451-480 van 7,425 items weergegeven
Awesome/Epic Games (Made by epic people)
Verzameling door
Thefunny711
Just Steam® Greenlight™ games that r epic/the best.
My Greenlight Collection
Verzameling door
❄r3dsn0w000™❄ [Cristi]
This collection consists of Greenlight & Greenlit games and software recommended by ❄r3dsn0w000™❄ 🌠.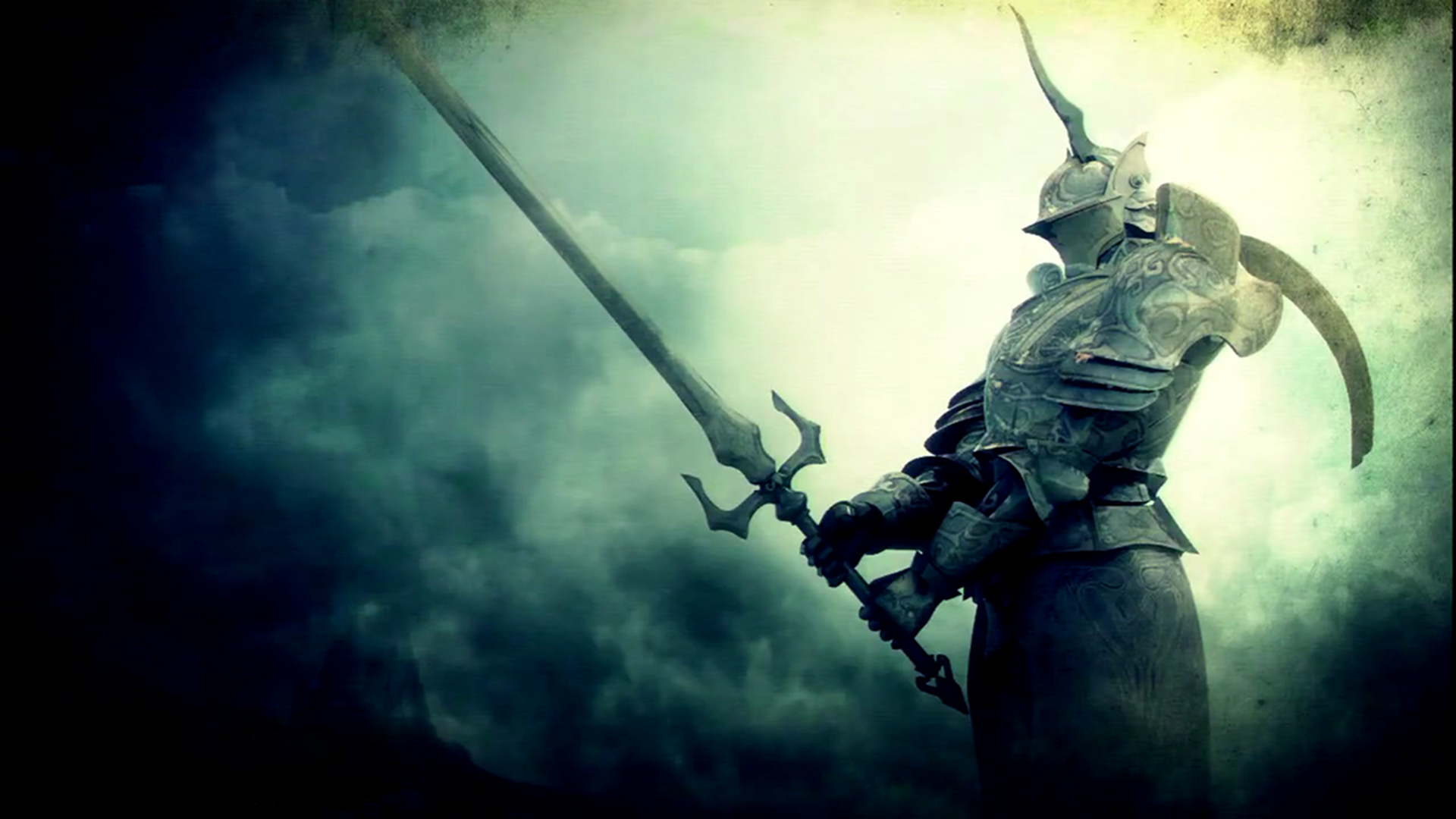 Strategy RPG
Verzameling door
T-13
Games that have both stratgic and RPG elements. Such as Heroes of Might and Magic, FFT, Orge Battle, Orge Tactics, Blue Bahumut, etc,
Retro collection!
Verzameling door
Martan
My collection of awesome retro games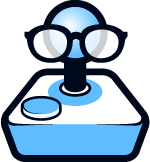 TIGSource Developer's Games
Verzameling door
Alevice
This is a list of games made by TIGSource members. TIGS thread: http://forums.tigsource.com/index.php?topic=28215.0 If you are a TIGS member and want your game added, make sure to link me to your TIGSource profile and I will gladly add it! Support
Promising Linux Greenlight Games
Verzameling door
Brian [Linux]
This is a collection of Linux compatible games on Greenlight. The page is updated regularly and I remove games that are greenlit to keep the list manageable. If you have any questions or suggestions please let me know. To all the developers, th
Türkiye GreenLighT
Verzameling door
NP ● ησναpanda
Türkiye Oyunculari ve Oyunlarina destek verilen bir greenlightdir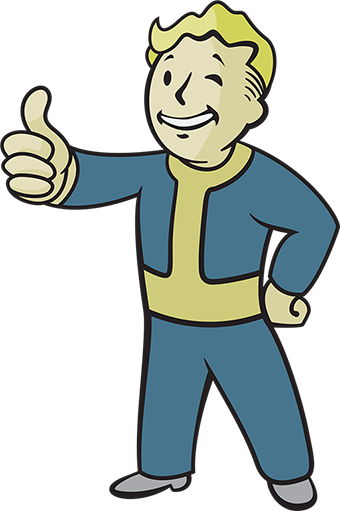 Games i would like to keep an eye on
Verzameling door
BARLEY - Tf2 Outpost
This is a collection of games that i want to support and keep an eye on.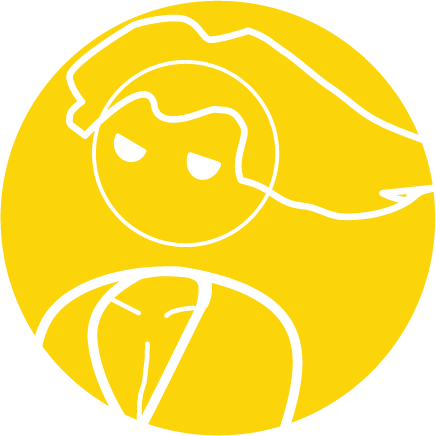 #GloriousPCGamingMasterRace
Verzameling door
CUCKumber
HIGH QUALITY NEXTGEN GAMES...! ... I Thought Steam's Greenlight was a Great Idea...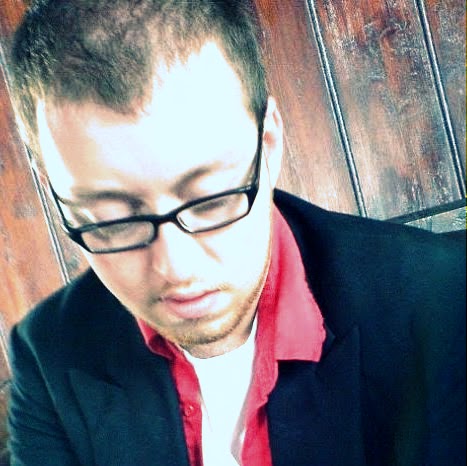 LewieP's collection of radical digital entertainment software
Verzameling door
lewiep
These are the games that I officially certify as being worth your attention. So says I. I've played every game featured here, although some of them might have been incomplete, work in progress builds or a version on a different platform. I run SavyGa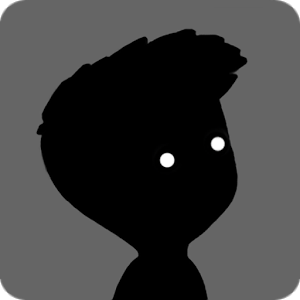 Платформер
Verzameling door
Arabdors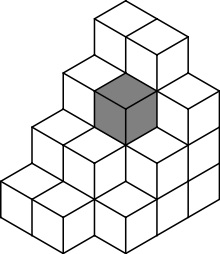 Voxel Games
Verzameling door
Always Geeky
A collection of all Greenlight games that have a voxel or block-based rendering style. If you like this type of game then please consider supporting the games in this collection. If you know of other voxel or block based games that you think would fit i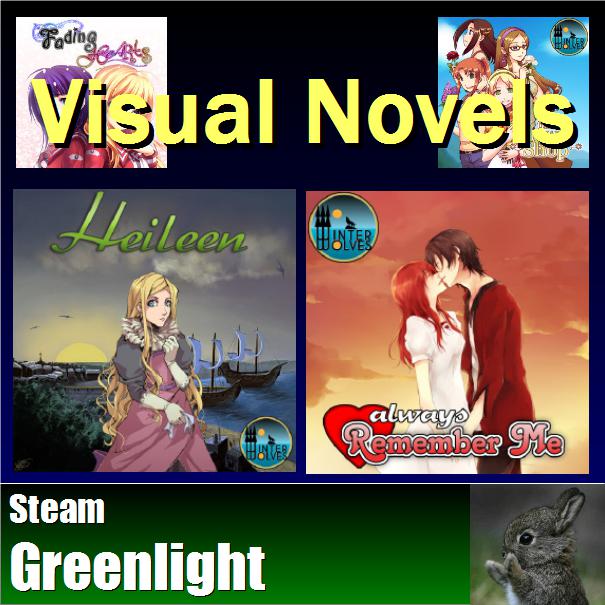 Visual Novels: Shayabu's Picks
Verzameling door
syb
This is a collection of recommended Visual Novels (RenPy) and Dating Sims on Greenlight. Most of them are already purchasable otherwhere, but I'd really like to have them on steam too. If you do not know what a visual novel is, let me explain it: they a
PC Games
Verzameling door
Richard Kruspe
All game there are very good ! :)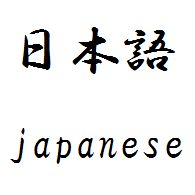 日本語がないとだめなんだ:Collection for the Japanese people like me who can not read English well
Verzameling door
sele[JP]
とにかく日本語があるゲーム、ソフトウェアを集めました。 更新時に日本語があるものなので、日本語がなくなっている場合がありますが、御容赦ください。 現在、コンセプトに関しては集めておりません。 リスト外で日本語があるもの、リスト内で日本語のないものを見かけた場合、 御一報くださると助かります。 たまに更新しています。通知は致しておりませんので暇なときにでも覘いてください。 コンセプトの収集、もしくは更新時の通知などの要望があれば御一報ください。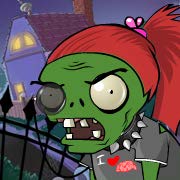 The best game for you
Verzameling door
Badka
A collection of great games for you and for me. Absolutely Different games are completely different genres, styles, manners. lots of variety.
Adventures
Verzameling door
Diamond Ducky DeLuxe
Adventure time!
McMaks
Verzameling door
hameleonmaks
My favorite games.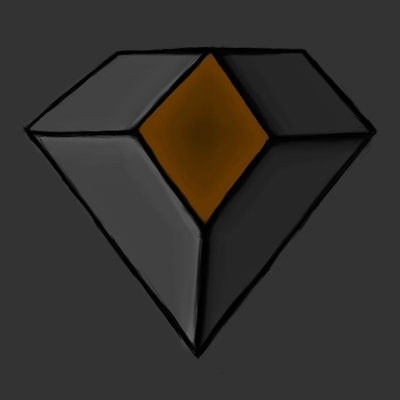 La séléction Greenlight de la rédaction de Indius
Verzameling door
Noddus
Ça en fait, des jeux sur Greenlight ! Vous souhaitez soutenir les développeurs méritants tout en découvrant des jeux de qualité, mais vous êtes perdu dans ce vaste labyrinthe ? Aucun problème, laissez-vous guider par la rédaction d'Indius.fr, site d'actual
Fighting Games and Beat 'Em Ups
Verzameling door
TheRealDealReece
A collection for anyone looking to find and discuss fighting games, beat em ups and just any combat centric games in general that are on greenlight. The background artwork I used is fan art by ronchan.

FullBlast Greenlight
Verzameling door
UFO Crash Games
FullBlast is a retro style vertical Shoot'em up that will delight nostalgic players who have grown up playing SHMUPS on arcade machines. FullBlast's graphics are inspired on titles from the 80's and 90's, but using current technology and visuals, so it

DotA 2 Player Art
Verzameling door
Ramon
games played some screenshot that makes me feel so good good day guys
Horror Collection
Verzameling door
ETHAN BRADBERRY
All horror games that need to be on Steam...
Games recommended by JohCar.
Verzameling door
JohCar
-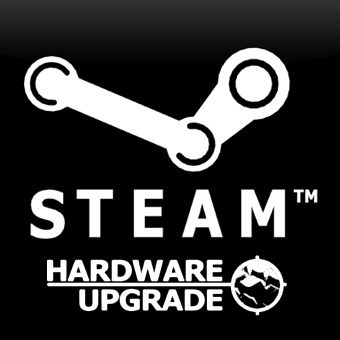 HWUpgrade Collection
Verzameling door
Donbabbeo
Collezione dei progetti Greenlight votati dagli utenti di HWUpgrade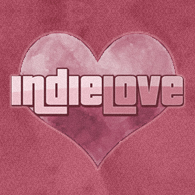 The Indie Love Collection
Verzameling door
AaronRighter
The crew from Indie-Love.com sifts through the Greenlight entries to bring you only the best offerings. Check out this great collection of indies from a group who knows indie games!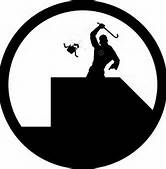 Half-Life Series
Verzameling door
@VooMaa_
The name says it all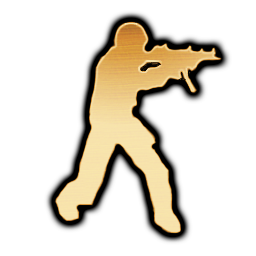 Игры в которые я буду играть
Verzameling door
KakTyCeHok
Здесь расположены игры, которые: 1. Буду играть 2. Играю 3. И просто интересные игры, в которые стоит поиграть
Medieval Kingpin
Verzameling door
MalikQayum
http://steamcommunity.com/sharedfiles/filedetails/?id=447452822
Horror Games to look forward to.
Verzameling door
Clovilah
A collection of horror games I am interested in seeing in the upcoming months and/or years that I wanted to share and hopefully get the word out. (I've added all languages because they will come from different corners of the Earth.)