1651-1680 van 5,673 items weergegeven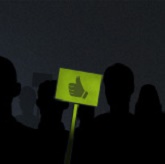 Greenlit by sebrOck
Verzameling door
sebrOck^
The title says it all

EA
Verzameling door
№oN.E.X.T-C0₧™
Cool Games i want to play all of EA Games!!!


Pig-Min's pick.
Verzameling door
[Pig-Min] mrkwang
mrkwang, admin of Pig-Min made this collection. Just personal.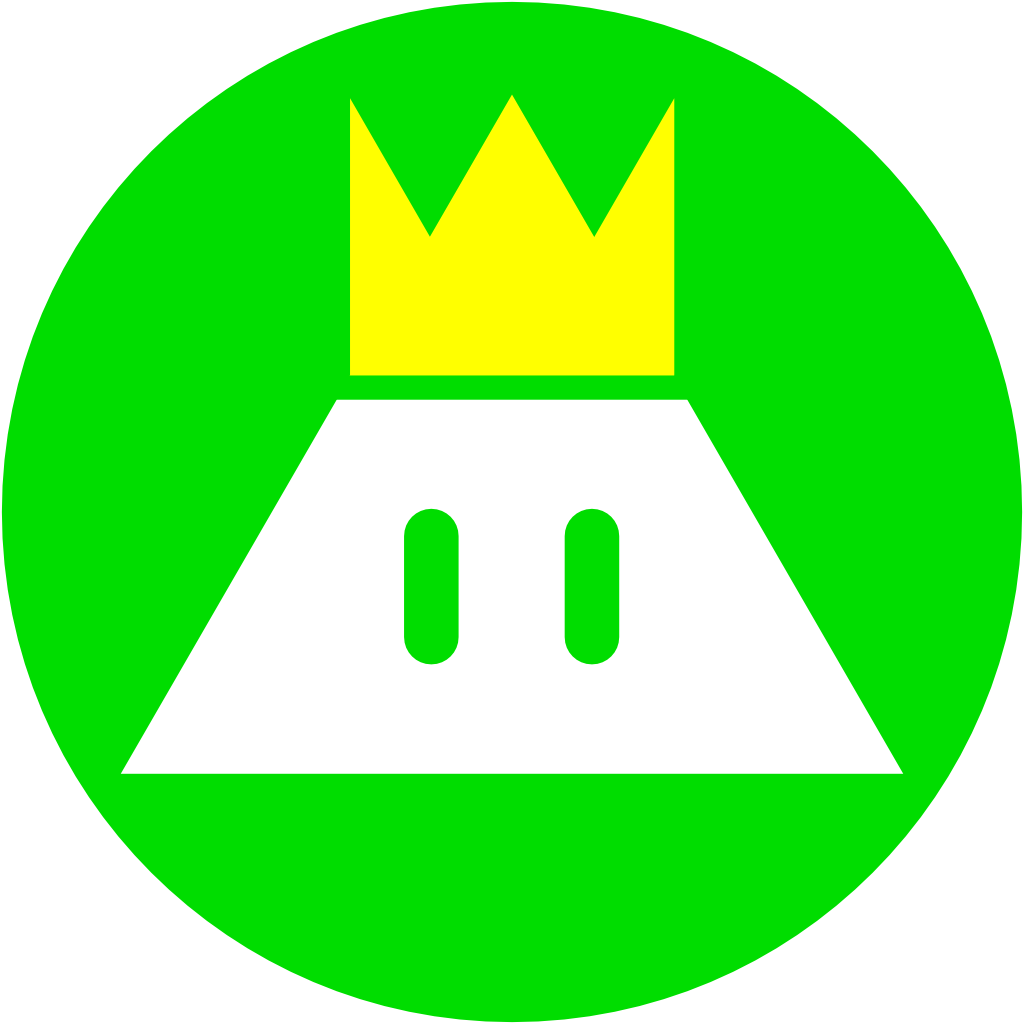 GreenlightMTL
Verzameling door
Newton64
Games by Montreal hobbyists and hobbits.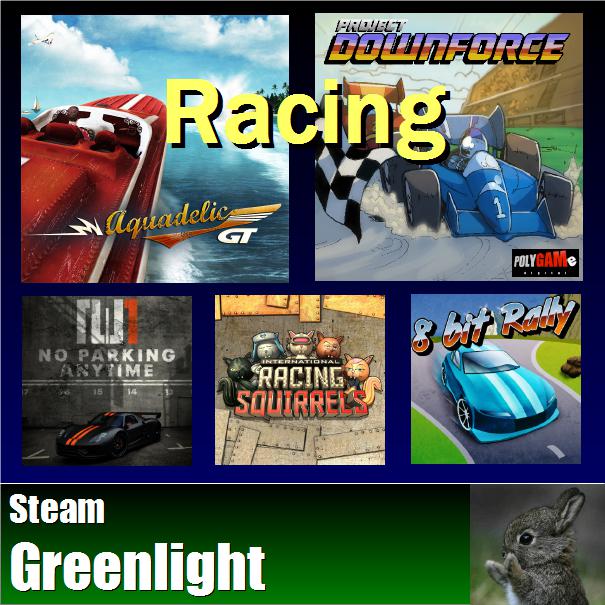 Racing on Hot Burning Rubber: Shayabu's Picks
Verzameling door
星野ルリ
Interesting Racing Games on steam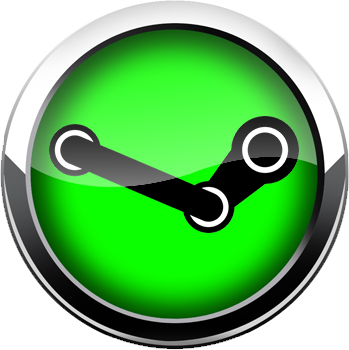 The GreenLight Blog Collection
Verzameling door
CruJones83
This is the official collection for the Greenlight Blog. You can check us out at http://www.GreenlightBlog.com This is a list of games that we're excited about playing in the future and that we think you should take the time to vote for. You can le...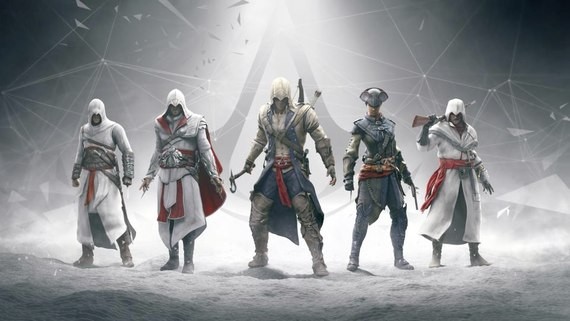 Greenlight collection
Verzameling door
Plibbler
Just a random collection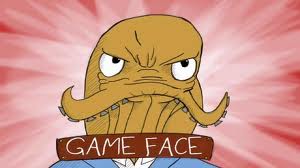 Sackboykenny's Favorites.
Verzameling door
Natsu
This is my collection of some of my favorite greenlight games hope you enjoy it!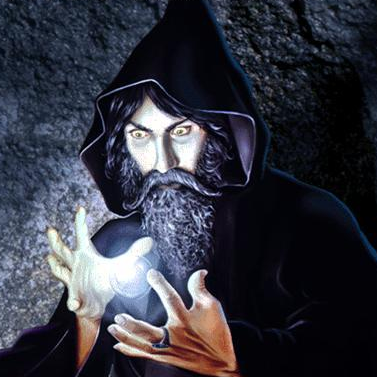 Catbvan's Favourites
Verzameling door
Catbvan
Just my favourite greenlight submits yo <3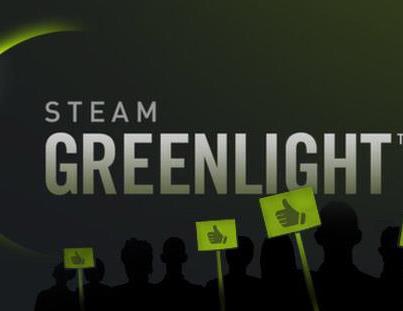 GreenLit
Verzameling door
D1gital Reaper
This is the collection of all the games that are Greenlit, Aka Approved!

Interesting
Verzameling door
Andrakann
Something looks promising for me.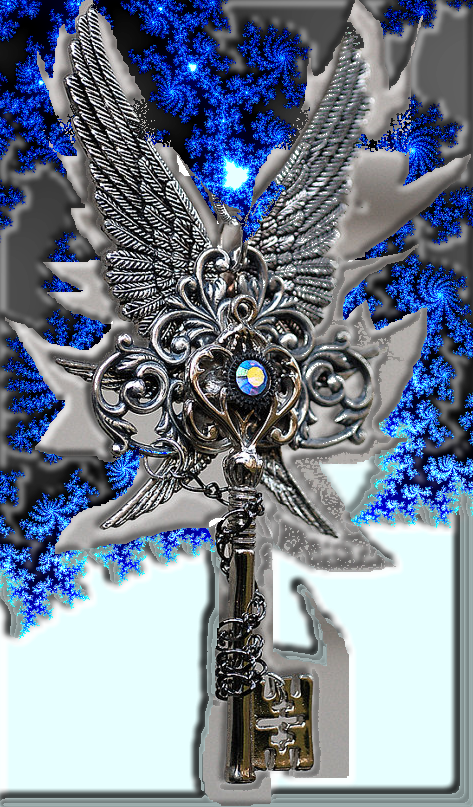 good games
Verzameling door
Haydenh2
really good games i know the owners people i admirer and want to be like :)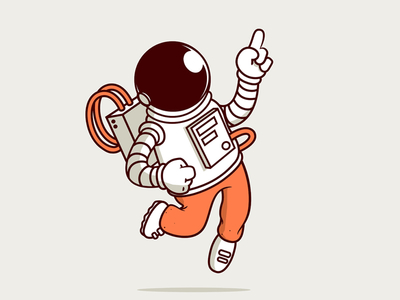 Beautiful
Verzameling door
ohkrapp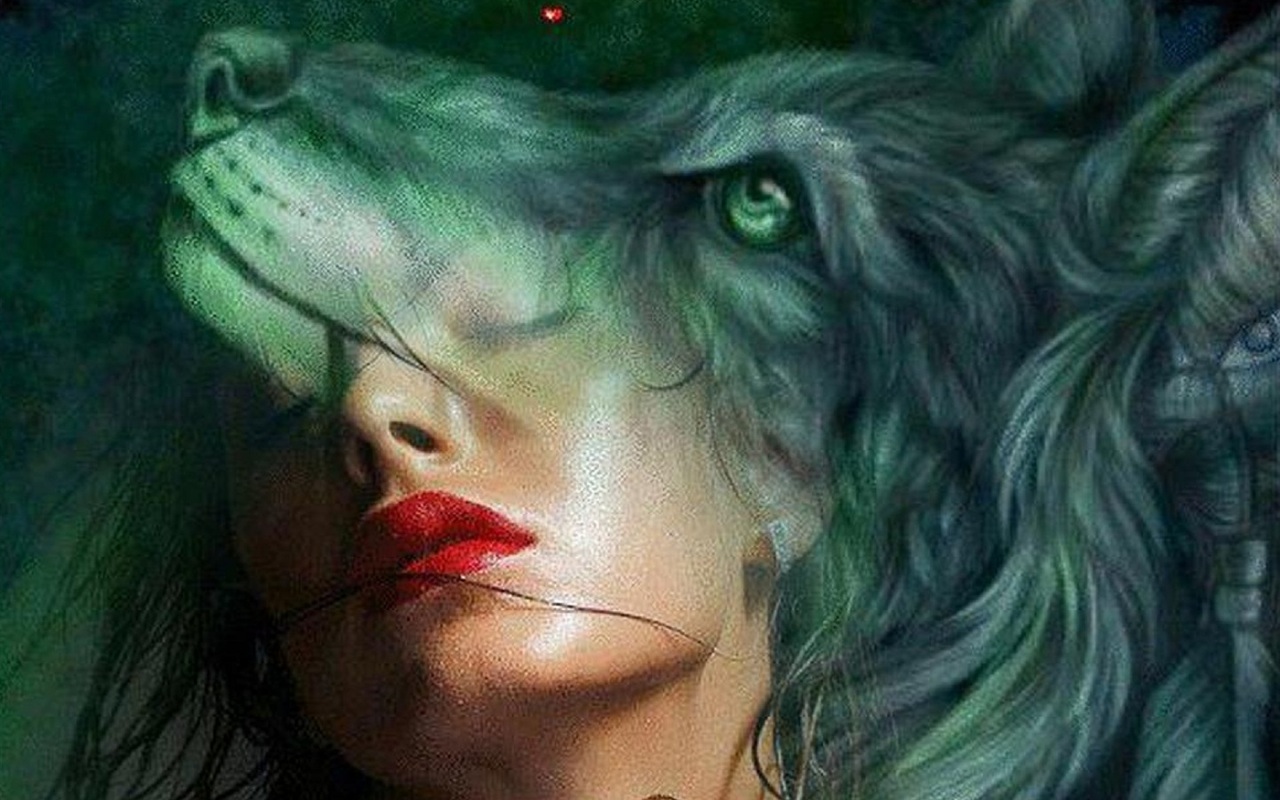 Green Wishlist
Verzameling door
Cleowolf
A gallery of games that have captured my interest,curiousity to possiably purchase or free play them. If they ever become avaiable on the Steamline Store.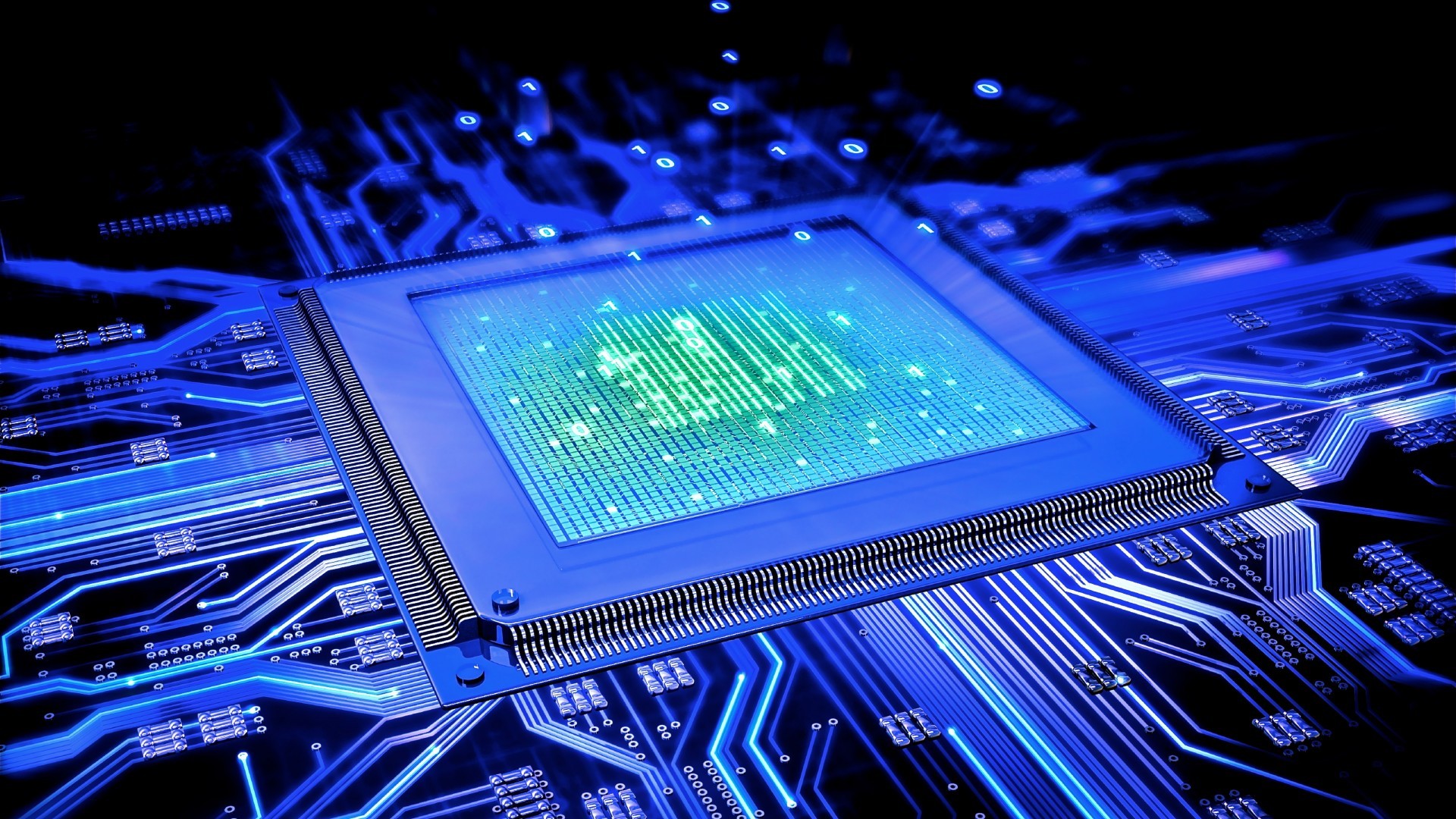 Game list
Verzameling door
Street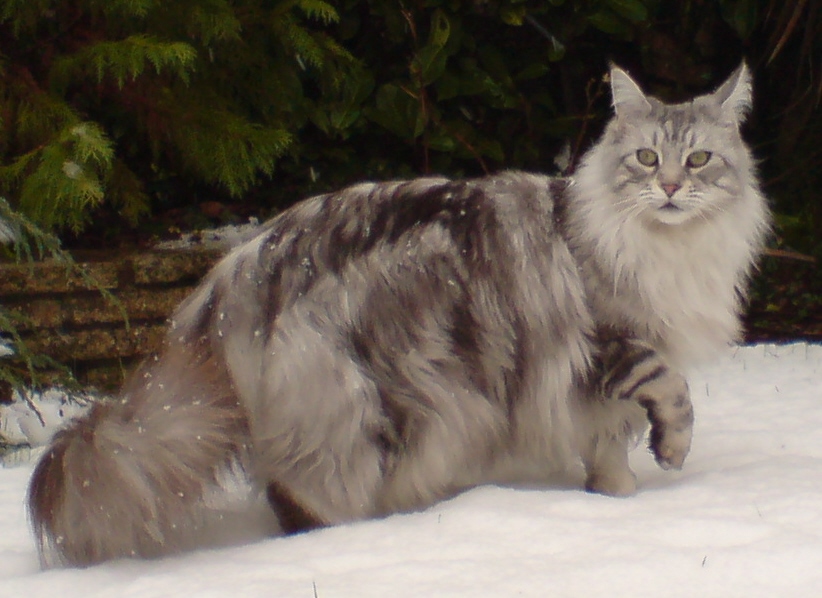 Games
Verzameling door
dotjohn5
rpg and the like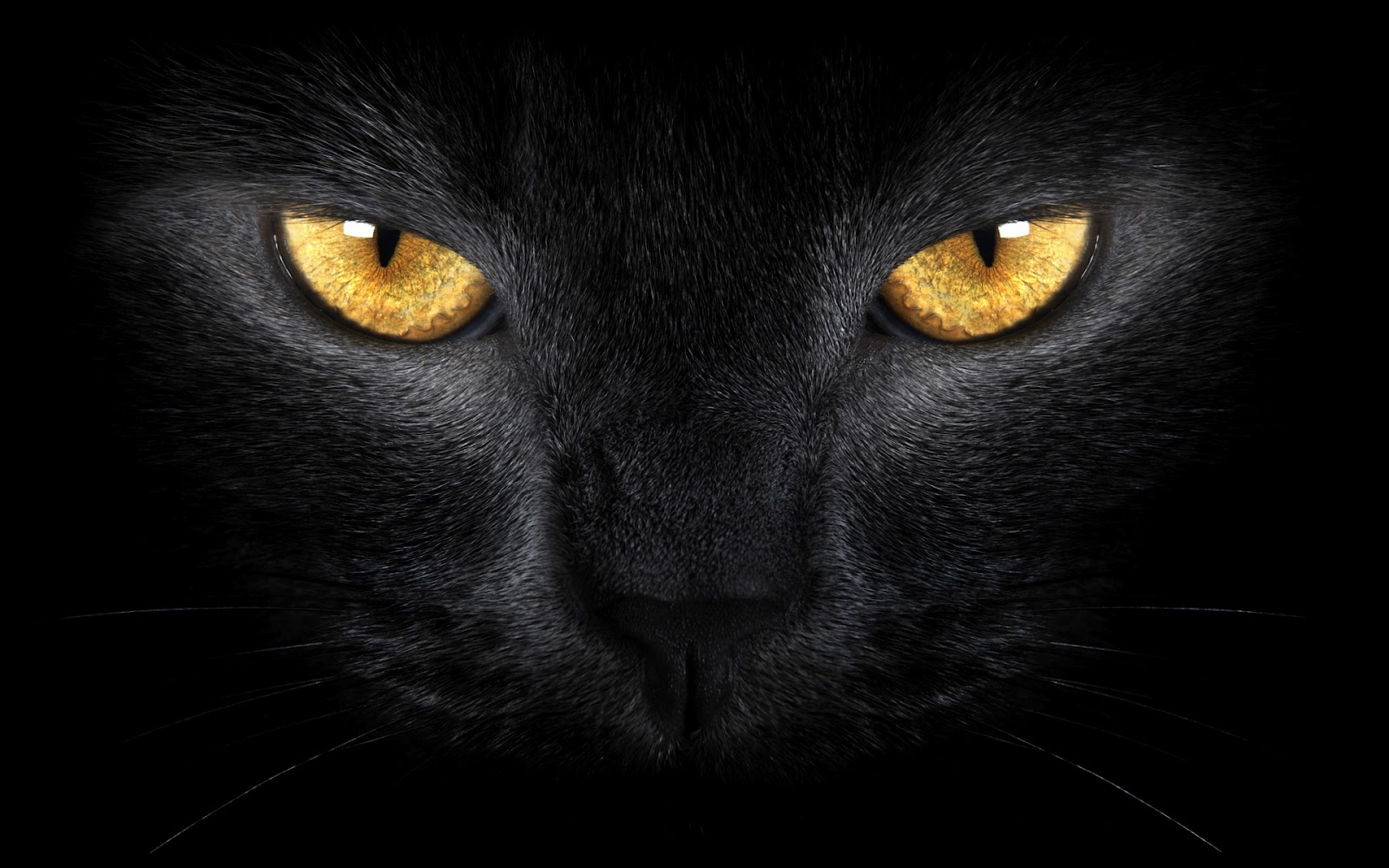 Gordos!
Verzameling door
Kathril
Los juegos mas gordos posibles! :3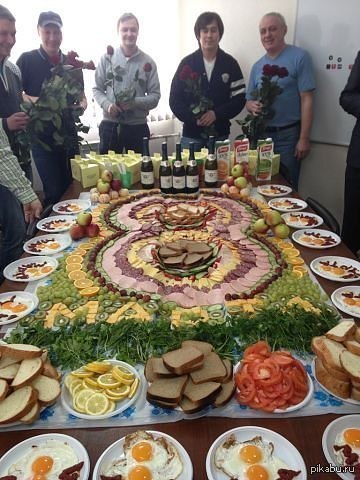 Фэнтази
Verzameling door
Besprede1
йойойо просто бомба!!!))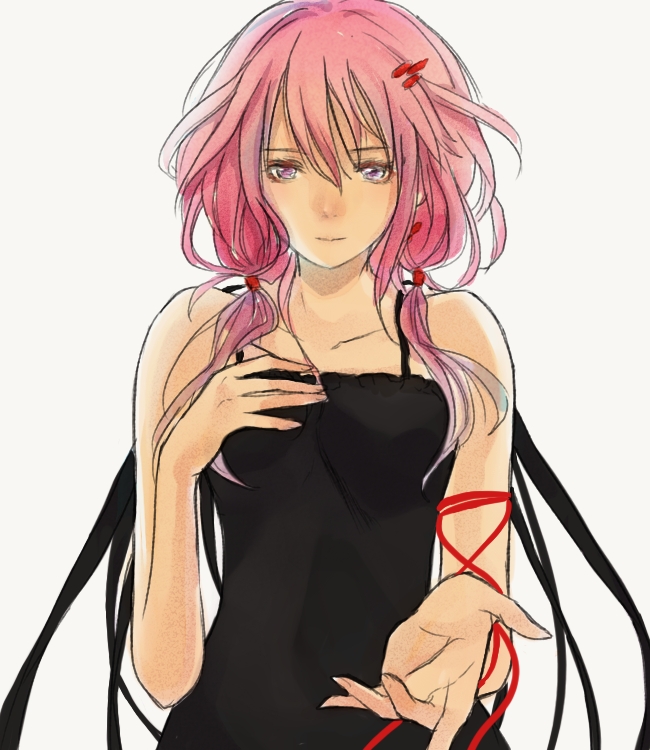 YAY
Verzameling door
GLSO728
Everything is awesome.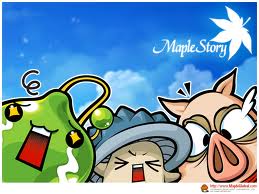 Best Games
Verzameling door
jack.son597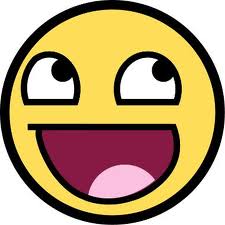 legal
Verzameling door
maxteu
Esta coleção,vai mostrar os jogos mais interessantes e divertidos que estão no greenlight,

Games that MUST be Greenlight!!!!
Verzameling door
ElmntNinja
If you help get these games Greenlight or whatever, then I'll give you a TF2 hat~! Not like that'll happen anyway, but endless love will help... right?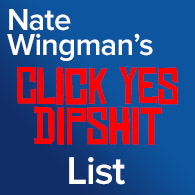 CLICK YES, DIPSHIT
Verzameling door
Nate Wingman
This is a collection of games that I want you assholes to click "Yes" to. This isn't hard. You go on my list, you click the items, and you click "Yes." It's really simple. I am filtering out the cream from the crap. My friends say I don't like indie ga...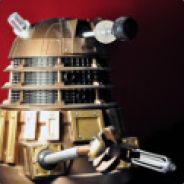 /me wants
Verzameling door
Dalek
Games I want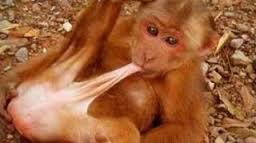 The Sucking balls
Verzameling door
LOL!
Sucking some balls ;)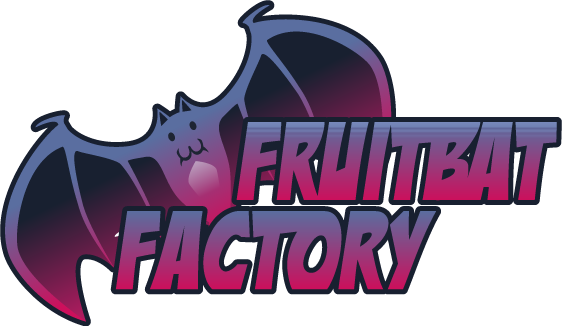 Fruitbat Factory games
Verzameling door
PhleBuster[Fruitbat Factory]
This collection contains the entries for games localized by Fruitbat Factory.

Melons Ultra Mega Epic Game Collection
Verzameling door
Melancholy
My personal preference of indie greenlight titles hidden around the swag bag of indie devs that range from popular indie titles to great hidden gems, various (mainly 2 or 3) games found in this collection I have had a chance to meet the developers in pers...

Good Games
Verzameling door
gordoboots
Juegos que me interesan por su género o su potencial. / Games that interest me because of their gender or their potential.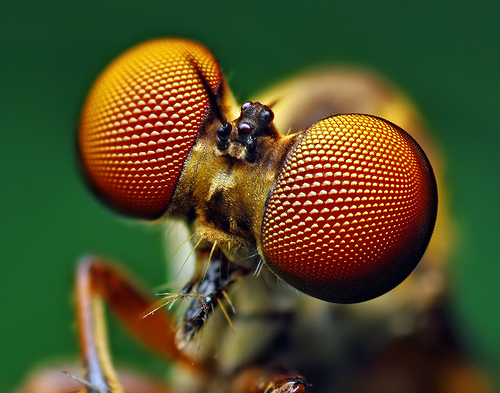 Games to get excited about
Verzameling door
Epiales
These are the upcoming games on Greenlight that I'm excited about. As I don't get excited easily by games, they're probably worth checking out. ;-)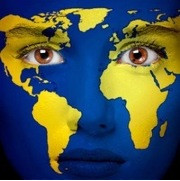 Bookmarks for Yet Unreleased
Verzameling door
Unico[R]n(-^-)