481-510 van 7,855 items weergegeven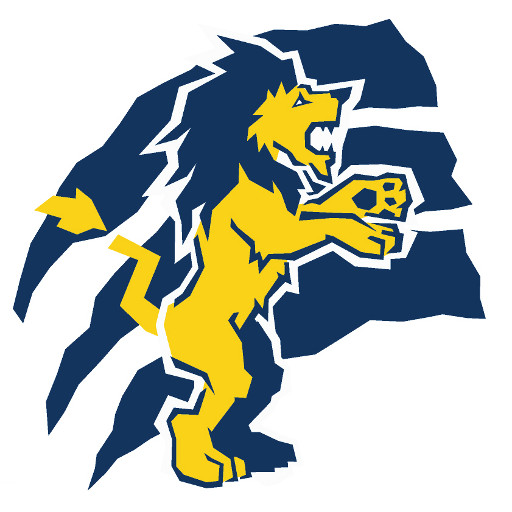 Rampant Coyote's Best Indie RPGs
Verzameling door
RampantCoyote
Some of the best or most promising RPGs in the indie universe. Some are just the best at what they do, others are so unique and original that they made us take notice. Either way, they are well worth checking out.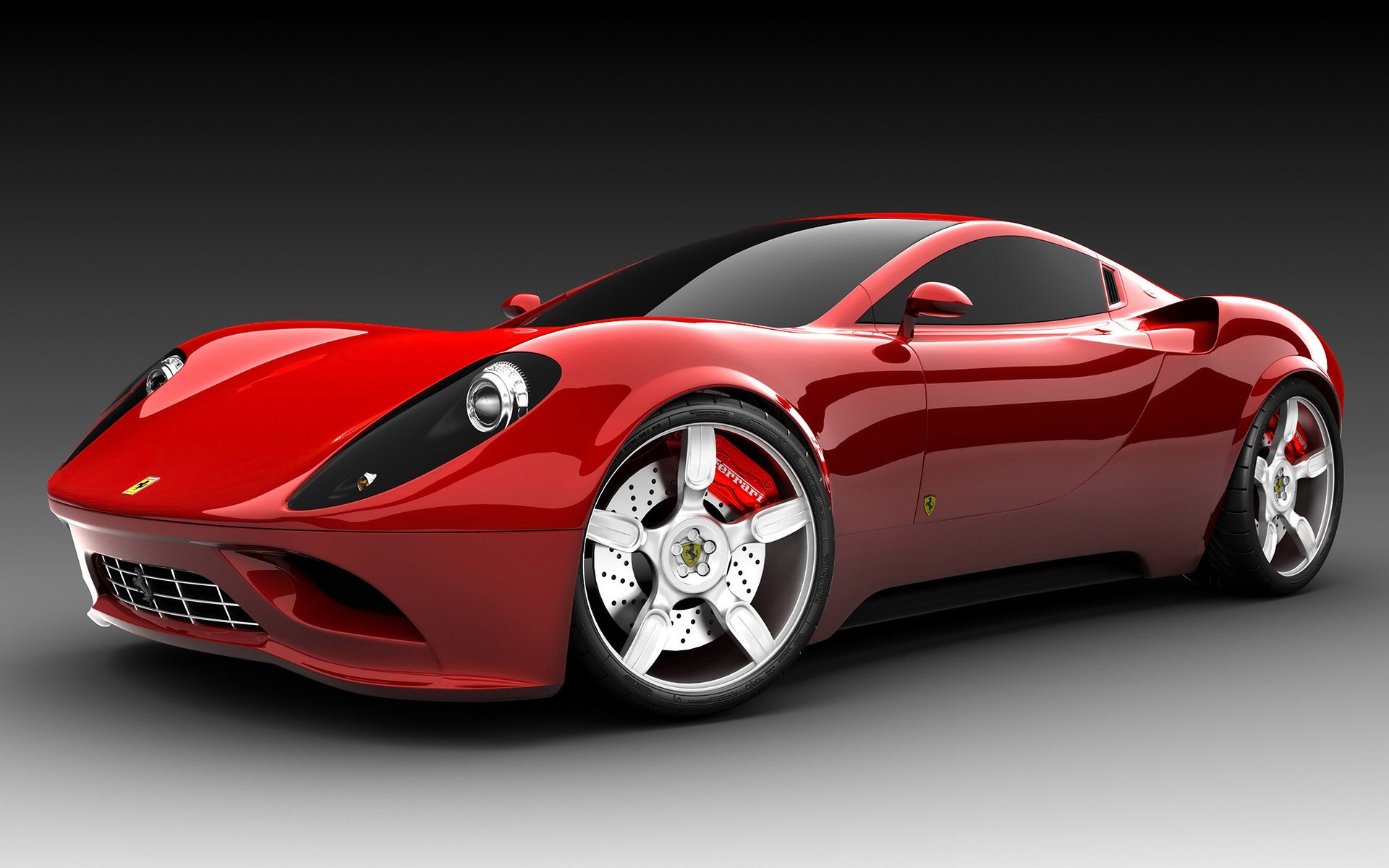 Top 3 Racing / Driving Games
Verzameling door
freecard
These are my top 3 racing / driving games on Greenlight as of now. I will continue editing the collection once new driving games are submitted.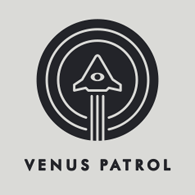 Venus Patrol Recommends
Verzameling door
brandonnn
Greenlight recommendations from Venus Patrol, coming (very) soon to http://venuspatrol.com

Anime Collection ༼ つ ◕_◕ ༽つ
Verzameling door
Alot
This is a collection for anime / Manga themed games. My goal of this collection is to show that a couple is a suitable platform for such as these games. If I made a mistake in the game or so simply comment or pm me ʕʘ‿ಠʔ. I hope you find some games you enj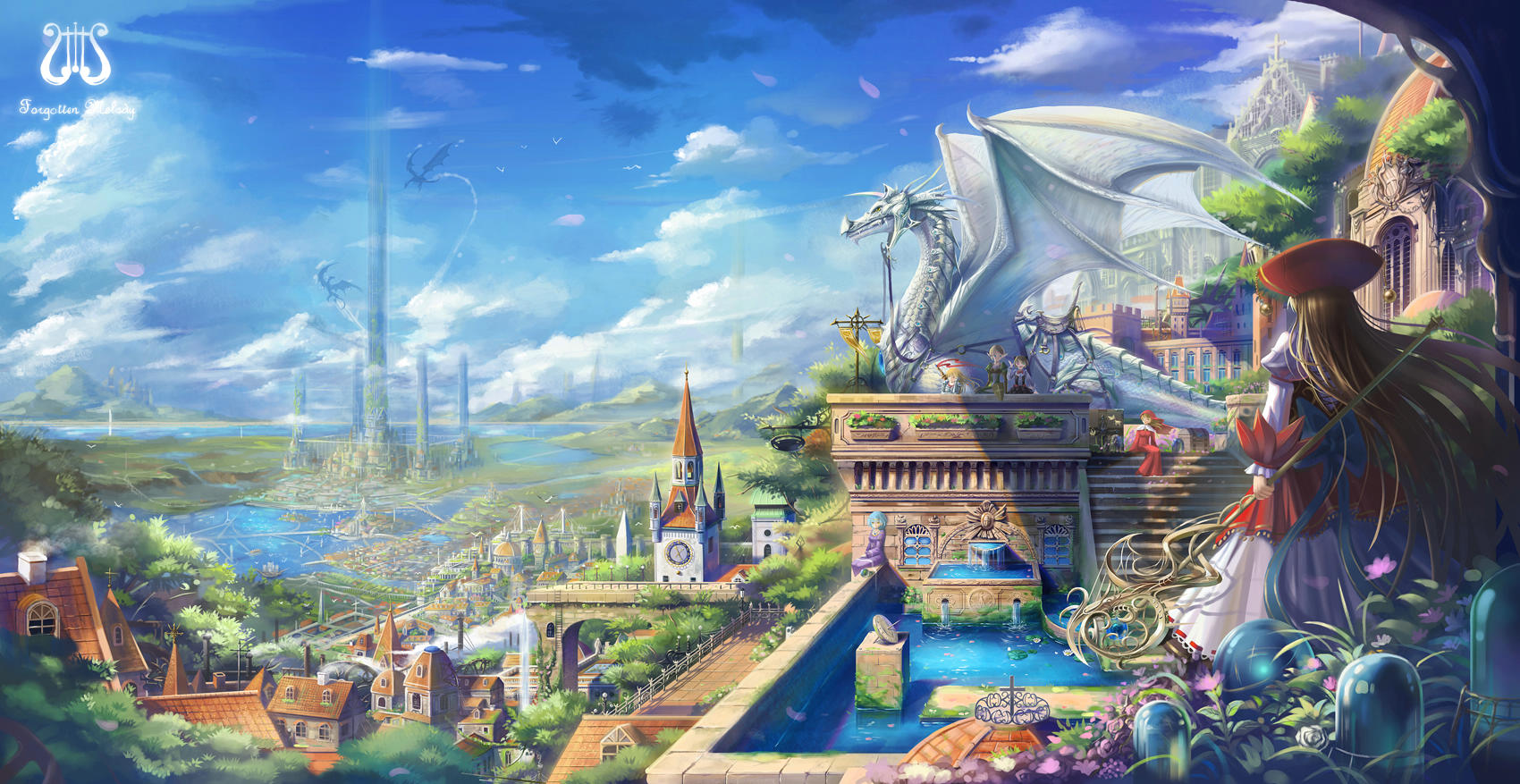 Fantasy and fun games (판타지하고 재밌는 게임들)
Verzameling door
Silver💮🎮🎃🐯🌈🍰
Fantasy, fun, adventure and challenge Game Collection. 판타지하고 재미있고 모험적이고, 도전적인 게임 모음집.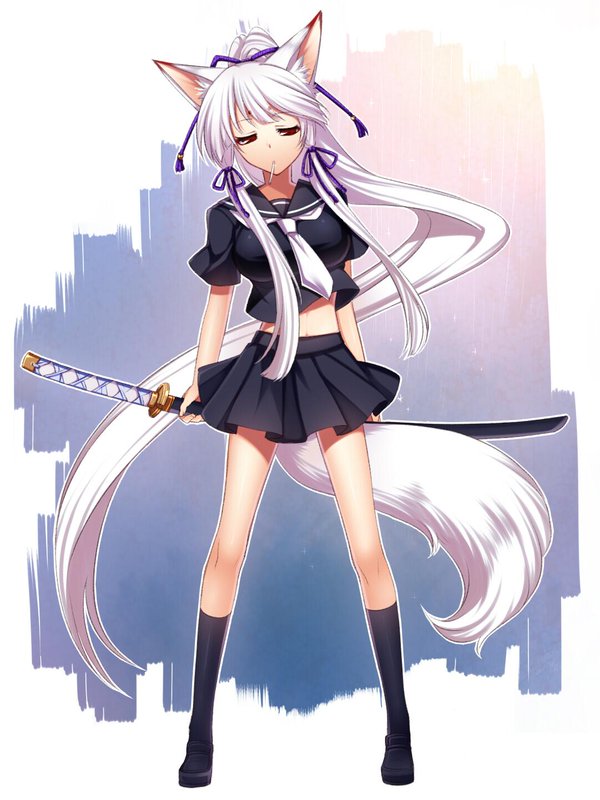 VN
Verzameling door
neophite212
VNs featuring female protaganists with yuri content.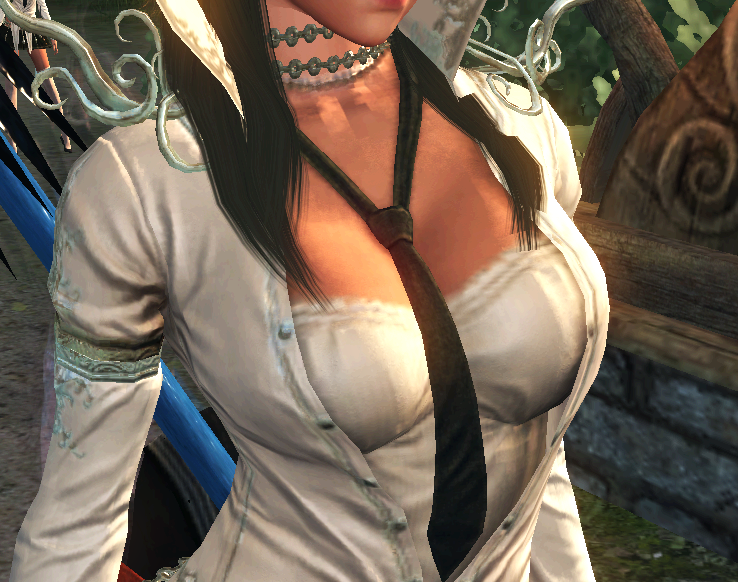 Ion Industries Corporation - Colection Games - www.wantedsteam.clan.su
Verzameling door
CoCo
Все самое лучшее для лучших...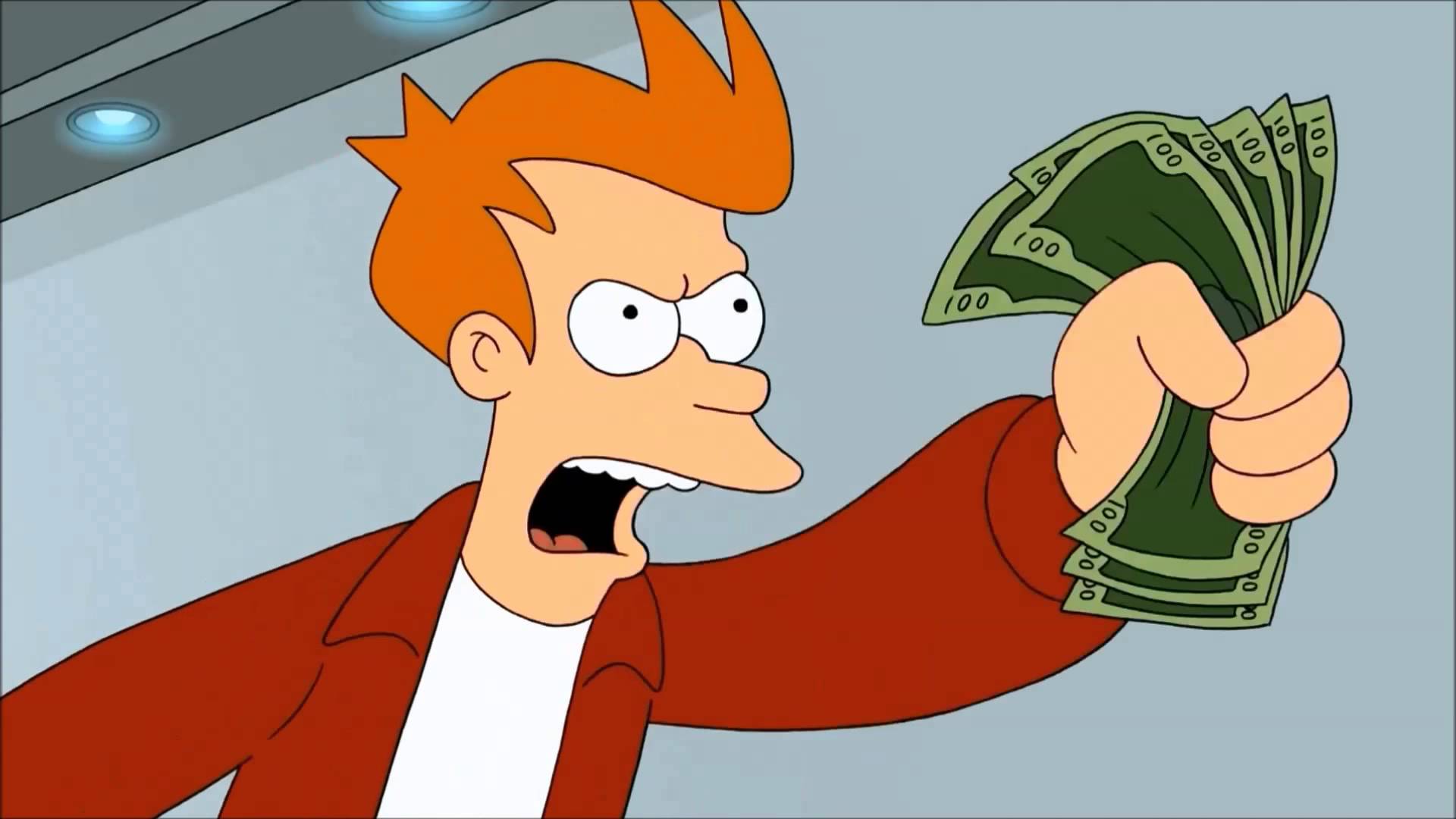 SHUT UP AND TAKE MY MONEY
Verzameling door
Moonwalker 👌🏻
DOSH HERE!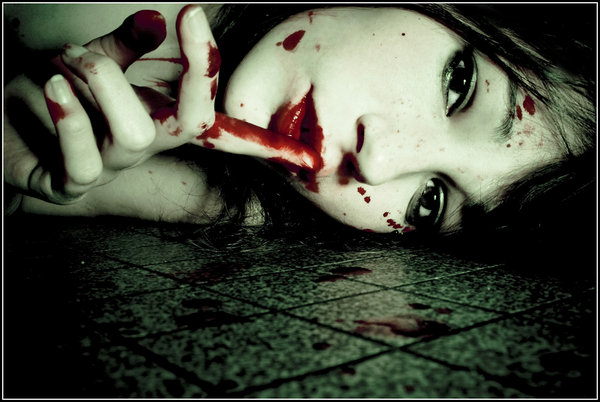 Horror
Verzameling door
edge7_77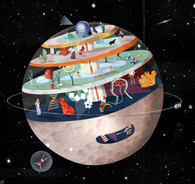 Building Games: Space Themed
Verzameling door
ArtemD
So you've played "SimCity" and mastered your city building skills for Earth. Take those skills and see how well manage aliens and people in cities located in Space. ★★★★★ GREENLIGHT COLLECTION and more! ★★★★★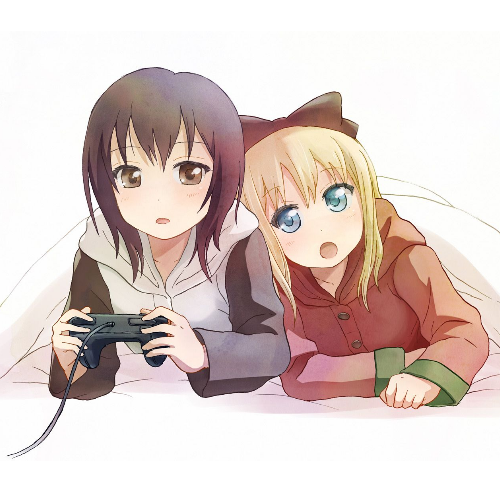 Yuri Anime Games
Verzameling door
Ξrror
Yuri & Anime & Game = First steps to real heaven...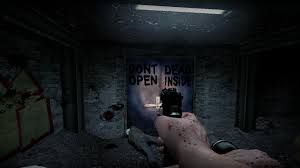 Games that looks awesome
Verzameling door
inokillzombies
Games that looks interesting to play. And games that seems to be awesome! :)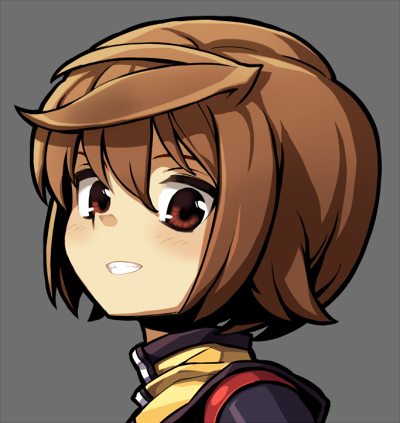 Greenlight
Verzameling door
Shiny The Devil Cat
Greenlight Games.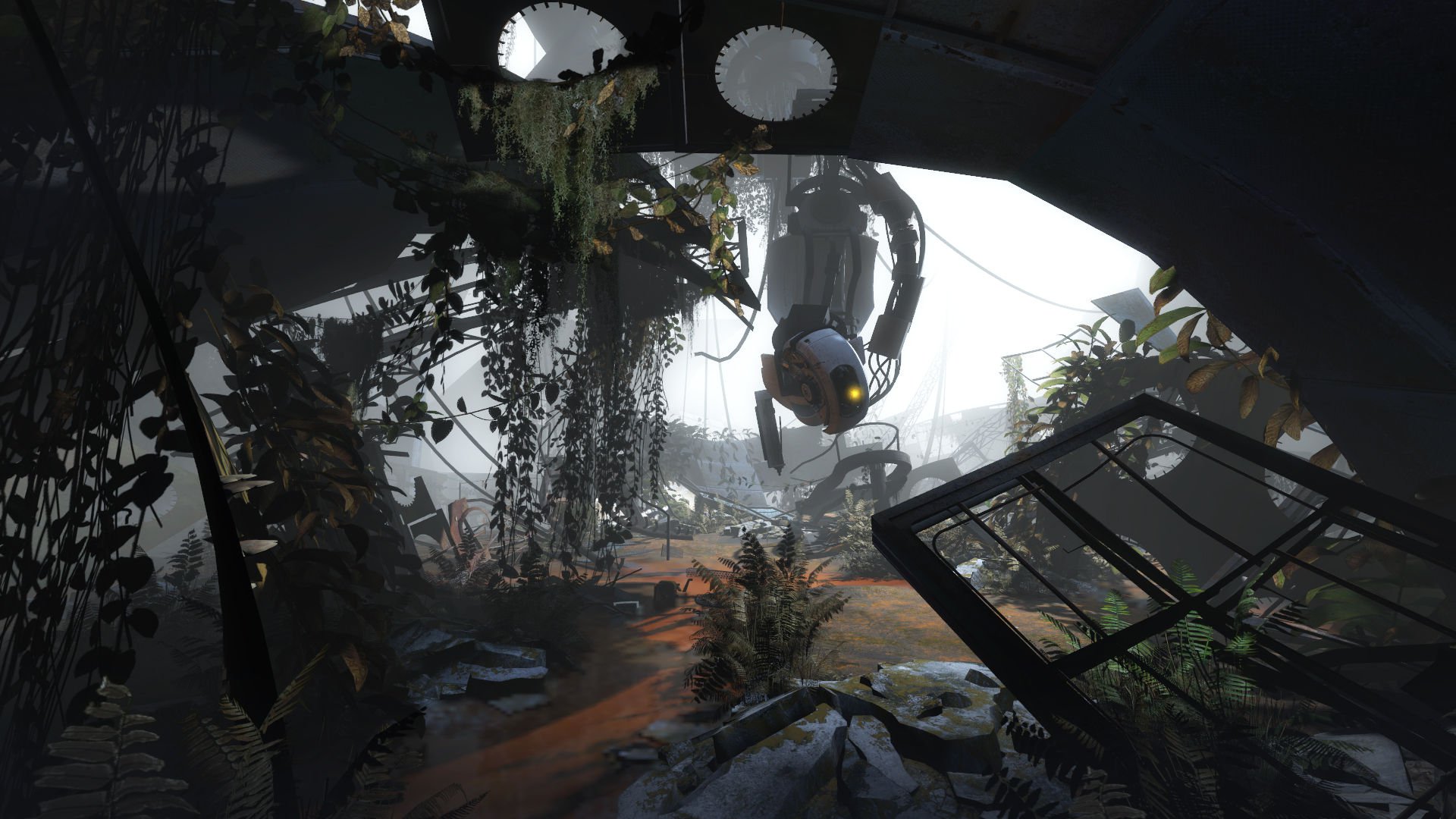 Portal and Portal 2 Mods and Concepts
Verzameling door
RedSkittleFox
This is collection with all portal and portal 2 mods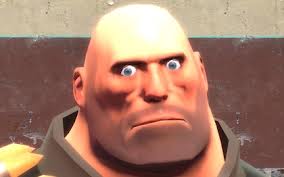 Coleccion De Sub-Zero :D
Verzameling door
NUEVA CUENTA HOLASD55!
:D Mi Coleccion :D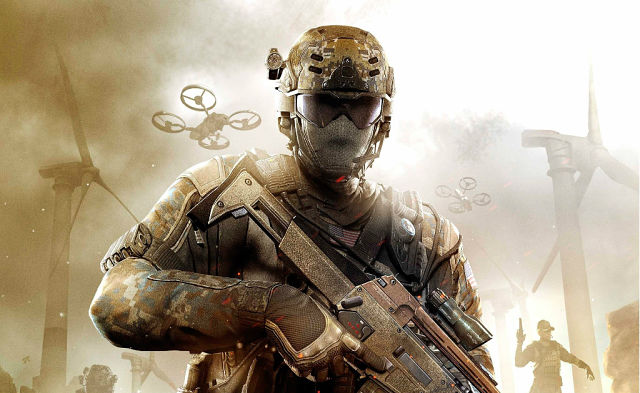 Как вам мнения о Call of Duty:Black Ops 2
Verzameling door
<Rainbow dash>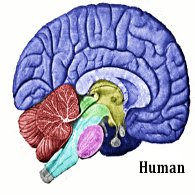 Games for your brain!
Verzameling door
JanKavan
This collection is a reminder that there's this weird gray thing in our head. My condition was, that the selected games must require something more than mere fast reflexes. Also I will be updating this collection as soon as I trip over anything interesting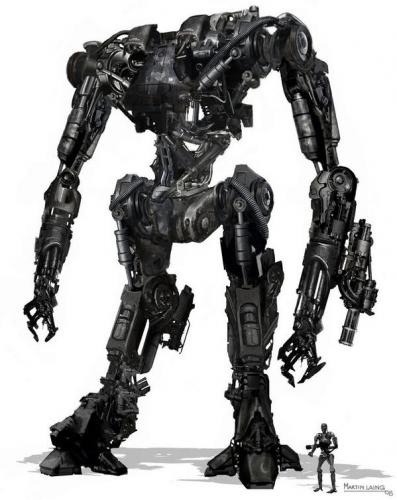 Cool Robot Games
Verzameling door
PixelThePyro
Games that have awesome robots in them. All games in here have my full support and i hope to welcome them to Steam!

Greenlight this stuff up.
Verzameling door
limaCAT
This collection is for games that I like. It used to be based on the public views/votes so that I could exclude games which were "too famous" at the time, but since those were taken away, now this is only based on games I'd like to see green lit... or g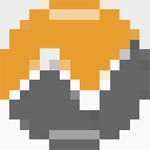 NeoGAF Indie Games Group
Verzameling door
CzarTim
Collection of indie games from the NeoGAF Indie thread. Only includes games not already released on Steam. Check out our group - http://steamcommunity.com/groups/NeoGAFIndie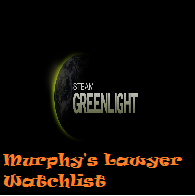 Murphy's Lawyer Watchlist
Verzameling door
Murphy's Lawyer
My watchlist of Greenlight games.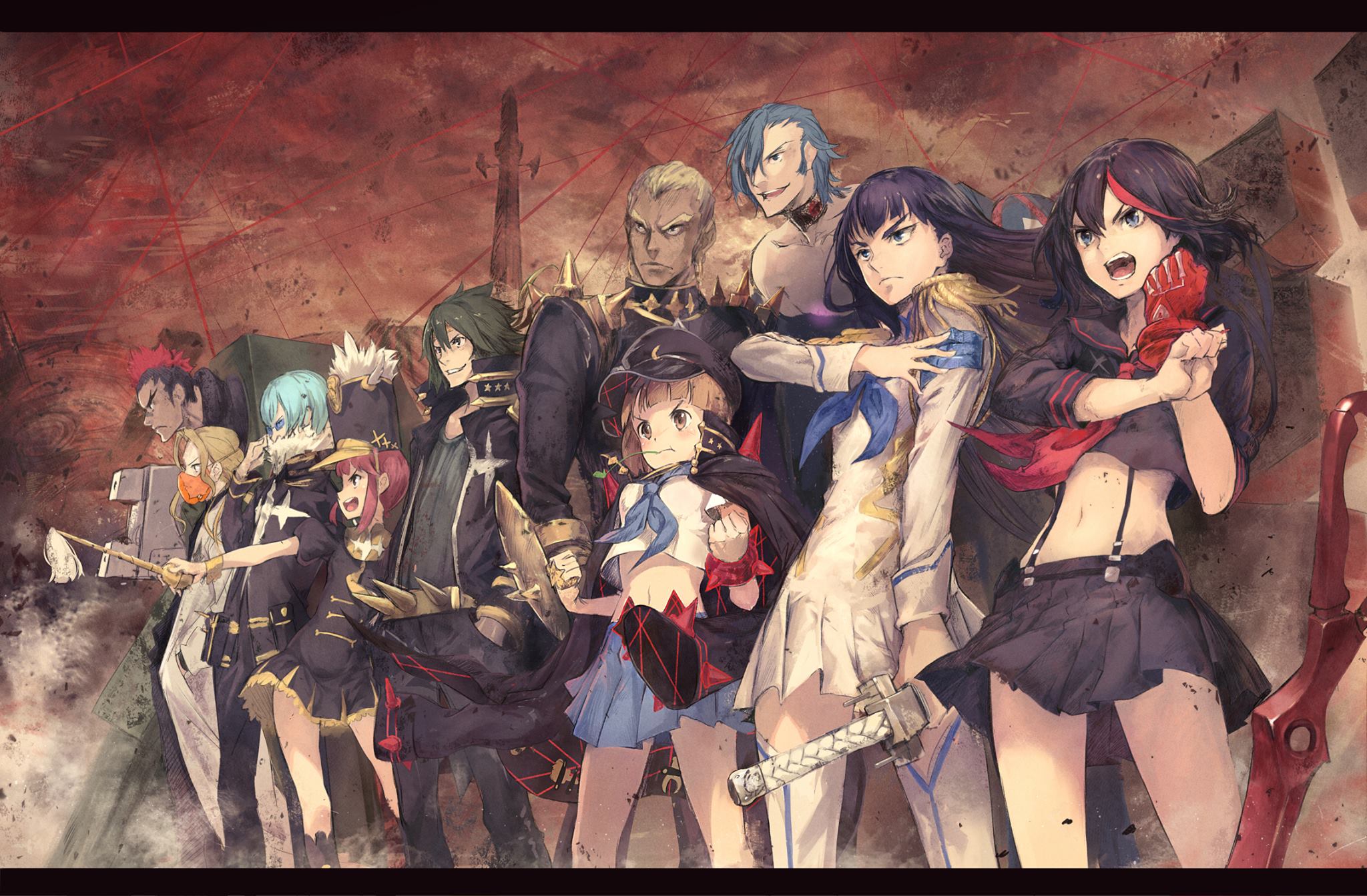 Awwwwwwyeah!
Verzameling door
Ghoultrain

Greenlit Korea
Verzameling door
Lee Yunseok
Games of the created by korean or kind of korean creators. Order by greenlit. The Steam Greenlight background and Greenlit images © Valve Corporation. All rights reserved. The flag image of Korea, Republic of. by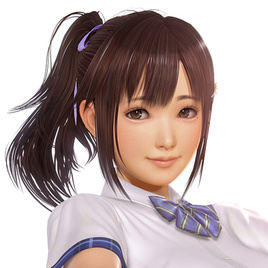 ᴠʀᴋᴀɴᴏᴊᴏ ғoʀ STEAM
Verzameling door
matcha
                              ɢooᴅ ʙʏᴇ ʀᴇᴀʟ ʟiғᴇ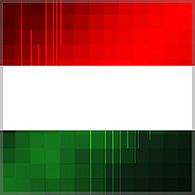 Játékok Magyar Fejlesztőktől / Games made by Hungarian developers - Greenlight
Verzameling door
kazerniel
Magyar fejlesztők közreműködésével készült játékok / Games made by Hungarian developers A már megjelent játékok Kurátor listája / Curator list of already published games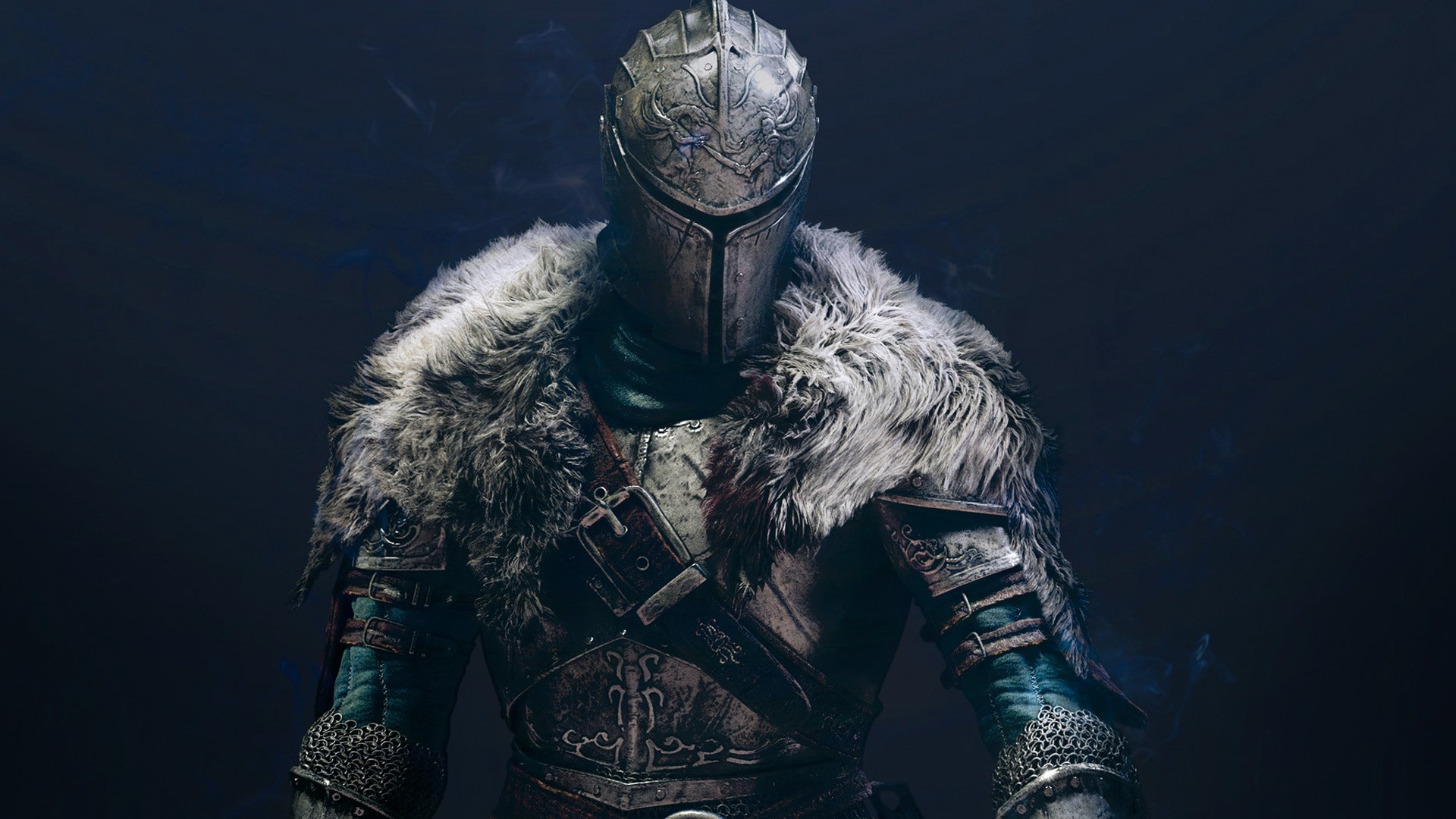 Dope Games
Verzameling door
LittleMordor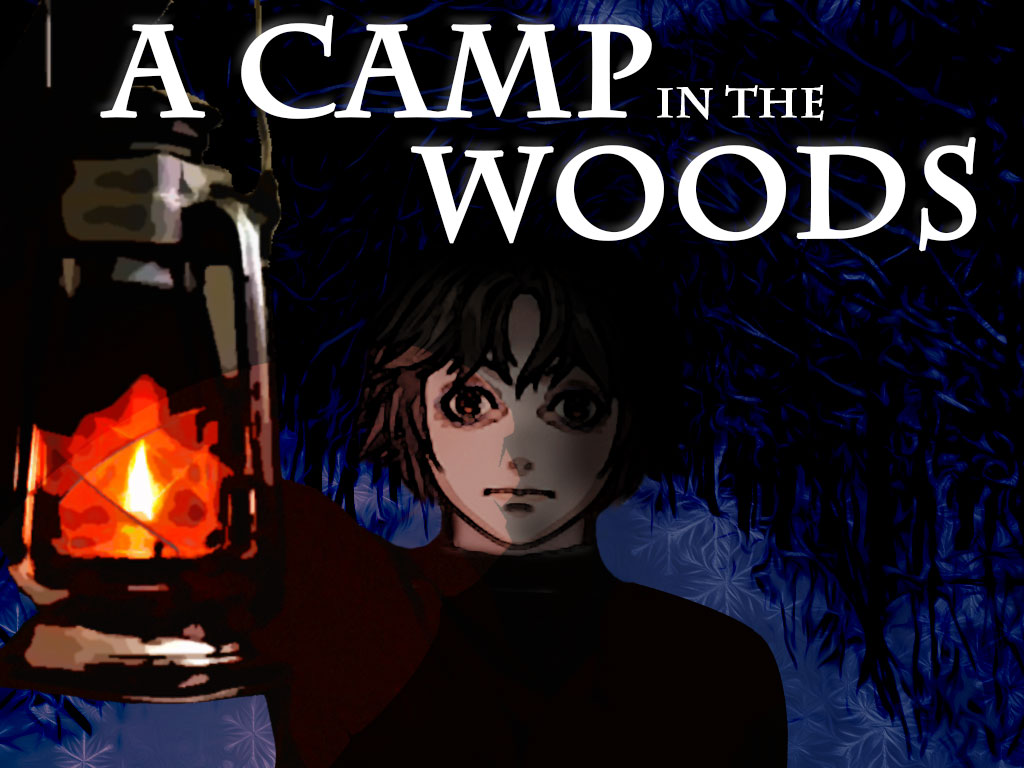 Sir Recommends
Verzameling door
Sir Miller Berto
a Sir, recommending Games, for other people, that probably aint Sirs. That's right, peasant! Buy those games!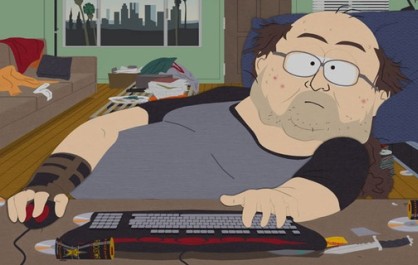 Indie Power
Verzameling door
mc.sensei76
Lo mejor del mundo Indie ;) The Best Of Indie World :)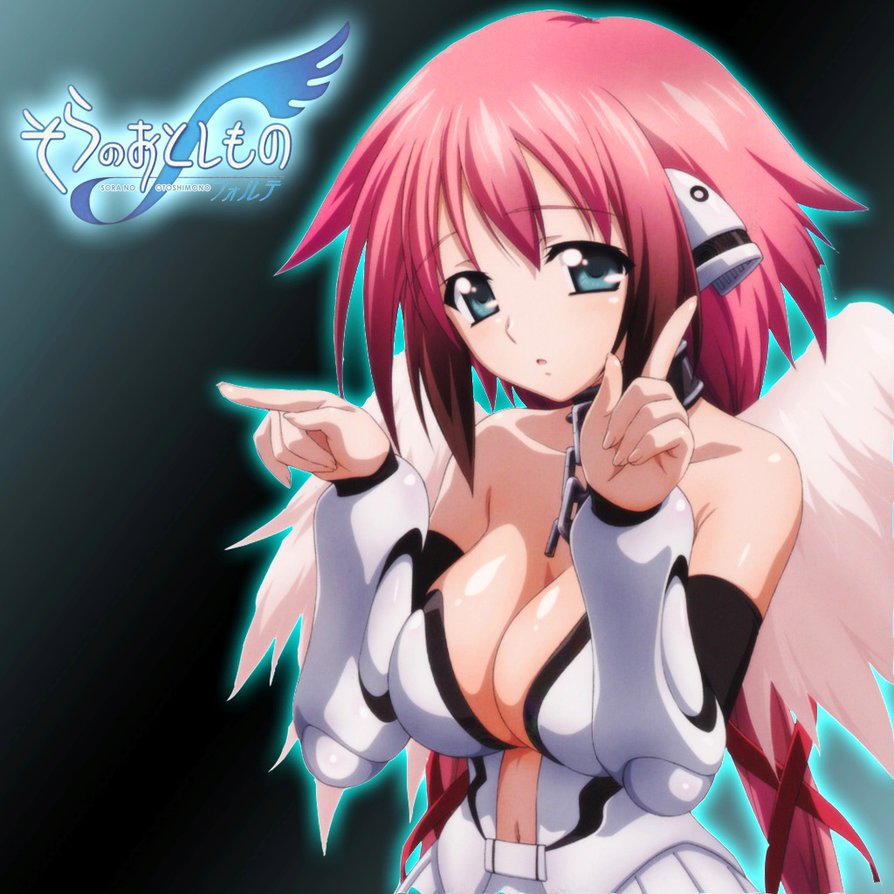 Good Greenlights
Verzameling door
Cjordan
Some really good green lights that could use some support!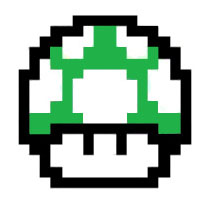 Pixel Games
Verzameling door
»ƲßƐƦ«
Some of the kewlest looking upcoming Pixel games on greenlight