Indeholder genstand: "Werewolf and Co. Mounts and Followers 2.2"
Viser 1-30 af 30 forekomster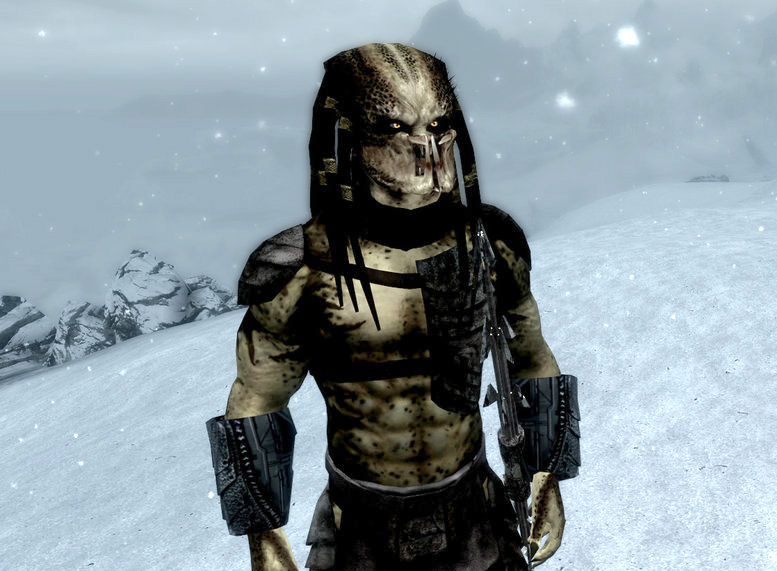 Lost Tribe Predator Experience
Samling af:
A.S. Gemar
For a better 'Predator' experience for those of you who, like me, are playing Lost Tribes, and are looking for something a little more on the Yautja side of life. Includes hunting mods, skull collections, trophy hunting, boss creatures, Xenomorphs, and cre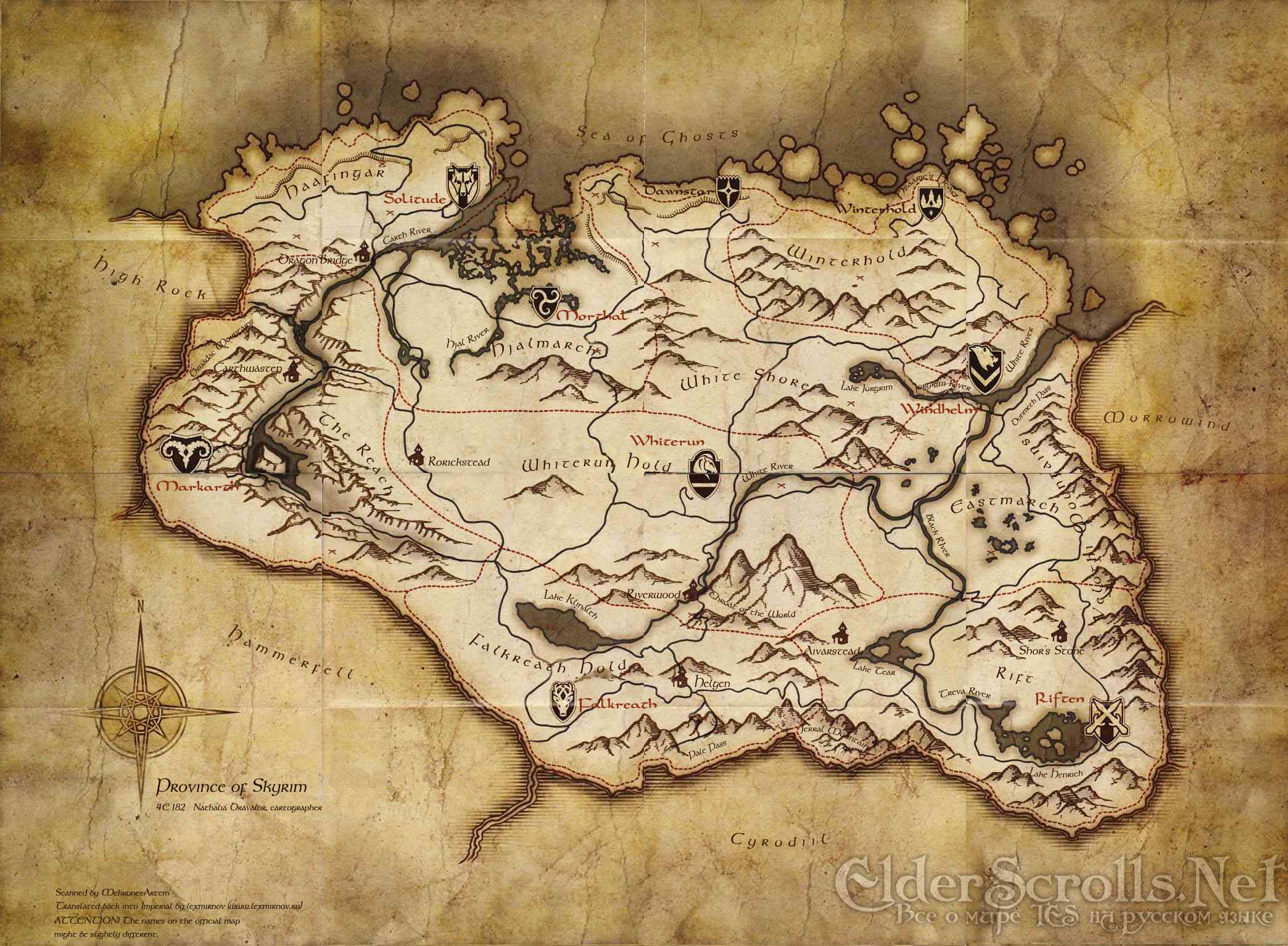 my SKYRIM epic outstanding outrageous awesomeness IMMERSION; ROLEPLAY; FANTASY MOD LIST
Samling af:
Narr0 Vanitas
( IF YOU LIKE THE MODS GIVE THE MOD CREATORS/AUTORS A ENDORSE ON NEXUS OR A LIKE ON STEAM BECAUSE IT IS A HARD WORK TO CREATE A MOD ! DONT GIVE IT TO ME ! THX ! ) you will need this all for the most non steam mods to work... you became MCM automati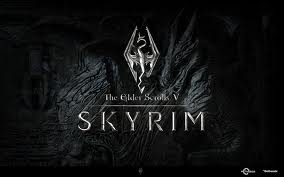 Chadly's Super Skyrim (150+ mods)
Samling af:
chadly2150
My personal collection of mods. The build I play with myself, so good I thought I'd share. Don't know what the hit to your system will be. I'm on a laptop: Core i7 - 2GB GeForce GT 630M and it runs good. Mostly minor graphic tweaks and class or spell enhan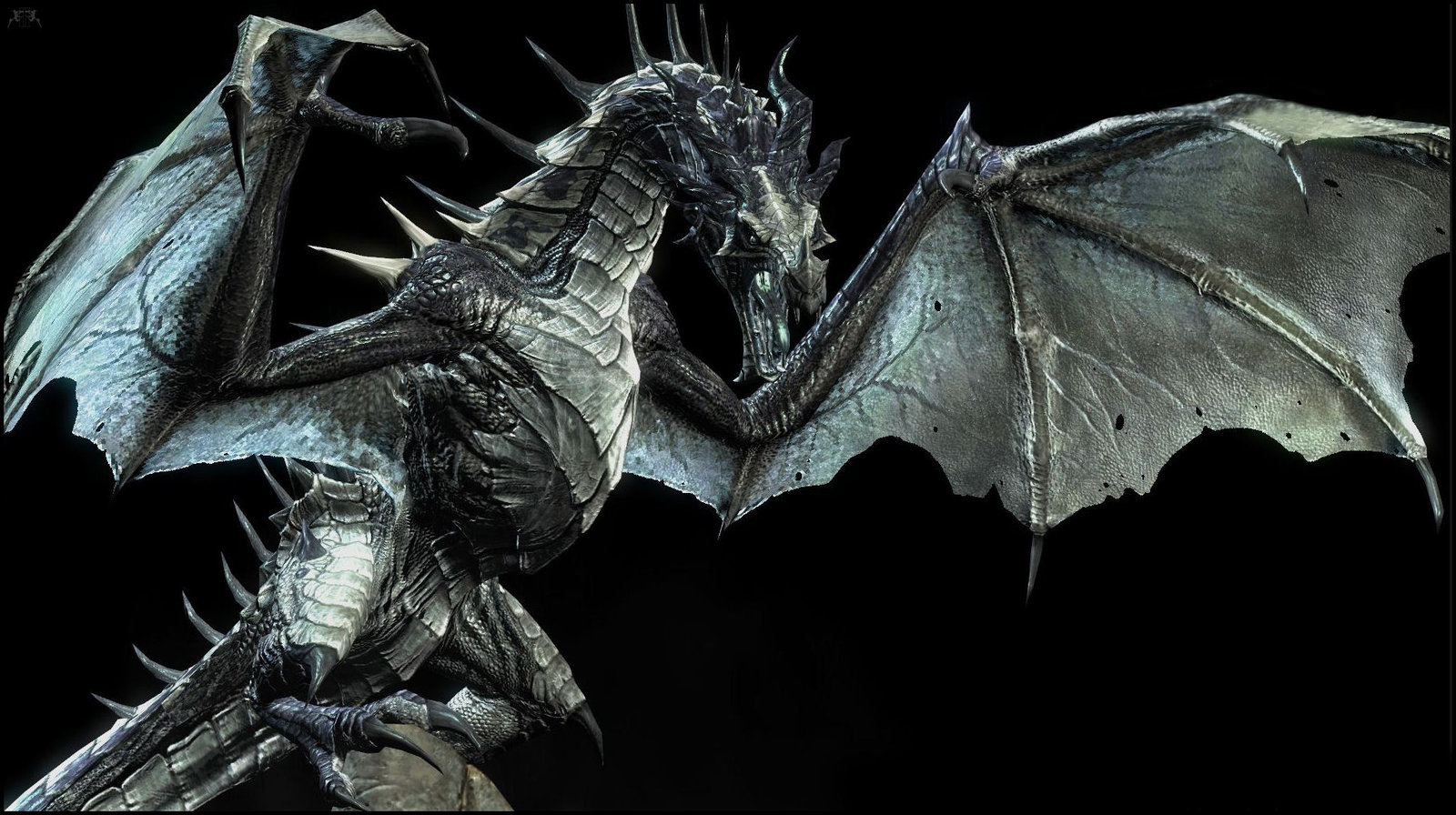 Challenges VS Tools
Samling af:
The Barton of Stories
this adds many challenges, difficulties, etc.it also, however, adds many powerful spells and weapons to complete them with.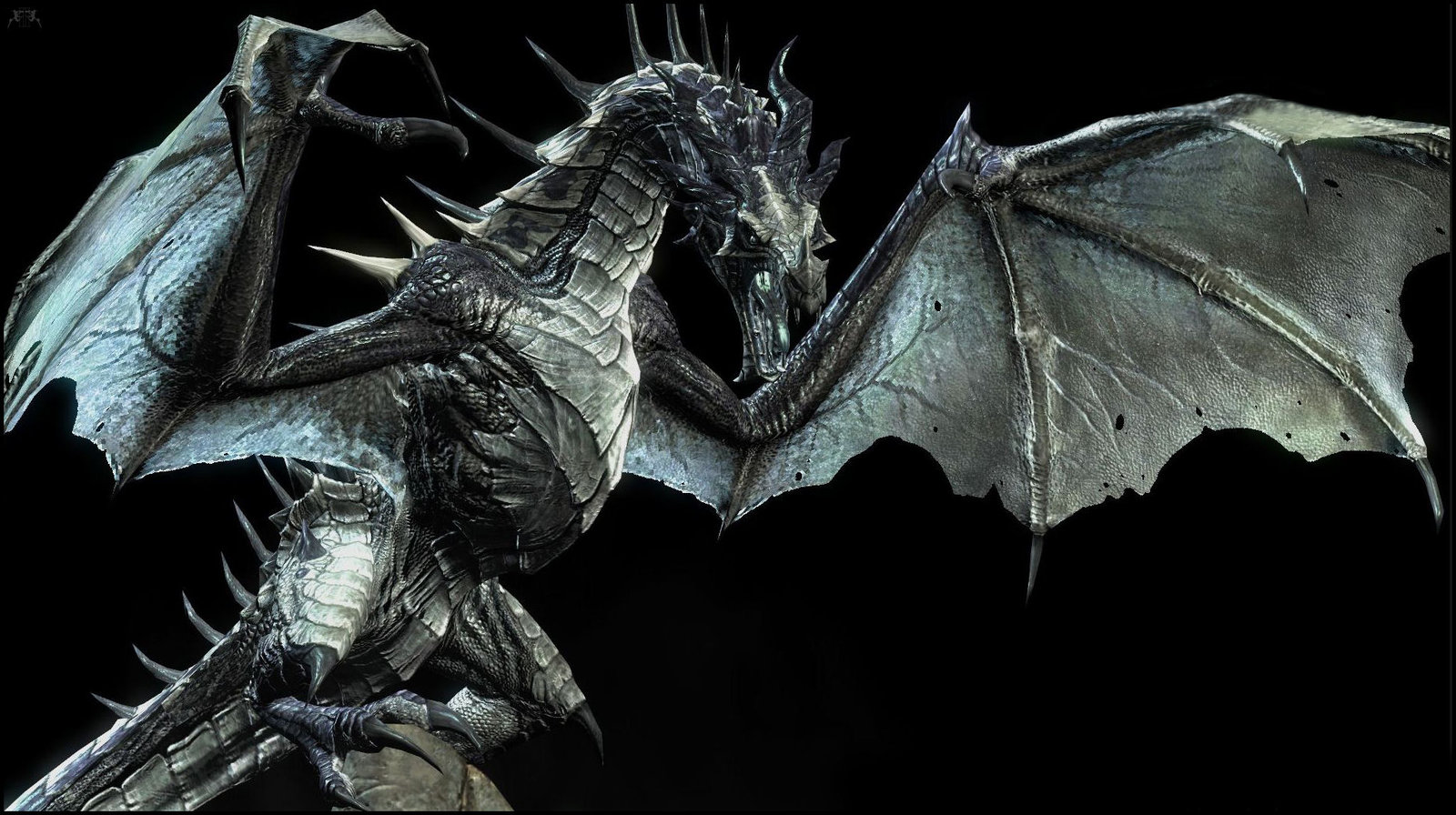 Challenges VS Tools 2
Samling af:
The Barton of Stories
This expansion to Challenges VS Tools contains all the prevous mods, but even more new mods as well! infact, all the 300 mods i have in my subscribed box and favorited box are in it!

My stuff
Samling af:
Telvannizer
FOLLOWERS
Samling af:
Valon
Followers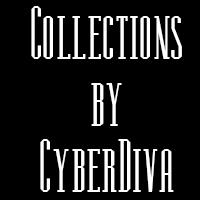 Skyrim Mounts For Fun
Samling af:
CyberDiva
Normal horses for mounts? Pfft! Take a look at these more interesting mounts, instead!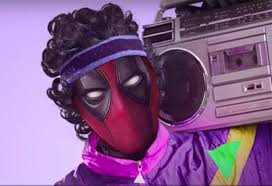 SKYRIM MODS!!! THE BEST ONES!!!
Samling af:
The1RealDeadpool
ALL THE MODS I THINK ARE REALLY COOL FOR SKYRIM!!! Leave in the comments ones you think are the best!!!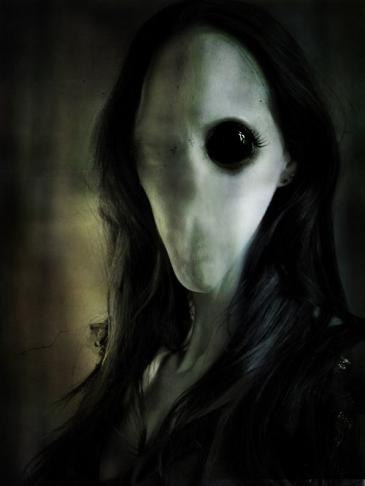 моё
Samling af:
ManedMorph
идите вы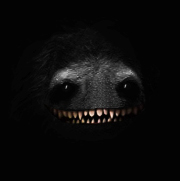 zcgsfyhgrsfyhsfh
Samling af:
Тентакля Сеня
hdgsdgsfhf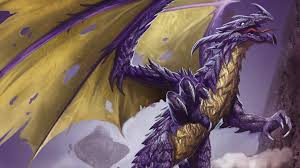 Mods
Samling af:
Papa Walrus
all mods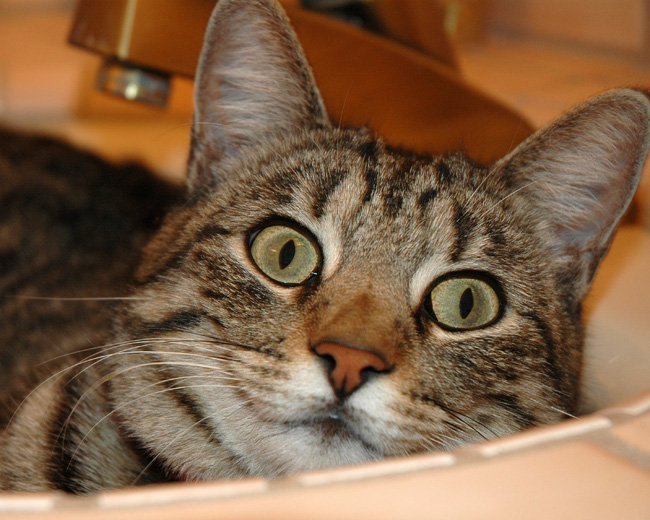 skyrim stuff-monsters-weapons-armors-buildings
Samling af:
Sgt.DeviEnt
buildings,weapons,mounts,magic,follower tweaks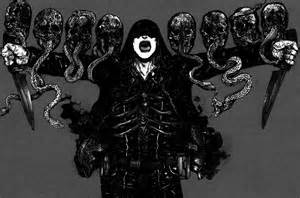 OP Genesis mods
Samling af:
mr.josh24
A multiple of mods that will make you infamous in Skyrim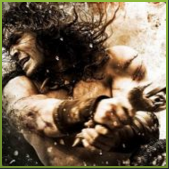 Skyrim mods:
Samling af:
Atgid
Skyrim mods: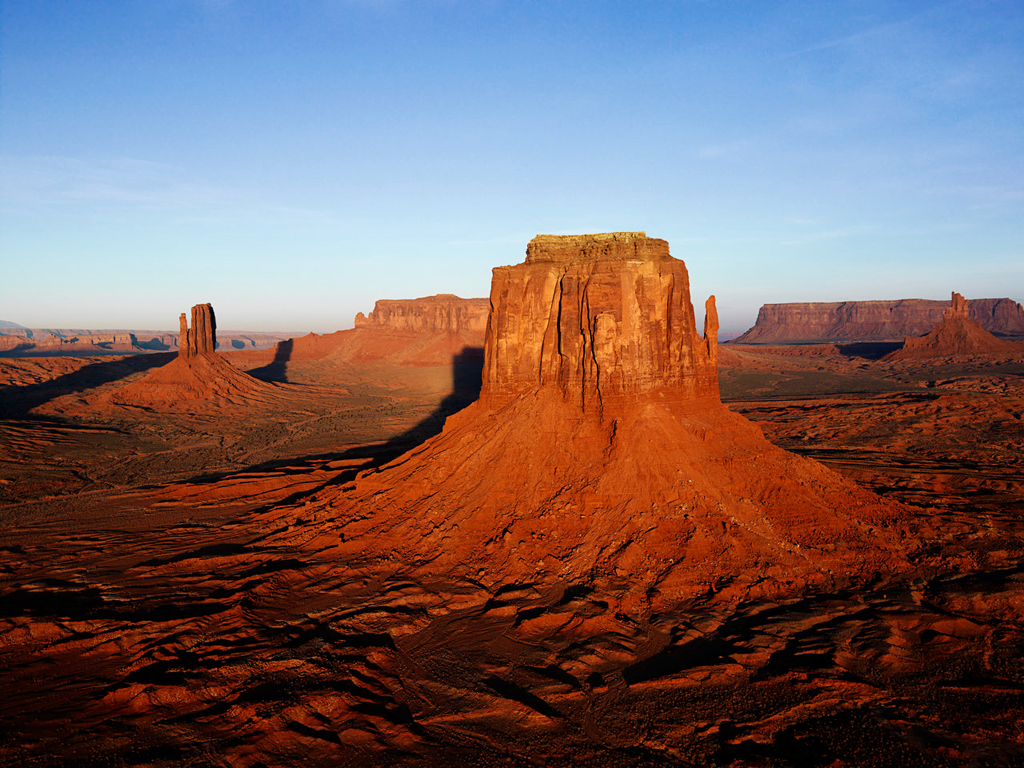 weapons and armour
Samling af:
K-bull03
collection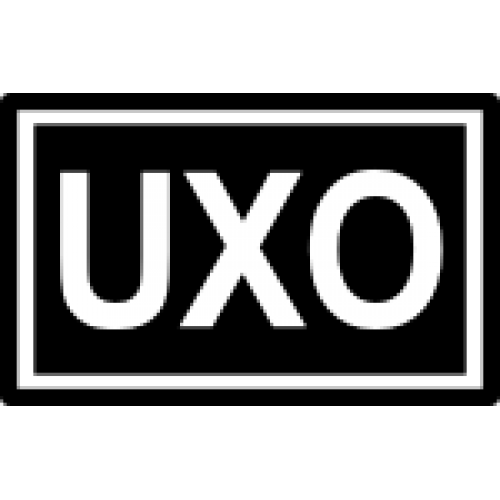 TEST
Samling af:
UXO843
IN TEST MOD
idk
Samling af:
boba bola
this is just to fix my addons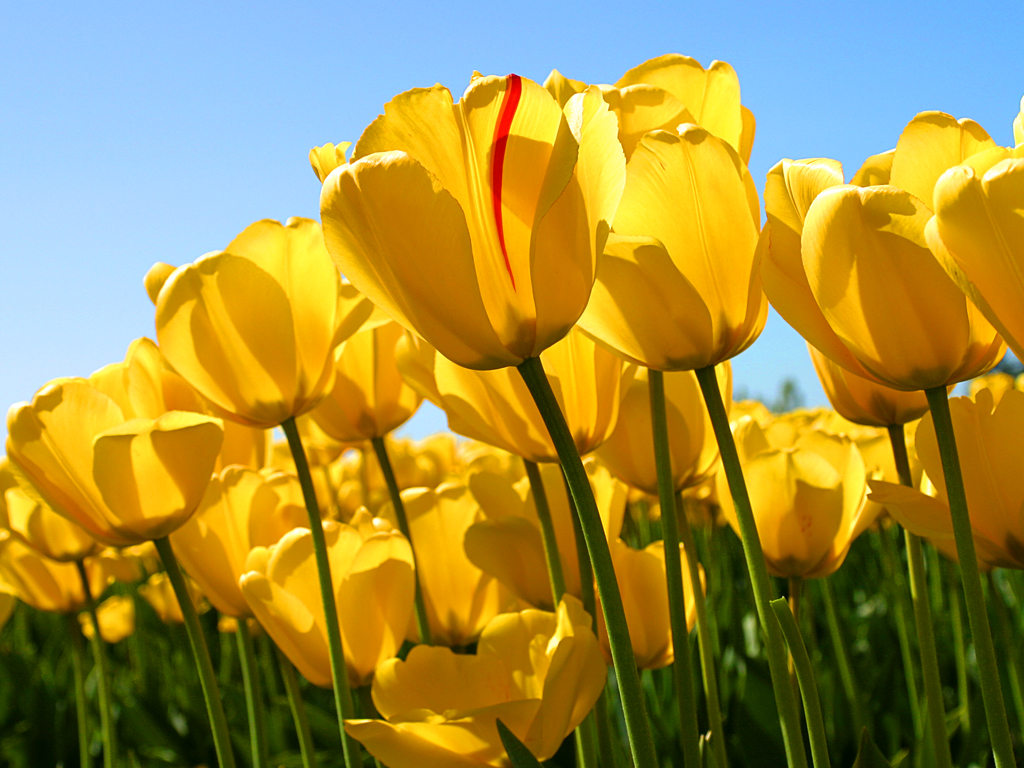 Swatswaggxx: Mods of all
Samling af:
DCH
me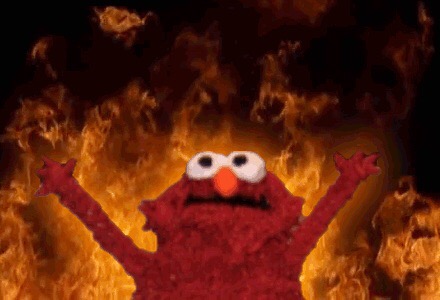 for fixing my skyrim
Samling af:
boba bola
self explanatory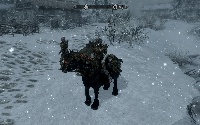 rideable horses & creatures
Samling af:
Alicia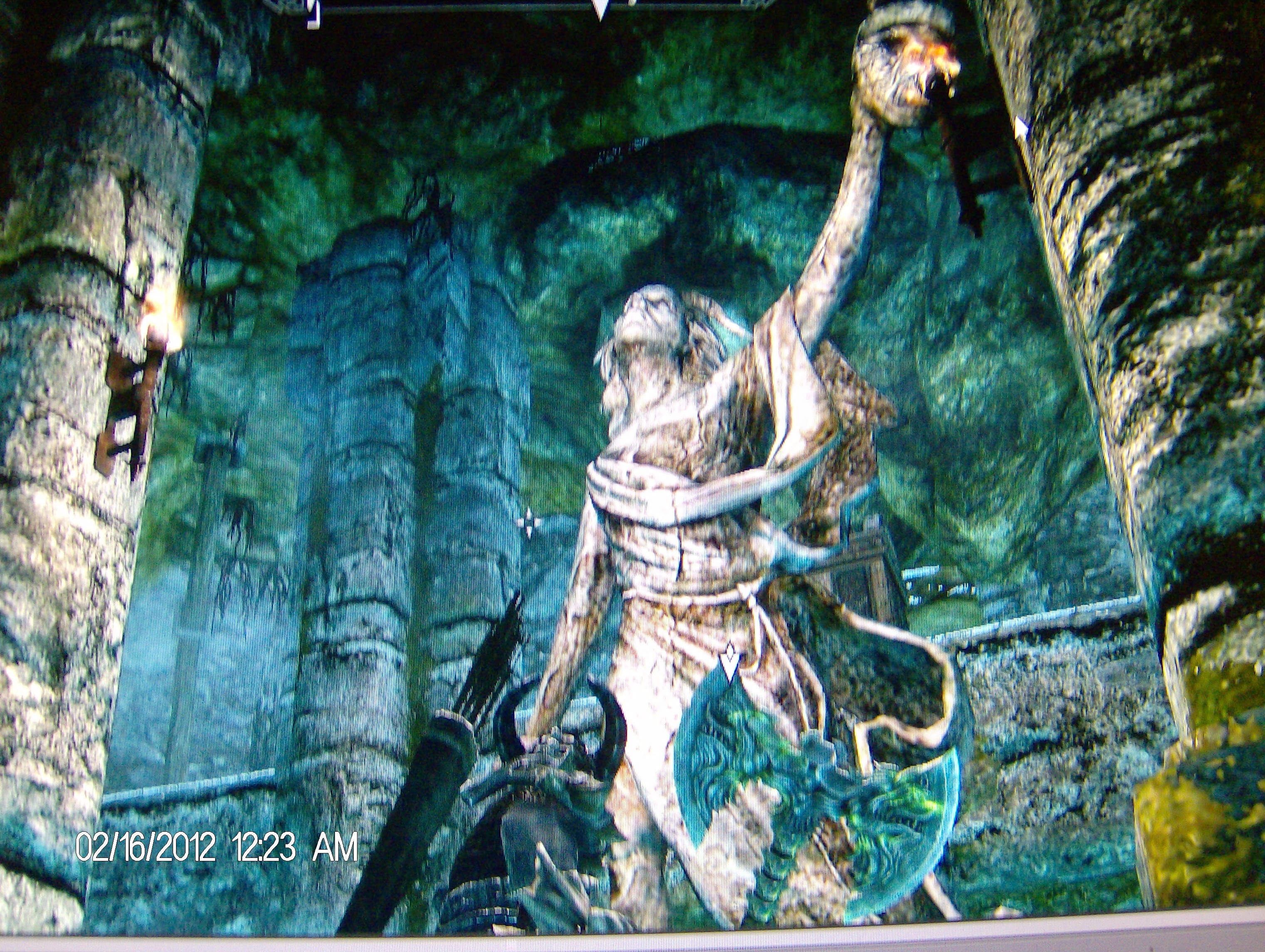 all specials
Samling af:
Alicia
Here should be all special mods, where gives the game enchanting effects, where make`s the game better...!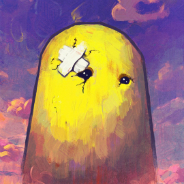 Anti's Skyrim Mods
Samling af:
MISTER † ANTIMONY
The gods know what you have done.
mounts skyrim
Samling af:
the demon king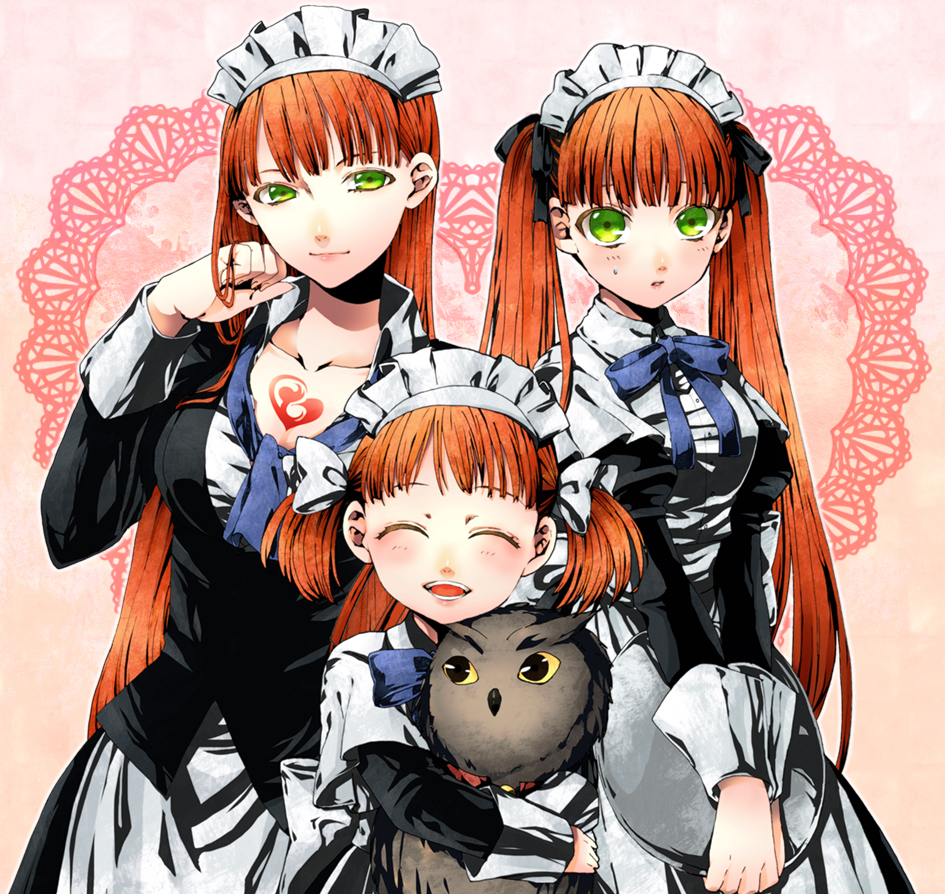 uso
Samling af:
Despair-Chan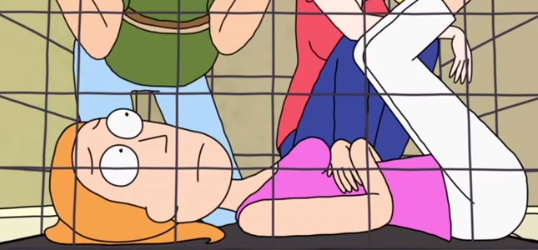 Skyrim
Samling af:
KittySenpai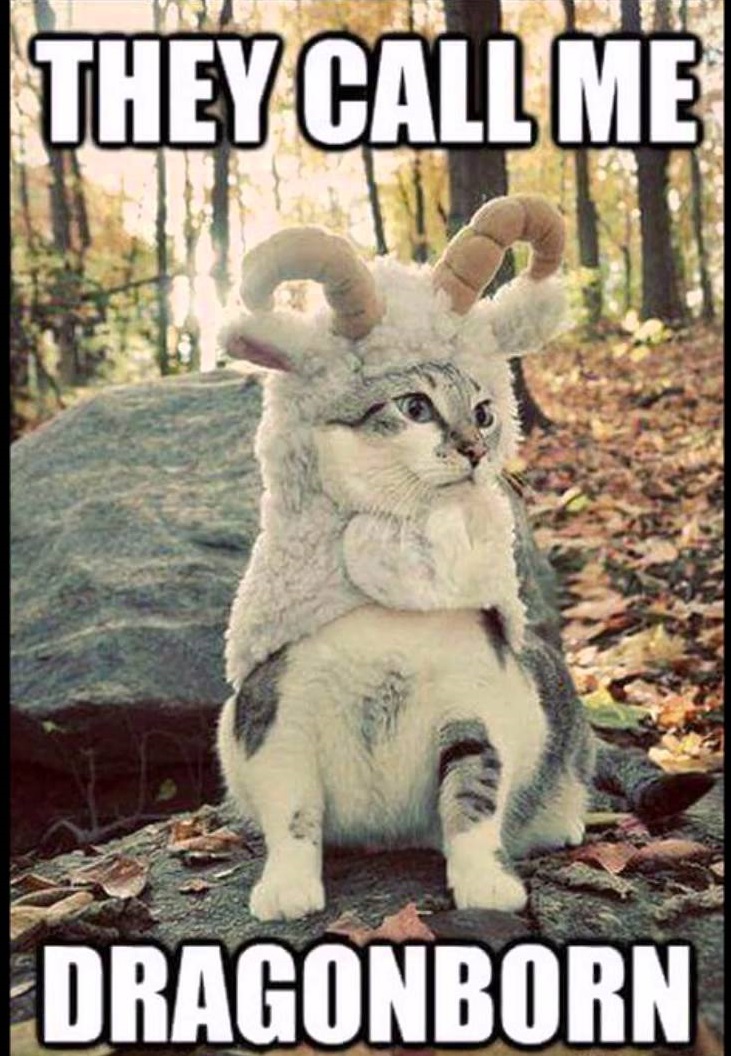 Skyrim
Samling af:
ExistentialCrisis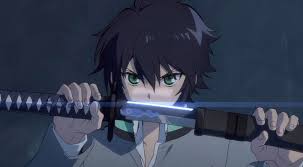 Mes Addons
Samling af:
Kiyoteru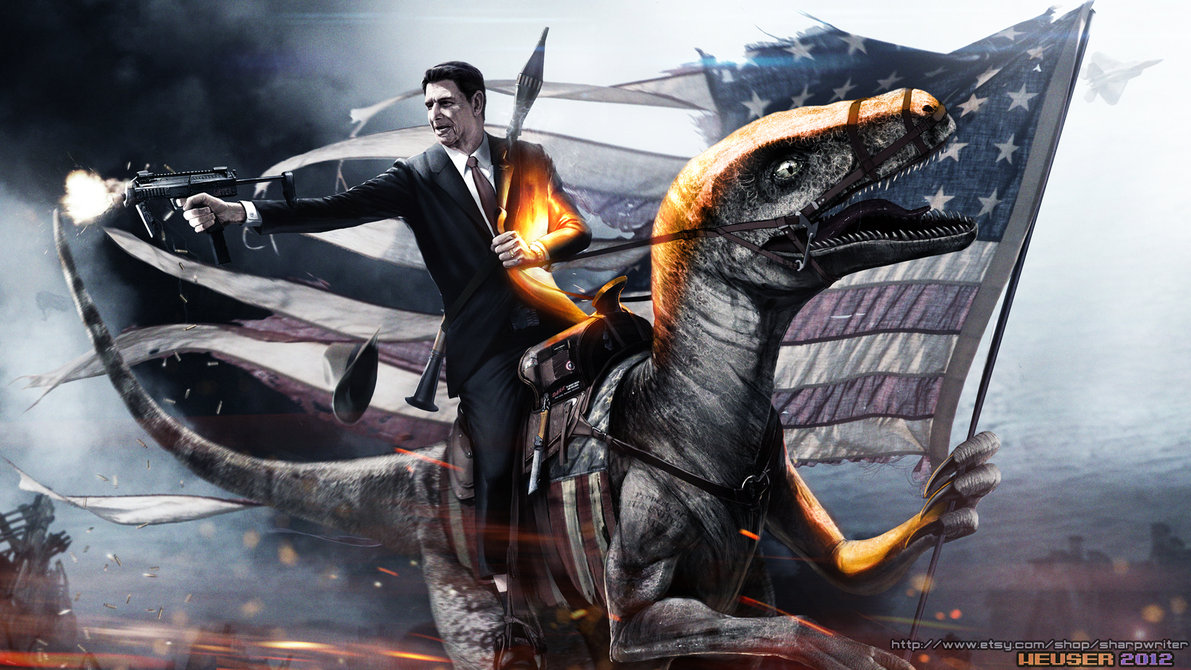 Skyrim Mods
Samling af:
[TTF]2ndLt Sqrat
it lets see what kind of nonDLCmods that i use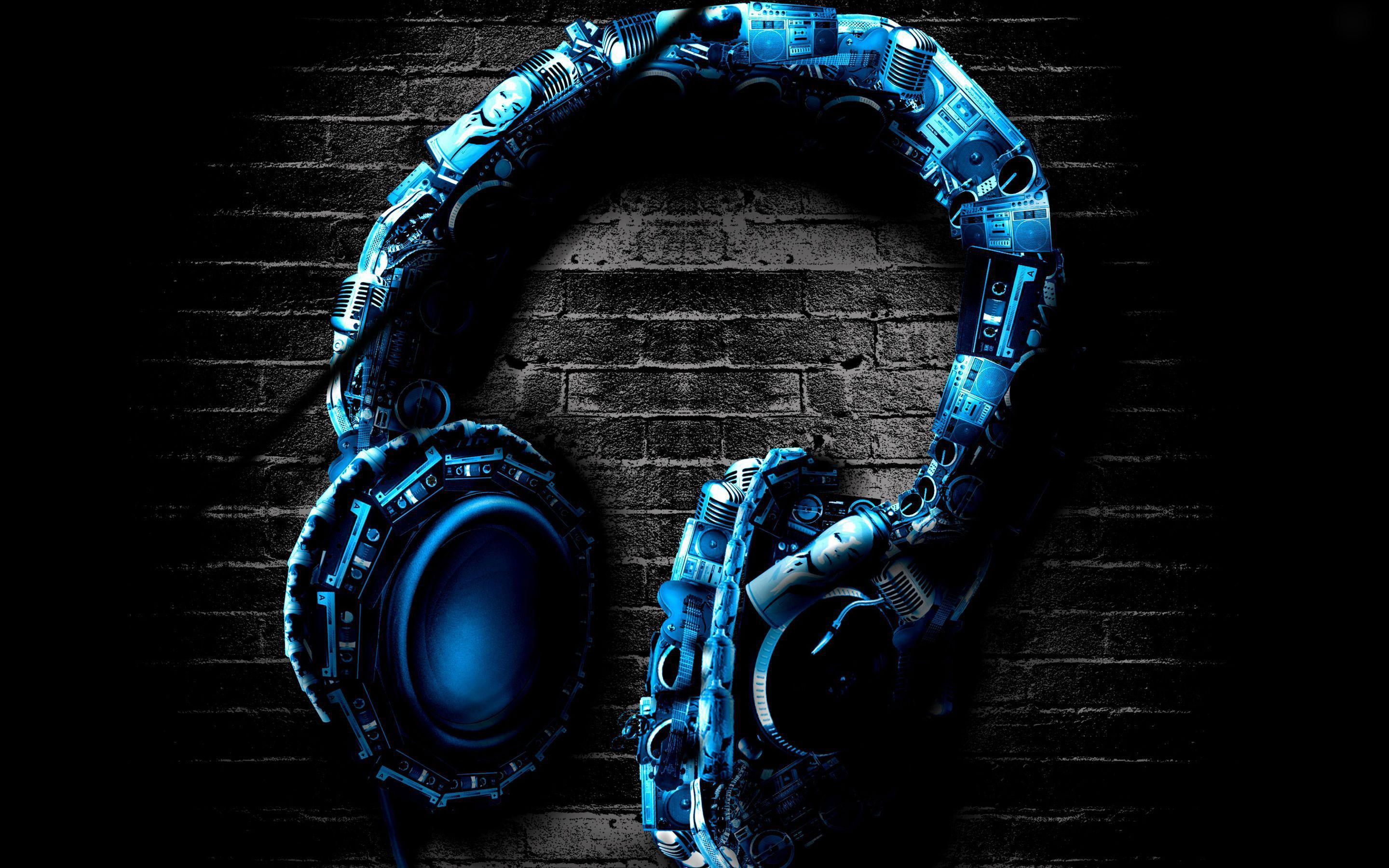 skyrim
Samling af:
badgerman297
cool mods