Viser 1591-1620 af 7,416 forekomster

Hollows land
Samling af:
CatPaws32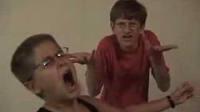 TIbia :D
Samling af:
☜☆☞ [#LcpY] :: iB0ruK ҳҳ̸Ҳ ☜☆☞
tibia foreva

parts one.
Samling af:
parts
null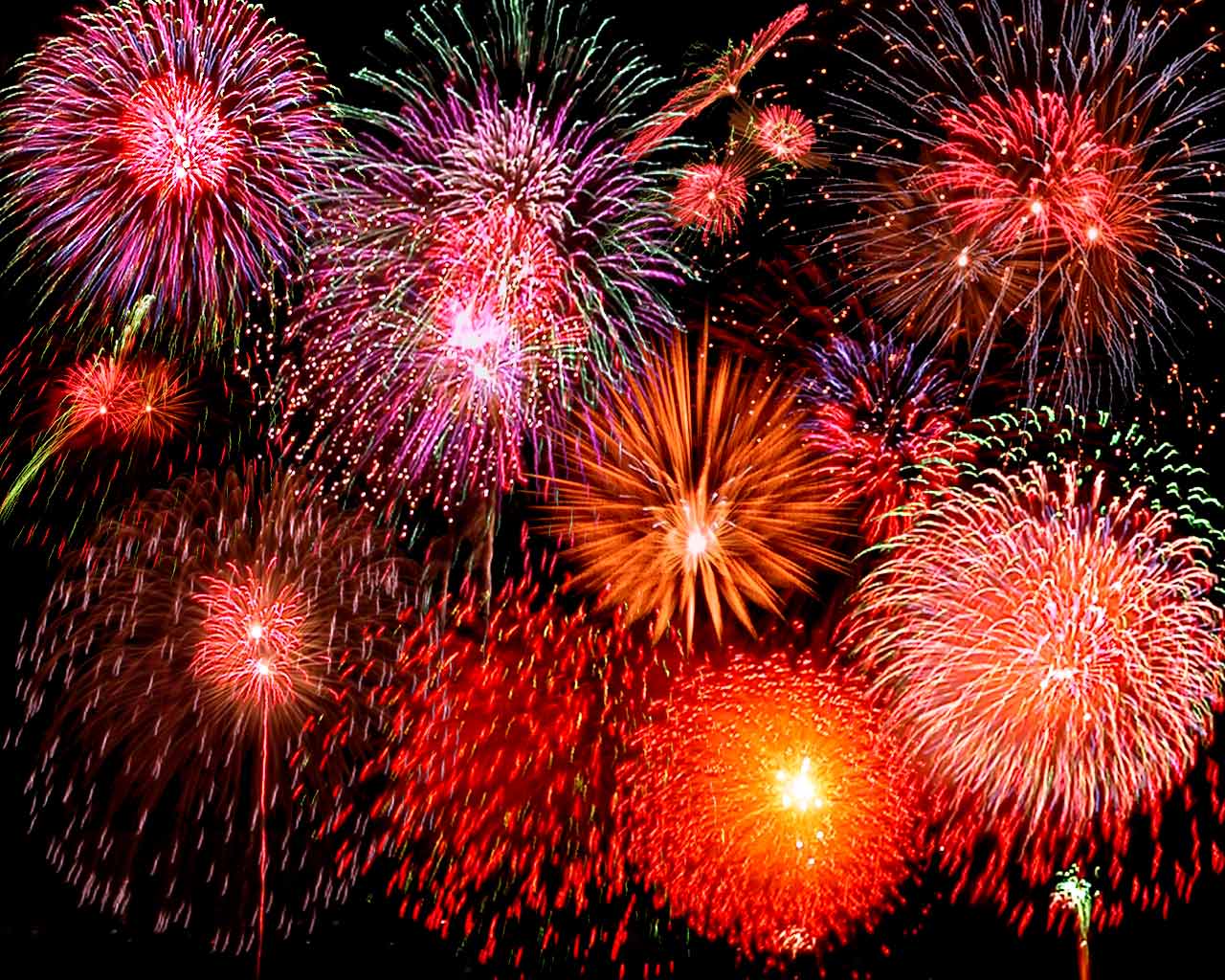 Amazing Titles That need votes
Samling af:
Snort Cannon
These games will need votes just because theyre awesome. Many of the games dont get votes even though theyre amazing so click the thumbs up button.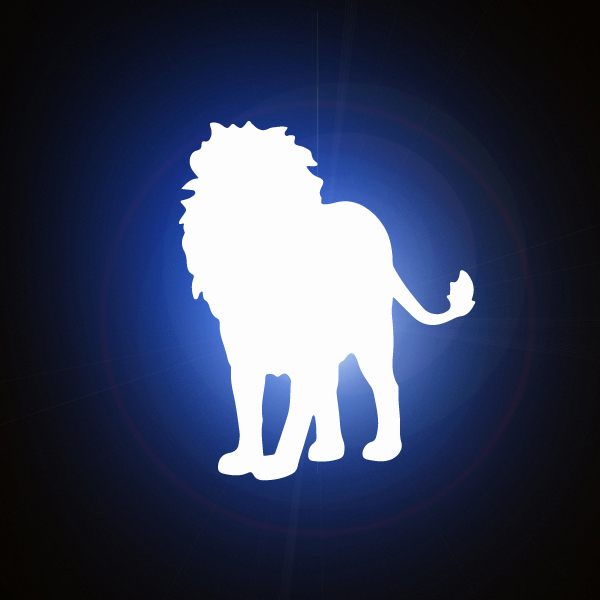 First Person Tennis - The Real Tennis Simulator
Samling af:
Mikori Games

(ヽ´ん`)
Samling af:
大牟田ダイハツ

Хочу чтобы выпустили I want to SEE IT
Samling af:
Mr.Rijeptakelllll
Ну я сам то тут не участвую в разработке, но вот пытаюсь помочь продвижению других игр.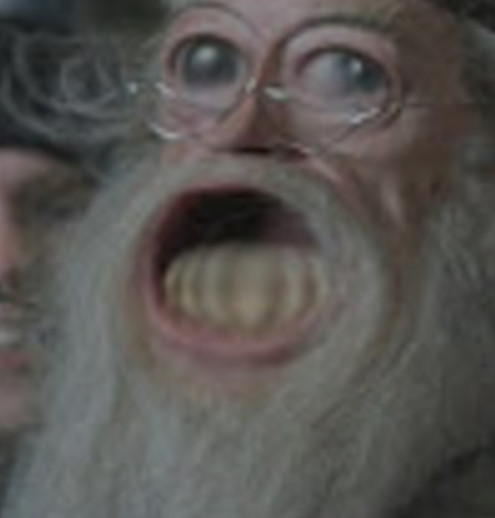 Christian's Greenlight shit.
Samling af:
Christian Ace Jefferson XIX☆
Stuff.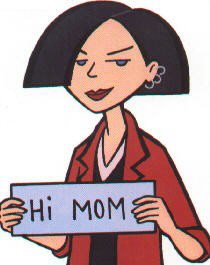 Juegos que quiero
Samling af:
Eram
Esta es la lista de juegos que quiero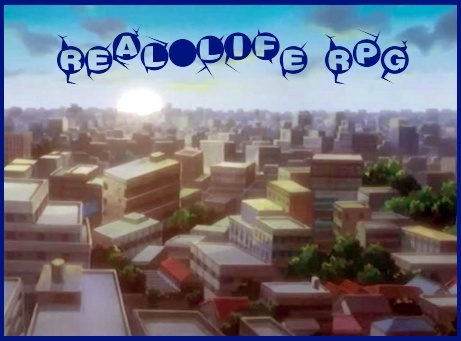 RealLife RPG
Samling af:
MrMomox
Ich warte sehnsüchtig auf das Game und selbst wenn es was kosten sollte was ich verstehen könnte da die Entwickler viel zeit und mühe investieren würde ich es mir trotz alle dem kaufen richtig geile Sache die ihr da macht fetten Daumen nach oben und alle l

Greenlight Games Worth Playing
Samling af:
AncK' Su ' Namun
Worth Playing when on steam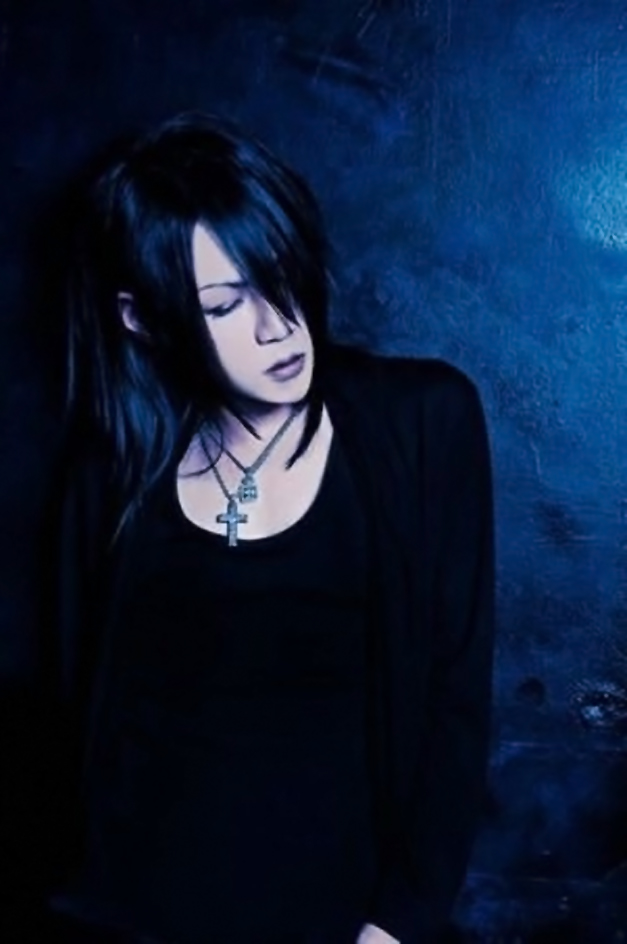 PLEASE GREENLIGHT THIS!
Samling af:
Kyousakee
Stuff I'm really looking forward to get my trigger finger on.

Great Indie Games
Samling af:
Benirus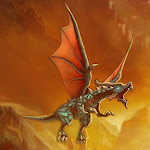 TOP GAMES! GREENLIGHT!
Samling af:
Dave9789
Dit is de games waar ik zeker ja op heb gestemt! This are the games where i say yes for!

Good Games
Samling af:
gordoboots
Juegos que me interesan por su género o su potencial. / Games that interest me because of their gender or their potential.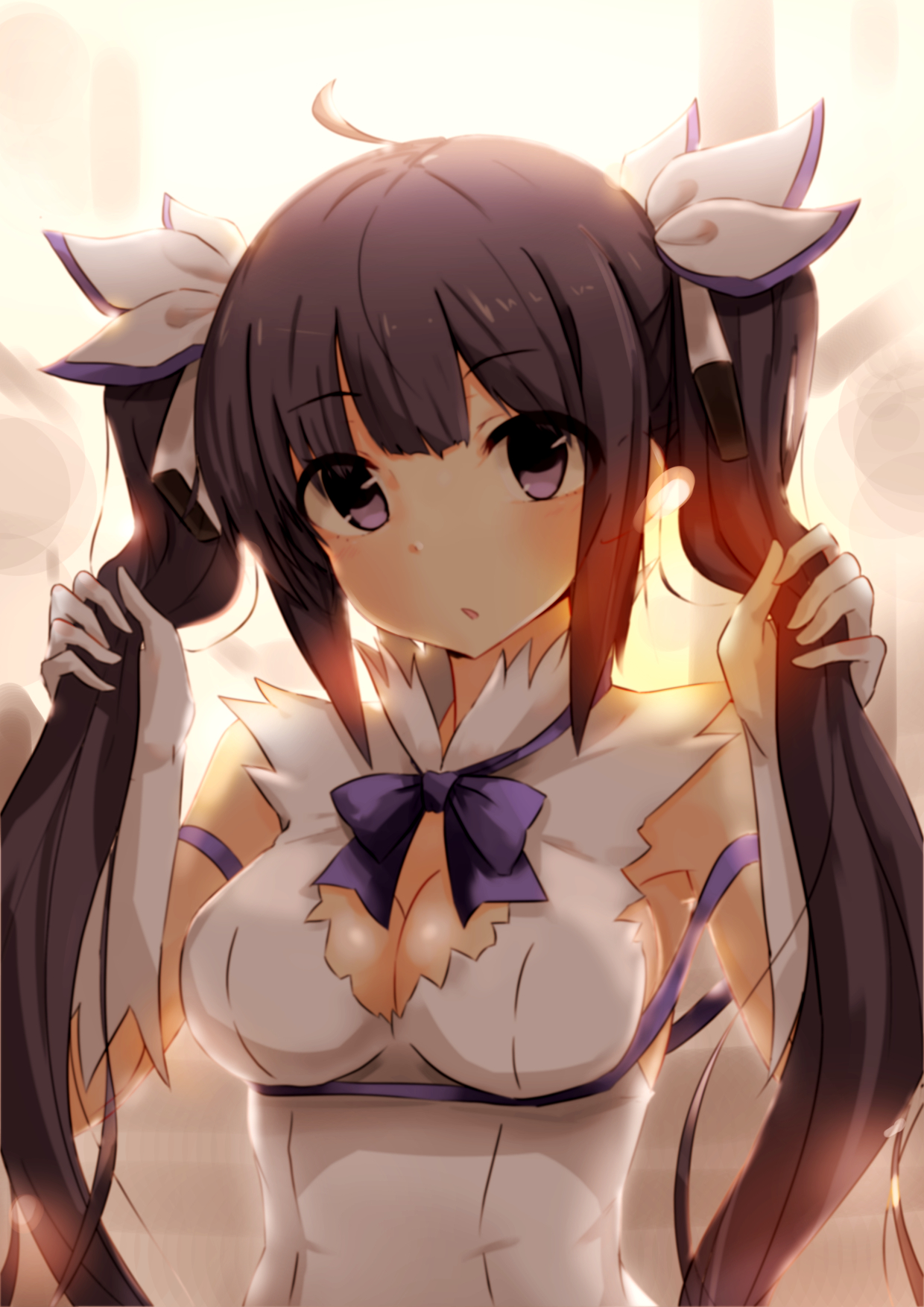 GreenLight
Samling af:
Emilia REM
Just vote... XD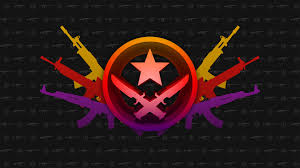 Why Not
Samling af:
AMW

BURUNDANGA
Samling af:
Sicario the King
U.u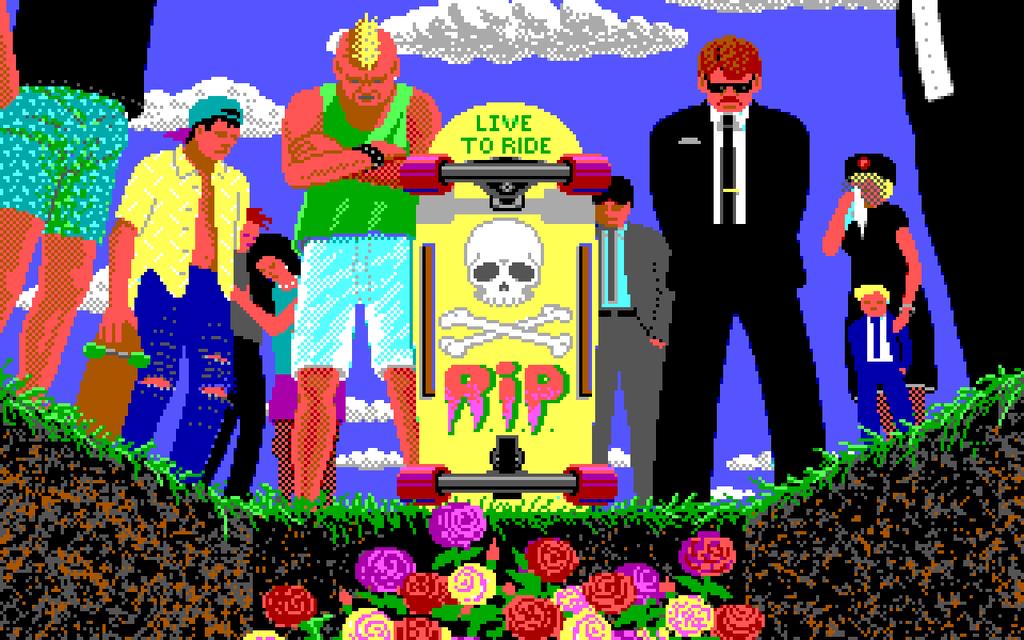 Indies to watch in 2016
Samling af:
† Radson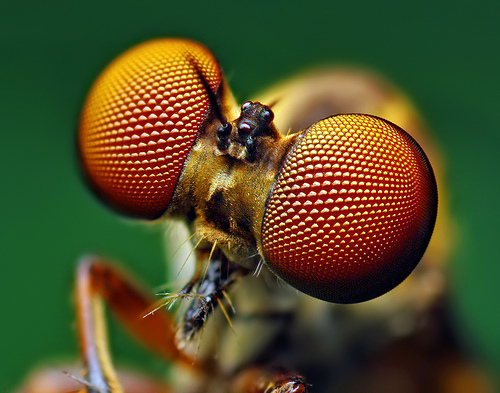 Games to get excited about
Samling af:
Epiales
These are the upcoming games on Greenlight that I'm excited about. As I don't get excited easily by games, they're probably worth checking out. ;-)

Acorns, Games with Potential
Samling af:
Xxiled
A collection of perhaps not the best, or most complete games, but those ones with a spark of genius. The ones with potential for greatness that may sadly get overshadowed by the big name games with their fancy graphics and professional presentation!

Games I want
Samling af:
swrd484
Games that i would pay to play, simple as that.

A list of games that happen to be on Greenlight.
Samling af:
InsertCookiesHere
Random list of games that I quite like and want to keep track of, their in no particular order as Valve has yet to hire anyone who knows how to make a UI that works without at least aggravating you every 2.5 seconds so it's too much of an irritant to order

Greenlight Favorites
Samling af:
msgrx-79
Awesome games that I want to play on steam someday.

BigSushi.fm's Greenlight Darlings
Samling af:
Biggest Sushi
BigSushi.fm's Greenlight Darlings Here is a selection of developers in which we have covered or are working to cover for our podcast. We host these developers in a one hour long conversation about their game and their inspirations. Each game on this lis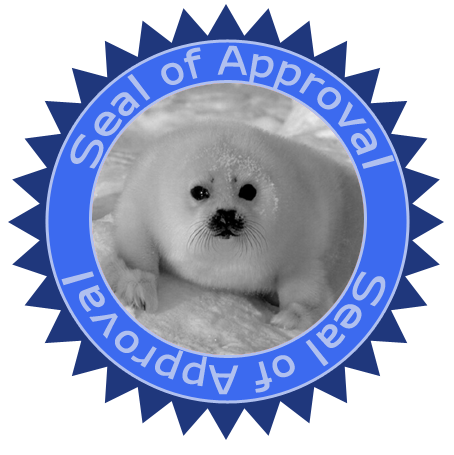 Tanna's Seal of Approval
Samling af:
itchymatsu
These games receive the Seal of Approval from lil' ol me, based on how cool I think it looks.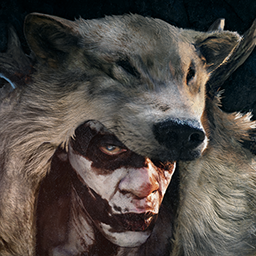 Мои любимые игры
Samling af:
Ravnist
Самые лучшие игры собраные мною за последнии годы.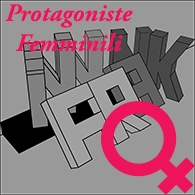 Protagonista Femminile
Samling af:
FRANCESCO84Inn
Una raccolta di titoli basati su trame ed ambientazioni sci-fi, cyberpunk, horror, fantasy, d'attualità con elementi action, adventure, rpg, shooter, survival, puzzle con protagonista femminile.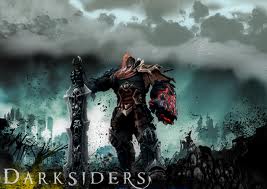 The Deadly Evil
Samling af:
Śênýõritã dõdo ʚɞ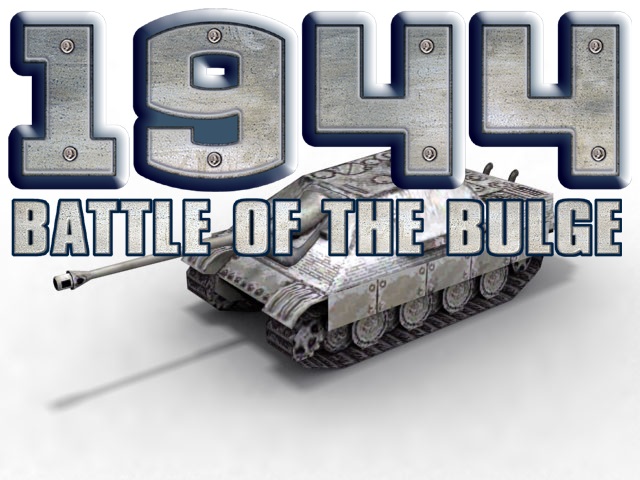 FPS like Serious Sam
Samling af:
piotr.pastuszka