Viser 1531-1560 af 7,206 forekomster

Aya
Samling af:
UNDefined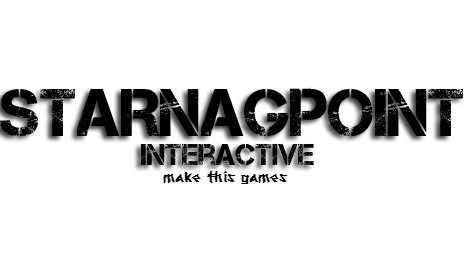 STANAGPOINT Interactive
Samling af:
ANGLEOFOPPAI.
STANAGPOINT Interactive Make This Online Games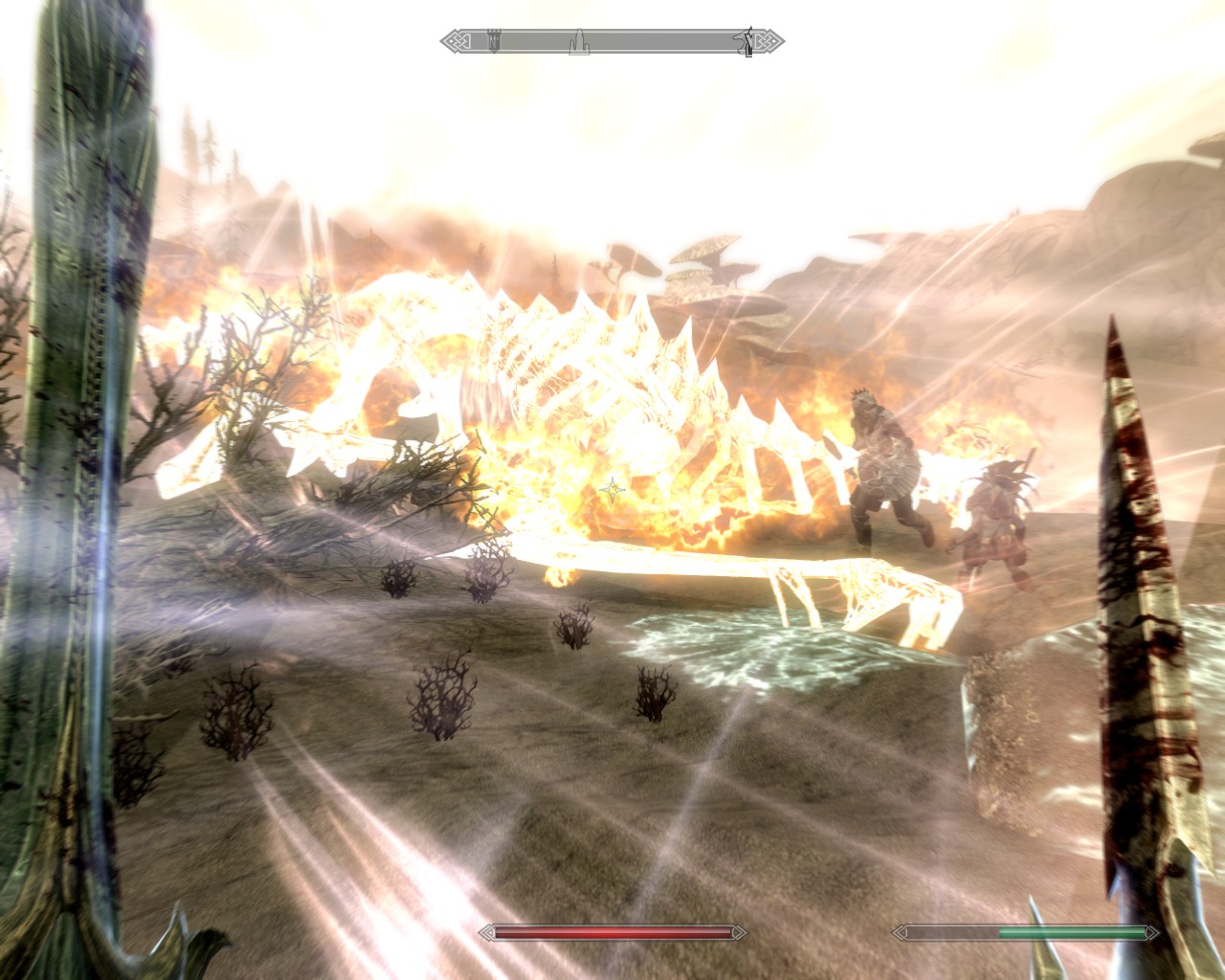 Estrategia / Strategy
Samling af:
crigueor
Juegos de estrategia / Strategy games...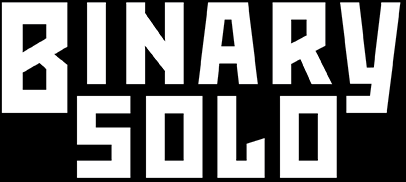 Binary Solo Recommends
Samling af:
Binary Solo
What do we want to see get through Steam Greenlight? Find out! All of these pics are personally recommended by a member of Binary Solo. Every so often we'll add a few games to the collection and write a quick blog post on BinarySolo.com explaining why....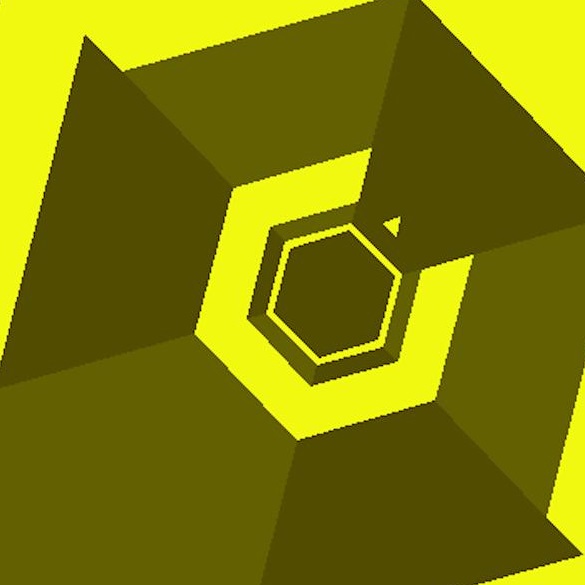 Minimalistic, Abstract, Surreal & Artistic Games
Samling af:
Mephitio
A collection of games with an minimalistic, abstract, surreal and/or artistic graphic and/or gameworld.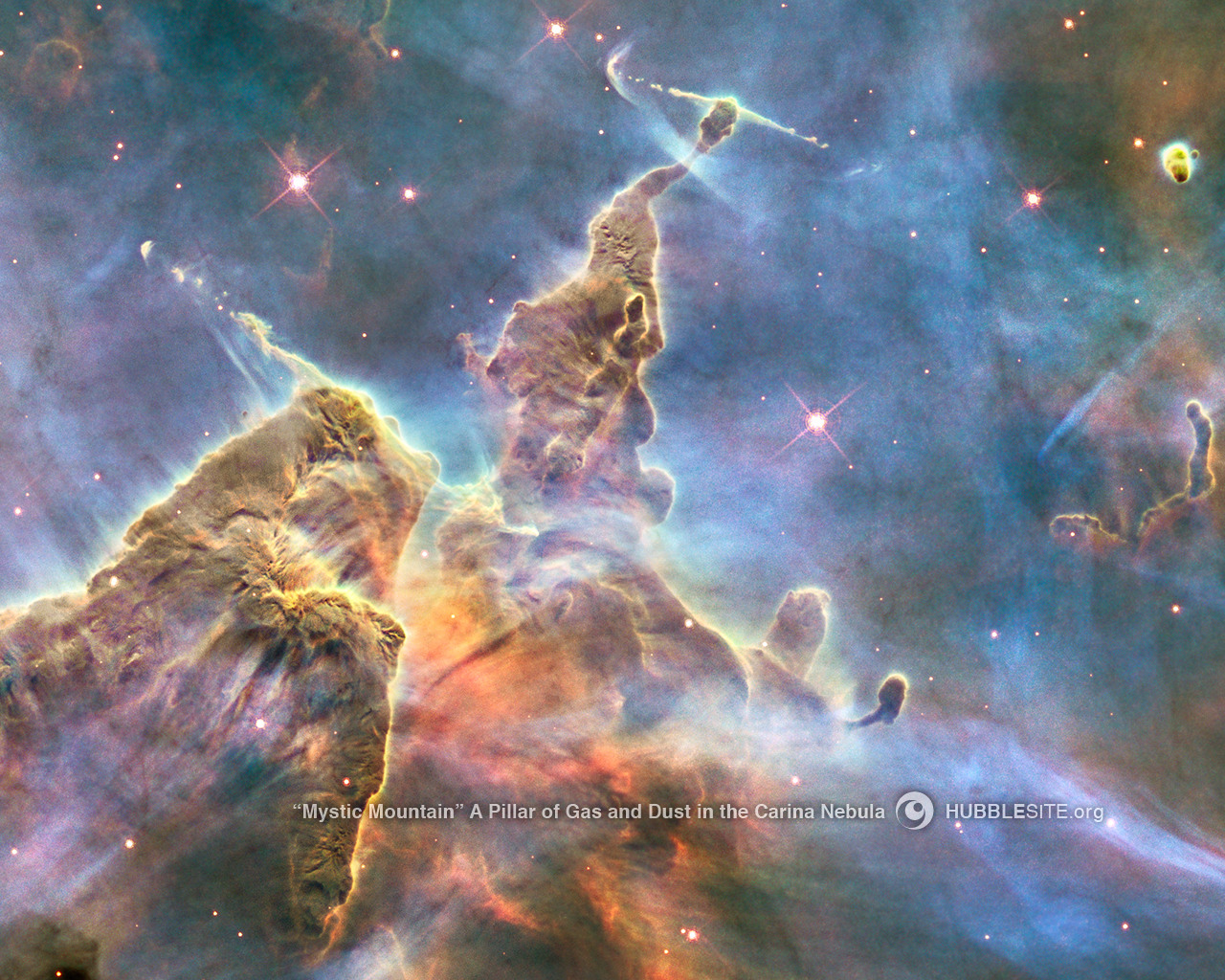 Space Related games
Samling af:
Guy_From_Hell
The games related to space travels that I like.

Roguelikes and the like!
Samling af:
Mitchfynde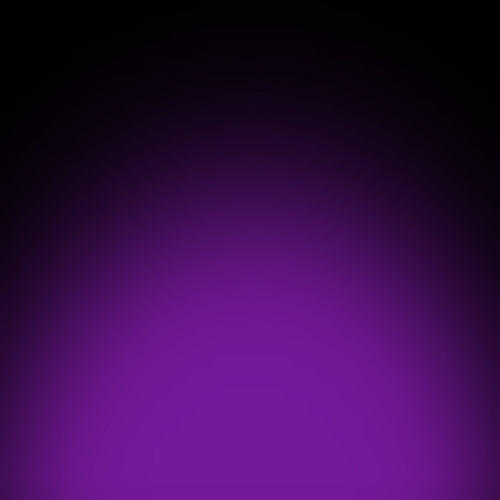 Aurore
Samling af:
FiXX
Моя коллекция!

FNAF
Samling af:
Potarto
LOL CHEZ WHIZ IS OBAMA YUMMITY YUM FNAF FOR DA WIN

my games
Samling af:
BJH000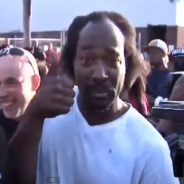 期待の緑光
Samling af:
Noburi
期待できる緑の明かり

Greenlight Gems
Samling af:
Kassan6ra
My favorites among the loads of games I have voted on Greenlight. Some are works of art, some plain fun. All of them are my personal choices :)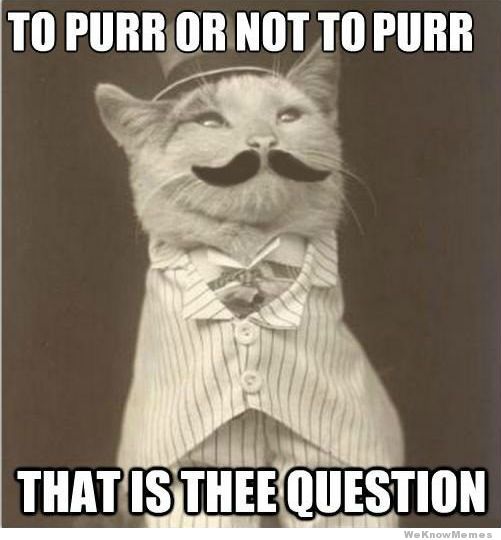 Ohhhh!
Samling af:
Jenyuo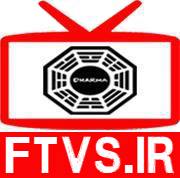 my colec
Samling af:
Aquila (Retired)
just for the heck of it!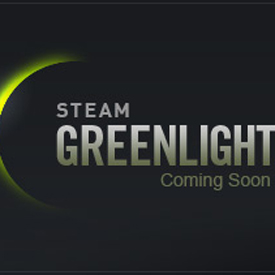 Things I like
Samling af:
The scariest thing of all
Things I like and that should be on Steam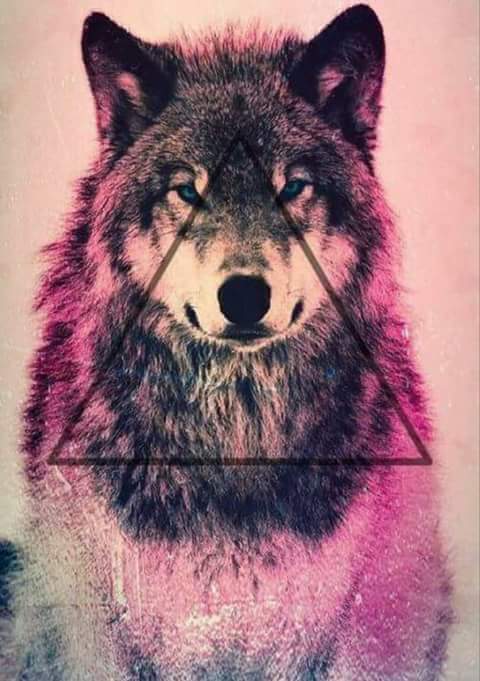 Gam
Samling af:
Xulingue® +ĐƗ1ØØØ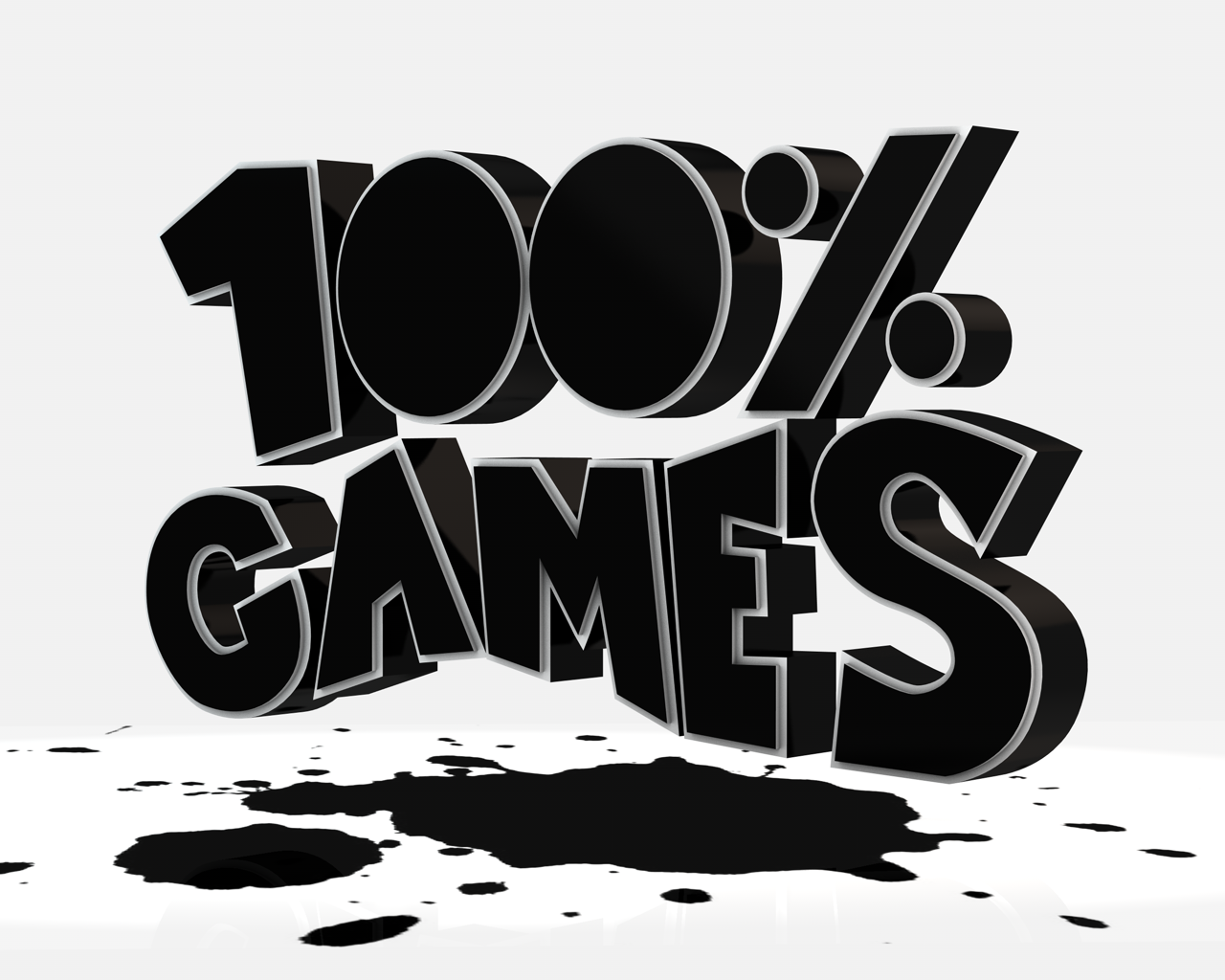 Looks promising
Samling af:
Internet Explorer
A list of games which looks promising for me.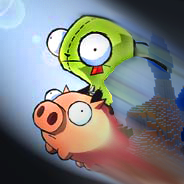 Groupee Noobee
Samling af:
Hiræther Harbinger de Behçet
Games put through STEAM Greenlight by Groupees for various charities.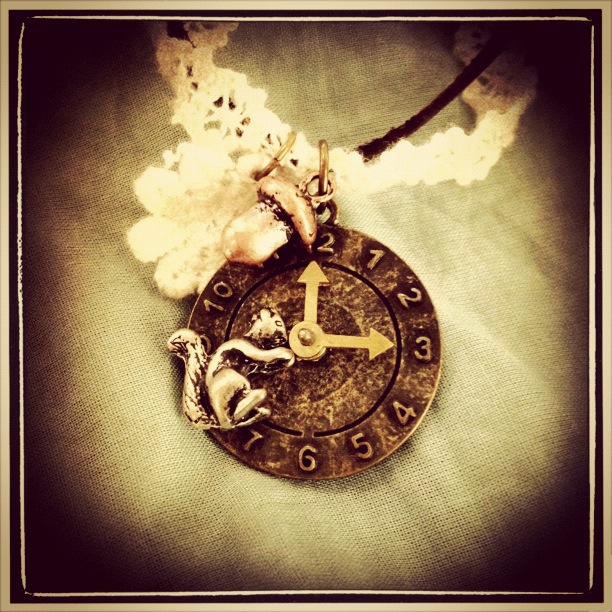 0w0LIST01
Samling af:
arcoMT*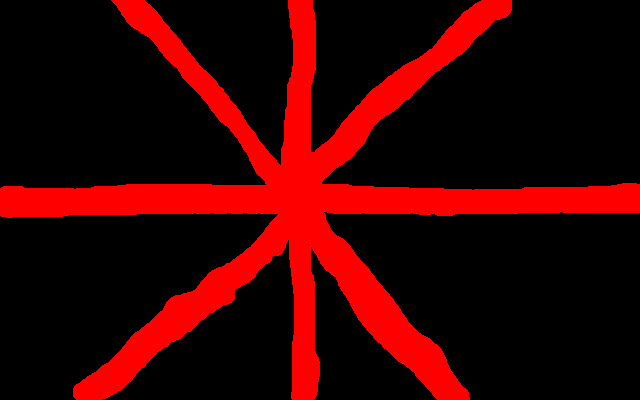 Games I Have Recorded
Samling af:
Xel'crin
This collection contains games that I have recorded and reviewed on my channel. You can check out a video for each game at the download below! Channel: https://www.youtube.com/channel/UCjco_SsxDfan7eJ_nB2Tm0g/featured

Miku
Samling af:
GalaxySound
Miku stuff.

Bear's Pit Greenlight Favourites
Samling af:
Shanga
Bear's Pit is all about tactical squad games that inherit the legacy of our all time favorite - the epic Jagged Alliance. We'll support and promote any indie developer that dares to take on this challenge.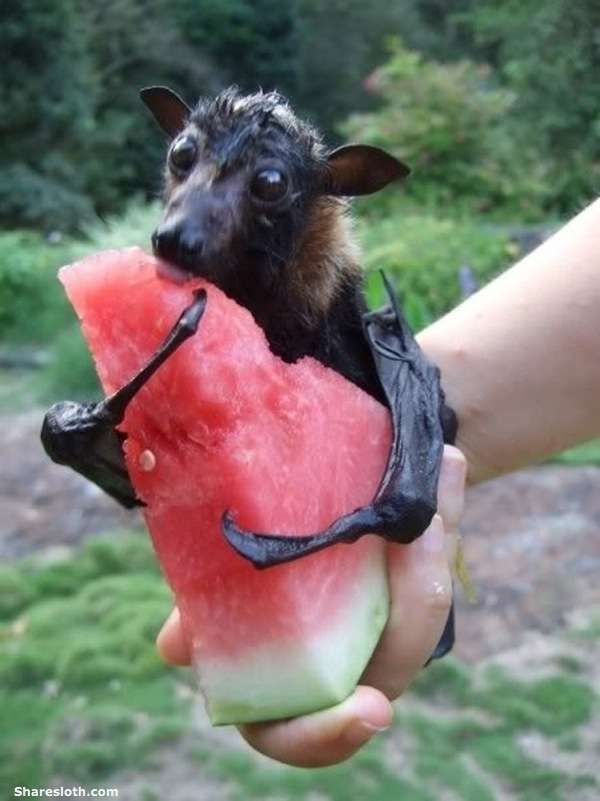 a good game
Samling af:
A Snail
dinosaur battlegrounds is very very good


Harvest Moon Inspired Games
Samling af:
Brian Hudell
List of games Inspired by the Harvest Moon series

Torashu's Game Hoard
Samling af:
Gorgo the Brutal™
Only the best of Greenlight Games are stashed in the Treasury of the Dragon God.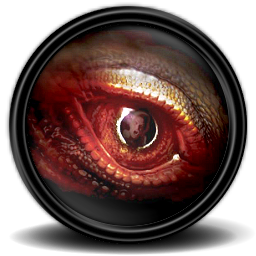 Obserwowane-Wyczekiwane
Samling af:
fabiancafe
W tej kolekcji znajdziemy produkty, na które czekam, aż zostaną wydane, aby je przetestować :)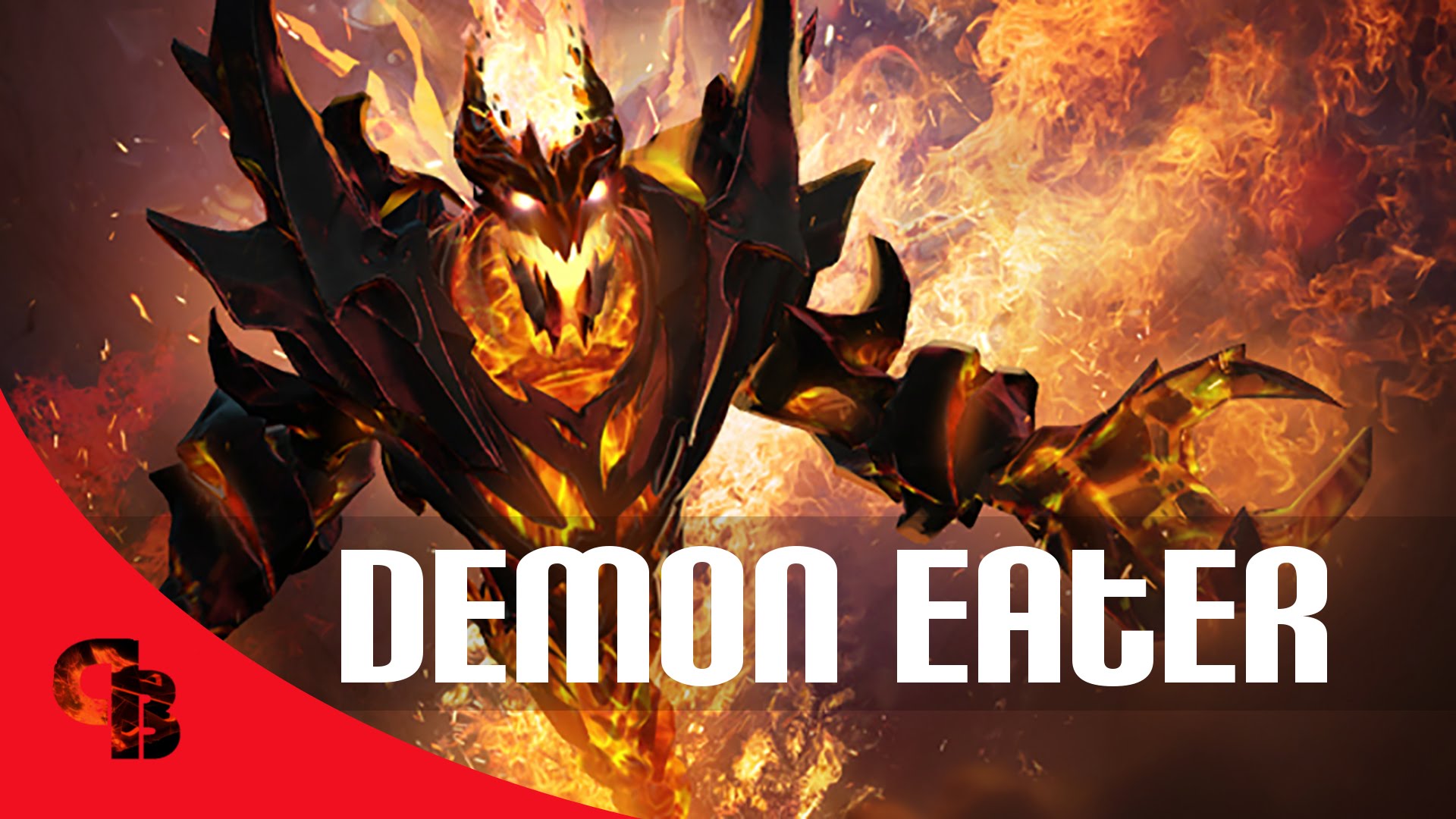 your soul is mine
Samling af:
☜DOVE☞
w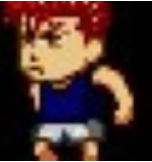 hzeros greenlight
Samling af:
Zeros h_z WCG2k11 Korea
Juegos a los que he jugado y recomiendo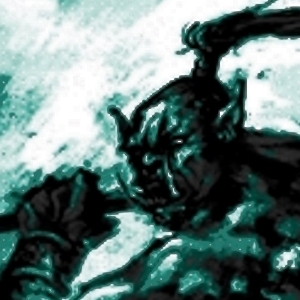 Budkai's Favs
Samling af:
Budkai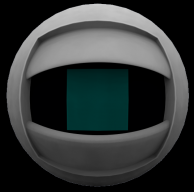 Games you don't want to miss
Samling af:
777eza
Games you really don't want to miss, I mean it.