Viser 19-27 af 7,207 forekomster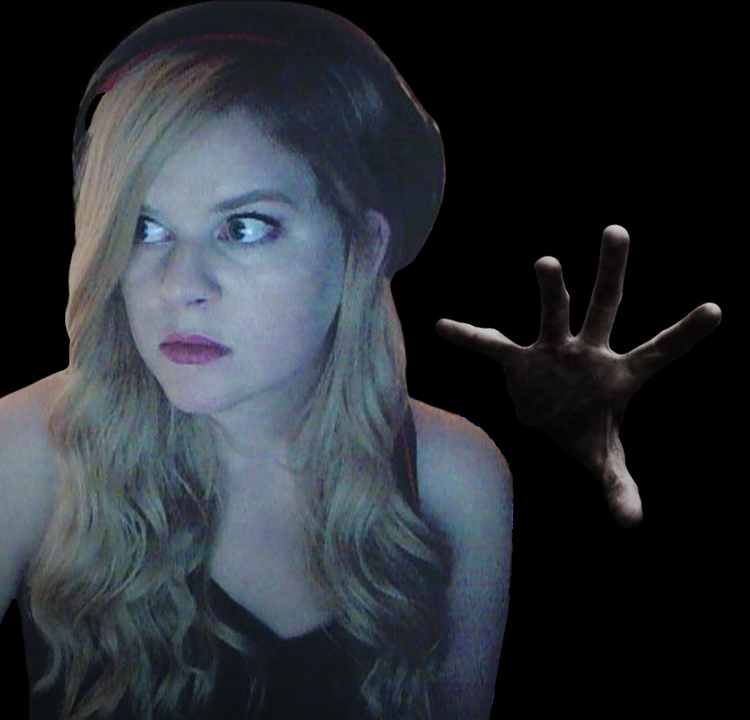 Horror Master List
Samling af:
Gretch_n
The big list of adventure horror on steam greenlight. *preference toward 3d, Adventure, survival, story driven horror* http://www.twitch.tv/docpasty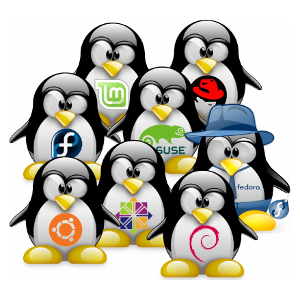 Linux Only
Samling af:
JimDeadlock
My top Greenlight picks for Linux. Adventure/puzzlers preferred but not exclusive.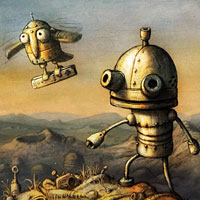 Point'n Click
Samling af:
Obsinex

Portal and Portal 2 Mods and Concepts
Samling af:
RedSkittleFox
This is collection with all portal and portal 2 mods

Racing Simulator Trilogy
Samling af:
Sergeant Bigboy
A set of racing simulating games.

e/ Ecchi >//////<
Samling af:
𝓆𝑜𝑖 (っぽい) ♥
Here's some cool stuff >///<! ヽ(o`皿′o)ノ (・∀・ ) ( ̄(エ) ̄) ( ̄へ ̄) (  ゚,_ゝ゚) (ι´Д`)ノ (・ェ-) ლ(́◉◞౪◟◉‵ლ) щ(ಠ益ಠщ) (ノಠ益ಠ)ノ彡┻━┻ 。◕ ‿ ◕。 ಠ_ಠ ( °٢° ) ʘ‿ʘ ಥ⌣ಥ ಥ‿ಥ (ΘεΘ;) (n˘v˘•)¬ (✪㉨✪) ヽ(๏∀๏ )ノ (╹ェ╹) ╮(─▽─)╭ щ(ಥДಥщ) ≖‿≖ (ノ◕ヮ◕)ノ*:・゚✧ (

Kawaii Collection
Samling af:
NOZAKI
In this collection i will show you Kawaii / Manga anime games. I hope you find games you like :3

Anime Game Collection <3
Samling af:
Nao Tomori
I gathered Anime games from Steam workshop for you. Some games are available in stores and can play them, and the rest - not available. But you can help them get on the Steam store shelves.

Игры Kuredo
Samling af:
Kuredo