Viser 19-27 af 7,773 forekomster

games
Samling af:
Entropy
all the things i would love playing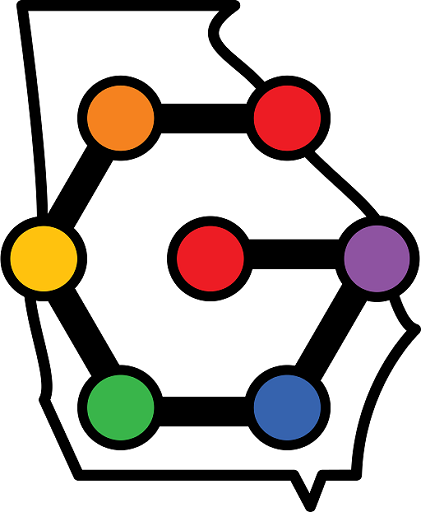 Georgia Games
Samling af:
hdiandrew
Georgia has the seventh largest game development community in the country, producing numerous innovative games. Support the developers' creations through this collection, and join us at SIEGE (www.siegecon.net) in October.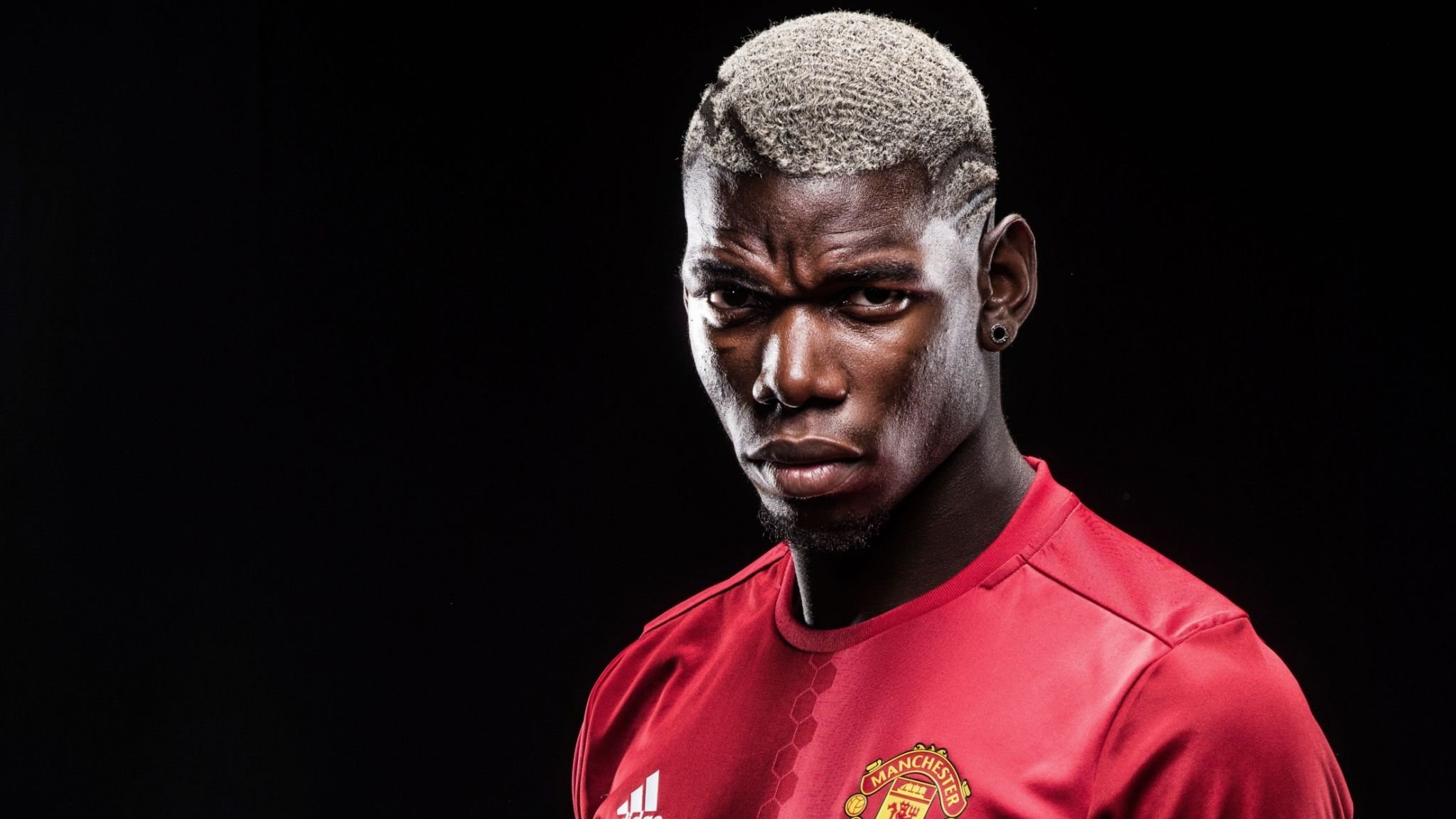 Games with potential.
Samling af:
Pogboom💣
IDK I'm 13.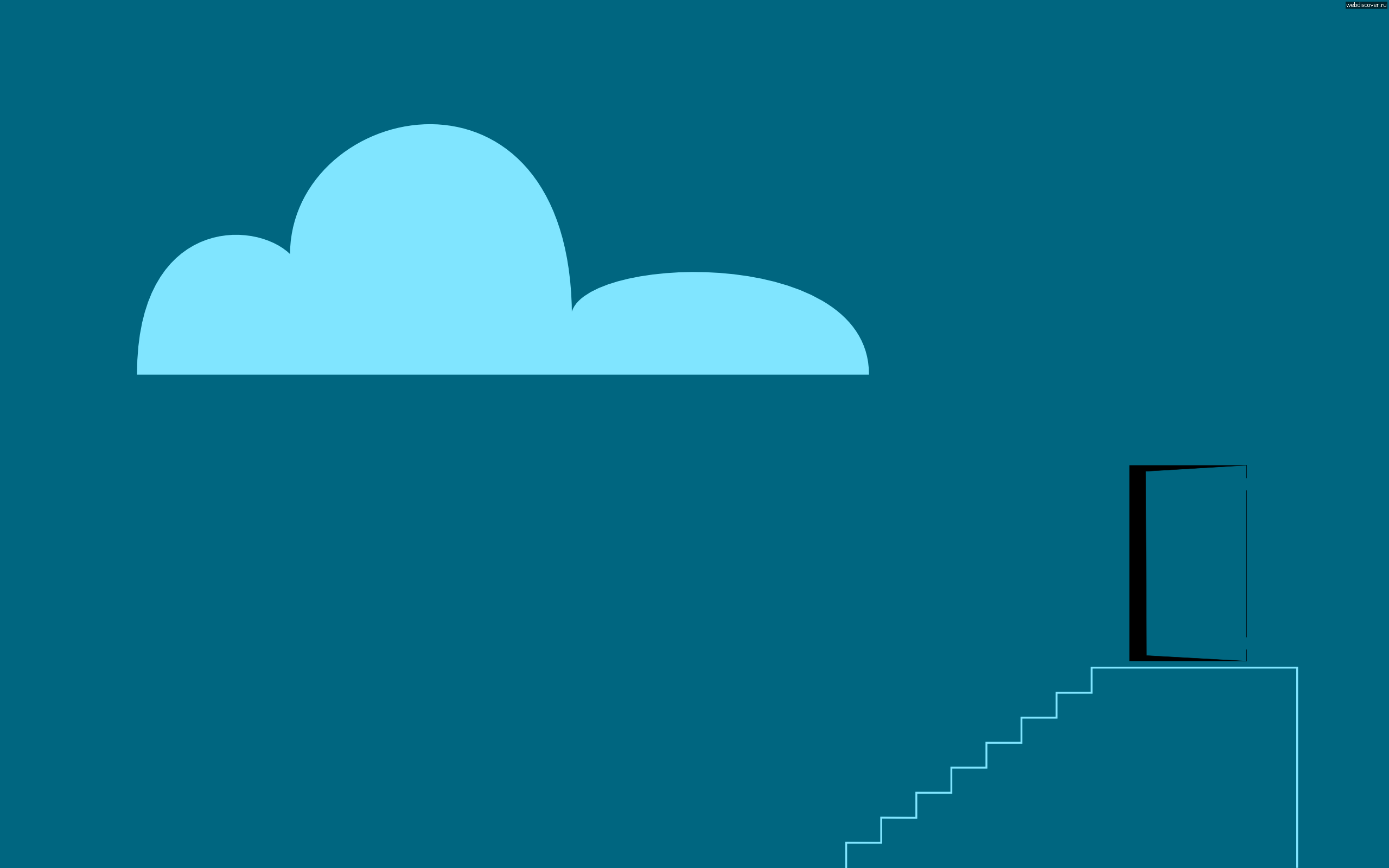 Cool
Samling af:
Disco Duck
Fun games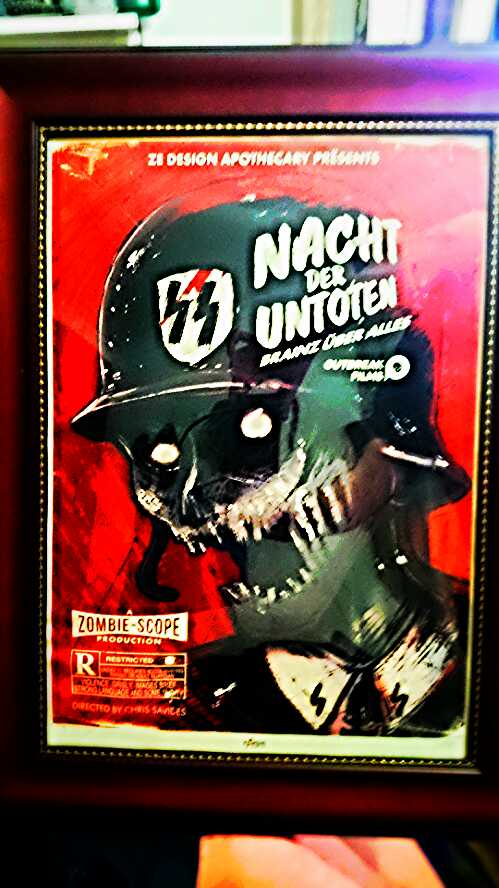 Greenies
Samling af:
The_Dutch_Wookie
Test collection of what i rate decent up and comers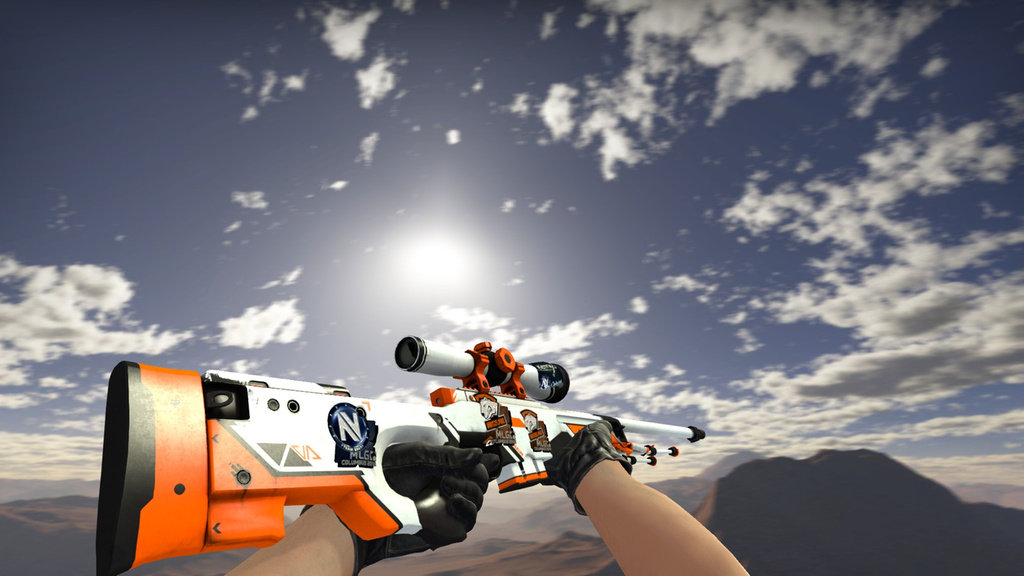 Ye Boi
Samling af:
Elljoda | M ❤ WHITE TRASH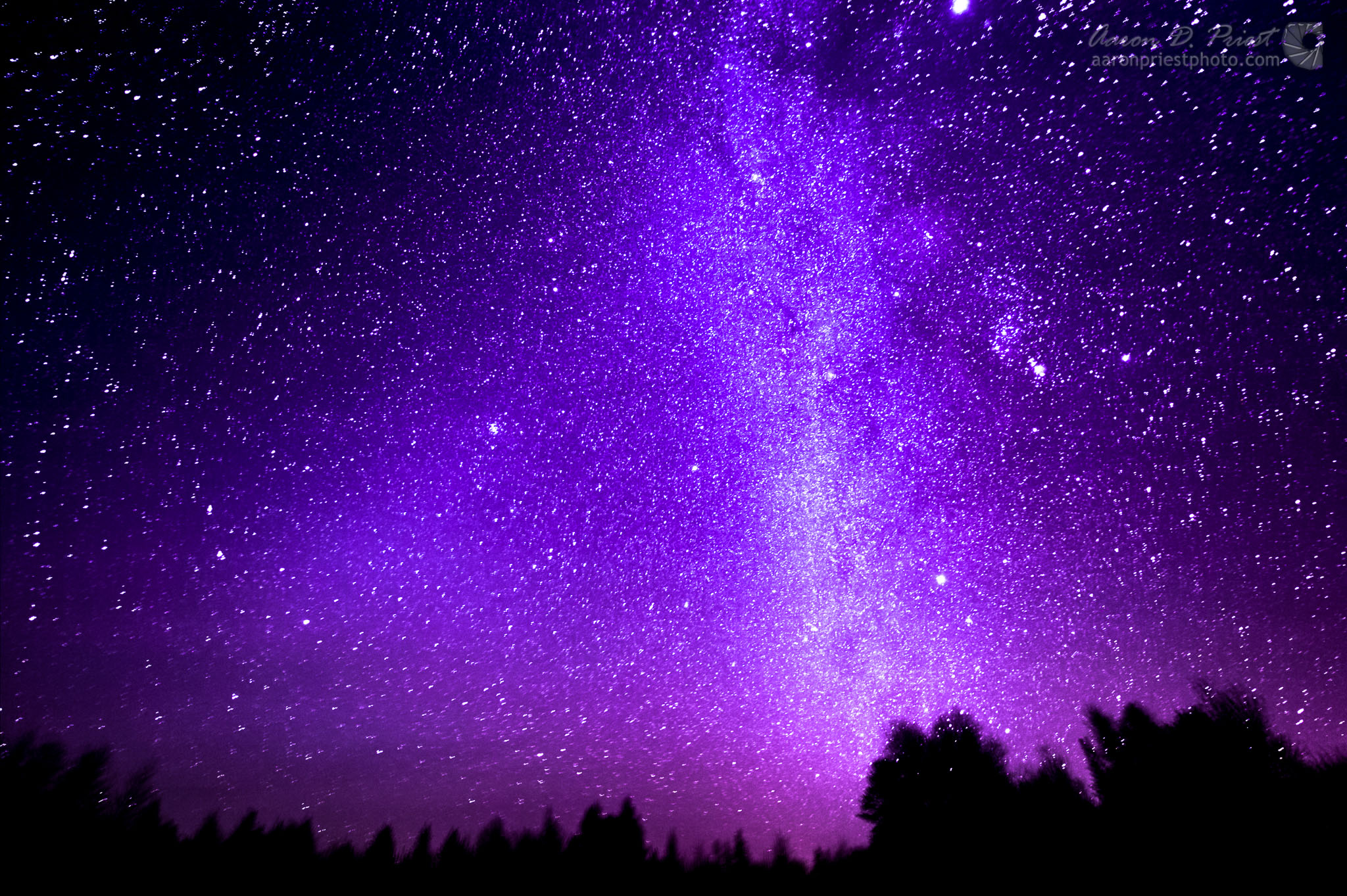 Good Greenlight games
Samling af:
Benneth II
Action/creative games will go into here. None of these will be anime or bad/stupid/innapropriate games.

Interesting & Good
Samling af:
[TFK] RabbidRabbits
These games are upcoming and well done, interesting in their own ways and have alot of opportunity.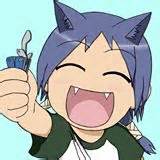 VC's Most Anticipated Greenlight Games
Samling af:
poong
Here is where I put the Greenlight games that I believe stand out of the crowd. Who knows, you may find something that interests you here as well! -DISCLAIMER- This list is made up entirely based on my opinion on what games I want to see on Steam. This