Viser 691-720 af 7,578 forekomster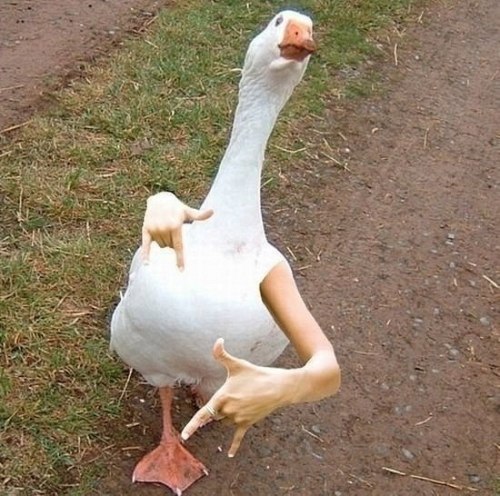 FuckingCool collection
Samling af:
Сахарный Котик
Damn cool games, in which you have to play. Чертовски крутые игры, в которые ты должен обязательно сыграть

JAWHERGamerCollection
Samling af:
JAWHER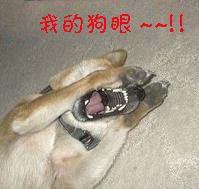 画面太美辣眼睛
Samling af:
一旁冷笑
瞎了!啊!啊!! 翔作集中营?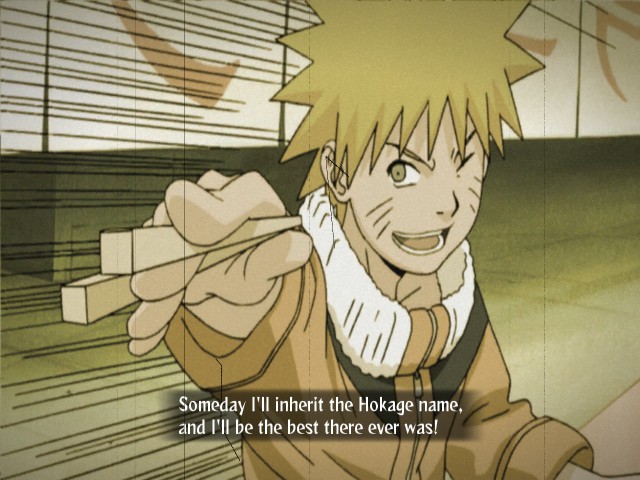 amazing games
Samling af:
wizard master結城晶子リト
this list of games are games that dont haev to be gta5 style grpahix or any others like that the game is amazeing in its own way depending on gameplay story or overall how the game looks ingenral online stuf fsuch as co op multiplayer or othe ronline s

Mobile Ports
Samling af:
Dwolfy
Mobile games trying to get on the Steam Store.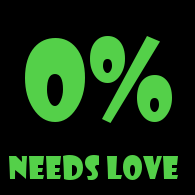 Great Zero% Games
Samling af:
Guybrush20X6
This is where you'll find all the great games that haven't quite gotten the attention they deserve, not even 1% of the votes required. We also accept games at only 1-3% too. So if a game disappears from this collection, it's a good thing. Vote them up


White Day: A Labyrinth Named School Remake
Samling af:
creeperboommyhouse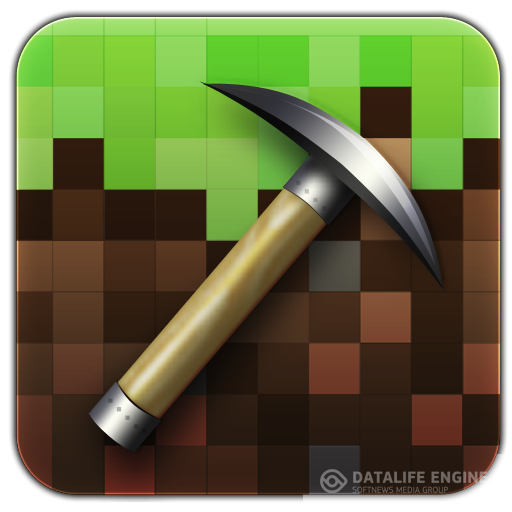 MineBoxers
Samling af:
OmniSlash
Sandbox like Minecraft.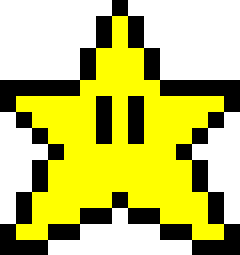 8 Bit Games
Samling af:
Ursumio
An awesome collection of 8 Bit Games on Steam Greenlight.

Air
Samling af:
code
Air Games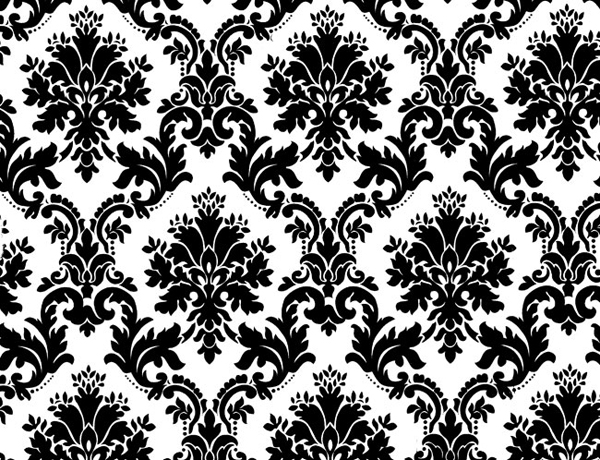 proudlarry digs through obscura
Samling af:
proudlarry
A list of games roting in obscurity while "fantastic titles" like Grand Theft Pizza Delivery have somehow been greenlit. This includes games with unfairly assigned low-scores, games with terrible branding images/ posted artwork that have potential, game

SCROOGERELLO GREENLIGHT
Samling af:
SCROOGERELLO
Мои ожидания в Steam ).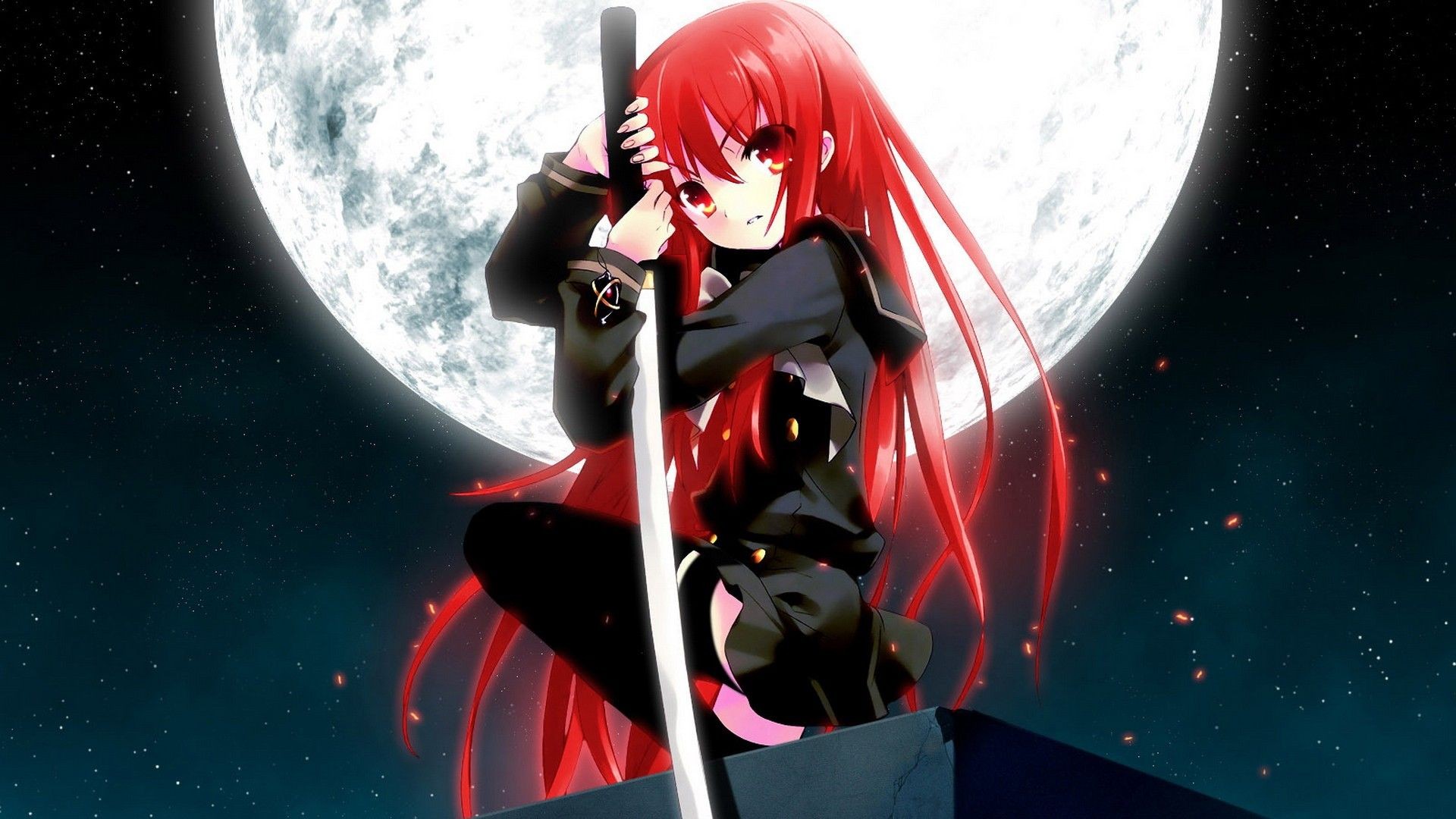 Anim
Samling af:
2Pac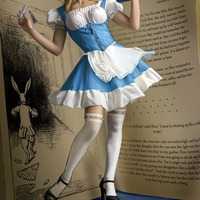 PlanetCocoT's TOP Choices
Samling af:
MayuKitahara

Greenlight
Samling af:
O-I

Adventures In Text!
Samling af:
IcyDeadPeople
This is a collection of Greenlight projects which make use of the greatest graphics engine of all: your imagination! Support these interesting games and rate them up, whether you like them for reasons of nostalgia, the economics (many of these will be f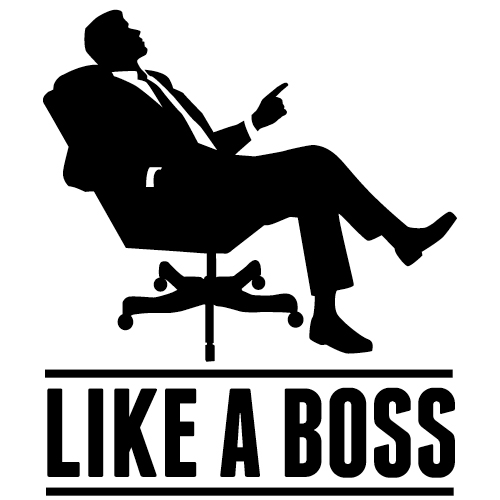 BOSS GAMES FOR BOSSES
Samling af:
Captain Daddy
Boss games for bosses. If you would like to suggest any games that I should check out please leave a link in the comments, thanks!


Winter Wolves Collection
Samling af:
Joker-kun890
A collection of Winter Wolves games on Greenlight. There is currently a bundle running for some of these games until 09/20. http://groupees.com/ww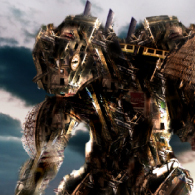 Gorgeous Games
Samling af:
Dahmok
This is a collection of Indie games that I personally think are visually gorgeous. They don't need to have the most advanced graphic engines or the most snazzy eye candy. These are games that are artistically and conceptually beautiful even if they are mad

.
Samling af:
DeMeNToZauR. dust2.ro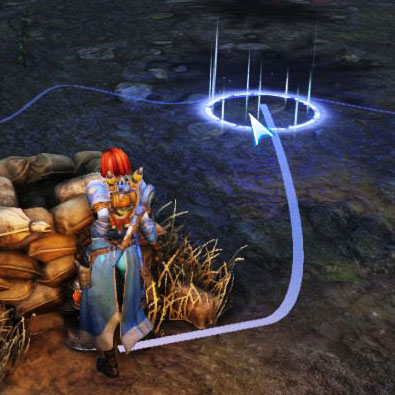 Tactics Games
Samling af:
KevODoom
Turn-based tactics and strategy games.

Linux Picks
Samling af:
Kronos
Interesting games on Greenlight that have a linux version planned/released. Go Linux!


My 2015 Greenlight Favorites
Samling af:
Jedo
Check out some greenlight games from 2015 which I think will be interesting!

Regis's Greenlight Games
Samling af:
Regis l>
These are Greenlight games that have been approved for Steam and I would like them to be released. Not many on this list has been released and need more attention or fundings to be completed or are being finished. There are also games on here that are al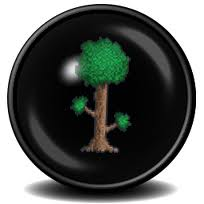 Greenlite
Samling af:
n'Ging

Games
Samling af:
RavageMKZ

The Green Spotlight
Samling af:
way-o
Welcome to the Green Spotlight The Green Spotlight sifts through the good and the great games to find the best standout titles that deserve your attention. Leave your own comments of what you think of the picks, and contribute ideas and suggestions f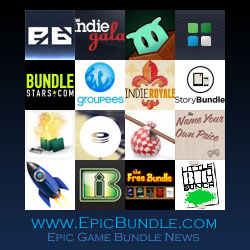 EpicBundle Steam Greenlight Collection
Samling af:
EpicBundle


AestheticGreenlight
Samling af:
phantomFractal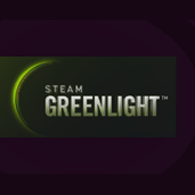 Local Multiplayer on Greenlight
Samling af:
Gigatross Games
Local multiplayer on PC is stronger than ever! Here are a bunch of games with dreams of keeping screen-crowding shenanigans alive and you really ought to check 'em out. Games to really play. HONEST TRUTH: Fantasy Bump is ours. No foolin', it's a list wi