Viser 10-18 af 5,204 forekomster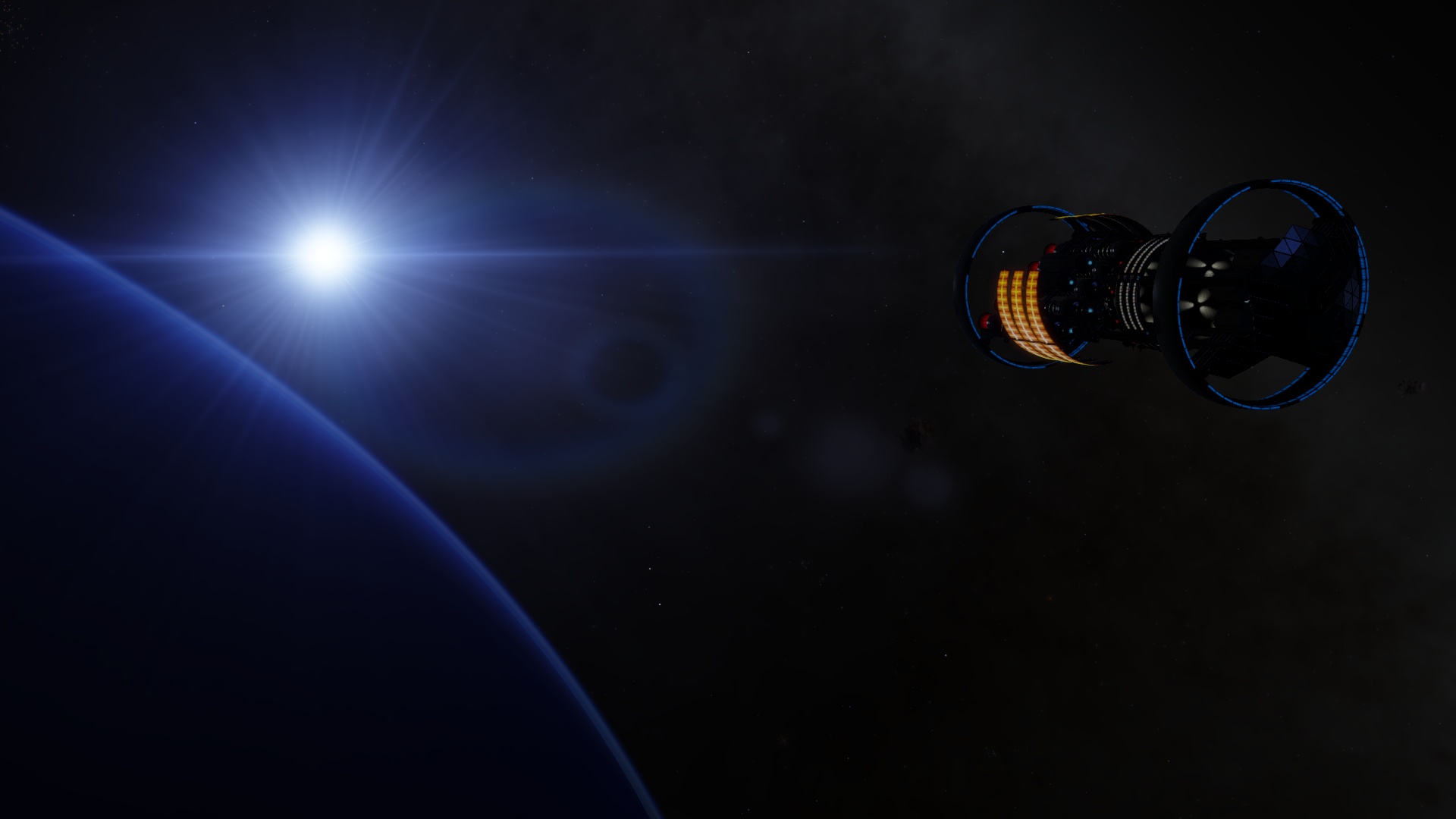 Space real-time, exploration.
Samling af:
Grobbs
Open worlds all types of celestial objects are represented: galaxies, nebulae, stars and star clusters, planets and moons, comets and asteroids. Mind blowing games.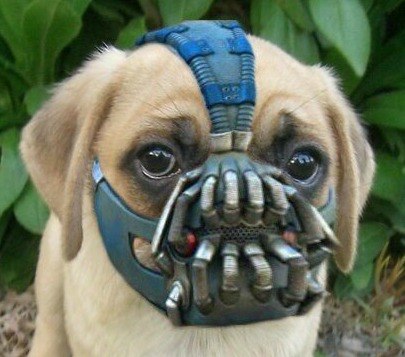 Best Greenlights
Samling af:
I Am Talavok
The Best Greenlight Games go Here :)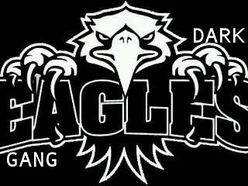 To co Lubię
Samling af:
Skrzypek
Jest to moja prywatna kolekacja...

Wolf's Games To Buy
Samling af:
countwolf1
These games are from the Greenlight page(s) and are games I found to be very amazing and incredible and that I want to buy to play. This collection is as eccentric as myself encompassing RPGs,Horror,and 1st Person shooters(to name just a few of the genres...

Toxic Buddha's Greenlight Picks
Samling af:
Toxic Buddha
Games I like the look of...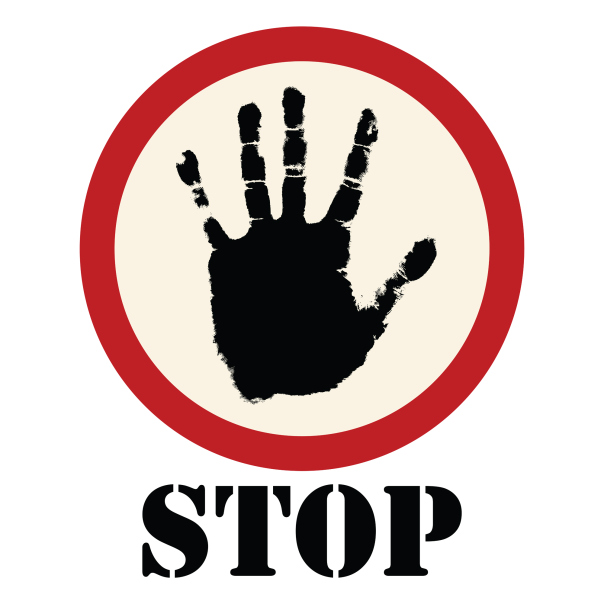 Who you are in the middle?
Samling af:
Who you are in the middle?
this for dota2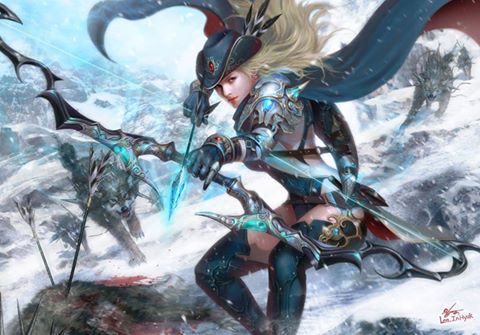 RPGs
Samling af:
/,,/ Hayashi /,,/
RPGs que eu quero jogar futuramente!

ИГРА ГОДА!111
Samling af:
Zhirotron
ЭТО ПРОСТО ВИН!11


Potential
Samling af:
Global Pandemic
Just a list of games that i think have potential in the community