Viser 10-18 af 6,606 forekomster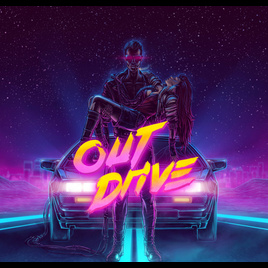 Dope as Fuck! (Upcoming Indie Games)
Samling af:
FuNk FeLoN
Just a FEW of the indie games comin gout that I cannot wait for! RIP Social Life

Best Food↝
Samling af:
Noctis バニー
I've spent my life playing many types of Bullet Hell games. So I leave this list as my favorite Bullet Hell games that are published in Greenlight. I will update the list eventually~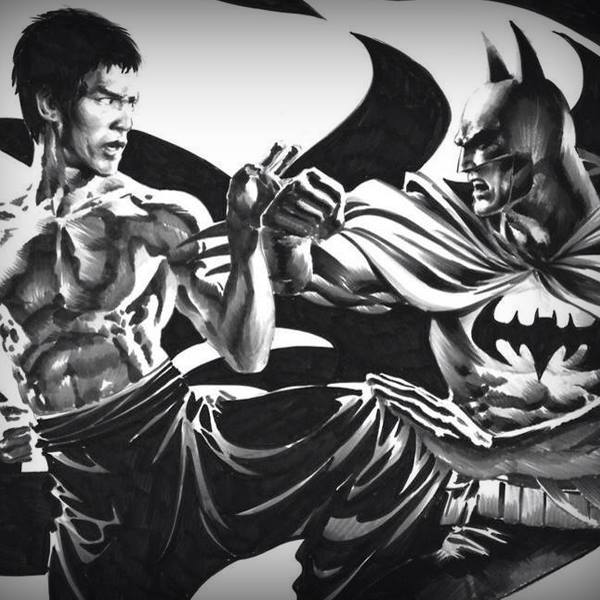 Awesome RPG's
Samling af:
Angel Hayashi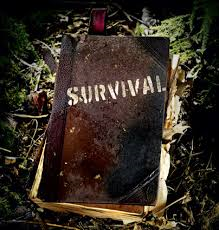 Survivals
Samling af:
Advi L
This Collection is all about Survival games! -Gathering ressources -Multiplayer aswell -Craftings -Building it's all about greenlighted or not! Help Those's games to be release! Rate comment and subs! :)))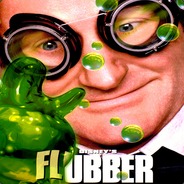 flubber
Samling af:
Flubber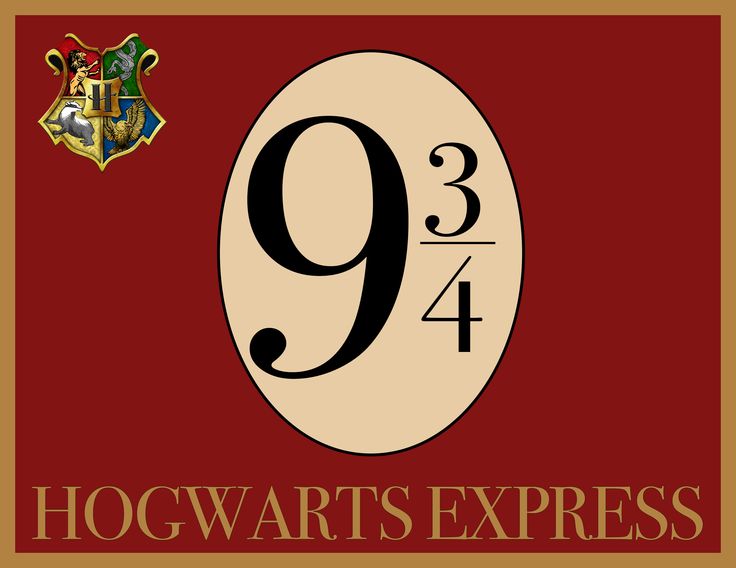 Just for LOL's
Samling af:
Dr. Phil
I would love to see these games make it just for the LOL's. The game could be good or bad.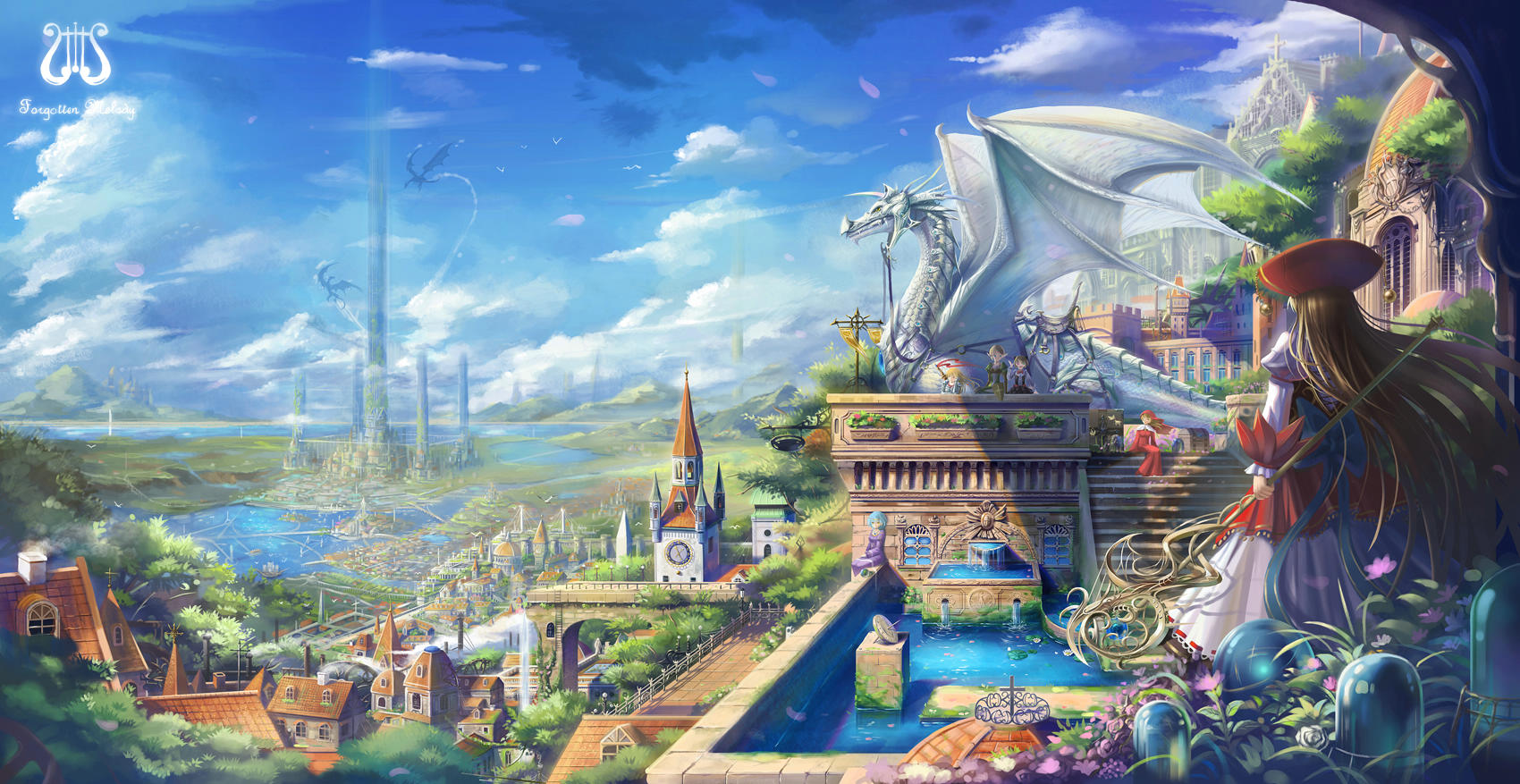 Fantasy and fun games (판타지하고 재밌는 게임들)
Samling af:
Silverlion
Fantasy, fun, adventure and challenge Game Collection. 판타지하고 재미있고 모험적이고, 도전적인 게임 모음집.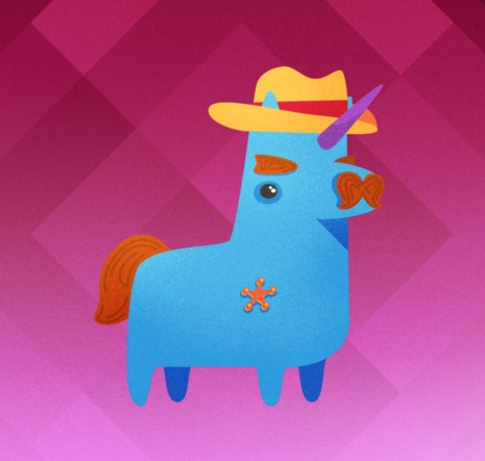 BB Queue's Fresh BBQ
Samling af:
brucebolick
I find it riveting.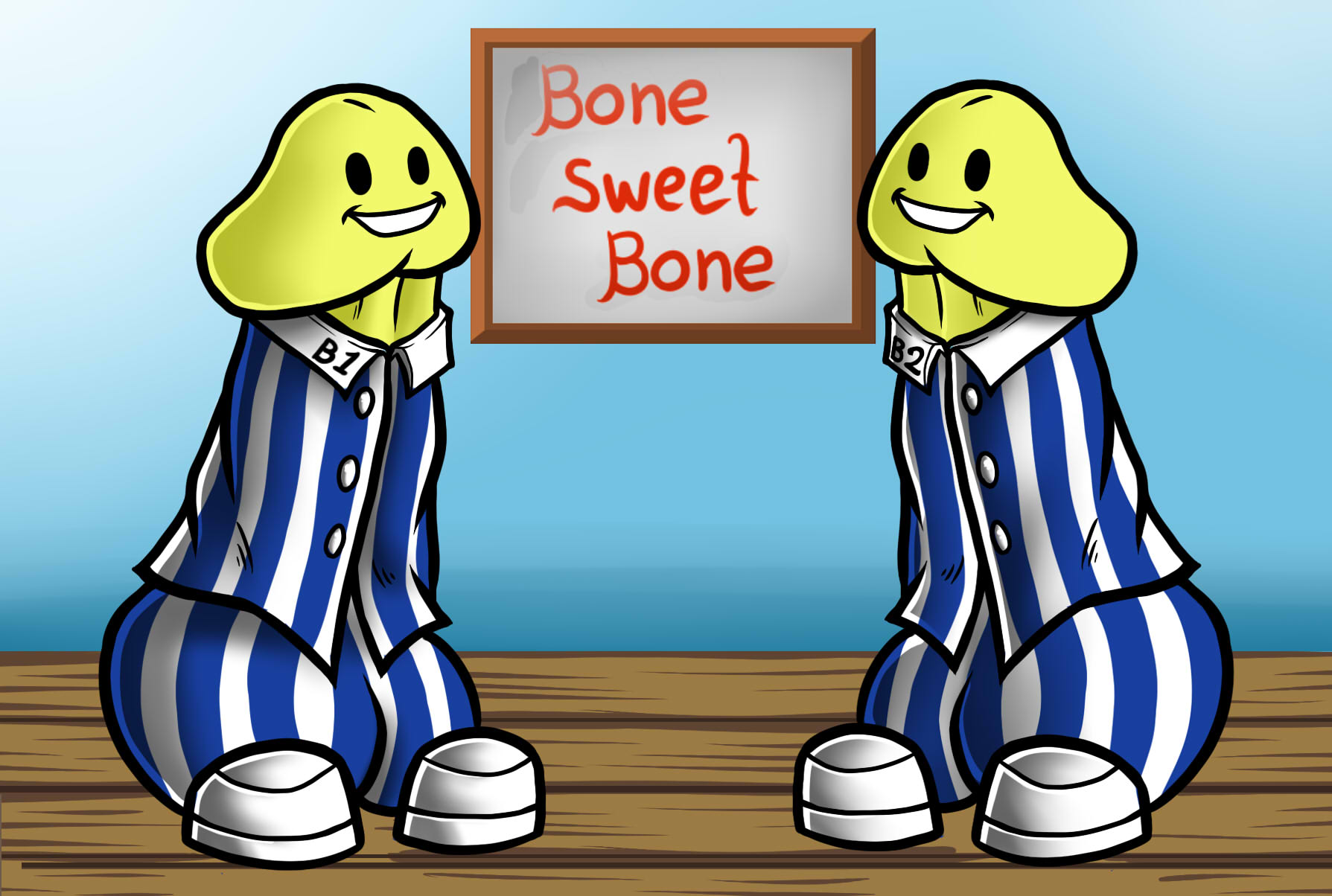 games
Samling af:
Nathosiaver