Viser 31-60 af 7,594 forekomster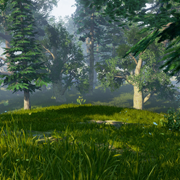 Love walking simulators / exploration games
Samling af:
GrimTalin
Even if walking simulator is generally used as a bad term, I love this genre, better described as first/third person exploration games with a strong focus on immersion and narrative. This is a list of games with potential from this genre.
A Cool Games In Steam Greenlght
Samling af:
TheWillDit
Hi developers !!! You can offer me their work and if I liked it, I tried to break it into Steam Good luck :D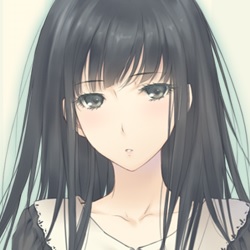 萌?
Samling af:
Cure Ruri
百合厨ですが、このリストはゆりゲーに限らない。 雖然是個百合廚,但這收藏表不限於百合遊戲。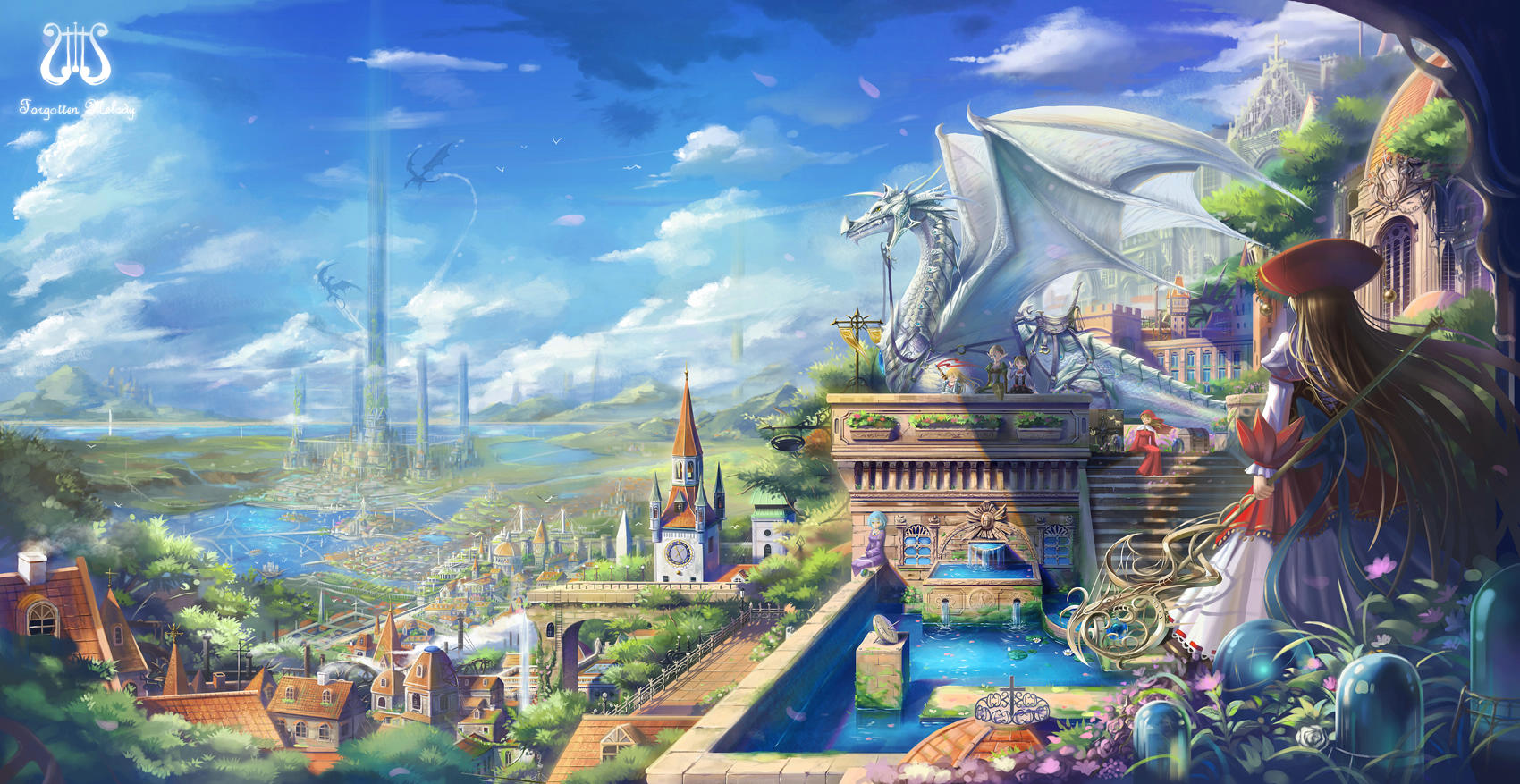 Fantasy and fun games (판타지하고 재밌는 게임들)
Samling af:
Silver💮🎮🎃🐯🌈🍰
Fantasy, fun, adventure and challenge Game Collection. 판타지하고 재미있고 모험적이고, 도전적인 게임 모음집.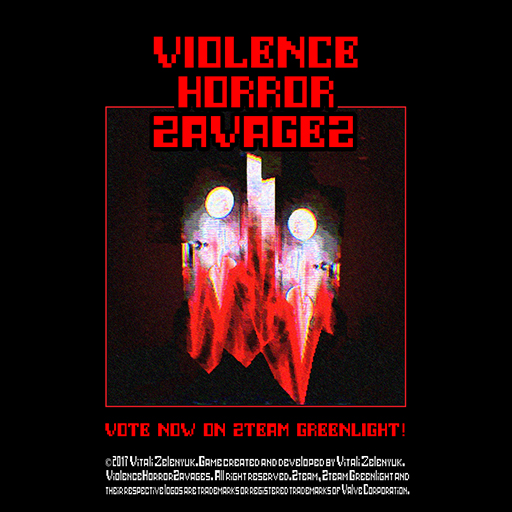 ViolenceHorrorSavages
Samling af:
SURVIVOR
Do you like horror movies? But what if real people die in this movies? The year is 1984. In video rental stores apperars strange horror movies from unknown studio. Nobody guesses that this is real tortures and deaths. Step in the world of classic survi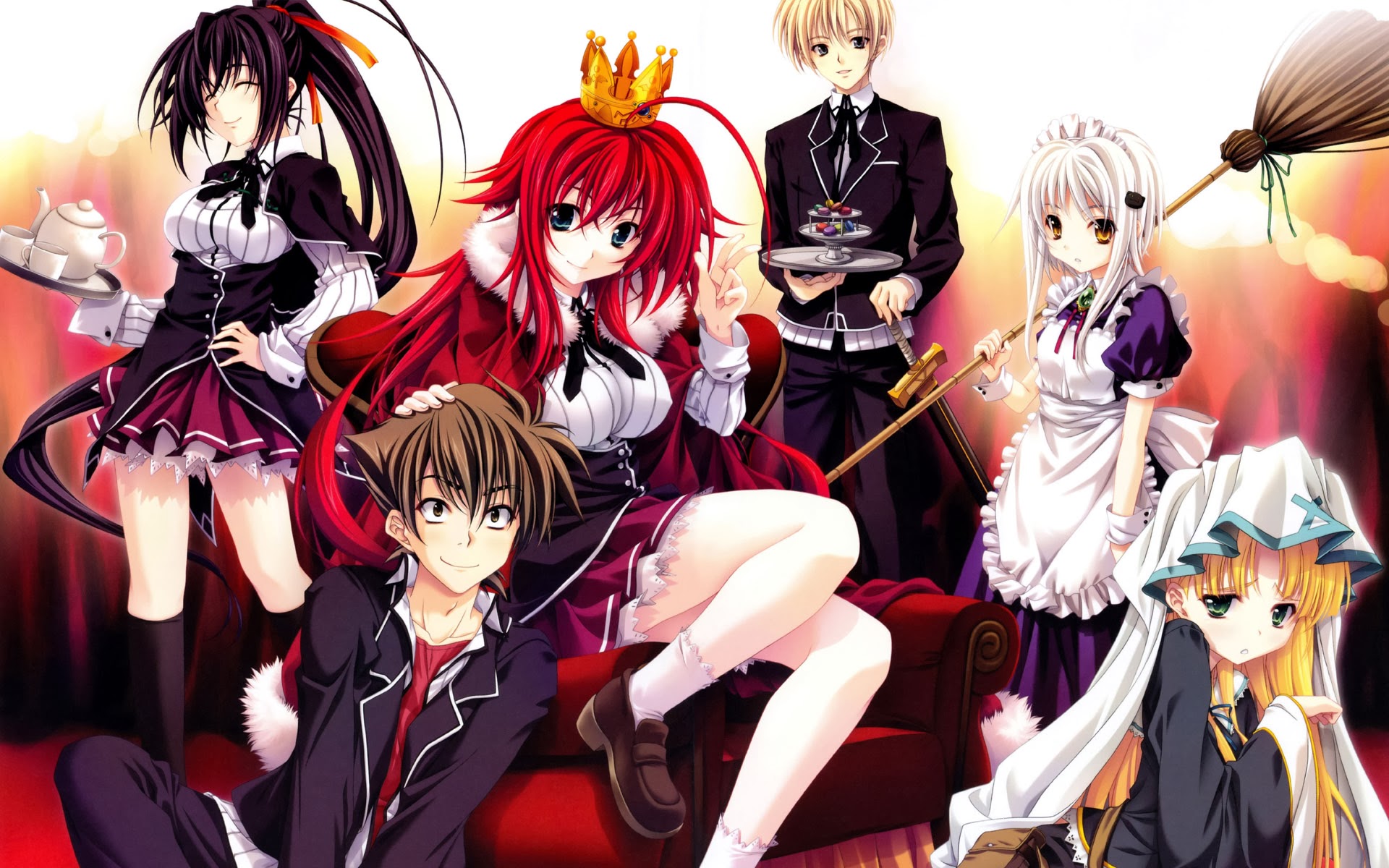 Japanese Animation Collection
Samling af:
♢達斯♦維達♢
For those who like Japanese Animation, that's the best choice for you guys. In there, you will find some anime games that you didn't fav, and I hope you guys can enjoy it. Thanks for your support to make this anime collection better. 日呆玩家的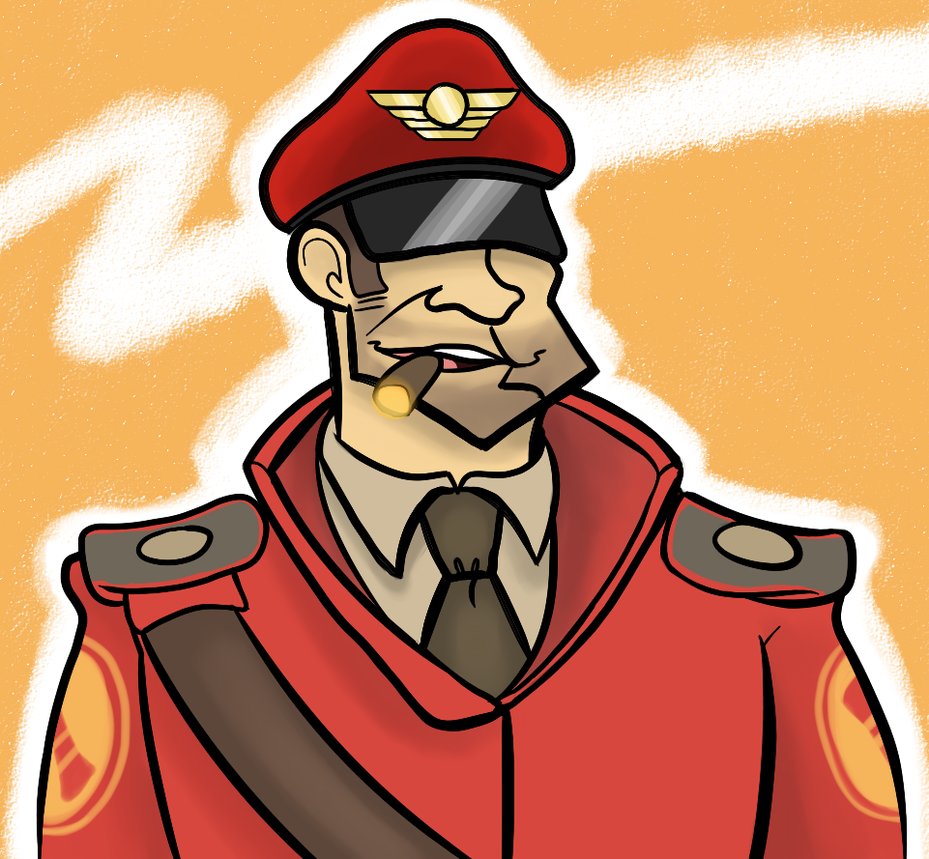 TF2 all
Samling af:
xyymx ♥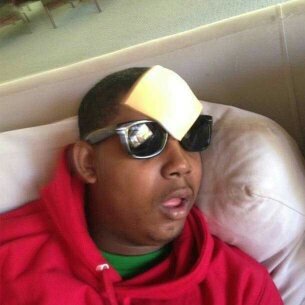 LeL
Samling af:
BrockLesnar
It has cool stuff
! ! !
Samling af:
trymorepls
indie games
RUSSIA
Samling af:
Russia
Супер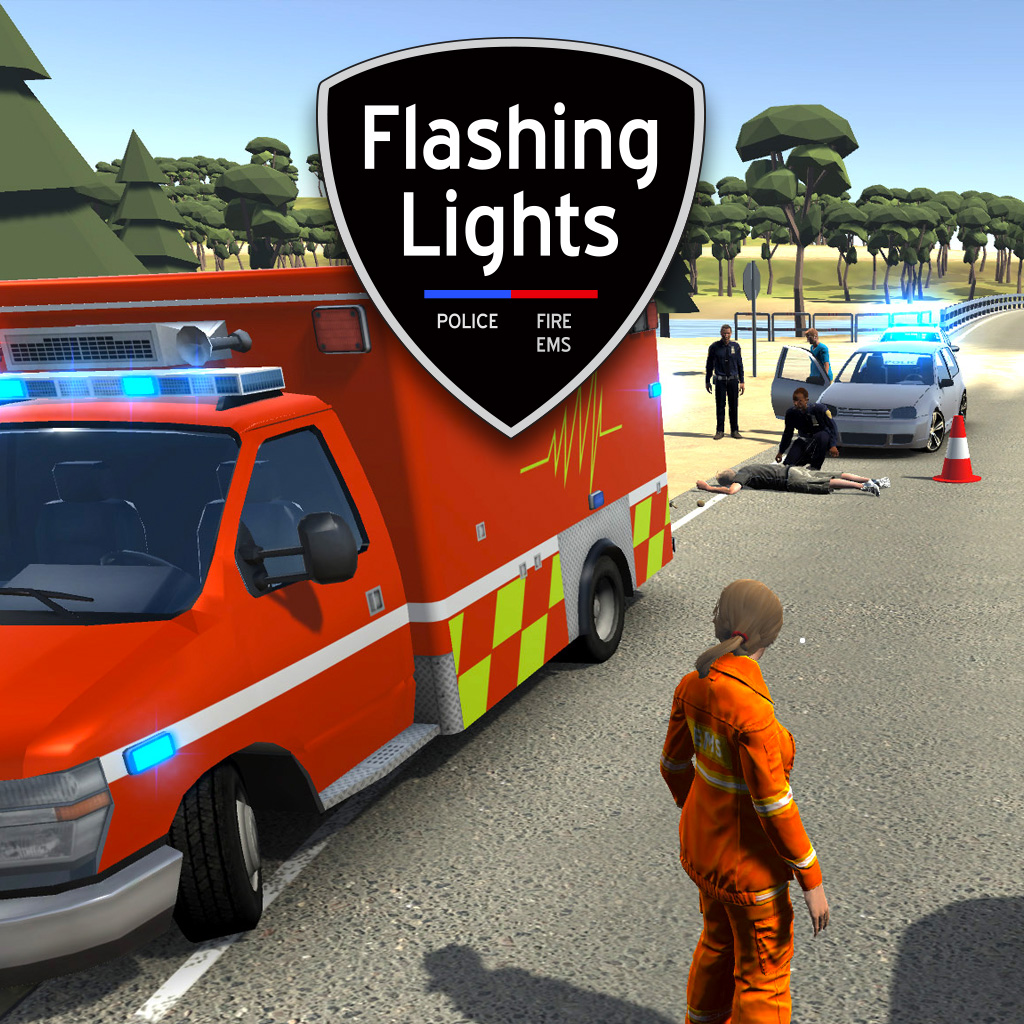 Police Fire EMS
Samling af:
600
A multiplayer game about emergency services - Police, Fire, EMS. Work in progress. PC/Mac/Linux Links: Greenlight Concept page [url=https://www.facebook.com/flashinglightsga
Arcane Raise Franchise
Samling af:
RetriButioN
Arcane Raise is a role-playing video game franchise, wherein a group of resurrected hunters known as Shades, fight alongside humans against monsters in a post-apocalyptic world overrun by an infestation. Do you have what it takes to survive and recl
Kawaii Collection
Samling af:
NOZAKI
In this collection i will show you Kawaii / Manga anime games. I hope you find games you like :3
adr_koleksiyon
Samling af:
Attila
Anime Game Collection <3
Samling af:
Nao Tomori
I gathered Anime games from Steam workshop for you. Some games are available in stores and can play them, and the rest - not available. But you can help them get on the Steam store shelves.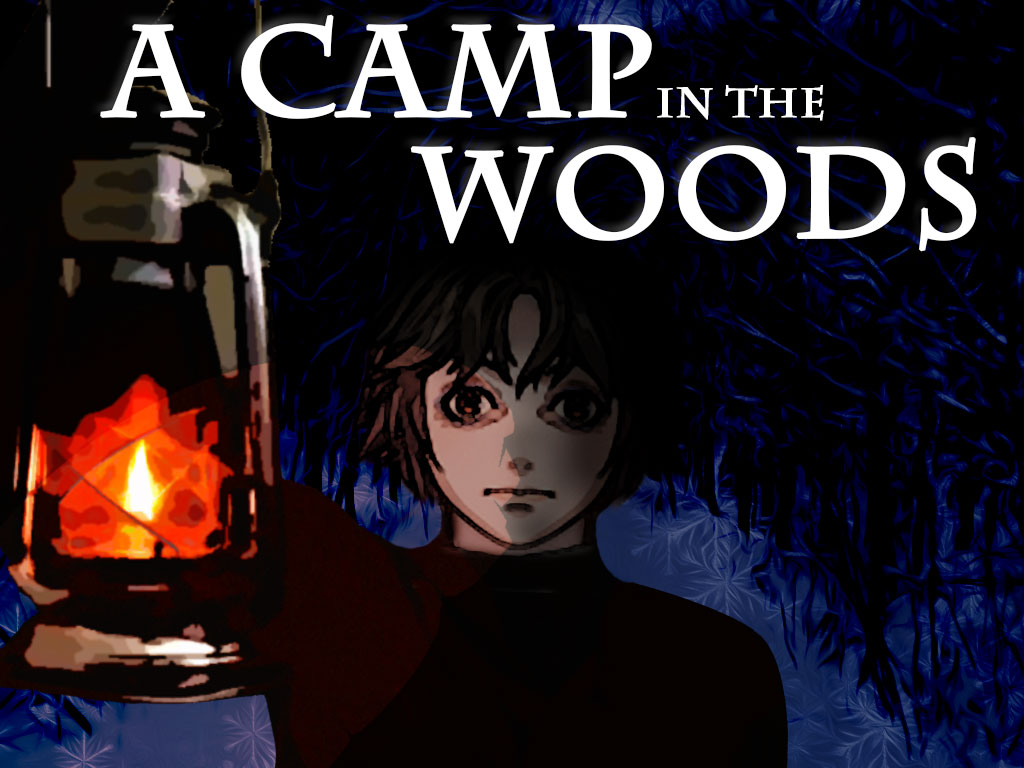 Sir Recommends
Samling af:
Sir Miller Berto
a Sir, recommending Games, for other people, that probably aint Sirs. That's right, peasant! Buy those games!
Anime/Visual Novel Games from Greenlight
Samling af:
ffleader1
A collection of Japanese Anime/Visual Novel games on Steam Greenlight that were actually good, look potential and/or I have played. There are a lot of games with Anime theme on Greenlight, and not much of them are even okayish anyway. I will try t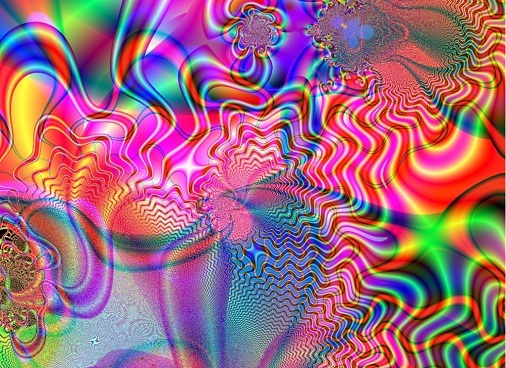 Trippy Games
Samling af:
CaptainKinkyCactusBikini
A place where gamers come looking for something a little different... Welcome to the Trippy Games Collection on Steam Here we share and appreciate artistic and experimental games that take us on a journey. Abstract, artistic, avant-garde, calming,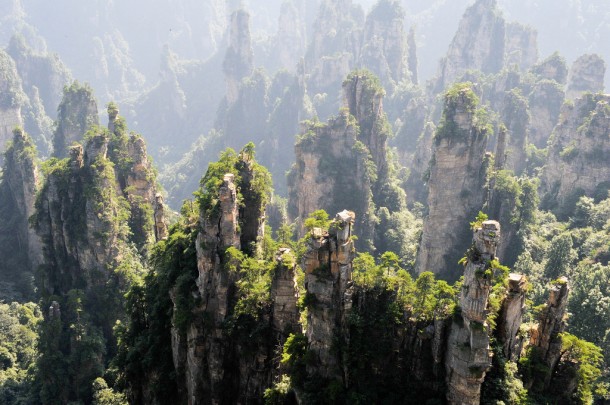 Games that should be greenlit
Samling af:
IceFrost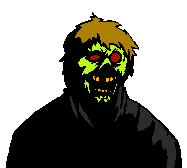 Retro games
Samling af:
Jayjay
A collection of retro indie games on Greenlight that I'd love to see reach Steam! This includes: remakes of classic games, 8bit and 16bit games (maybe some 32bit), both freeware and commercial titles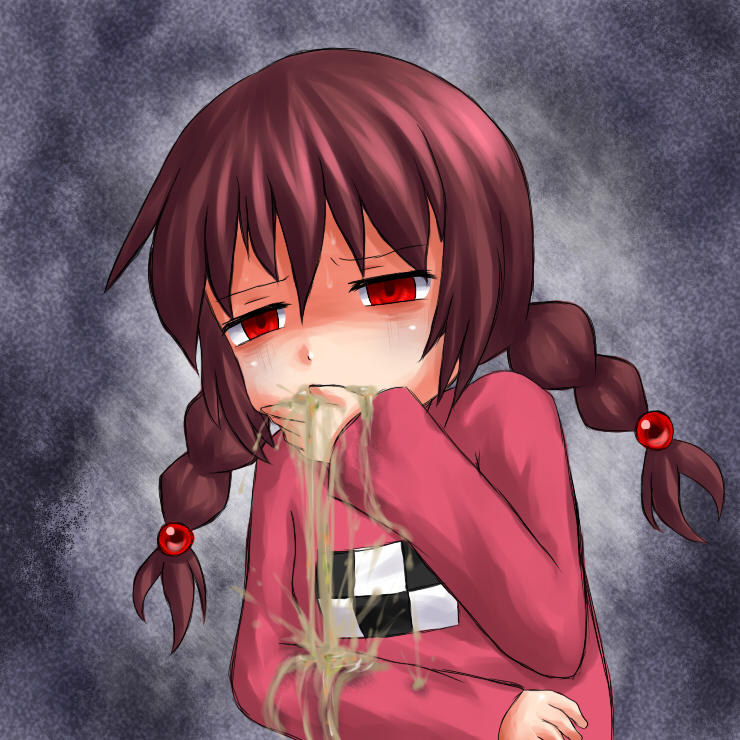 元気
Samling af:
乞食野良猫・チョンプ
Intensity of the ultimate vintage. Imbibe the skywards falling thoroughly.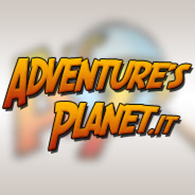 AdventuresPlanet.it: le migliori avventure su Greenlight
Samling af:
Adrian_Biz
Le migliori avventure presenti su Steam Greenlight, selezionate dalla community e dallo staff di AdventuresPlanet.it! Se vuoi contribuire alla selezione, inviaci i titoli che vorresti vedere nella nostra collezione attraverso il nostro forum o at
Promising Linux Greenlight Games
Samling af:
Brian [Linux]
This is a collection of Linux compatible games on Greenlight. The page is updated regularly and I remove games that are greenlit to keep the list manageable. If you have any questions or suggestions please let me know. To all the developers, th
Turkish Gamer
Samling af:
Fatih Donmez
Hitman collections
Samling af:
Hitman Assassin
its good collectins and the best
The Criterian First Person Adventure Collection
Samling af:
BammySurps
IMMERSIVE | CREATIVE | ADVENTURE-DRIVEN | OPEN WORLD -- For those who love rich stories, adventure, unique experiences, survival, wilderness, mystery, and for those who love games worthy of screenshots -- This is a collection of both upcoming and
Greenlight Charity Games
Samling af:
DescX
Games that will donate some proceeds - if not all - to charity. Or free games that raise awareness. No matter what or how much, everything can make a difference! Charity Games Join our group [url=http://steamcommunity.com/groups/CharityGames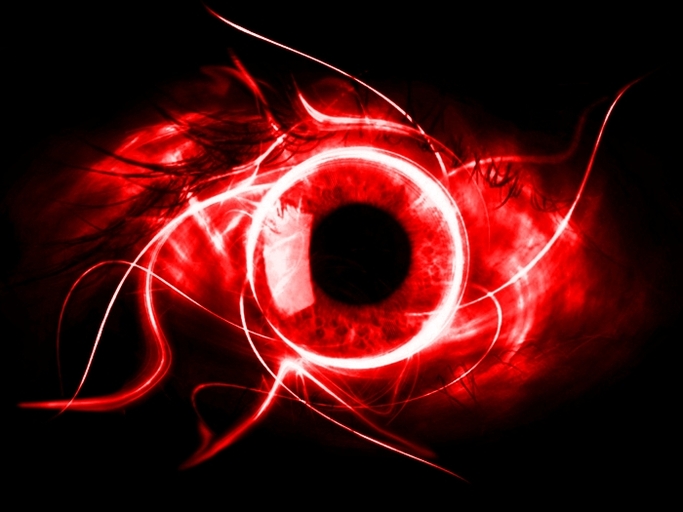 War Thunder
Samling af:
fahornet18e
Awesome games
我把他们放在一起。以免忘记
Samling af:
杏子(沉迷地牢无法解锁
嘛。大概自用放在一起吧。 TAG:像素+地牢+AVG+日呆 不定期更新(只是看到好玩的会添加一下)

German Games on Greenlight (feat. Austria and Switzerland)
Samling af:
1ffland
Games from Germany, Austria and Switzerland Sammlung mit Konzepten und Spielen deutschsprachiger Entwickler auf Steam zur Unterstützung der lokalen Entwicklerszene. Weitere Vorschläge bitte hier: http://www.facebook.com/groups/189255111199080/