Viser 541-570 af 5,054 forekomster

Indie Games
Samling af:
Twitinka

Greenlight Games on Bundles
Samling af:
devotee
Greenlight games that where featured on game bundles.

Great Zero% Games
Samling af:
Guybrush20X6
This is where you'll find all the great games that haven't quite gotten the attention they deserve, not even 1% of the votes required. We also accept games at only 1-3% too. So if a game disappears from this collection, it's a good thing. Vote them up...

The trash of Greenlight
Samling af:
Mr. Nekator
There´s so much trash on Greenlight - so here i collect the worst of the worst. Keep far away from these foul abominatons. To all complainers... please spare me your hate speeches about "hating" your game or whatever... none of these games is importan...

No-Brainers That Shouldn't Have Needed Greenlight
Samling af:
Stevoisiak
These are games that should be no-brainers for steam. Whether they have released to critical acclaim, or come from a well known AAA developer, there shouldn't be any reason these game's haven't been accepted for steam. Keep in mind that this list does ...

8 Bit Games
Samling af:
Ursumio
An awesome collection of 8 Bit Games on Steam Greenlight.

Air
Samling af:
ris1n
Air Games

MineBoxers
Samling af:
asianspiceitup
Sandbox like Minecraft.

Games to Keep an Eye on
Samling af:
The Squideferous One
Personal Collection of Games which seem worth keeping an eye on.

Scroogerello GREENLIGHT
Samling af:
SCROOGERELLO
Мои ожидания в Steam ).

mxtomek's The Best Of The Best
Samling af:
mxT3 (mxtomek)
Those games still need your help! Click and VOTE for them. I present the "Easy way" to find the most promisable games in Steam Greenlight :) Most of this games U can play it right now. Some are on Desura platform , some are in demo version on the of...

Winter Wolves Collection
Samling af:
Joker-kun890
A collection of Winter Wolves games on Greenlight. There is currently a bundle running for some of these games until 09/20. http://groupees.com/ww

Top Games on Steam Greenlight
Samling af:
JOJO
Top Games on Steam Greenlight. ..play mOre! :)

Gorgeous Games
Samling af:
Dahmok
This is a collection of Indie games that I personally think are visually gorgeous. They don't need to have the most advanced graphic engines or the most snazzy eye candy. These are games that are artistically and conceptually beautiful even if they are ...

Turn based strategy games
Samling af:
Overhype Studios
In this collection we want to gather some turn based strategy games, in particular RPGs. Bring back the good old days!

Top 10 Shoot'em Up Games on Greenlight
Samling af:
Sam
Sam's top 10 selection of strictly traditional horizontal and vertical scrolling Shoot'em Up games on Greenlight. Arena shooters are not qualified for this list.

.
Samling af:
BLaSTeR :D

Steam Greenlight & Concepts Collection
Samling af:
KING
A massive collection of the best Steam Greenlight & Concept games on Steam!

Tactics Games
Samling af:
KevODoom
Turn-based tactics and strategy games.

Greenlite
Samling af:
enGine

Voxel games on steam
Samling af:
[CW] Ninjaneer(IronWolf234)
These games let you build and destroy like Minecraft. These games show promise in continuing the development of voxel based games.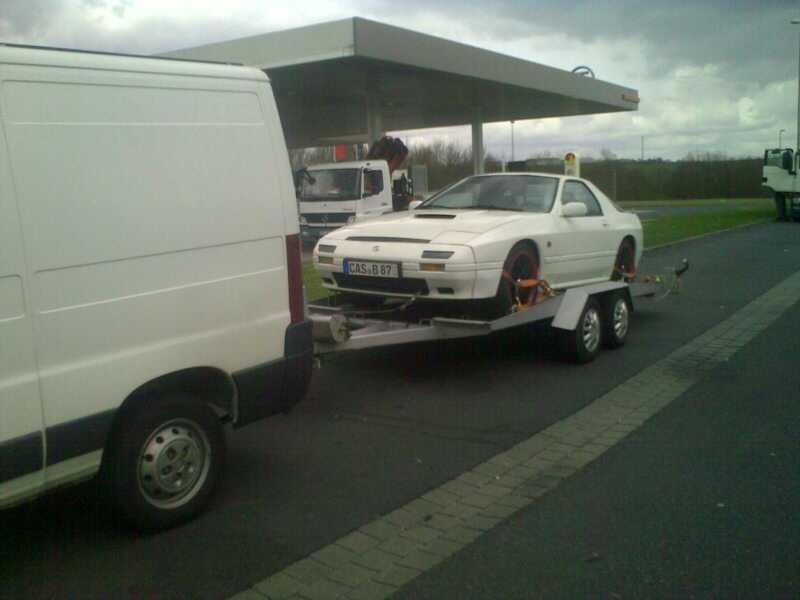 Storm`s
Samling af:
deiwel26
Racing

Linux Greenlight
Samling af:
Fuze Ferret
Linux games i would want to promote

JAWHERGamerCollection
Samling af:
JAWHER

Linux Picks
Samling af:
Kronos
Interesting games on Greenlight that have a linux version planned/released. Go Linux!

Regis's Greenlight Games
Samling af:
Regis l>
These are Greenlight games that have been approved for Steam and I would like them to be released. Not many on this list has been released and need more attention or fundings to be completed or are being finished. There are also games on here that are a...

Visual Novel
Samling af:
SNC Soul
Visual Novels that I find entertaining and fun to read. Most of the novels are animes and for mature readers. Novels have semi-nudity which are some what graphic.

Delightful Machinations
Samling af:
Crestfallen_Rose
This is a collection that focuses on games that look fun, thought-provoking and anything but ordinary. Looking for a new thrill? Need a puzzle to unwind the mind? Or are you more of the adventurous type? If you're tired of the bland and looking for ...

Greenlight
Samling af:
†Мескалин†

gRImLocKeR
Samling af:
GRi[M]