Viser 1-30 af 6,606 forekomster

Police Fire EMS
Samling af:
Flashing Lights
A multiplayer game about emergency services - Police, Fire, EMS.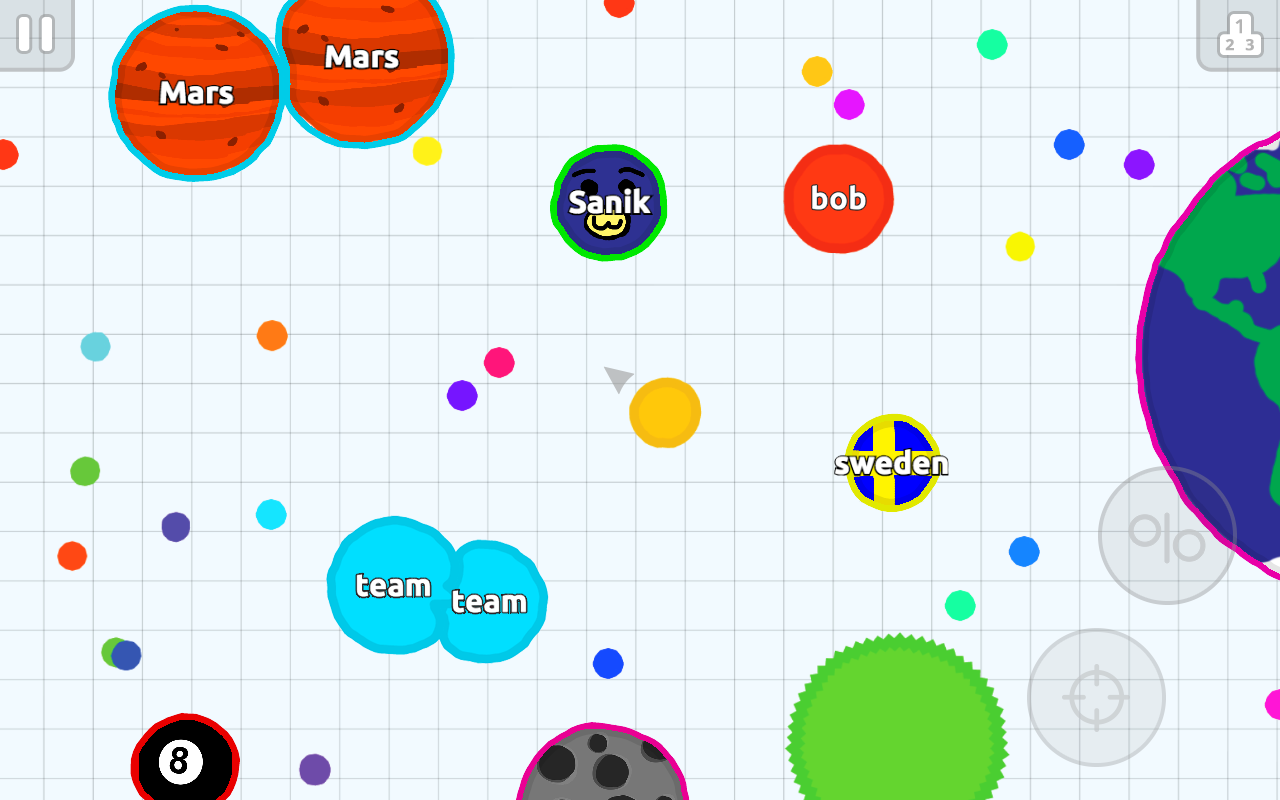 Agar.io
Samling af:
Monte
Agar.io Free to play Coming Soon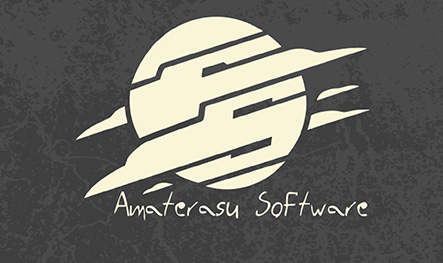 Amaterasu Software
Samling af:
amaterasu.software
Games made by Amaterasu Software. Please check them out and give us your vote we really appreciate it .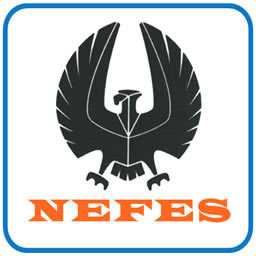 TR | NEFES
Samling af:
☾★ Türkish Mafia™
▒█░░▒█ ▒█▀▀▀ ▒█░░░ ▒█▀▀█ ▒█▀▀▀█ ▒█▀▄▀█ ▒█▀▀▀ ▒█▒█▒█ ▒█▀▀▀ ▒█░░░ ▒█░░░ ▒█░░▒█ ▒█▒█▒█ ▒█▀▀▀ ▒█▄▀▄█ ▒█▄▄▄ ▒█▄▄█ ▒█▄▄█ ▒█▄▄▄█ ▒█░░▒█ ▒█▄▄▄ ━⊱⋋ ĸυrαl ĸoyмαdıĸ yαşαdıĸ нαyαтı oldυğυ ɢιвι , ━⊱⋋ ĸrαl'dα olмαdıĸ вυɴυɴ ι̇çιɴde çαвαlαмαdıĸ çocυĸ ɢιвι , ━⊱⋋

1
Samling af:
КРЕСТНЫЙ САМЕЦ
123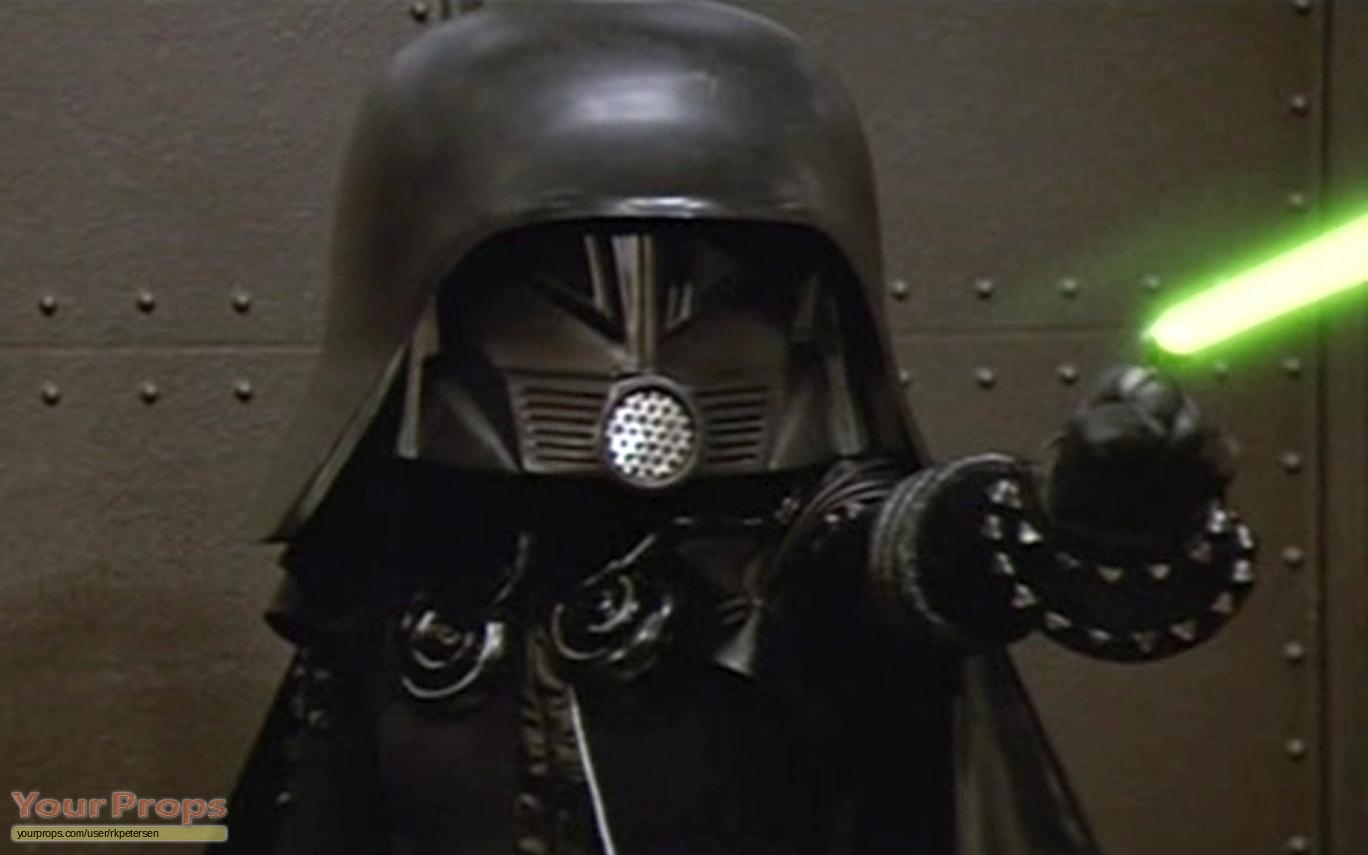 My collection
Samling af:
(IG)~LordHelmeT~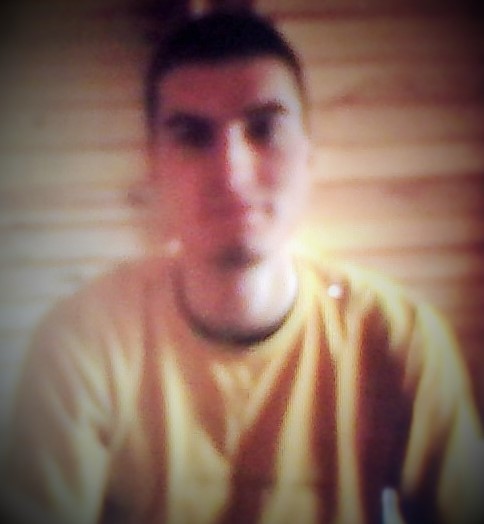 All I Wanna Do
Samling af:
grzegorz.zadura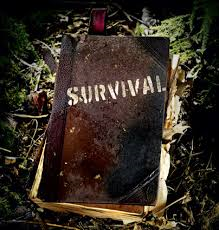 Survivals
Samling af:
Advi L
This Collection is all about Survival games! -Gathering ressources -Multiplayer aswell -Craftings -Building it's all about greenlighted or not! Help Those's games to be release! Rate comment and subs! :)))

KickBoTTowsKi
Samling af:
KickBotTowSki !
dancing NaturesPhropet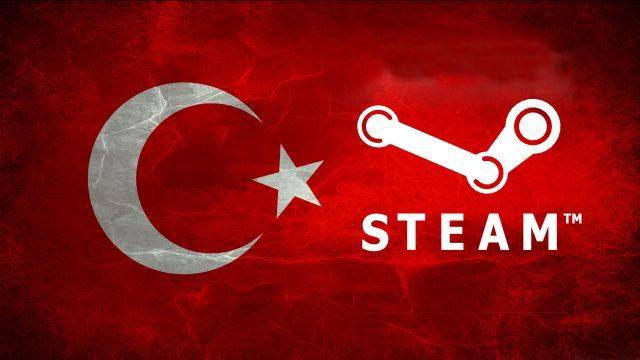 Turkish Gamer
Samling af:
Fatih Donmez

Best Food↝
Samling af:
Noctis バニー
I've spent my life playing many types of Bullet Hell games. So I leave this list as my favorite Bullet Hell games that are published in Greenlight. I will update the list eventually~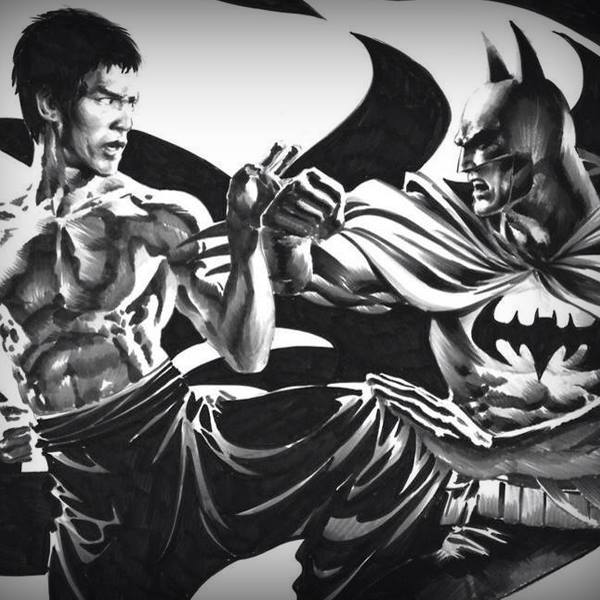 Awesome RPG's
Samling af:
Angel Hayashi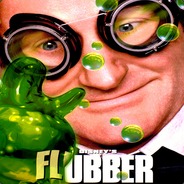 flubber
Samling af:
Flubber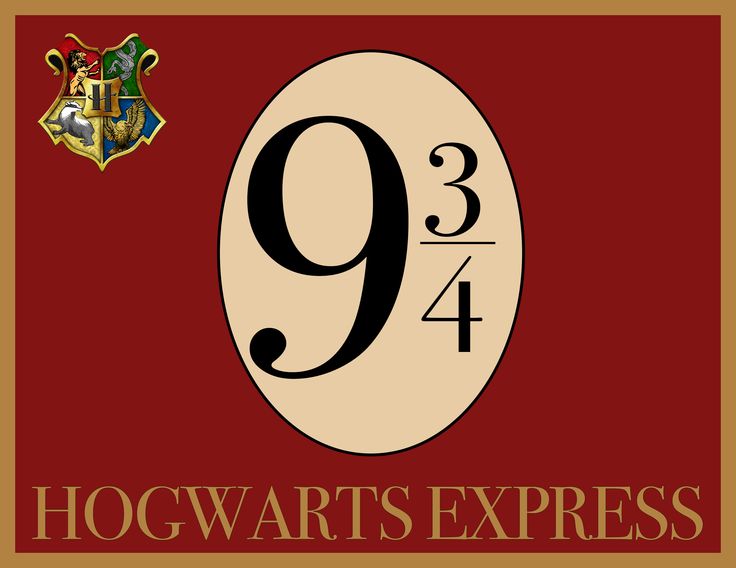 Just for LOL's
Samling af:
Dr. Phil
I would love to see these games make it just for the LOL's. The game could be good or bad.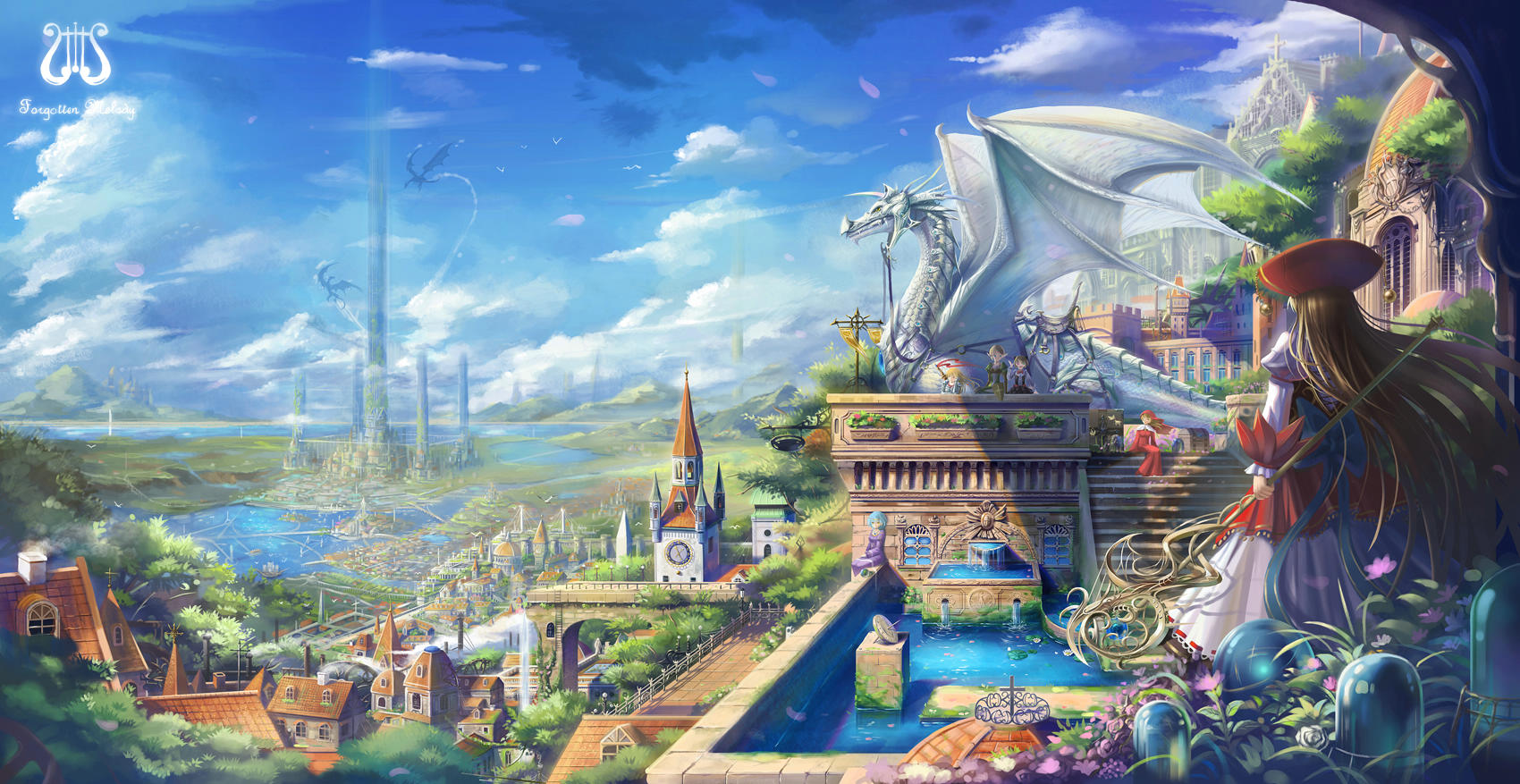 Fantasy and fun games (판타지하고 재밌는 게임들)
Samling af:
Silverlion
Fantasy, fun, adventure and challenge Game Collection. 판타지하고 재미있고 모험적이고, 도전적인 게임 모음집.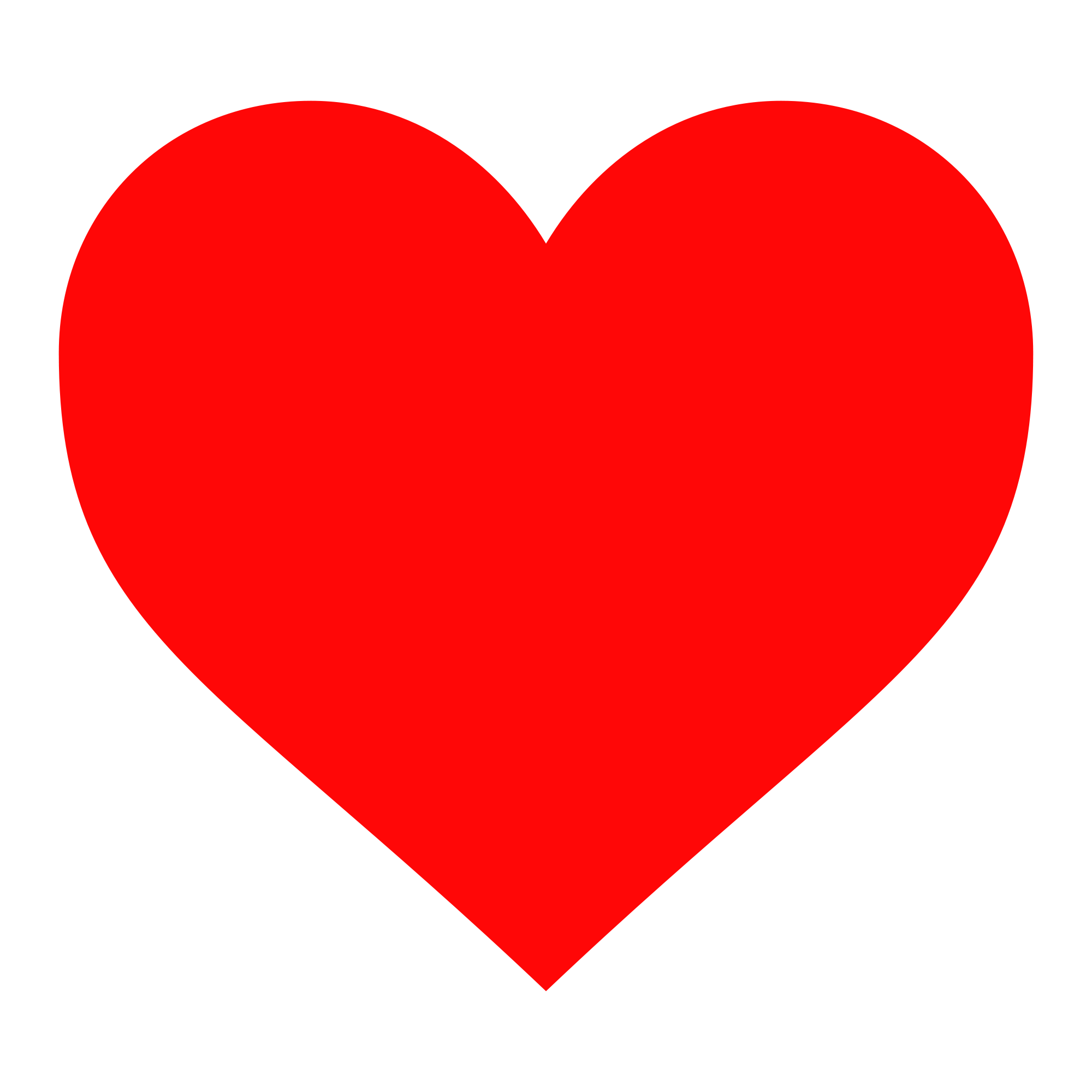 Greenlight Collection
Samling af:
xerxus_icebinder
My Greenlight Collection is an interesting collection in Games that are special in this group. Enjoy!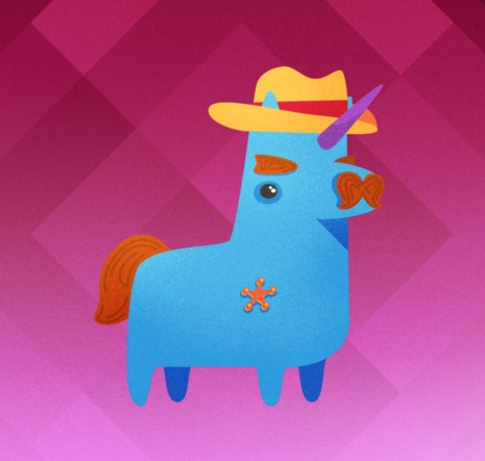 BB Queue's Fresh BBQ
Samling af:
brucebolick
I find it riveting.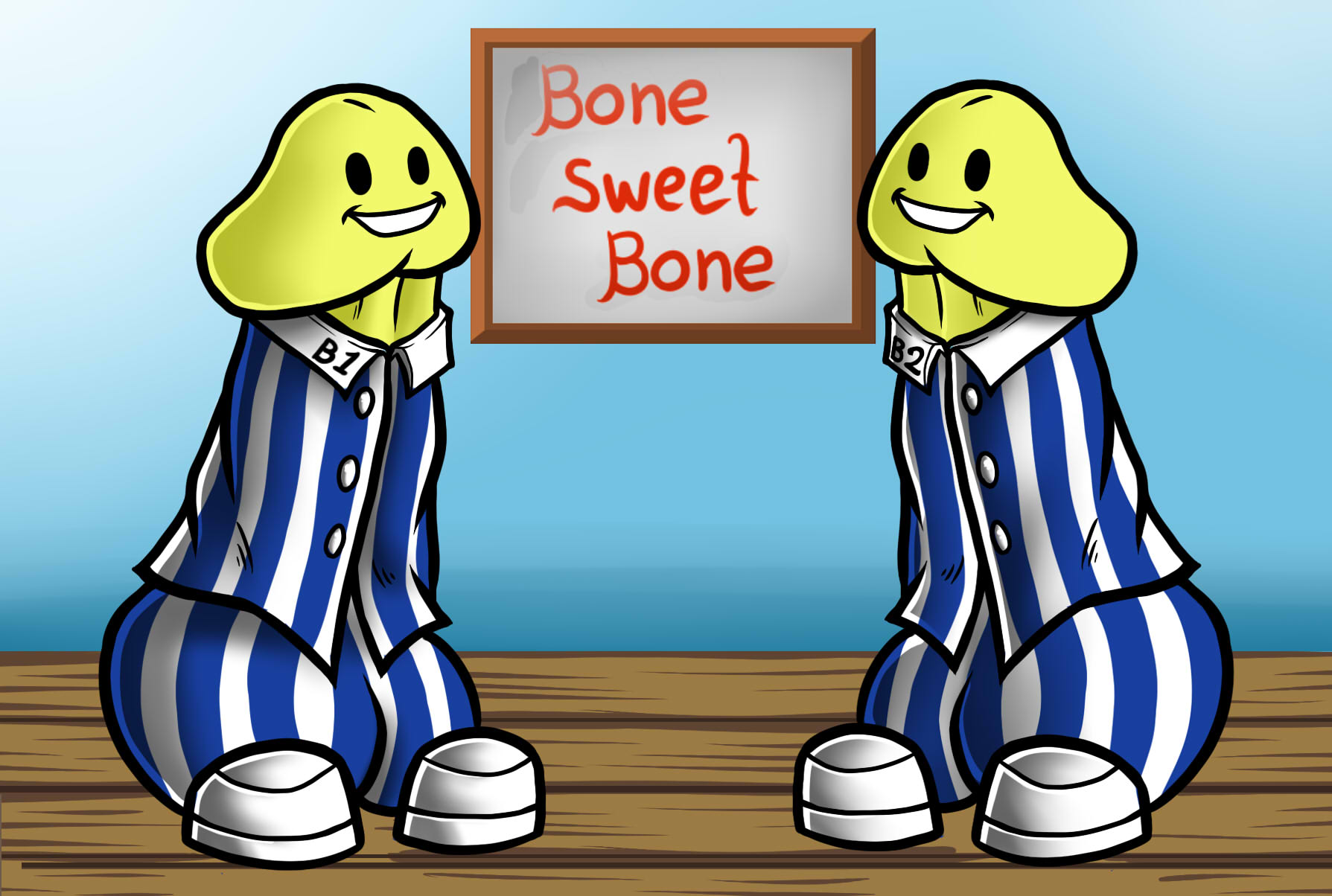 games
Samling af:
Nathosiaver

Da tenere d'occhio
Samling af:
ScrappyCocco97
Giochi belli da tenere d'occhio ;)

Game that should be made!!!
Samling af:
PaintyChihuahua
Make them ;3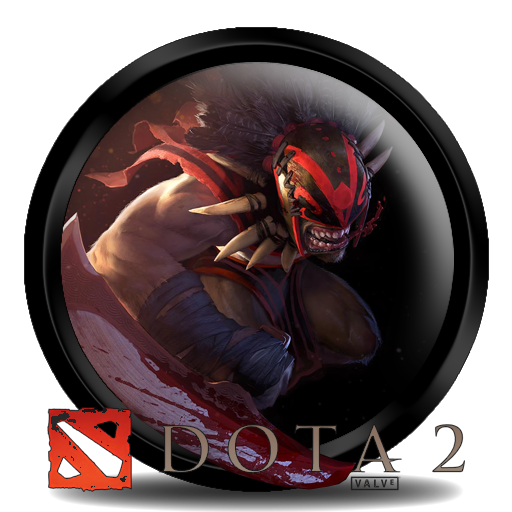 Anime And Stuff
Samling af:
[ NGNL.Sora ]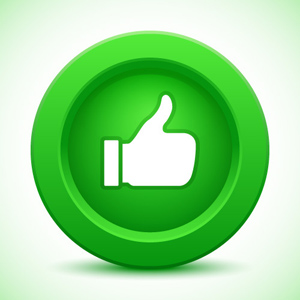 Second Look
Samling af:
Gopher
Games I've seen on Greenlight worth a second look. Typically these are games showing significant potential or progress on the project.

Коллекция
Samling af:
SiRKiP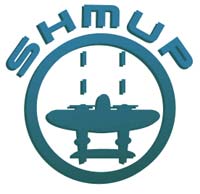 Shmups and more
Samling af:
KUZE
shoot 'em up STG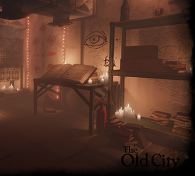 Compelling and Visual
Samling af:
Davey_H
Collection of Steam Greenlight games that have wonderful aesthetics and environment, but not at the cost of a compelling story that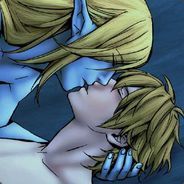 YaoiRecs: Greenlight Edition
Samling af:
Kimchi Tea
Games featuring romantic or sexual relationships between male characters.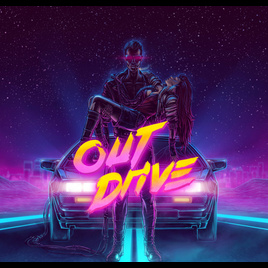 Dope as Fuck! (Upcoming Indie Games)
Samling af:
FuNk FeLoN
Just a FEW of the indie games comin gout that I cannot wait for! RIP Social Life


White Day: A Labyrinth Named School Remake
Samling af:
creeperboommyhouse

Followed Greenlight Items
Samling af:
Wahburger
Greenlit games that The Grub Hub enjoys , stuff we can play together or group up and support someone in the group who has made a greenlight game. we as a community can pretty much kickstart a game.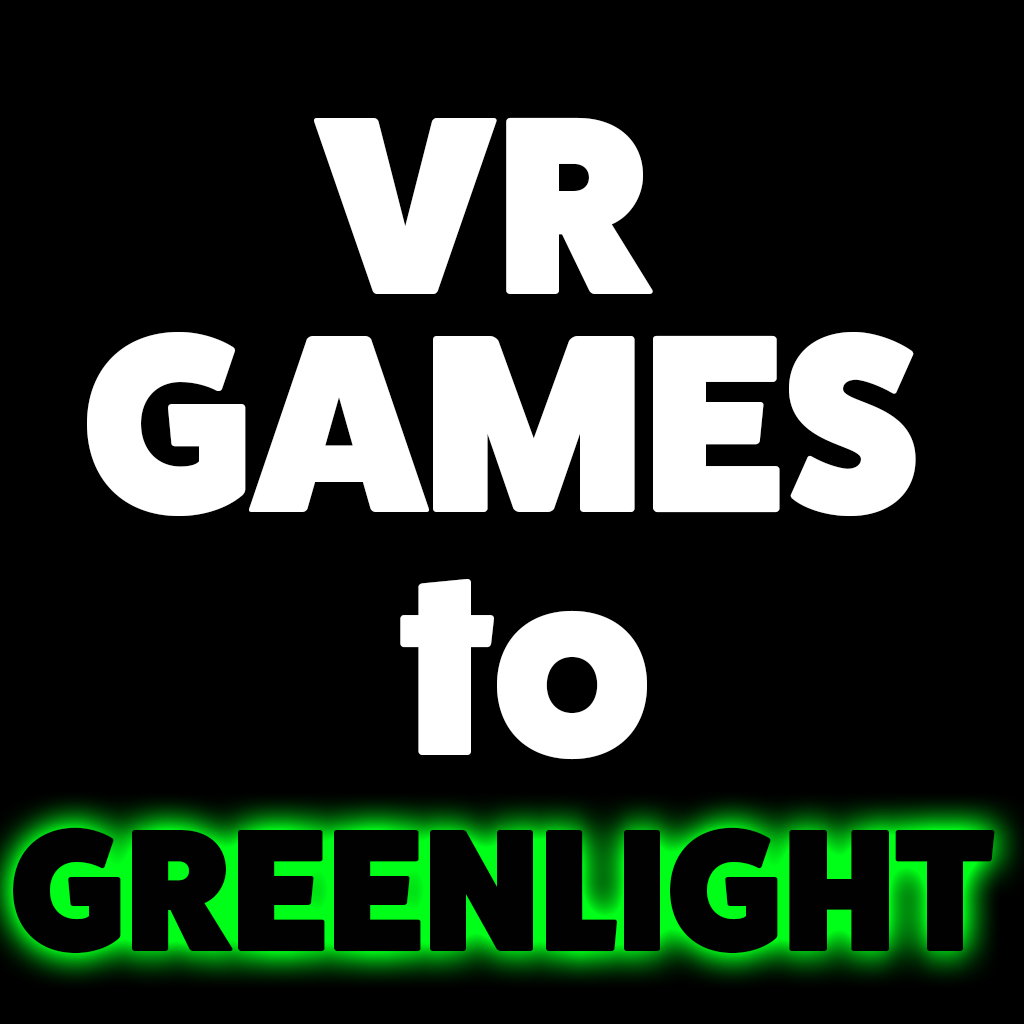 VR games for greenlight
Samling af:
wheatgrinder
VR GAMES TO GREENLIGHT A collection of VR games looking for greenlight Please help bring VR to the masses! There are a few great products, Oculus Rift and the HTC Vive to name to big ones, but we need more content! Vote yes if you can.