Viser 1591-1620 af 7,851 forekomster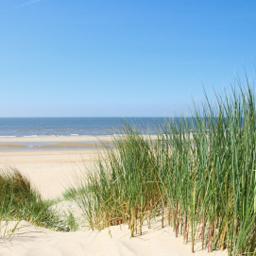 Techno's Lovely Adventure Picks
Samling af:
Techno
Here are the 3D adventure games on Greenlight I find the most interesting, relaxing, or simply immersive. Does not include point-and-click adventure games.

Simulatori
Samling af:
Marco Ercoles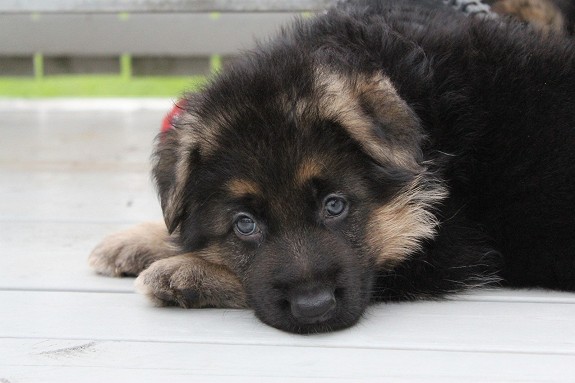 Steamのゲムだ
Samling af:
Emperor Trump
買ります 今からだけ買ります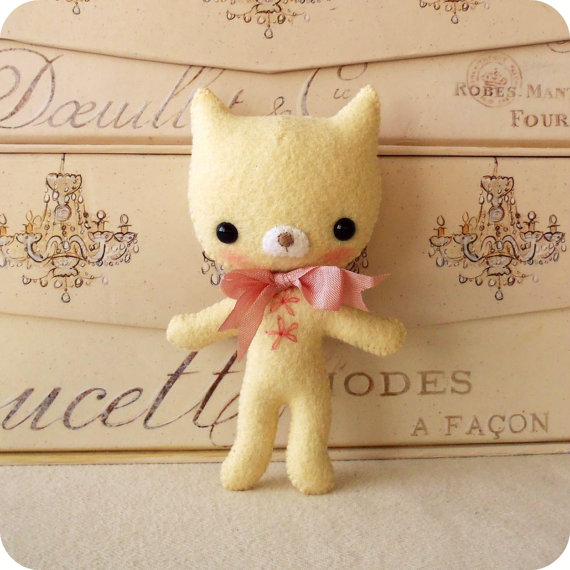 Minerva's interest
Samling af:
minerva79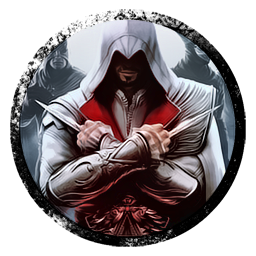 Toys
Samling af:
SyLoRD
Toys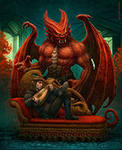 GATES CHAOS INFERNO
Samling af:
КЬЮБИ НО ЙОКО
В этой коллекции собраны и буду собираться Хаос-существа, способные управлять Силой ХАОС КОНТРОЛЯ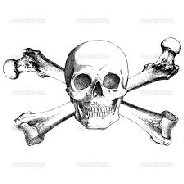 GOF
Samling af:
jordan.isles
Fun game's that might just have your fancy..... they already have mine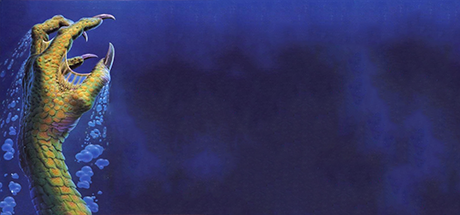 Greenlights
Samling af:
Inuyashatheborg
games im interested in :D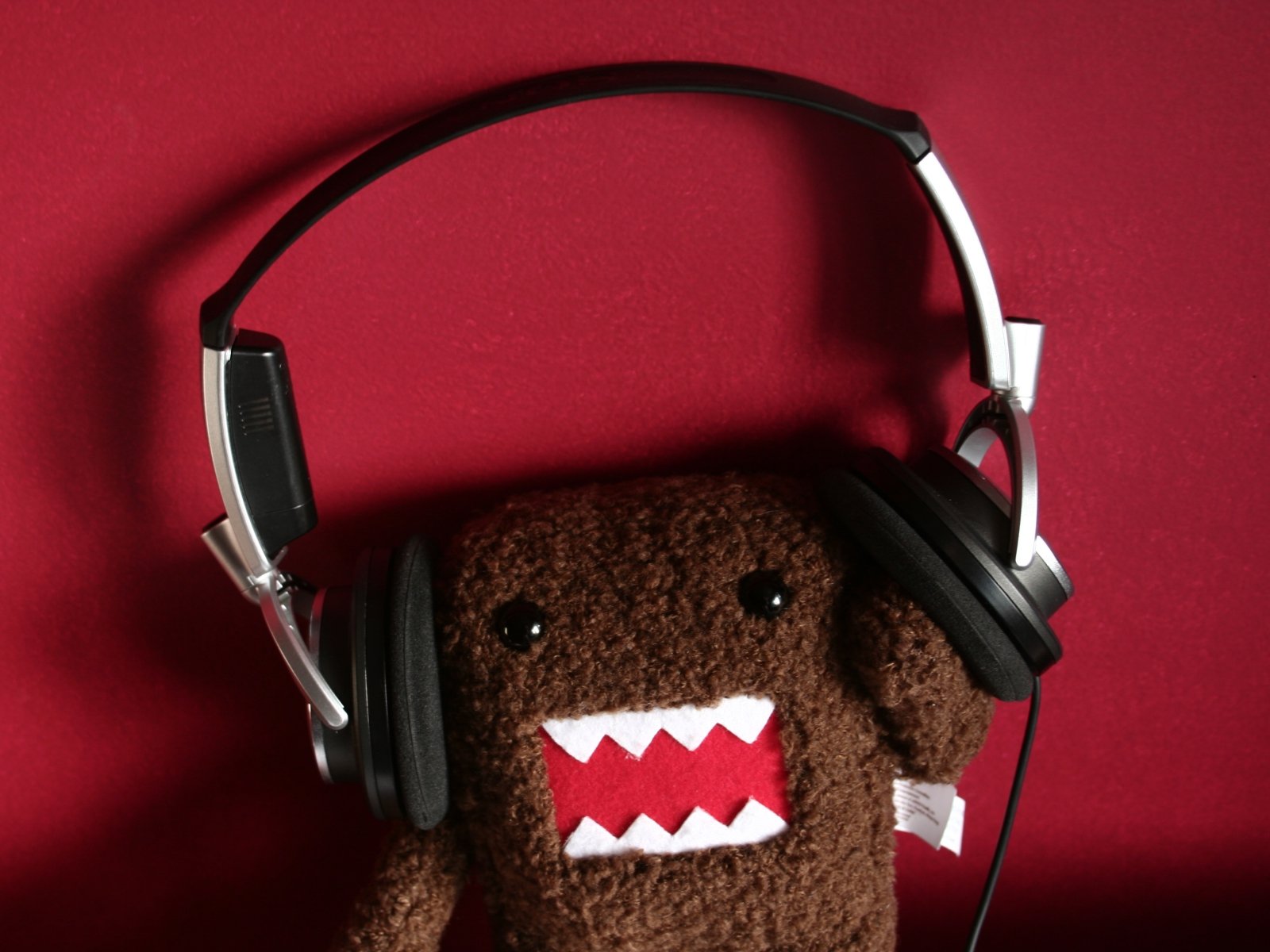 woow *-* v.10.5
Samling af:
Smile
Juegos que espero con muchas ansias para que salgan y jugarlas <3 <3 <3 *-* *-*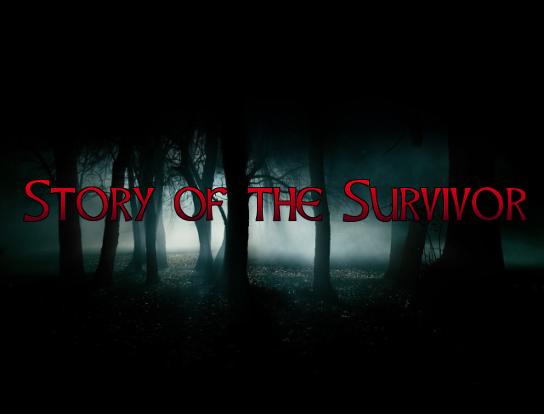 Story Of the Survivor
Samling af:
Squall927

GAME OF THE ERA
Samling af:
Es0TERiC
...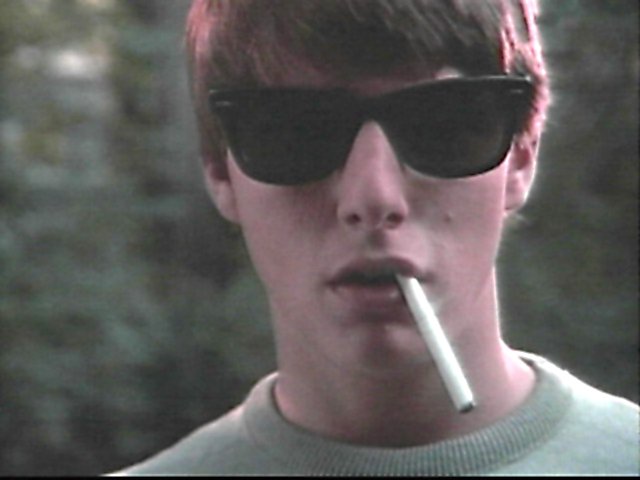 Ode
Samling af:
borvid
The question isn't "what are we going to do," the question is "what aren't we going to do?"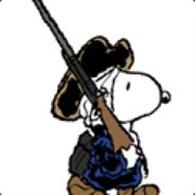 The Snoopicus Best Of Collection
Samling af:
Snoopicus
A collection of games that I have played, or investigated, and that I would like to see on Steam so I can add them to my library.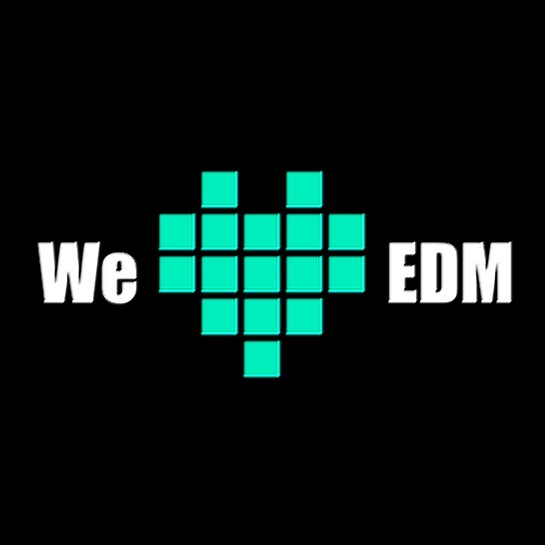 love
Samling af:
RapiidzLP

Epic Battle Fantasy Series
Samling af:
The DEMOPAN of PANDINIUM
A collection of products created by KupoGames on steam. The Epic Battle Fantasy Series is a series I have always loved, so when Bullet Heaven 2 was announced on steam I created this collection, small at the moment. If you enjoyed Epic Battle Fantasy 4, or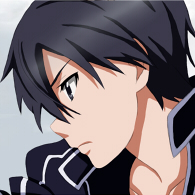 -Darkness-
Samling af:
Seiryuu
Juegos que me gustan y otros muy interesantes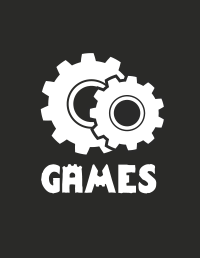 Whootgames
Samling af:
Kaitzo
Videogames developed by Whootgames Studio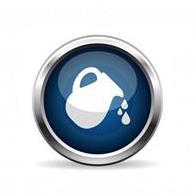 Kova's crème de la crème
Samling af:
Kovaelin
/|/|y personal picks of the best games that deserve more coverage than they currently have, based on encounters with news articles over time.


Games That Will Probably be Rad
Samling af:
Pixel_Kaiser
These are games with ideas that stood out to me. No Slenderman games, no TF2 parodies, probably nothing with zombies. For one reason or another, these are games that I feel are worth championing.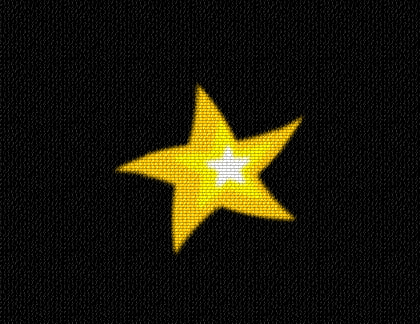 Pixel
Samling af:
semicom
Pixels lost in deep Space. Collection "space-sims" and few interesting s-f games.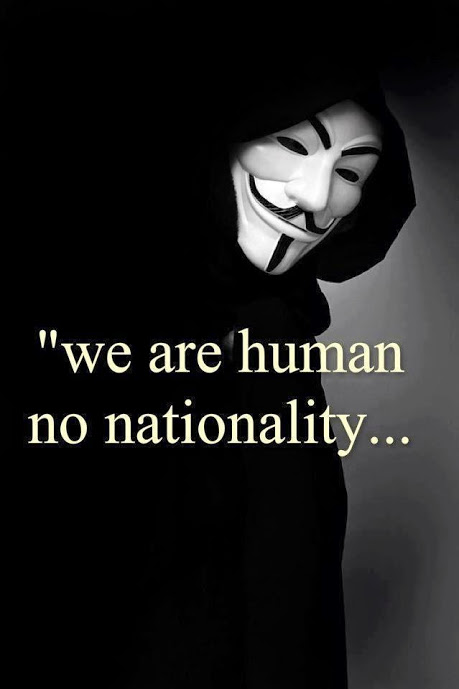 Kollektion
Samling af:
PSYGo 🍀🦄
Games, die cool abgehen und spass machen :-))


пыщ пыщ
Samling af:
Zebra ♥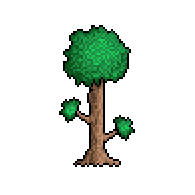 Terrarias
Samling af:
TonyK
This is a collection of Terraria-like 2D survival games.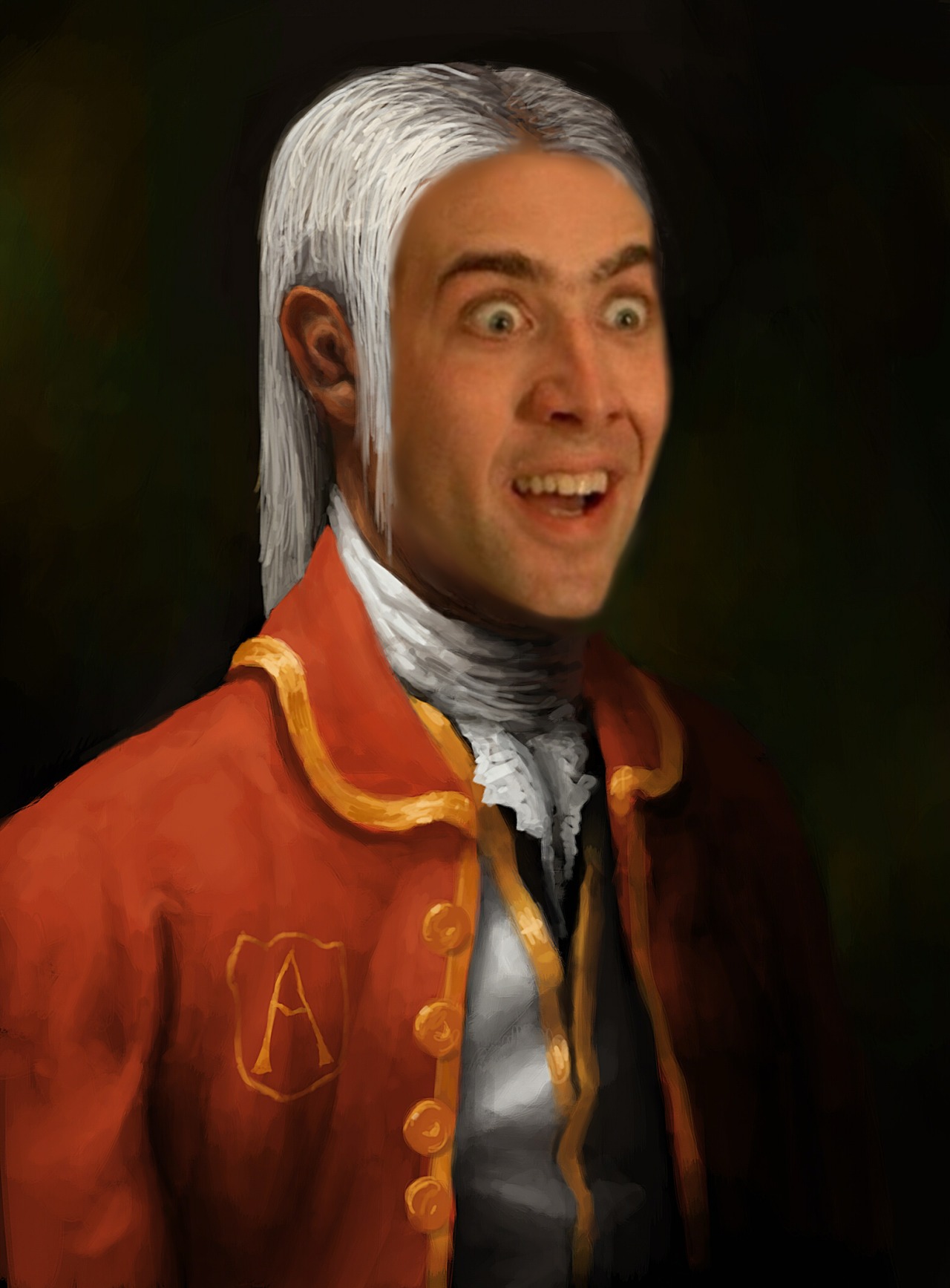 2spooky4me
Samling af:
Amelia
Titles that are scary and will make me cry like a little child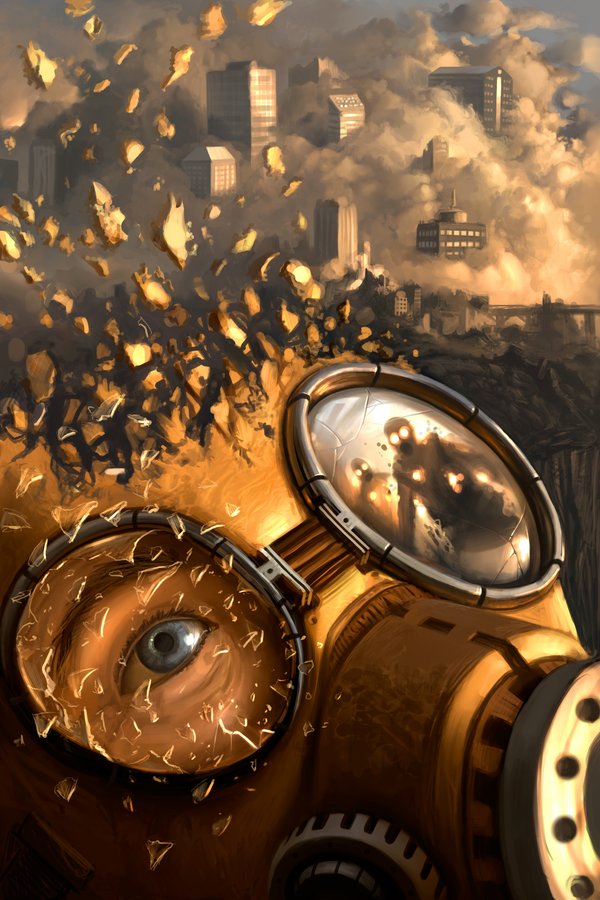 DoomsDay
Samling af:
rintintin9
The best games. Os melhores jogos.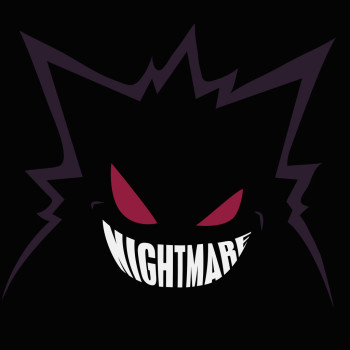 Guest's
Samling af:
Toniguest
Non so a cosa serve, ma ok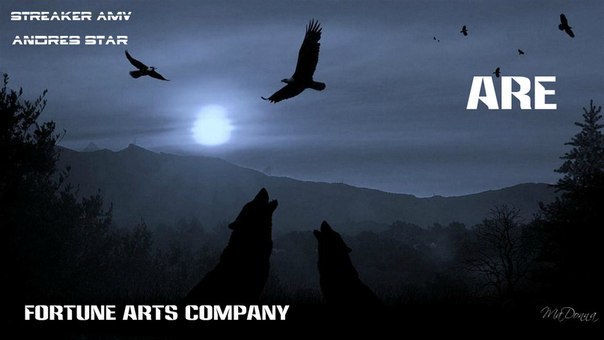 Fortune Arts Company
Samling af:
Mr.Andres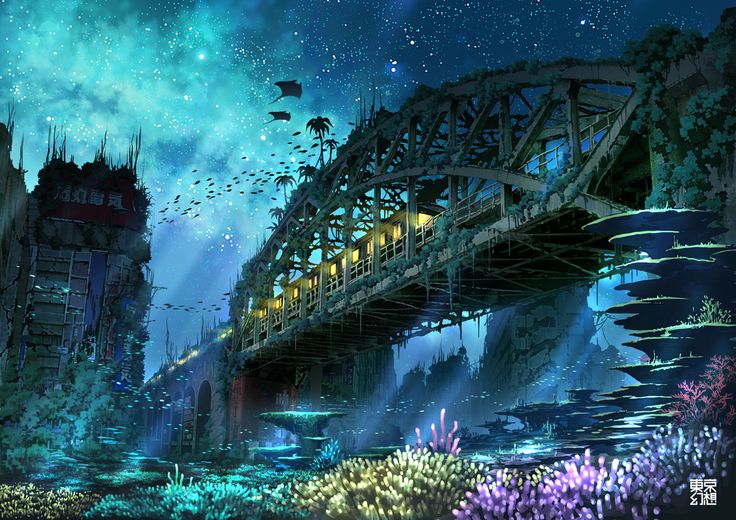 Strategy
Samling af:
zzzwinters
When you feel like planing it out.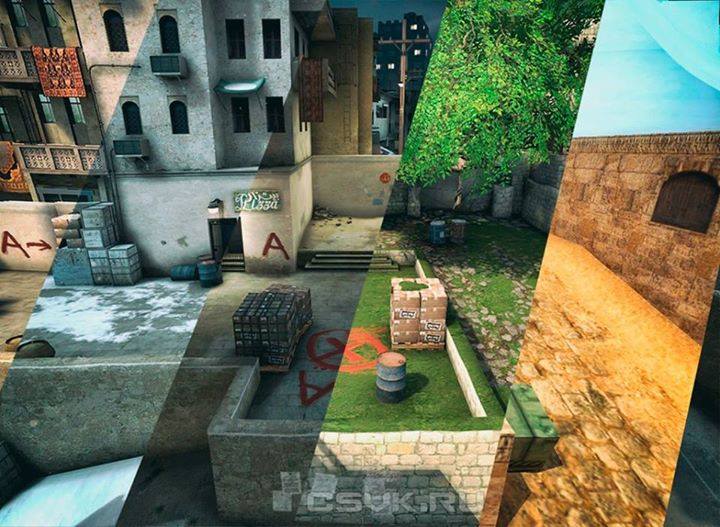 BestGames
Samling af:
psK <3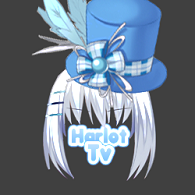 Harlot's GR8 GAMES PICKS
Samling af:
HARLOT
I PIN DOWN GOOD GEMUS