Viser 541-570 af 6,699 forekomster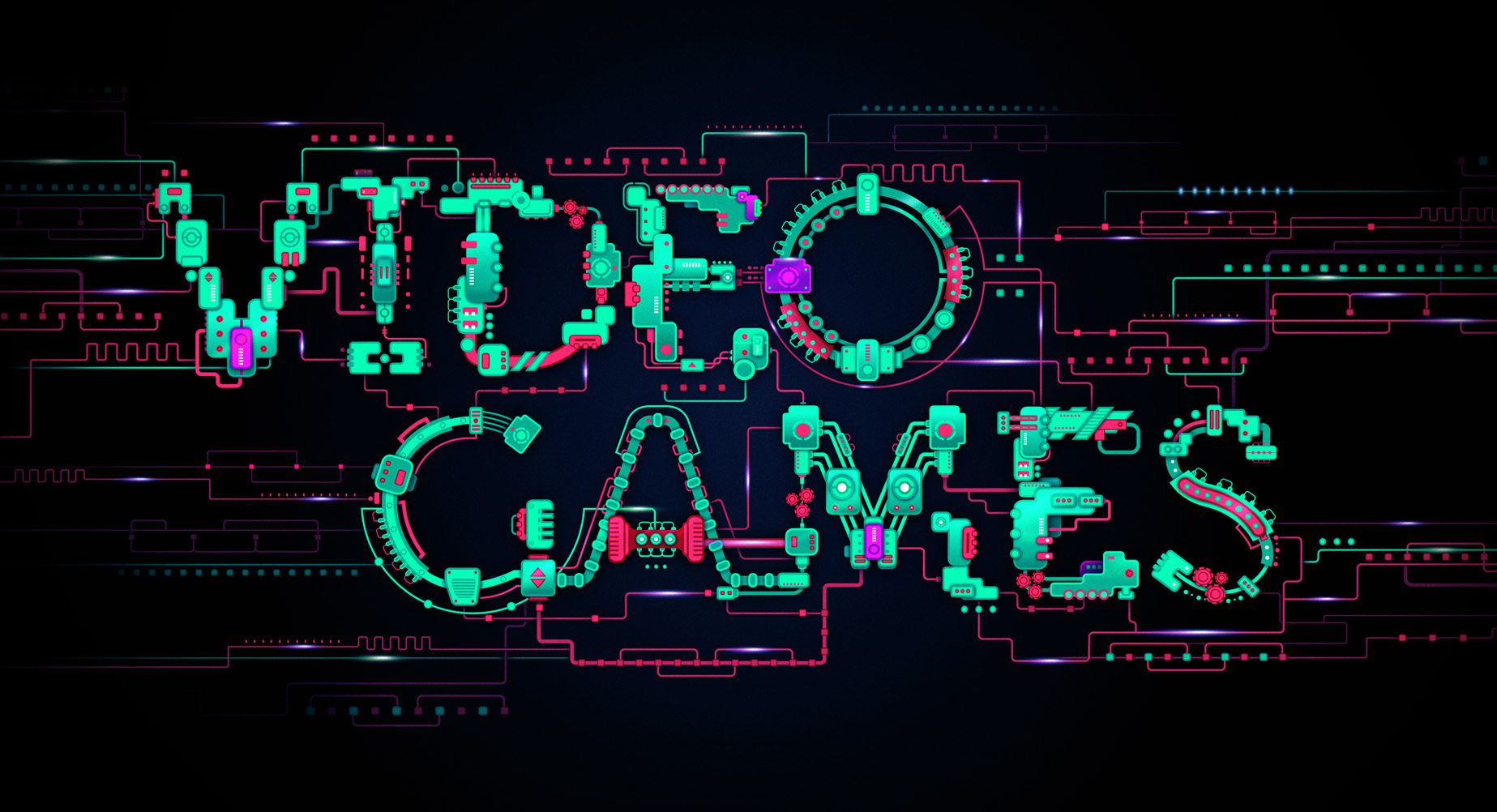 Jocuri Preferate
Samling af:
The Capricious


These IDIOTS expect monetary support for this CRAP
Samling af:
Harold
If Steam supports 90% of these trash games, we may as well uninstall Steam and stop playing video games offered on Steam! There are too many SERIOUS developers looking to be seen, and it's absurd that steam doesn't weed these nuts out before they make it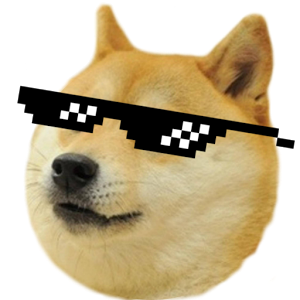 Я хочу, чтобы накопить
Samling af:
Toy Bonnie
Мне нравится, что у меня накопилось.


TheMisteryQuestOfTheVoid
Samling af:
SuperLink15
Creator studio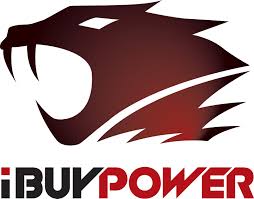 Finesse Collection
Samling af:
✪ ƒinєssє
Finesse's Collection!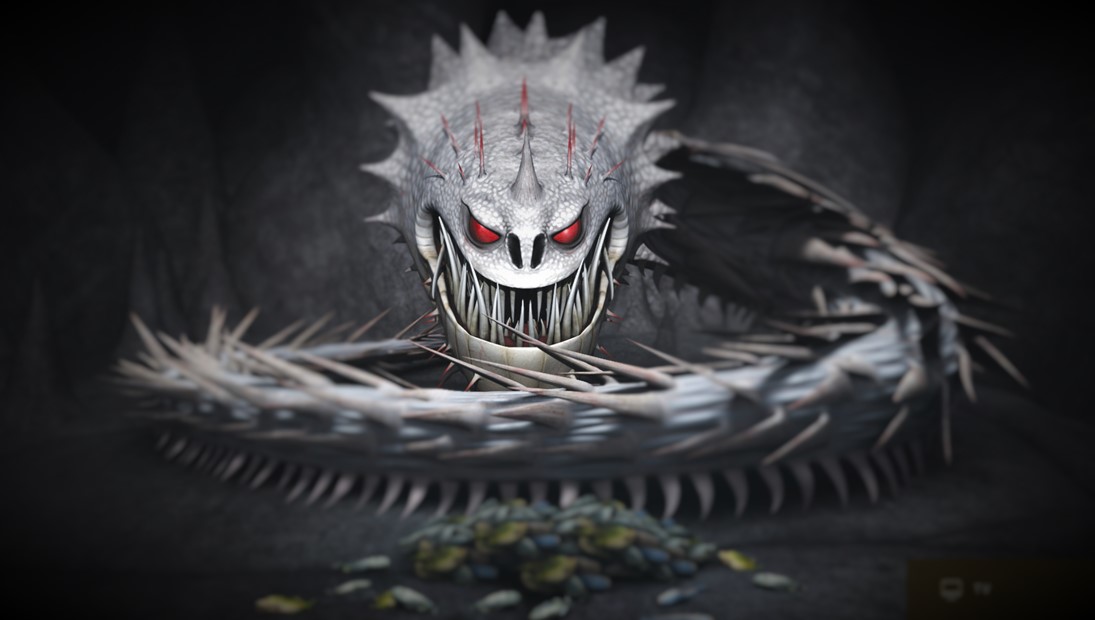 Games
Samling af:
DerekGamer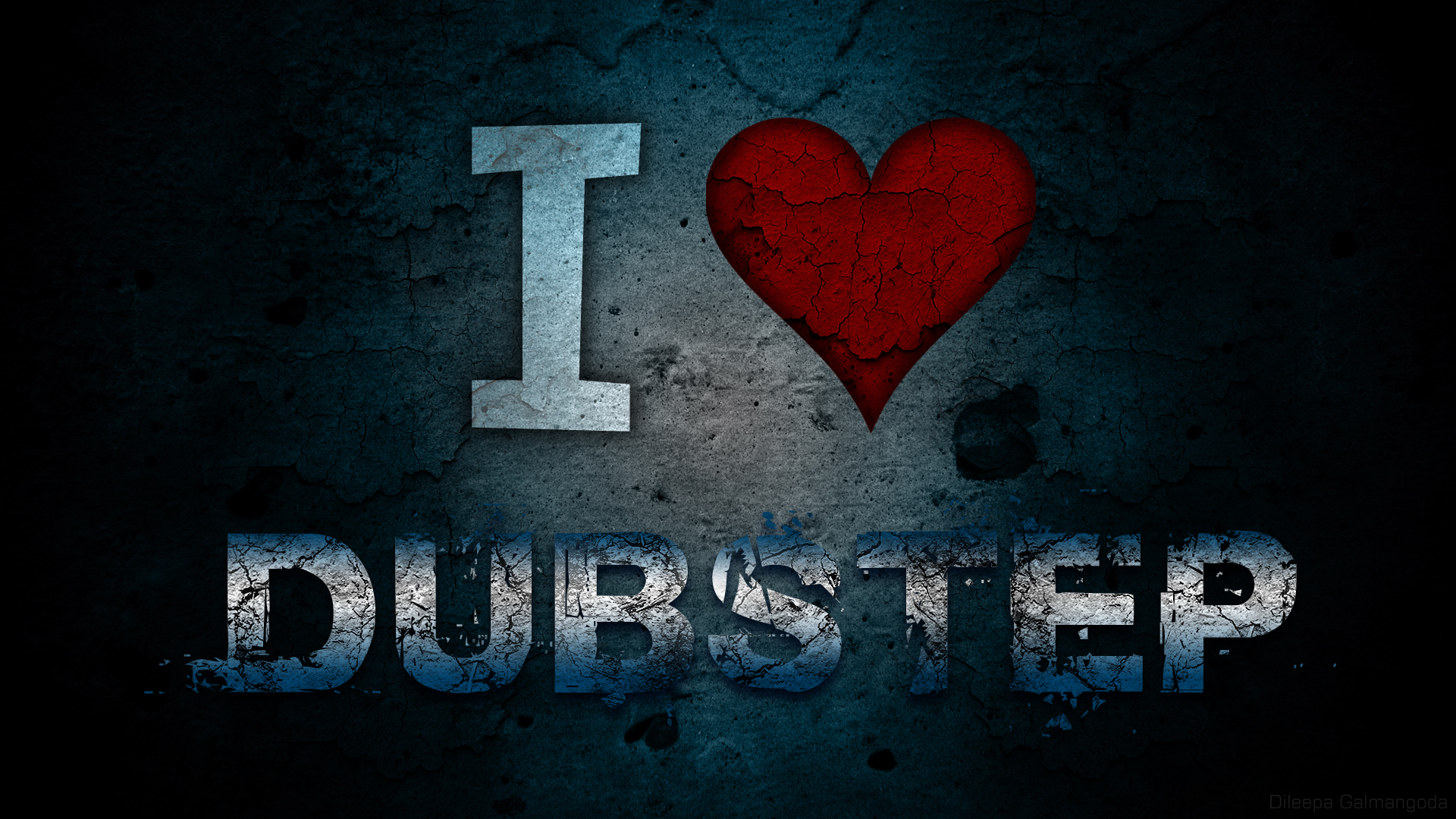 greenlight
Samling af:
Ruralburrito8
greenlight stuff and other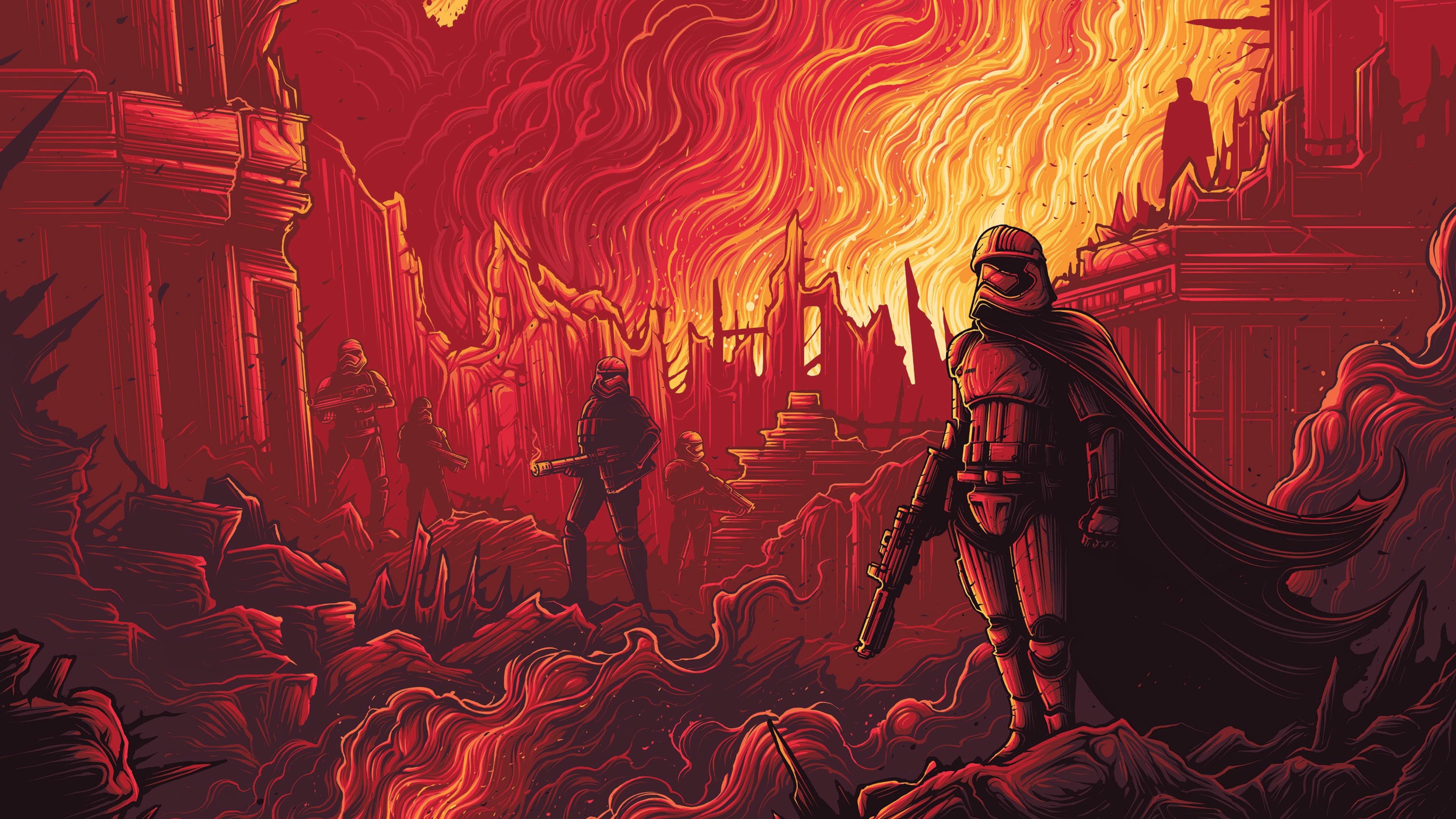 SLO
Samling af:
GREK

Camaquem
Samling af:
Camaquem
All Camaquem's games on Steam.

Routine
Samling af:
SpeedyBullet
Routine - Upcoming survival horror game Routine is a first person Survival Horror set on a abandoned Moon Base designed around an 80's vision of the future.

Greenlight Spotlight
Samling af:
error17
Here is the most up-to-date collection of the current "BEST" found on Greenlight. Favourite to keep updated on greenlight's top picks! Please vote for these games! Note: Rating this collection does not effect the games on this list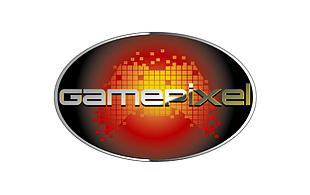 GMOD Prophunt
Samling af:
LOLYOU1337
for gmod server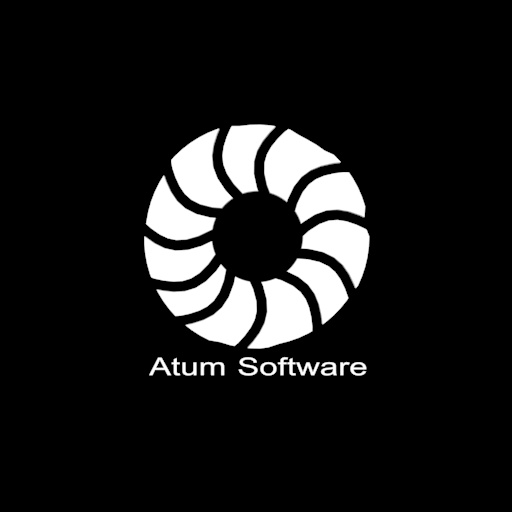 Waiting For
Samling af:
DevideByZer0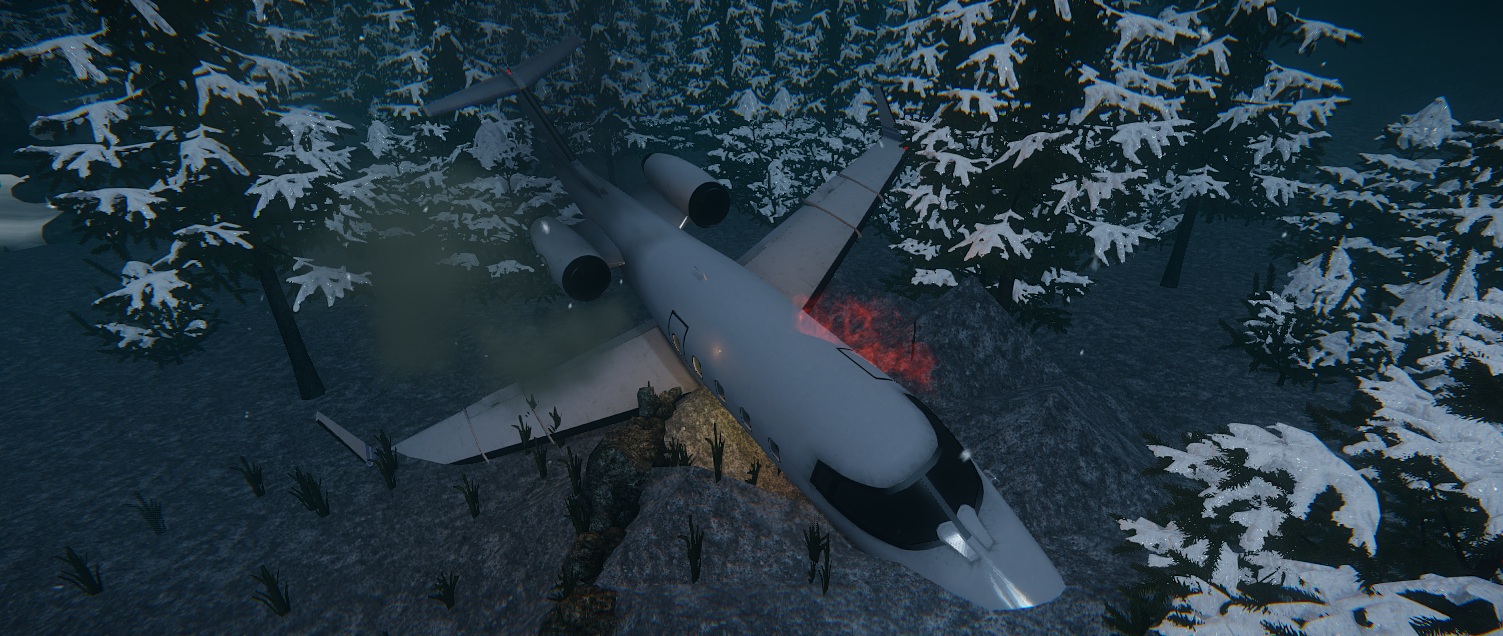 Awesome Indie Games
Samling af:
BlazeMcNight
New Indie games I would like to see on Steam!

УКРАЇНСЬКІ ІГРИ | UKRAINIAN GAMES
Samling af:
CriticalPain
Підтримуйте ігри від українських розробників! Support these amazing games!

Devilman collection
Samling af:
Devilman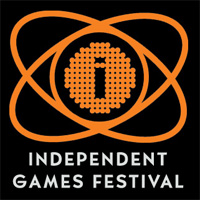 Indie Games Festival Winners & Finalists
Samling af:
Mothyames
These games are noteworthy titles that have been nominated for or have won at least one of the following categories: Seumas McNally Grand Prize Excellence in Visual Art Excellence in Design Excellence in Audio Excellence in Narrative Nuovo Award Bes

Pc Horror Games
Samling af:
Frisk
randoms games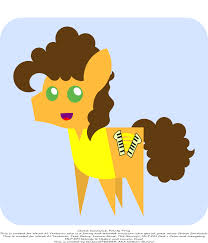 Game
Samling af:
CheesyToastB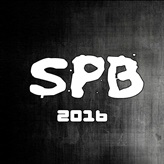 RedLight
Samling af:
CURUGR
s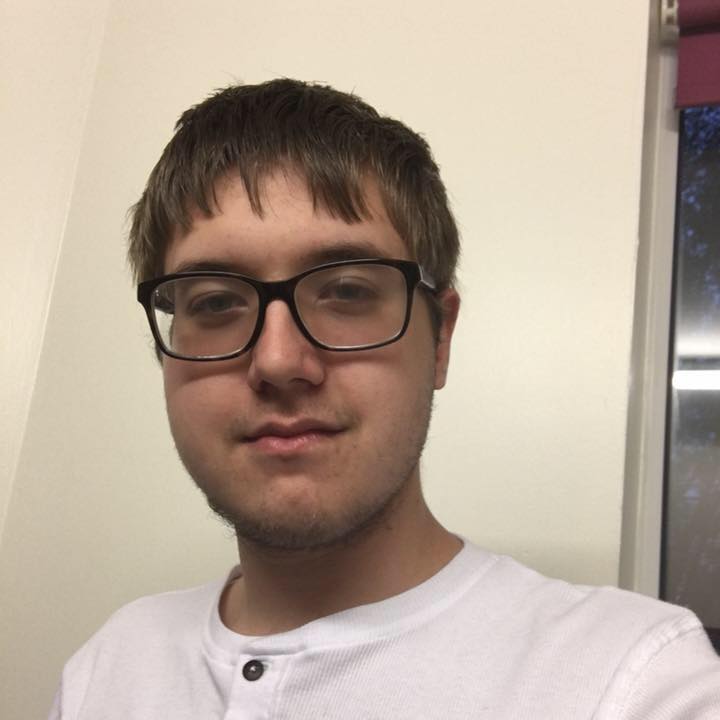 Good looking games
Samling af:
cofishol
good games I like the look of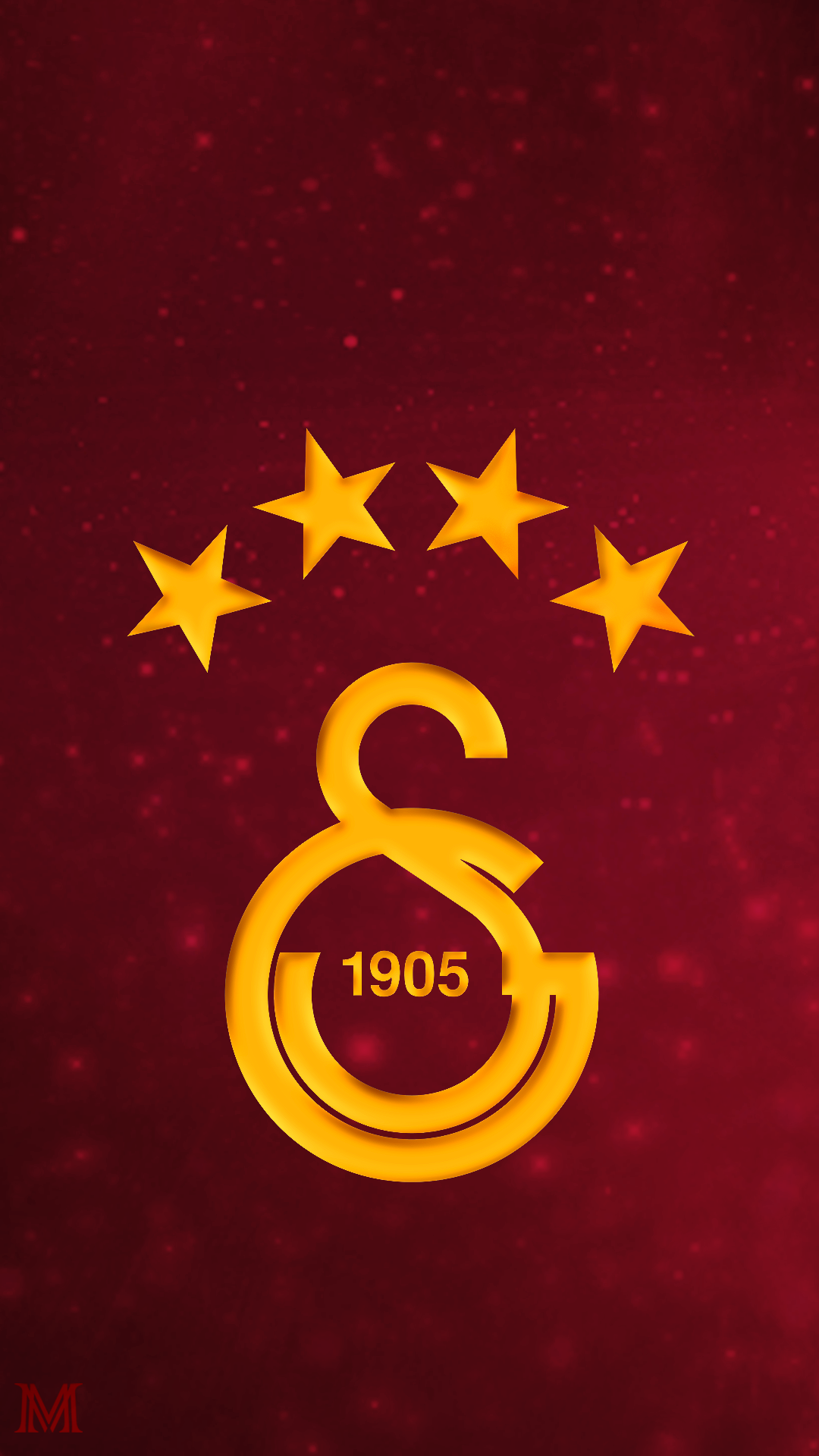 Xeva
Samling af:
Xeva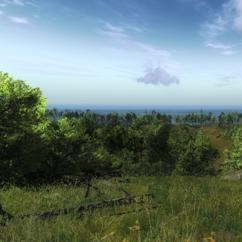 GreenLight
Samling af:
Šmoula
good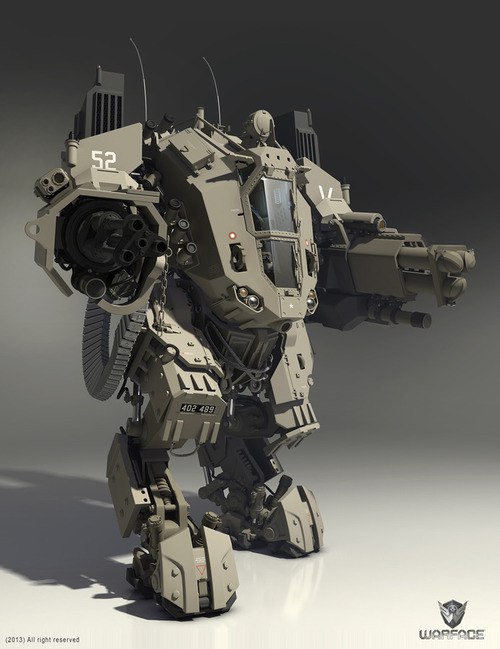 Greenlight choose
Samling af:
Пустой

GravityBeard.de
Samling af:
GravityBeard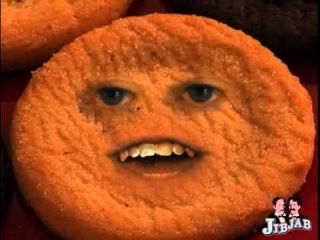 Крутые
Samling af:
draxma81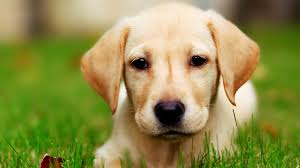 poop doggs
Samling af:
Dan Quayle
fsfsadfsad

Funny
Samling af:
shirabatsu
It's just Funny!

FreeLife - A survival game!
Samling af:
Rubenzoloᴴᴰ
FreeLife disponible para plataformas Windows•Mac•Linux es un producto en desarrollo de WindFall Studios. Etiquetas relacionadas: Supervivencia. Multijugador. Co-op. Shooter. Construcción. Sandbox. Fps.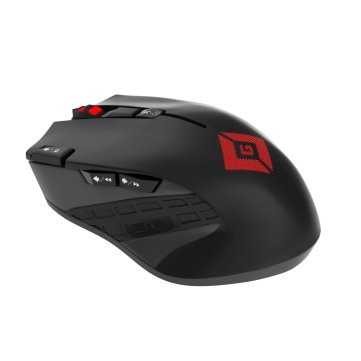 Looking Forward To
Samling af:
grafikal -[64]-