Viser 1231-1260 af 7,563 forekomster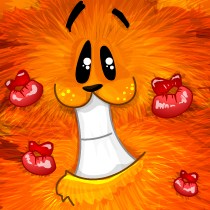 GreenLike!
Samling af:
Drunken Cat
Nothing personal. Just..GreenLike!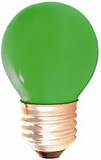 Greenlight Smurf Slayer
Samling af:
Smurf Slayer
These are RPG games that I really like and hope that they will be popular enough to actract the distribution of Steam! (I hope they will have Steam Achievements to unlock also!!) Cheers Smurf Slayer.

Highly Anticipated
Samling af:
♣ Coraline Castell ♣
More personal picks than universal interests. That being said, please don't take this too seriously. I'll keep the games here even after their Steam release. Images belong to Adventure Time; [url=http://adventuretime.wikia.com/wiki/The_Hall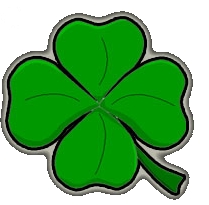 greenlight1
Samling af:
A173R4L [52rus]
my first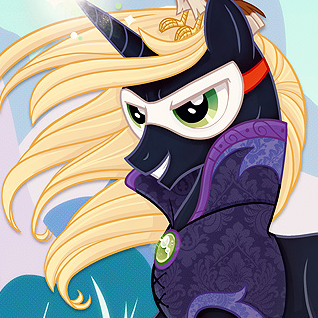 Greenlight Games
Samling af:
Lannro
A bunch of games that should get greenlit! Watch out for these ones ;D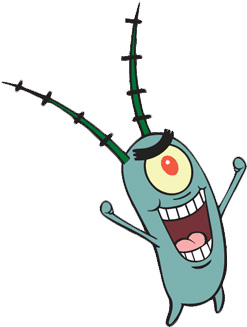 ''green line''
Samling af:
☢ Troszku ヅ Proszku ☢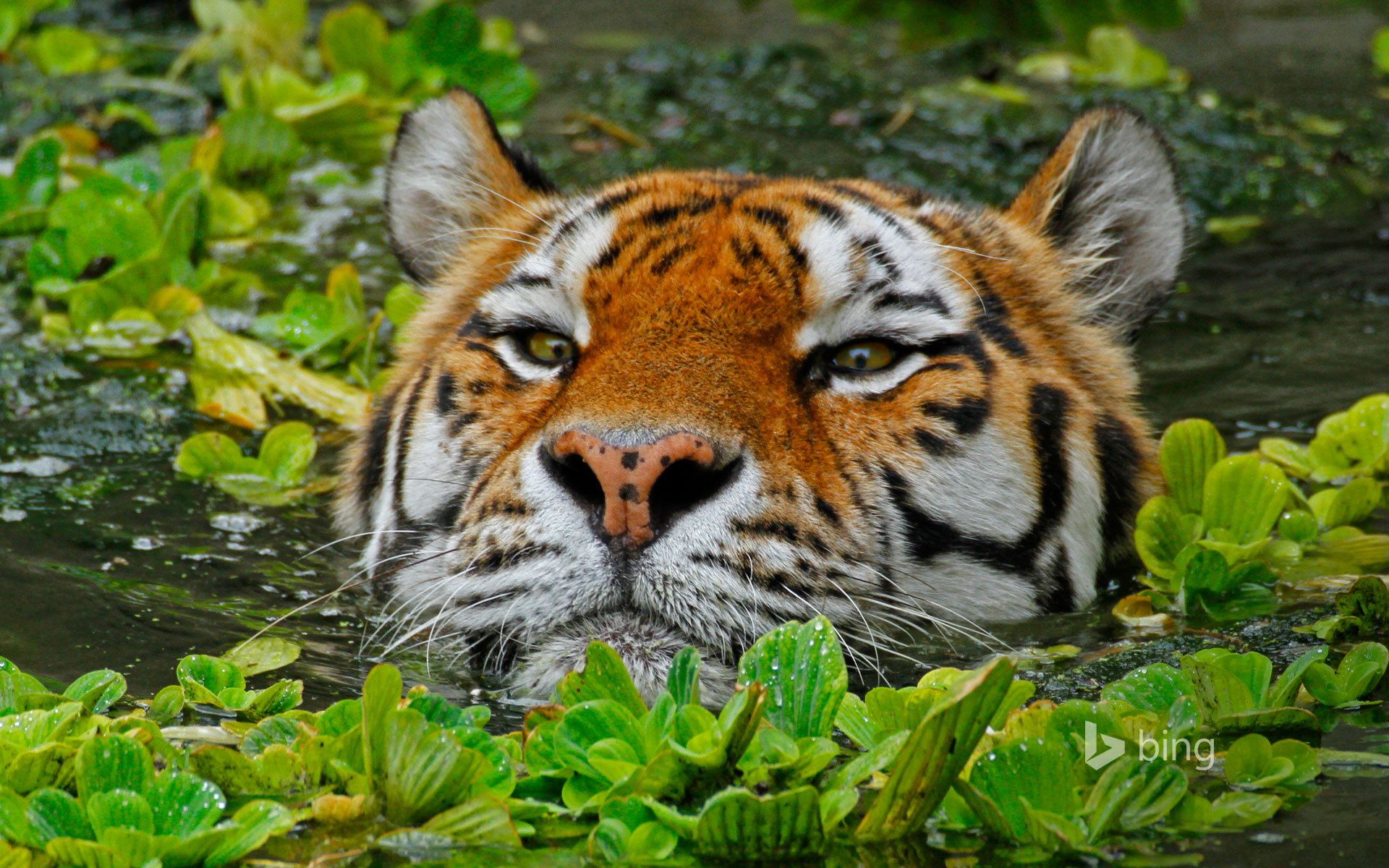 GREEN SMOKE
Samling af:
lukem87
THE BEST OF THE BEST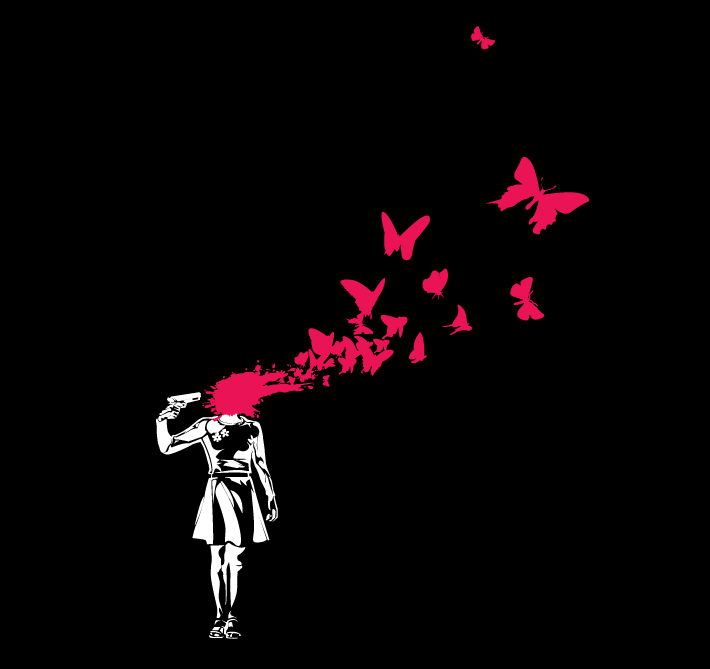 Greenlight
Samling af:
Ciuis
Steam Greenlight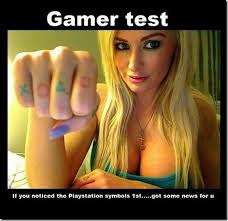 Deserve The Green
Samling af:
lividlegion


Greenlight Creative
Samling af:
NGNL | Seigo (勝利)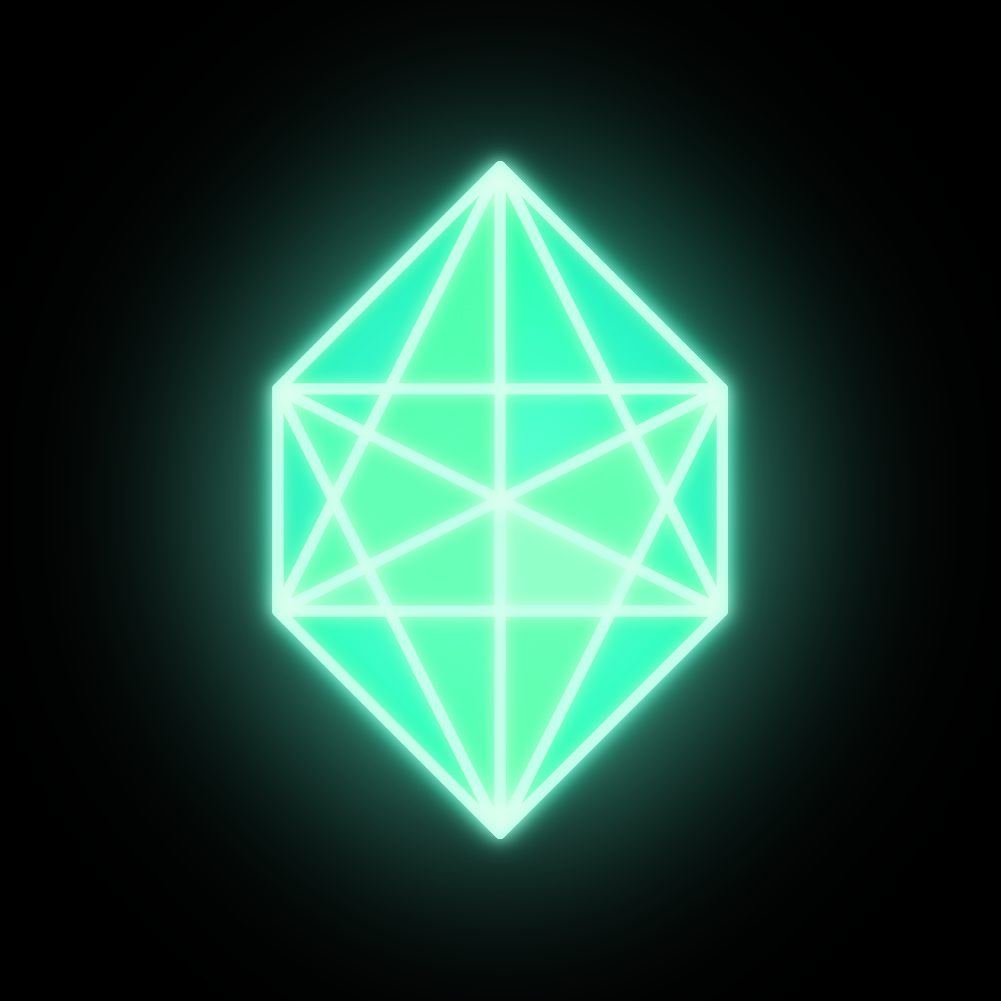 Green Gems
Samling af:
Lionheart
Green Gems scours the 8 corners of Greenlight to find the most promising games.

[ Greenlit an eye #.# ]
Samling af:
Dark Riddler
Some promising / alternative games.

Greenlight goodies
Samling af:
GT_Cloud
Basically any greenlight games that i like end up here. Now i am not saying that they will be successful but its just that i like the game and its concept. Only games which fill the greenlight criteria will be added (i.e shows game play , seriously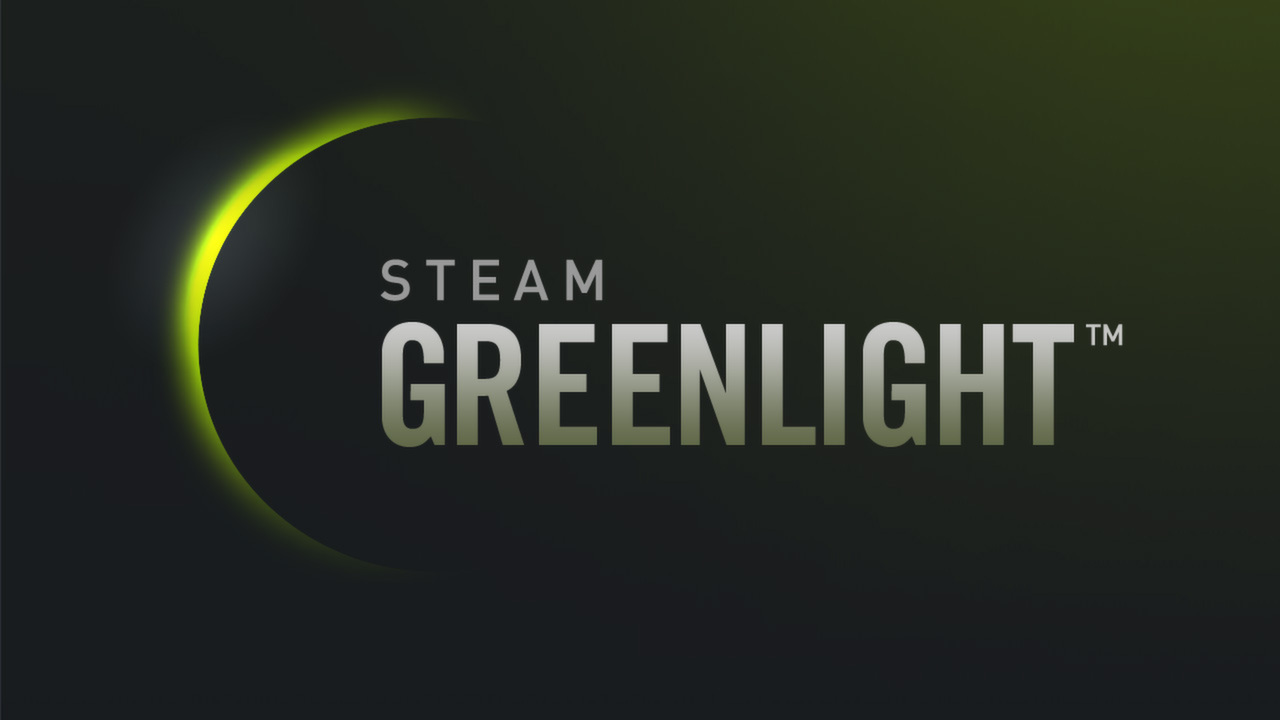 WalBao's greenlight collection
Samling af:
WalBao
Here I keep greenlight games that piqued my interest in one way or another. Horror games, simulations, rpgesque stuff, action and indies, the good stuff in general. Multiplayer / co-op is desireable but not necessary.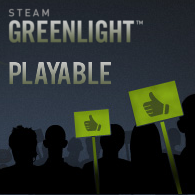 Playable Picks
Samling af:
Kronos
Interesting games on Greenlight that have some playable form available, whether it's a demo, prototype, open/closed alpha or beta or even a final release that's just not available on Steam... basically anything that you can actually try out now.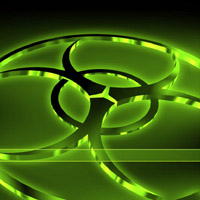 Jinx's Greenlight Favorites
Samling af:
Jinx
Games worth checking out on Greenlight- vote them up!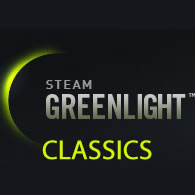 Favorite Greenlights(Classics)
Samling af:
Sneakablez

Now available/or soon to be available for purchase
Samling af:
joan4003
Greenlight games moved from "What I would buy" collection. The following games are now avaialble or will soon be available for purchase.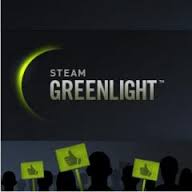 BigGameCollection
Samling af:
J.J. Mac
Quality!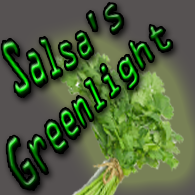 Salsa's Greenlight (Salsa Nos Seus Jogos)
Samling af:
Salsa
Essa é a coleção "Salsa Nos Seus Jogos" de sugestões de Greenlight. Se existem jogos a serem lançados que merecem o seu voto, com certeza eles estão aqui! Nem que seja um deles! Mas lembrando também que esta lista não é exclusiva, existem diversos títulos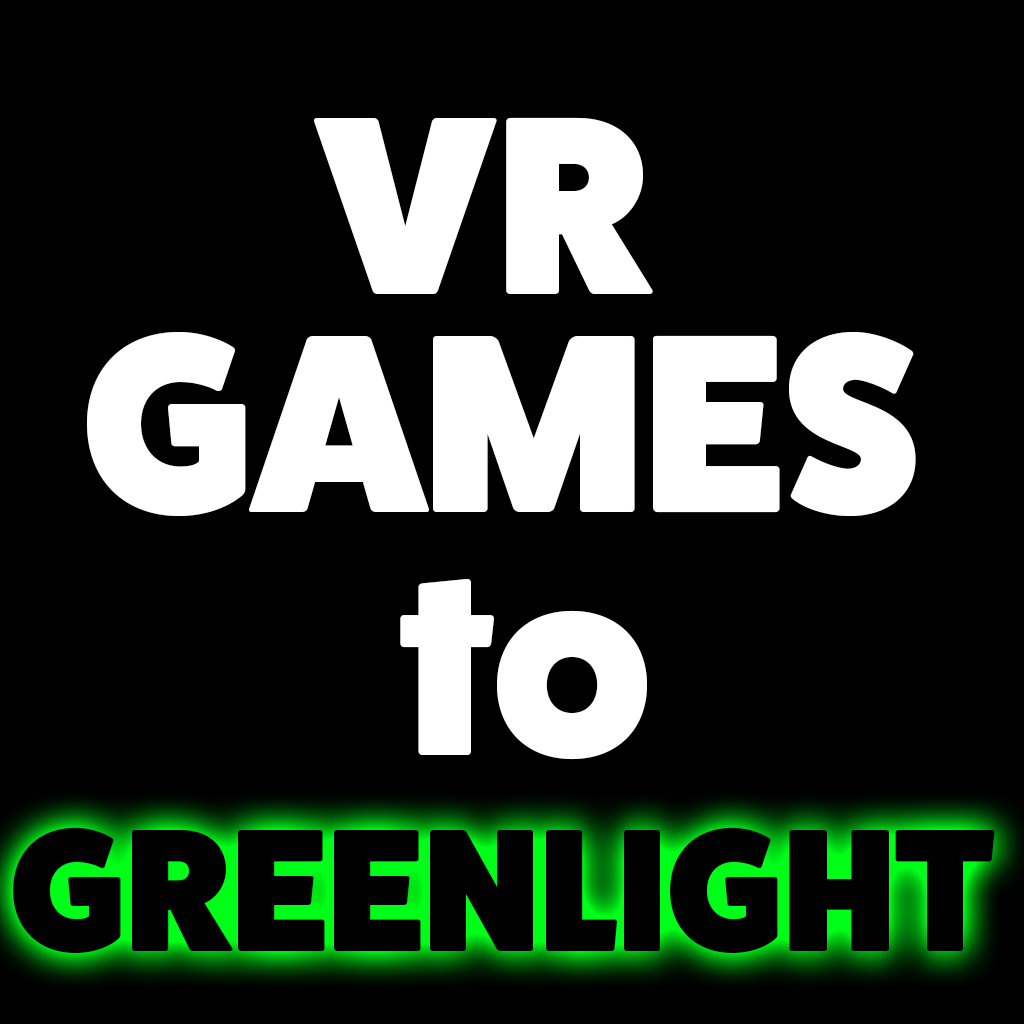 VR games for greenlight
Samling af:
wheatgrinder
VR GAMES TO GREENLIGHT A collection of VR games looking for greenlight Please help bring VR to the masses! There are a few great products, Oculus Rift and the HTC Vive to name to big ones, but we need more content! Vote yes if you can.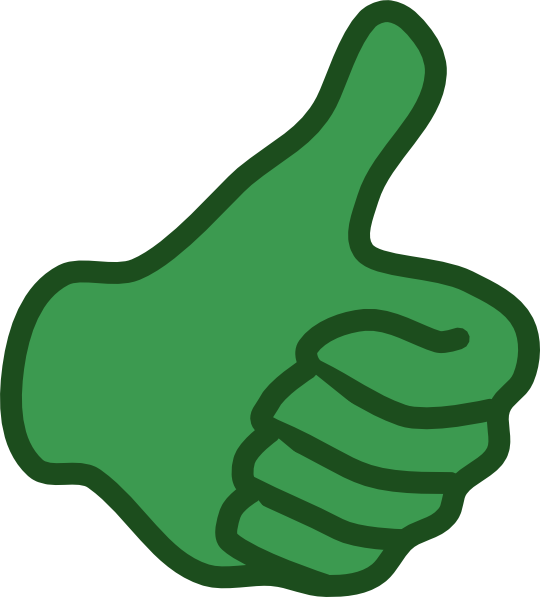 Concept games worth checking
Samling af:
Magraen
A small collections of the best games I've seen on Greenlight, with an interesting concept and a good realisation.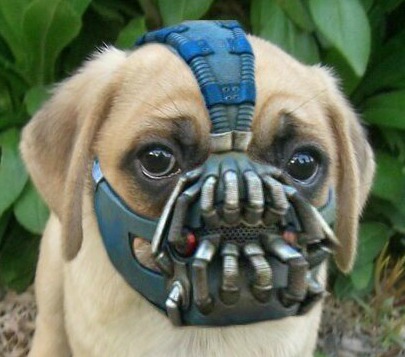 Best Greenlights
Samling af:
Talavok
The Best Greenlight Games go Here :)

Steam GreenLight
Samling af:
Mokami
GreenLit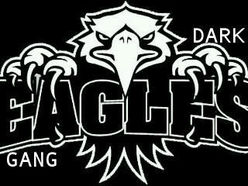 To co Lubię
Samling af:
hvhb
Jest to moja prywatna kolekacja...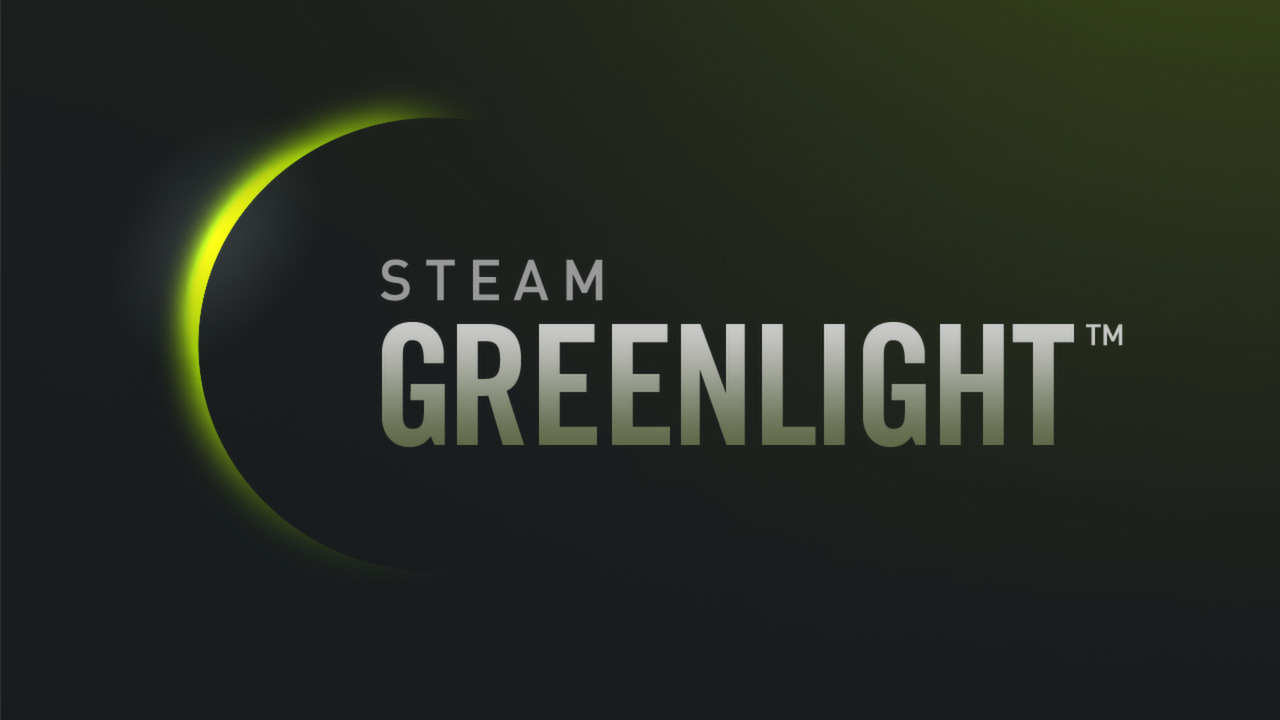 Greenlight wishlist
Samling af:
Ape

tree
Samling af:
QDERooF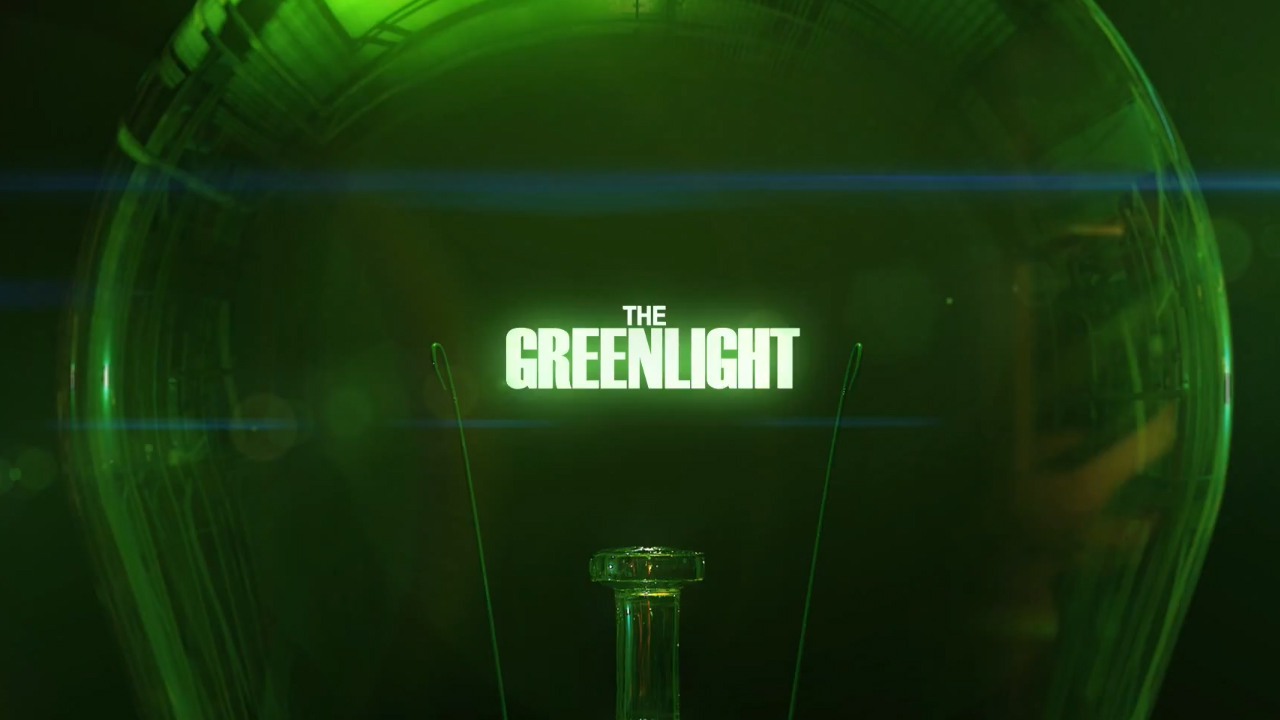 Greenlight Collection
Samling af:
Xerromace
What I do find cool form greenlight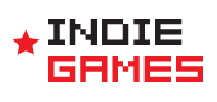 Indie Games :D
Samling af:
🎃★❄©[🆅🅰🅻🆅🅴]®HunterSLAYER!™🎃★❄
Collection of Indie Games that i've planned to buy(and you should TOO!) if they ever made it on STEAM "Indie Game" collection Avatar/image taken from: http://www.gdcchina.com/img/logos/partners/indiegames_logo.jpg "Play Indie" background/banner taken f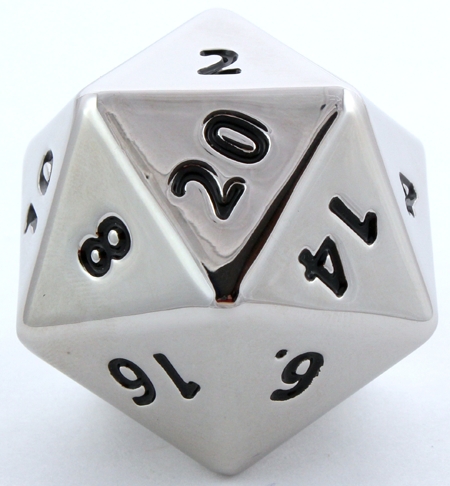 Nerd Games - GREENLIGHT EDITION
Samling af:
[Soylent.Hero]
This will be a collection of smart table-top inspired adventure, puzzle, strategy, or role-playing games.