Viser 1201-1230 af 5,925 forekomster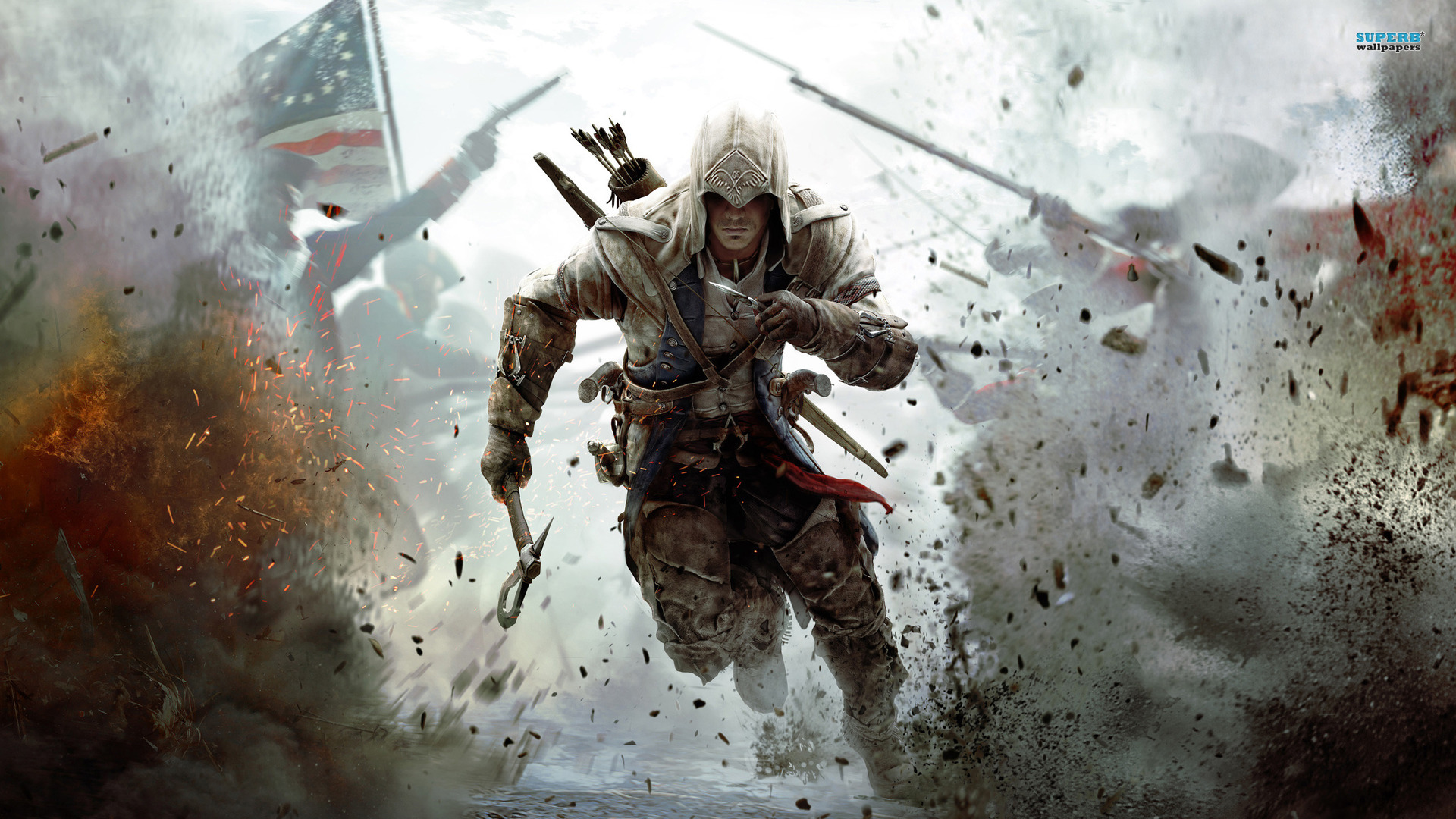 redesdrwf
Samling af:
۞۞RAZVAN۞۞
dadada

Greenlight Игры
Samling af:
ватная смерть
Игры, достойные выйти из Greenlight-а в Steam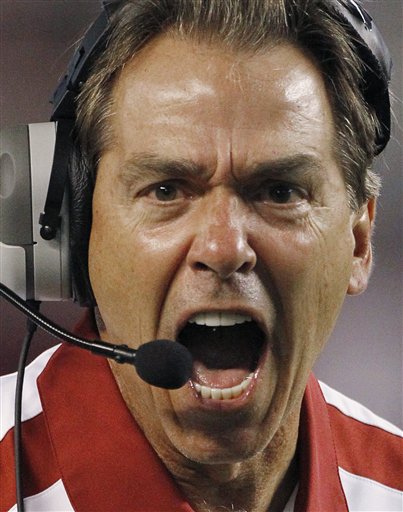 Pat's list of games that are awesome...
Samling af:
Storm Pat
Awesome games that should be voted up. If you dont like them Nick Saban will eat your soul.


Tek7's Greenlight Recommendations
Samling af:
[toj.cc]Tek7
Tek7's Greenlight Recommendations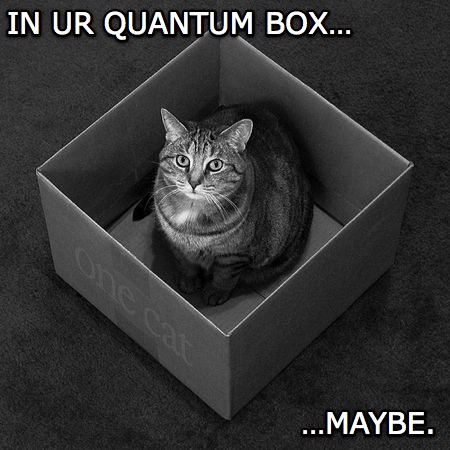 Pulsifer's collection
Samling af:
Salem Pulsifer
Juste mine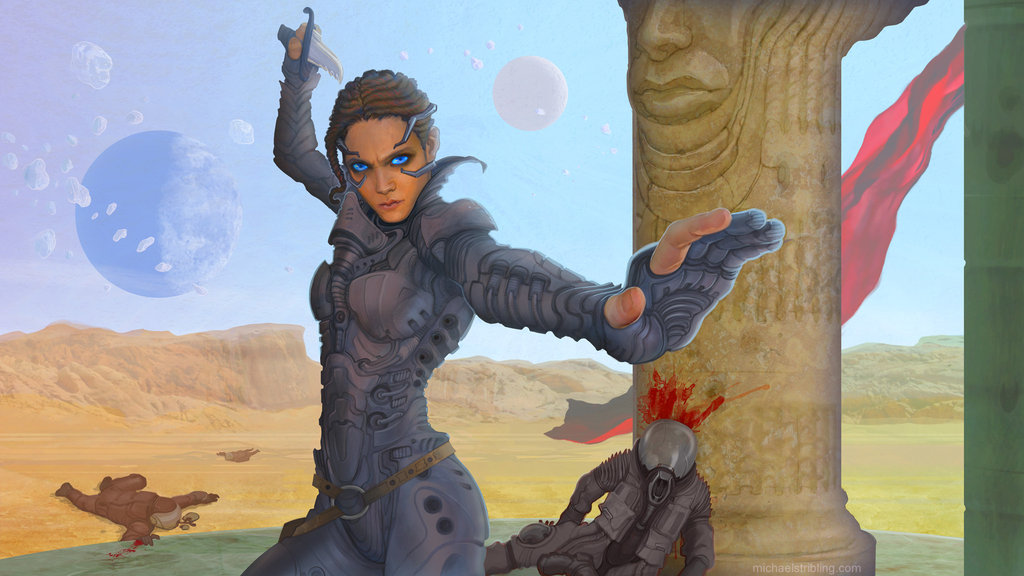 keep an eye on
Samling af:
Count_Norrgoth
looking for games that would be fun

Хочу чтобы выпустили I want to SEE IT
Samling af:
Mr.Rijepticallll
Ну я сам то тут не участвую в разработке, но вот пытаюсь помочь продвижению других игр.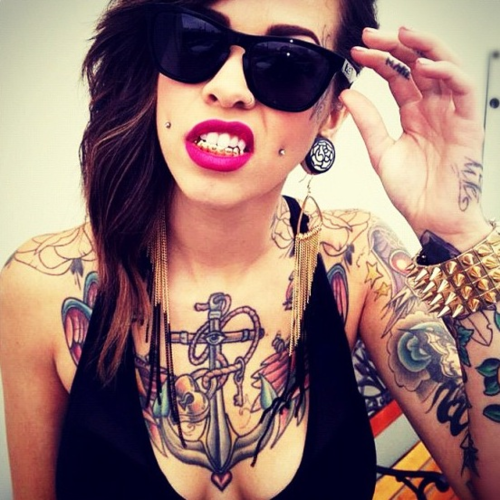 Unique Gaming
Samling af:
Jess
These games are quite unique and they've caught my eye. Hopefully they'll be released, so we can buy them!

Villain's Favorites
Samling af:
The Villain
Just the games that I have seen and think are worthy of being on steam.

Hollows land
Samling af:
HollowsLand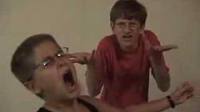 TIbia :D
Samling af:
B0ruK#Road2NoRank
tibia foreva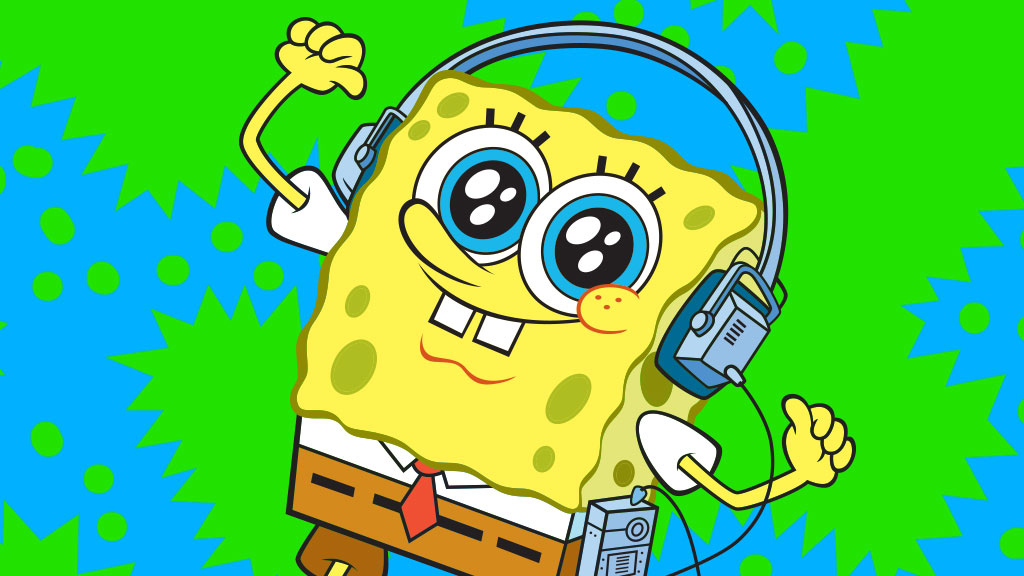 GreenLightGames
Samling af:
Flowy4ever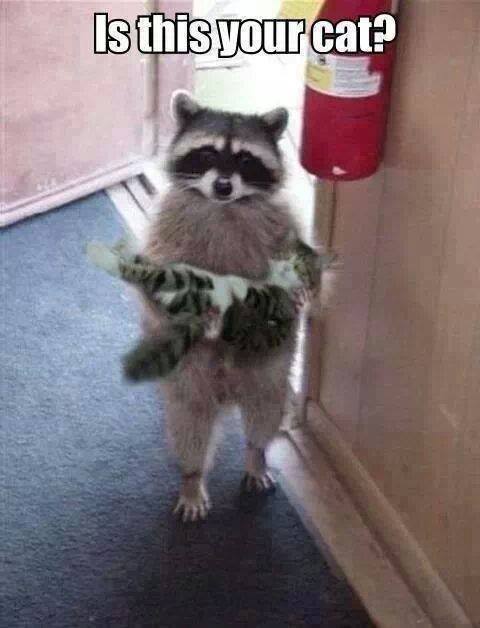 Games i want
Samling af:
MurdersBane
the games i want.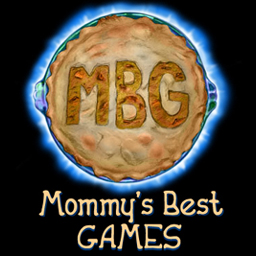 Mommy's Best
Samling af:
Mommy's Best Games

parts one.
Samling af:
parts
null

TheLukrie's Top GreenLight Games
Samling af:
TheLukrie | Working...
A collection of my top picks on greenlight. Games I would buy if they would be on steam! ------------------ Have a good game you think should be on here? Write it in the comments!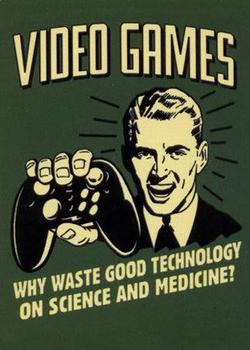 Favorite games
Samling af:
BlackTiger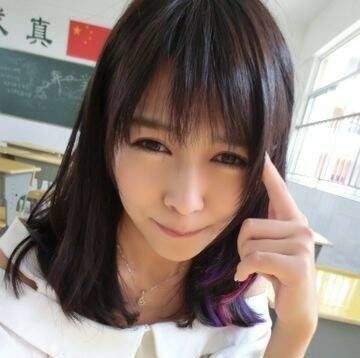 Greenlight Tomorrow Star
Samling af:
wknet1988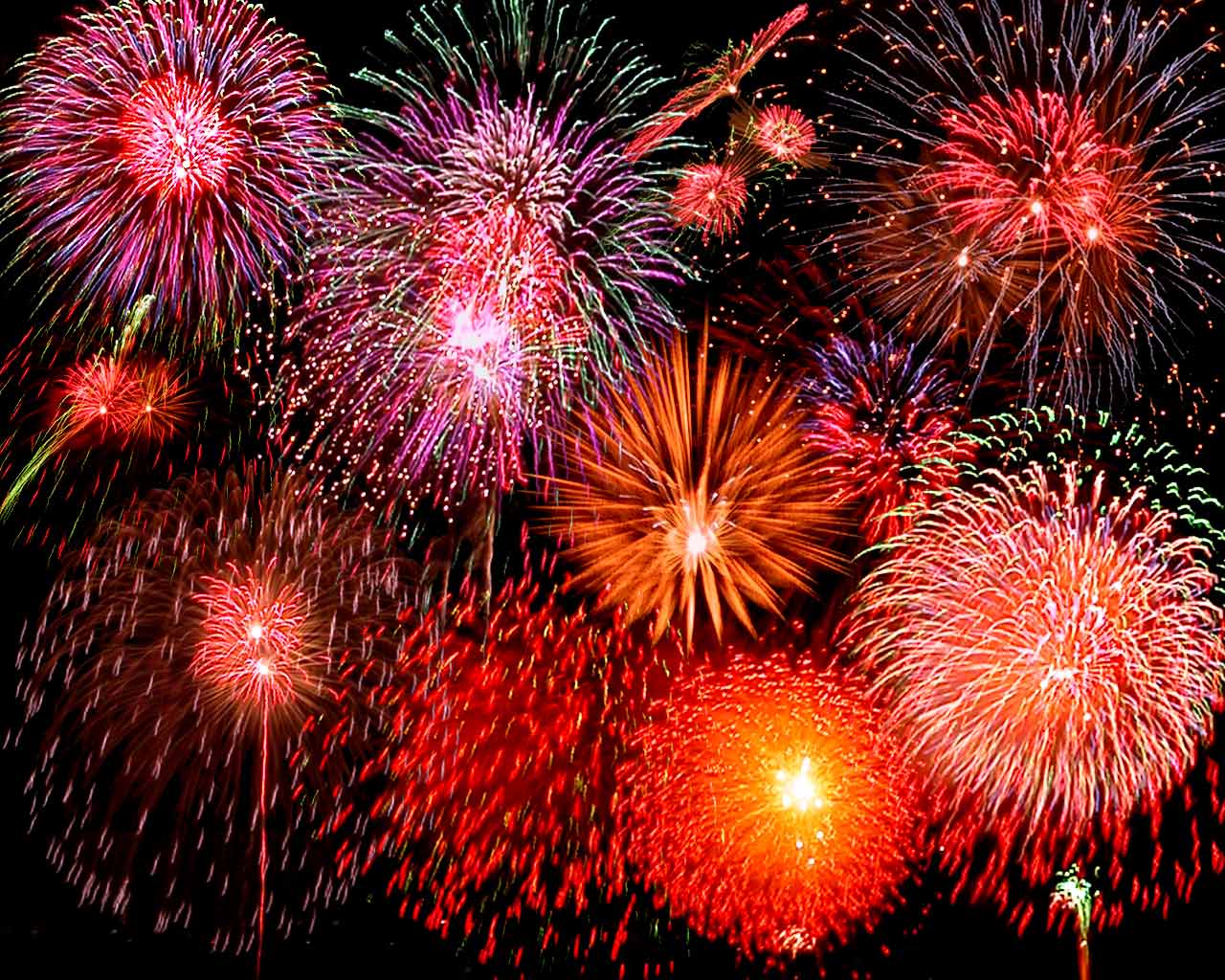 Amazing Titles That need votes
Samling af:
Snort Cannon
These games will need votes just because theyre awesome. Many of the games dont get votes even though theyre amazing so click the thumbs up button.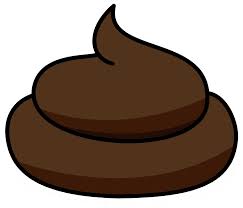 Games that Don't Belong on Steam!
Samling af:
Dolan Troomp
This is a collection of all games created by censoring, childish devs! Enjoy!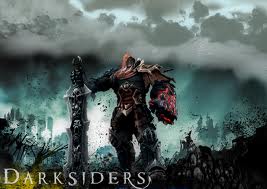 The Deadly Evil
Samling af:
Fake Archon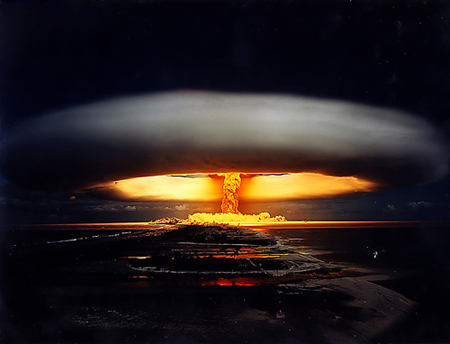 Must Play Before You Die
Samling af:
Dantalion
Lo mejor te lo digo yo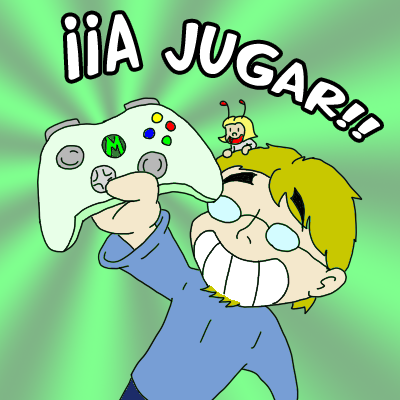 Colección Megawacky
Samling af:
Megawacky Max
¡Hola! Soy Megawacky Max: escritor en formación, dibujate de hobby, creativo en general y notero para Loaded, revista de videojuegos de Argentina. Aquí les presento mi colección de juegos recomendados para esto que es Steam Greenlight. ¡Denles una oportuni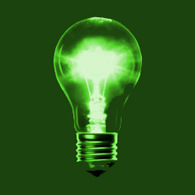 Average gamer's collection
Samling af:
bvb
Games for average gamers. No simulators. No slendermen. No dungeon RPGs. No alawars. No "MS paint" platformers. No TowerDefenses.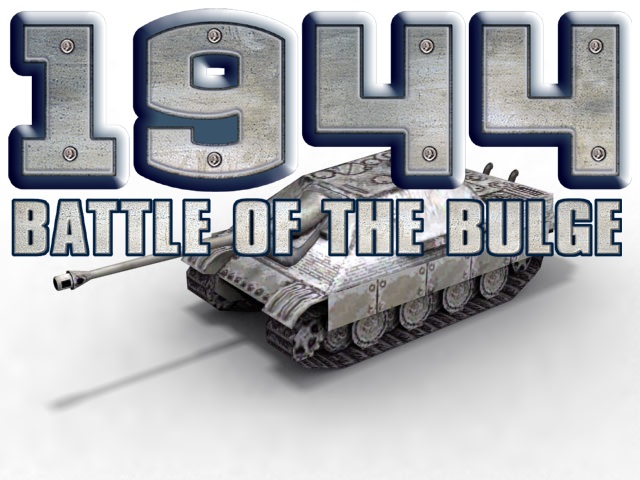 FPS like Serious Sam
Samling af:
piotr.pastuszka

Must Own!
Samling af:
Gorloss
The games in GreenLight, that you must own when they are released! :D

MARIE MADELEINE - Swimming Pool
Samling af:
Розовая Пилотка
falling feeling swinging swimming singing sinking dying diving falling feeling swinging swimming loving leaving pulling pushing singing sinking dying diving loving leaving pulling pushing falling feeling swinging swimming in the cold heat of the pool 😉...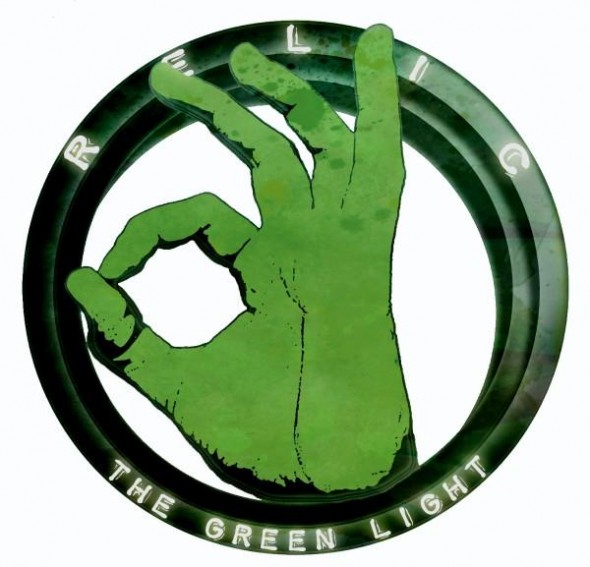 My Greenlight Votes
Samling af:
๖ۣۜR3BORN
These are my most looked forward to Greenlight games. Never hurts to support indie developers I say!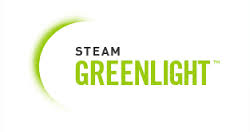 My Cool Collection Of Greenlight Games (Upcoming, Etc...)
Samling af:
KrypTo 3000
my favorite indie games here on greenlight that i wanted to put together in a collection to make it easier for my friends and others to find the ones that i like easier credit for these games go to their respective creators/developers.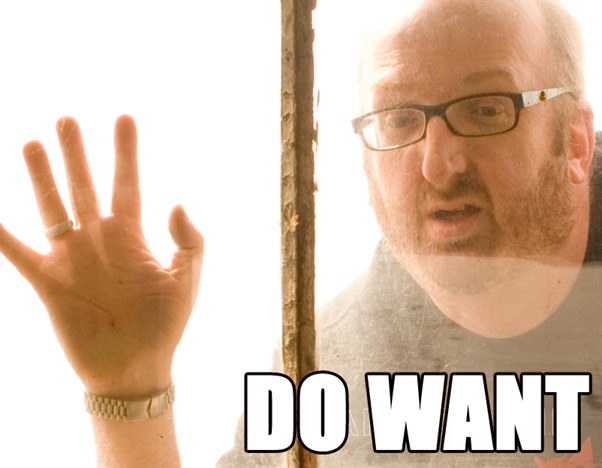 Golden McNuggets
Samling af:
Aokyac
I'm going to start digging through the garbage bin again and find the golden nuggets before Greenlight ceases to exist. Not all of these are great, some brown nuggets got through. I'll clean out the collection after I find another 20 good ones.