Viser 1201-1230 af 7,418 forekomster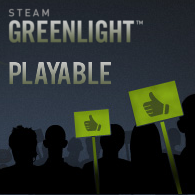 Playable Picks
Samling af:
Kronos
Interesting games on Greenlight that have some playable form available, whether it's a demo, prototype, open/closed alpha or beta or even a final release that's just not available on Steam... basically anything that you can actually try out now.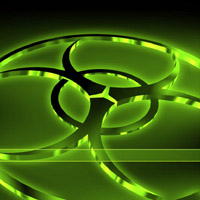 Jinx's Greenlight Favorites
Samling af:
Jinx
Games worth checking out on Greenlight- vote them up!
Ylariv's Steam GreenLight Favs
Samling af:
Ergaster_Evolved
Voici les jeux que j'aimerais voir disponible sur Steam!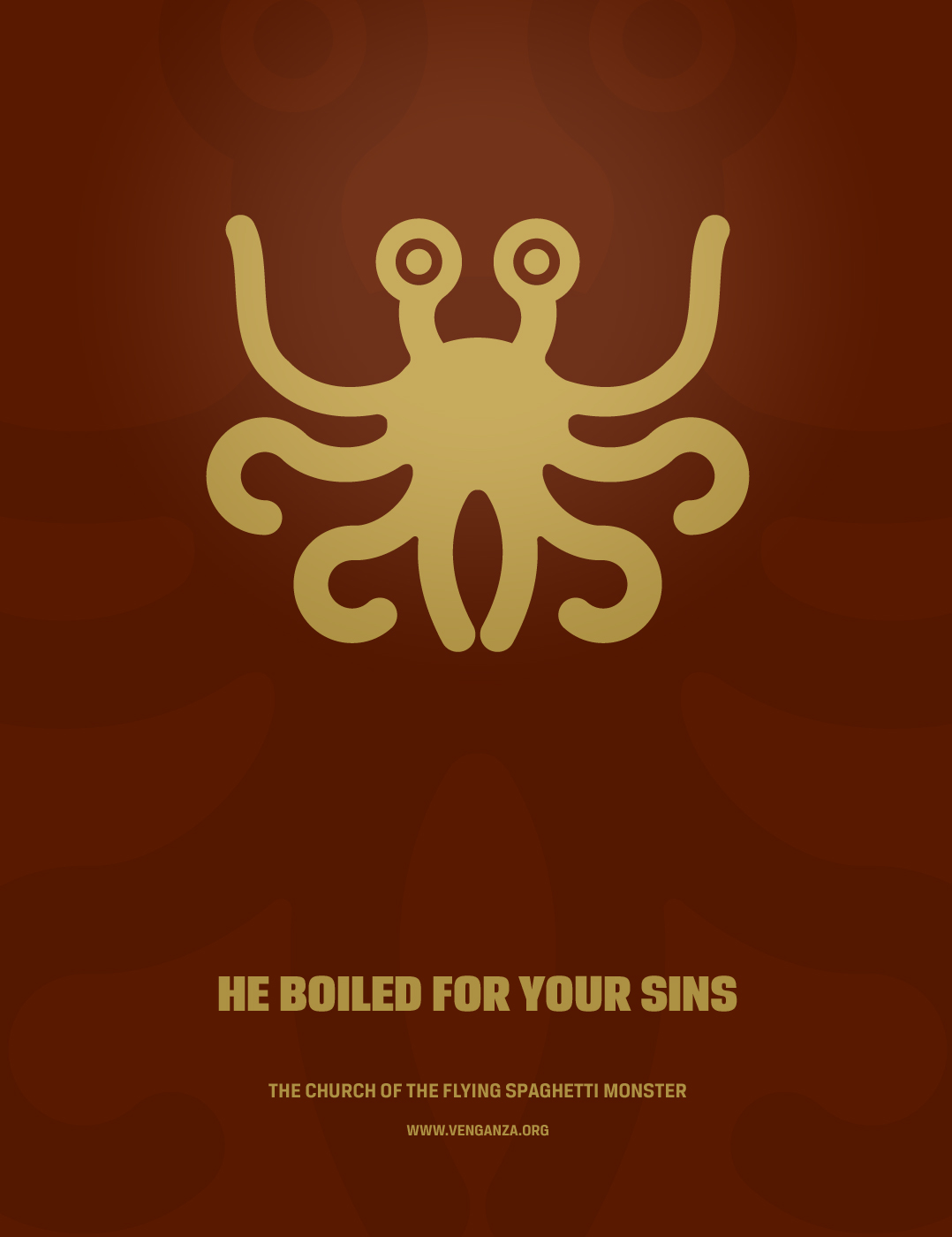 Greenlight
Samling af:
TipsyTiny
interesting games
Steam Greenlight
Samling af:
FeelsAmiriteMan
Steam Greenlight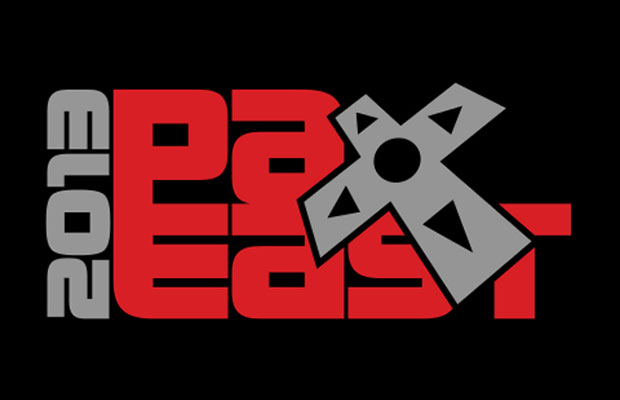 Pax East Indie Highlights
Samling af:
PhyreMatrix
A few of the indies I got to demo at PAX East this year. A couple of them are promising and have made their way to Greenlight. Check them out and show some love.
Gamer
Samling af:
Anindyo
GAME GAME GAME MORE GAME I WANT!!!
Indie PC Gamer
Samling af:
HeroComics
All the games would like to be sold on steam! Check us out!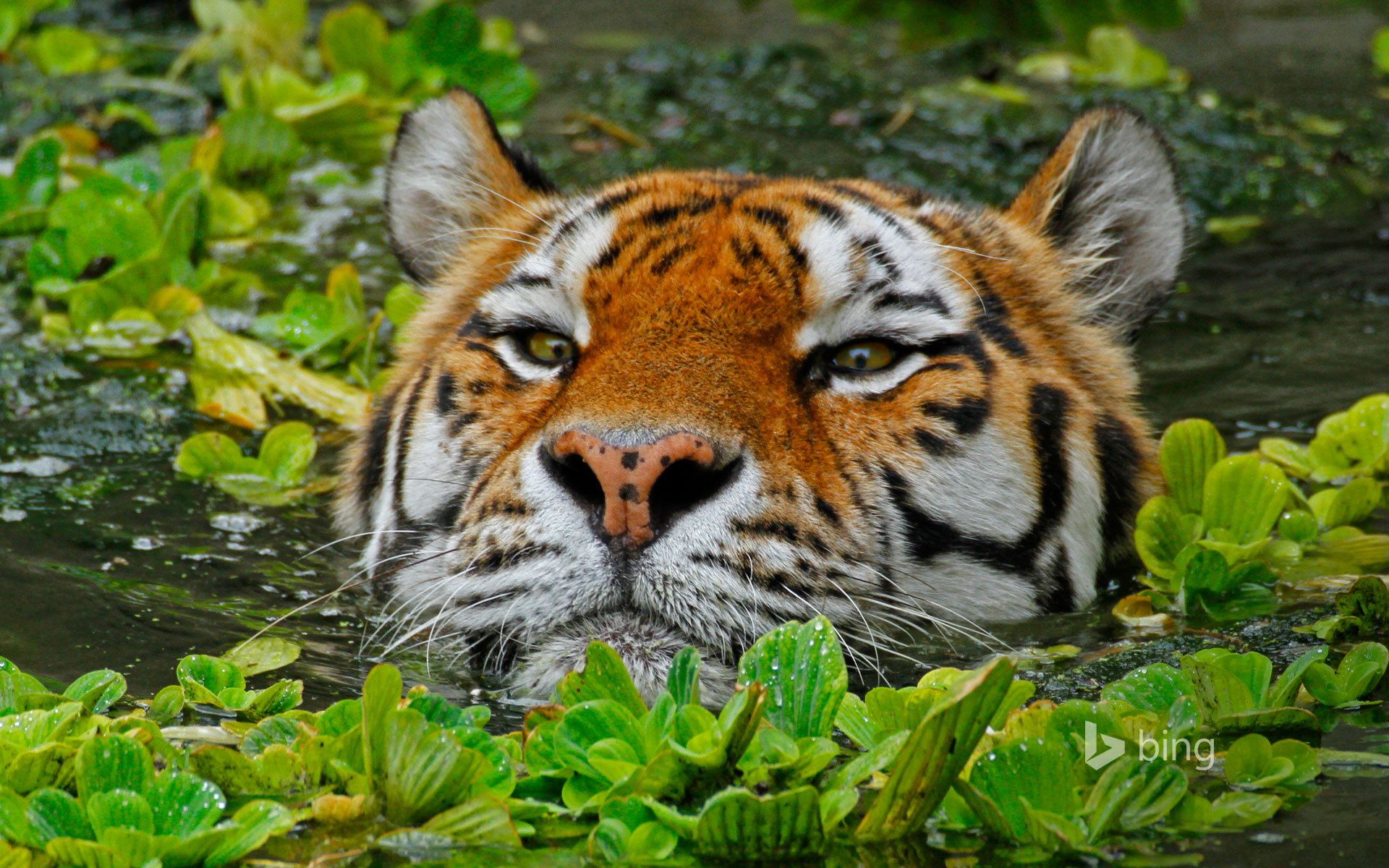 GREEN SMOKE
Samling af:
lukem87
THE BEST OF THE BEST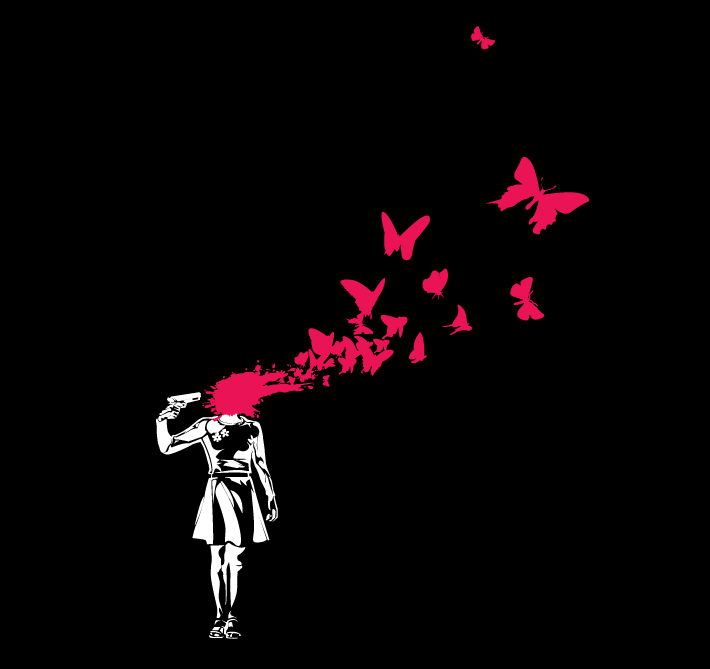 Greenlight
Samling af:
Ciuis
Steam Greenlight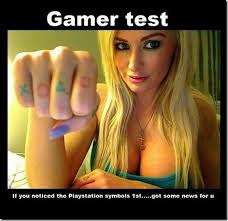 Deserve The Green
Samling af:
lividlegion

Greenlight Creative
Samling af:
NGNL | Seigo (勝利)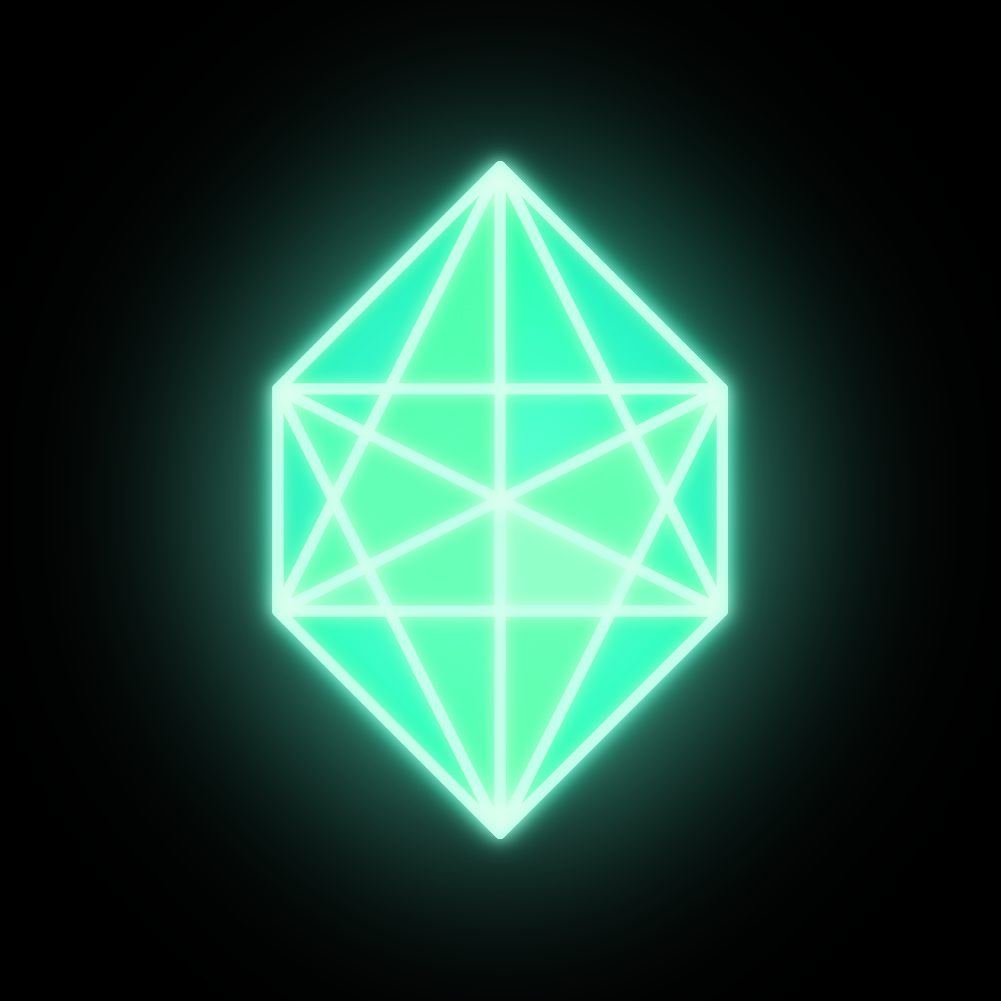 Green Gems
Samling af:
Lionheart
Green Gems scours the 8 corners of Greenlight to find the most promising games.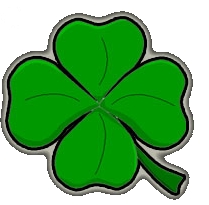 greenlight1
Samling af:
A173R4L [52rus]
my first
Games I voted Yes on Greenlight
Samling af:
zeThib
game I have voted yes on Greenlight.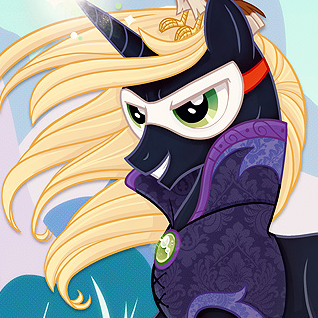 Greenlight Games
Samling af:
Lannro
A bunch of games that should get greenlit! Watch out for these ones ;D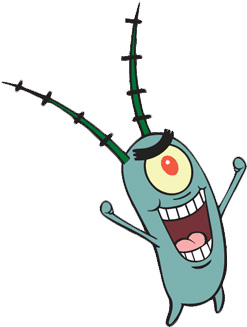 ''green line''
Samling af:
Troszku Proszku ✮ ☆PL☆ ✮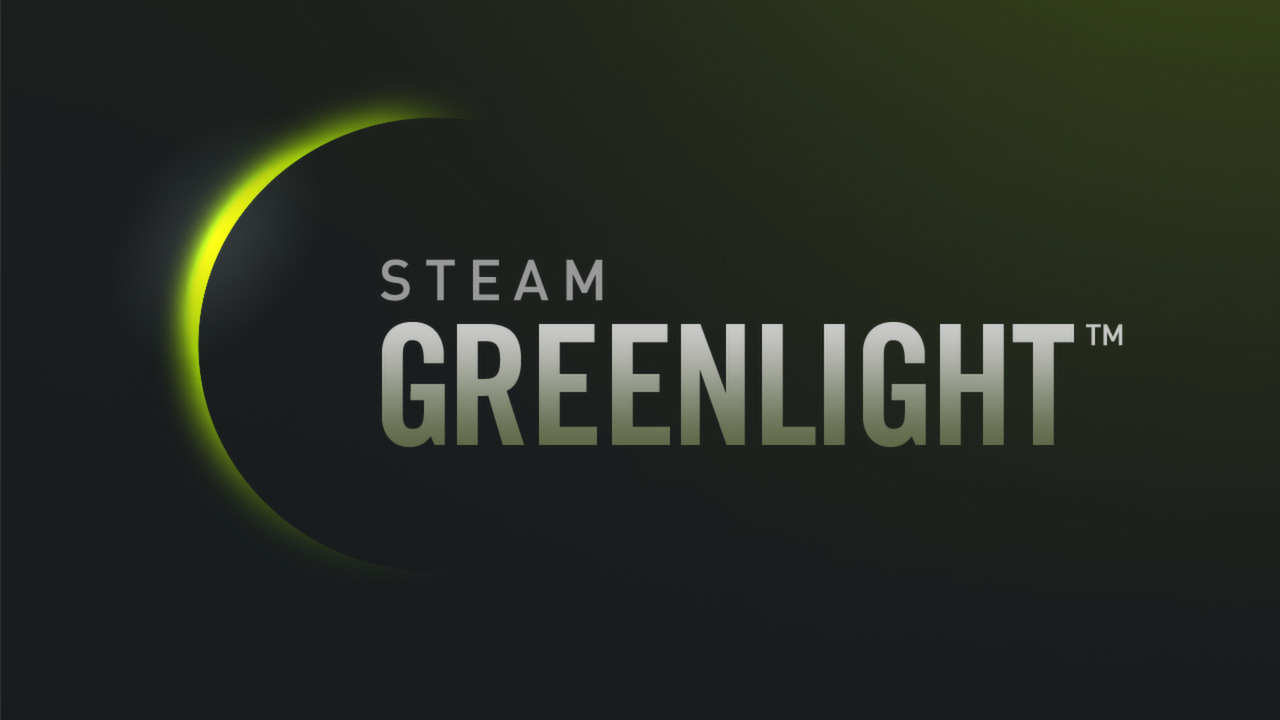 Greenlight wishlist
Samling af:
Ape
tree
Samling af:
QDERooF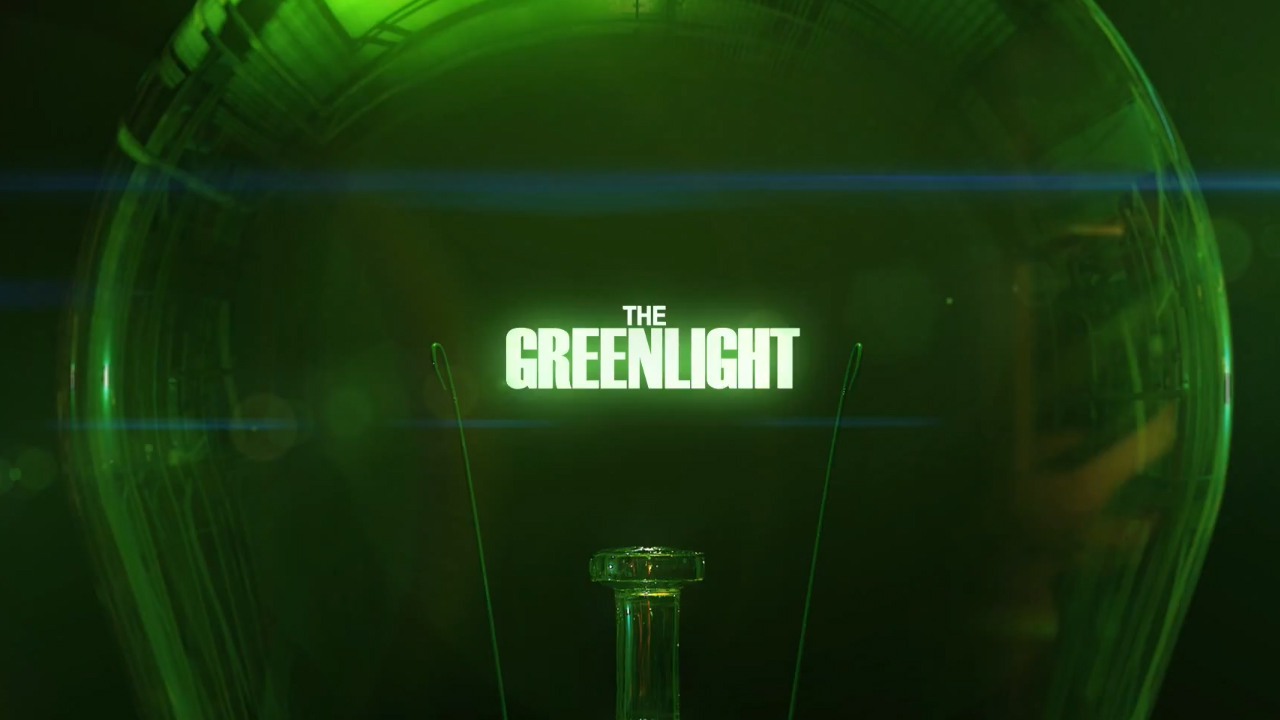 Greenlight Collection
Samling af:
Xerromace
What I do find cool form greenlight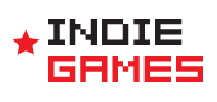 Indie Games :D
Samling af:
🎃★❄©[🆅🅰🅻🆅🅴]®HunterSLAYER!™🎃★❄
Collection of Indie Games that i've planned to buy(and you should TOO!) if they ever made it on STEAM "Indie Game" collection Avatar/image taken from: http://www.gdcchina.com/img/logos/partners/indiegames_logo.jpg "Play Indie" background/banner taken f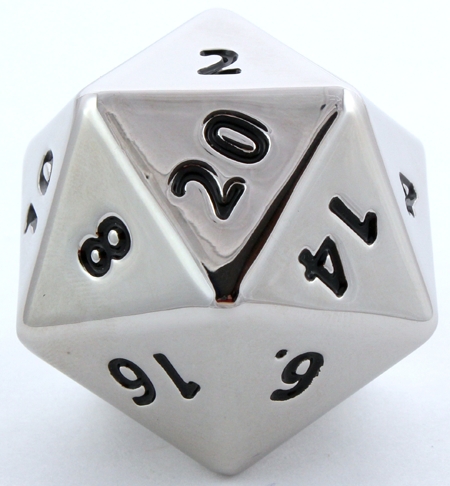 Nerd Games - GREENLIGHT EDITION
Samling af:
[Soylent.Hero]
This will be a collection of smart table-top inspired adventure, puzzle, strategy, or role-playing games.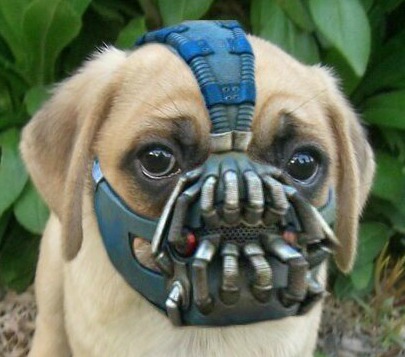 Best Greenlights
Samling af:
Talavok
The Best Greenlight Games go Here :)
Steam GreenLight
Samling af:
Mokami
GreenLit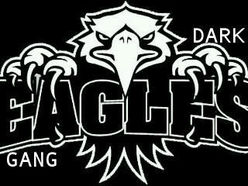 To co Lubię
Samling af:
hvhb
Jest to moja prywatna kolekacja...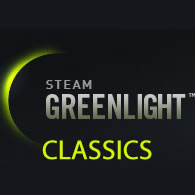 Favorite Greenlights(Classics)
Samling af:
Sneakablez
Now available/or soon to be available for purchase
Samling af:
joan4003
Greenlight games moved from "What I would buy" collection. The following games are now avaialble or will soon be available for purchase.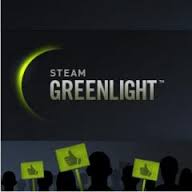 BigGameCollection
Samling af:
J.J. Mac
Quality!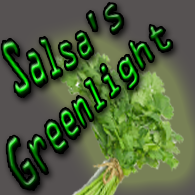 Salsa's Greenlight (Salsa Nos Seus Jogos)
Samling af:
Salsa
Essa é a coleção "Salsa Nos Seus Jogos" de sugestões de Greenlight. Se existem jogos a serem lançados que merecem o seu voto, com certeza eles estão aqui! Nem que seja um deles! Mas lembrando também que esta lista não é exclusiva, existem diversos títulos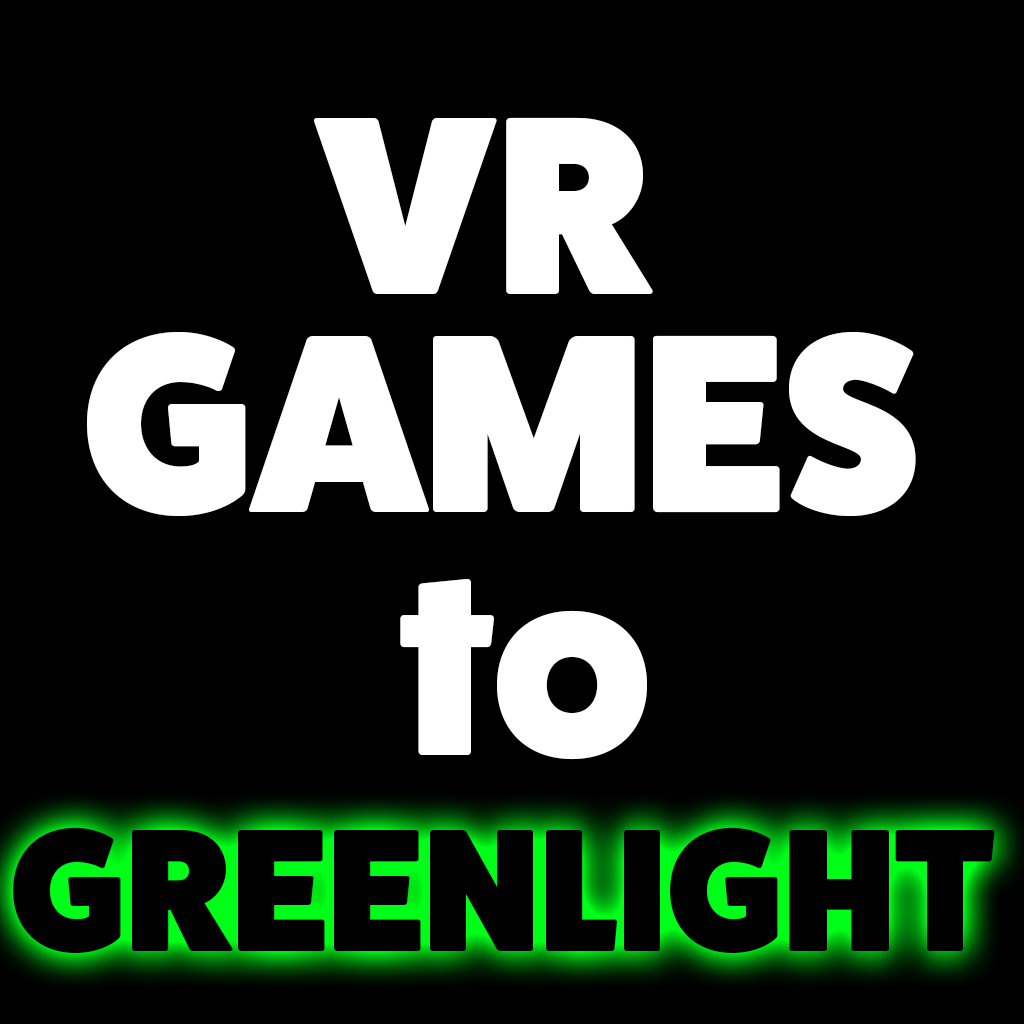 VR games for greenlight
Samling af:
wheatgrinder
VR GAMES TO GREENLIGHT A collection of VR games looking for greenlight Please help bring VR to the masses! There are a few great products, Oculus Rift and the HTC Vive to name to big ones, but we need more content! Vote yes if you can.