Viser 1021-1050 af 5,273 forekomster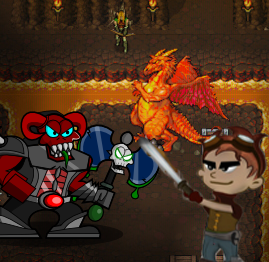 Best 2D RPGs on Greenlight
Samling af:
MisteriosM
I love 2D RPGs If you share this passion this collection is for you :D

awkwin's Greenlight Pick
Samling af:
awkwin
No that kind of "retro". No RPG Maker. I was disappointed by most collections. Mine is for only best of the best games.


Too Awesome.
Samling af:
vivid-transparency
Just the beginning of a long legacy.

Пробуем, жуём
Samling af:
Canty-GO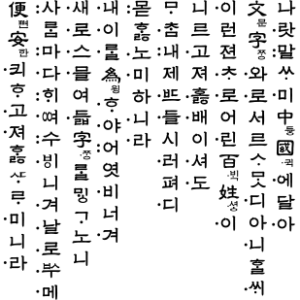 그린라이트 한국어 지원 게임
Samling af:
ireneclemance
그린라이트 등록 게임 중 한국어 지원 게임 모음.

Gamez
Samling af:
Liam
coolz

JBC's Trivial Collection of High Quality Games.
Samling af:
Jibece and his companion cube
(EN) Ok guys, this collection has been remaked, here's the guidelines: - This collection show the Greenlight projects I really want to see on Steam, who means I'll not include a game good enough to be on Steam but not enough good to get my heart <3 - I...

Greenlight Projects Better Than La-Mulana (Well in my opinion anyway)
Samling af:
Resolute
*** UPDATED - I have now moved those game on this list that have been Greenlit to the top. Both parts of the list are more or less in alphabetical order. *** This list was created out of having to listern to people complain about why was game X greenli...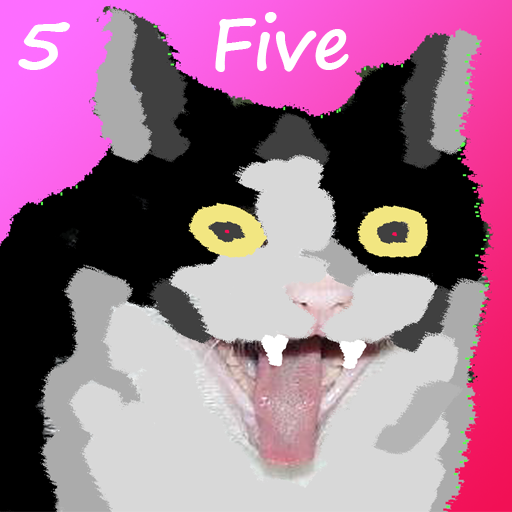 Five Games Your Face Might Like
Samling af:
TonyDanza
Five great single-player and/or co-op games that we feel stand out as unique. - No MMO, F2P, Sports, or Simulation games. - 1000 bonus points* for story. *Bonus points can be redeemed for tingly feelings inside your brain.

Reccomundo
Samling af:
DLC Deadbeat
Games I would most definitely reccomend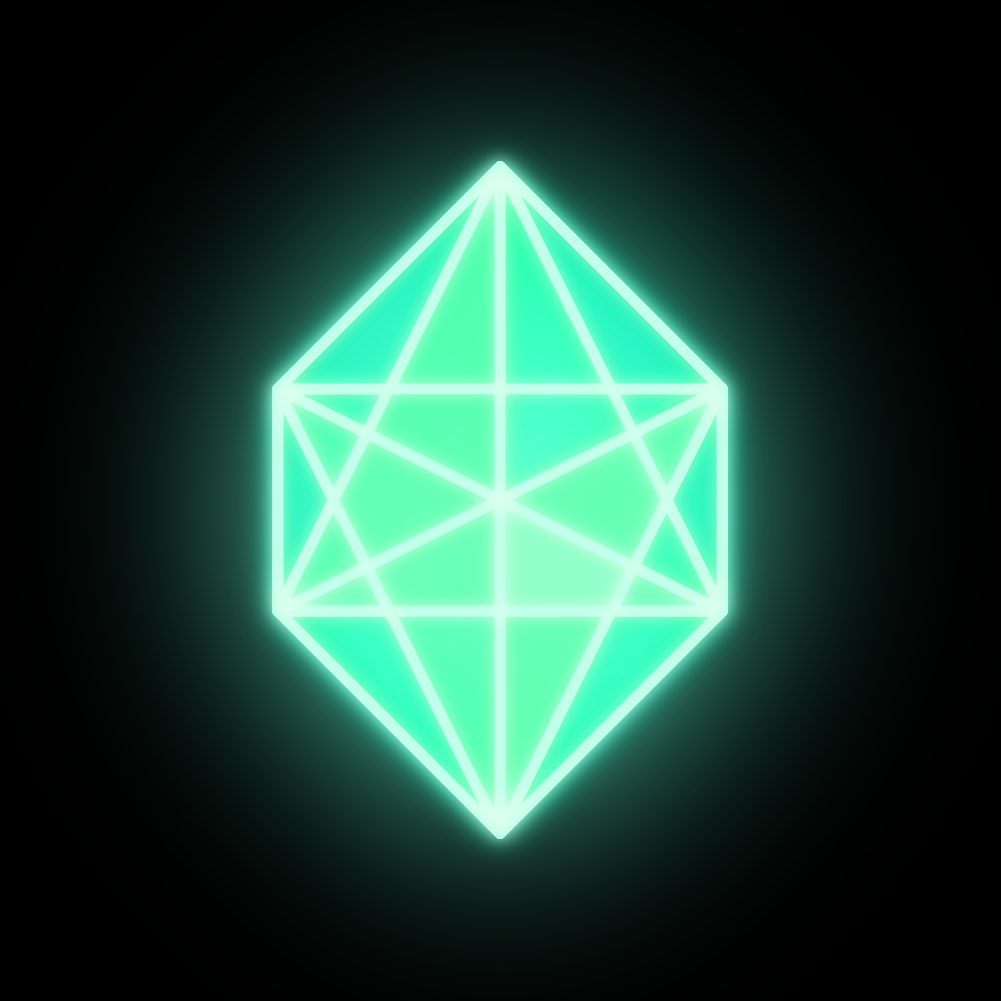 Green Gems
Samling af:
Lionheart
Green Gems scours the 8 corners of Greenlight to find the most promising games.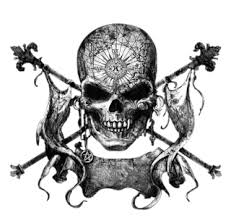 bons jogos
Samling af:
JOKER
otimos jogos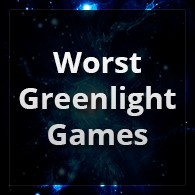 Worst greenlight games
Samling af:
Leif
Join us at http://www.reddit.com/r/shittysteamgames/

Conglomerate
Samling af:
SlickSamurai

Fun Stuff
Samling af:
glue
Added fun to games in my library.

White Paper Games top 15 Green Light Games
Samling af:
Benjamin_Hill
A collection of the top 15 Green Light games that we at White Paper Games think are worth your vote! All the developers who are responsible for these titles have been working incredibly hard on these games and we think the content they are creating is ...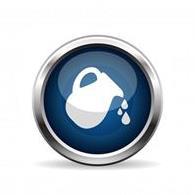 Kova's crème de la crème
Samling af:
Kovaelin
/|/|y personal picks of the best games that deserve more coverage than they currently have, based on encounters with news articles over time.

IndieGameReviewer.com's Greenlight Picks
Samling af:
ArchKali
Based on reviews and previews at IGR, here are our best bets for Steam's curent Greenlight offering. Visit http://IndieGameReviewer.com or our sister site http://XBLIGR.com to search for reviews on many of the games currently listed in this collection an...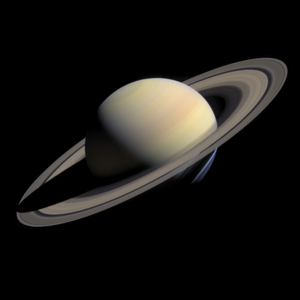 3D First Person Games of Different Kinds
Samling af:
vtastek
3D First Person Survivals, RPGs, Puzzles, Simulations, Immersive Sims, Tactical Shooters...

Techno's Lovely Adventure Picks
Samling af:
Techno
Here are the 3D adventure games on Greenlight I find the most interesting, relaxing, or simply immersive. Does not include point-and-click adventure games.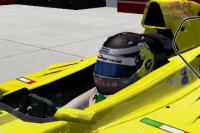 Simulatori
Samling af:
Marco Ercoles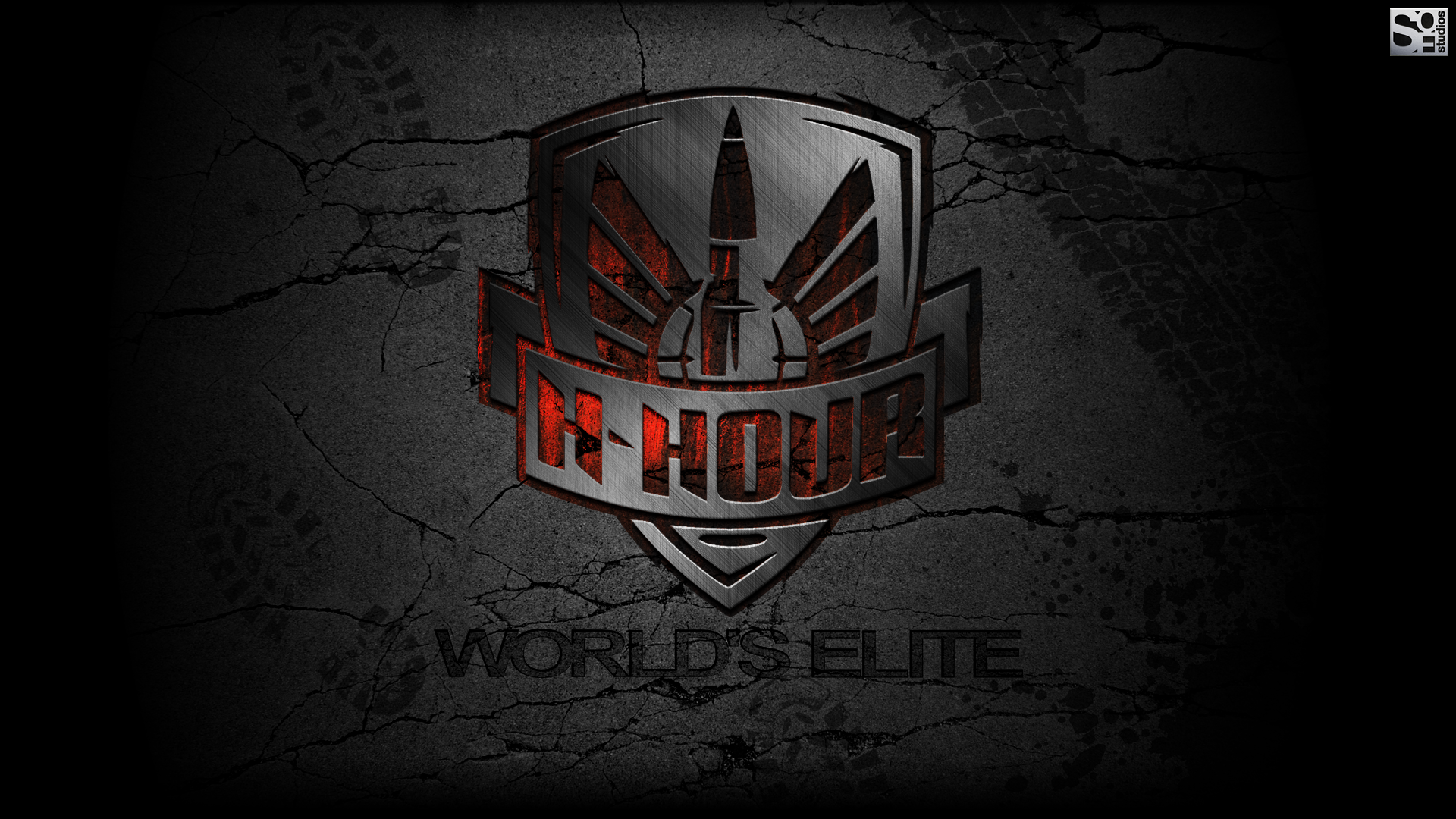 must have
Samling af:
dr.scratch77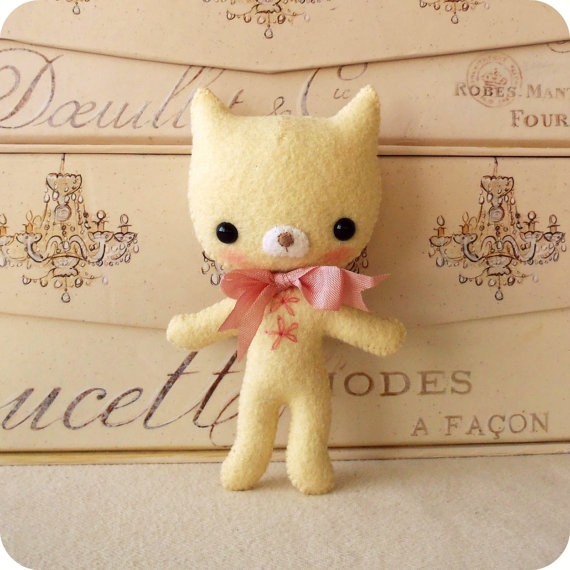 Minerva's interest
Samling af:
Minerva79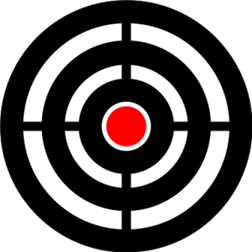 Games - Shooters
Samling af:
Cyber Drive (BLR)
Games - Shooters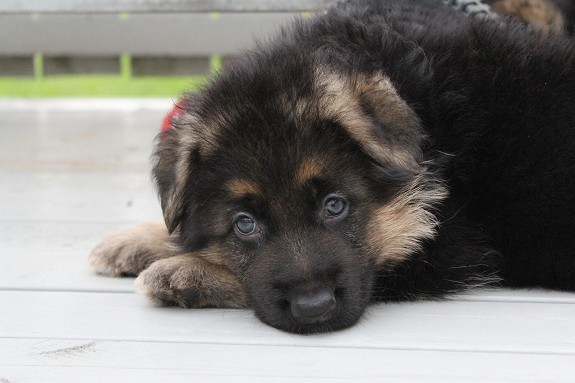 Steamのゲムだ
Samling af:
Mechanical turtle
買ります 今からだけ買ります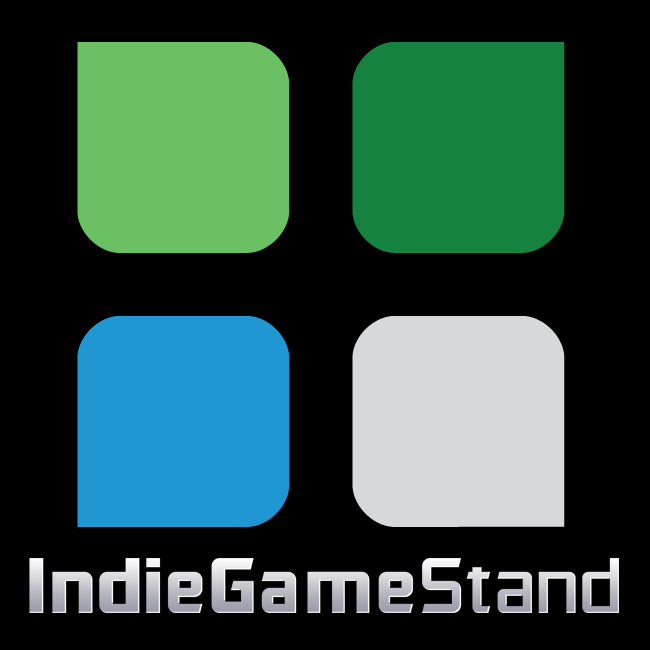 IndieGameStand's Greenlight Collection
Samling af:
mgnade
Hand Picked Games from the IndieGameStand Staff and Community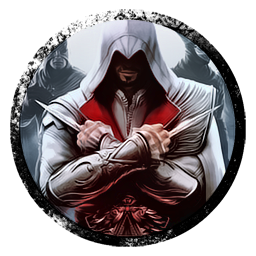 Toys
Samling af:
SyLoRD
Toys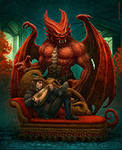 GATES CHAOS INFERNO
Samling af:
ГИПЕР ШЕДИК
В этой коллекции собраны и буду собираться Хаос-существа, способные управлять Силой ХАОС КОНТРОЛЯ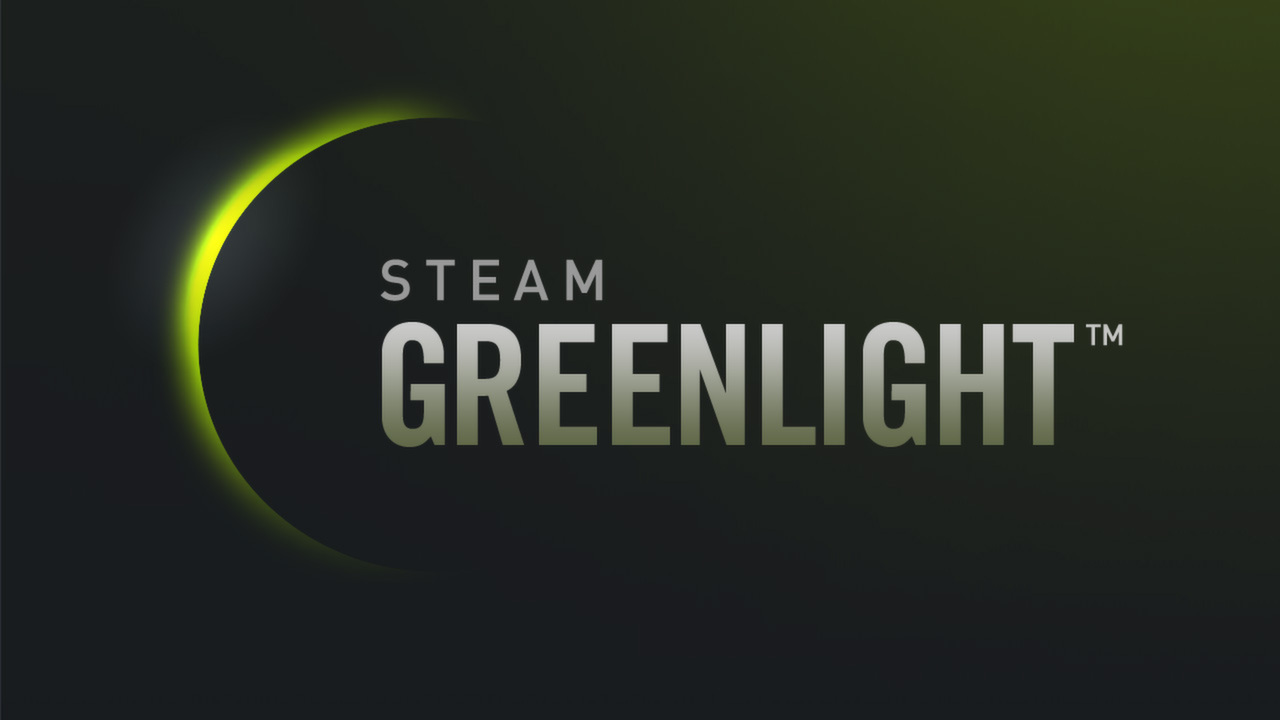 WalBao's greenlight collection
Samling af:
WalBao
Here I keep greenlight games that piqued my interest in one way or another. Horror games, simulations, rpgesque stuff, action, indies the good stuff in general. Multiplayer / co-op is desireable but not necessary.

L υ ɴ ▲ τ ι K
Samling af:
L υ ɴ ▲ τ ι K