Viser 991-1020 af 7,202 forekomster

TruePCGaming Approved Greenlight Titles
Samling af:
TPG
The staff members of TruePCGaming.com give the stamp of approval on their favorite Greenlight titles.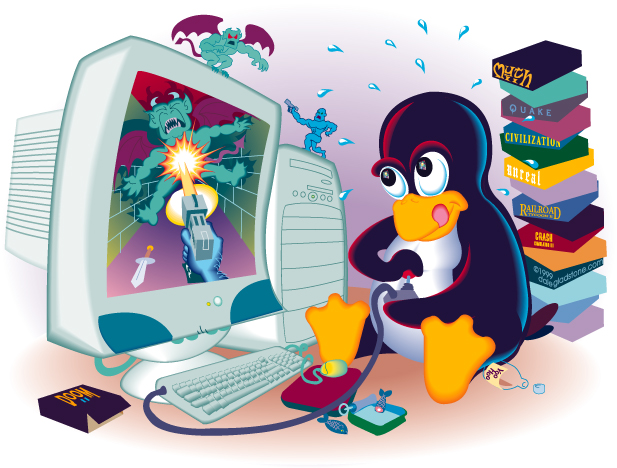 The best of Linux Games
Samling af:
Blazkowicz
The best of Linux Games is a collection of games for Linux operating system :)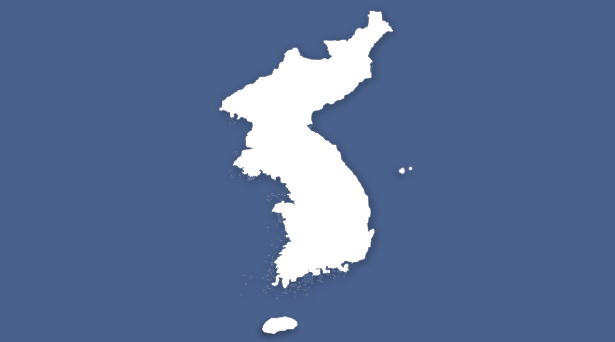 한국 개발사 그린라이트
Samling af:
Dandylion
한국에 좋은 인디 PC 게임 시장 토양이 세워지려면 일단 퀄러티를 떠나 많은 시도가 되어야 생각한다고 생각하며 만든 모음집. 그린릿을 위해 예 한번 눌러주시고 가시면 게임이 하나라도 더 개발됩니다.

GreenLight コレクション☆
Samling af:
Ciel-Legacy_qp【JP】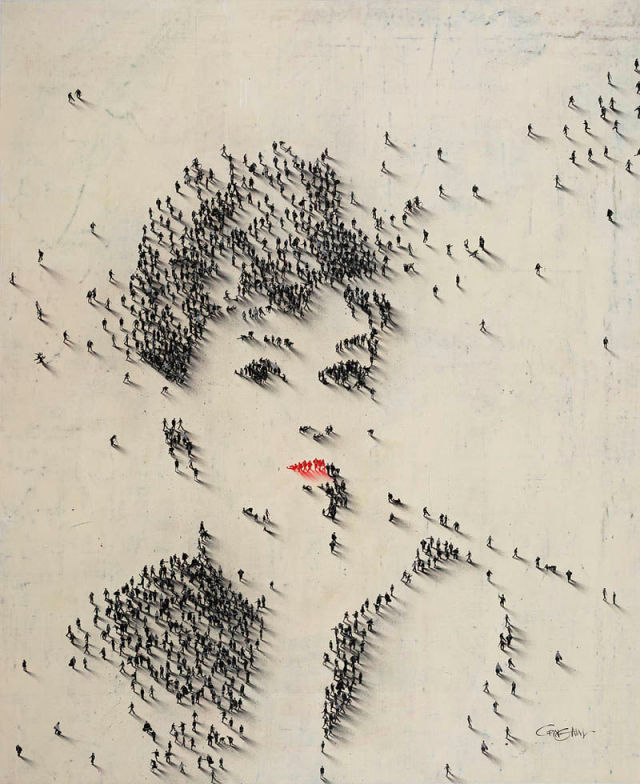 SIMULATOR LOVE
Samling af:
tx3ma
+ SIMULATOR FOR ALLS + RACING TOO +


Rate Up
Samling af:
Alpha Imperial
Things that must be rated.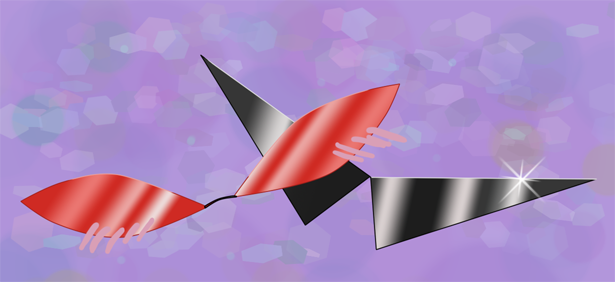 Good games
Samling af:
DaVici
My currently favourite greenlight projects.

Greenlight Bananza
Samling af:
90sVibe
My collection consists of alot of old school games and new games

Roguelikes that own
Samling af:
unkind
Collection of roguelike games and rpg-ish games I want to play very badly or already love :D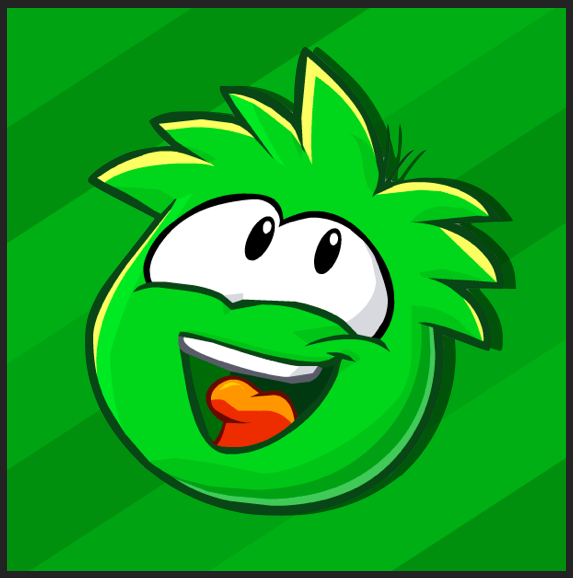 Puffle
Samling af:
sebastianangel1
I like a lot of games from valve. Their game's are AWESOME and I like them all.

Danish Produced Games/Danske Produceret Spil
Samling af:
Messenger of Doom
DANSK: En samling af spil produceret af danskere. Notificer mig venligst, hvis jeg har glemt en. ENGLISH: A collection of games produced by Danes. Please notify me if I have missed one.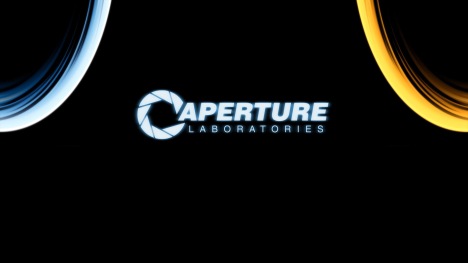 Games That I Like
Samling af:
DaenerysTargaryen<3
This is a collection for my favorite games,which i really like.Please post me more Games and don´t be afraid i check them and maybe your game is in this list.And don´t be afraid send me a friends request :D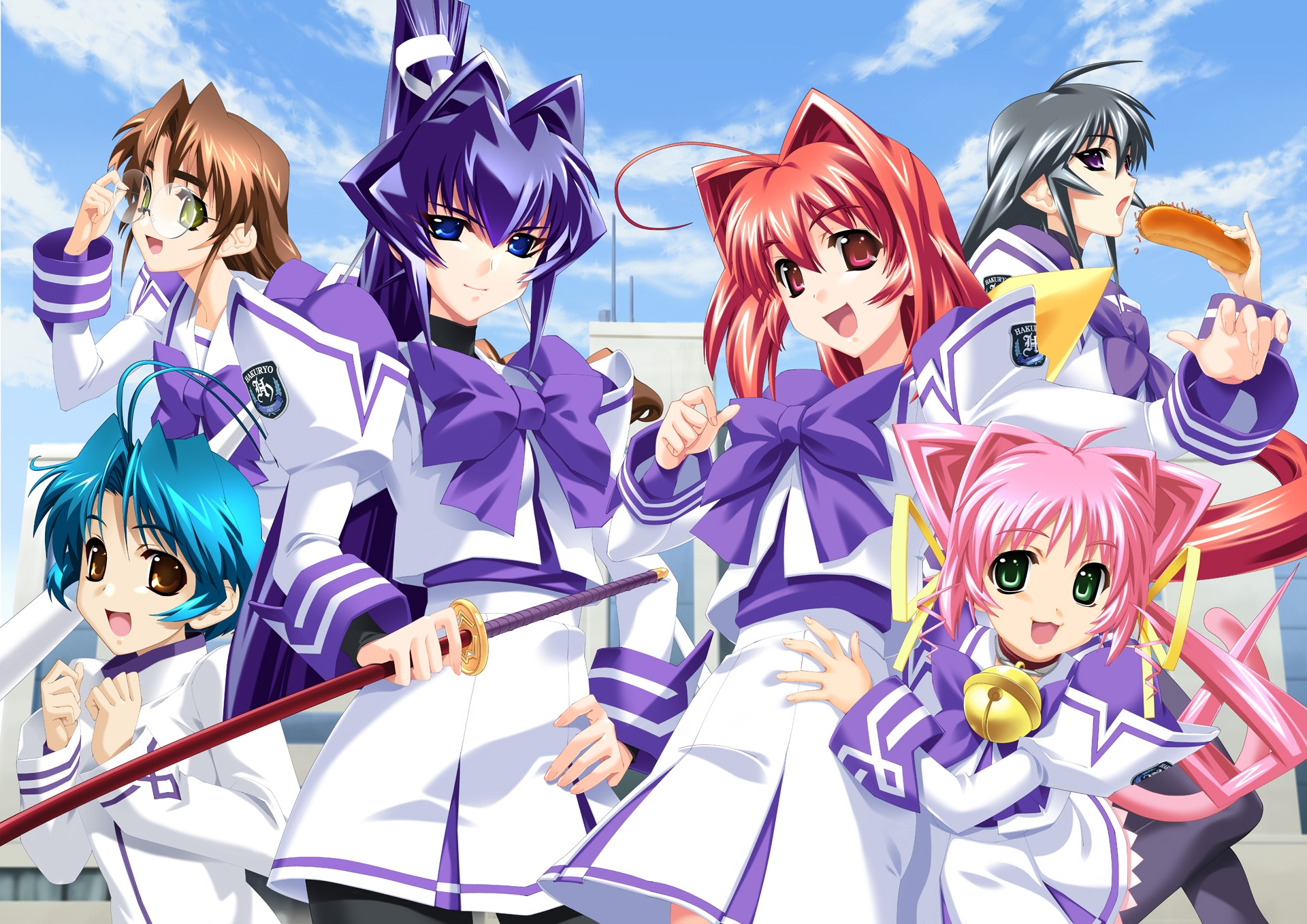 Muv-Luv
Samling af:
Shadethedemon
All The Muc-Luc Games

▒( STEAM GREENLIGHT
Samling af:
/) L I E N K I Y

New / Indie
Samling af:
doctor
unlreleased / indie / greenlight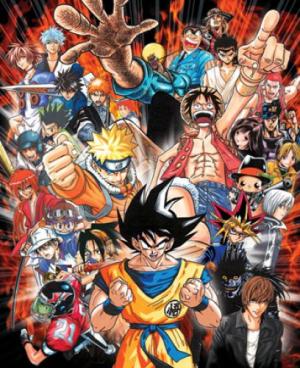 epic games
Samling af:
rayof2

My 2013 Greenlight Favorites
Samling af:
Black Mage Jedo
These are my favorite greenlight items that were posted/greenlit in 2013! Some of these games look so fun for co-op that I'll be picking a few from the list for some co-op action. When these games come out, I'll be buying 4-packs to distribute to fel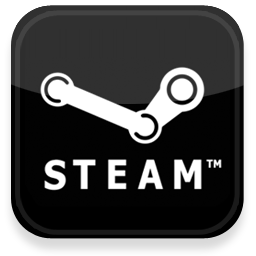 Its Your
Samling af:
zodd
EVERTHING GOOD :D

Gamers Paradise
Samling af:
♛Bot Fucker♛ CSGOReaper.com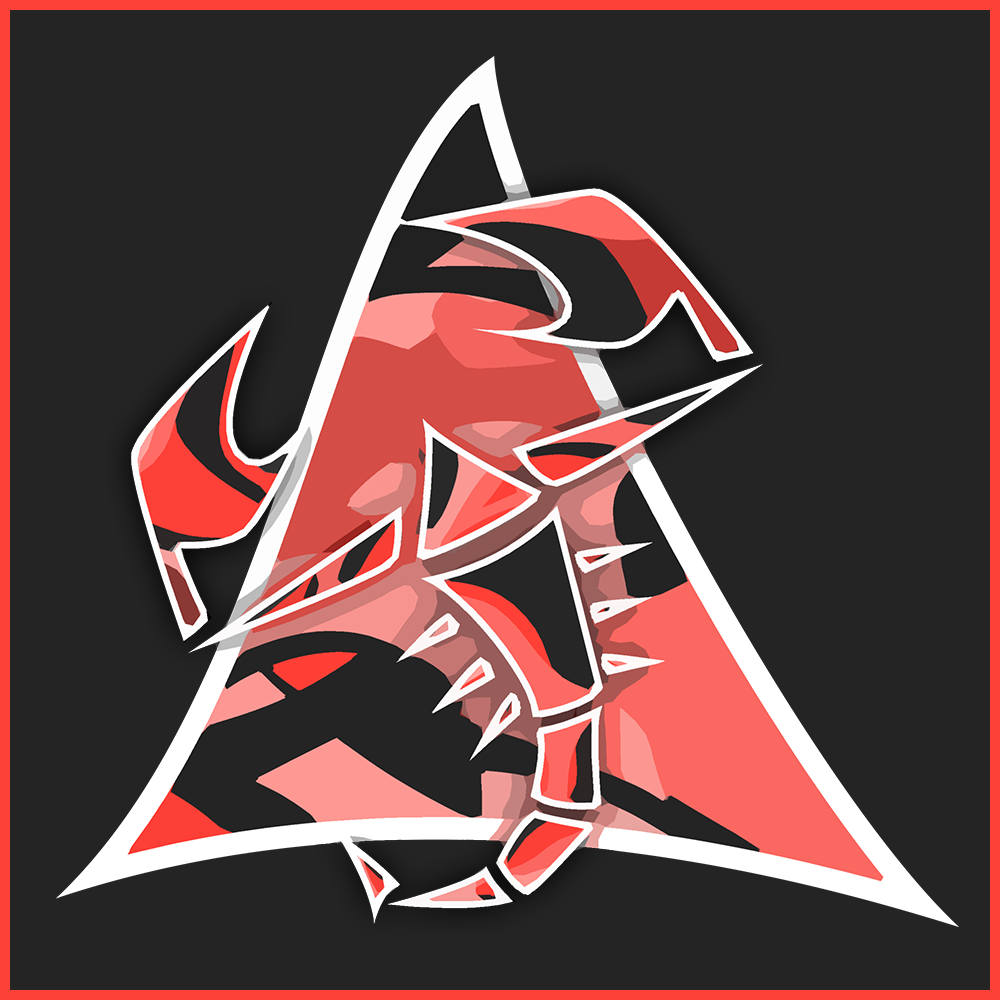 Fourinon union GREENLIGHT!
Samling af:
Nikolay
Collection of games from the publisher of Fourinon union. www.fourinonunion.com

GreenLight Collection
Samling af:
10K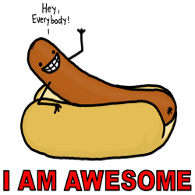 HotGames
Samling af:
Meu Macho
Looking for games to spend some time and have some fun? Well... here you won't find these. You will find better Here you will find awesome games, that you will spend your whole precious time. Games that you will want to play again and again and agai

My Greenlight Most Wanted
Samling af:
The Fire Wolf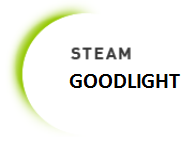 The Goods of Greenlight (#GoodLight)
Samling af:
Mellow_Online1
This collection is linked with this group: http://steamcommunity.com/groups/GoodsofGreenlight Here, I will showcase the Greenlight titles that deserve to get onto Steam and dserves to get voted up.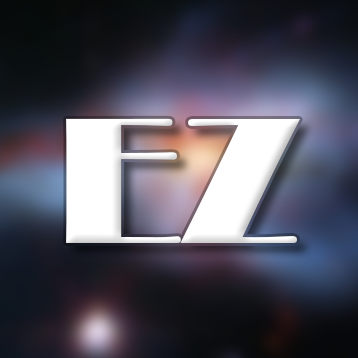 Epic Zoey Picks
Samling af:
Corey Willis
My name is Corey Willis and I write the Epic Zoey webcomic. Here's a list of the Greenlight games I find to be the most interesting. I will continue to update this list as I descover games. My criteria for choosing a game is that a game has to grab my a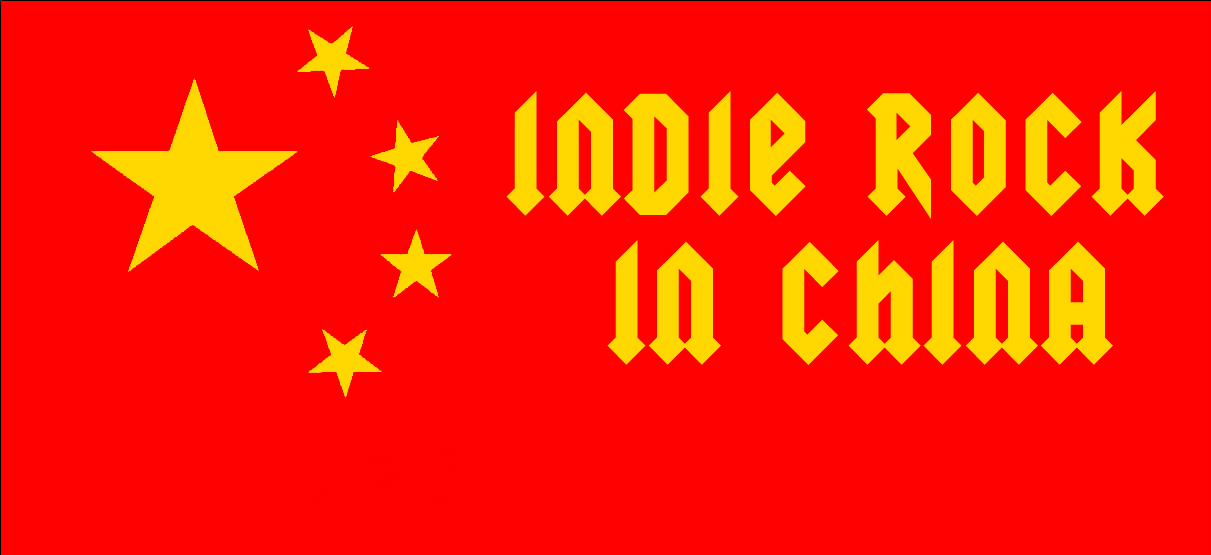 Chinese Indie
Samling af:
kindfox chen
A collection of games by Chinese Indie developers

Spaziogames Greenlight Collection
Samling af:
Ctekcop
Chosen by the editorial staff and members of the forum of Spaziogames.it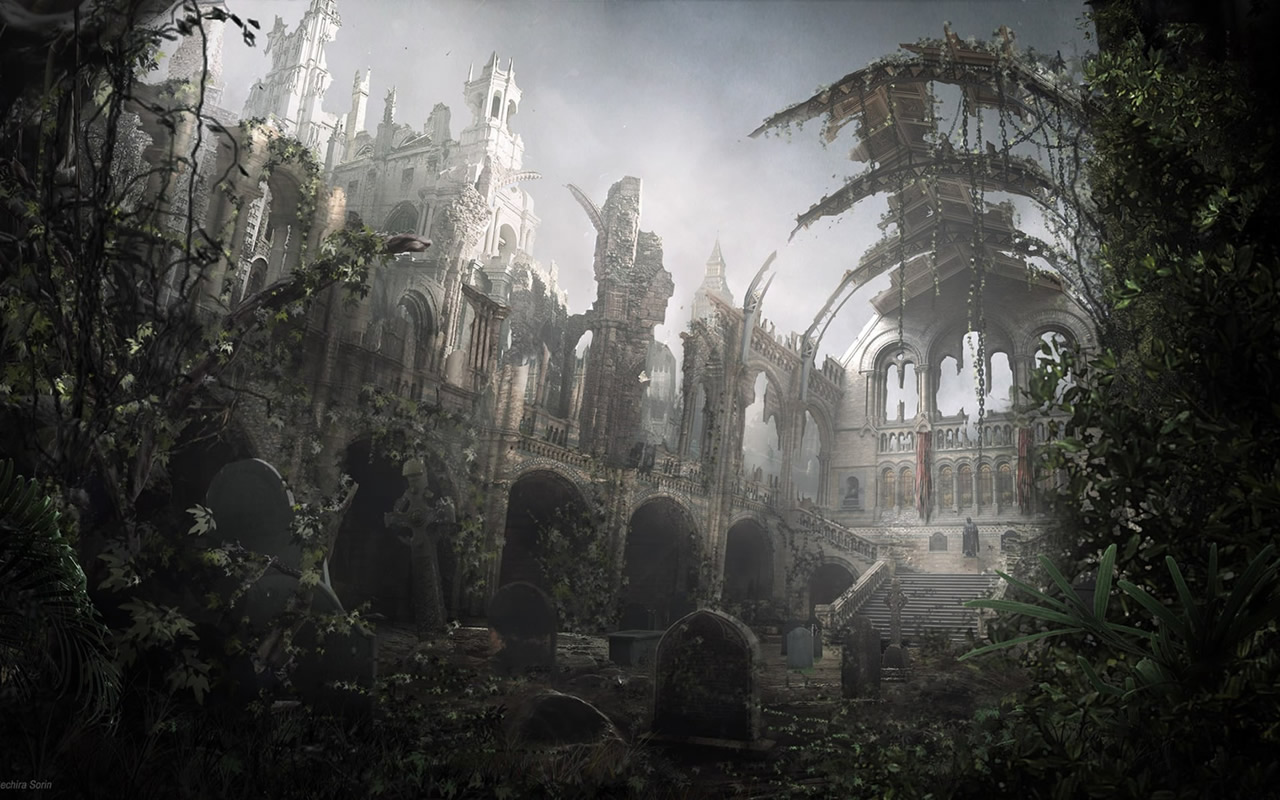 Light in darkness : dark ambiance
Samling af:
Atreus Ceo
*-*_*-*_*-*_*-*_*-*_*-*_*-*_*-*_*-*_*-*_*-*_*-*_*-*_*-* FRANCAIS *-*_*-*_*-*_*-*_*-*_*-*_*-*_*-*_*-*_*-*_*-*_*-*_*-*_*-* Cette collection a pour but de lister quelques jeux sombres, portés fantastiques, de style "lovecraftien". Mais quelque soit le

Dret thinks those games need more love <3 ...
Samling af:
Dret
Those are some games that deserve more love. Vote for them, approve them and buy them!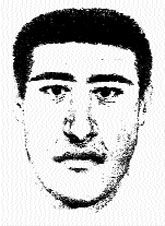 DEDEYE SAHİP ÇIKALIM
Samling af:
KALKTI VALLA NE DİYİM HELAL OLSN
HEPİMİZ DEDEYE SAHİP ÇIKALIM