Viser 991-1020 af 5,579 forekomster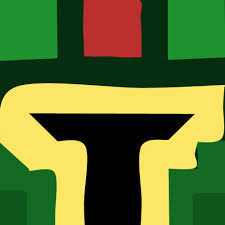 Games
Samling af:
Jawsoflife353
Some games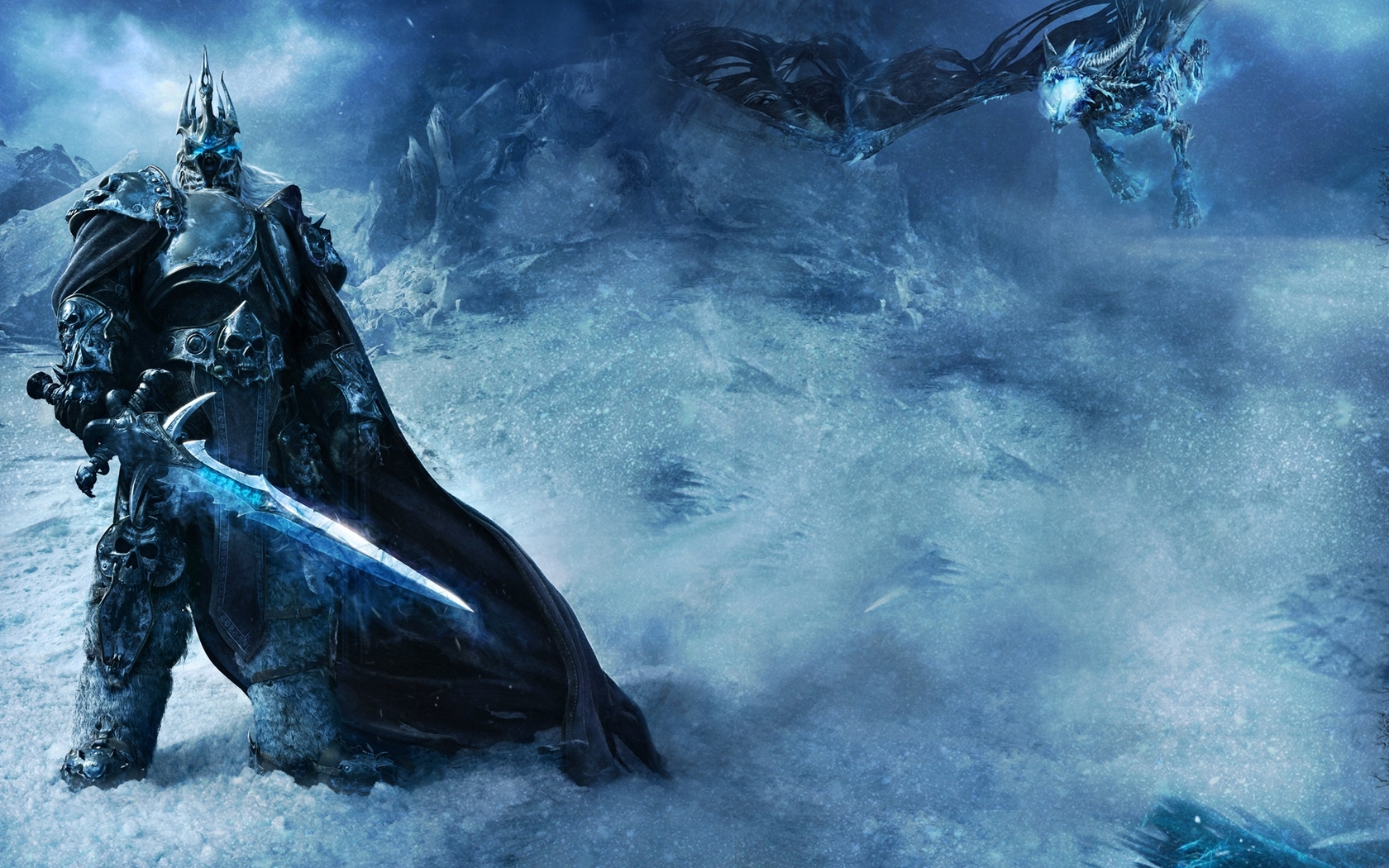 Стоит внимания
Samling af:
¤¤ PAHAN ¤¤

The Spu's Seal of Approval
Samling af:
The Spu
A collection of The Spu's favorite greenlight titles!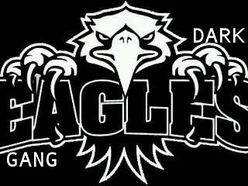 To co Lubię
Samling af:
Kunegunda.///PRO
Jest to moja prywatna kolekacja...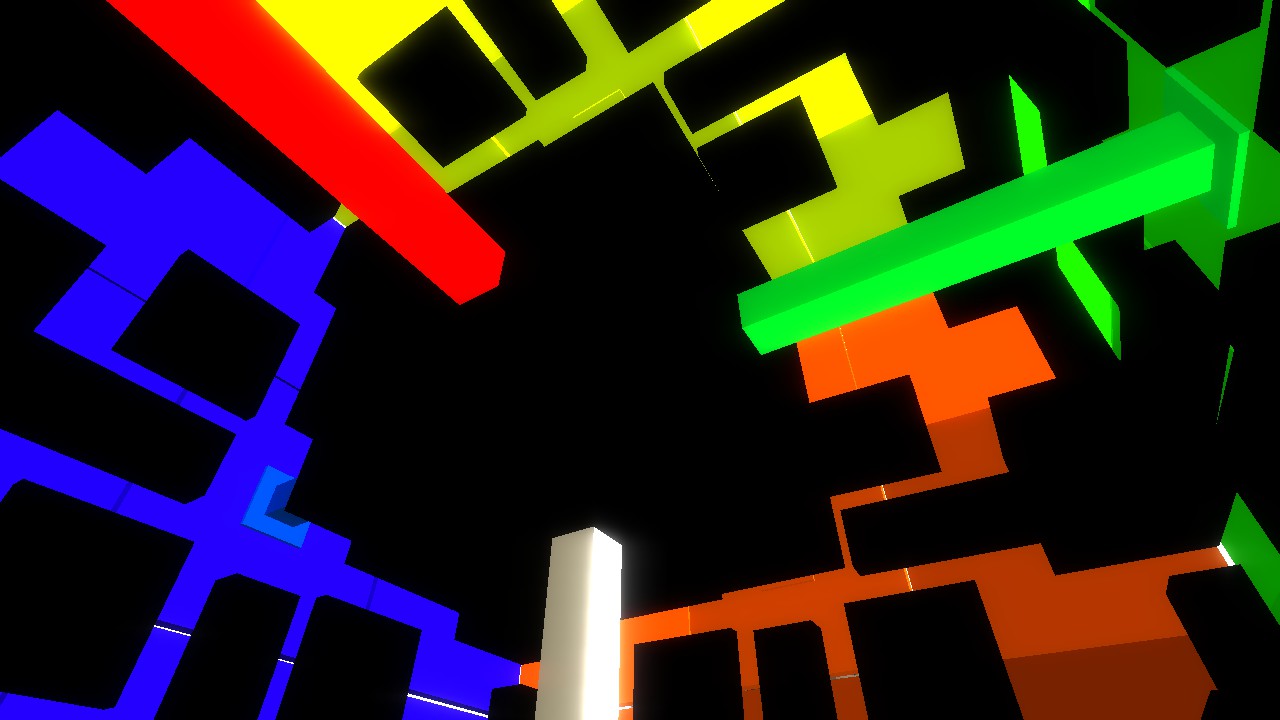 the indie and puzzle game collection
Samling af:
anasalaani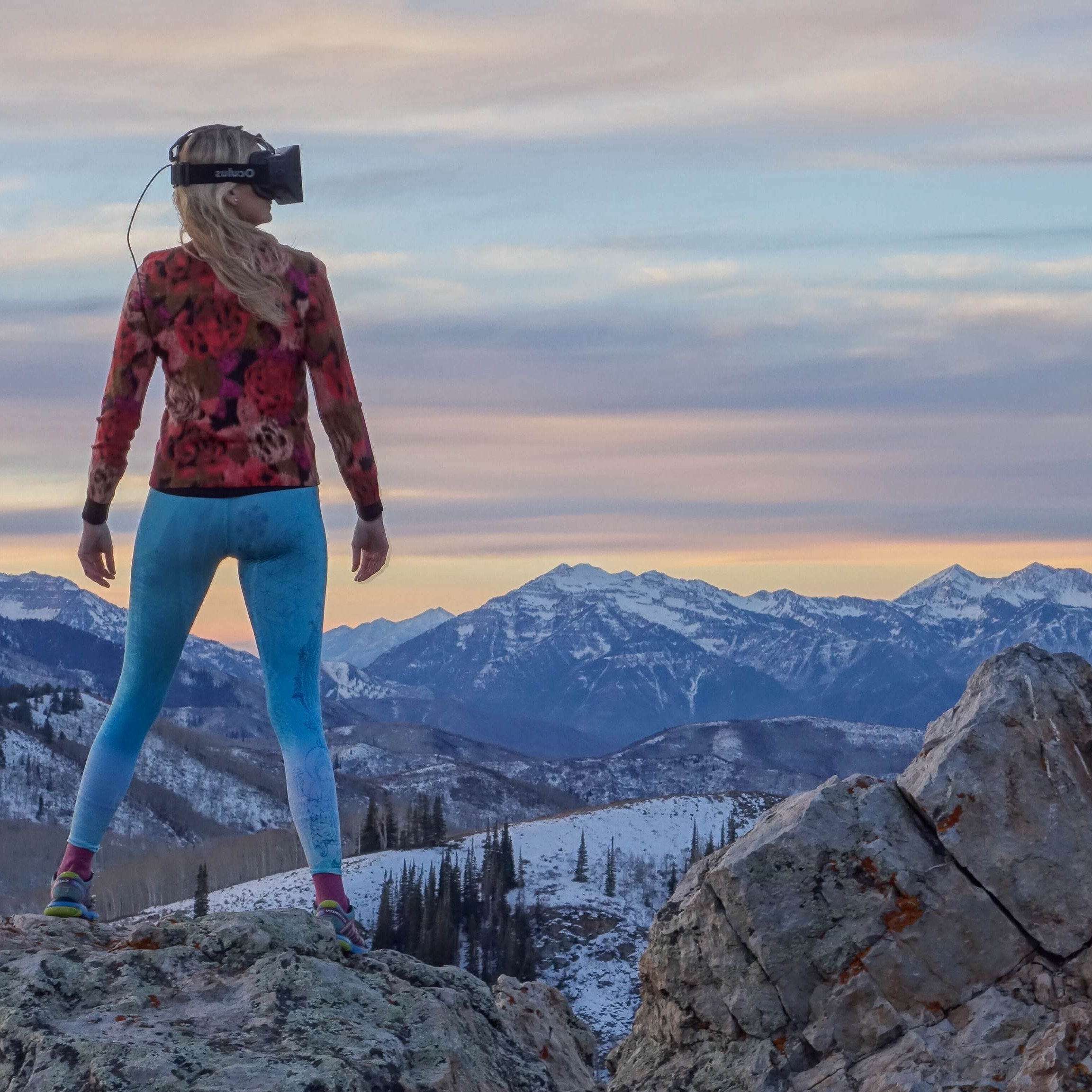 OREG: Oculus Rift Exploration Games
Samling af:
GameGlomp
First Person Exploration Games (FPEGs) that support the Oculus Rift or similar VR technology.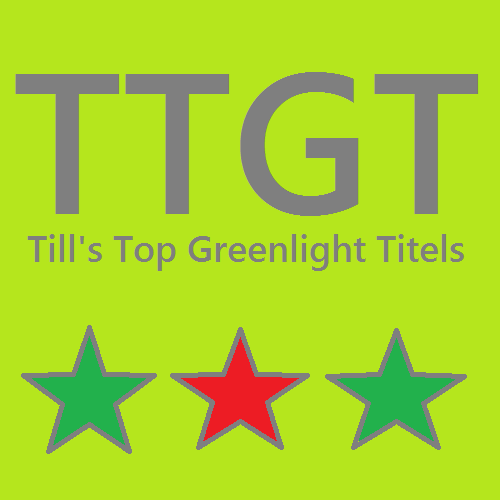 Till's Top Greenlight Titles
Samling af:
Liquid Lizard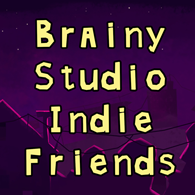 Brainy Studio Indie Friends
Samling af:
Brainy Studio
Check out awesome indie games from friends of Brainy Studio.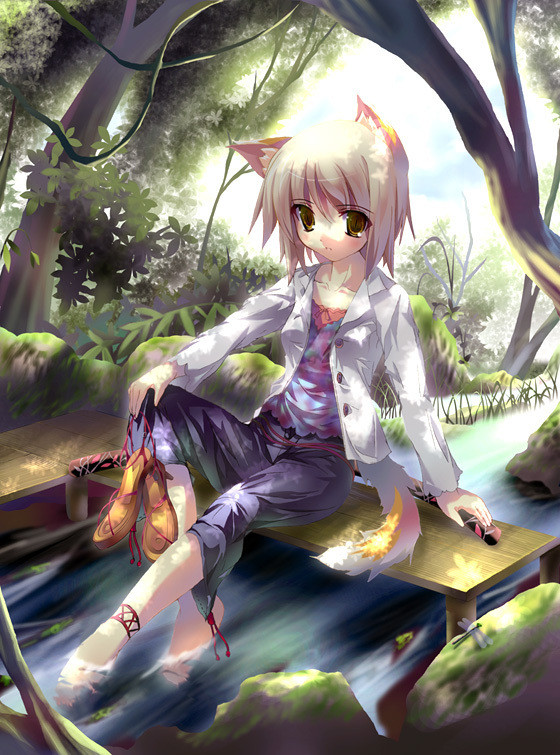 Visual Novels
Samling af:
Yuji Kaido

Greenlight BANGERS
Samling af:
Pudge
A collection of the greatest hits Greenlight has to offer.

gl-01
Samling af:
paveu*JPN
gl-01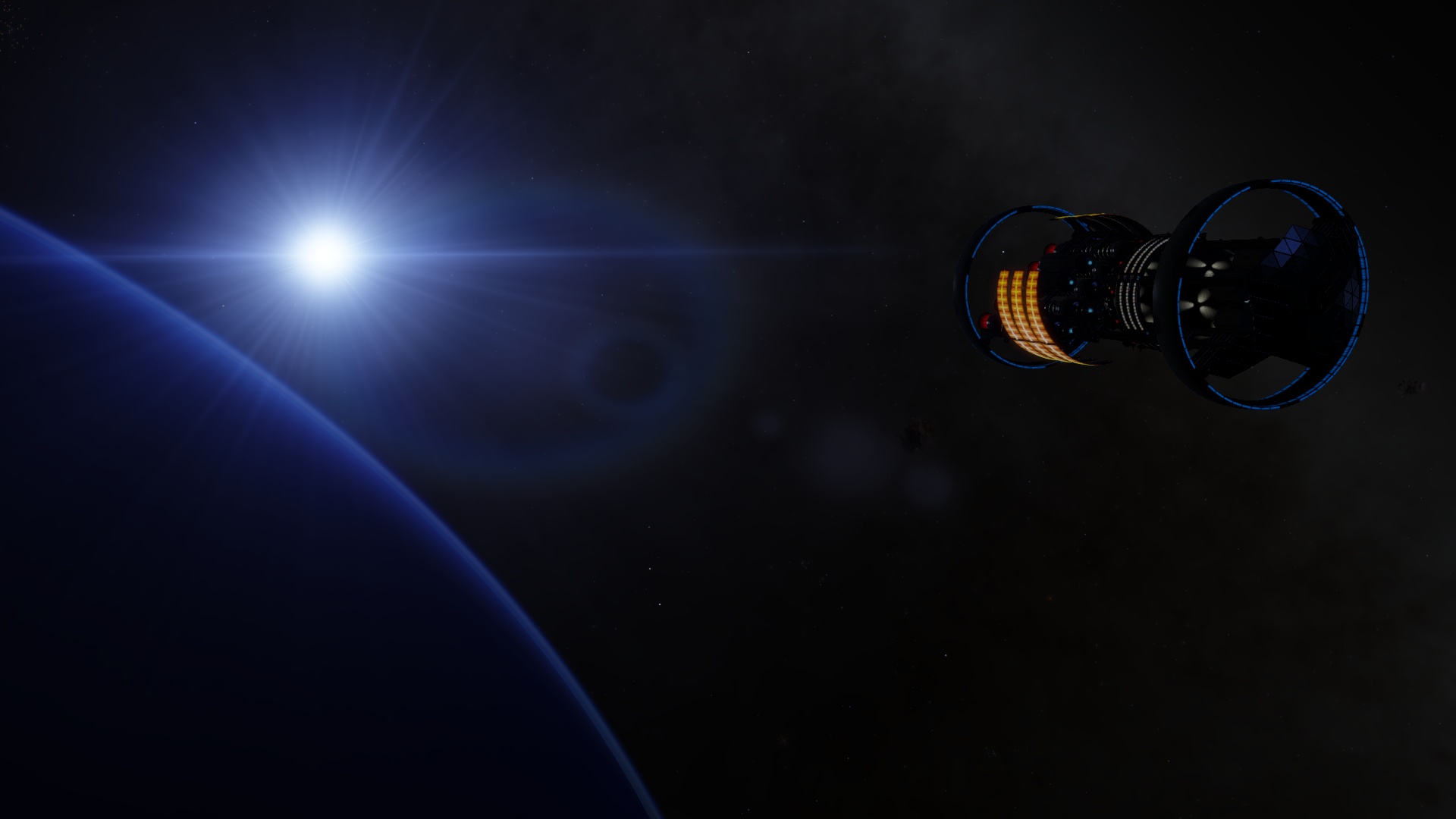 Space real-time, exploration.
Samling af:
Grobbs
Open worlds all types of celestial objects are represented: galaxies, nebulae, stars and star clusters, planets and moons, comets and asteroids. Mind blowing games.

Games intersted in.
Samling af:
Blueice12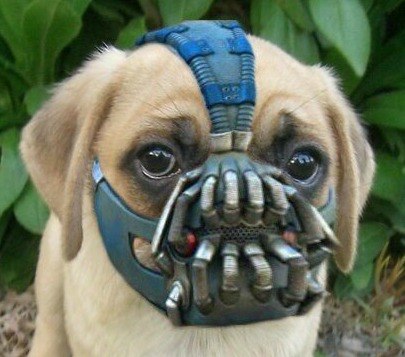 Best Greenlights
Samling af:
★ Talavok The Huskie ★
The Best Greenlight Games go Here :)

SerXZ GREENLIGHT
Samling af:
SerXZ


6DoF Shooters Six Degrees of Freedom
Samling af:
Sgt.Psycho
This collection embraces all Greenlight submissions that cater to the 'six degrees of freedom' shooters that renovate the glorious genre heralded by Descent, Forsaken, and so forth. Not all of these will be 'inside space stations' per Descent traditi...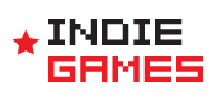 Indie Games :D
Samling af:
🎃★❄©[GET_REKT]®HunterSLAYER!™🎃★❄
Collection of Indie Games that i've planned to buy(and you should TOO!) if they ever made it on STEAM "Indie Game" collection Avatar/image taken from: http://www.gdcchina.com/img/logos/partners/indiegames_logo.jpg "Play Indie" background/banner taken ...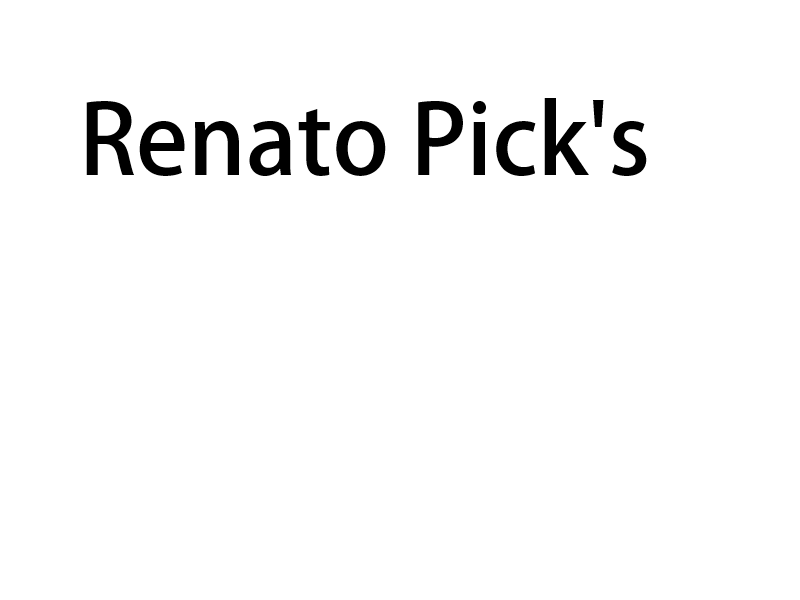 Renato's Collection
Samling af:
ℜenato ℒopes ⌬
A colletion of my favorite games on greelight that I have played or I want to play. Video of trailer: The Universim Best joke game award: Rock Simulator 2014 Really recommended games: Underhell; Lemma Unturned; The Stanley Parable; Portal stor...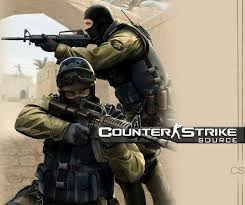 PYSOHUNTER87678
Samling af:
Psychohunter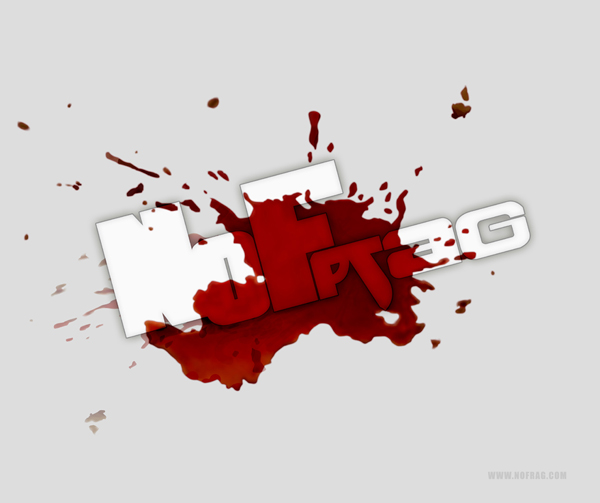 FPS & Co: greenlightés (NoFrag.com)
Samling af:
netsabes
First-Person Shooters, simulateurs de meurtres, ego-shooters et jeux d'horreur/exploration/puzzle en vue subjective. Greenlightés, en attente de sortie.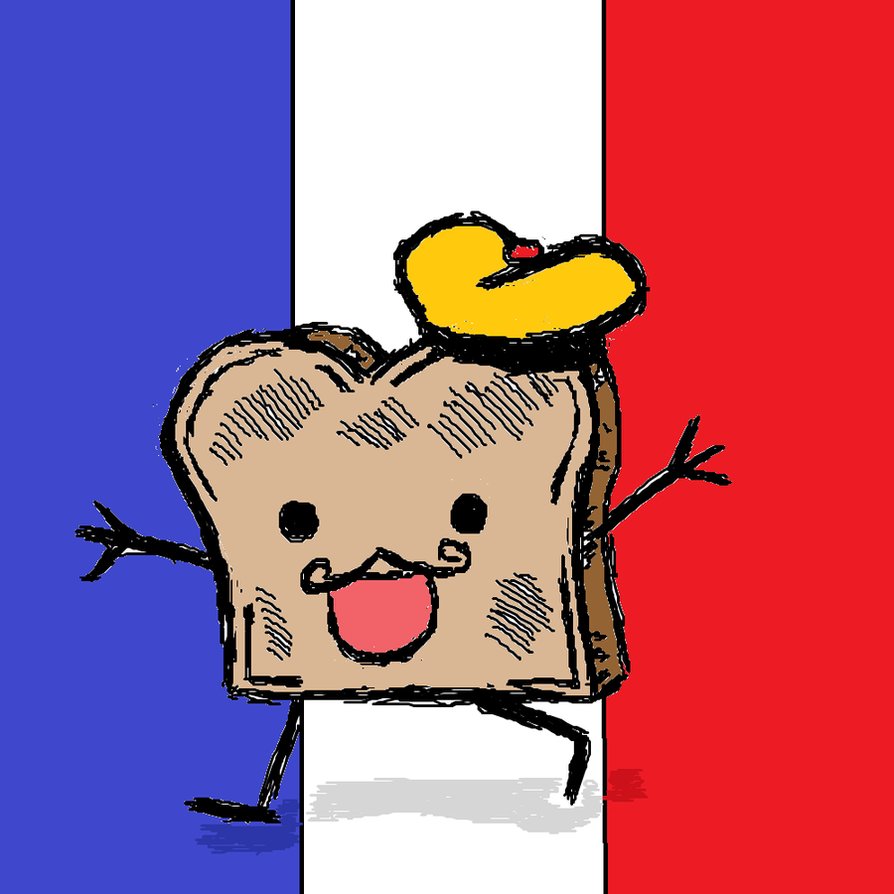 RPG
Samling af:
Artichoke Joe
RPG Greenlight Games


Greenlight Love
Samling af:
Seddi
I have a terrible short-term memory, and often find myself remarking upon games I was rooting for making it, then promptly forgotting in my often hectic day-to-day. This is a list of all the delightful things I've set my sights on and am dying to see come...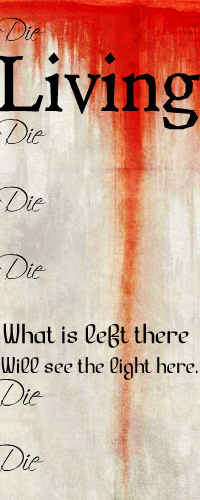 Living
Samling af:
NiP (RunoGi)

Games I voted Yes on Greenlight
Samling af:
zeThib
game I have voted yes on Greenlight.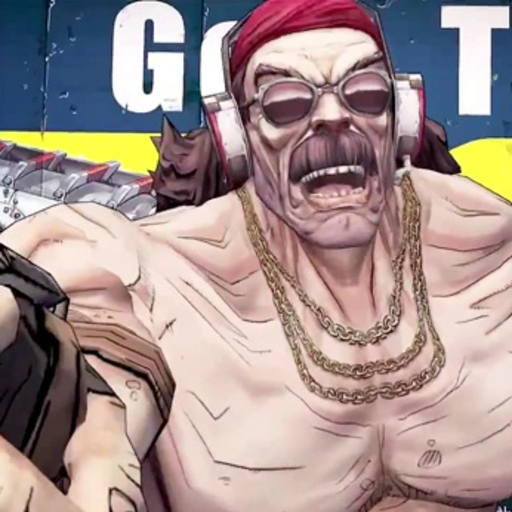 Badass Hall Of Fame
Samling af:
ᛐᛁᚵᚴᚱᚢᛋᛡ™
only the most badass of things that are badass enough are allowed into my badass hall of fame and if it's in here than you know that it is 100% bonifine BADASS!

Games With Tea
Samling af:
IL Commendatore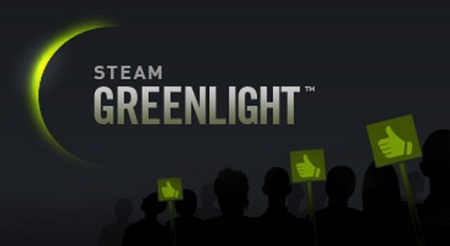 The Best of Steam Greenlight
Samling af:
Silent Trap
This is the collection of the best things that can be found on Steam Greenlight. Greenlit, or not.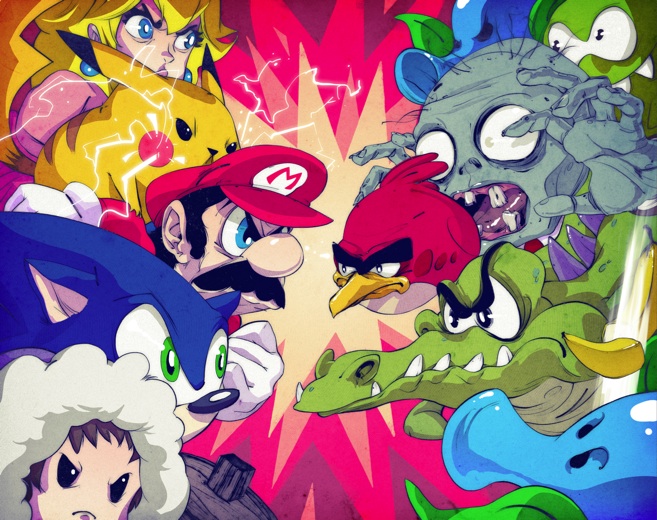 Awesome Games I Want
Samling af:
Workster
This is my list of awesome looking games I'm looking forward to.

I like it
Samling af:
Кто-то
All games, that I've found in the Greenlight.

Indie Bundle
Samling af:
huw12313212
indie games I like.