Viser 961-990 af 5,256 forekomster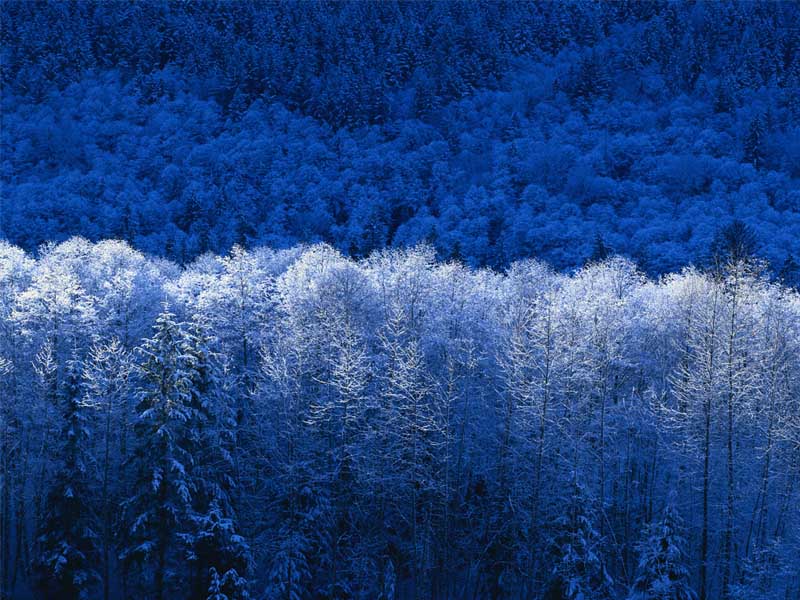 Winter
Samling af:
M ♥ m o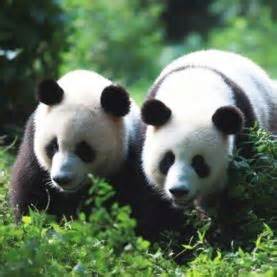 Angel
Samling af:
† Chee$y Chic †
Its interesting because its got a spectagular name "Angel" and its very exsciting to see where all the stuff that you adventure and its very amazing how there are some levels and you have to collect all the items. Its fun to hang with your friends in the ...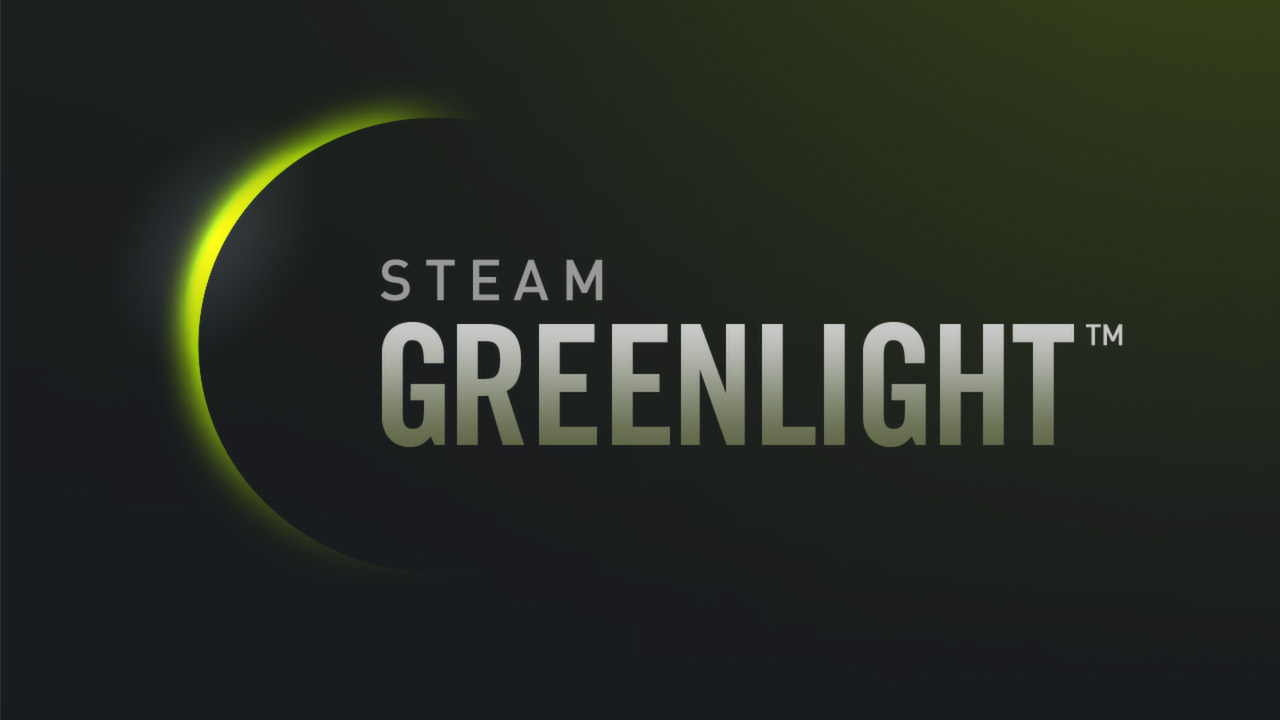 Greenlight wishlist
Samling af:
Ape


Doctor's Bag
Samling af:
Doctor_Decency
Its sweg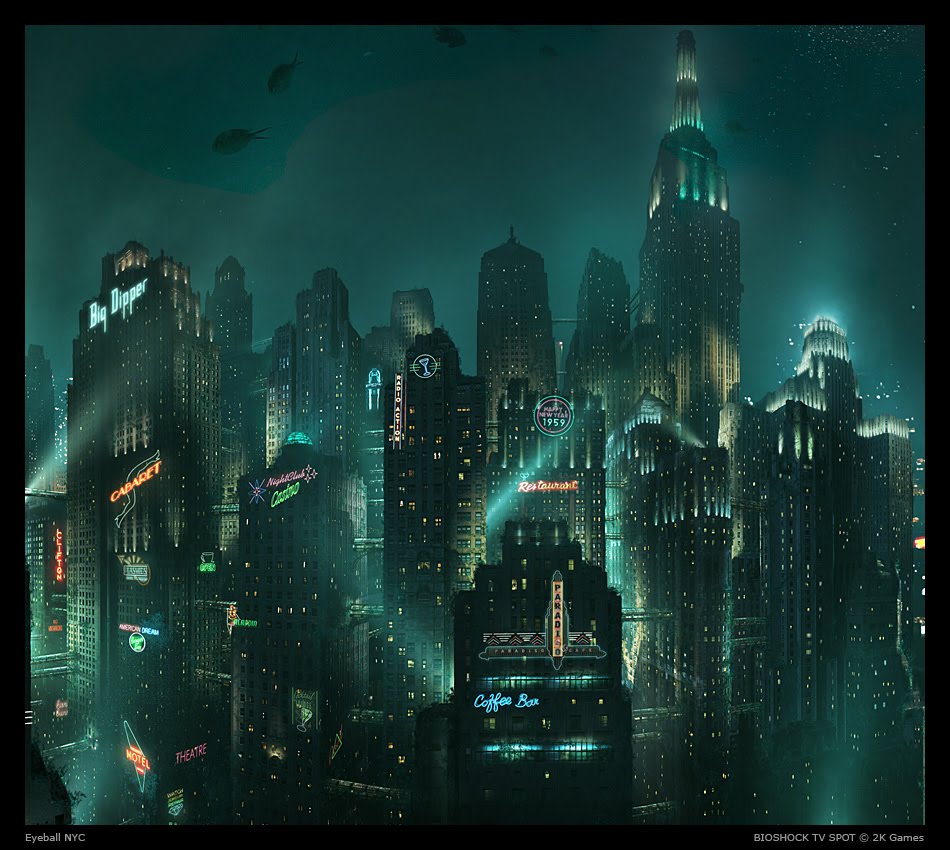 Interesting
Samling af:
BaconStrips
Games that have given me great intrest in seeing finished and/or curiousity with their different gaming format.

Games Worth Supporting!
Samling af:
Rembrant Q Einstein
This list was made to show the games which set themselves apart from the rest based on a certain degree of : Originality, Quality of Gameplay, Replayablilty, and Graphics.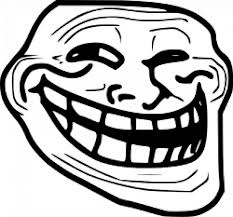 Steam Greenlight
Samling af:
LNation
Steam Greenlight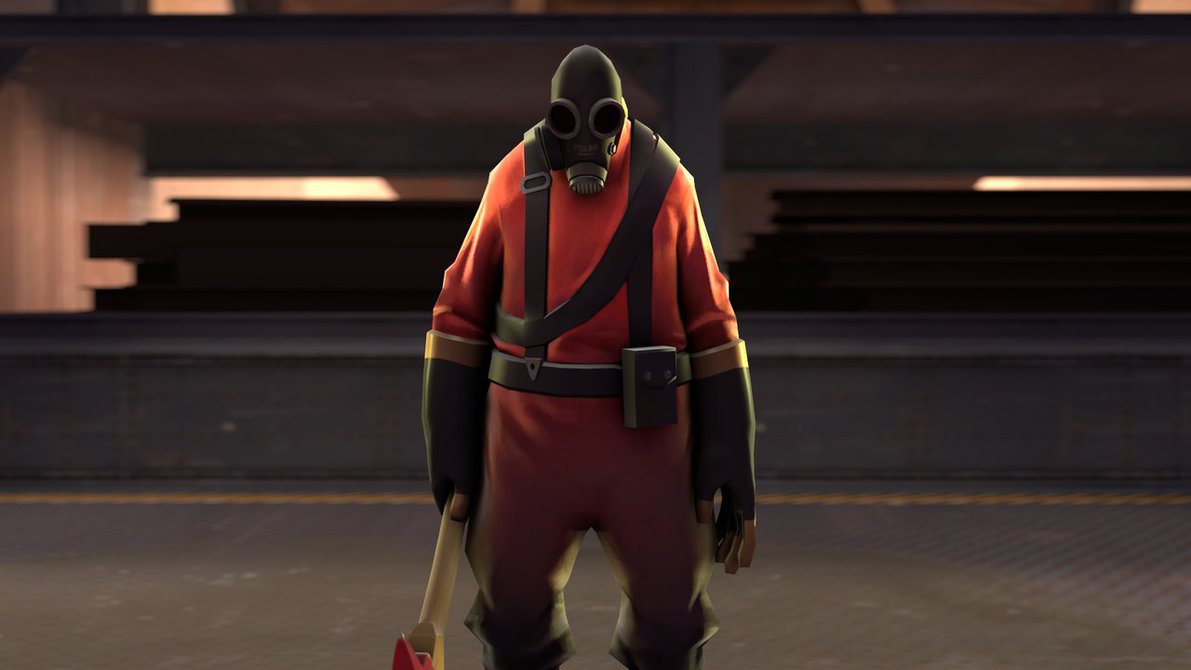 Mejores Juegos del Greenlight.
Samling af:
Zayrownd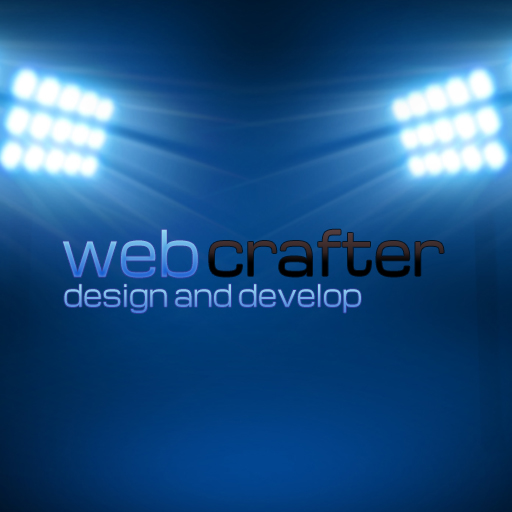 Webbies
Samling af:
TugLyf
Can't wait for this!

Games a Barbarian would play
Samling af:
Thrillion
Having our own game going through Greenlight has allowed to see loads of other cool games. So we thought we'd put together a collection of the ones most likely to amuse a Barbarian.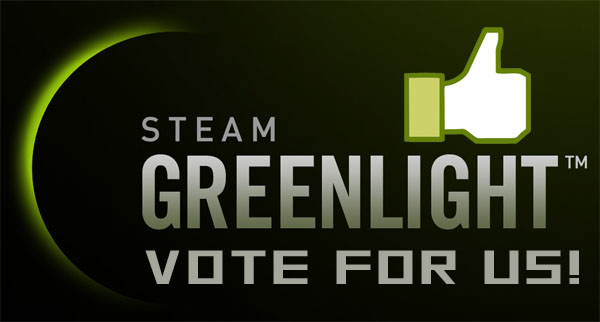 Gamer
Samling af:
Anindyo
GAME GAME GAME MORE GAME I WANT!!!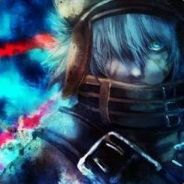 sin pensar
Samling af:
PxevolutioN (STEEL) chile
la mejor de la mejor

Deadman-Test123
Samling af:
Shiro
Test 123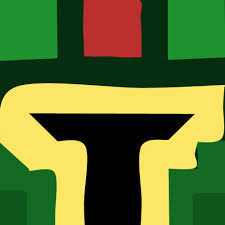 Games
Samling af:
Jawsoflife353
Some games

Стоит внимания
Samling af:
Ghost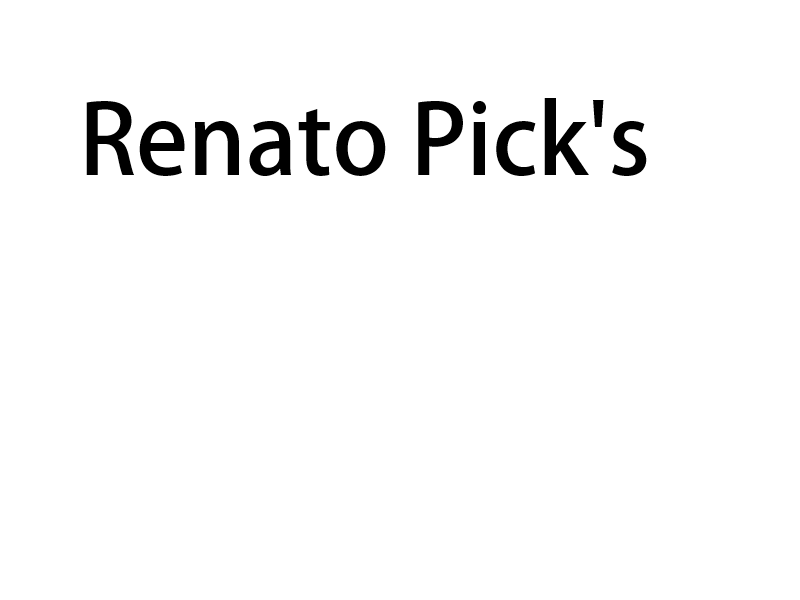 Renato's Collection
Samling af:
Renato Lopes ♥♥♥♥ SMARTBAR
A colletion of my favorite games on greelight that I have played or I want to play. Video of trailer: The Universim Best joke game award: Rock Simulator 2014 Really recommended games: Underhell; Lemma Unturned; The Stanley Parable; Portal stor...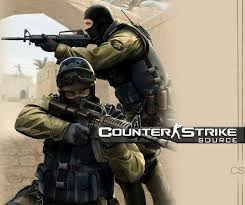 PYSOHUNTER87678
Samling af:
DOM PYSOHUNTER87678

SerXZ GREENLIGHT
Samling af:
SerXZ

6DoF Shooters Six Degrees of Freedom
Samling af:
Sgt.Psycho
This collection embraces all Greenlight submissions that cater to the 'six degrees of freedom' shooters that renovate the glorious genre heralded by Descent, Forsaken, and so forth. Not all of these will be 'inside space stations' per Descent traditi...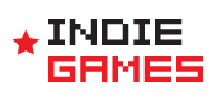 Indie Games :D
Samling af:
🎃★❄©[GET_REKT]®HunterSLAYER!™🎃★❄
Collection of Indie Games that i've planned to buy(and you should TOO!) if they ever made it on STEAM "Indie Game" collection Avatar/image taken from: http://www.gdcchina.com/img/logos/partners/indiegames_logo.jpg "Play Indie" background/banner taken ...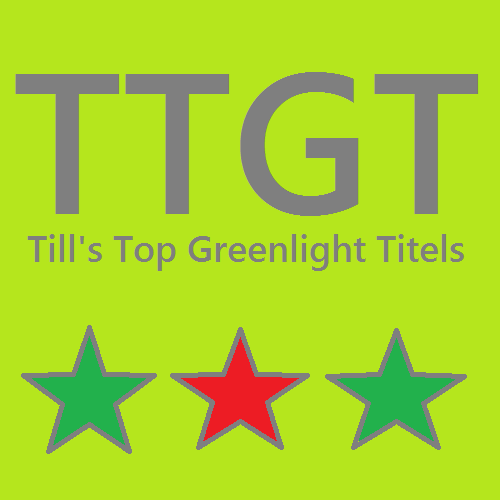 Till's Top Greenlight Titles
Samling af:
Liquid Lizard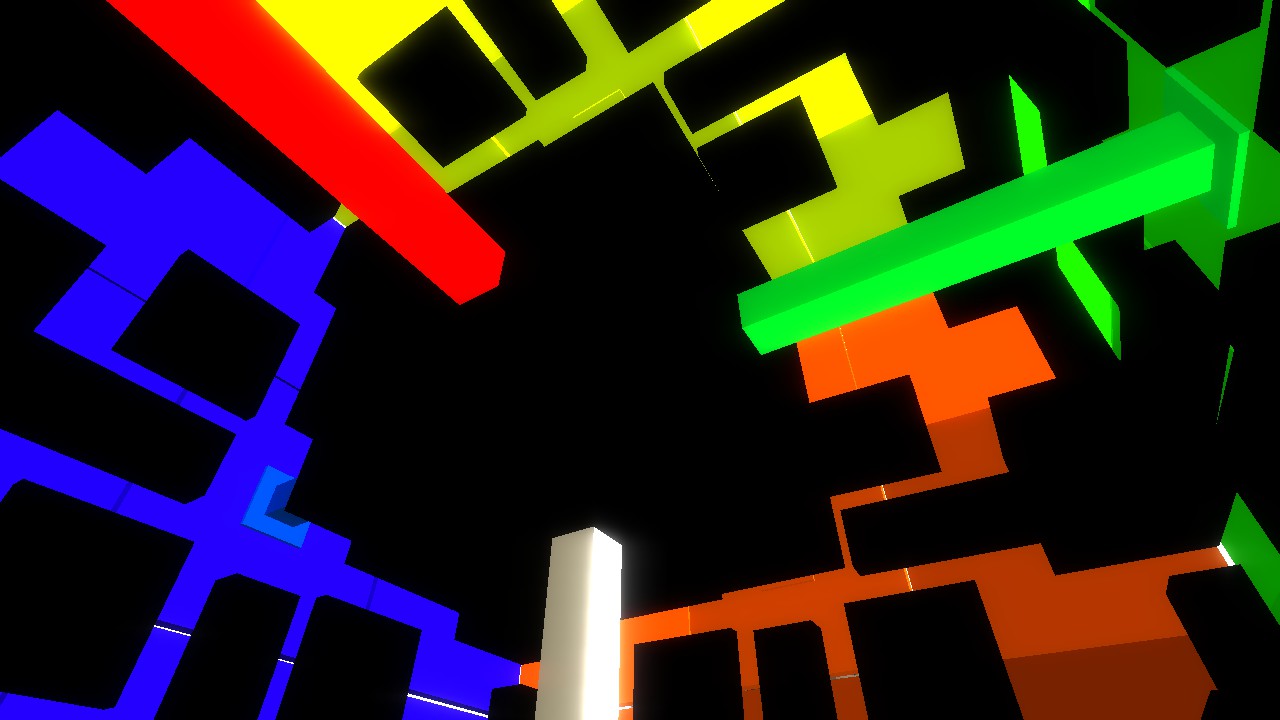 the indie and puzzle game collection
Samling af:
anasalaani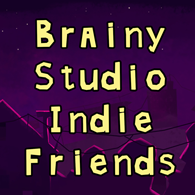 Brainy Studio Indie Friends
Samling af:
Brainy Studio
Check out awesome indie games from friends of Brainy Studio.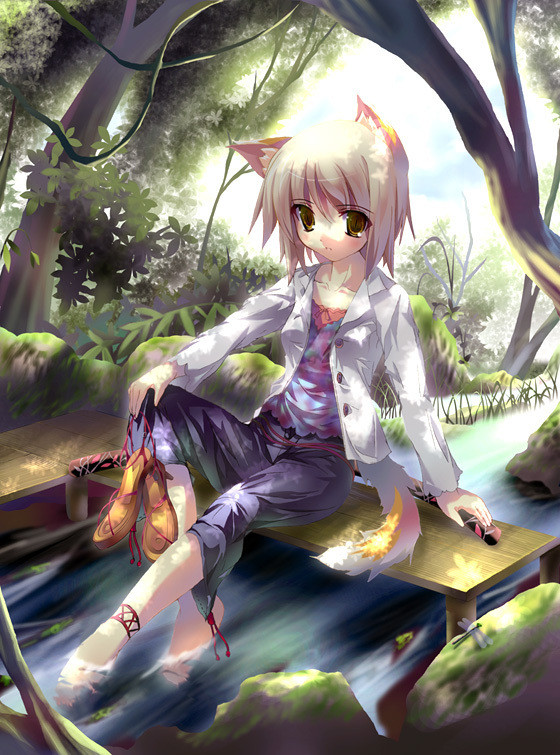 Visual Novels
Samling af:
Yuji Kaido

Greenlight BANGERS
Samling af:
Pudge
A collection of the greatest hits Greenlight has to offer.

gl-01
Samling af:
paveu*JPN
gl-01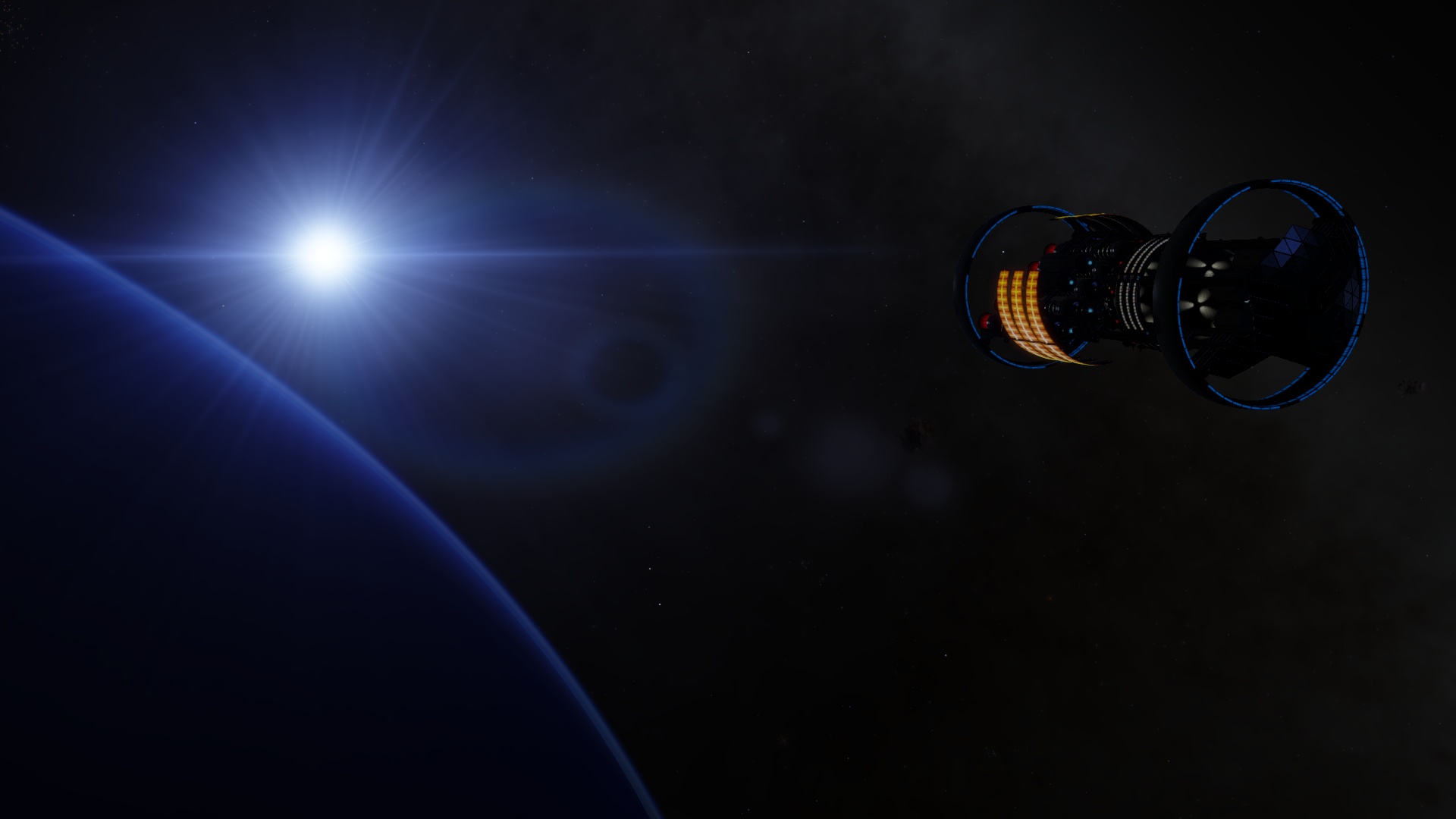 Space real-time, exploration.
Samling af:
Grobbs
Open worlds all types of celestial objects are represented: galaxies, nebulae, stars and star clusters, planets and moons, comets and asteroids. Mind blowing games.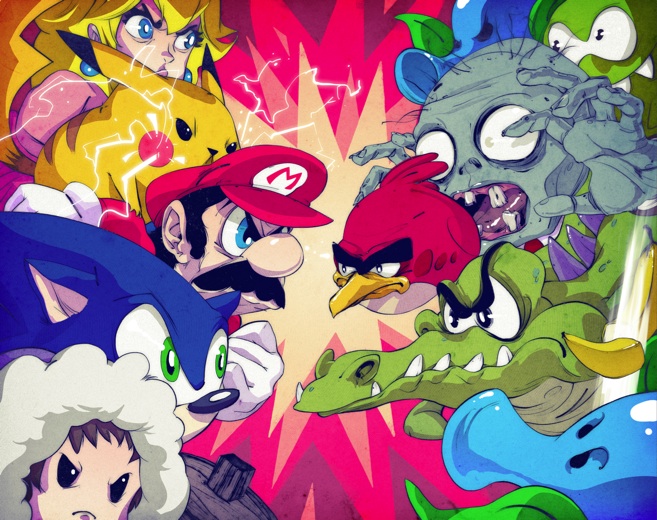 Awesome Games I Want
Samling af:
Workster
This is my list of awesome looking games I'm looking forward to.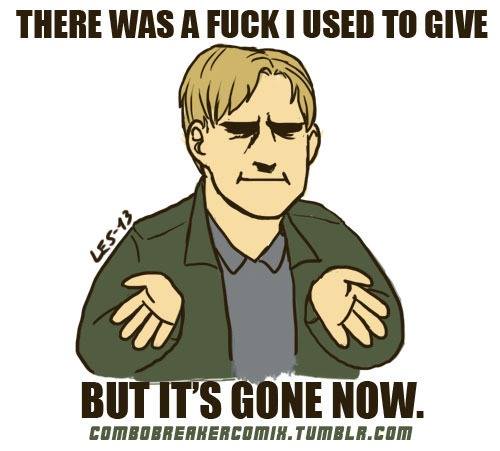 Horror <3
Samling af:
Kiara_Valentine
Every kind of Horror is Welcome <3

Games intersted in.
Samling af:
Blueice12