Viser 961-990 af 7,423 forekomster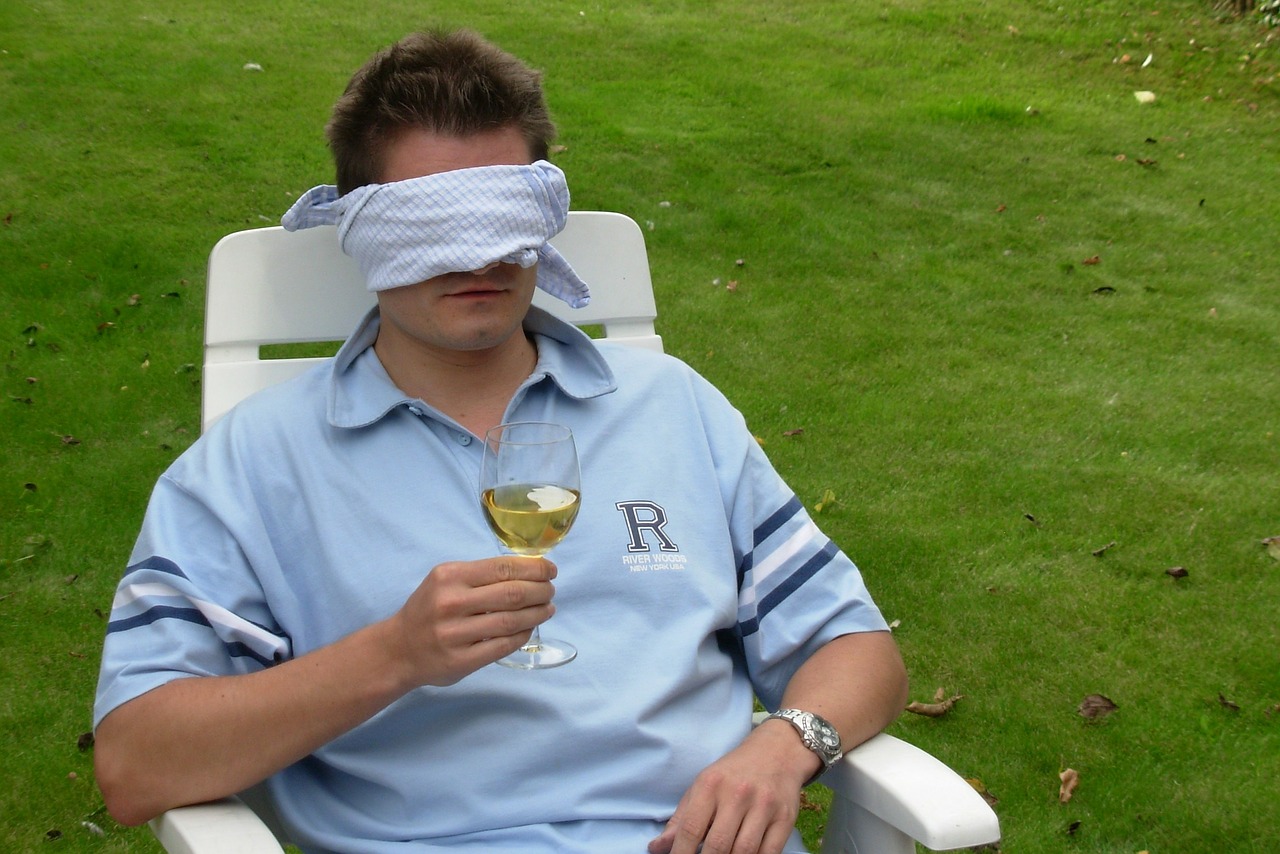 Games for the blind
Samling af:
Idea Cabin
Games that can be enjoyed without the use of your eyes for both blind players and sighted players that want to try something new. Can you survive without your sight?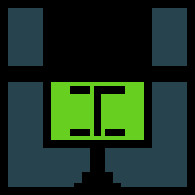 The Importune Collection
Samling af:
death-NEET
A mostly self-indulgent list of games that very much need to be greenlit. Action, adventure, abstract, abnormal, and the all around awesome. (Listed games that get greenlit will be purged from the list.) Greenlit games: - Primordia ................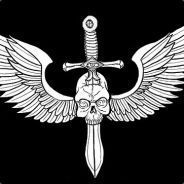 AymericTheNightmare's Greenlight Collection
Samling af:
AymericTheNightmare
Welcome to AymericTheNightmare's Collection. I choose only the best quality games on Steam Greenlight.

Challak: Platformer
Samling af:
Challak
A collection of notable platformers on Steam Greenlight. This collection will adhere -for the most part- to the standard accepted definition. A platform game (or platformer) is a video game which involves guiding an avatar to jump between suspended pla

OW
Samling af:
JiaMing
SOLDIER:76 pickles
Samling af:
wuat
hey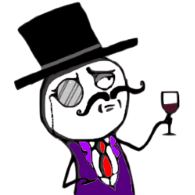 Greenlight. Vote for !
Samling af:
igor_rnc2002
Check out our first game , we all love fun and challenging games. This game features beautiful space environment with dodging mechanics and usage of different abilities, a lot of challenges, bosses, many levels with a lot of difficult settings http://s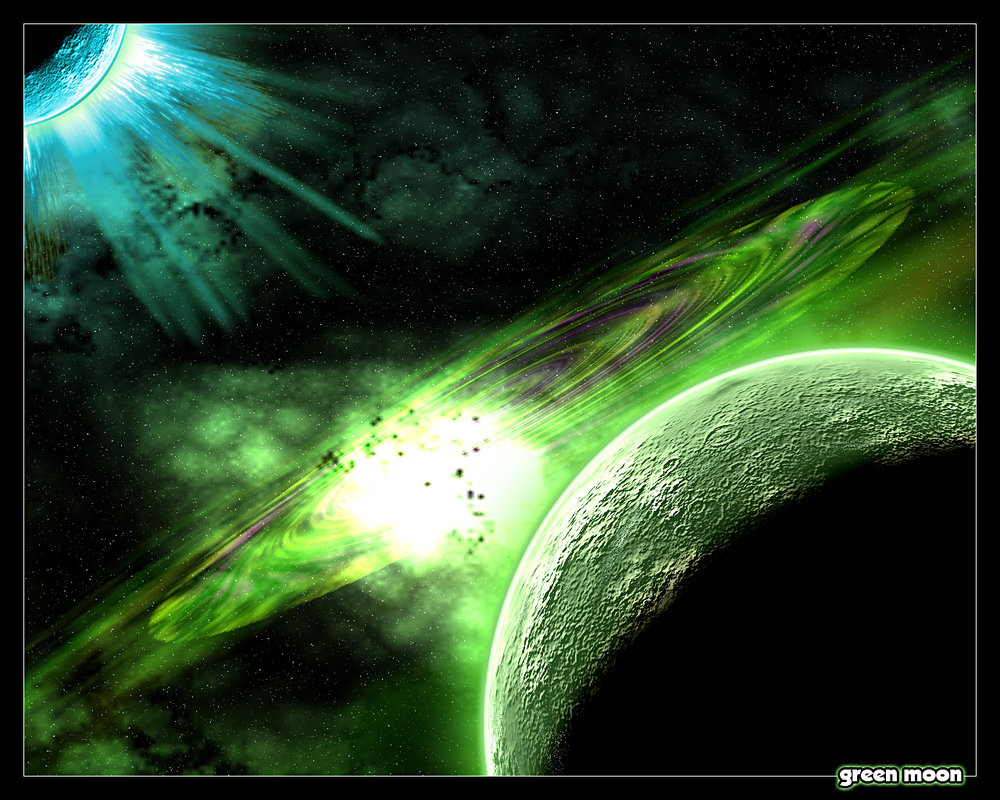 The Grand Greenlight Collection!
Samling af:
TheHyde
An optimist is a person who sees a green light everywhere, while a pessimist sees only the red stoplight... the truly wise person is colorblind. - Albert Schweitzer - This is a collection of numerous games currently on Steam Greenlight that I

GreenLight Collection
Samling af:
10K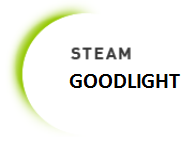 The Goods of Greenlight (#GoodLight)
Samling af:
Mellow_Online1
This collection is linked with this group: http://steamcommunity.com/groups/GoodsofGreenlight Here, I will showcase the Greenlight titles that deserve to get onto Steam and dserves to get voted up.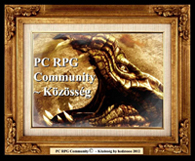 Recommended by PC RPG Community ~ PC RPG Közösség
Samling af:
HeyJoe[HUN]PC RPG Community
Every RPGames on PC, what`s looks promising. Fantasy. sci-fi, retro, adventure & in action style as well. Also prefer Single-palyer or Co-op mode instead of Multiplayer/MMO. ;) PS: I have 1 more collection: Recommended by PC & Laptop Gamers ~ PC és Lap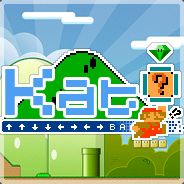 Kato's Picks
Samling af:
Eddy
A list of games on Greenlight that deserve your vote! Selected by the members of Kato Steam Group.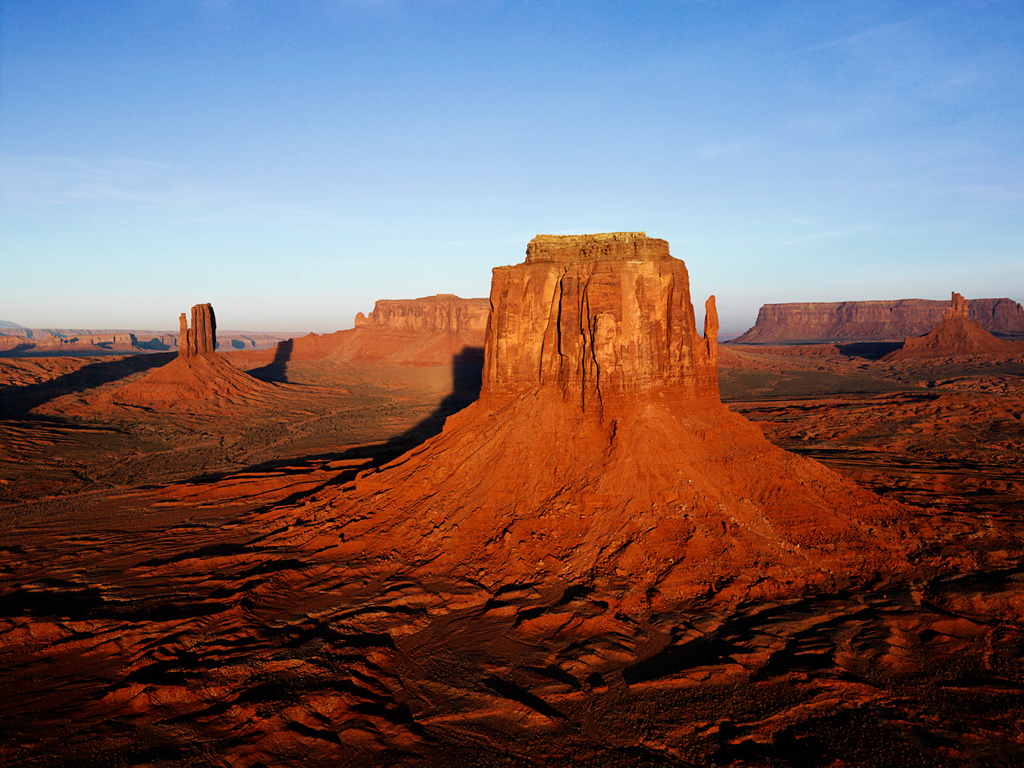 Free Promising Games
Samling af:
morenho
Games that i find interesting.... and are free.

eh
Samling af:
⋆~⋆LunarPeak⋆~⋆☽

Massively Multiplayer Games that Are AWESOME!!!!!!!
Samling af:
Watkuweis
These are Massively Multiplayer games that have great promise and should be looked into and played, I support these games and their forward visions and hope they do well and gain followers.

Raven's Nest of Indie Friends
Samling af:
Raven
A Group of games from my First Impressions series in one convenient place!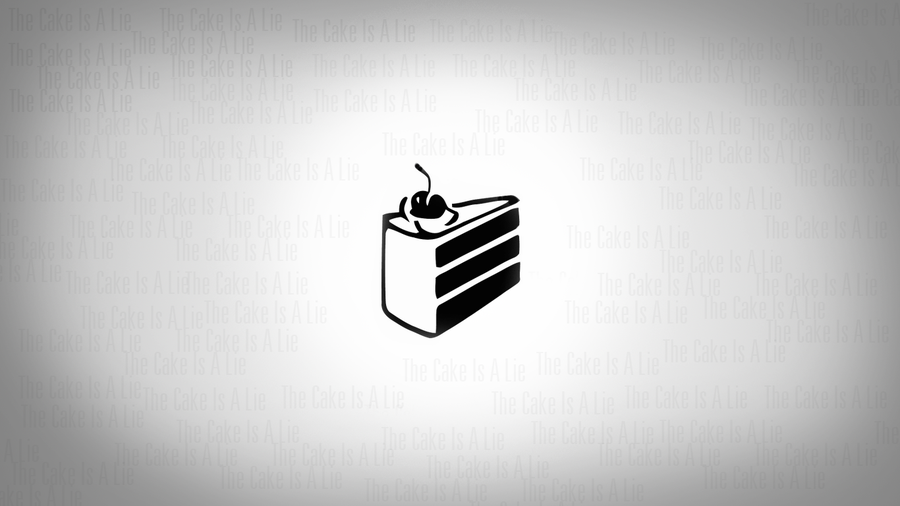 half life
Samling af:
Tyski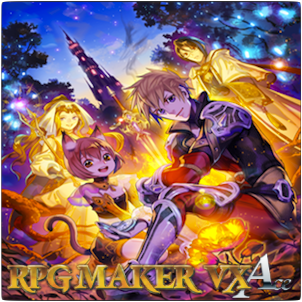 Recomendados RPG MAKER
Samling af:
Cidryl
Juegos que he conseguido, jugados y recomendados hechos en RPG MAKER

MMO
Samling af:
SephiaSky
MMORPG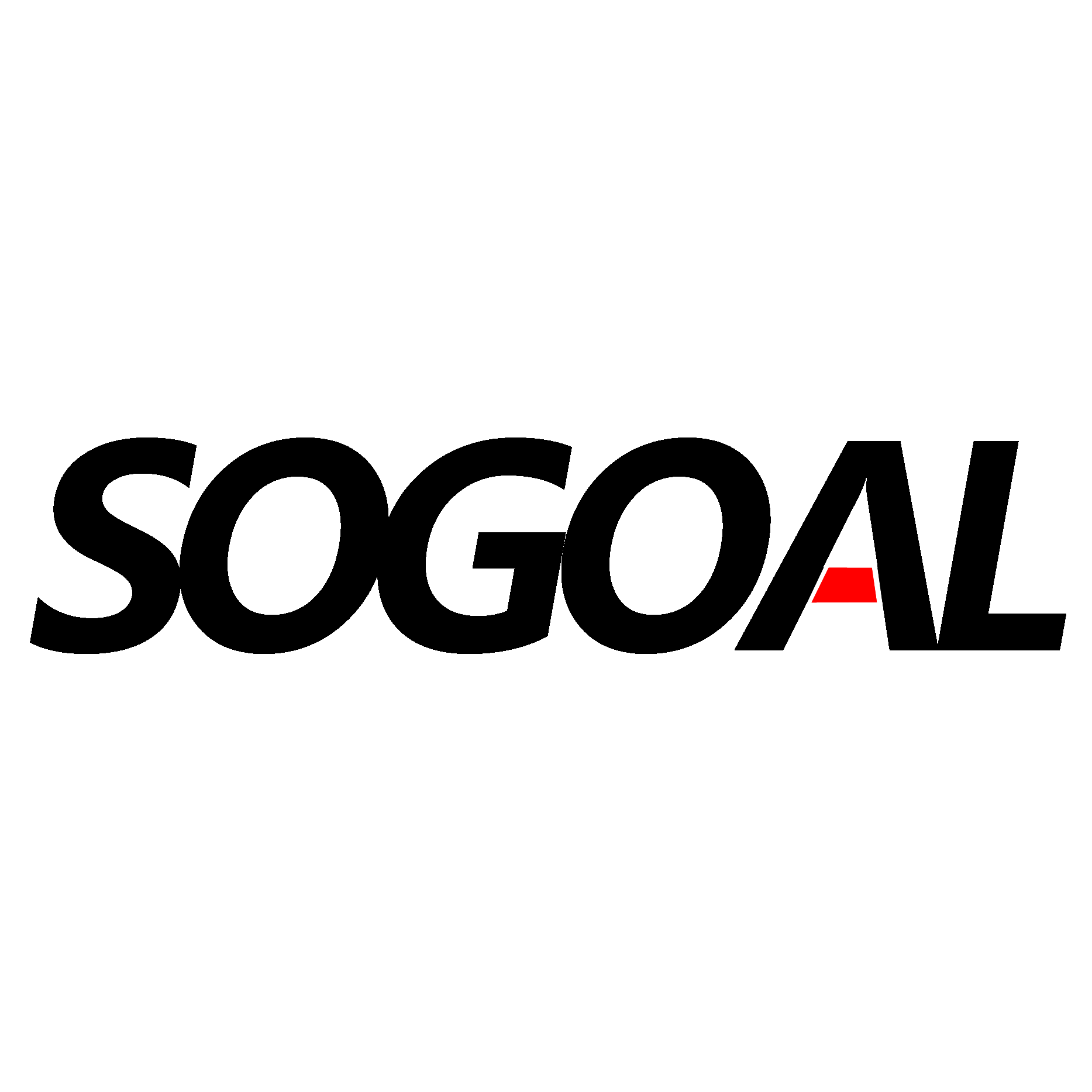 Sogoal
Samling af:
Sogoal
All the games come from Sogoal.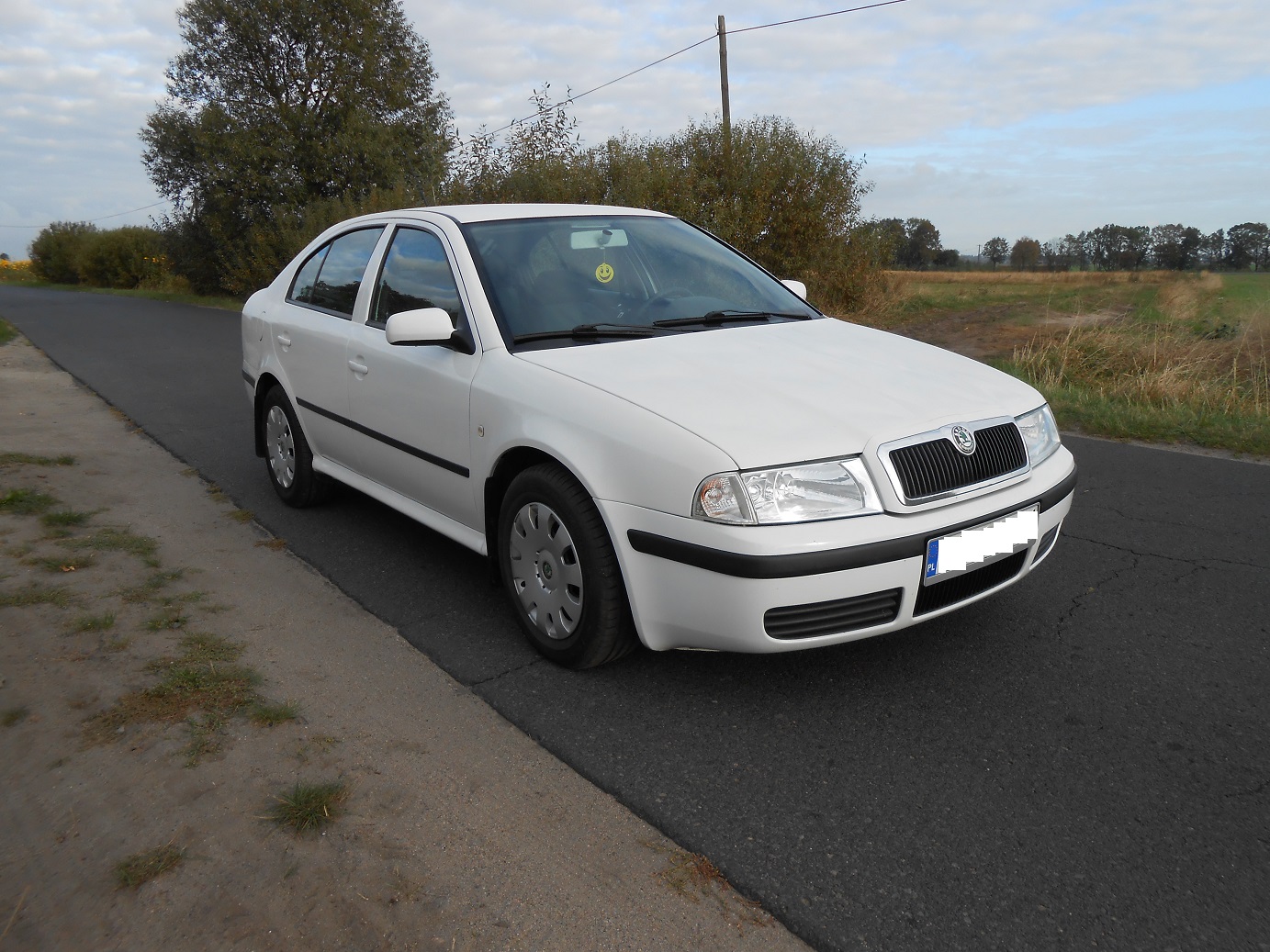 MachTrach
Samling af:
Desactiver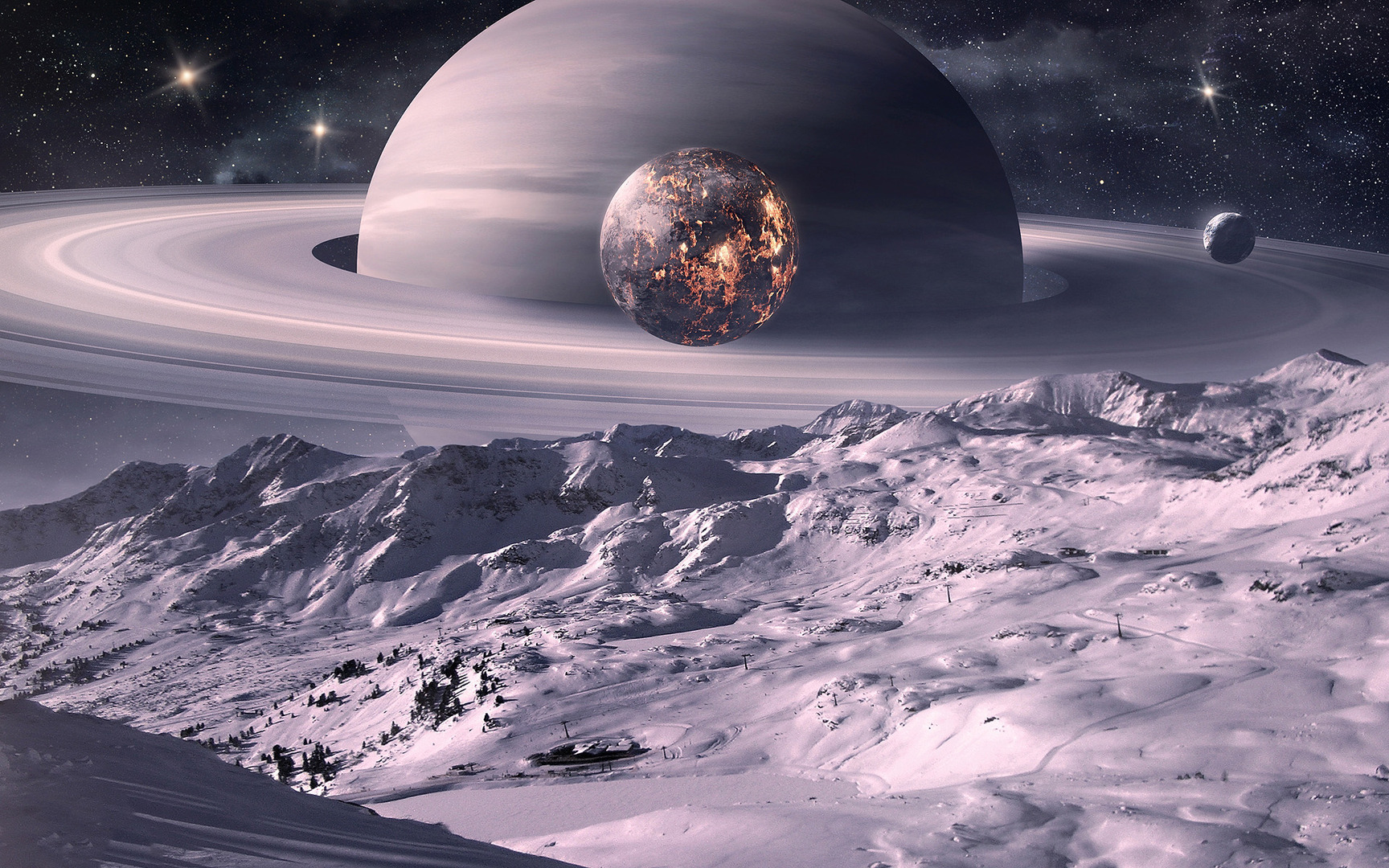 Games Espaciais
Samling af:
Attachmatte
Aqui estão jogos espacais interessantes que serão lançados futuramente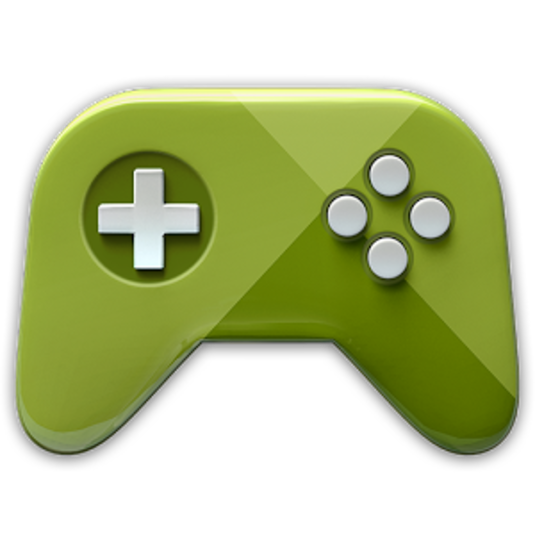 Other Game's
Samling af:
AirRaid#
Here you will find a lot of different games for you. This collection is formed as a game genres such as RPG, Shooter, Horror and many more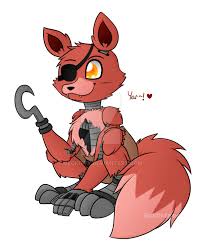 Fnaf
Samling af:
Flowey The Flower
Just some fnaf games.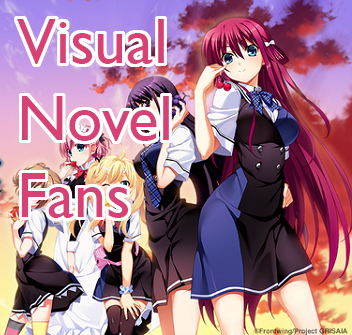 Visual Novel Fans
Samling af:
meru
A list of visual novels that have gone through the Greenlight process.

Anime Games
Samling af:
Khayron
Jrpgs, sims, strategy and other types of anime style games that i like.

D.
Samling af:
駄目人間

stillalive studios' Greenlight Picks!
Samling af:
Kikitosaurio
This is the official Greenlight Picks of the stillalive studios team members. We are a small distributed team based in Austria with members from all over the world (Switzerland, United States, Italy, Germany, Finland and Ecuador.) with a very varied taste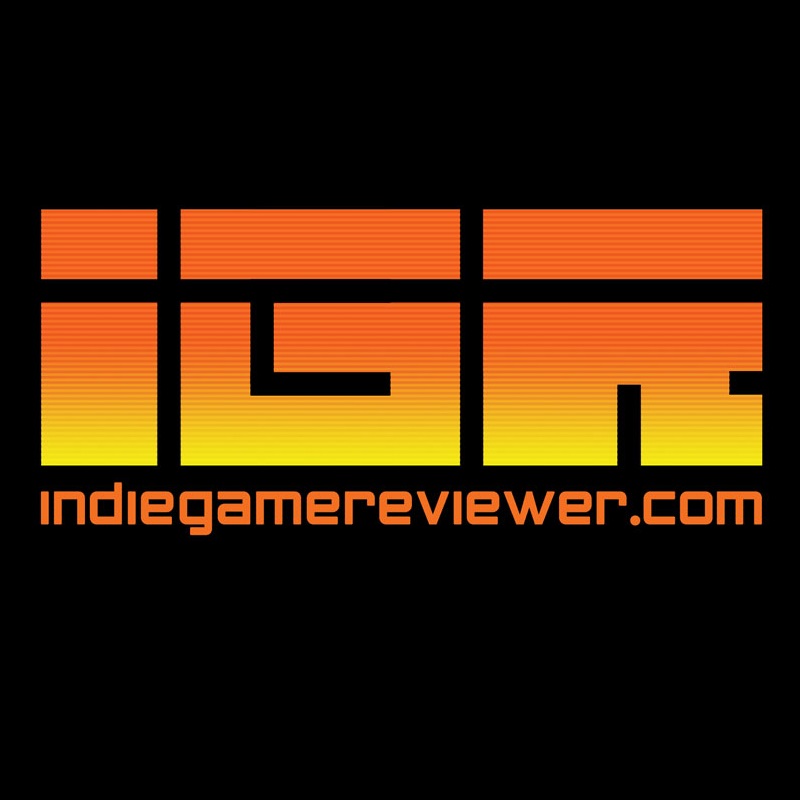 IndieGameReviewer.com's Greenlight Picks
Samling af:
ArchKali
Based on reviews and previews at IGR, here are our best bets for Steam's curent Greenlight offering. Visit http://IndieGameReviewer.com or our sister site http://XBLIGR.com to search for reviews on many of the games currently listed in this collection and

Followed Greenlight Items
Samling af:
Wahburger™
Greenlit games that The Grub Hub enjoys , stuff we can play together or group up and support someone in the group who has made a greenlight game. we as a community can pretty much kickstart a game.