Viser 1-9 af 5,241 forekomster

Greenlight Kawaii Collection 2015
Samling af:
digitalneet
I love kawaii games!!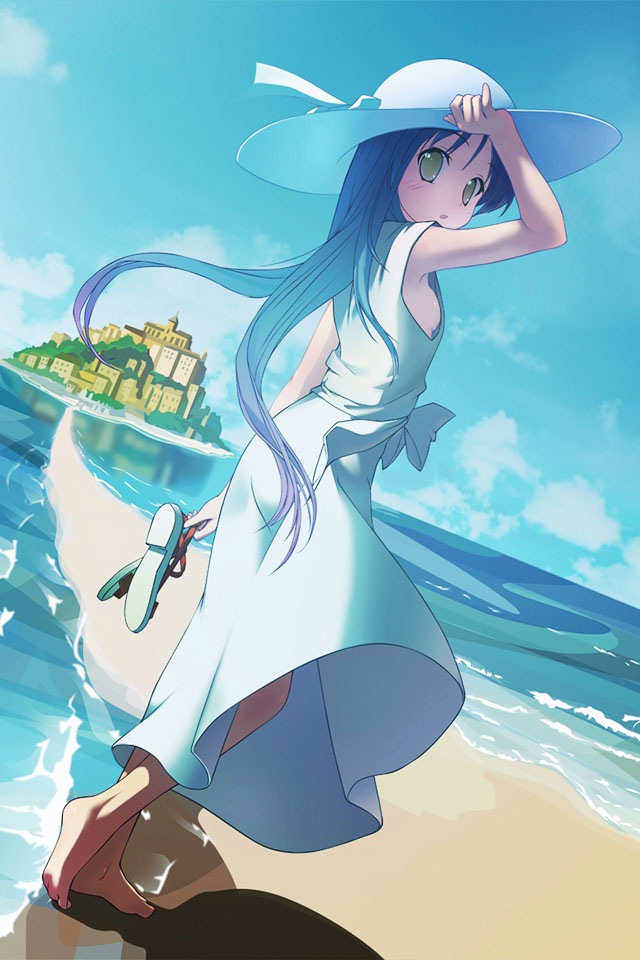 Cute anime collection
Samling af:
Nepeta Leijon
this collection is made up of cute visual novels/simulations/fighting anime games that i believe should be bought or released on steam. They're just so cute!!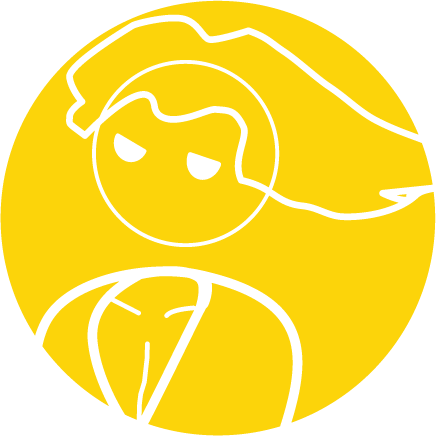 #GloriousPCGamingMasterRace
Samling af:
TreJn
HIGH QUALITY NEXTGEN GAMES...! ... I Thought Steam's Greenlight was a Great Idea...

Medieval Kingpin
Samling af:
MaLeK87
http://steamcommunity.com/sharedfiles/filedetails/?id=447452822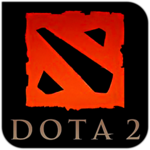 JAt
Samling af:
JAt

4a656e20746865207072696e63657373
Samling af:
Jeη
ɹnuuᴉuƃ ᴉʇ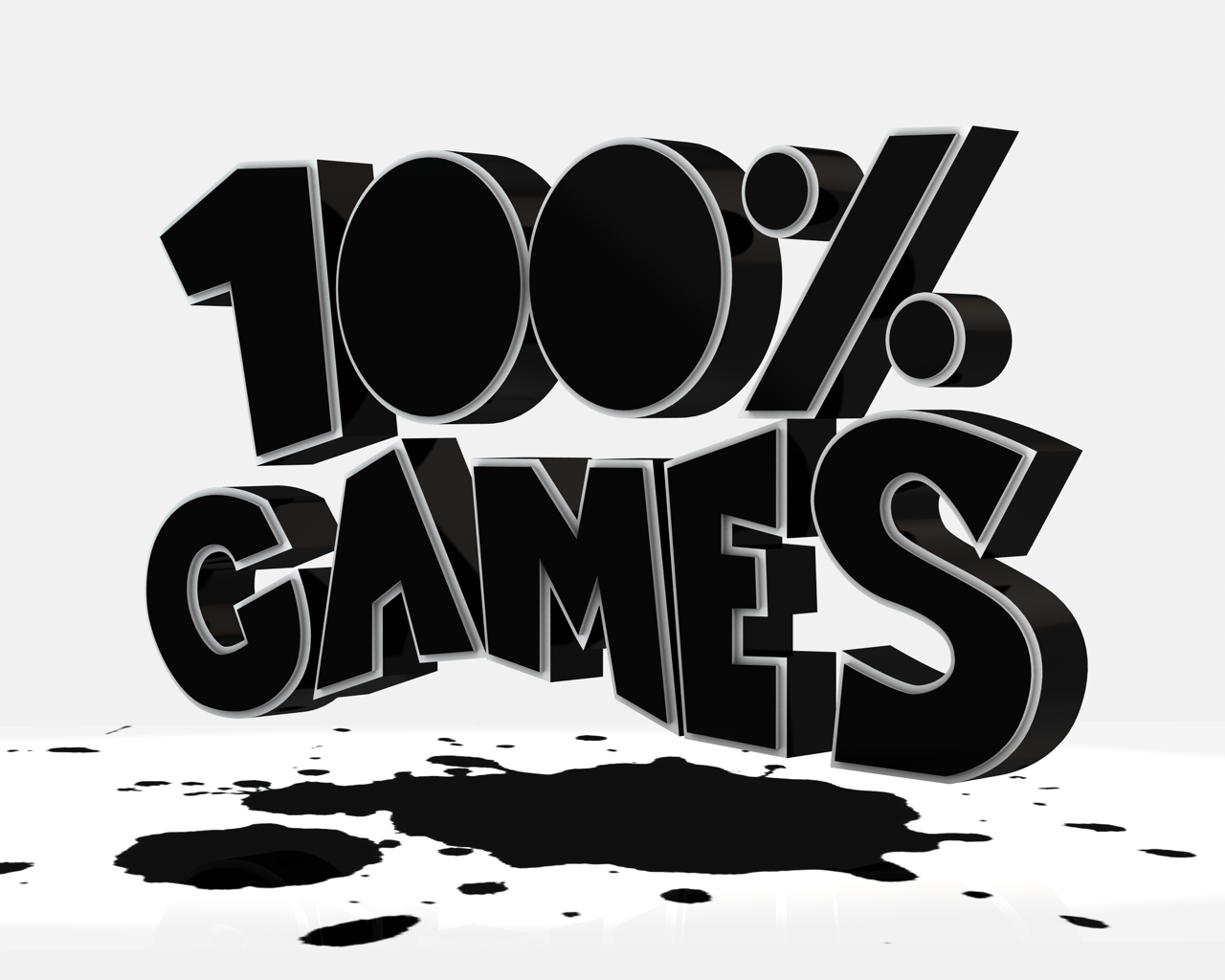 Looks promising
Samling af:
アンドリュ
A list of games which looks promising for me.

Коллекция
Samling af:
SiRKiP

綠光清單
Samling af:
E♂Curry
圖文無關w