Viser 1-17 af 5,722 forekomster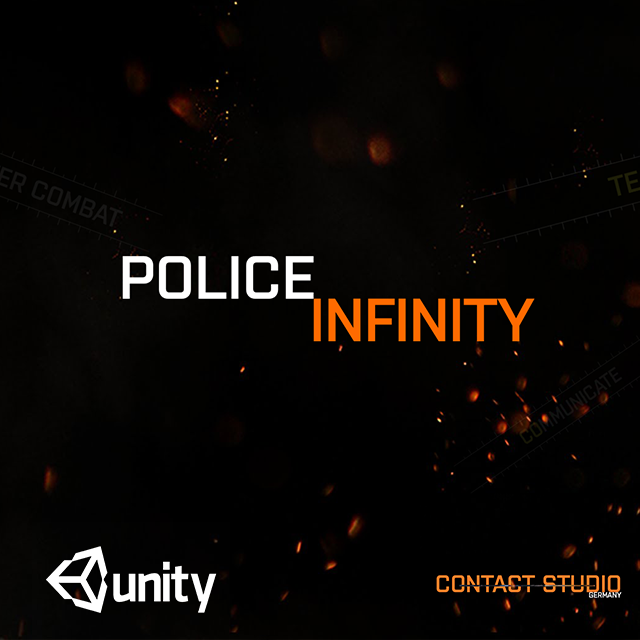 Police Infinity
Samling af:
ContactStudio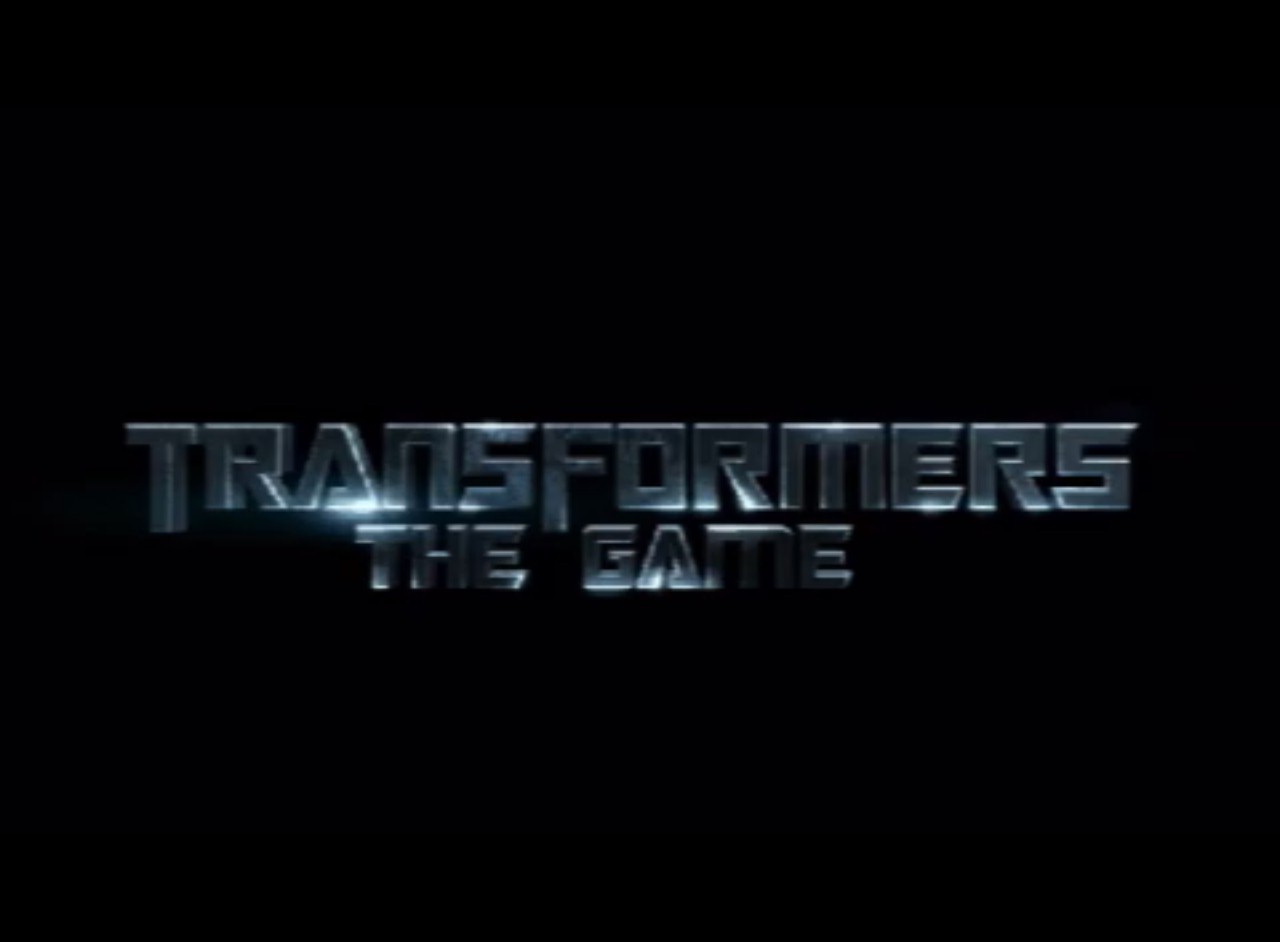 ТРАНСФОРМЕРЫ
Samling af:
.arkadij=0000=
БИТВА НА ЗЕМЛЕ

Visual novel and anime game collection
Samling af:
Tamamo
Here are the games related to anime and visual novel that I find interesting (cute style games included). So, if you like anime and visual novel, you probably will like them too. Firstly the game list are according to my preferences. But if you find a gam...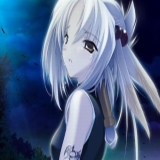 ÉRDEKEL
Samling af:
suti237
Érdekelnek ezek a gémek.

Groupees BAGB games
Samling af:
Bongo
This is a collection of Groupee's "Build a Greenlight Bundle". While there are some other collections, they weren't complete or kept up to date. I'll try my best adding future bundles to this collection. Some greenlight pages have been deleted so they ...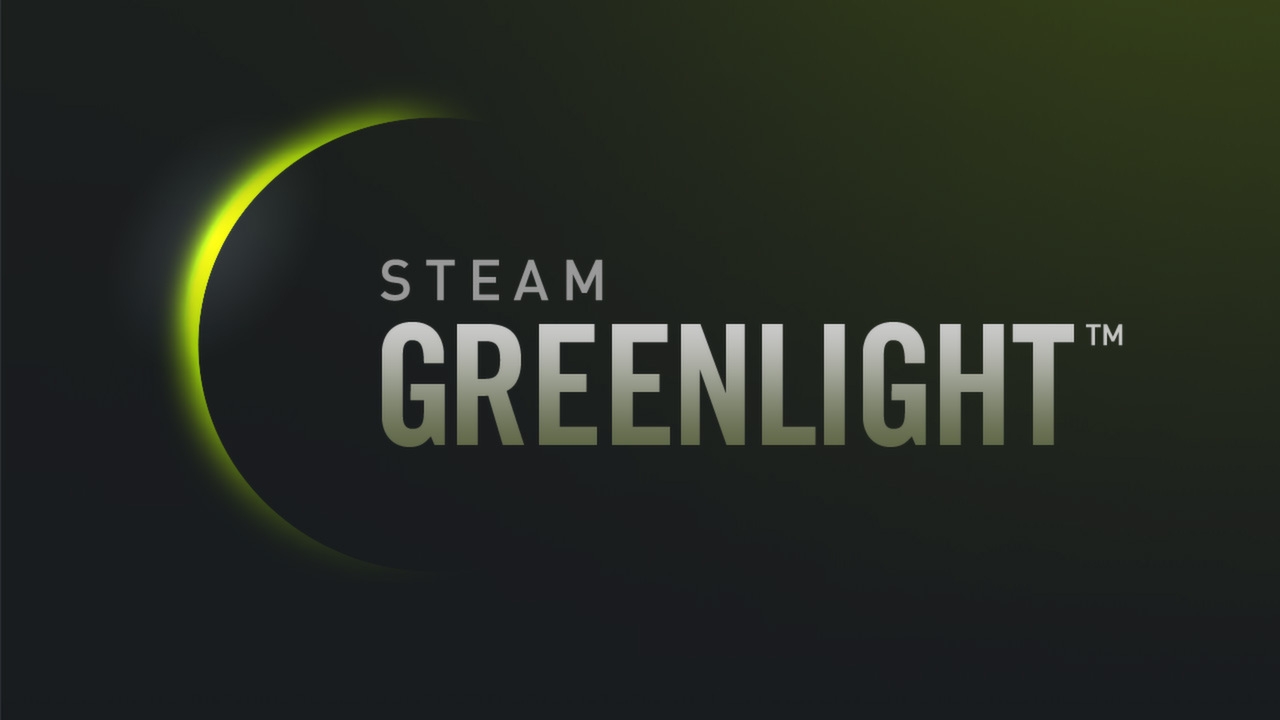 Interesting Greenlight Games
Samling af:
NCR SC Hubley
Good Greenlit Games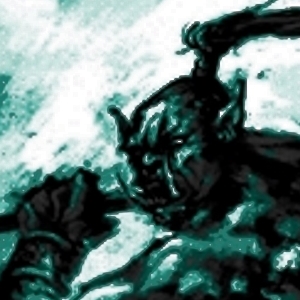 Budkai's Favs
Samling af:
Budkai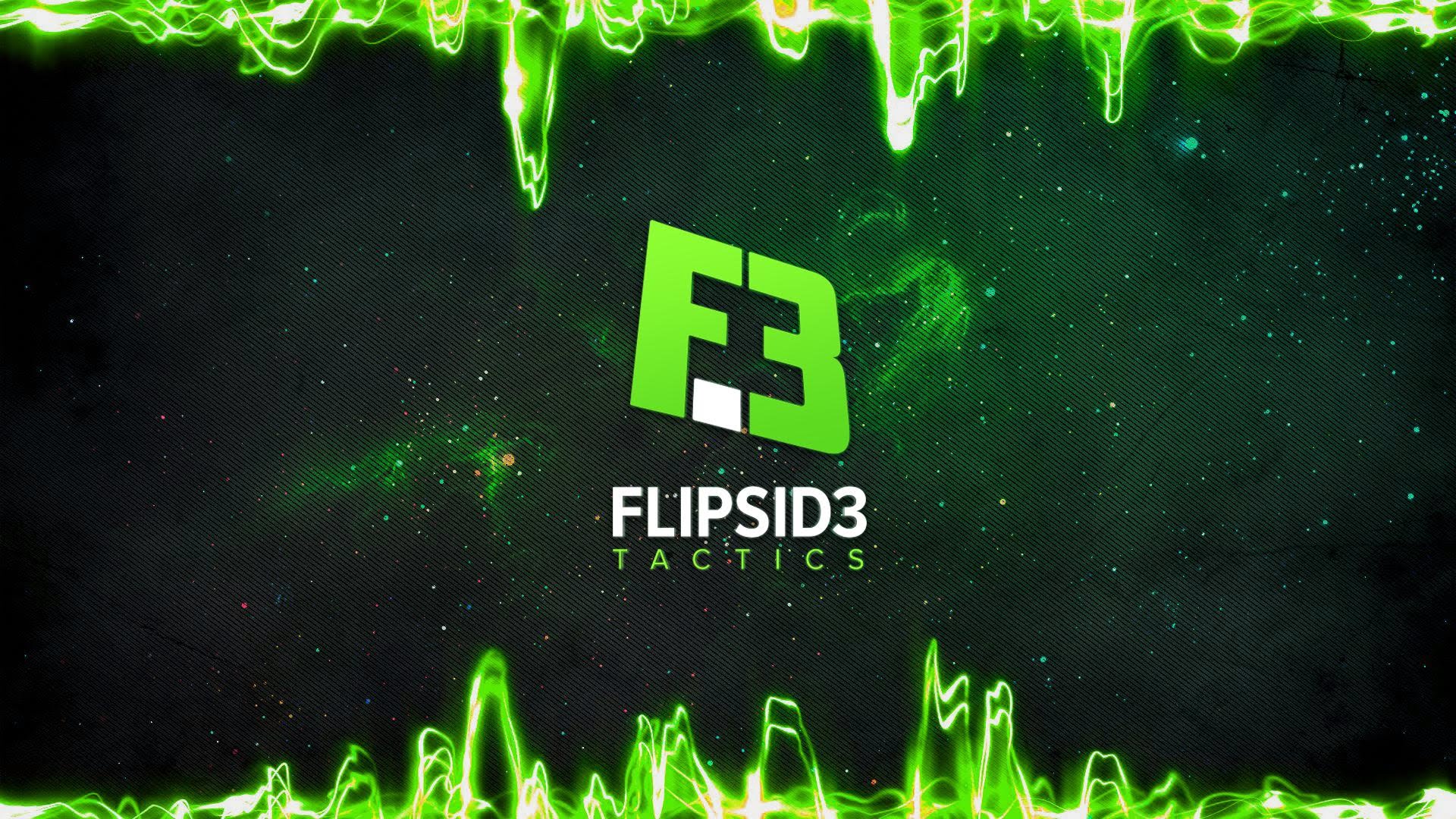 Hard ; j
Samling af:
NeS |
.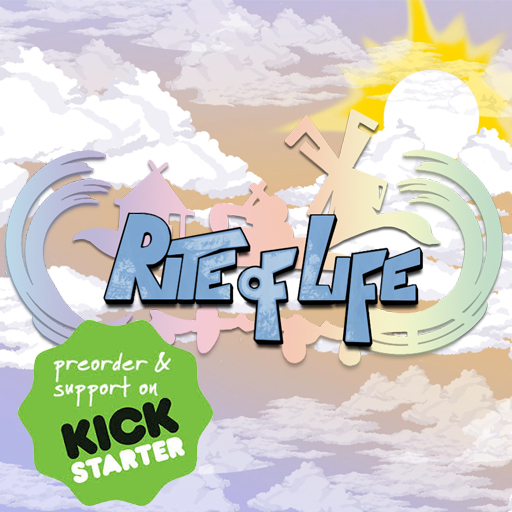 Life-Sim RPGs
Samling af:
Jonoridge
I'll be listing a collection of life-sim RPGs, starting with our(Rebourne Studios) own game Rite of Life.

Beest Games
Samling af:
COSMIN ™ SENPAI

Anime Collection
Samling af:
NEET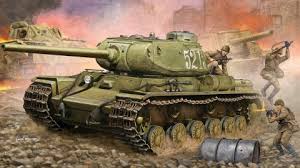 Military Simulators/ Simulators
Samling af:
Panzer Commander
A place to find any kind of sim or war game.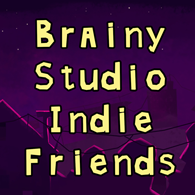 Brainy Studio Indie Friends
Samling af:
Brainy Studio
Check out awesome indie games from friends of Brainy Studio.

Unique Games
Samling af:
Xerxes Odysseus
It is a collection of unique games that have unique mechanics and unique graphics.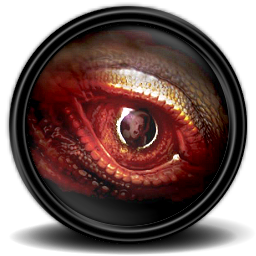 Obserwowane-Wyczekiwane
Samling af:
fabiancafe
W tej kolekcji znajdziemy produkty, na które czekam, aż zostaną wydane, aby je przetestować :)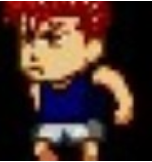 hzeros greenlight
Samling af:
Zeros h_z WCG2k11 Korea
Juegos a los que he jugado y recomiendo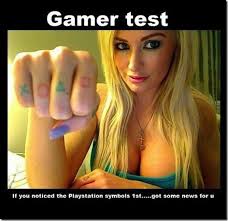 Deserve The Green
Samling af:
lividlegion