Viser 1-18 af 20,041 forekomster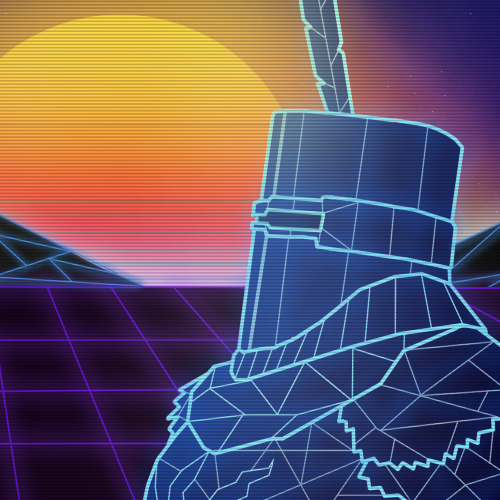 for the love of god just buy skyrim YOU FU...
Samling af:
Elijah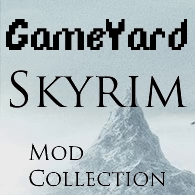 GameYard Skyrim
Samling af:
MadMask
Collection of mod for GameYard Skyrim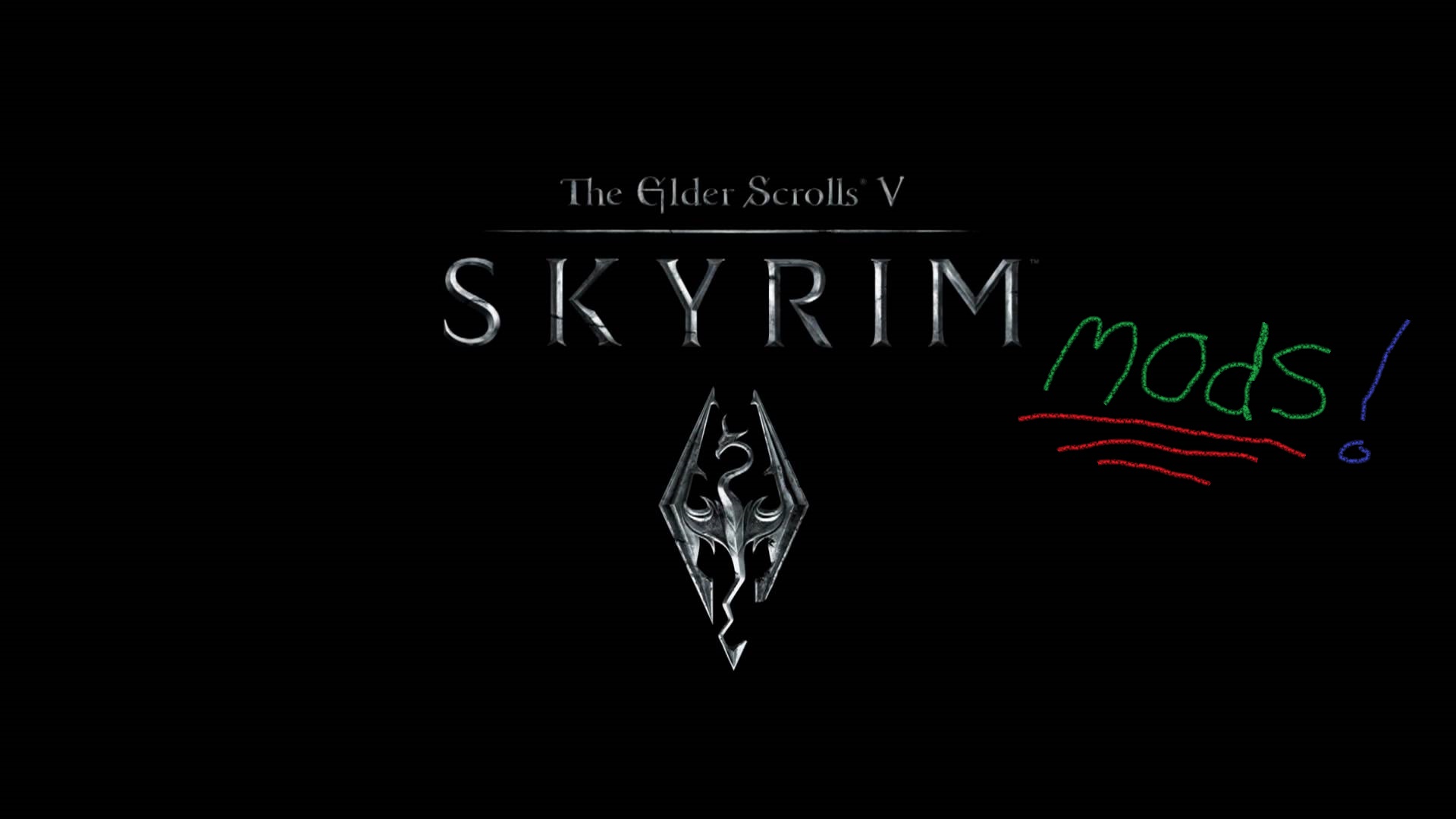 My Skyrim Mods
Samling af:
Punkfuk
Just a list of my favourite mods / most interesting mods :) Ranging over all topics and categories
No Weight
Samling af:
ReZy
Zu viel Last dann Das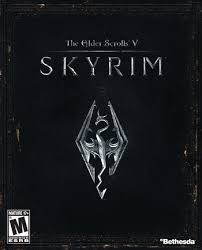 Forst collection
Samling af:
Forst
Skyrim: Enhanced (Gameplay+)
Samling af:
SonNayru
Skyrim: Enhanced (Graphics+Sounds)
Samling af:
SonNayru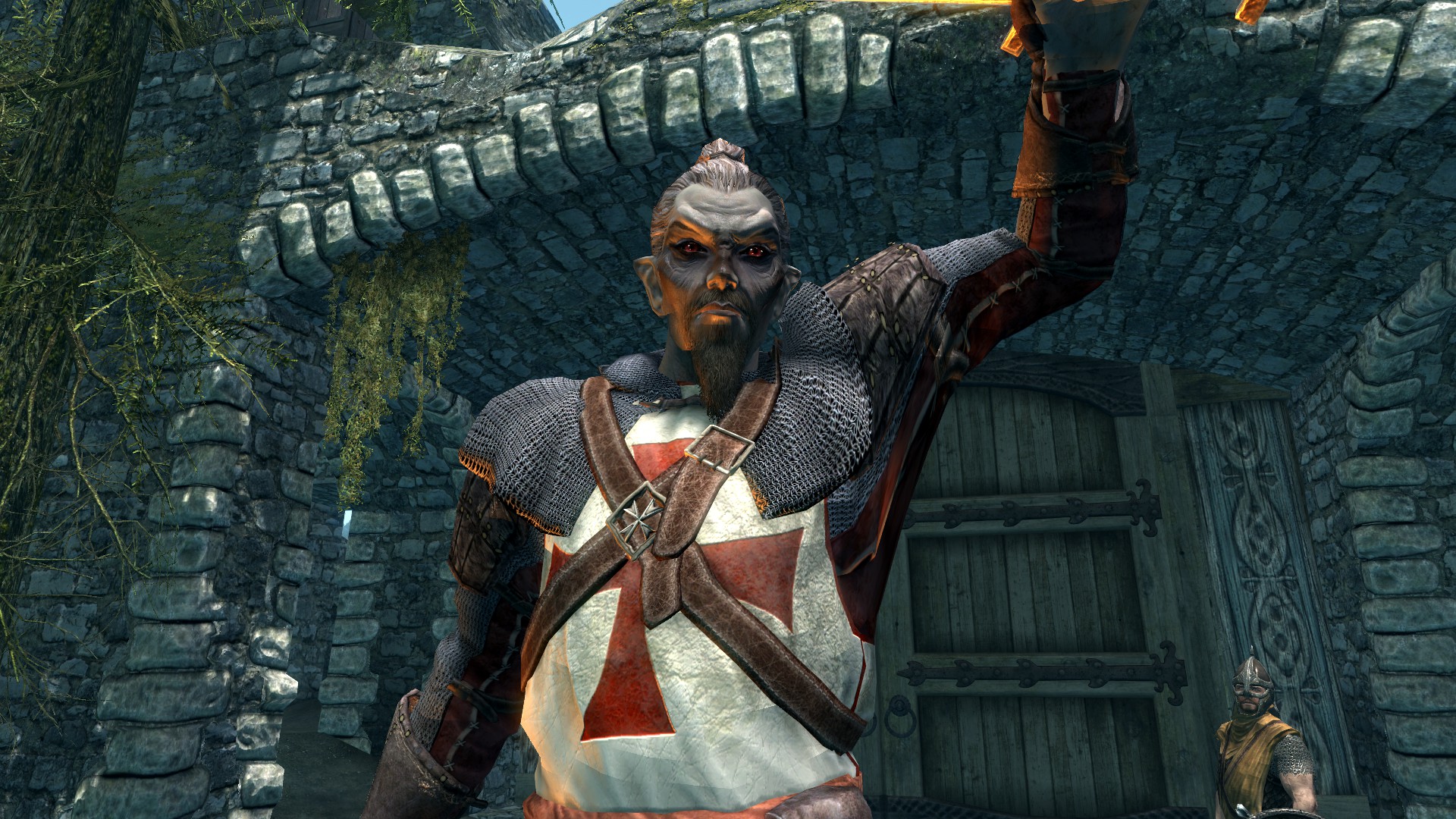 armors ....
Samling af:
𝕬𝖑𝖉𝖆𝖓𝖉𝖗𝖎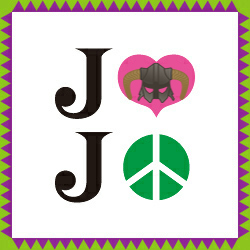 jojo's skyrim adventure
Samling af:
Space Ghost
A collection of mods from jojo's universe to skyrim
rabiidfurball - Mods
Samling af:
rabiidfurball
My Mod set. All in one.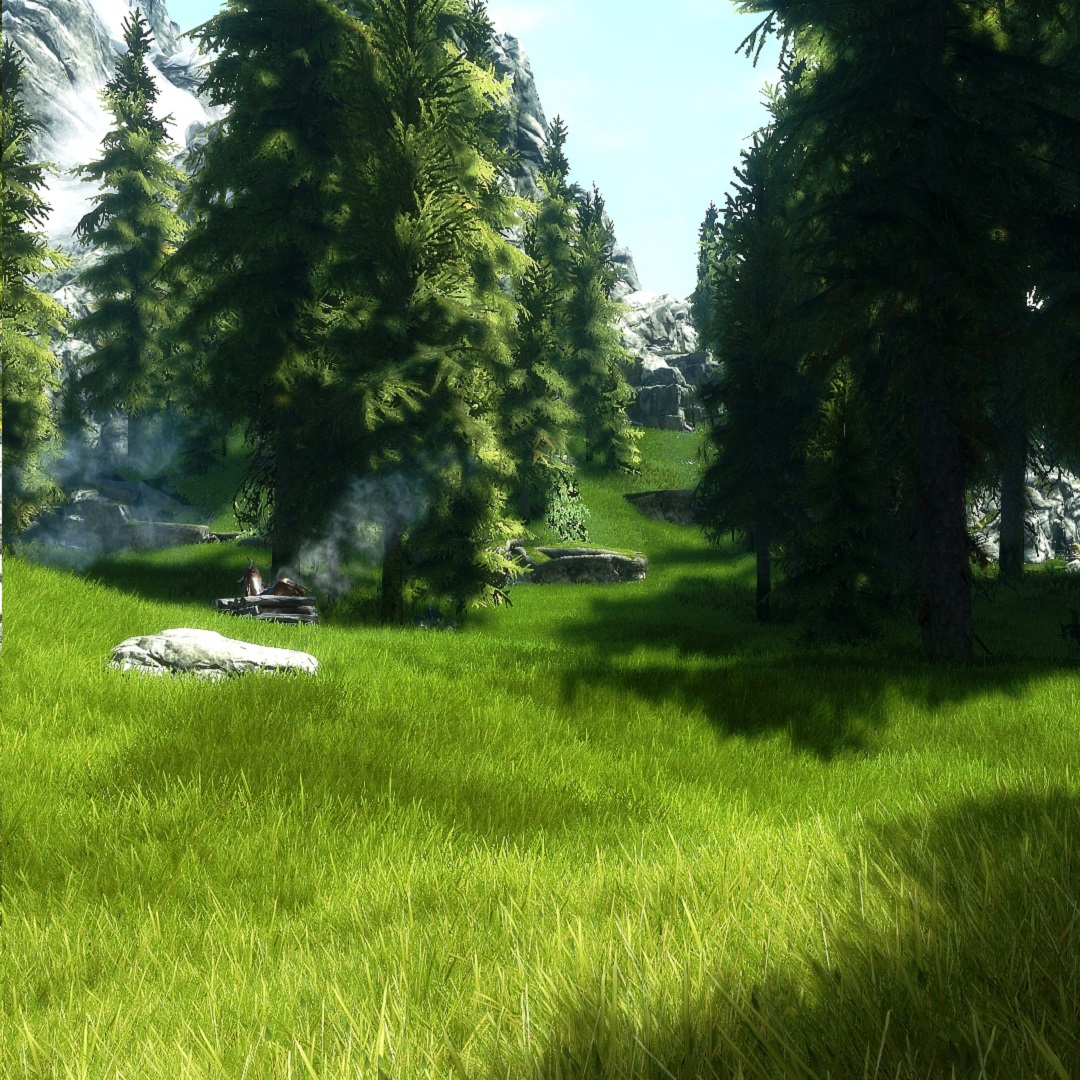 Skyrim Graphics Mods
Samling af:
Dovahkiin
A Collection of My Skyrim Mods Hi, here's a Collection of my Skyrim Mods, which i subscribed trough the years. They are mainly Graphic Mods, but there are also a few Content Mods like new Crossbows, arrows, et cetera. If u dont want to compi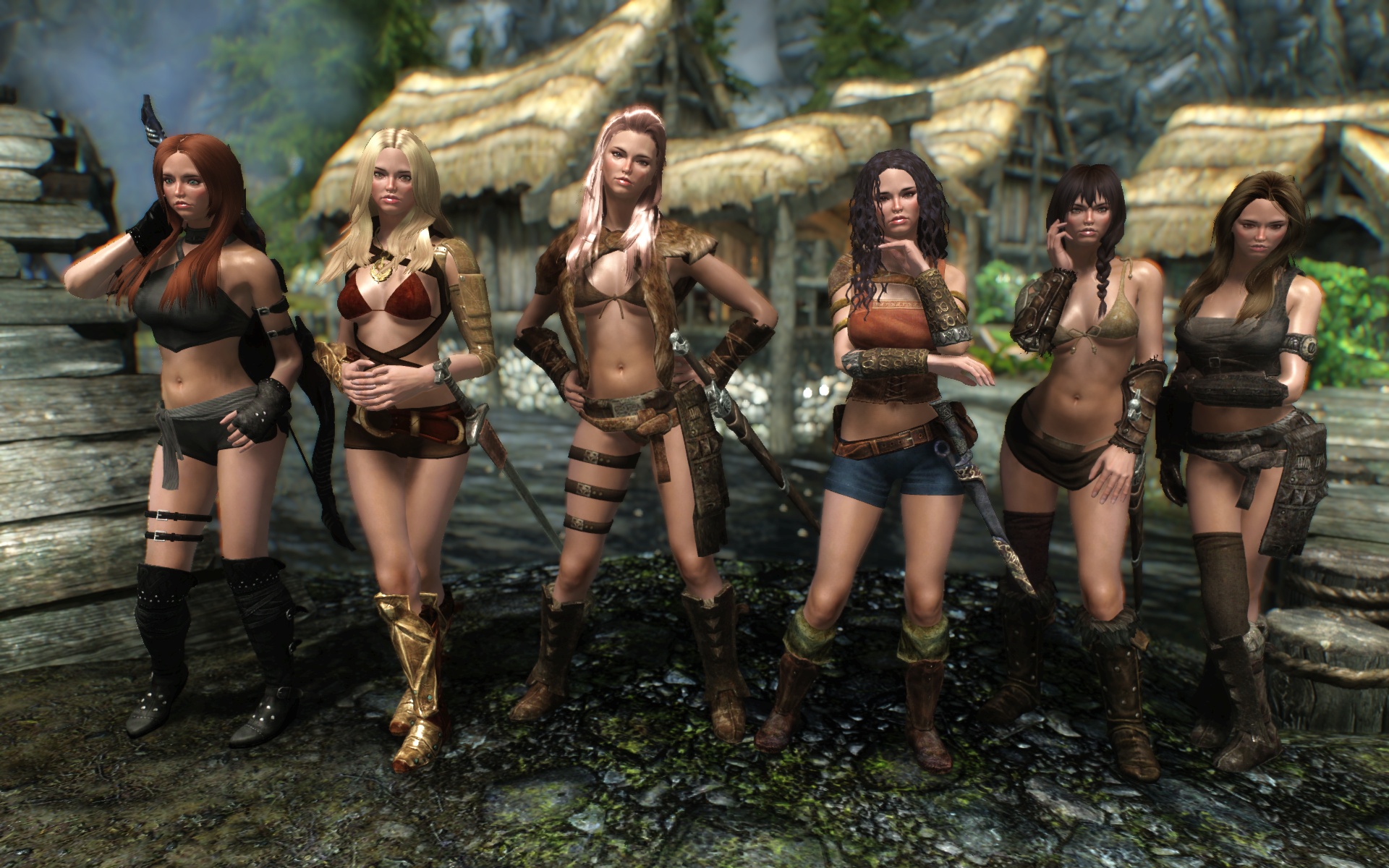 Skyrim Sexy Girls
Samling af:
Arkham Gaming HD
ATTENTION: I DO NOT OWN ANY OF THESE MODS Skyrim Sexy Girls is a collection of mods on both steam and the nexus that aim to make the females of skyrim more attractive and loveable. Mods should all be compatible if they are not DO NOT come to me asking fo
Top sword mods - Updated every day
Samling af:
BIG THICC
This is a collection designed to enhance your skyrim gameplay with a ton of sleek and epic new swords. ------------------------------------------------------------------------------------------------------ Warning: I have tested these mods and all seem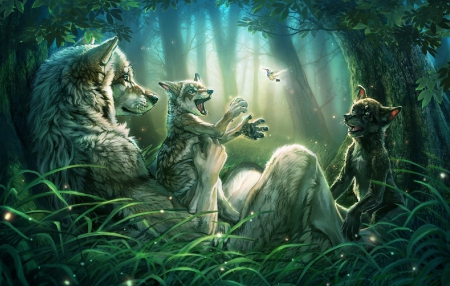 Skyrim for Furries
Samling af:
SaibaX
I'll be adding mod links from the Nexus as well. (NOTE = I'm still adding mods to the list and Links. Keep an eye out for updates. I've added some little things I liked from the workshop to spice it up a bit, if there are Nexus links I'll add them to the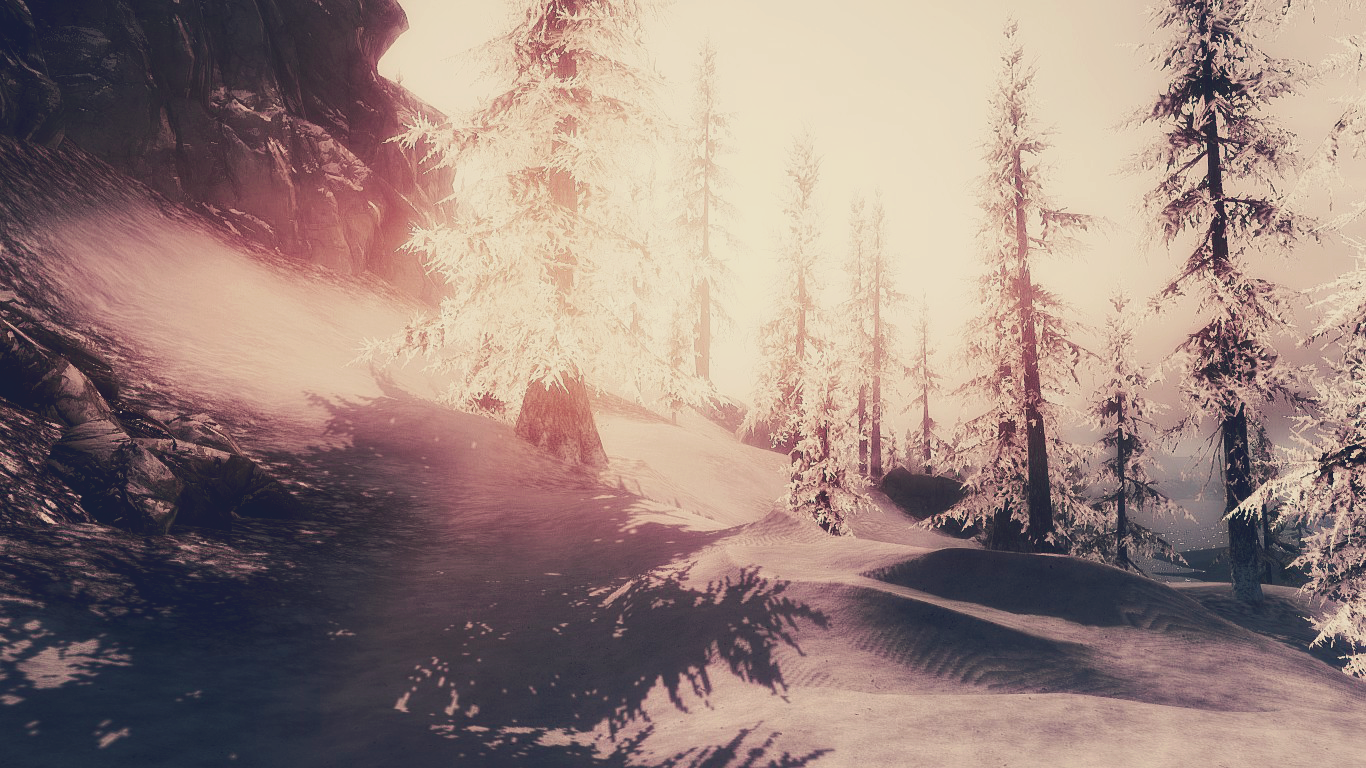 Shortys Skyrim Collection - Most Realistic RPG
Samling af:
Sh0rty
NOTE: You can now subscribe to all mods with 1click Update: 13.11.2017 Size/Größe: ~ 1.2GB - - - One mod added. - - - - - - Eine Mod hinzugefügt. - - - + Bells of Skyrim ---- Mods ---- 3x richer merchants; animations; auto unequip ammo;

My Personal Collection
Samling af:
Iztari
This is my personal favourite collection, that works great with Enhanced Game Play 2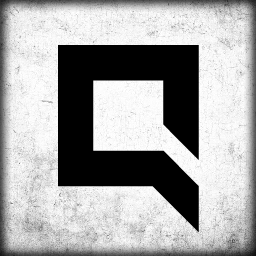 Quanaril Scrolls
Samling af:
Quanaril
Skyrim yayınlarında sık sorulan mod listesini, sizden gelen istek üzerine listeledim. Oyunun atmosferini bozmayacak ve birbiriyle uyumlu modlardır. Keyfinize göre aralarından seçebilirsiniz. İyi eğlenceler. Bazı modların çalışabilmesi için [url=http://s
SKYRIM ULTRA HD TEXTURE/MOD PACK!
Samling af:
Luckyy ツ
An Ultimate Skyrim HD Mod For Those Who Don't Think Skyrim Looks Good Enough!! I did not make any of these mods. All thanks go to the authors for making them!