Viser 19-36 af 12,427 forekomster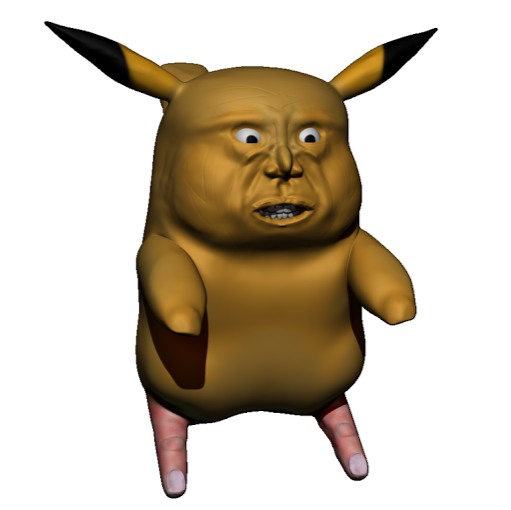 Meemdick's tf2 maps collection
Samling af:
SHC Meemdick

Cool workshop stuff
Samling af:
Gamer135
Amazing stuff i found on workshop

TF2 Steampunk
Samling af:
jmakiela
Some tf2 workshop items that fit steampunk theme, more or less.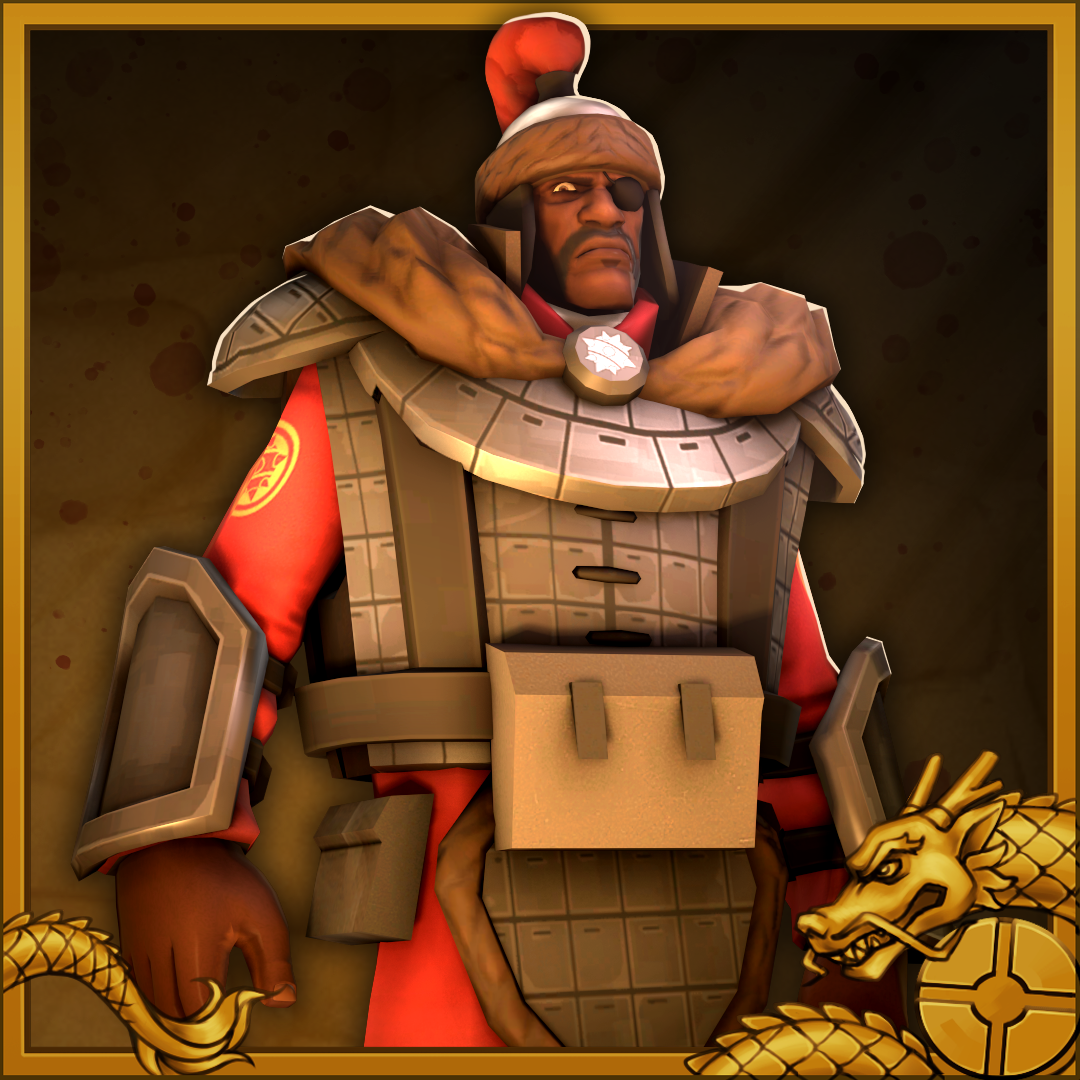 Genghis Getup
Samling af:
Big Bob
Sun Tzu once said "To defeat the enemy without fighting is the acme of skill." Lucky for us, Sun Tzu is dead. Now you Khan senselessly massacre your enemies in style while dressed like Asia's favorite warmonger. [url=http://journeyeast.tf2maps.ne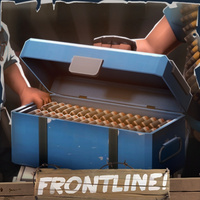 The Neato Update
Samling af:
Horus The Torus Tourist
If TF2 had to go out with a bang, this would be the way to do it.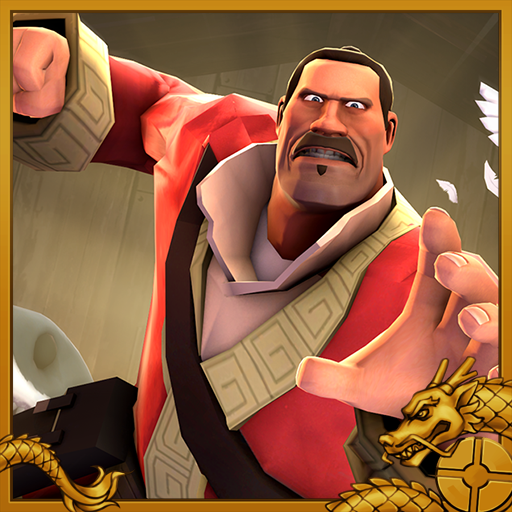 The Mann of War
Samling af:
FiveEyes
"If fighting is sure to result in victory then you must fight." Soldier said that Sun Tzu said that

Frontline Maps
Samling af:
@Dogstalotl // Maxwell
I noticed that the official Frontline maps collection isn't up to date on some community frontline maps so here's all the maps that I find that involve Frontline.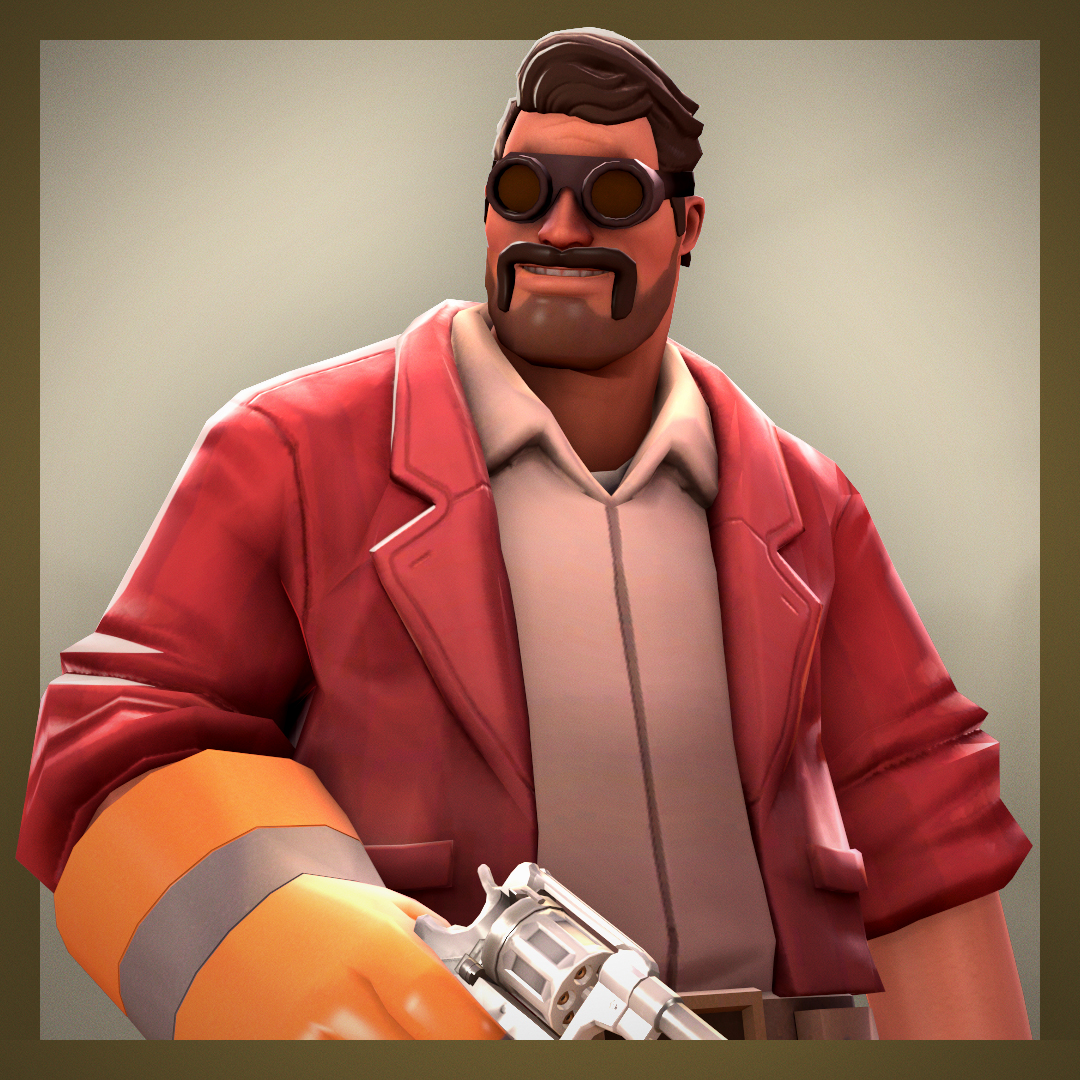 The Ugly
Samling af:
Rockford
When you have to shoot, shoot. Don't taunt.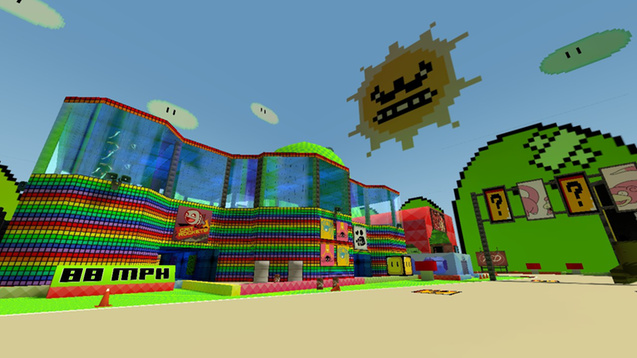 Mario Kart Maps: An Archive
Samling af:
bun
This is a collection of mario kart maps, be them uploaded by me or others.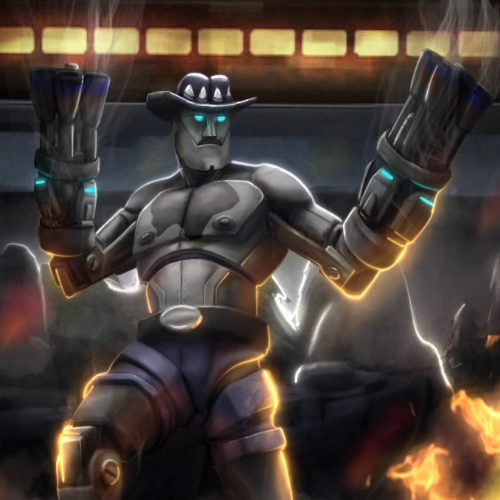 Gray Gauntlet
Samling af:
Zuko
A project pushing for new updates to a mode that deserves more updates. Aside from making australiums of every weapon in the game, we have a lot of fresh, cool ideas for the mode that we think will breath a whole new life into MvM. For more informati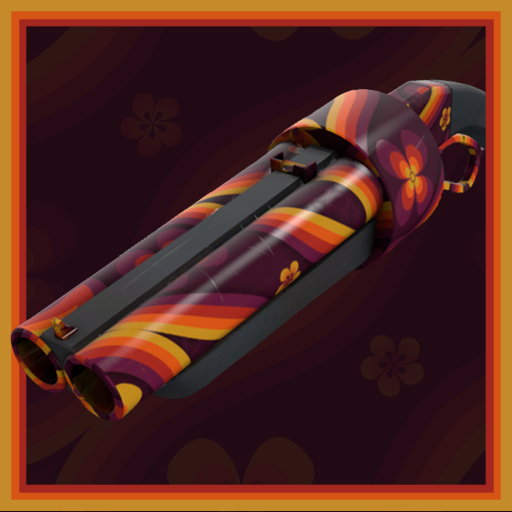 Pie_Savvy's Warpaint Bonanza
Samling af:
Pie_Savvy
A collection of all my warpaints, hopefully as fresh as the day I made 'em

Joke Maps
Samling af:
Hamy Shanky The Certified Dane
God is dead. We killed him.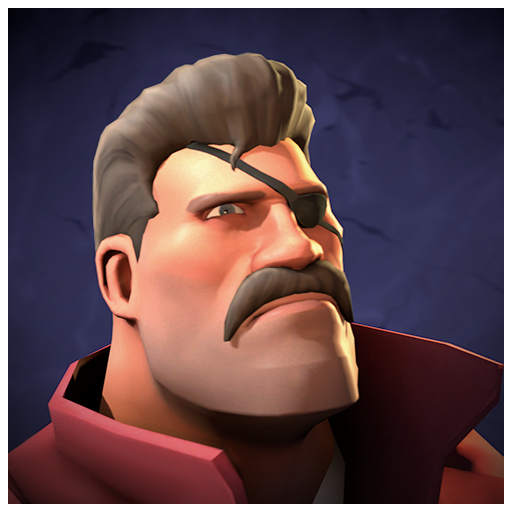 Pie_Savvy's 2018 Singles Collection
Samling af:
Pie_Savvy
A collection of all my one off hats & miscs that I've made. Will feature all of my non-set items that needed a loving collection to call their home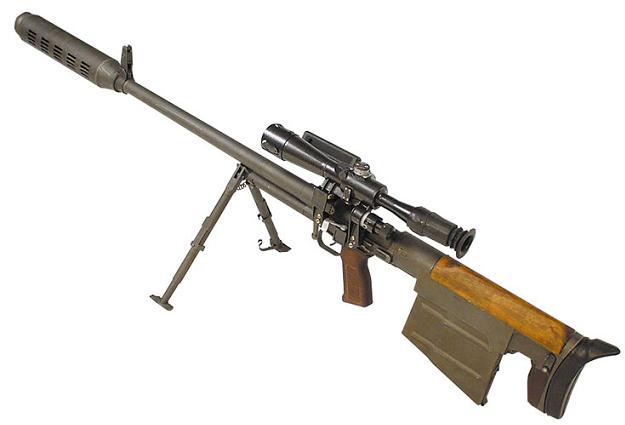 Russian Sniper 1
Samling af:
FauxHawk15
The Sniper Rifle resembles the KSVK 12.7 mm The knife is a Double Bladed Butterfly knife the pistol is a Desert Eagle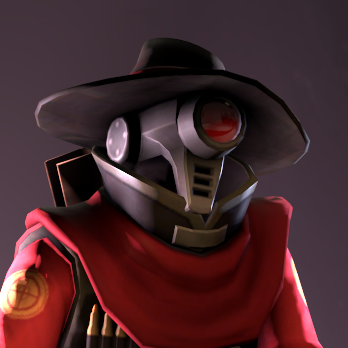 Galactic Headhunter
Samling af:
Svdl
This galaxy ain't big enough for the two of us.

Soviet Samurai
Samling af:
drew
Official Heavy set for Journey to the East. https://i.imgur.com/mtHC2Fe.png

War Paint Collection
Samling af:
Tampio Vulpes
Every war paint that i could find, none made by me.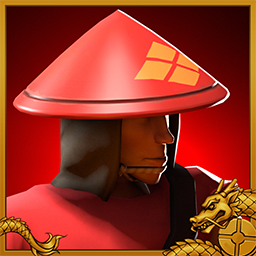 The Runnin Ronin
Samling af:
boomsta
https://i.imgur.com/mtHC2Fe.png