Zobrazeno 1-30 z 5,457 položek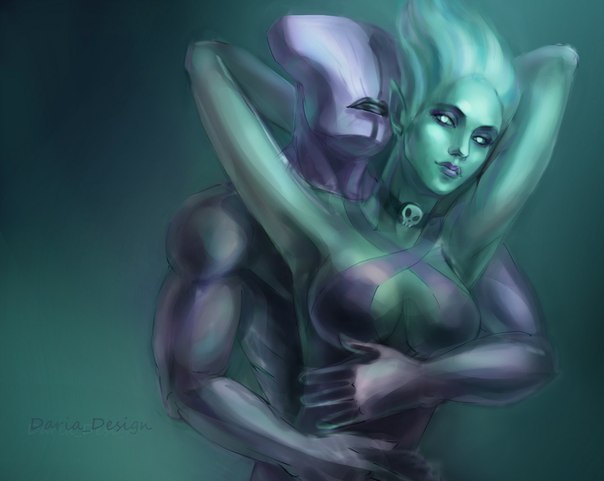 Anime Collection
Kolekce od:
Alesha♥ThemistocleS
Cute anime games and vote the anime games for greenlight !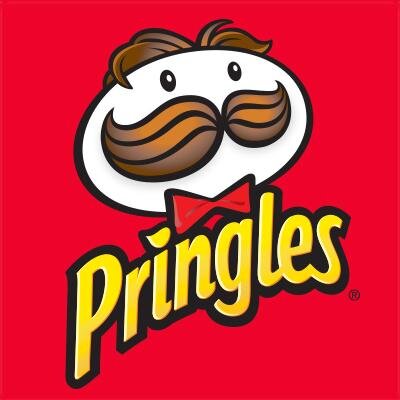 Cool Looking Games
Kolekce od:
WG | Mr Pringg Is Dead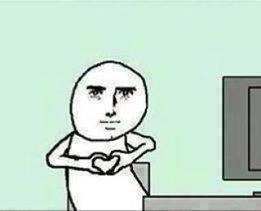 Games
Kolekce od:
Wet Faucet
Games

pls
Kolekce od:
wutarmelon
vote yes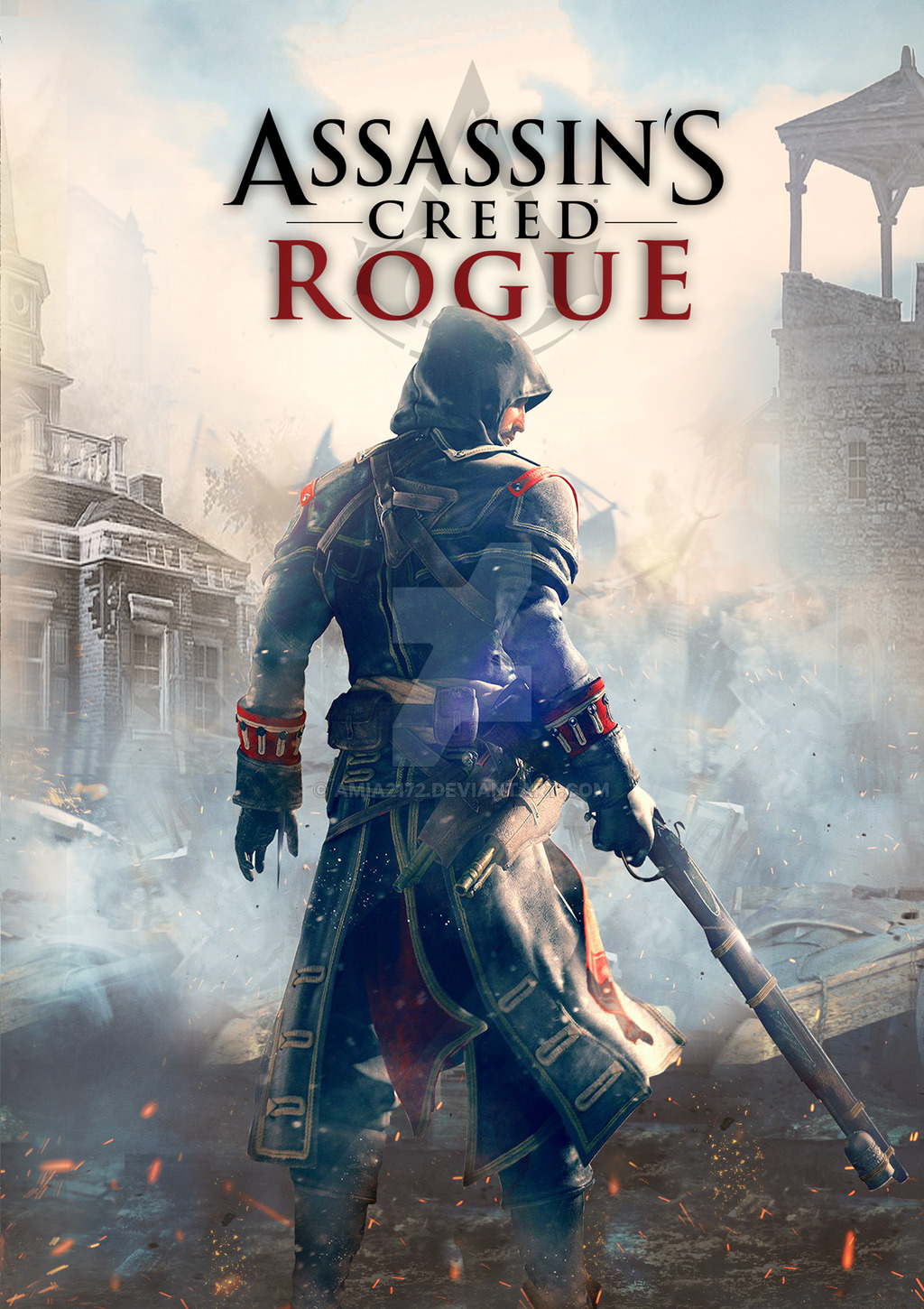 ORMENRO
Kolekce od:
Life is Strange
Will put my best things in this collection !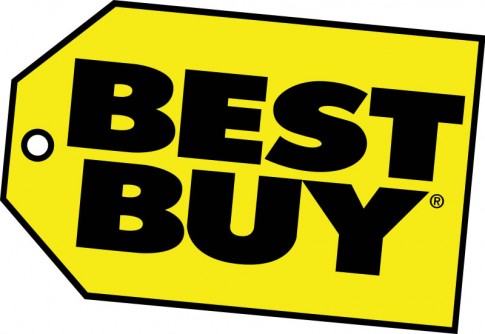 I Would Definitely Buy
Kolekce od:
Kiss_Of_Kill
Games I would buy without thinking.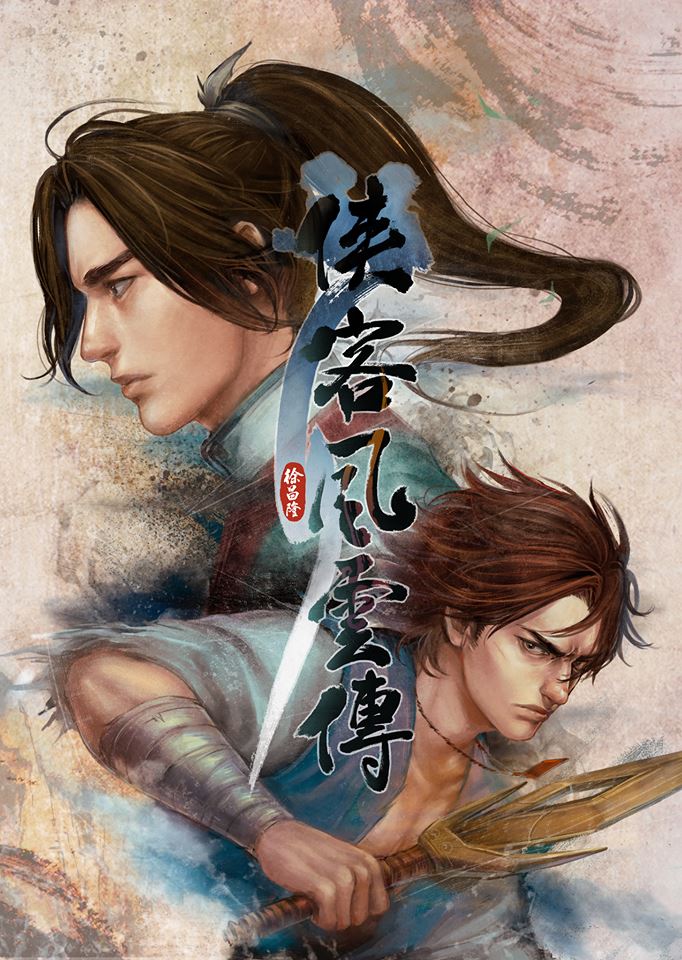 Tales Of Wuxia
Kolekce od:
【世】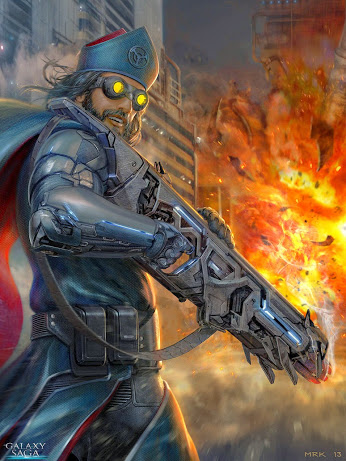 Gam
Kolekce od:
B.I.G Cha$k
Esta coleccion destaca los juegos que me llaman la atencion en lo personal me gustan los juegos de aventuras y mas en todo shooters por lo cual veras muchos juegos de ese estilo hehe ;D.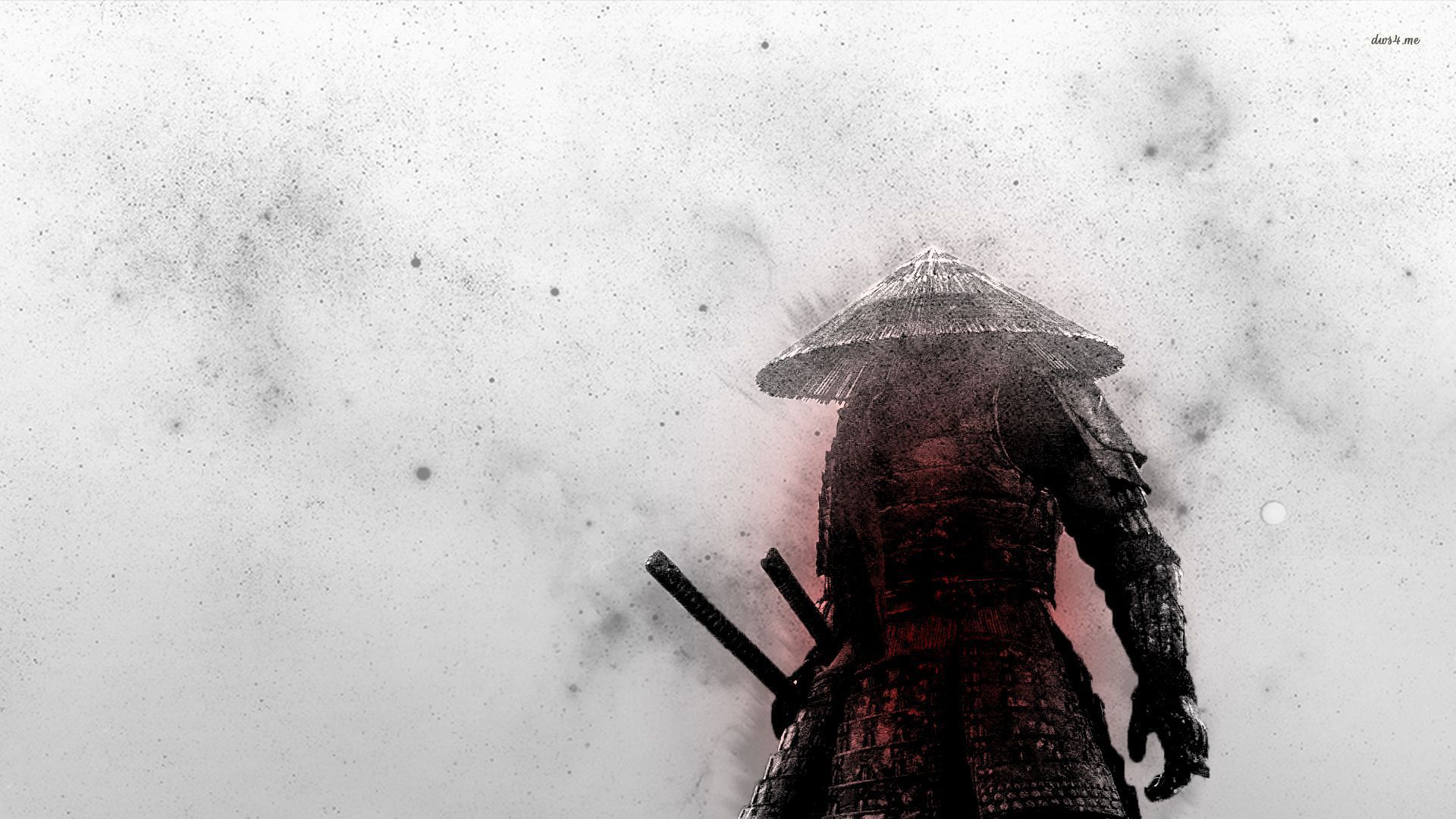 Ok Light
Kolekce od:
Don't Shoot Me

Horror Survival Games
Kolekce od:
Terorist_CS # Romania
My collection of Horror Survival Games.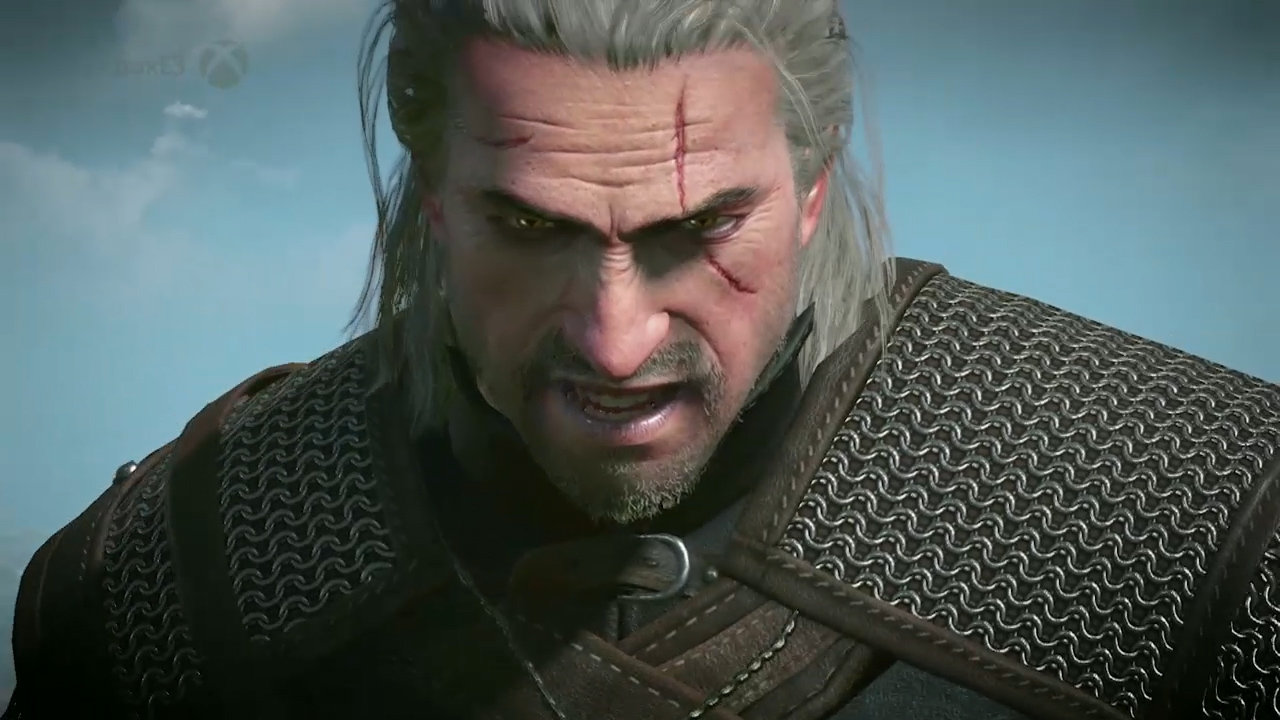 By Losada
Kolekce od:
DJ Losada

Games of choice
Kolekce od:
ForgottenNoble
Games I think would do well if published on steam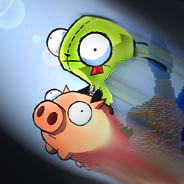 Groupee Noobee
Kolekce od:
Hiræther Harbinger de Behçet
Games put through STEAM Greenlight by Groupees for various charities.

Клевые игрушки
Kolekce od:
Kolladeron
Здесь набор активных игр для отвлечения от реали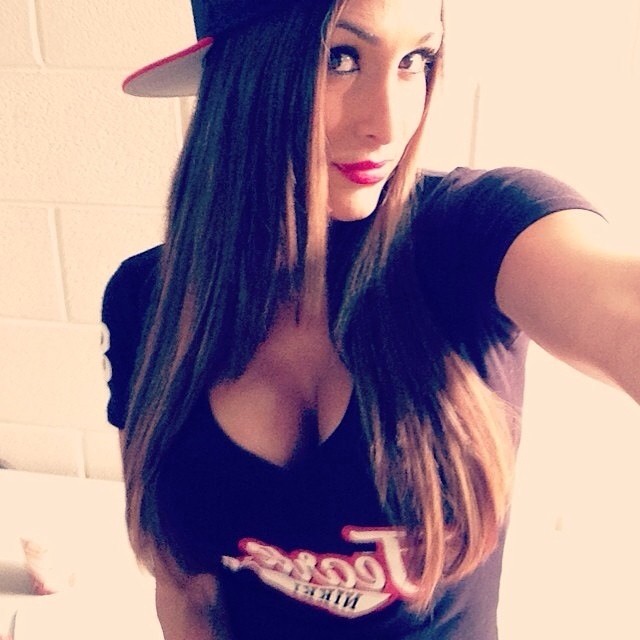 Nikki Bella <3
Kolekce od:
4 games to go

Oczekiwane!
Kolekce od:
TUREKplayGAMES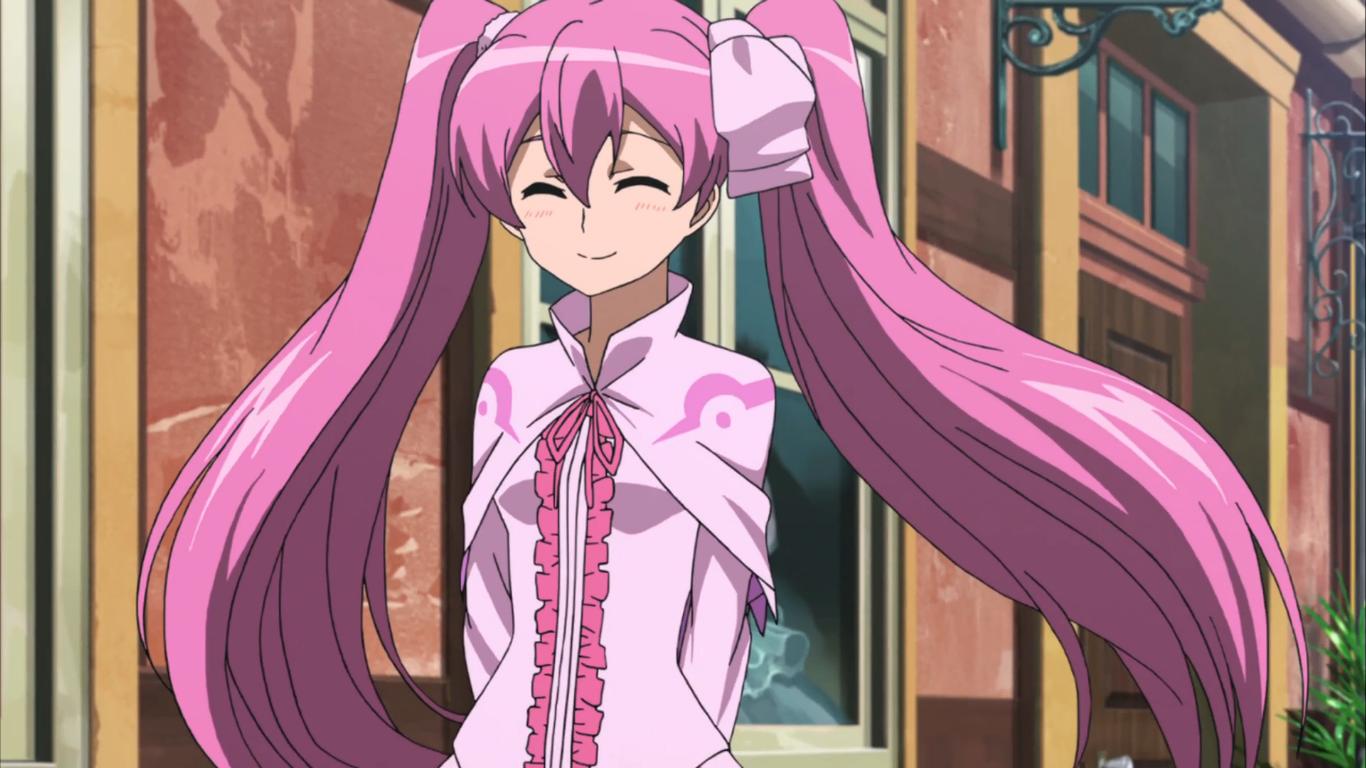 My favored games.
Kolekce od:
Peter Griffin
Basically the games I prefer to have that are currently Greenlit.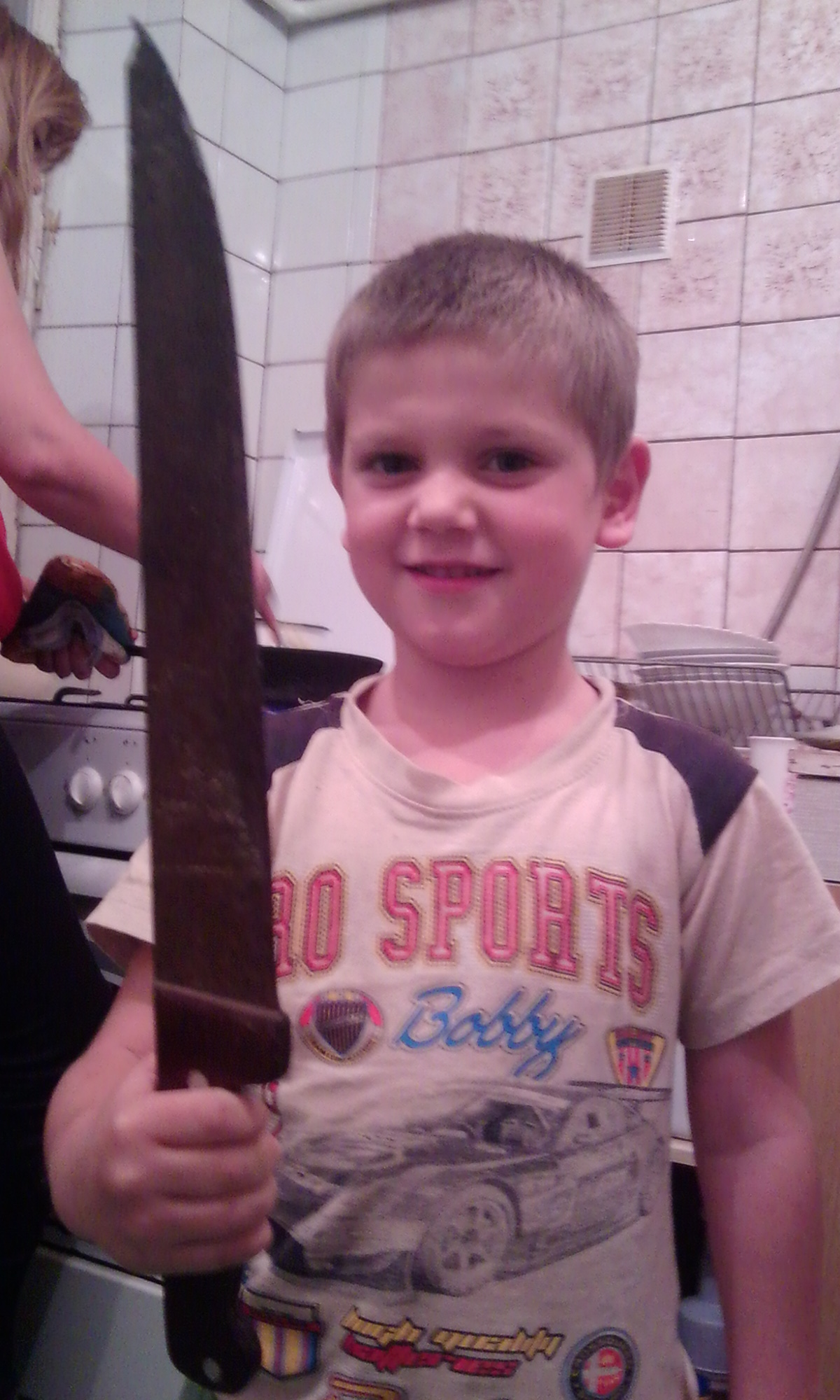 BITCH
Kolekce od:
MC_Unicorn
nanananana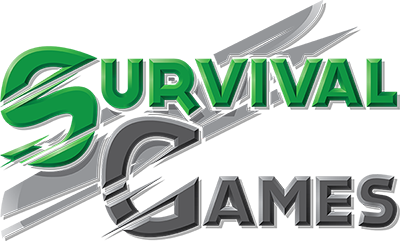 multiplayer surviving
Kolekce od:
kikkirik

Games I want like, RN!
Kolekce od:
Jakencutt55
Jakencutt55's list of games that he'd really like right now!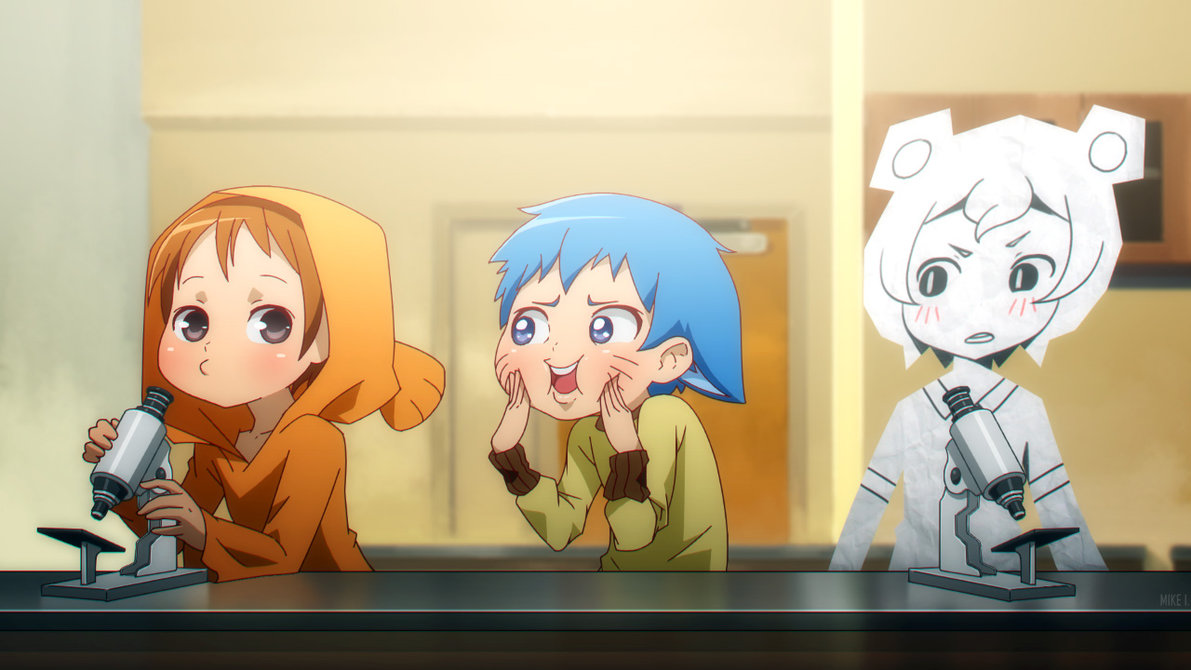 Greenlight Wishlist
Kolekce od:
RainbowFreak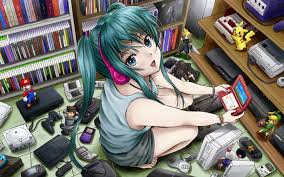 Possibilities
Kolekce od:
Virtus.Pro | Napholeon™
Graphics seems to be very good so it his looks very promising since it will keep someone very busy playing it.

items
Kolekce od:
"SON OF GOD"
my items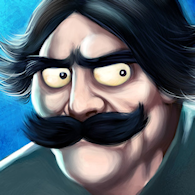 Greenwatch
Kolekce od:
Canti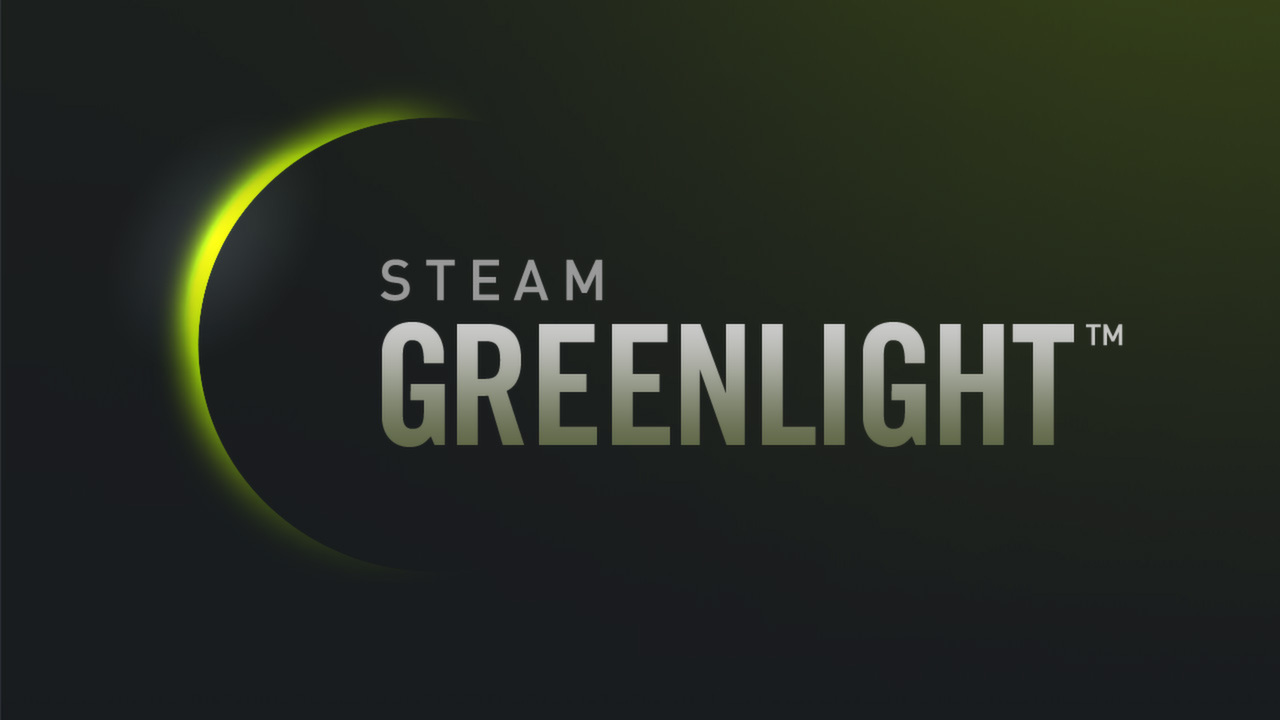 Games, I like best.....
Kolekce od:
Enigma | Rillepetri
In meiner Kollektion, sind hauptsächlich Spiele, die ich nebenbei als abwechslung spielen würde. D.h. ich lege mich nicht fest, ob ich überhaupt ein Spiel dieser Art mag. D.h. in dieser Kollektion kann es Gelegenheitsspiele geben, die ich nur spiele, u...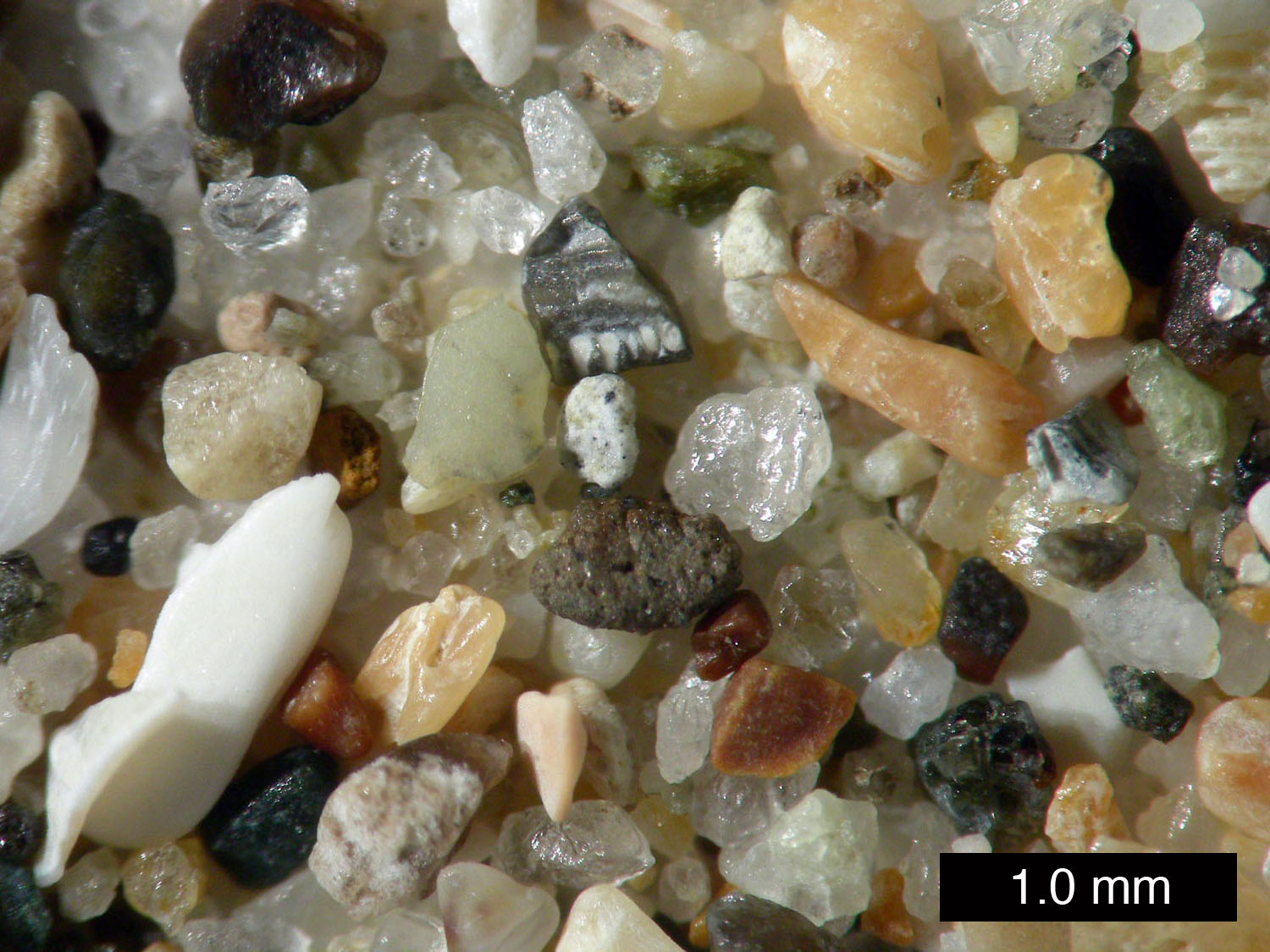 Great Indie Games
Kolekce od:
Ghost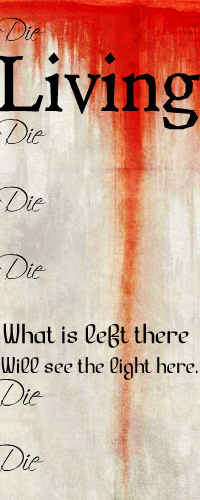 Living
Kolekce od:
R-u-n-o-G-i

Killing Floor
Kolekce od:
-rG- Mike Lytoris
cool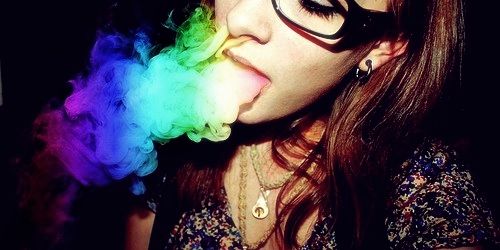 might buy
Kolekce od:
ComicFrost[4G.]๖

Steam Greenlight™ Crap
Kolekce od:
404: Windows Update tiem
The absolute crappiest of the crap Greenlight submissions. Anything in this collection should not be Greenlit under any circumstances. Know of any crappy games on Greenlight that should be in here? Leave a comment with links to the crap and I'll see if...