Zobrazeno 2311-2340 z 5,247 položek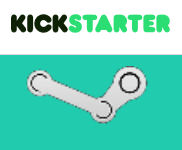 Challak: Kickstarters
Kolekce od:
Challak
Games that were funded by the Kickstarter community.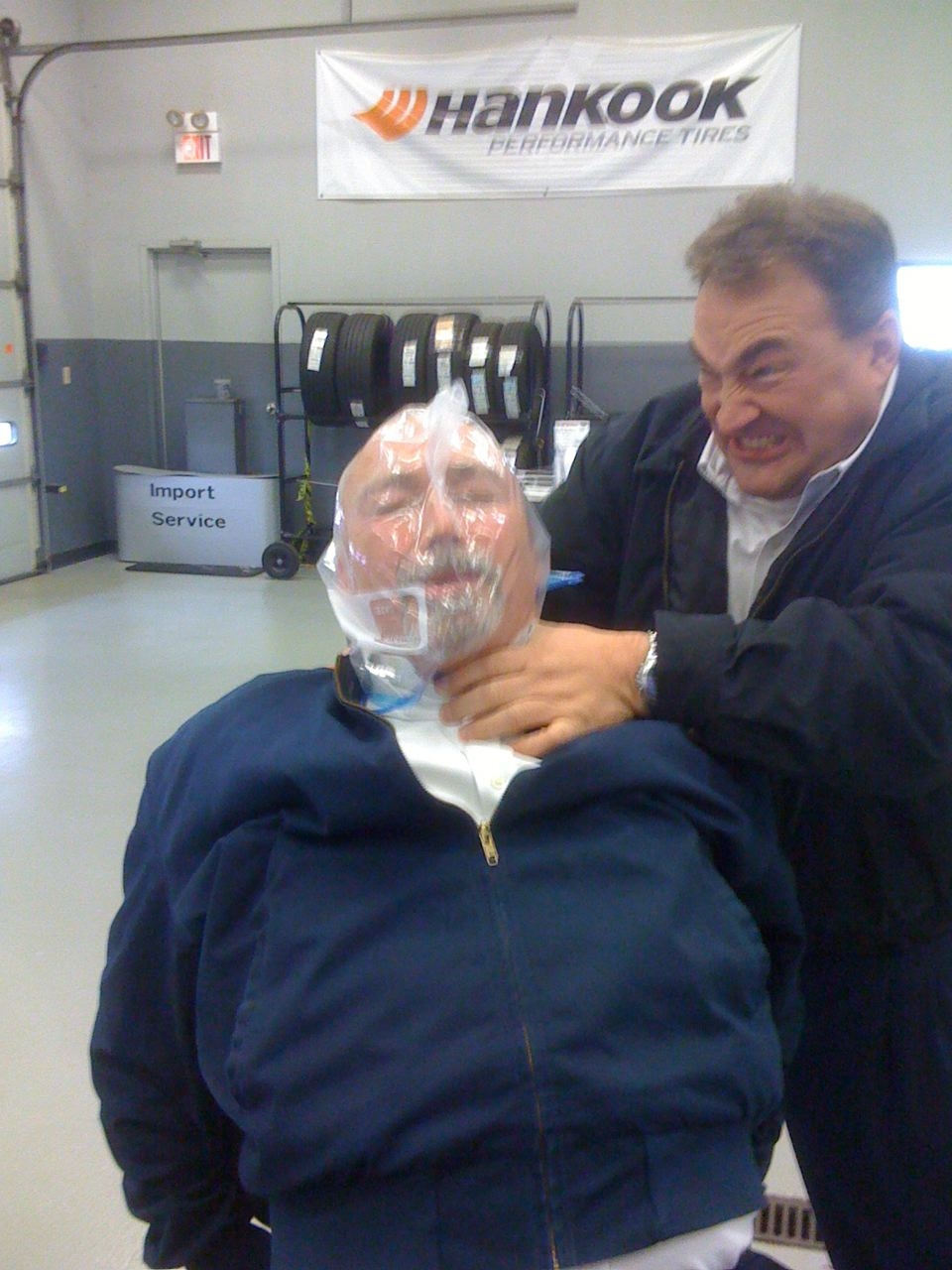 Marcs games
Kolekce od:
Marc
what i like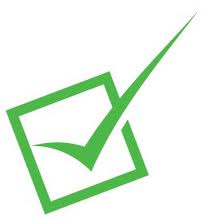 minigames
Kolekce od:
PsychedelicJimma
a series of fun little mini-games, that will increase your procrastinating powers, and make sure you have fun, in those moments, when you just need to kill time. i think that these games will be great in the future, but not without your support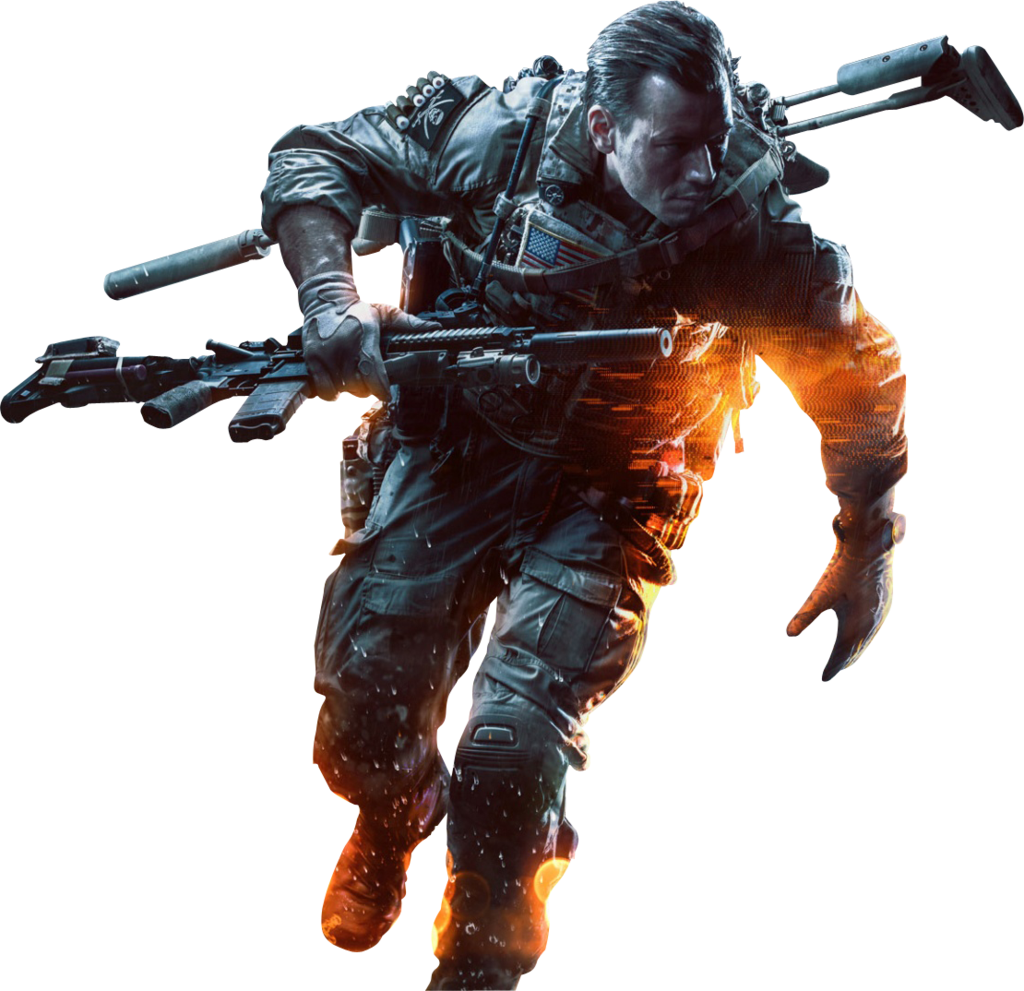 Novidades da hora
Kolekce od:
«$$«Evaldo»$$»«™
Olá amigos Faço uma demonstração para vocês da minha mais nova aquisição de jogos, que apresenta um estilo único de jogabilidade. E aproveito tambem para mostrar os demais jogos, mais bem elaborados de todos os tempos, e se acharem interessante...

Shrapnel Inc.
Kolekce od:
HiiLiTE
A collection of all the Shrapnel Inc games.


badge
Kolekce od:
Loading...
help me to get badge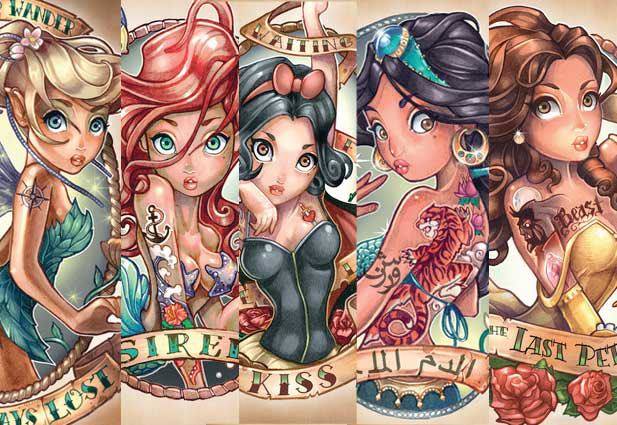 Multiplayer *Watching
Kolekce od:
UNNECESSARY_DEMON
Games im currently viewing, because of multiplayer, or games that are released, that are for potential to actually buy. All multiplayer tho.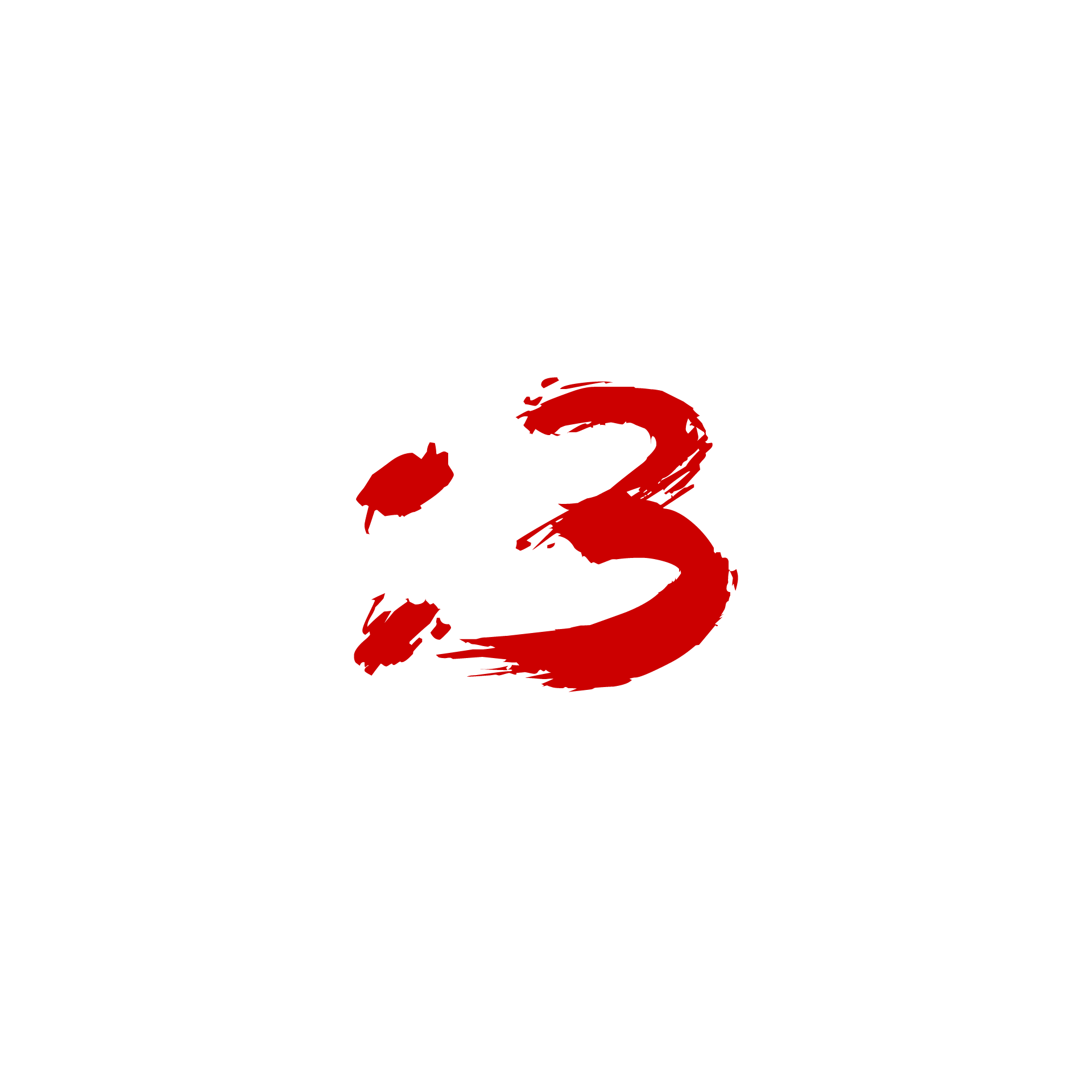 :3
Kolekce od:
>:3
The colonthreest games I could find. :3


best game
Kolekce od:
Ṧҝůłł₡αŧシ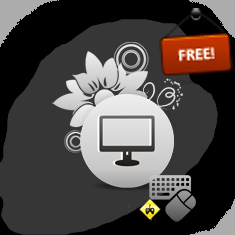 Fun Games on the spot, Free to Play fun
Kolekce od:
<"Jakeulous">
This collection is about the "Great" games that I prefer Purchasing them and Playing them for long Hours. These Games in my Collection is greatly hand picked and graphically "AMAZED" me for it's status of Development and Publishing... I myself, hope that ...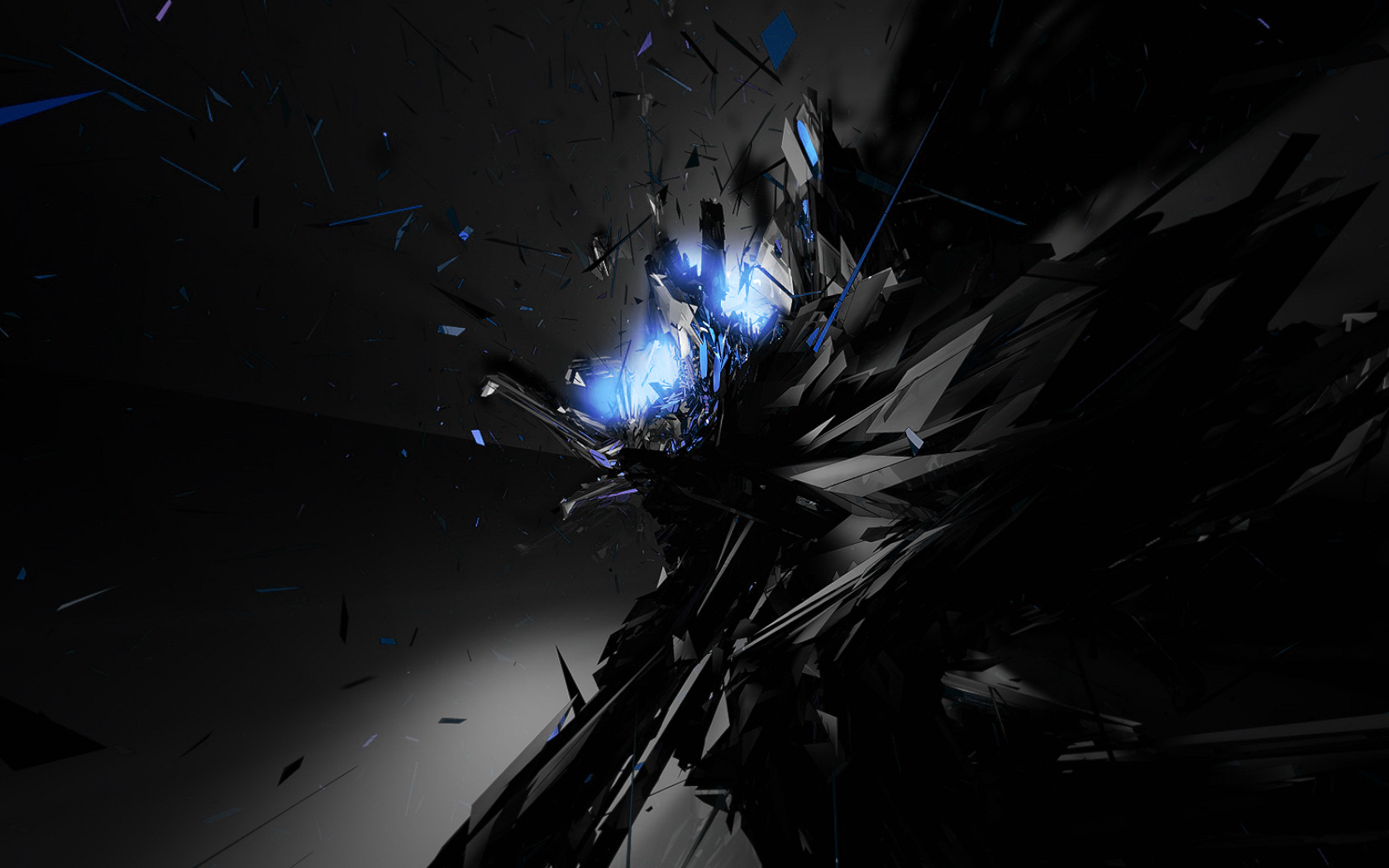 Cool
Kolekce od:
NightClover118
Cool stuff i wish to see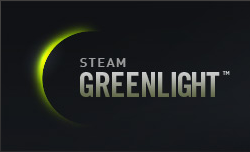 Greenlight Games
Kolekce od:
DarkSuperior
Steam Greenlight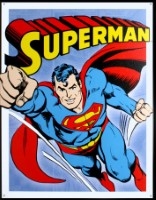 The Good Stuff
Kolekce od:
phatboy812
Helpful Knowledge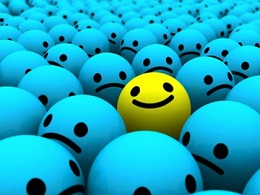 Sui Generis
Kolekce od:
SweetPoison
Some most unique and interesting games

Danilka
Kolekce od:
avdoshkin.d.m
LOL


Games
Kolekce od:
Kasandwich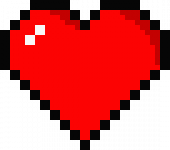 Keep an eye out
Kolekce od:
Rognavaldr
A place to keep track of games that show promise, but due to media saturation and the passing of time may be forgotten.

Generic Greenlight Games
Kolekce od:
F5| Refresh
I've rated so many games that i've seen a pattern to it all. To be in the collection, it must meet one of the following rules: 1) Incredibly generic horror game where you are all alone in some abandoned area, just exploring and picking up objects, un...


seagaia's pretty good lookin' super game bag box for kool gamer kidz
Kolekce od:
seagaia
Hey, you! You like games, right? I bet you do. I've picked a few and described why I picked them. The games in this collection are ones that are not yet extremely popular or have a large consensus of liking, and this is meant to help increase exposure. No...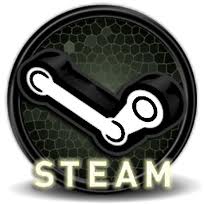 Time´s running, VOTE !
Kolekce od:
lupin
Best of all vote befor it´s too late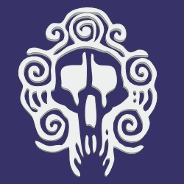 Nobah's Greenlight Selection
Kolekce od:
Nobah
My personal picks from the Greenlight.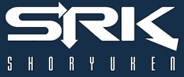 Warrior's Path - Shoryuken.com's Top Choices
Kolekce od:
Furry King
Shoryuken.com's Steam group picks some of the most intriguing games on Greenlight.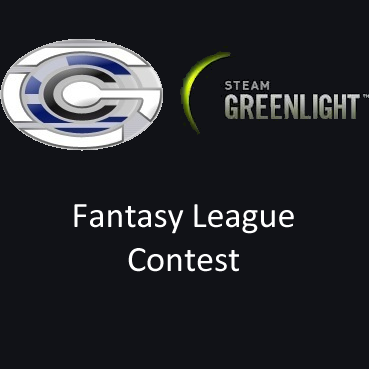 GCC Steam Greenlight Fantasy League Competition - Jon's picks
Kolekce od:
brianbcdefg123
The Steam Greenlight Fantasy League Contest is a fun competition to see who can predict the outcome of Steam Greenlight games the best. Competitors select a group of games and arrange them in positions of a baseball team. The team that scores the most poi...

Tasty Whale's Picks!
Kolekce od:
TastyWhale
These are the games that Tasty Whale demands you pay attention to! Not everything TW upvotes, but the things YOU NEED TO VOTE FOR TOO!


one in a million - INDIE GAMES
Kolekce od:
bar.pys
My collection will show the Indie games which are worth playing- obviously this is only MY OWN opinion. The opinion was made after having played alpha/beta/whatnot version of those games so its not based purely on the description/videos but actuall gam...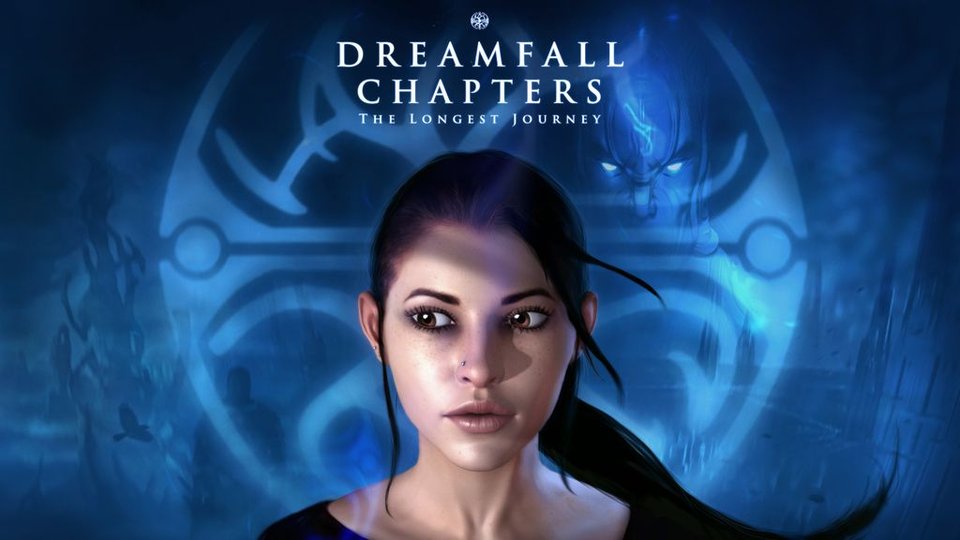 Upcoming
Kolekce od:
WaterFear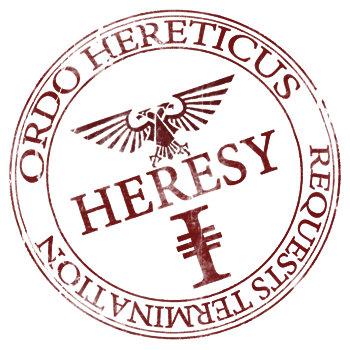 Da Collection of Promising Things
Kolekce od:
[OC] Warlord Karsh't Slaughtah

awsome collection
Kolekce od:
asaltychip


Toucanleap's Games
Kolekce od:
Toucanleap
Hi, I play games, I like games, I'm thinking of making games. I've just complied a list of games that I like, and that I think you should take a look at. Everything here may not be your favourite, but I'm sure there will be something, right? Tou...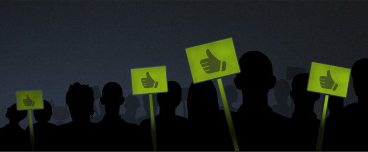 i see i like
Kolekce od:
MINICAT
My Collection I interest.