Zobrazeno 523-540 z 7,774 položek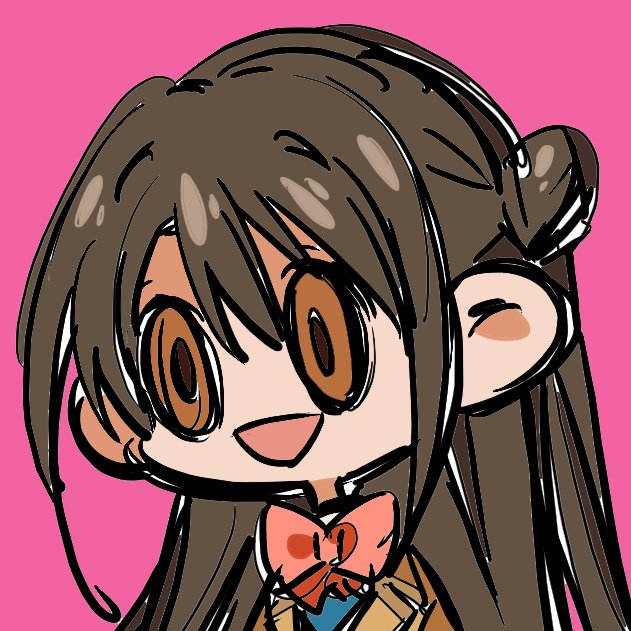 GREENLIGHTウィッシュリスト
Kolekce od uživatele
Frame/general
気になるタイトル選りすぐり~♪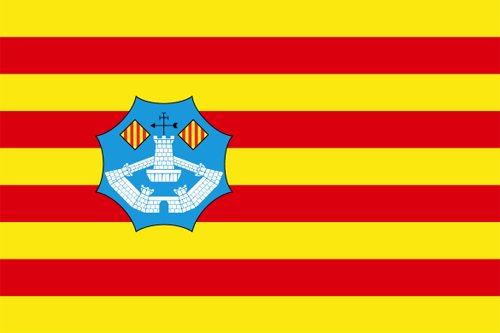 Broforce
Kolekce od uživatele
Bounty Hunter Dan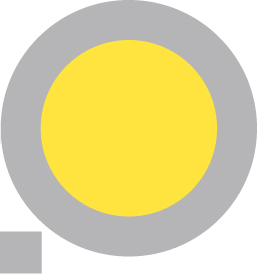 PLAYISM Picks
Kolekce od uživatele
PLAYISM
This is a collection of games that the members of the PLAYISM team are fans of and would like to see on Steam. Some of the games are titles we would be interested in localizing for the Japanese market as we always want more content for our Japanese user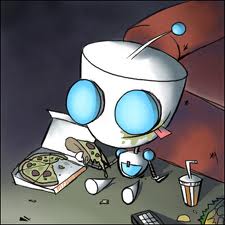 Generals Indie Collections of Urgency
Kolekce od uživatele
General Chaøs™
These all games I have interest in and think will bring good things to steam.Released games will remain so to check new entries just look at the announcements history.Some people like to look through greenlight collections for games they might want to buy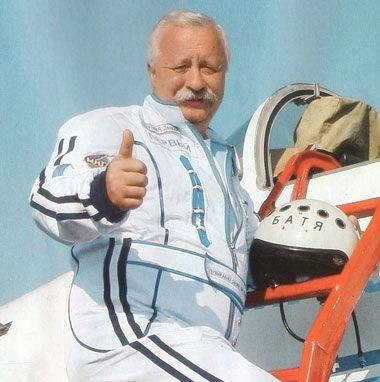 Top games in the world
Kolekce od uživatele
Forever shine on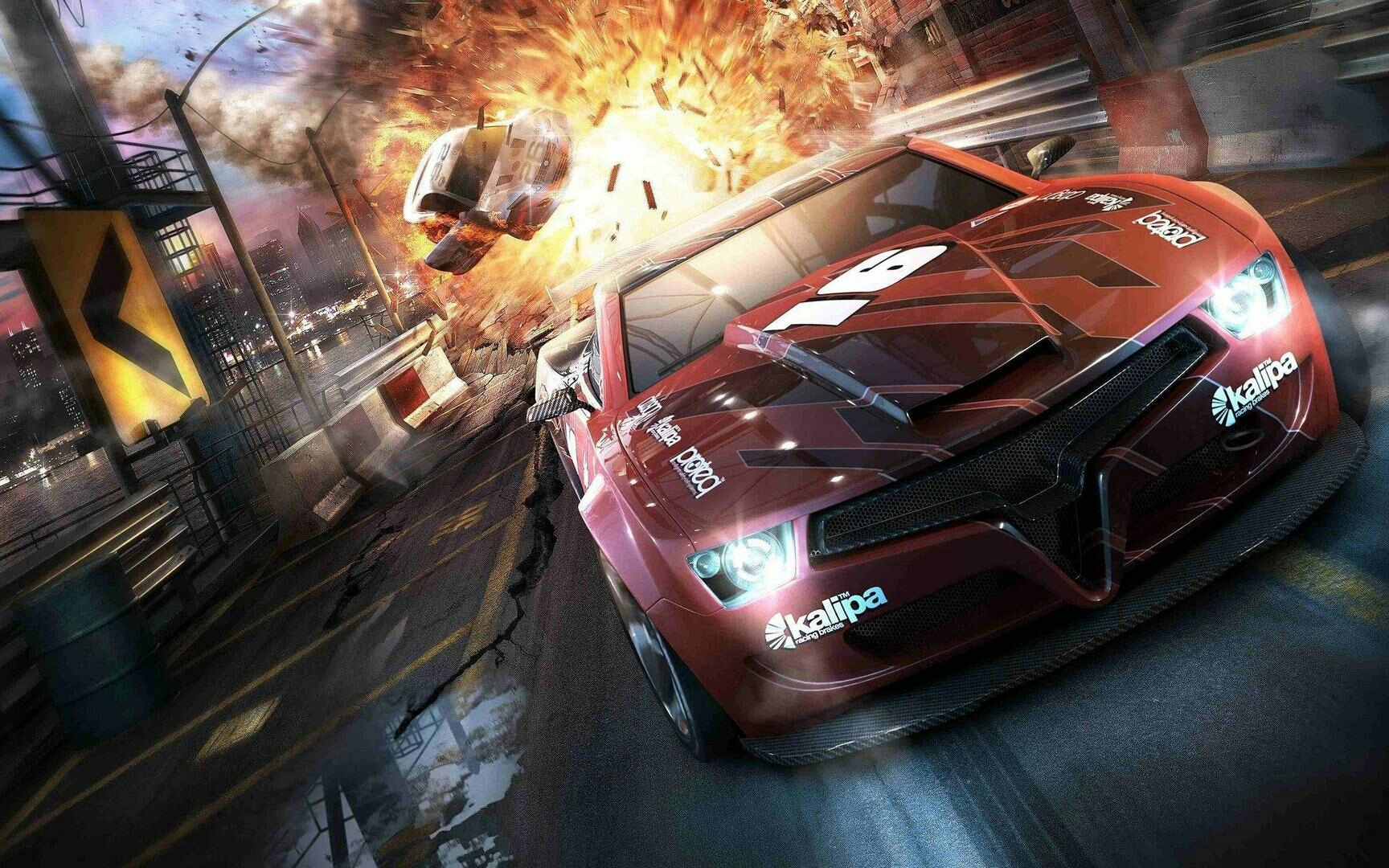 Игры
Kolekce od uživatele
Mort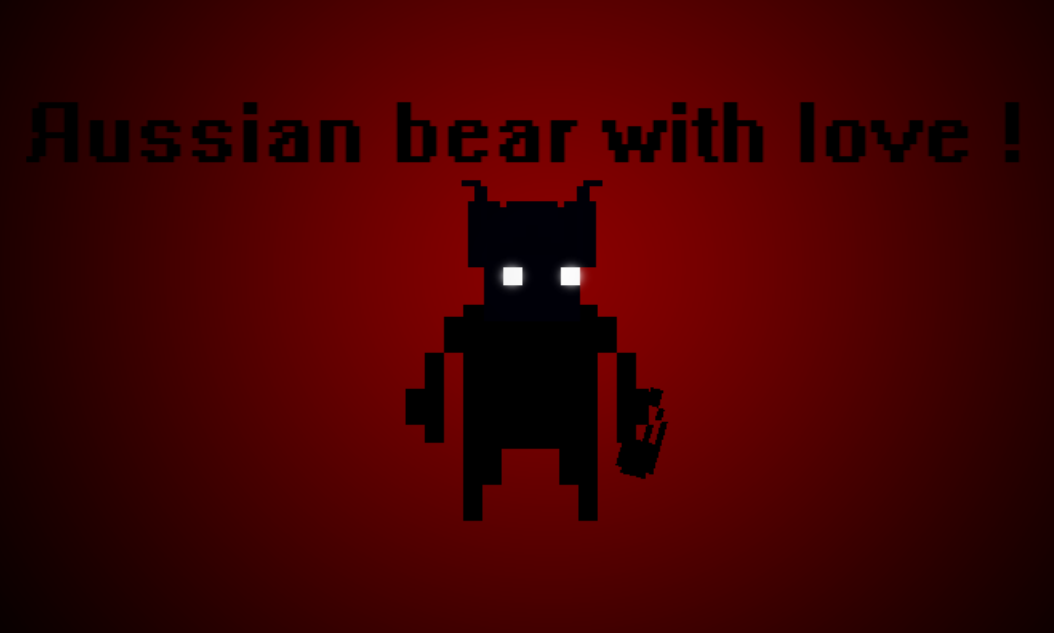 Russian bear with love!
Kolekce od uživatele
Акакий Петрушкин
Ну-с, вот моя игра :D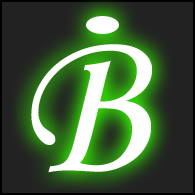 IndieBundle.org Greenlight Collection
Kolekce od uživatele
vidjahgames
IndieBundle is a developer driven portal where you can snag three-game bundles of up-and-coming Green Light titles as well as past favorites! No pricing gimmicks and no fluff, just a a great deal on three games you will actually play. Bundles are organized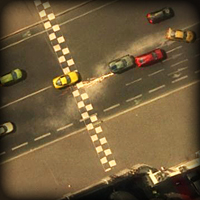 My retro-style evocative collection!
Kolekce od uživatele
cyber.dexter
my best retro style evocative games!! I'm an OLD-SCHOOL GAMER. I love old games, and I love retro style games! this is my collection of those new-old stylish games.

BOoOoO!!! you see I am Scary!!!
Kolekce od uživatele
F_society
Everybody in their own imagination decides what scary is.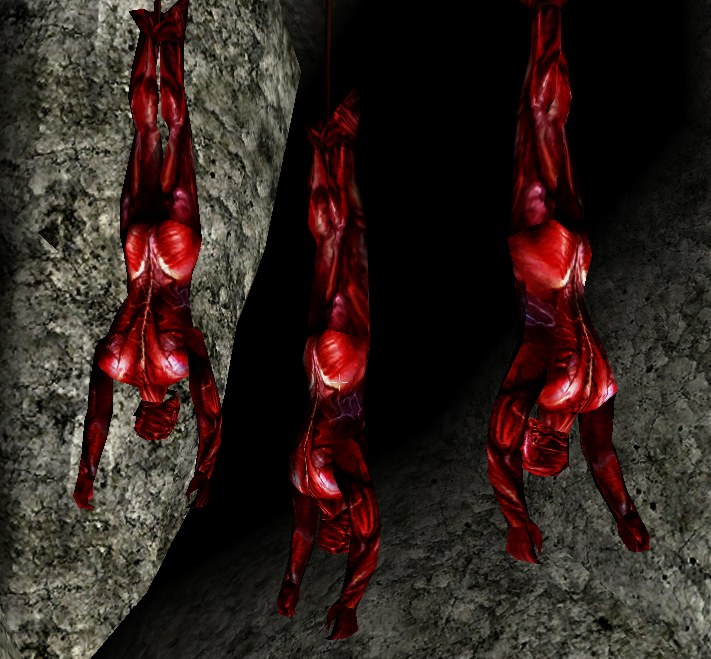 Horror Haberdashery
Kolekce od uživatele
🎭 Lady Thorneblood™ 🎭
My Haberdashery of all things horror with a few other games which are amazing chucked in for good measure. I wanted to create this page to support the guys developing these titles.


DotA 2 Player Art
Kolekce od uživatele
|Lázuli|
games played some screenshot that makes me feel so good good day guys

Games are worth to vote "YES" [all genres]
Kolekce od uživatele
sv@lex [UKR]
This collection features games without being tied to genre affiliation that deserve to be on Steam. Please enjoy and thank you for your attention. Version 1.1 [12/feb/15] - removed the already approved projects, have plans to add games to collection V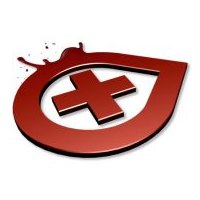 La collec' Greenlight de Factornews
Kolekce od uživatele
skizomeuh
Histoire de vous aider à séparer le bon grain de l'ivraie, une sélection des projets soumis à Greenlight qui tiennent à coeur aux pandas.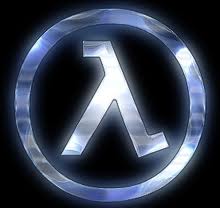 Awesome/Epic Games (Made by epic people)
Kolekce od uživatele
Thefunny711
Just Steam® Greenlight™ games that r epic/the best.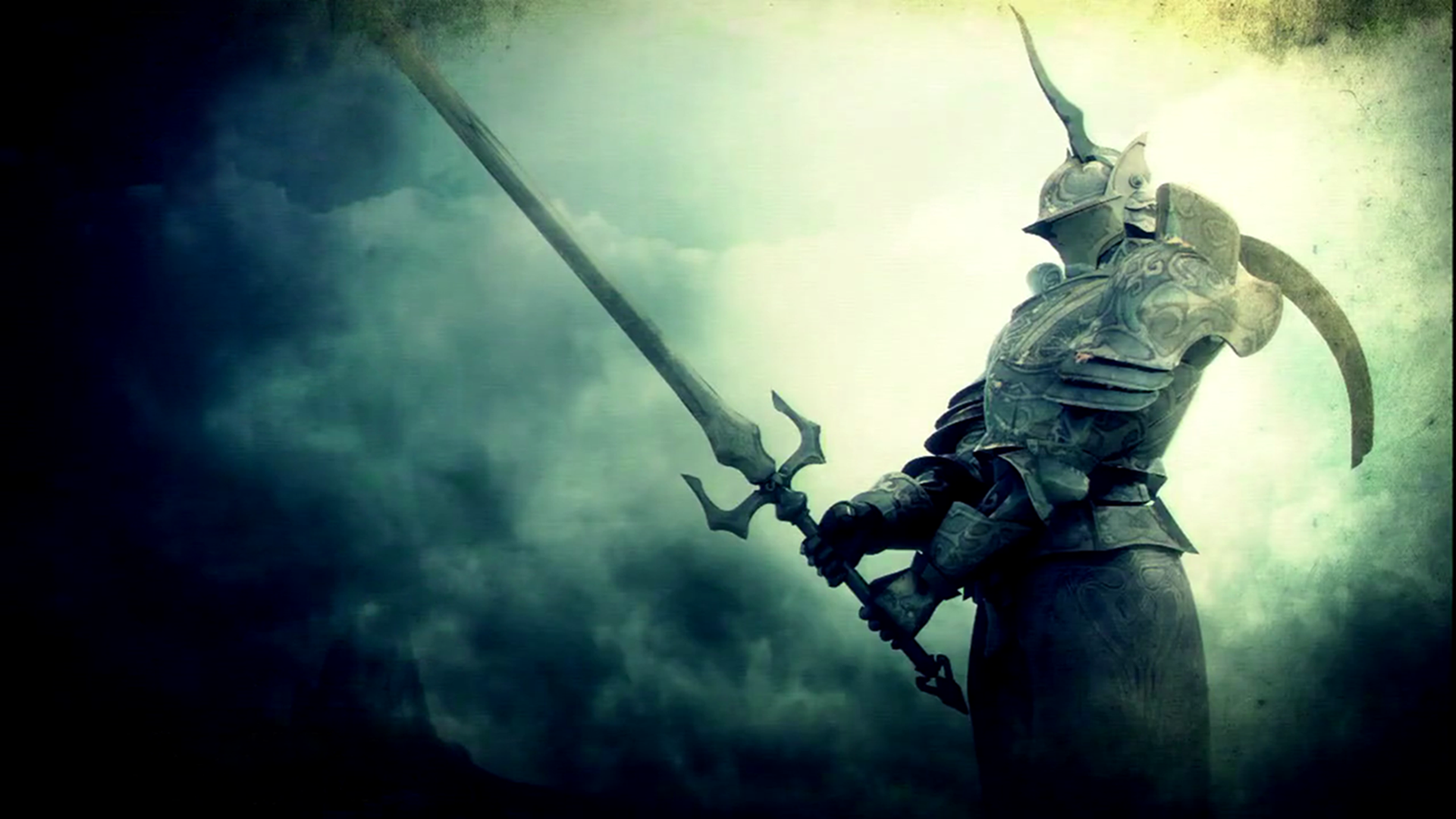 Strategy RPG
Kolekce od uživatele
T-13
Games that have both stratgic and RPG elements. Such as Heroes of Might and Magic, FFT, Orge Battle, Orge Tactics, Blue Bahumut, etc,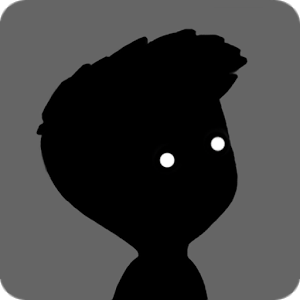 Платформер
Kolekce od uživatele
Arabdors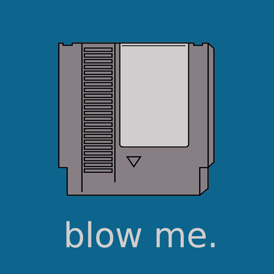 Retro collection!
Kolekce od uživatele
Martan
My collection of awesome retro games