Zobrazeno 61-90 z 6,789 položek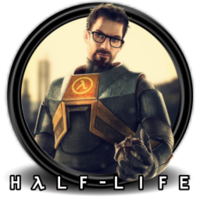 Half-Life
Kolekce od uživatele
punx76
Coleção de itens relacionados à Half-Life.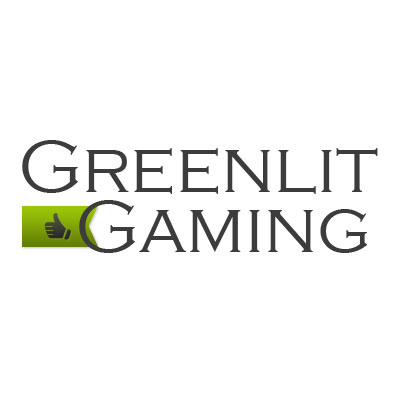 Greenlit Gaming's Official Top 20
Kolekce od uživatele
Greenlit Gaming
Greenlit Gaming is dedicated to covering the games within Steam Greenlight. We pride ourselves in providing accurate and honest reviews of games that are greenlit by the community, while at the same time shedding light on the hidden gems that we believe de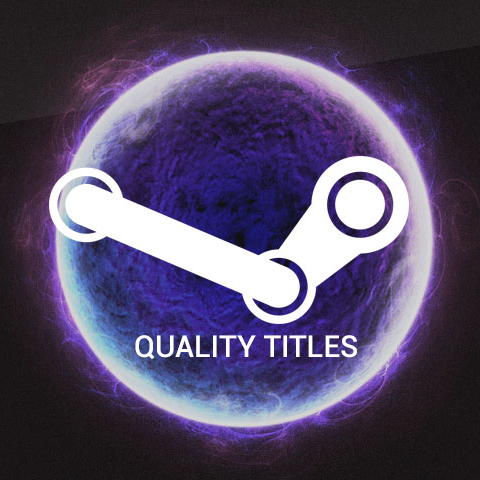 Quality Productions
Kolekce od uživatele
Ion
This collection holds Greenlight titles that I believe have a great value, may it be related to their production value or gameplay qualities. These titles should make it to Steam. I'm excluding Free to Play titles in this collection.

Visual Novel
Kolekce od uživatele
𝕿𝖅𝖀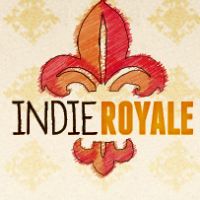 Indie Royale Greenlight Picks
Kolekce od uživatele
Indie Royale
This collection includes all Greenlight games previously featured in Indie Royale bundles that are not yet on Steam. Please consider supporting their creators by voting them up. http://www.indieroyale.com If you're interested in featuring your game in a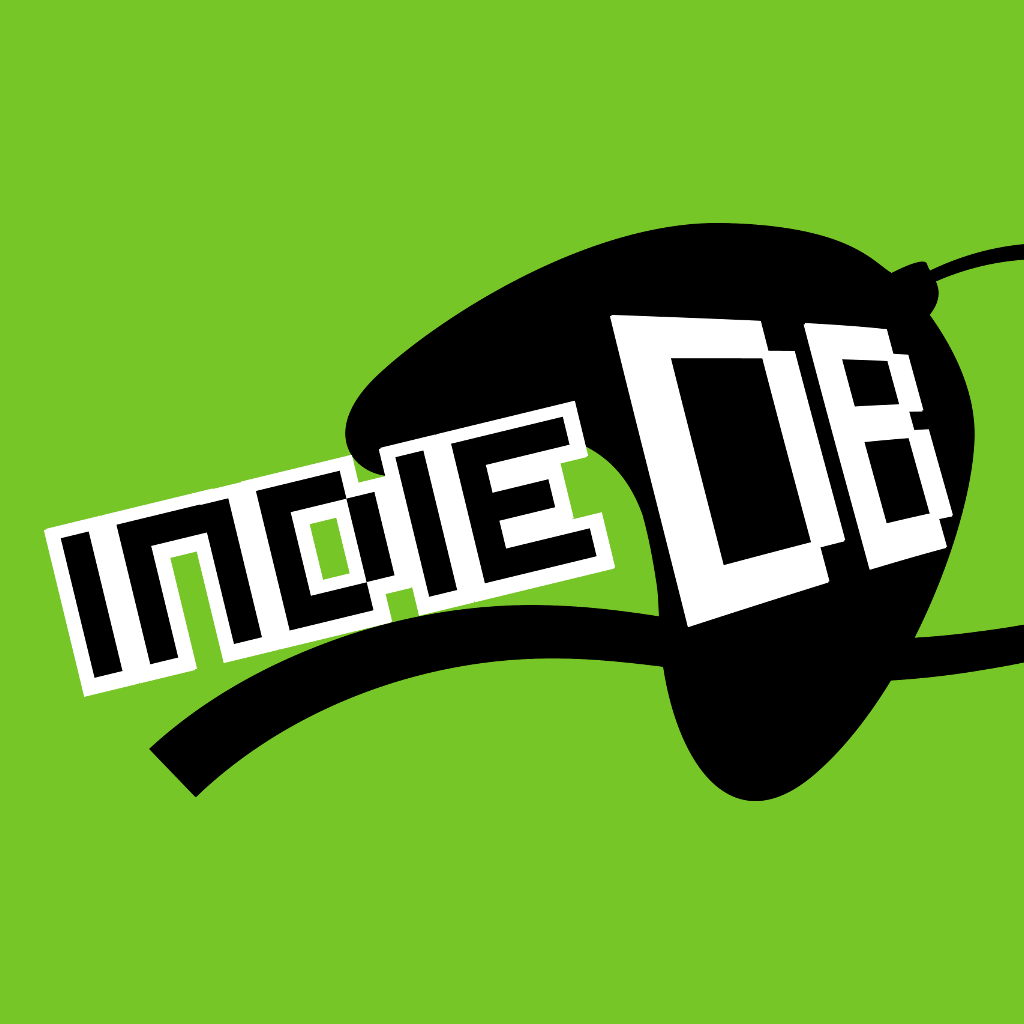 IndieDB Greenlight Collection
Kolekce od uživatele
IndieDB
The most unique and interesting indie games hand picked by the staff of IndieDB!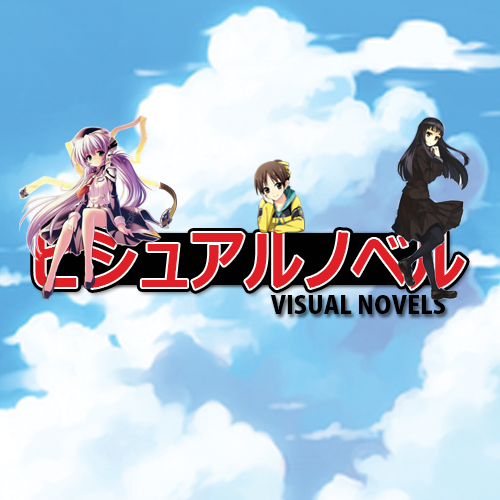 Visual Novels: Greenlit Edition
Kolekce od uživatele
TrickZZter
A collection of greenlit Visual Novel (and Visual Novel-ish) titles. If you are looking for non-greenlit Visual Novels, check the other collection: http://steamcommunity.com/sharedfiles/filedetails/?id=176383544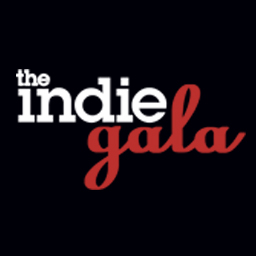 Indiegala Greenlight Collection
Kolekce od uživatele
Indiegala
This collection includes all Greenlight games that we, folks of IndieGala openly encourage people to vote up. Also, some of them were previously featured in IndieGala bundles. Some other will simply be supported because we like it. Supporting those gam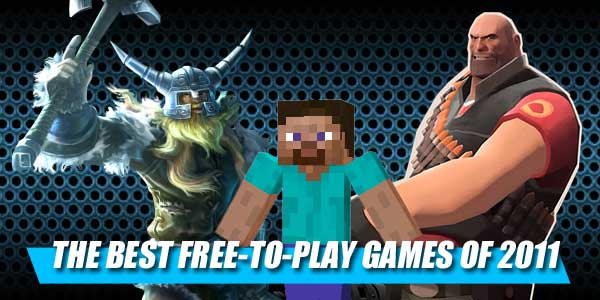 The Best FREE-TO-PLAY Games Of 2013/2014
Kolekce od uživatele
Yuki-Sama - FAKE CC
There's no denying that free-to-play games on the PC have taken over the gaming industry over the past few years. While there are hundreds upon hundreds for you to play, get addicted to, and potentially spend a lot of money on through microtransaction

Bloody Trapland
Kolekce od uživatele
Tonicx [CH]
This awsome Game should given the greenlight a long time ago! it makes so much fun to Play!!! Bloody Trapland is the awsomest game i've ever seen. Please Rate for this game!!!!!!!!!!!!!!!

Праздничный марафон :3
Kolekce od uživatele
Счастье!
Тут все то, что может быть интересно каждому пользователю...или не интересно..крч посмотрите и сами решите :D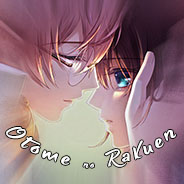 Otome Rakuen's Greenlight List
Kolekce od uživatele
Chudah
Collecting all Otome Games currently on Steam Greenlight.

Top (Best) Games on Greenlight: By Developers & The People
Kolekce od uživatele
Circumference Wizard
This Collection has the best games on greenlight and made buy game Reviewers and game developers. most of the games we post might be Co-Op/MP we like haveing the freedome to play the games you love with your friends not all the games we post will be Co-O

Source
Kolekce od uživatele
halloween
Game engine Source. Write in comments about the games on the engine Source and I will add them to the collection.

Greenlight Hall of Ugly
Kolekce od uživatele
error17
Here is the most up-to-date collection of the worst found on Greenlight. These games are made with no passion or love for the art. Are they trying to ruin the gaming industry? Note: Rating this collection does not effect the games on this list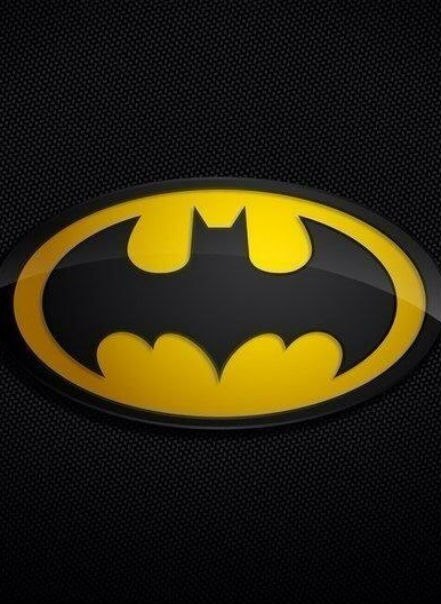 CS:GO
Kolekce od uživatele
AwpA.imov♥/Kappa/
Коллекция интересна теч, что тут много интересного))

Greenlight Jewels
Kolekce od uživatele
Talana
Favoured Greenlight Games . I used the beautiful art of Elena Dudina as backgrounds . You can find her Deviant Art address under "View More Info" at the top of my profile .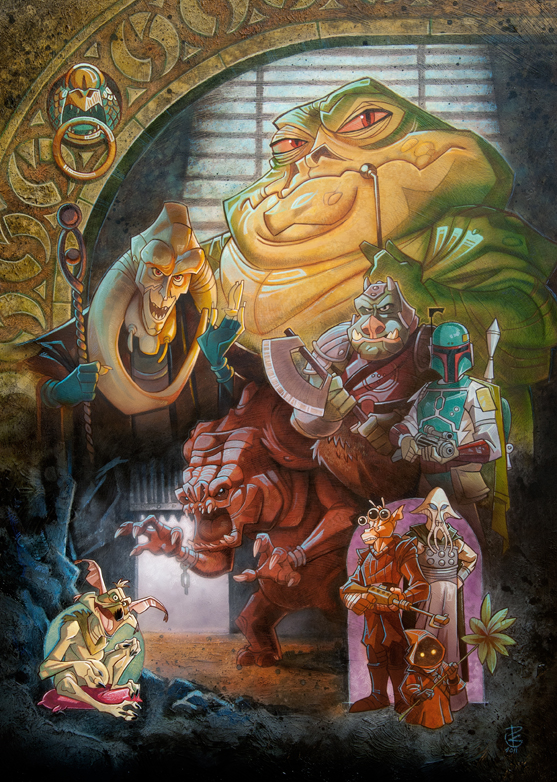 The trash of Greenlight
Kolekce od uživatele
☠✠☩ Nekator ☩✠☠
There´s so much trash on Greenlight - so here i collect the worst of the worst. Keep far away from these foul abominatons. To all complainers... please spare me your hate speeches about "hating" your game or whatever... none of these games is important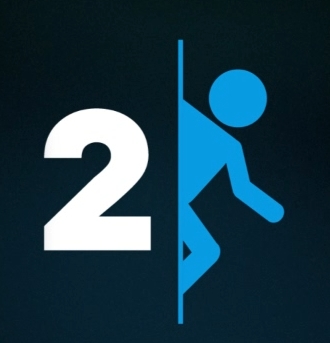 Portal and Portal 2 mods
Kolekce od uživatele
ℜenato ℒopes ⌬
All the Portal and Portal 2 mods on greenlight. If you find a new one, post here. This is just to show things to people, because not everyone know when a mod is released. All of this mod's belong's to their respectives actors, not of this work it's mine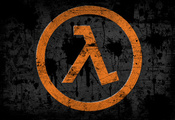 Half-Life Greenlight Collection
Kolekce od uživatele
Vova_Freeman
My collection about game Half-Life Copyright © 2013-2015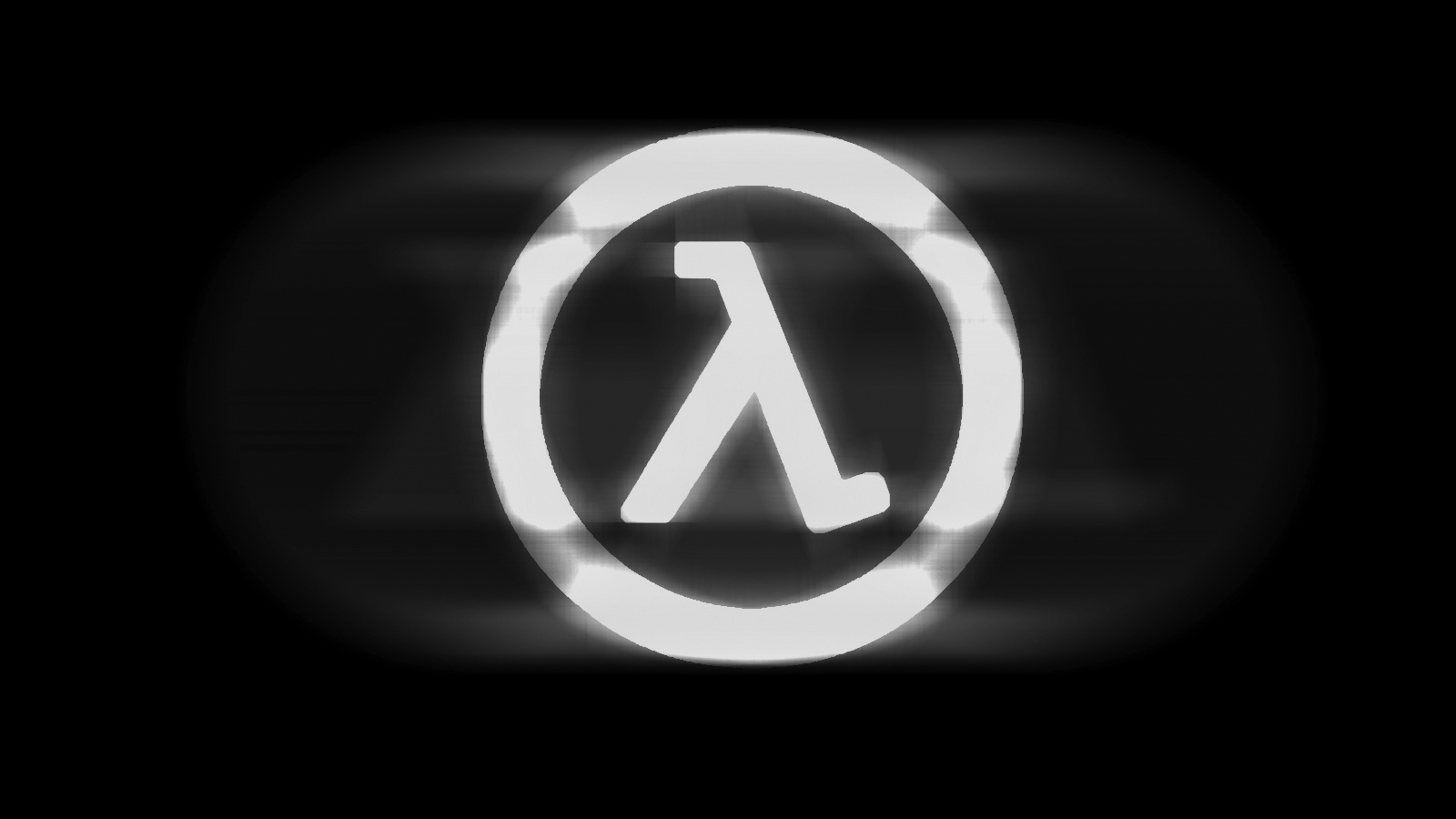 The Full Life of Half Life
Kolekce od uživatele
aniketdawn
Latest updates on the Half Life universe and upcoming/existing fan made levels/mods/games (both new and remade) set in and around the half life universe built on the source engine.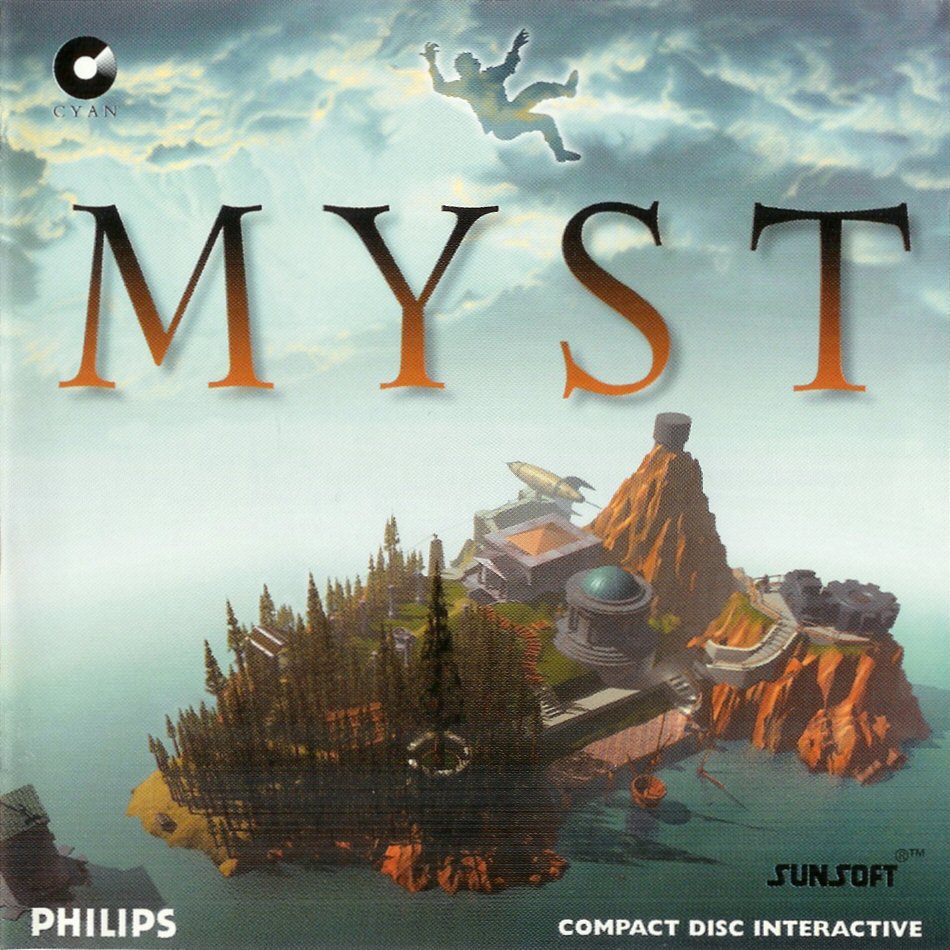 Myst Games
Kolekce od uživatele
[NEW YEAR] Palpek
It seems that Myst-like adventure genre is reborn on Greenlight. Atmospheric games that place you alone in a strange world/environment and let you explore and solve puzzles. FPS view with jumping from panorama to panorama (earlier Myst games) or full 3d mo

Oculus Rift enabled games
Kolekce od uživatele
Zino
Collection of games that will support the Oculus Rift VR headset. I will do my best to keep this updated as new games appear, but feel free to help if I miss something.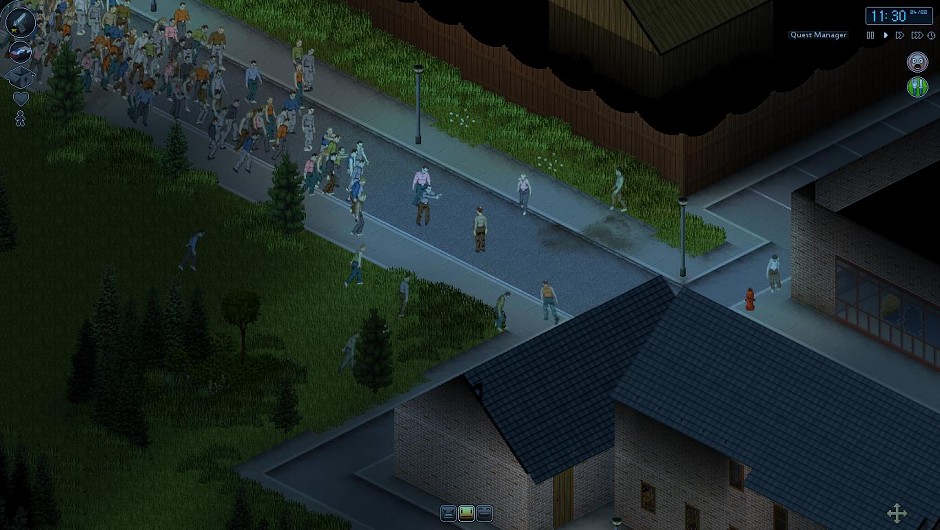 RPG Collection
Kolekce od uživatele
xXfight4luvXx
RPG fans unite! Find a cool RPG not on this list? Leave a comment to let me know! Interested in horror games? Check out my Horror Collection! http://steamcommunity.com/sharedfiles/filedetails/?id=93045192

NyaH
Kolekce od uživatele
Rina
Hi to everyone. In this collection, I plan to collect the game in anime style or associated with Japanese culture. If I miss something, write me about it. I hope that you will find something for himself. --- p.s forgive me for my bad English ^.^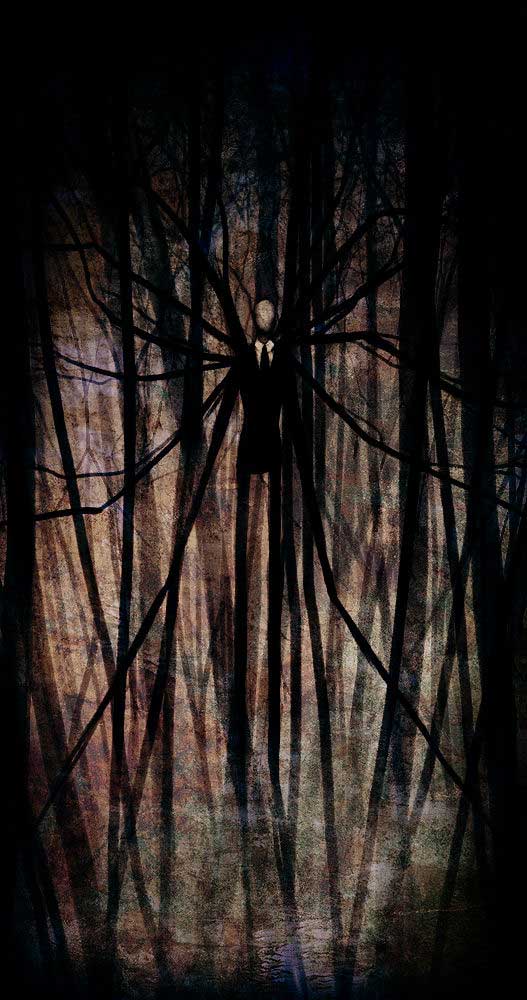 Horror Collection
Kolekce od uživatele
xXfight4luvXx
Looking for the scariest games on Greenlight? We know you're out there looking. That's why we've compiled a full list that are sure to leave you awake at night. Good news everyone, we now have a 71% Greenlit rate for games in our collection! Found a co

BlackMesa(Collection)
Kolekce od uživatele
En'Triel
+ Steam Page ::: http://store.steampowered.com/app/362890/ + HomePage ::: http://www.blackmesasource.com/ + What is BlackMesa? ::: http://wiki.blackmesasource.com/Black_Mesa:_About_the_Mod ------------------------------------------------------------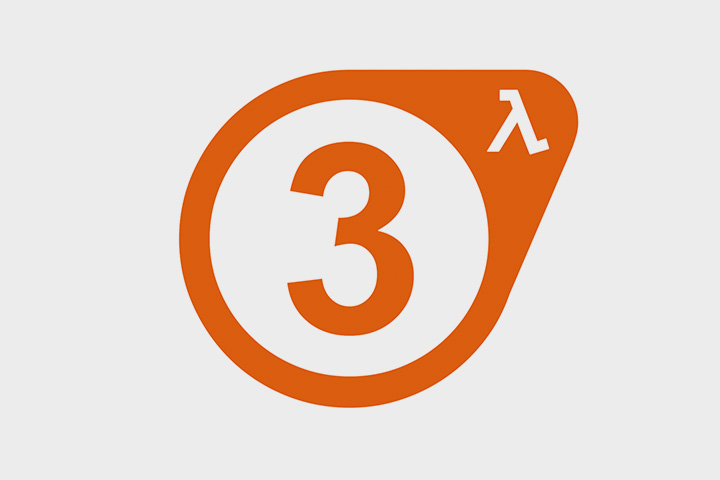 #HL3confirmed
Kolekce od uživatele
GaRMONIa Независимая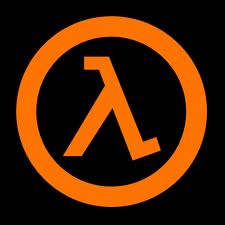 HL:R
Kolekce od uživatele
Slurp Master Siggy
HL:R (Half-Life:Reconstructed) is a collection of mods that are remakes of various Half-Life Mods and games. If you know of a mod that isn't on here that is a remake of a Half-Life mod or game then please notify me and I will add it. Since these mods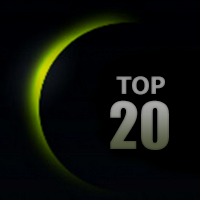 TOP 20 Greenlight Games
Kolekce od uživatele
Beginner
Greenlit Black Mesa 49% Project Zomboid 32% No More Room in Hell 30% Routine 23% Towns 17% Dream 17% Heroes & Generals 16% Cry of Fear 15% McPixel 15% Kenshi 14% Top 20 Greenlight games sorted by rating. 1 Faceless 37% 2 Interstellar Mar