Zobrazeno 10-18 z 5,473 položek

Greenlight Fails
Kolekce od:
Lueshie
I shall be adding all the worst games this includes , troll games , copyrighted works , bad design or things that really shouldnt be on greenlight because the content the contain. I am doing this because im getting a little annoyed at the trash getting...

pls
Kolekce od:
wutarmelon
vote yes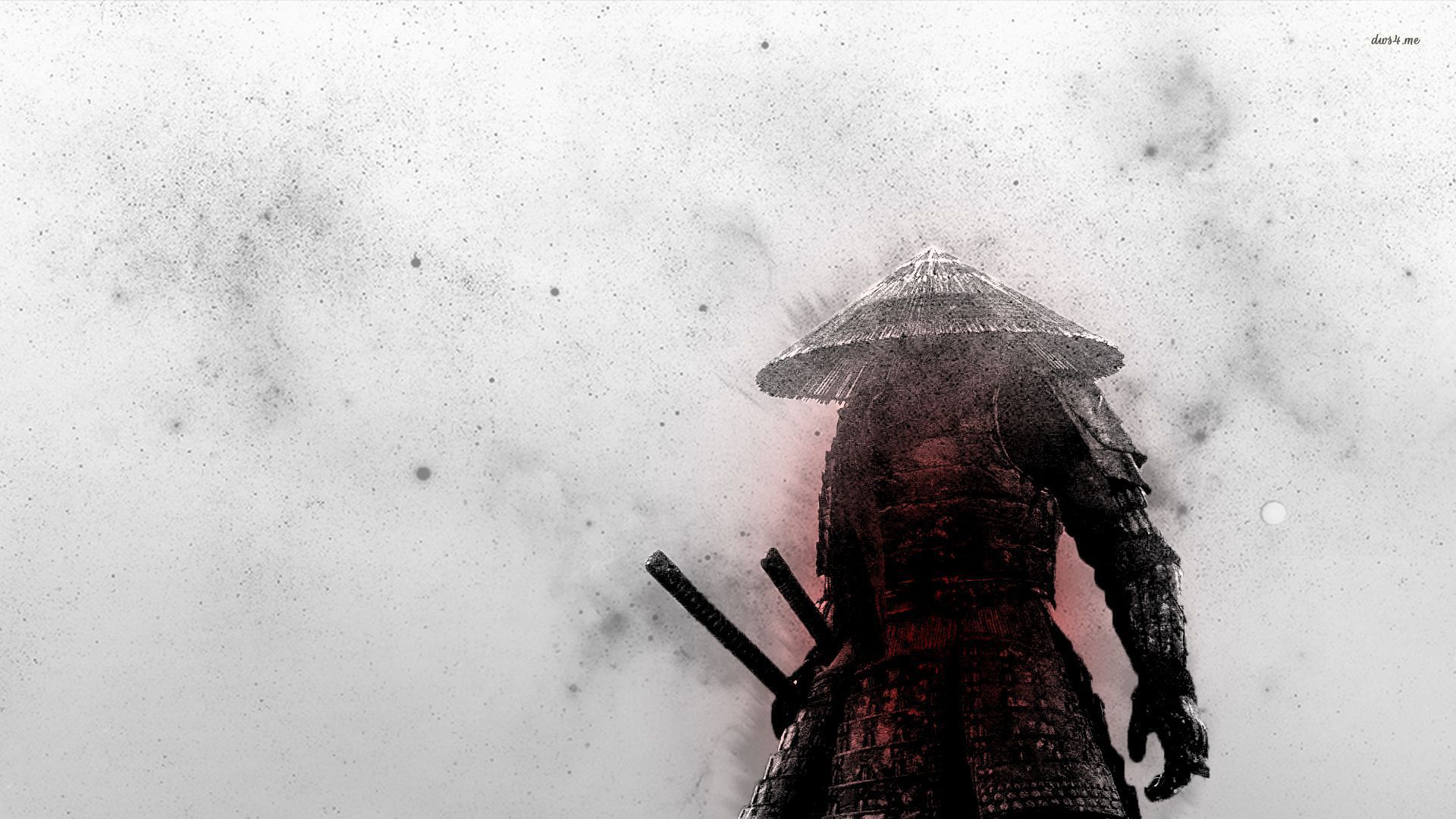 Ok Light
Kolekce od:
Don't Shoot Me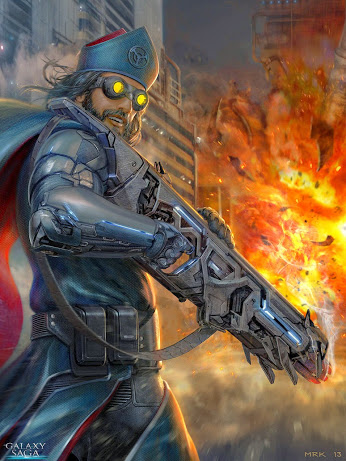 Gam
Kolekce od:
B.I.G Cha$k
Esta coleccion destaca los juegos que me llaman la atencion en lo personal me gustan los juegos de aventuras y mas en todo shooters por lo cual veras muchos juegos de ese estilo hehe ;D.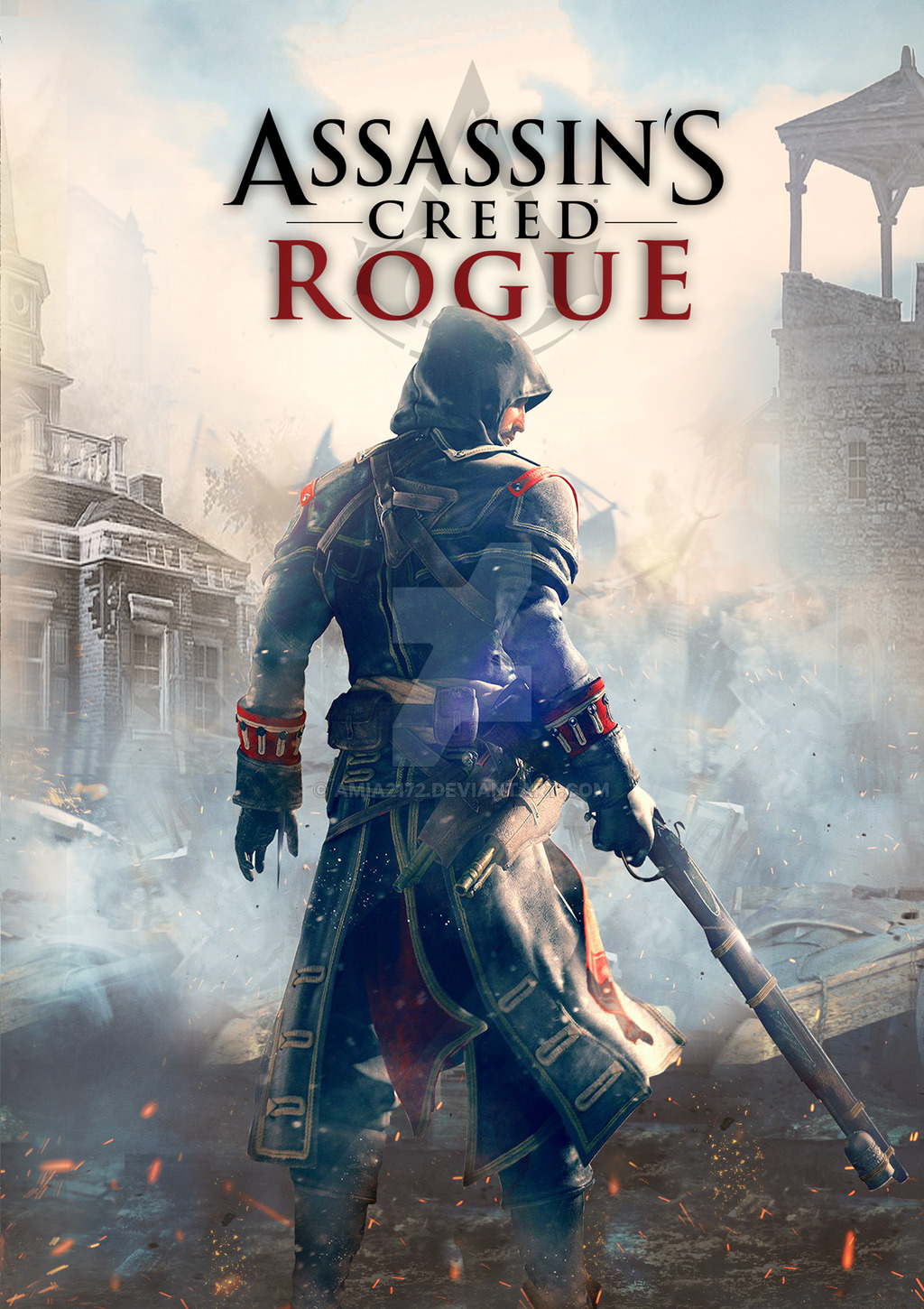 ORMENRO
Kolekce od:
Riaz Ahmed Chloe
Will put my best things in this collection !

Games of choice
Kolekce od:
ForgottenNoble
Games I think would do well if published on steam

Oczekiwane!
Kolekce od:
TUREKplayGAMES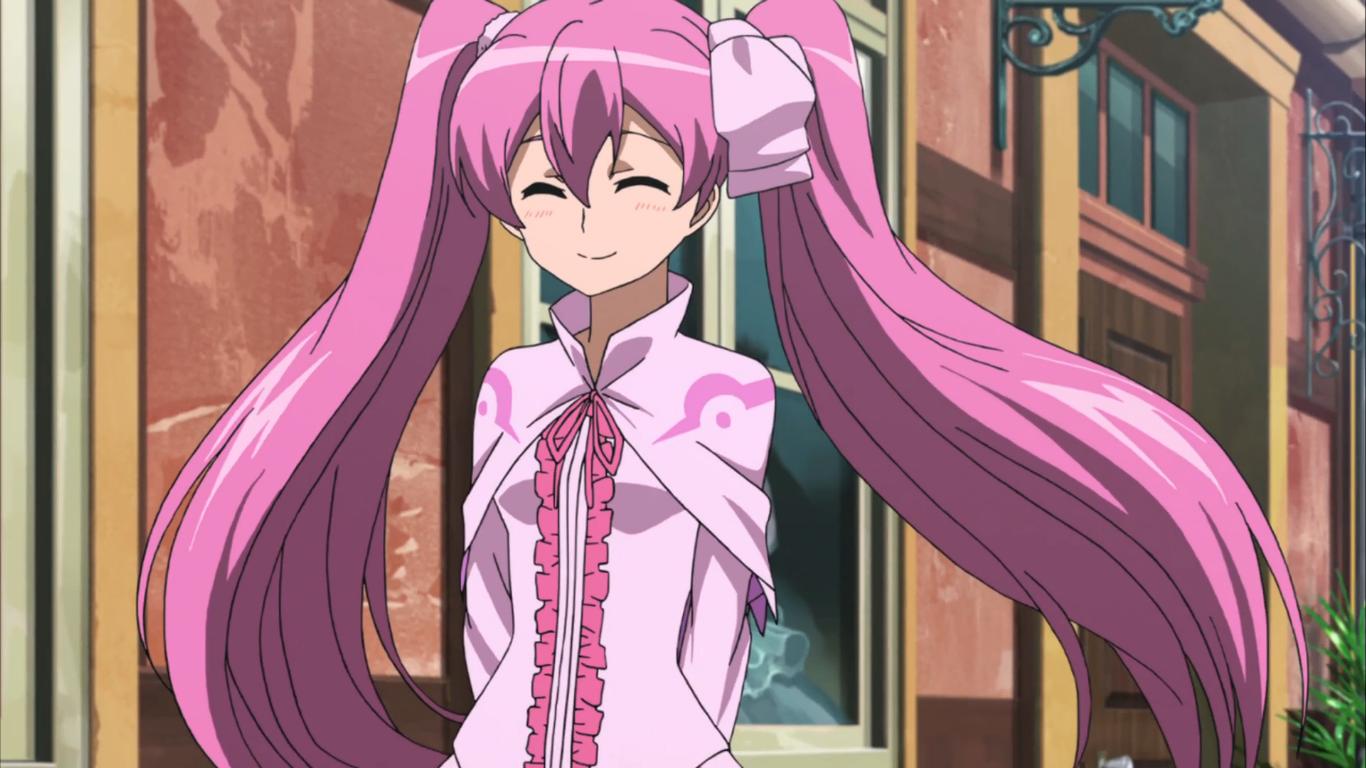 My favored games.
Kolekce od:
Kazuto Kirigaya
Basically the games I prefer to have that are currently Greenlit.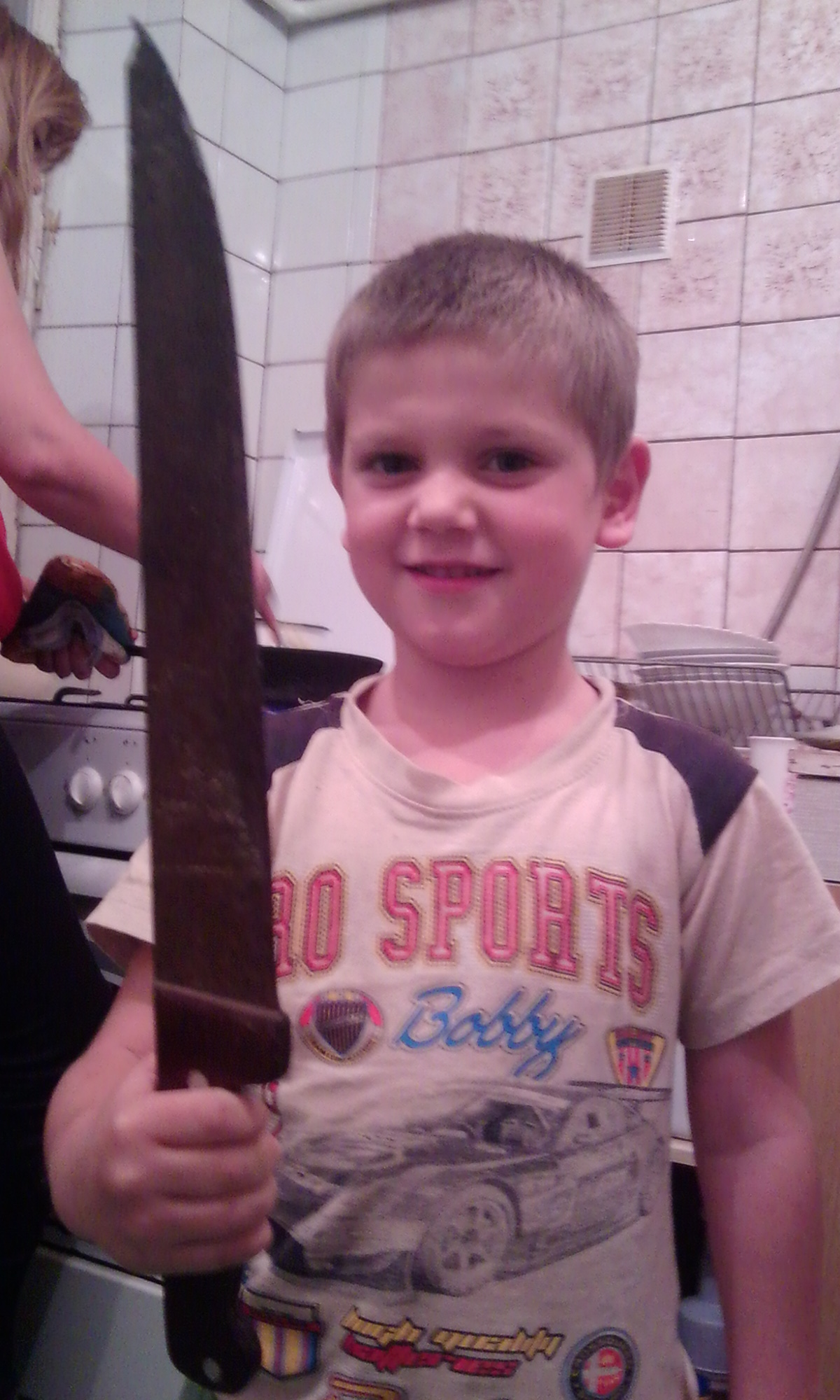 BITCH
Kolekce od:
MC_Unicorn
nanananana