Zobrazeno 541-570 z 5,943 položek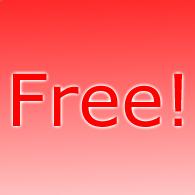 Free keys if it's released on steam
Kolekce od uživatele
Joaco! - Cuenta Secundaria

vector
Kolekce od uživatele
mertmelisyilmaz
bu vector oyunu animasyon ve model oyunu

Juegos Indie
Kolekce od uživatele
JoNiBoSs
Aqui estan los juegos Indie que me parecen buenos e interesantes y tengo un seguimiento sobre ellos.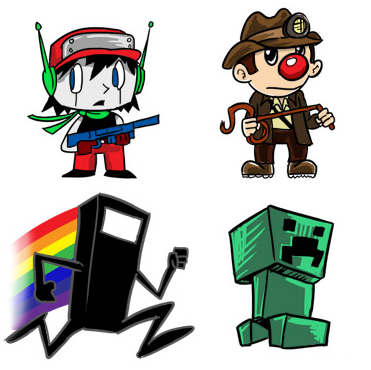 Must have
Kolekce od uživatele
Greggho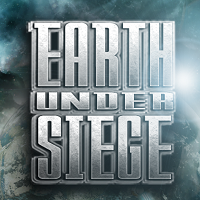 Earth Under Siege
Kolekce od uživatele
Insane
Earth Under Siege Access - http://www.earthundersiege.com/ and Enlist for BETA today! It's an Action Tower Defense game based on frenetic shooting mixed up with strategy and upgrades. The Earth is being attacked by an Alien Empire. All nations sta

Pinkamena Diana Pie Corporation
Kolekce od uživatele
Dr.BluePhoenix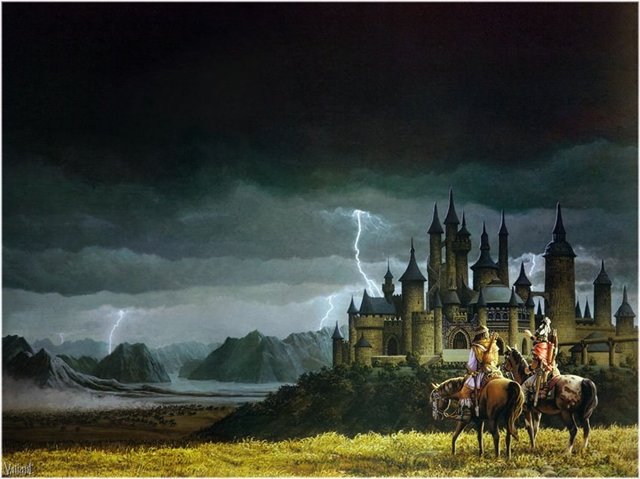 The best strategy on Steam
Kolekce od uživatele
Andreas_Becks
Collect the best strategy in Greenlight, I hope you anything fancy :D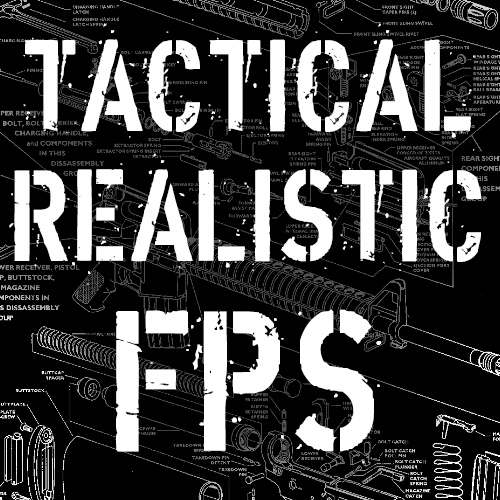 Tactical Realistic FPS
Kolekce od uživatele
Pyrohawk
Mainly games that try to use realistic weapon handling.

Greenlight
Kolekce od uživatele
-Spooky-
Greenlight games, which are still in development or already released.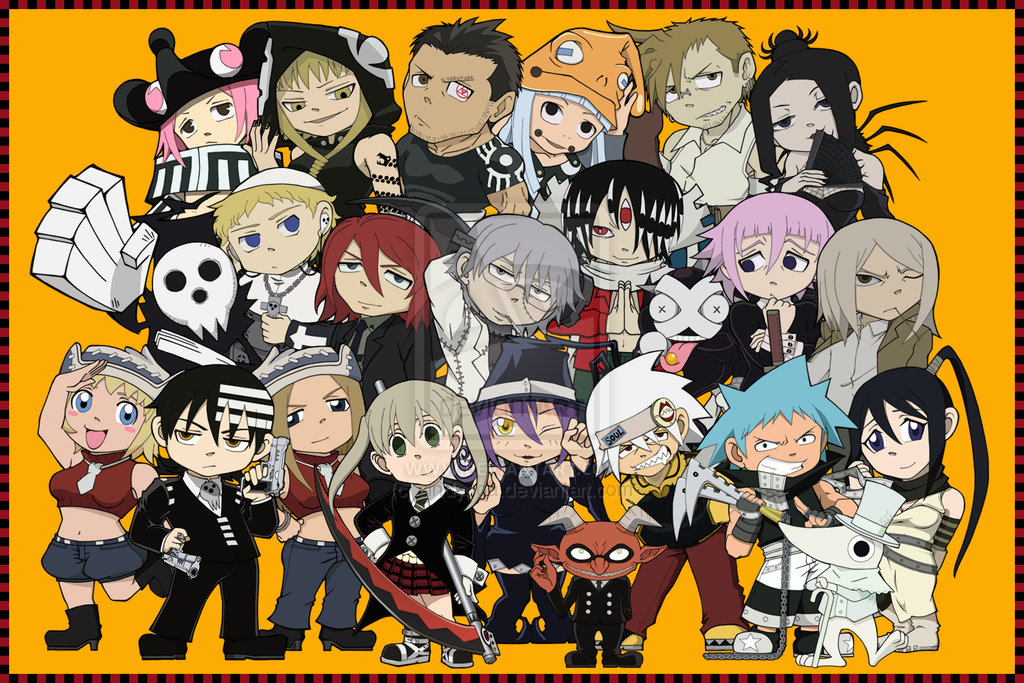 Visual Novel
Kolekce od uživatele
Soul-Senpai
Visual Novels that I find entertaining and fun to read. Most of the novels are animes style and for mature readers. These Novels have semi-nudity which are some what graphic. --If there are any Novels you want me to check out pm me or leave a comment--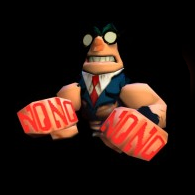 I Can't Stand Criticism!
Kolekce od uživatele
Maurog
I CAN'T STAND CRITICISM! Greenlight games whose developers delete negative comments, leaving only the positive ones. If you find some, please post them here and I'll add them! _________________________________________________________________________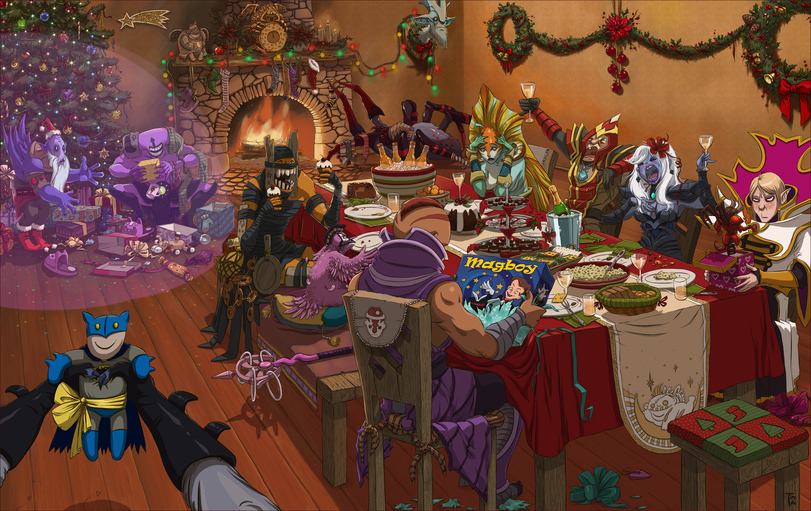 age of empire
Kolekce od uživatele
♋ BiLL ܔܔ
hel me to get some games free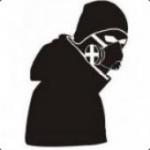 Epic GAMES
Kolekce od uživatele
Microsoft Word
В этой колецыи я буду помешать самые красивые,интересные и захватывающие игры.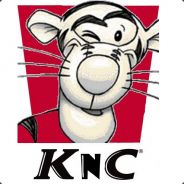 Bundle's Collection by TiGrOu42
Kolekce od uživatele
TiGrOu42
I buy games in bundle, but i will this games on Steam. Please support this games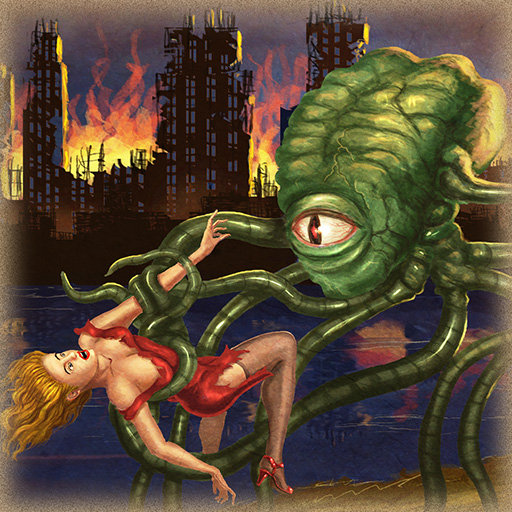 Some Slightly Deranged Picks
Kolekce od uživatele
AgustinCordes
My personal picks of games I'd like to see on Steam. Extremely eclectic list because I can love an innocent casual game just as much as the most punishing arcade on Earth. Do you think your game belongs on this list? Leave a comment and let me know! I pref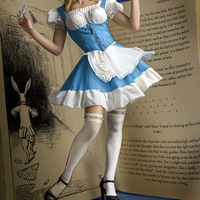 PlanetCocoT's TOP Choices
Kolekce od uživatele
MayuKitahara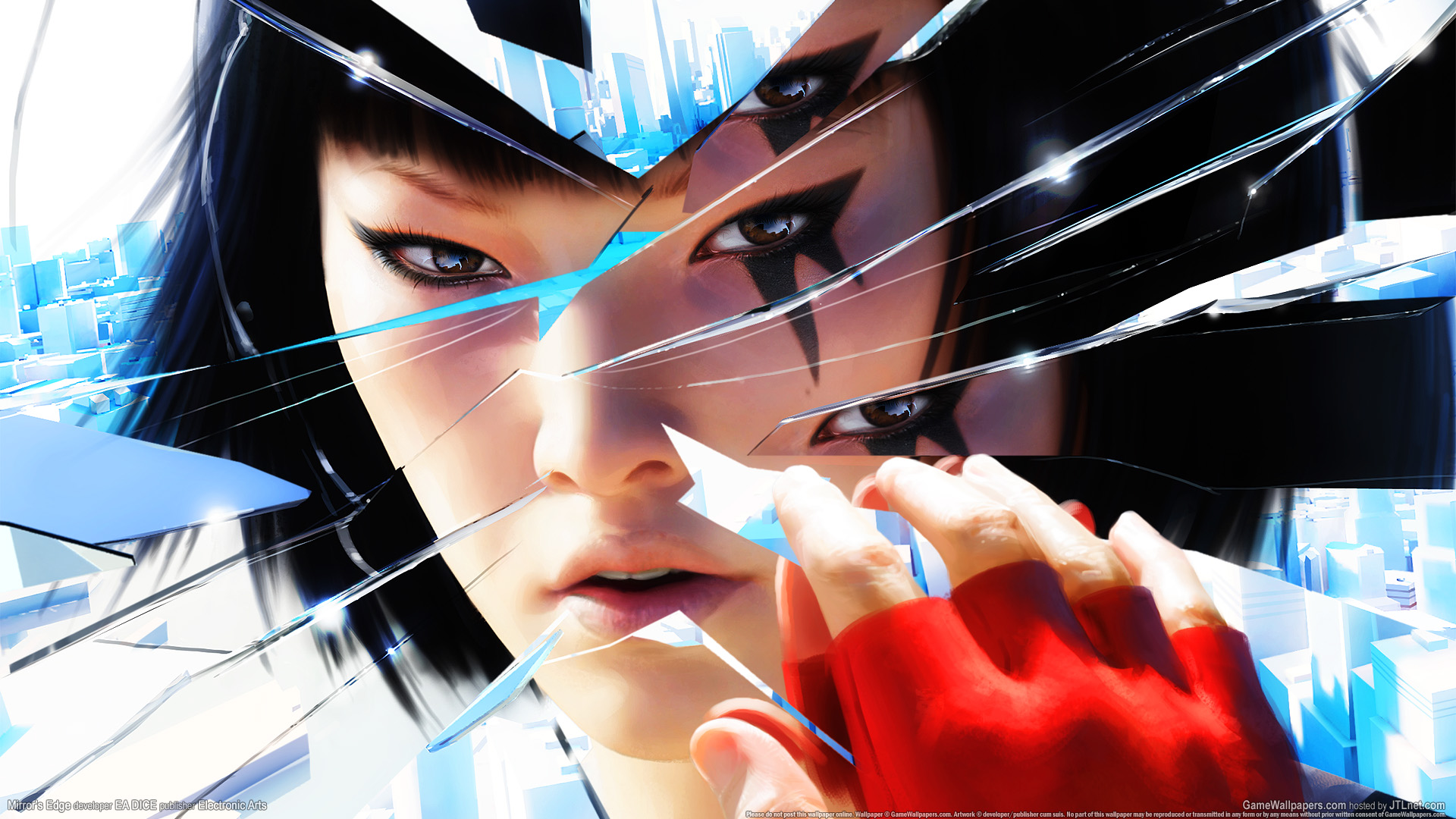 Proyectos de juegos que esperamos :D
Kolekce od uživatele
Chriss

The Best Games Valve Forgot
Kolekce od uživatele
Rob-otron 2084
Videogames that deserve to be on Steam because they are excellent videogames. Yet still, they are not on Steam despite being excellent videogames. I'd like to buy ALL these on Steam with my money but I can't. There's loads more I can't buy as well but y

Greenlit RPG Games
Kolekce od uživatele
MasterAbbott
List of great looking RPG Steam Greenlit titles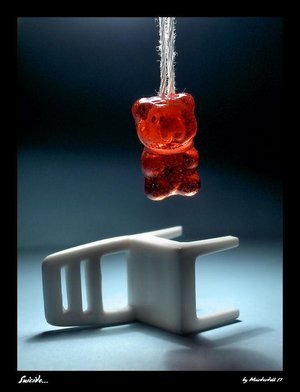 Indie Games
Kolekce od uživatele
Twitinka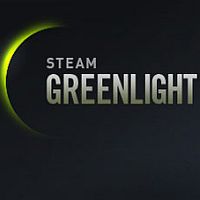 Great Games that should be Steam Greenlit
Kolekce od uživatele
The One Goochinatr
Here I will collect all the great games on Steam Greenlight so you guys can vote for them and don't have to sift through heaps of garbage!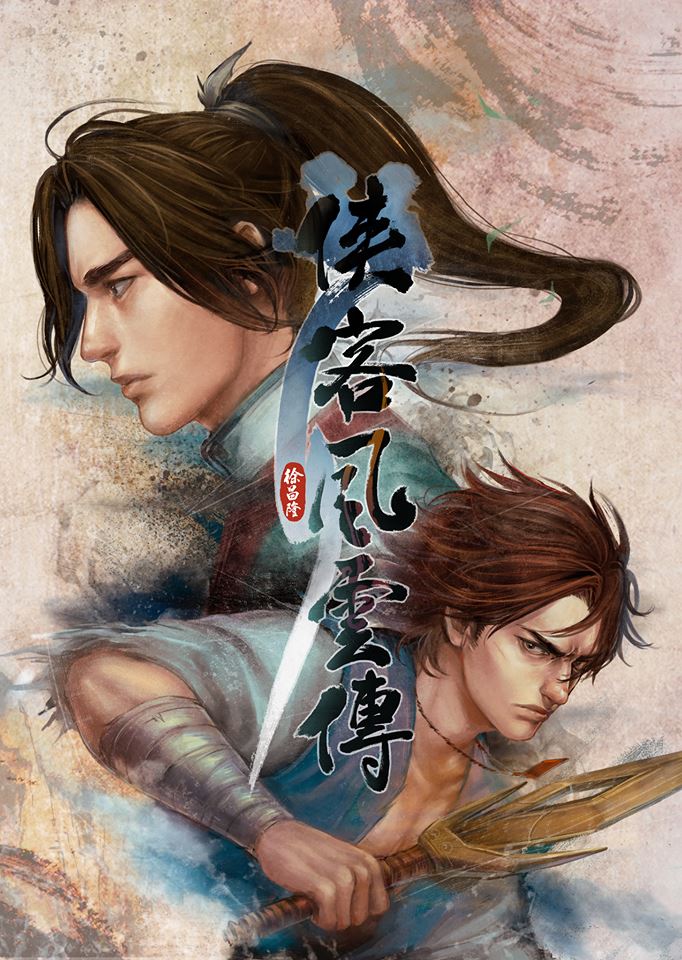 Tales Of Wuxia
Kolekce od uživatele
【世】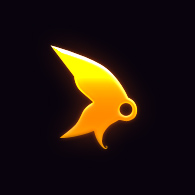 Subsoap Games
Kolekce od uživatele
Pkeod 🔥
All of the games by Subsoap on Steam. Faerie Solitaire: http://store.steampowered.com/app/38600/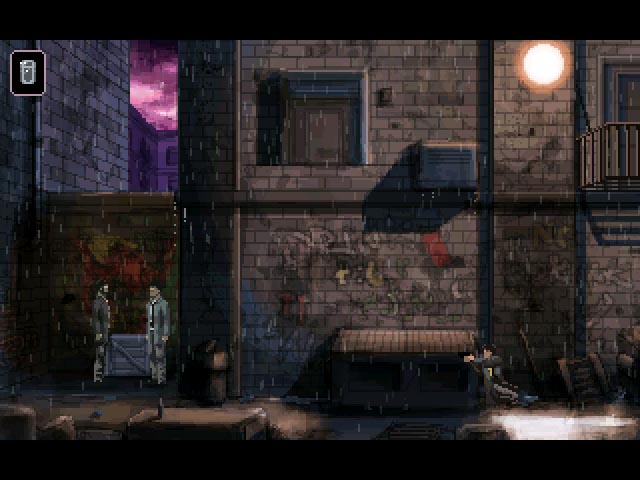 Point and Clicks on Steam Greenlight
Kolekce od uživatele
Stee
Collection of Point and Click Adventures on Steam Greenlight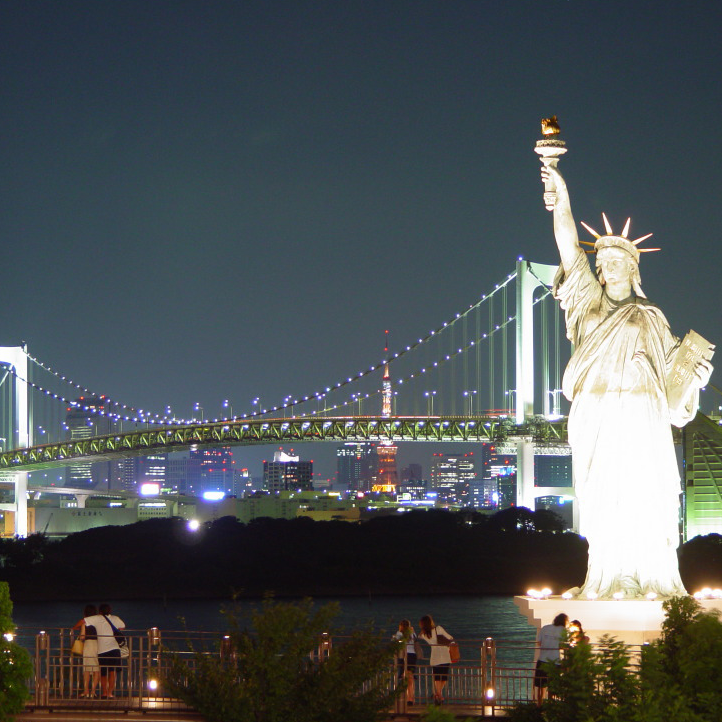 New York Indie Games
Kolekce od uživatele
KBlaney
New York City and the surrounding areas have a lively game development scene, especially a number of independently owned studios. If you are from the Big Apple or simply want to see what comes out of a city when it doesn't sleep, check out the games in thi

Kolekcja 1ndie World (PL/ENG Collection)
Kolekce od uživatele
1ndie World Crew
Kolekcja od 1ndie World. Znajdziesz tutaj wszystkie gry z naszej coniedzielnej serii Zielone Światło, którą możesz śledzić na YouTube: http://www.youtube.com/user/1ndieworld Co tydzień 5 nowych gier! http://www.1ndieworld.com Collection from 1ndie Wo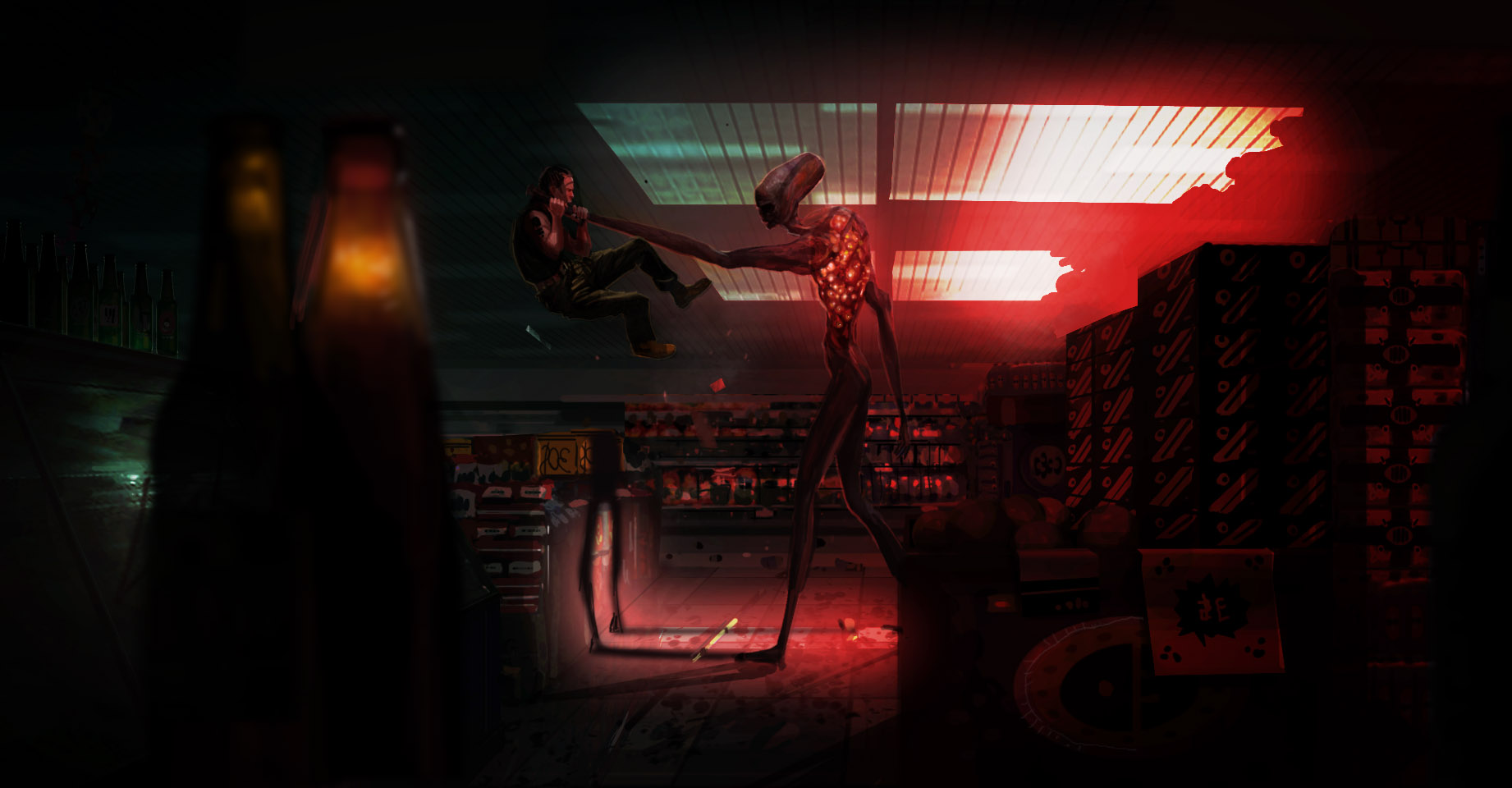 The Greats (May 2014)
Kolekce od uživatele
Unknown_Kadath
A collection of great greenlight games i think deserve support in making it onto steam. I own none of this content, these games are the products of their individual developers. This list will be updated sometime in the near future. Be sure to favorite this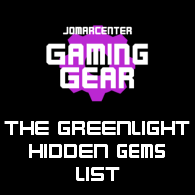 Jomarcenter: Gaming Gear - The GREENLIGHT HIDDEN GEM LIST!
Kolekce od uživatele
[JCGG] Jomarcenter - MJM
Steam Greenlight the place where game developer can try to put their games, From the games that simple like a simulator games to a game that came from the big companies like Mastiff/Falcom Gurumin. This is the complete list of games that is until today lef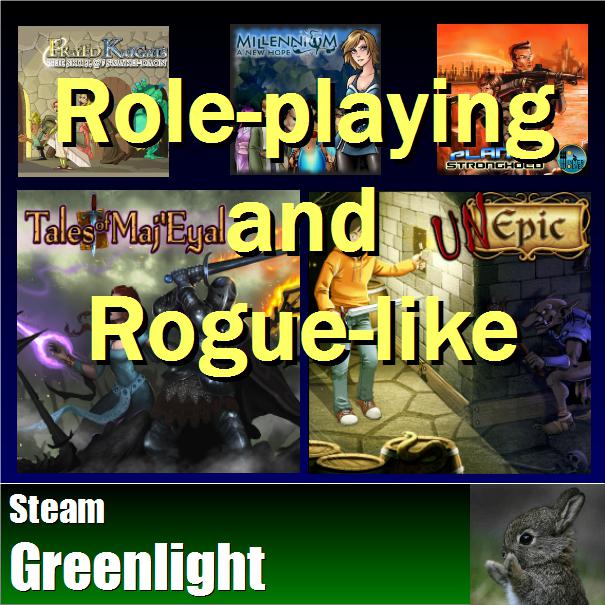 Roleplaying and Roguelike: Shayabu's Picks
Kolekce od uživatele
syb
A selection of roleplaying games, roguelikes and action rpgs which would be cool to have on steam. Many of them are already available as shareware (UnEpic) or freeware (Legends of Taj'Mahal). Have fun browsing the games and don't forget to vote!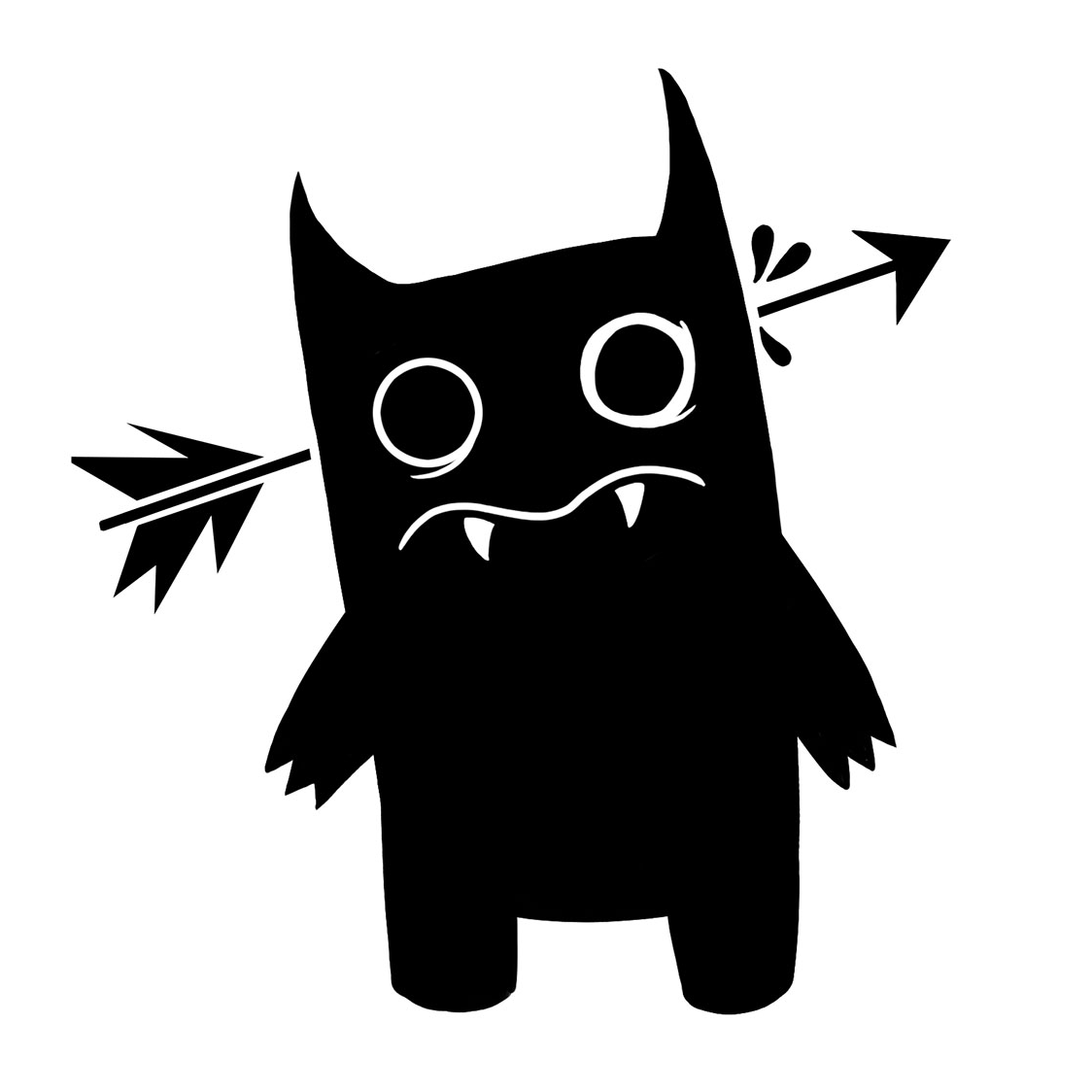 The No Goblin Official Selection
Kolekce od uživatele
No Goblin
Here's a list of Greenlightable games that No Goblin gives our official thumbs up to! From our own games, to games our friends and ex-colleagues are making, right through to promising gems, this list will update to include the cream of the Greenlight crop.