Zobrazeno 541-570 z 5,249 položek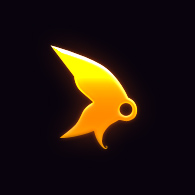 Subsoap Games
Kolekce od:
Pkeod 🔥
All of the games by Subsoap on Steam. Faerie Solitaire: http://store.steampowered.com/app/38600/

Point and Clicks on Steam Greenlight
Kolekce od:
Stee
Collection of Point and Click Adventures on Steam Greenlight

Kolekcja 1ndie World (PL/ENG Collection)
Kolekce od:
1ndie World Crew
Kolekcja od 1ndie World. Znajdziesz tutaj wszystkie gry z naszej coniedzielnej serii Zielone Światło, którą możesz śledzić na YouTube: http://www.youtube.com/user/1ndieworld Co tydzień 5 nowych gier! http://www.1ndieworld.com Collection from...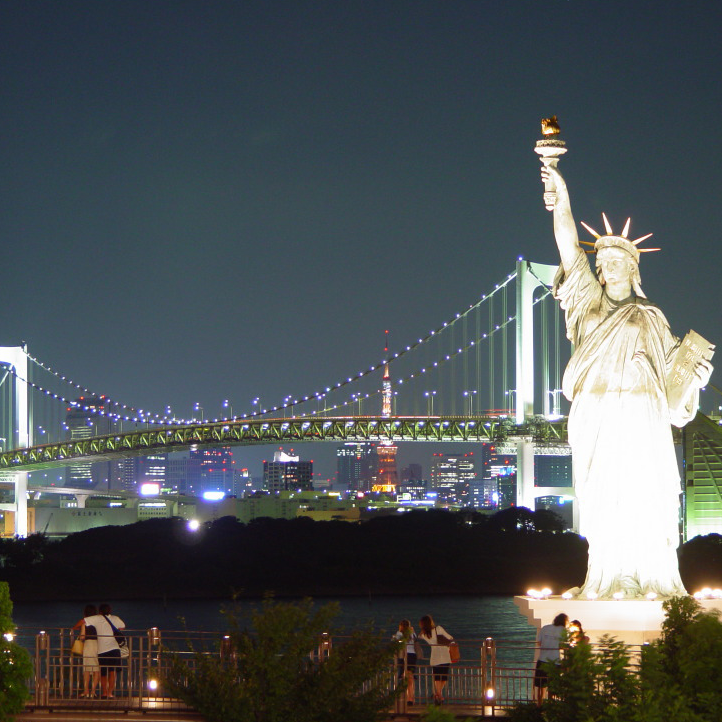 New York Indie Games
Kolekce od:
KBlaney
New York City and the surrounding areas have a lively game development scene, especially a number of independently owned studios. If you are from the Big Apple or simply want to see what comes out of a city when it doesn't sleep, check out the games in th...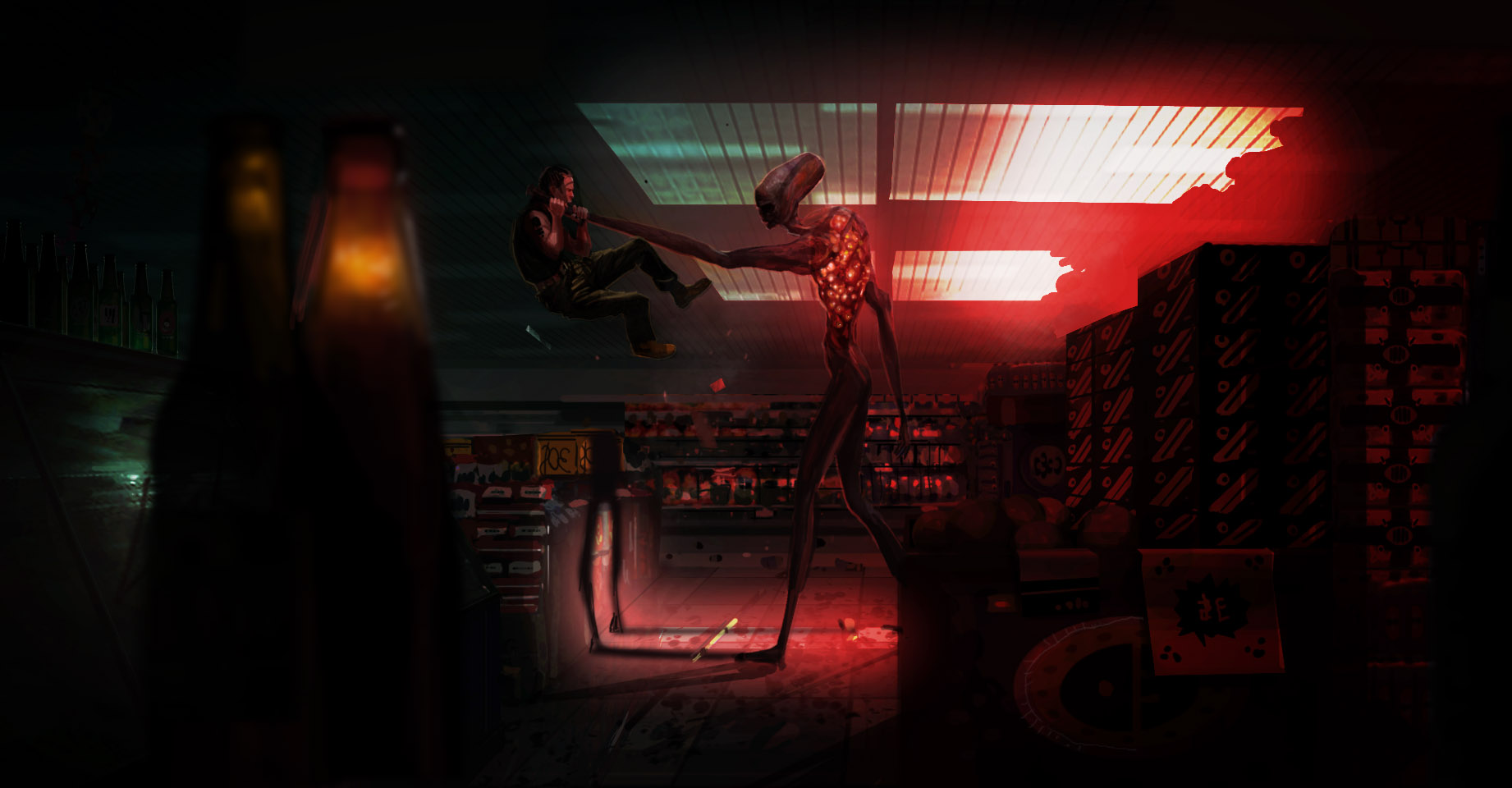 The Greats (May 2014)
Kolekce od:
Unknown_Kadath
A collection of great greenlight games i think deserve support in making it onto steam. I own none of this content, these games are the products of their individual developers. This list will be updated sometime in the near future. Be sure to favorite thi...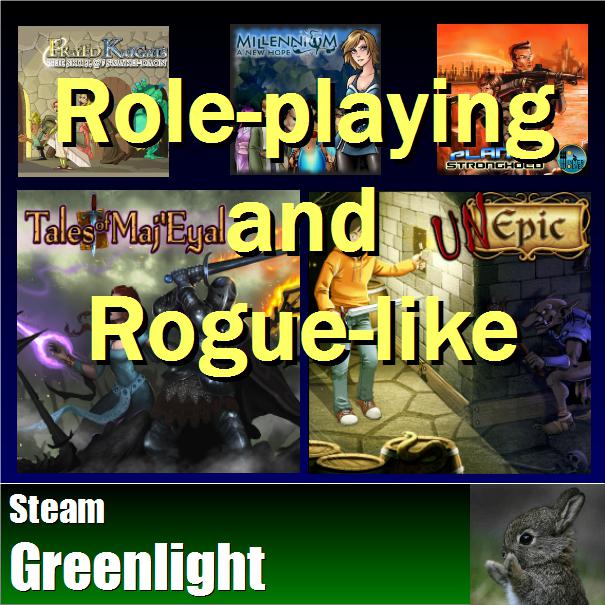 Roleplaying and Roguelike: Shayabu's Picks
Kolekce od:
syb
A selection of roleplaying games, roguelikes and action rpgs which would be cool to have on steam. Many of them are already available as shareware (UnEpic) or freeware (Legends of Taj'Mahal). Have fun browsing the games and don't forget to vote!

GAMES GREENLIGHT
Kolekce od:
Tyler Durden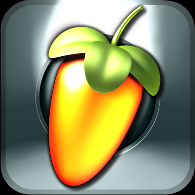 Blendlighted Green+++
Kolekce od:
Blendton
Dedicated to every smart and open-mind music makers, producers, whatever... Let's say, to "musikers" <3 It's all about music : from silence to pieces of art ;-) !

RPG Club's Greenlight List
Kolekce od:
Naurgul
Games suggested by members of the RPG Club. Only role-playing games are accepted. Link to the group: http://steamcommunity.com/groups/rpgc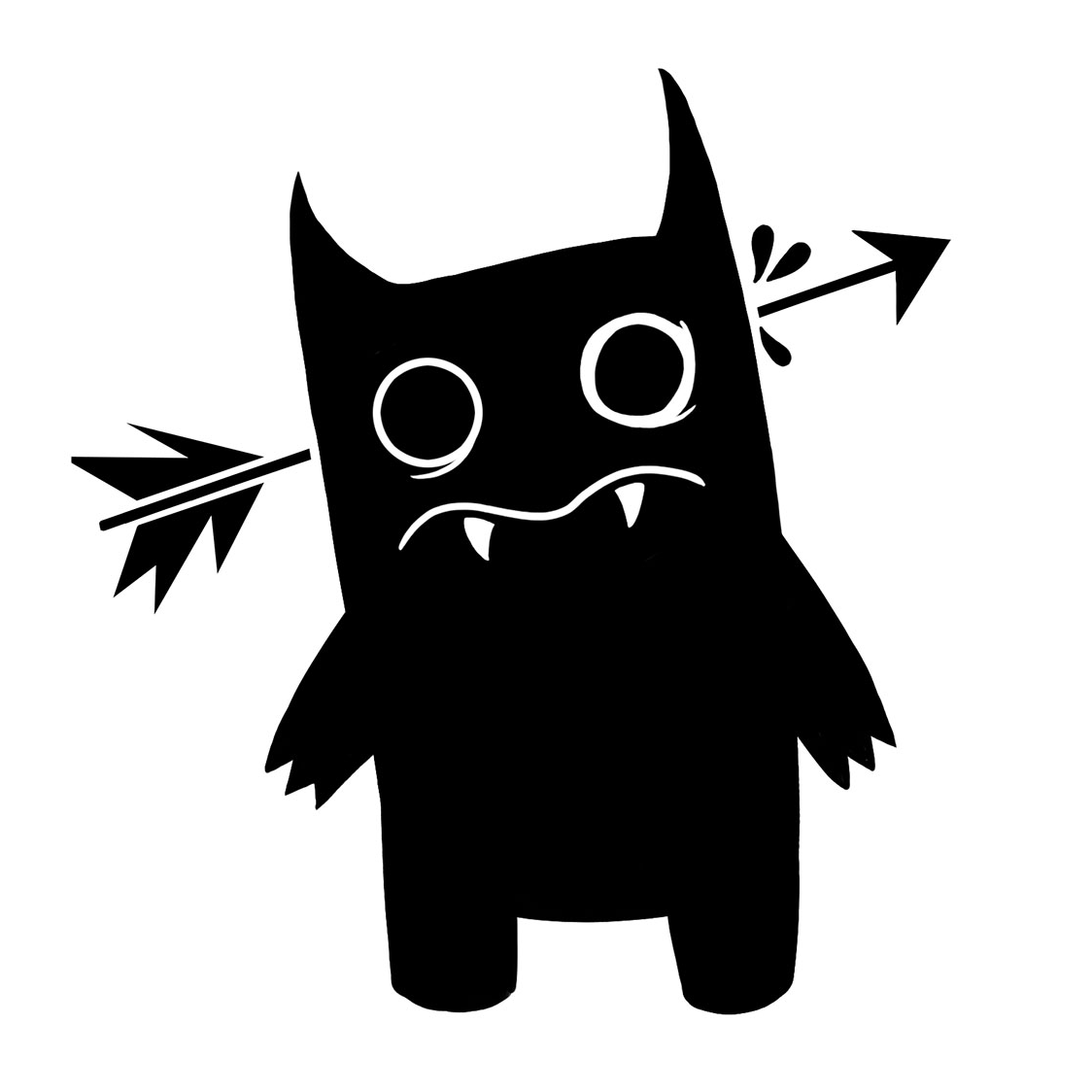 The No Goblin Official Selection
Kolekce od:
No Goblin
Here's a list of Greenlightable games that No Goblin gives our official thumbs up to! From our own games, to games our friends and ex-colleagues are making, right through to promising gems, this list will update to include the cream of the Greenlight crop...

Cube's Box of Gems
Kolekce od:
[LG] Cube -=TcG=-
This collection are my personal favorites on Greenlight and are a mixture of various genres picked for effort, quality story lines, solid gameplay, innovation and original ideas, retro throwbacks, and great potential.

CobreX
Kolekce od:
Fabian
Here is all of my stuff, what i am developing!

Indie Games
Kolekce od:
Twitinka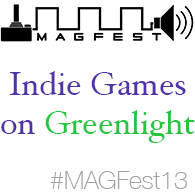 #MAGFest13 Indie Games
Kolekce od:
WebGuyShy
A list of all of the games I found at #MAGfest13 that have Steam Greenlight pages. If any games are missing, don't hesitate to contact me.

Great Zero% Games
Kolekce od:
Guybrush20X6
This is where you'll find all the great games that haven't quite gotten the attention they deserve, not even 1% of the votes required. We also accept games at only 1-3% too. So if a game disappears from this collection, it's a good thing. Vote them up...

My favorite Start Ups
Kolekce od:
♞#DrΞw™@753♘
Greenlight Web Facebook ...

No-Brainers That Shouldn't Have Needed Greenlight
Kolekce od:
Stevoisiak
These are games that should be no-brainers for steam. Whether they have released to critical acclaim, or come from a well known AAA developer, there shouldn't be any reason these game's haven't been accepted for steam. Keep in mind that this list does ...

MineBoxers
Kolekce od:
asianspiceitup
Sandbox like Minecraft.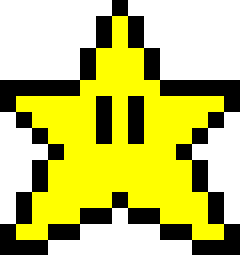 8 Bit Games
Kolekce od:
Ursumio
An awesome collection of 8 Bit Games on Steam Greenlight.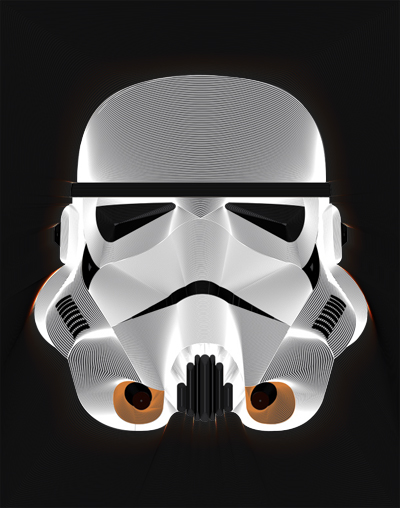 Air
Kolekce od:
F5
Air Games

SCROOGERELLO GREENLIGHT
Kolekce od:
SCROOGERELLO
Мои ожидания в Steam ).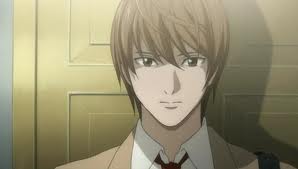 Games to Keep an Eye on
Kolekce od:
The Squideferous One
Personal Collection of Games which seem worth keeping an eye on.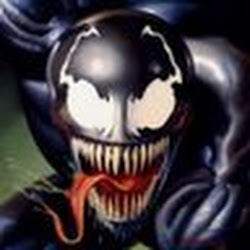 mxtomek's The Best Of The Best
Kolekce od:
mxT3 (mxtomek)
Those games still need your help! Click and VOTE for them. I present the "Easy way" to find the most promisable games in Steam Greenlight :) Most of this games U can play it right now. Some are on Desura platform , some are in demo version on the of...


Winter Wolves Collection
Kolekce od:
Joker-kun890
A collection of Winter Wolves games on Greenlight. There is currently a bundle running for some of these games until 09/20. http://groupees.com/ww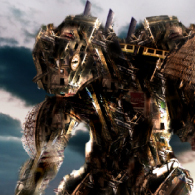 Gorgeous Games
Kolekce od:
Dahmok
This is a collection of Indie games that I personally think are visually gorgeous. They don't need to have the most advanced graphic engines or the most snazzy eye candy. These are games that are artistically and conceptually beautiful even if they are ...

Top Games on Steam Greenlight
Kolekce od:
JOJO
Top Games on Steam Greenlight. ..play mOre! :)

Turn based strategy games
Kolekce od:
Overhype Studios
In this collection we want to gather some turn based strategy games, in particular RPGs. Bring back the good old days!

Top 10 Shoot'em Up Games on Greenlight
Kolekce od:
Sam
Sam's top 10 selection of strictly traditional horizontal and vertical scrolling Shoot'em Up games on Greenlight. Arena shooters are not qualified for this list.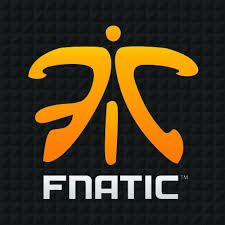 .
Kolekce od:
BLaSTeR :D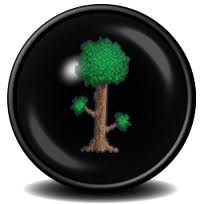 Greenlite
Kolekce od:
enGine