Zobrazeno 361-390 z 5,105 položek

LewieP's collection of radical digital entertainment software
Kolekce od:
lewiep
These are the games that I officially certify as being worth your attention. So says I. I've played every game featured here, although some of them might have been incomplete, work in progress builds or a version on a different platform. I run SavyG...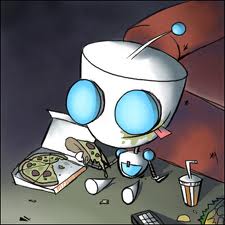 Generals Indie Collections of Urgency
Kolekce od:
General Chaøs™
These all games I have interest in and think will bring good things to steam.Released games will remain so to check new entries just look at the announcements history.Some people like to look through greenlight collections for games they might want to buy...

日本語がないとだめなんだ:Collection for the Japanese people like me who can not read English well
Kolekce od:
sele[JP]
...

The best game for you
Kolekce od:
Bâdķââ ♥
A collection of great games for you and for me. Absolutely Different games are completely different genres, styles, manners. lots of variety.

Awesome Adventure Alternatives
Kolekce od:
Himalaya Studios
Like an antique illustrated storybook, adventure games are truly timeless! This classic genre has left digital footprints across five decades, overseen the evolution of computing technology, and witnessed huge industry shifts. New game genres have risen a...

Voxel Games
Kolekce od:
Always Geeky
A collection of all Greenlight games that have a voxel or block-based rendering style. If you like this type of game then please consider supporting the games in this collection. If you know of other voxel or block based games that you think would fit ...

McMaks
Kolekce od:
hameleonmaks
My favorite games.

PC Games
Kolekce od:
Dibo
All game there are very good ! :)

Cyberpunk on Greenlight
Kolekce od:
Kase
"...but move a little too swiftly and you'd break the fragile surface tension of the black market; either way, you were gone, with nothing left of you but some vague memory in the mind of a fixture like Ratz, though heart or lungs or kidneys might survive...

My retro-style evocative collection!
Kolekce od:
cyber.dexter
my best retro style evocative games!! I'm an OLD-SCHOOL GAMER. I love old games, and I love retro style games! this is my collection of those new-old stylish games.

Horror Collection
Kolekce od:
Mr. Ethnic Cleanser
All horror games that need to be on Steam...

Игры в которые я буду играть
Kolekce od:
KakTyCeHok
Здесь расположены игры, которые: 1. Буду играть 2. Играю 3. И просто интересные игры, в которые стоит поиграть

Half-Life Series
Kolekce od:
@VooMaa_
The name says it all

TIGSource Developer's Games
Kolekce od:
Alevice
This is a list of games made by TIGSource members. TIGS thread: http://forums.tigsource.com/index.php?topic=28215.0 If you are a TIGS member and want your game added, make sure to link me to your TIGSource profile and I will gladly add it! Suppor...

La séléction Greenlight de la rédaction d'Indius.fr
Kolekce od:
KennyB
Ça en fait, des jeux sur Greenlight ! Vous souhaitez soutenir les développeurs méritants tout en découvrant des jeux de qualité, mais vous êtes perdu dans ce vaste labyrinthe ? Aucun problème, laissez-vous guider par la rédaction d'Indius.fr, site...

Horror Games to look forward to.
Kolekce od:
Doot
A collection of horror games I am interested in seeing in the upcoming months and/or years that I wanted to share and hopefully get the word out. (I've added all languages because they will come from different corners of the Earth.)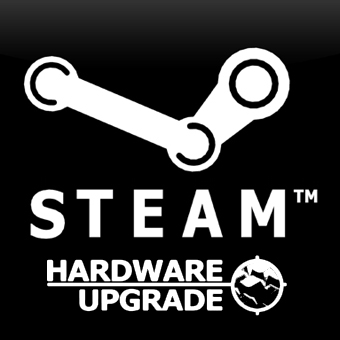 HWUpgrade Collection
Kolekce od:
Donbabbeo
Collezione dei progetti Greenlight votati dagli utenti di HWUpgrade

Wicher
Kolekce od:
Dark Thief
В этой колекции есть картинки игры Wicher

Collection
Kolekce od:
Ichigo_z

Bundle Stars Greenlight Collection
Kolekce od:
Bundle Stars Grant
You are now viewing a bunch of awesome Greenlight games that the Bundle Stars team recommends. Some have appeared in our bundles, and others are chosen because they are too good to miss. If you are an indie developer with a Greenlight game, contact us ...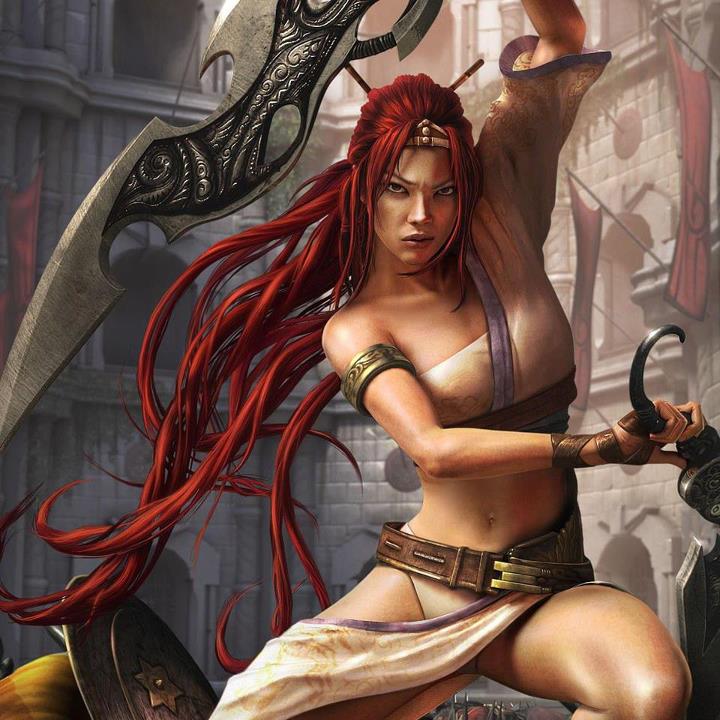 RPG_Fantasy
Kolekce od:
ProphetPX
RPG Fantasy

Wish Greenlight
Kolekce od:
K0NG
dot graphics, the cover is beautiful, charmingly one

a
Kolekce od:
[LPC] phLuSick
sfafa

Not On Steam Sale Collection
Kolekce od:
Crunching Koalas
Not On Steam Sale: http://notonsteam.com Flippfly is pleased to announce the "Not on Steam Sale", a collection of indie games from around the world, all on sale for one week at a 25% or greater discount. None of these games are currently available ...

Vaux's selection
Kolekce od:
Vaux
My selection of the most awesome games on greenlight. If you are a game developer and you want me to add your game in this list, please send me a playable version that I can test your game.

Games like minecraft - Sandbox/survival
Kolekce od:
C4Chaos42
A collection of games that look, feel and/or handle like minecraft. Link to some non-steam games included here: http://gameslikefinder.com/games-like-minecraft/ (Link contributed to collection by Samm)

Soylent Green
Kolekce od:
AgustinCordes
A strictly Sci-Fi collection. Game genre doesn't matter, as long as the theme is Sci-Fi (and preferably "serious"). I don't mean to cover every single game of the type on Greenlight but those that catch my attention. Feel free to suggest others! Horror...

♥Sexy-Girls♥
Kolekce od:
♥Vanessa Edits♥
In the collection are super sexy girls

MII'S MIX
Kolekce od:
MII
MIX

Retro collection!
Kolekce od:
Martan
My collection of awesome retro games