Zobrazeno 481-510 z 6,789 položek

Games for your brain!
Kolekce od uživatele
JanKavan
This collection is a reminder that there's this weird gray thing in our head. My condition was, that the selected games must require something more than mere fast reflexes. Also I will be updating this collection as soon as I trip over anything interesting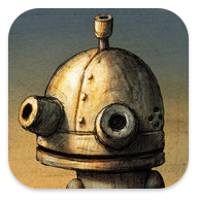 Orangelit Point & Click Adventures
Kolekce od uživatele
amok
A constantly updated, non-exhaustive list of Adventure Games, focusing on traditional 2D third person point & clicks. Unlike other collections, games are routinely removed as they're greenlit. For a full listing of Greenlight adventures, regardless of t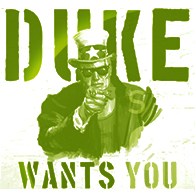 Greenlight™ Must Have!
Kolekce od uživatele
NoV4CoRpS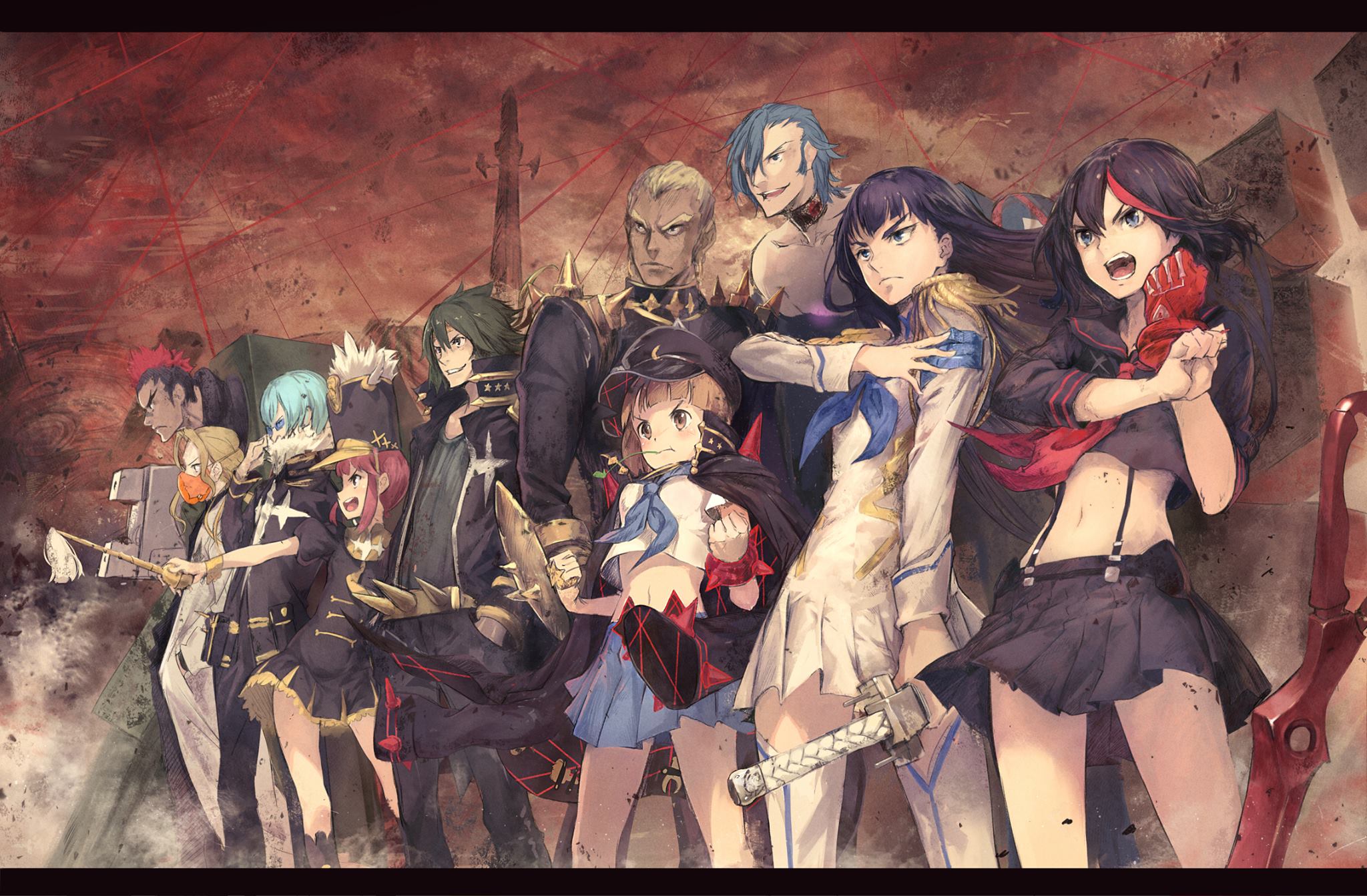 Awwwwwwyeah!
Kolekce od uživatele
Ghoultrain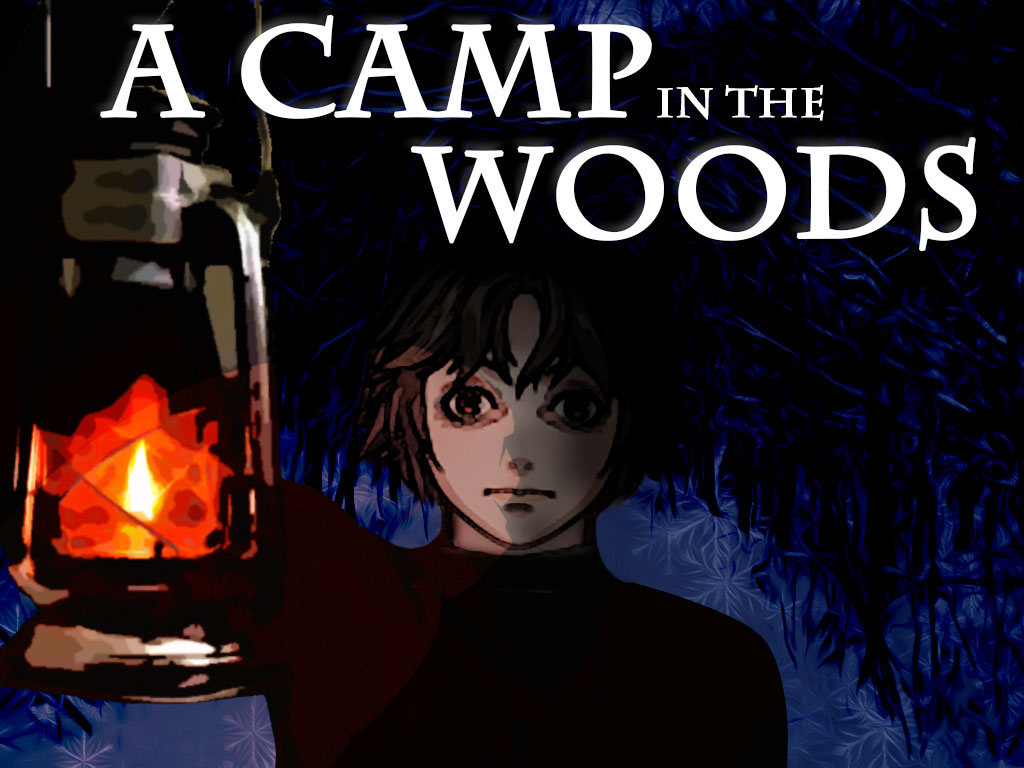 Sir Recommends
Kolekce od uživatele
Sir Miller Berto
a Sir, recommending Games, for other people, that probably aint Sirs. That's right, peasant! Buy those games!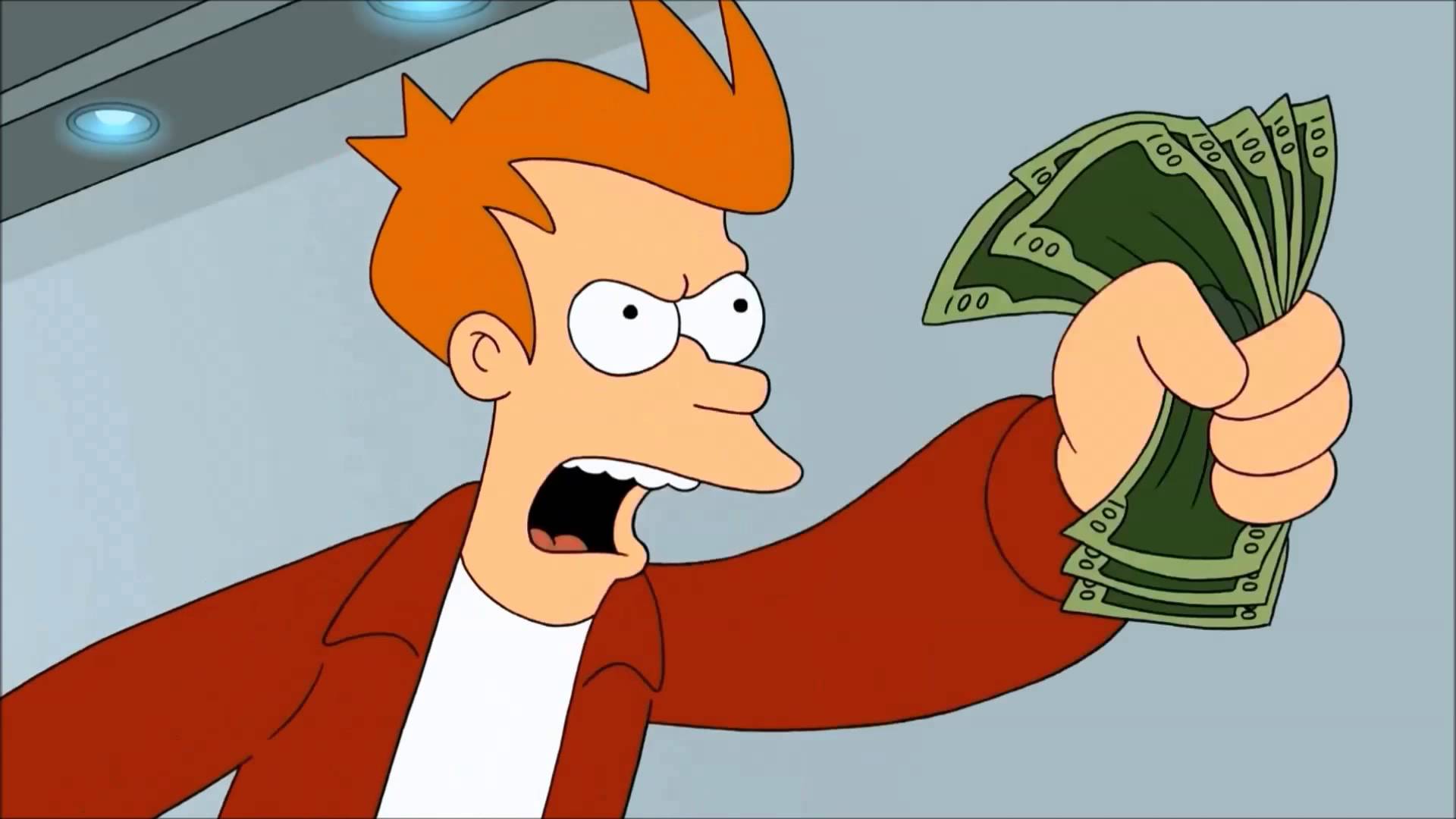 SHUT UP AND TAKE MY MONEY
Kolekce od uživatele
Moonwalker*
DOSH HERE!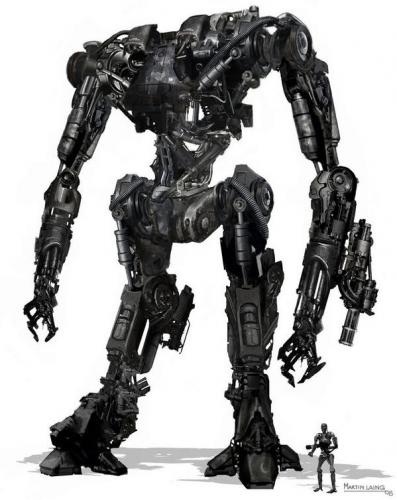 Cool Robot Games
Kolekce od uživatele
PixelThePyro
Games that have awesome robots in them. All games in here have my full support and i hope to welcome them to Steam!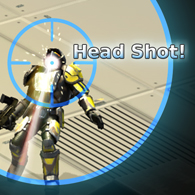 Headshot! Shooter Collection
Kolekce od uživatele
freerangegames
This is a collection for shooters that pass the following criteria: 1) FPS or TPS, not shoot'em up 2) game play is in a 3D world 3) you play as a character of some kind, not a vehicle 4) compelling game play 5) graphics look good 6) no zombies 7)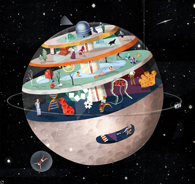 Building Games: Space Themed
Kolekce od uživatele
ArtemD
So you've played "SimCity" and mastered your city building skills for Earth. Take those skills and see how well manage aliens and people in cities located in Space. ★★★★★ GREENLIGHT COLLECTION and more!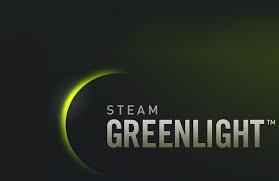 GreenLight
Kolekce od uživatele
spica
Wish list

Survival Games
Kolekce od uživatele
Necroheadbanger
I like games where you have to survive? Well, this collection is for you, this is a collection where you will see a lot of games on survival. Realistic survival, zombie survival, and many more subgenres.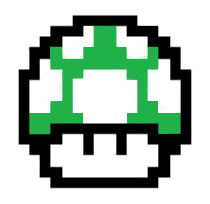 Pixel Games
Kolekce od uživatele
»ƲßƐƦ«
Some of the kewlest looking upcoming Pixel games on greenlight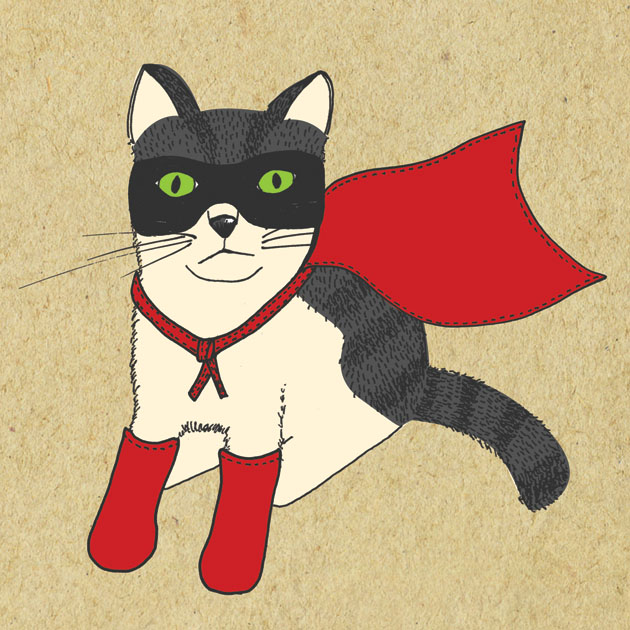 EEEEEEE
Kolekce od uživatele
roundcrisis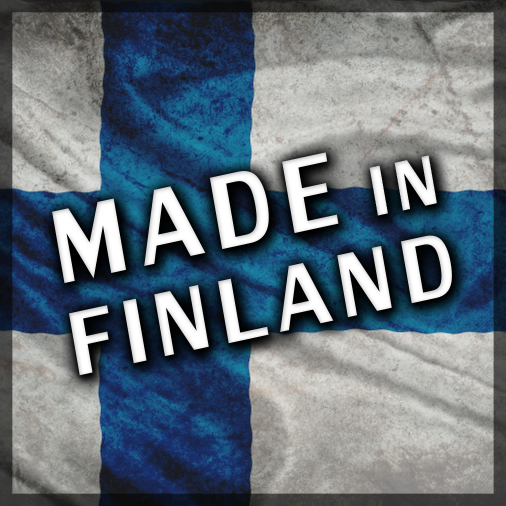 Made in Finland - Finnish Greenlight Collection
Kolekce od uživatele
Tarmo
Suosittelemme ja nostamme esille suomalaisten pelintekijöiden pelejä. Tule mukaan tukemaan kotimaista peliskeneä ja pelituotantoa Suomessa. Peli voidaan lisätä tähän kokoelmaan, heti kun se on lisätty Greenlightiin. Kun peli on julkaistu, se voidaan lisätä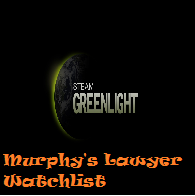 Murphy's Lawyer Watchlist
Kolekce od uživatele
Murphy's Lawyer
My watchlist of Greenlight games.

black ops
Kolekce od uživatele
KenNivyy
this black ops 3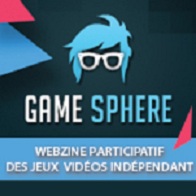 La selection internationale Greenlight de Game-Sphere.fr
Kolekce od uživatele
[GS] GentleStorm
Game-Sphere.fr, webzine spécialisé dans l'univers vidéo-ludique indépendant, vous propose deux sélections de jeux parmi les dizaines et les dizaines de titres qui composent le Steam Greenlight. - Sélection internationale - Une est consacrée aux jeux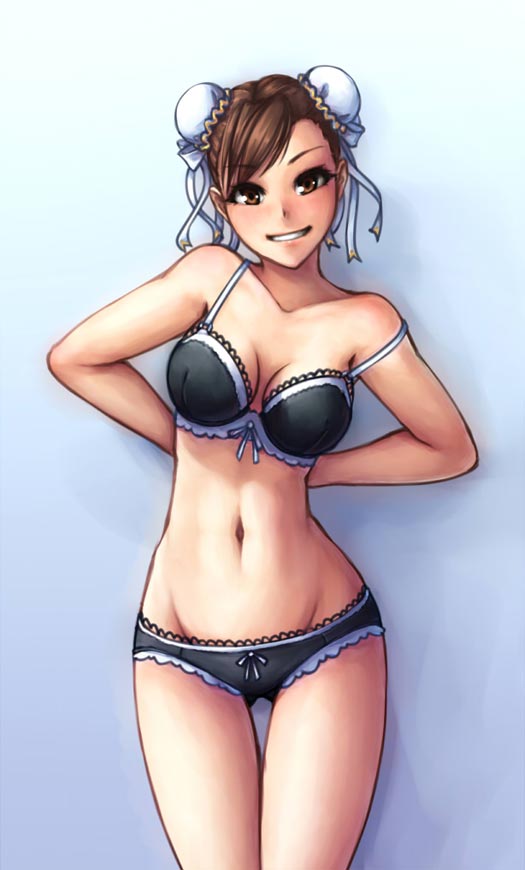 Diabolarius' Great Interests
Kolekce od uživatele
diabolarius
What the Dude loves.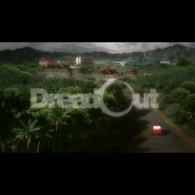 Working Titles
Kolekce od uživatele
stricmp
This collection is a list of games, mods, or any contents I am working on and perhaps also a list of games I voted for to show some supports, or yet maybe just listing yet another collections :p Although I am currently busy working on DreadOut, I do hop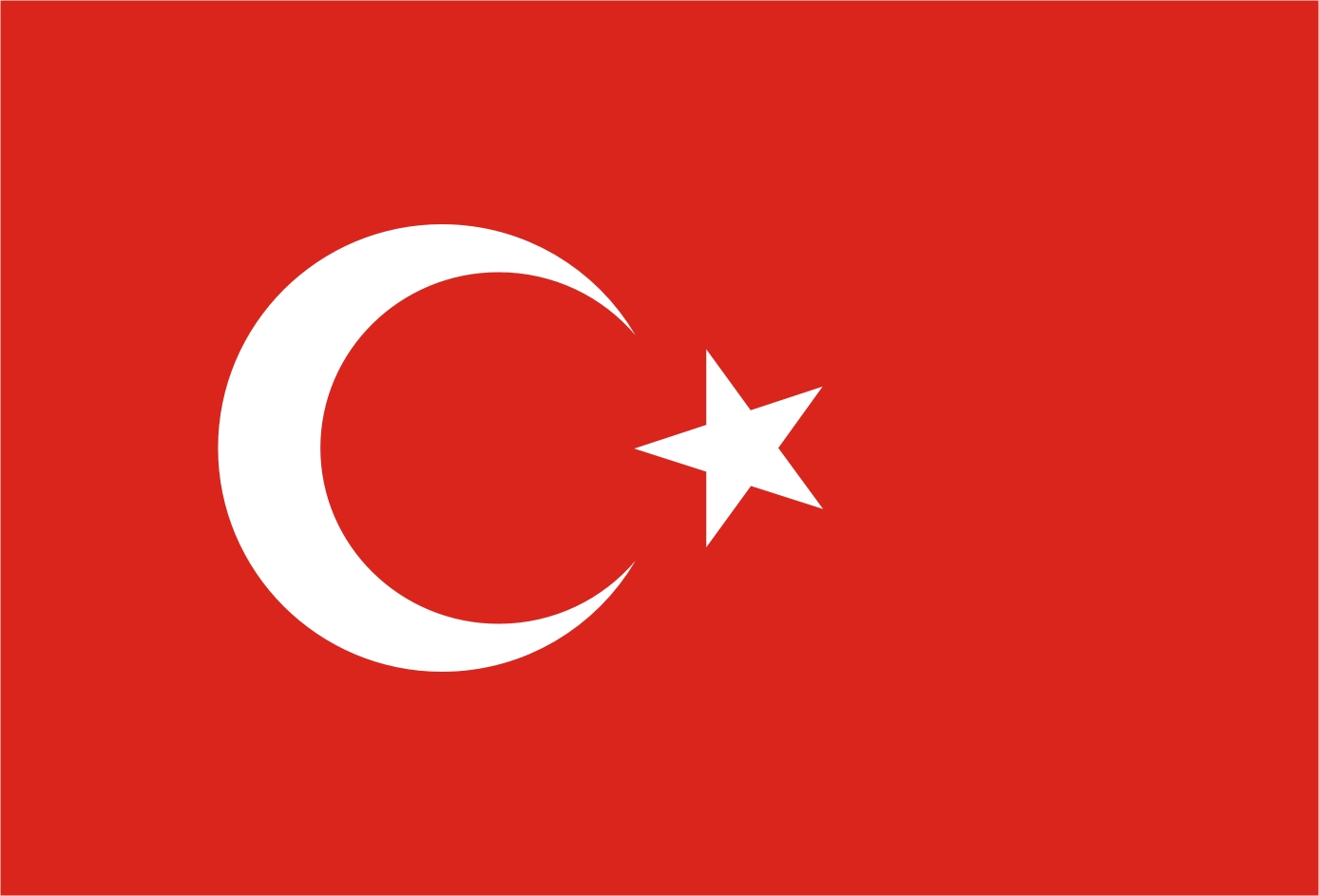 Turkish Games & Software on Greenlight
Kolekce od uživatele
withche07
Games from Turkey. Blackspace, Monochroma, The Note, The Crack and Dark Raid have been Greenlit! Bu koleksiyon başlığı Türk oyun yapımcılarına, geliştiricilere, yazılımcılara destek olmak amacıyla açılmıştır. Öneride bulunmak isteyenler bana ulaşabi

Shaundi's Greenlight Collection
Kolekce od uživatele
Shaundi
Bests of the bests :D


Greenlight this stuff up.
Kolekce od uživatele
limaCAT
This collection is for games that I like. It used to be based on the public views/votes so that I could exclude games which were "too famous" at the time, but since those were taken away, now this is only based on games I'd like to see green lit... or g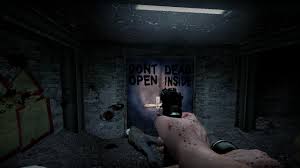 Games that looks awesome/ cool
Kolekce od uživatele
inokillzombies
Games that looks interesting to play. And games that seems to be awesome! :)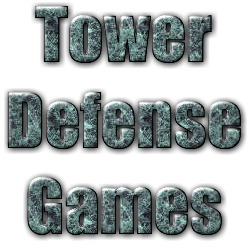 Tower Defense Games
Kolekce od uživatele
Efreak Ƹ̵̡Ӝ̵̨̄Ʒ
A large number of tower defense games. Some of them are good, some of them are bad. Some of them are dead in the water (failed kickstarter + no activity from developer = dead). I'm not here to make decisions. I'm just tracking them. Keep in mind that I won

Vianiato 2.0
Kolekce od uživatele
MalikQayum
http://steamcommunity.com/sharedfiles/filedetails/?id=534070737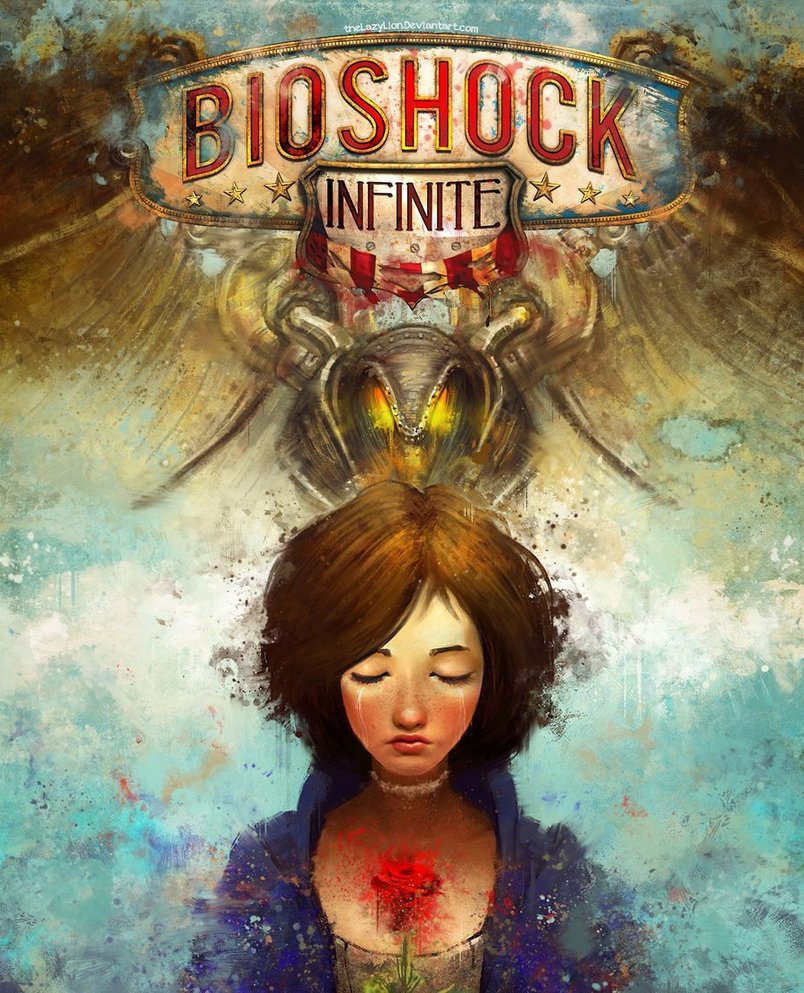 The amazing ones. Really. Check them out!
Kolekce od uživatele
Tri. Dedine
Amazing stuff that people should really check out. My personal favourites and so on!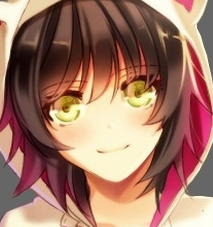 Kongo no keikaku
Kolekce od uživatele
Silvians
Greenlight and Recent Greenlit Games i'm planning to get in the future :3 Mostly Novels , Rpgs , simulations :) also my private area for my notes and purchases feel free to stick around if u want c;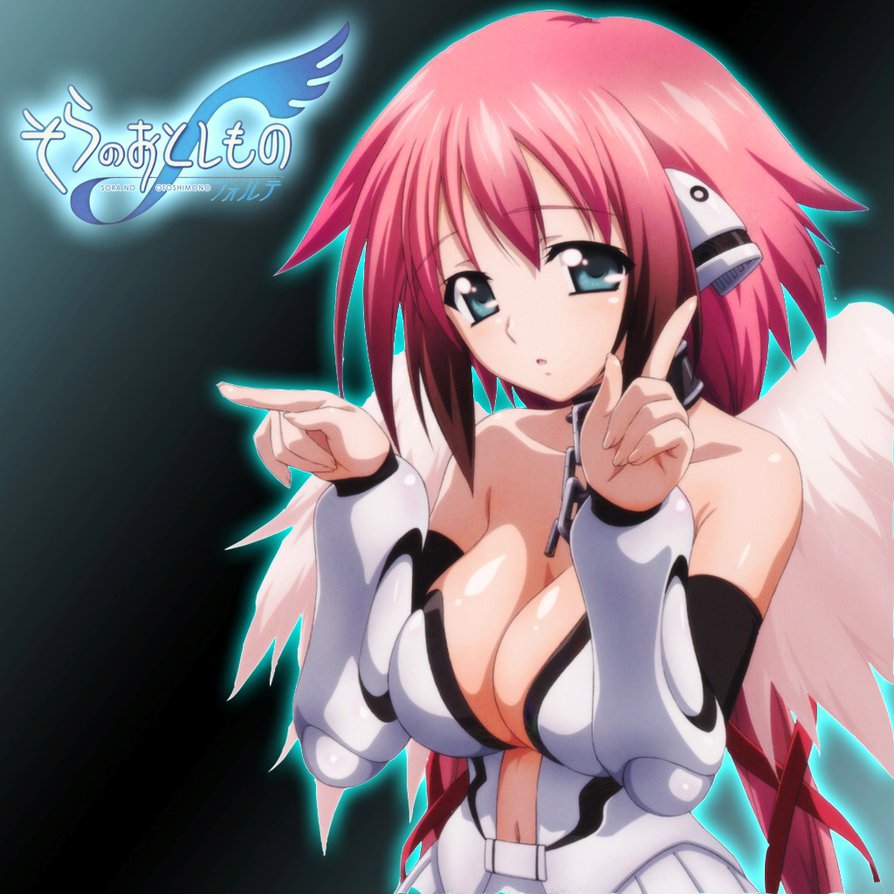 Good Greenlights
Kolekce od uživatele
Cjordan
Some really good green lights that could use some support!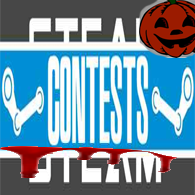 Steam Contest's Spook Fest
Kolekce od uživatele
Steven Cojo
Halloween is coming, you come with the trick, we come with the treat... Steam Contests is a steam community group made for gamers and developers as well, in which we host contests and giveaways to "feed" the "hungry" gamers which have reduced incomes or

Games to Get Greenlit
Kolekce od uživatele
Nonadecimal
A collection of works from friendly devs with games you need to play.