Zobrazeno 1231-1260 z 5,063 položek


N7 Collection
Kolekce od:
Nillson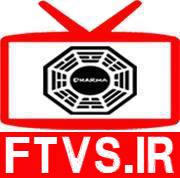 my colec
Kolekce od:
Aquila
just for the heck of it!

FNAF
Kolekce od:
Potarto
LOL CHEZ WHIZ IS OBAMA YUMMITY YUM FNAF FOR DA WIN

Local (couch) multiplayer
Kolekce od:
Brad

MARIE MADELEINE - Swimming Pool
Kolekce od:
JESUS LOVES YOUR MOM <3
falling feeling swinging swimming singing sinking dying diving falling feeling swinging swimming loving leaving pulling pushing singing sinking dying diving loving leaving pulling pushing falling feeling swinging swimming in the cold heat of the pool 😉...

Interesting GL concepts
Kolekce od:
Horatio
Greenlight concepts I'm interested in.

Richy's SGL Picks
Kolekce od:
richyg84
Here are my top picks for Steam Greenlight.

Collectors Score
Kolekce od:
Sivulla
Games that I would like to have on Steam. Perhaps you should check them out too. Feel free to recommend games to the list.

Jeoffery's Revenge
Kolekce od:
DeadGiraffe

Diamond
Kolekce od:
KostasGamerGR

TOP GAMES! GREENLIGHT!
Kolekce od:
dave9789
Dit is de games waar ik zeker ja op heb gestemt! This are the games where i say yes for!

Must Have...
Kolekce od:
3devartist
I need all of these games. I will have them.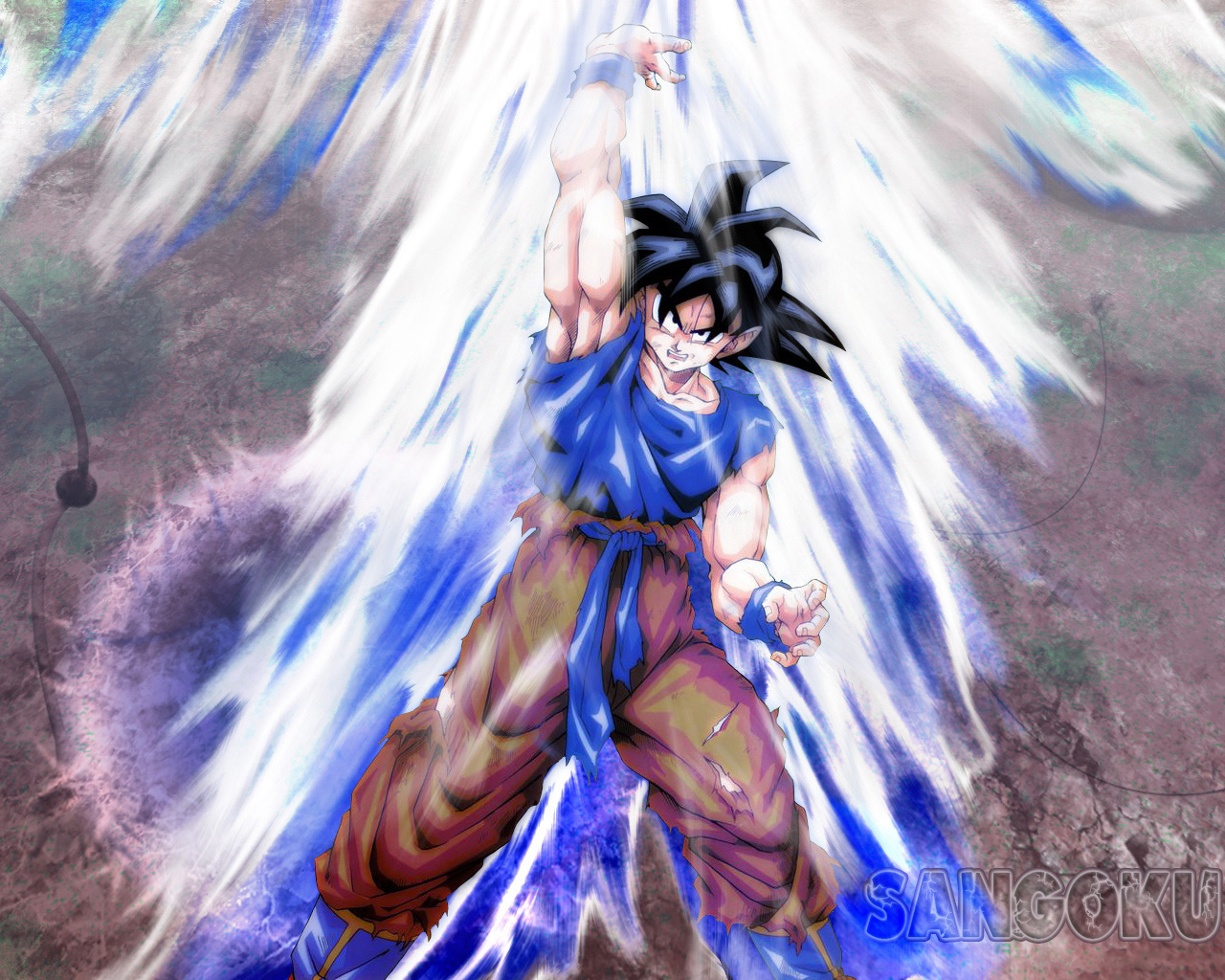 Gamer
Kolekce od:
adam_86
Para mi gusto los mejores juegos.

"The Night is Darkest, just before the Dawn" Top 10.
Kolekce od:
System of a Dawn
This offers the most impressive, creative and fun space experiences I have either had the pleasure to play or see videos of. Not going to put any garbage in this list. Only the most worthy of titles dealing with a universal appeal with no specific genre "...

Acorns, Games with Potential
Kolekce od:
Xxiled
A collection of perhaps not the best, or most complete games, but those ones with a spark of genius. The ones with potential for greatness that may sadly get overshadowed by the big name games with their fancy graphics and professional presentation!

A list of games that happen to be on Greenlight.
Kolekce od:
InsertCookiesHere
Random list of games that I quite like and want to keep track of, their in no particular order as Valve has yet to hire anyone who knows how to make a UI that works without at least aggravating you every 2.5 seconds so it's too much of an irritant to orde...

Puzzle lovers collection
Kolekce od:
dado.cangemi
For every lover of puzzle game, this collection is my personal selection of what I think are the best indie puzzlers I found on Greenlight. Enjoy :)

Battlezone like games
Kolekce od:
Jevuner
Games inspired by Battlezone series and other FPS/RTS hybrids.

Good Indie
Kolekce od:
Lightonelove

PLEASE GREENLIGHT THIS!
Kolekce od:
Kyousakee
Stuff I'm really looking forward to get my trigger finger on.

Great Indie Games
Kolekce od:
Benirus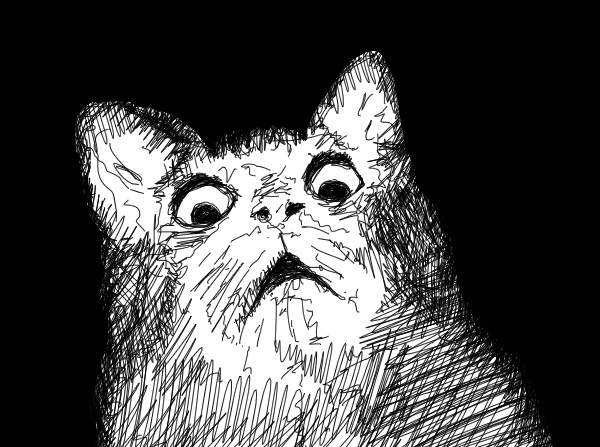 Games I want
Kolekce od:
swrd484
Games that i would pay to play, simple as that.

OiO
Kolekce od:
InfinityPortal
Oh We Like These Games , Yeah!Those is Really Amazing Games!

2D Pixel Art
Kolekce od:
ansysrb
Amazing 2d Pixelated art games.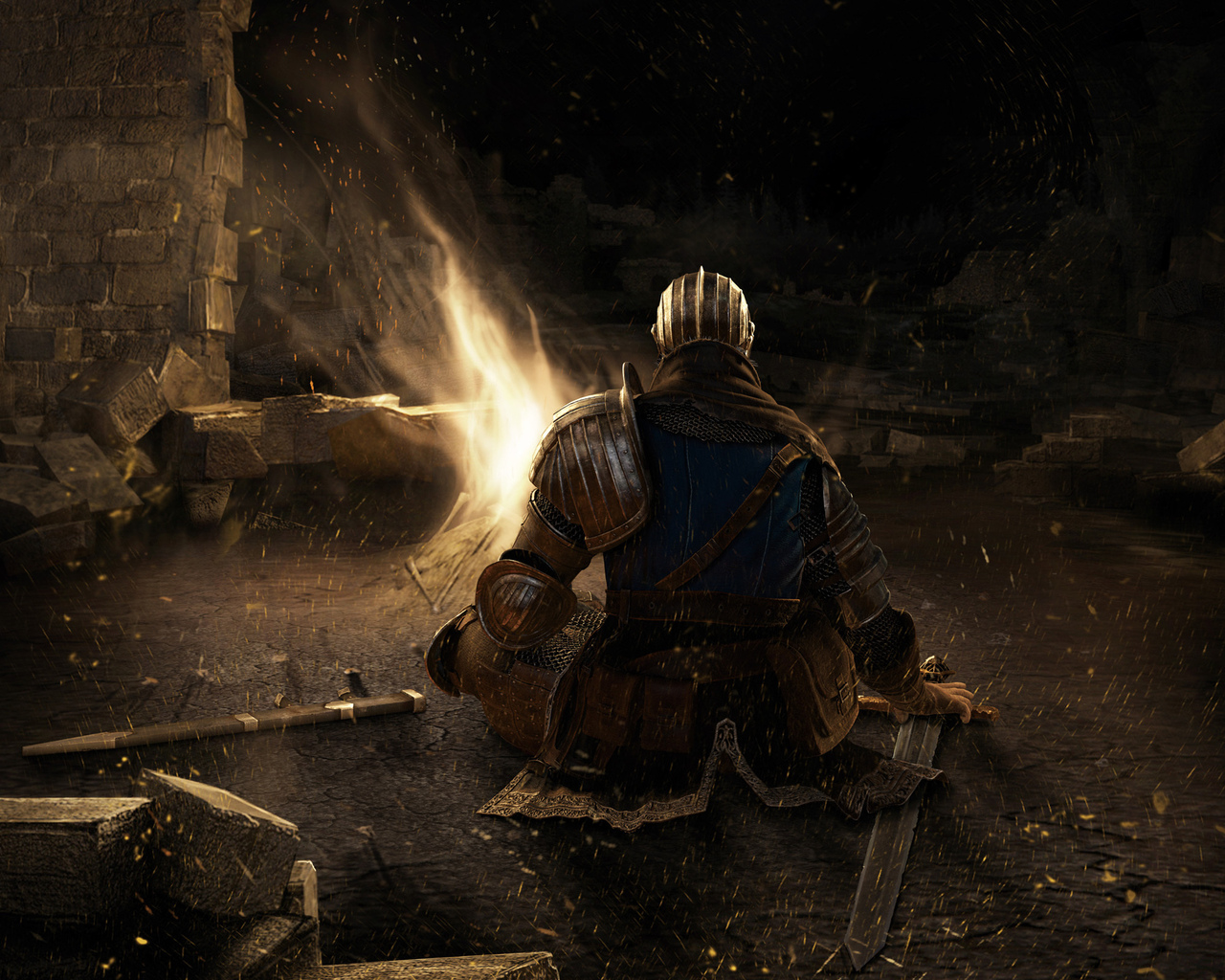 Interesting projects
Kolekce od:
Coprophil

Collection!
Kolekce od:
Satorin
Stuff!

Greenlight Favorites
Kolekce od:
0369
Awesome games that I want to play on steam someday.

Cool Games
Kolekce od:
Ciprian #tradingshit
:3

BigSushi.fm's Greenlight Darlings
Kolekce od:
Biggest Sushi
BigSushi.fm's Greenlight Darlings Here is a selection of developers in which we have covered or are working to cover for our podcast. We host these developers in a one hour long conversation about their game and their inspirations. Each game on this li...

Fun Family Friendly Games
Kolekce od:
SquarelyCircle
This collection of games consists of family friendly games that are of high quality. The FFFG rating system rates games on a 0-6 scale. However, all games on this list are considered to be good buys, so even if a game has a 0, I'd still recommend it ove...