Zobrazeno 1231-1260 z 5,582 položek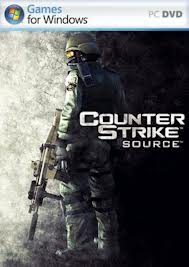 Juegos
Kolekce od:
S'Gaming PaT0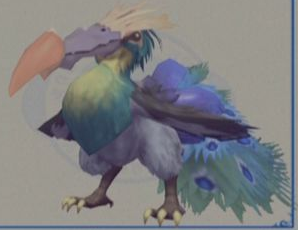 Gud Gamez
Kolekce od:
Dark Lord von Crayola
gaemz dat look liek they gonna be gud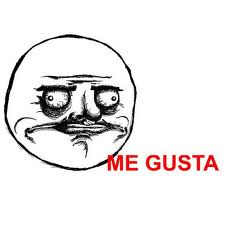 Cant wait!
Kolekce od:
Kancer
Stuff I cant wait to play.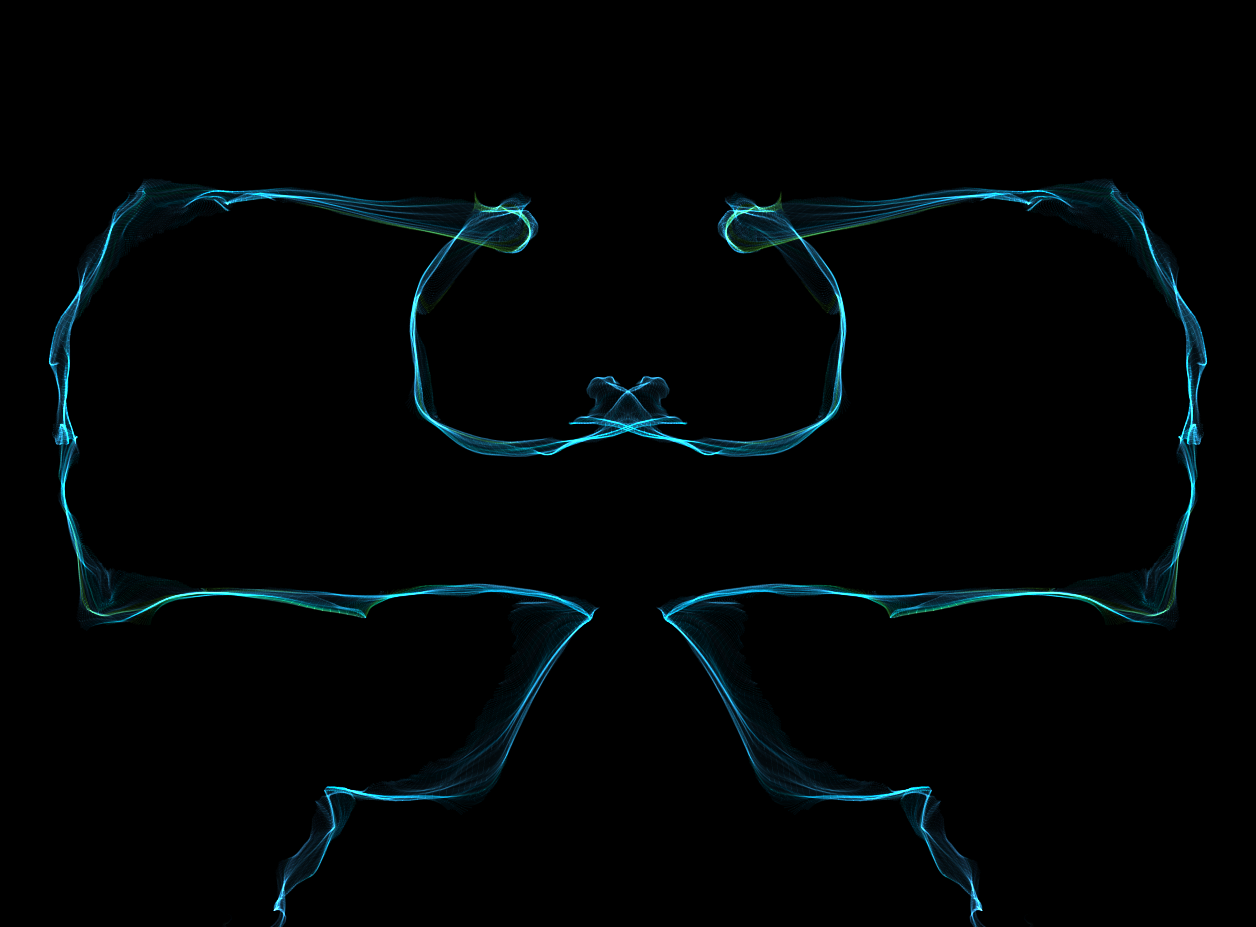 Interesting stuff ...for me at least.
Kolekce od:
DevSpark
Just games I think will be interesting.

awesomegames
Kolekce od:
fxr29
it is made out of a mix and match titles just for fun :)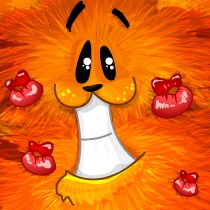 GreenLike!
Kolekce od:
.Gringo
Nothing personal. Just..GreenLike!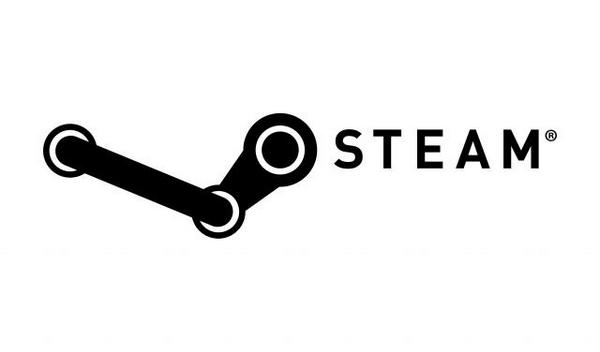 favoritos
Kolekce od:
J4CKET3D
los mejores juegos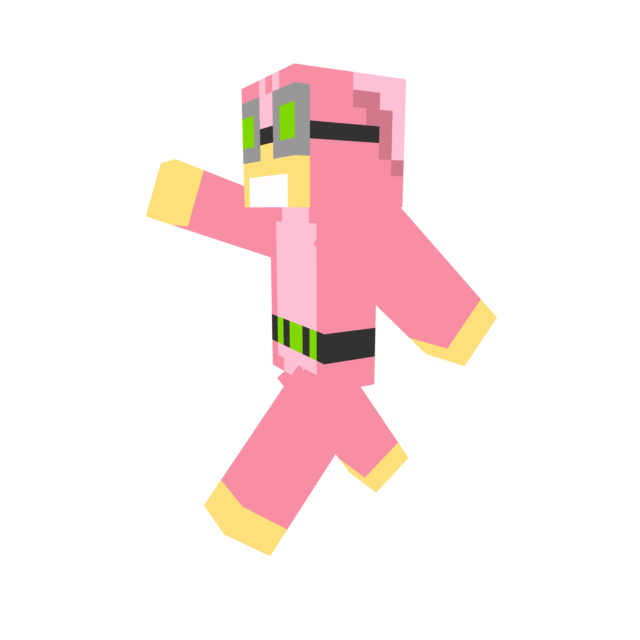 Good games that I WANT
Kolekce od:
TySotoYT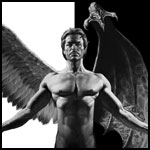 Greenlight Collection
Kolekce od:
Megar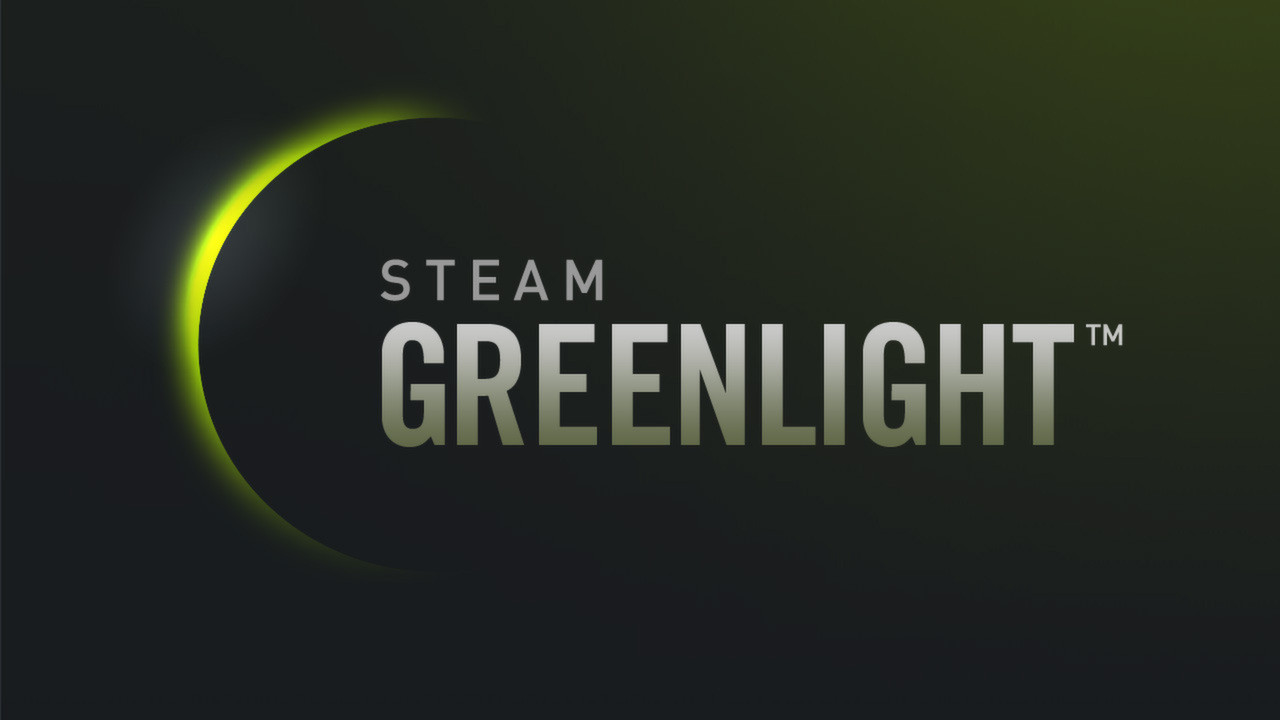 GREENLIGHT
Kolekce od:
TAC
My Greenlight picks


Knight Greenlight Selection
Kolekce od:
Knight
This is, simply, the list of games that called the attention of a person who have been playing all sort of games since more than 20 years and who seeks quality, originality and, above all, fun. Besides being a "veteran" gamer, I'm a member of the video...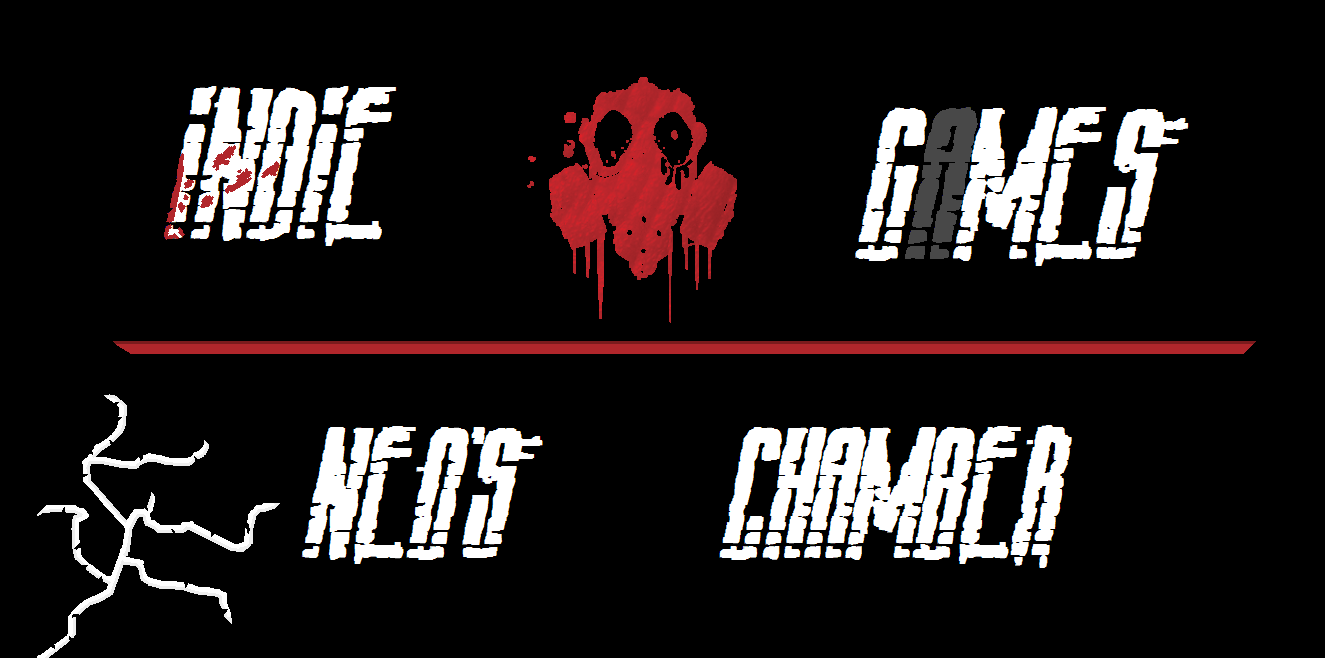 Neo's chamber
Kolekce od:
✪FrozenFlame✪
A collection of really cool games.

mods that should be games
Kolekce od:
Teh Browniemixx
this collection will contain certain things, that I hope to play in the near future

coleção de merda
Kolekce od:
tmz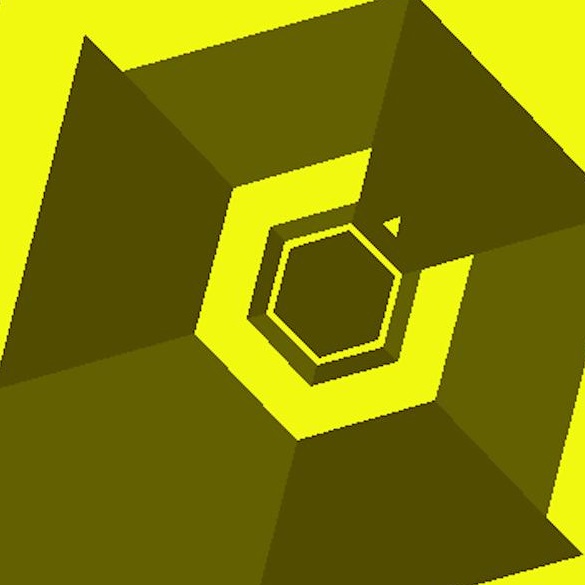 Minimalistic, Abstract, Surreal & Artistic Games
Kolekce od:
Mephitio
A collection of games with an minimalistic, abstract, surreal and/or artistic graphic and/or gameworld.

Best of Greenlight
Kolekce od:
Bunny
A collection of iconic video games representative of a generation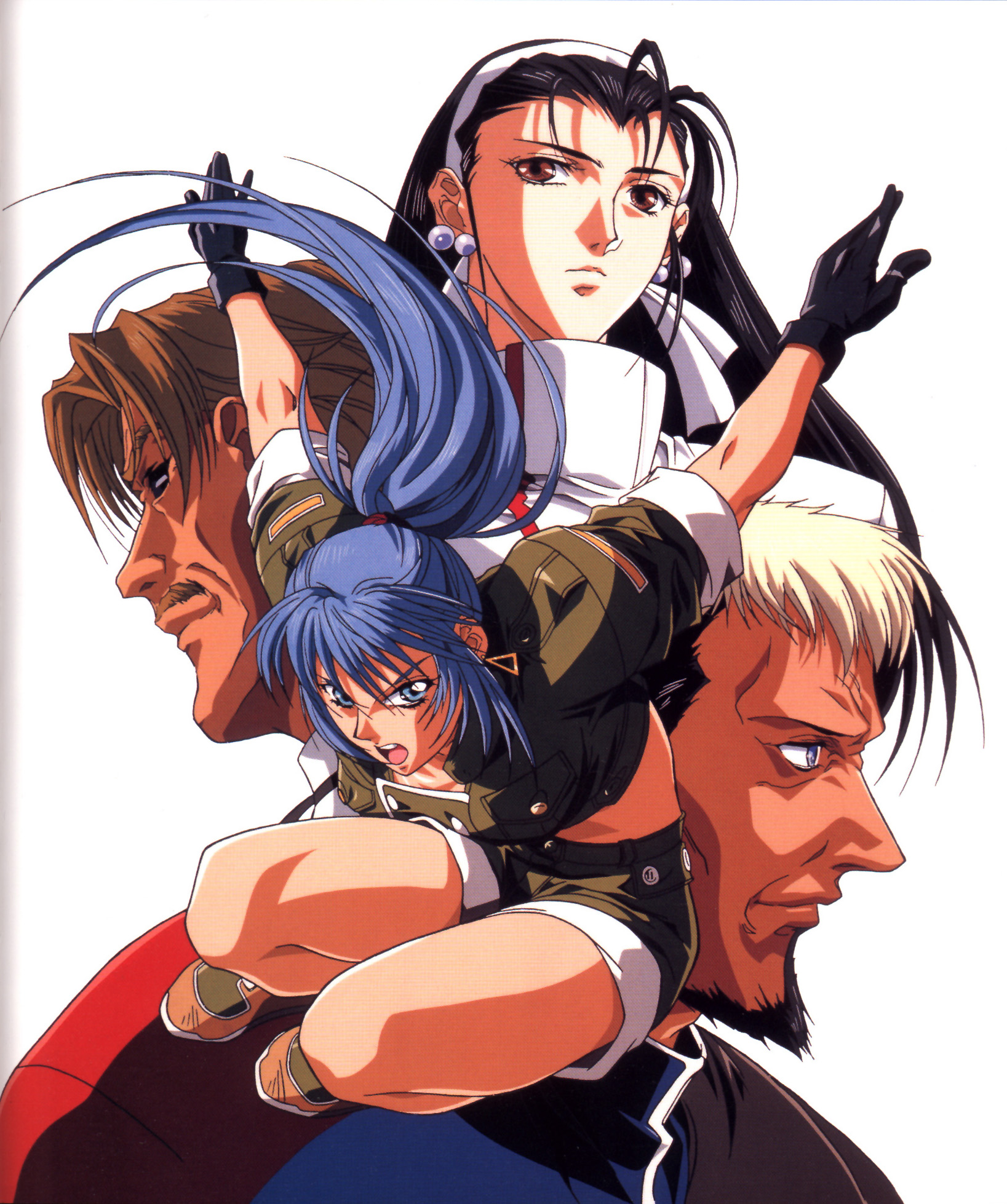 Greenlight Free to play
Kolekce od:
JONA
Free to play Games on Greenlight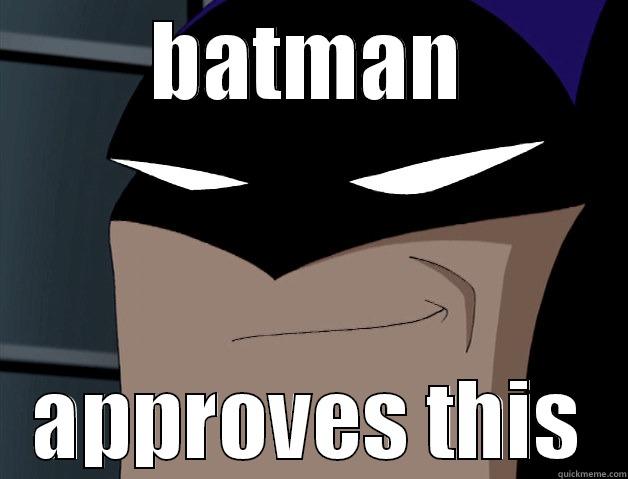 Enkhbat's best
Kolekce od:
Karma +

Value : Survive if you can
Kolekce od:
HellconX®
Das Spiel dreht sich in erster Linie um Dr. Dell der in Wahrheit Dr. Kami heißt. Es gibt keine wahrhaftige Story, Dr. Dell hat außerirdisches Gewebe gefunden. Er hat mit dem Gewebe versucht ein neuartiges Heilmittel zu erschaffen das Gewebe Weise eine ...


Sweden Game Arena Collection
Kolekce od:
SwedenGameArena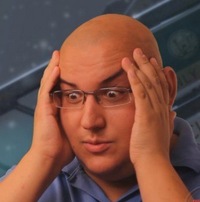 MEGA SUPER EPIC COOL
Kolekce od:
MegaDeathLightsaber
VALVE ADD THIS PLEASE AND GIMME ONE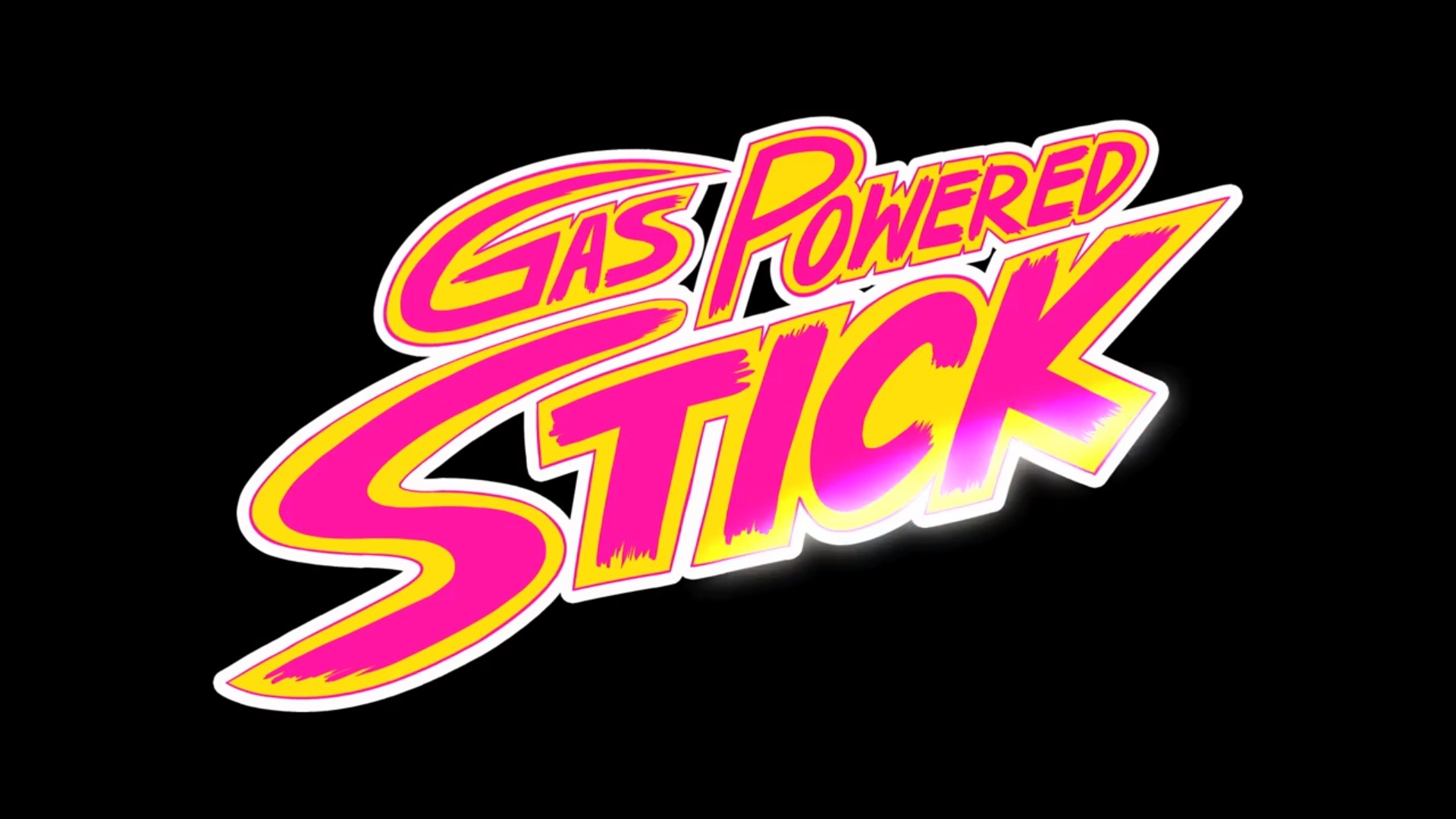 Games I really wanna see made
Kolekce od:
Zoe2ndRunner
After having a conversation with developers from PAX I am doing everything i can to greenlight anything i find cool, too much work is placed in games to not be reeleased on steam

daft hamza collection
Kolekce od:
Hamza The UltraGamer™
moi je crée cette collection pour collecter des choses et les voter.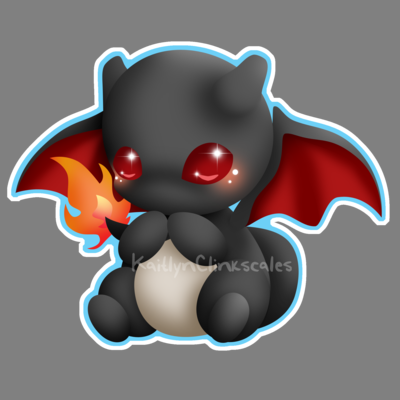 Random
Kolekce od:
Marius Pyrope
random idea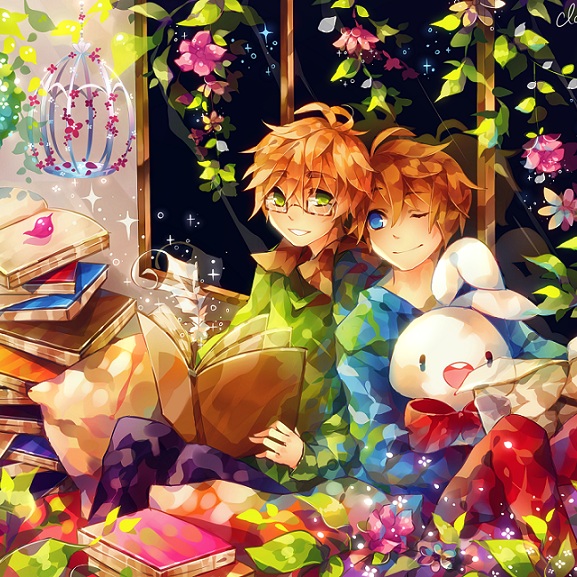 Ma Select'
Kolekce od:
Gun<3 aka. Xandus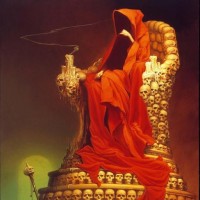 trachy's Collection
Kolekce od:
trachy
Just a collection of games that I think look good.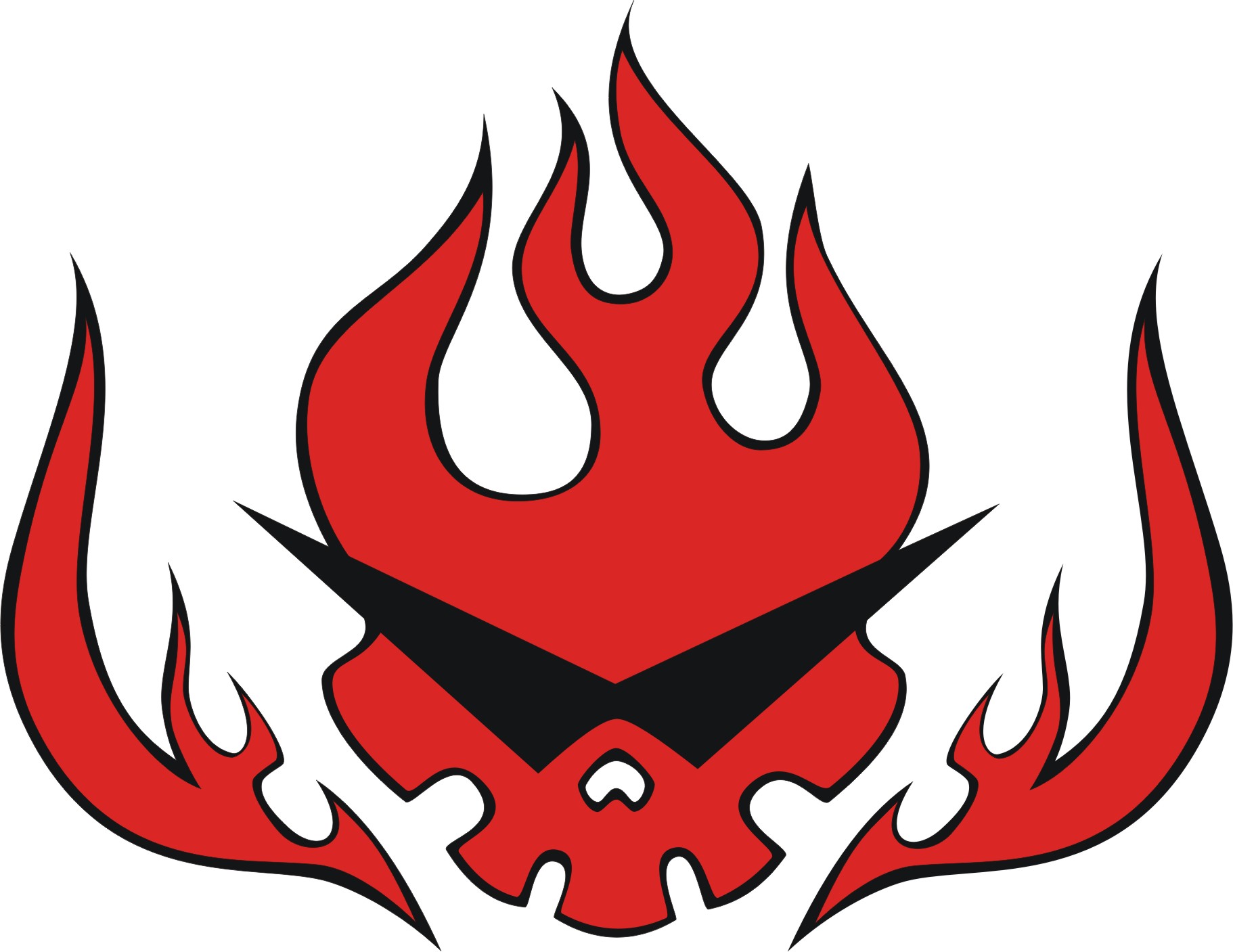 Things i think will be cool...hopefully
Kolekce od:
Johnathen Joestar
This is a collection of stuff that i think will be really cool and good (hopefully) when they are finished. Alot of interesting stuff going on here..so..yea


Greenlight
Kolekce od:
iamcreasy
My pick within Greenlight


Top Greenlit Games
Kolekce od:
brianmolko1234
These are my personal favourite Greenlit games.

Looking forward to playing these games
Kolekce od:
Chichi
Some of the games I voted for in Greenlight.