Zobrazeno 991-1020 z 5,054 položek

JBC's Trivial Collection of High Quality Games.
Kolekce od:
Jibece and his companion cube
(EN) Ok guys, this collection has been remaked, here's the guidelines: - This collection show the Greenlight projects I really want to see on Steam, who means I'll not include a game good enough to be on Steam but not enough good to get my heart <3 - I...

Greenlight Projects Better Than La-Mulana (Well in my opinion anyway)
Kolekce od:
Resolute
*** UPDATED - I have now moved those game on this list that have been Greenlit to the top. Both parts of the list are more or less in alphabetical order. *** This list was created out of having to listern to people complain about why was game X greenli...

Five Games Your Face Might Like
Kolekce od:
TonyDanza
Five great single-player and/or co-op games that we feel stand out as unique. - No MMO, F2P, Sports, or Simulation games. - 1000 bonus points* for story. *Bonus points can be redeemed for tingly feelings inside your brain.

bons jogos
Kolekce od:
JOKER
otimos jogos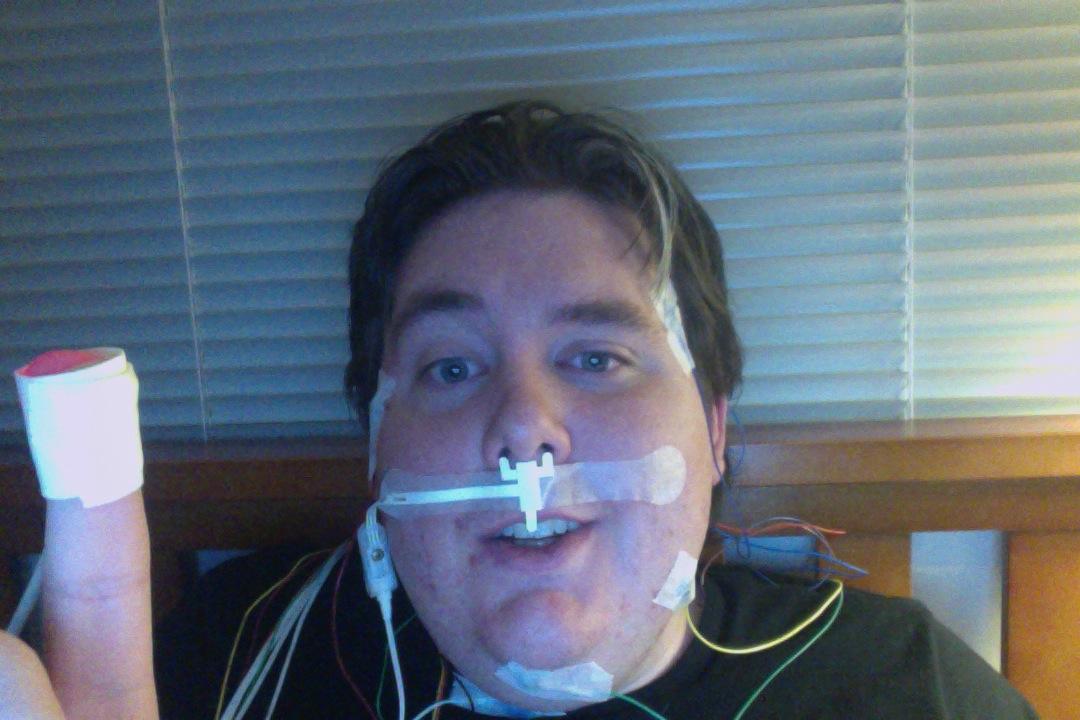 Greenlight games that you should know about
Kolekce od:
bandwidthoracle
This is the Citizen Kane of Steam Greenlight game lists.

Ajudando
Kolekce od:
Xisto

Terrarias
Kolekce od:
TonyK
This is a collection of Terraria-like 2D survival games.

Essa Luz, É Claro Que É Verde!
Kolekce od:
Salsa
Todos os jogos que já passaram ou irão passar pelo canal Salsa Nos Seus Jogos! Todos eles receberam ou estão em processo de receber a luz verde do Steam. Vai que você consegue acesso antecipado em alguns desses jogos, seja através de demos, kickstart...

Amazing games you should UP-Vote :)
Kolekce od:
NightcoreLounge
i will post games here that i think deserves to be up-voted. If you want a game added just comment the game name and i will post it on this list :)

I wanna see it on Steams!
Kolekce od:
[TTRO] MooChaqaman
To be fair..... it's just games I personally want to see on steam. Keep it quiet.... they're too good for them out there! ;)

lo mejor de lo mejor
Kolekce od:
Hunk "Señor Muerte"

Green Gems
Kolekce od:
Lionheart
Green Gems scours the 8 corners of Greenlight to find the most promising games.

Sci-Fi
Kolekce od:
Raitanator
All the Sci-fi games, which (seem to) deserve high fives, from Greenlight and Steam.

Greenlights
Kolekce od:
Inuyashatheborg
games im interested in :D

The games that should make it to steam
Kolekce od:
Aquarious [B.U.G.]
These are the game that should be brought tho the Steam shop.

New / Indie
Kolekce od:
devotchka0000
unlreleased / indie / greenlight

Games Of Interest
Kolekce od:
ShiesterC54
Just some games i'd like to see released.

Indie Games Searchlight's Greenlight Gumbo
Kolekce od:
ADDatWork
Indie Games Searchlight is a YouTube series all about showing interesting and engaging Indie Games. This is stuff I've played, reviewed, previewed, or would love to see on steam! Note: No actual gumbo here...now I'm hungry...

White Paper Games top 15 Green Light Games
Kolekce od:
Benjamin_Hill
A collection of the top 15 Green Light games that we at White Paper Games think are worth your vote! All the developers who are responsible for these titles have been working incredibly hard on these games and we think the content they are creating is ...

Simulatori
Kolekce od:
Marco Ercoles

IndieGameStand's Greenlight Collection
Kolekce od:
mgnade
Hand Picked Games from the IndieGameStand Staff and Community

Greenlit RPG & Adventure
Kolekce od:
[0] BladeZerker

GREENLIGHT
Kolekce od:
RadKit
Stuff I like on greenlight!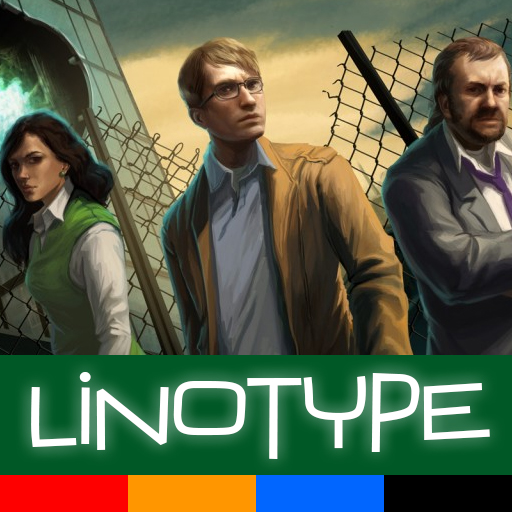 Juegos personales de Linotype
Kolekce od:
Linotype
Juegos con jugabilidad característica de PC, mayormente tranquilos. Incluye RPG, aventuras gráficas, estrategia, puzzles.

Greenlight Creative
Kolekce od:
NGNL | Seigo (勝利)

Steamのゲムだ
Kolekce od:
Mr.Bigglesworth
買ります 今からだけ買ります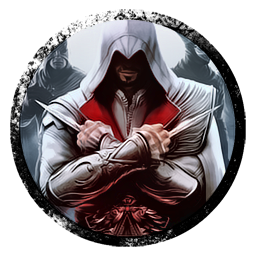 Toys
Kolekce od:
SyLoRD
Toys

GATES CHAOS INFERNO
Kolekce od:
КСЕНОМОРФ
В этой коллекции собраны и буду собираться Хаос-существа, способные управлять Силой ХАОС КОНТРОЛЯ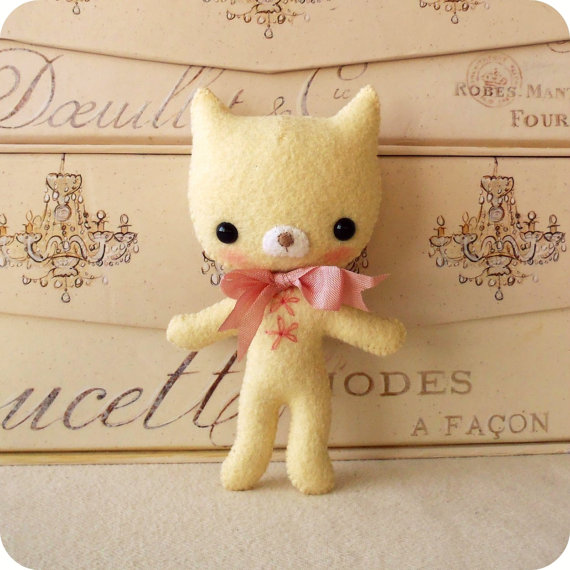 Minerva's interest
Kolekce od:
Minerva79

L υ ɴ ▲ τ ι K
Kolekce od:
L υ ɴ ▲ τ ι K