Zobrazeno 901-930 z 5,931 položek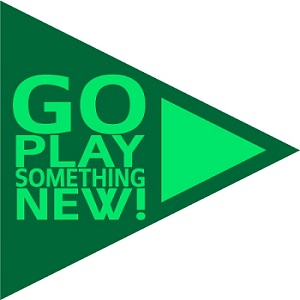 My choices
Kolekce od uživatele
Uvaldon92

The-Forest Of-Despair
Kolekce od uživatele
Warira99
=_=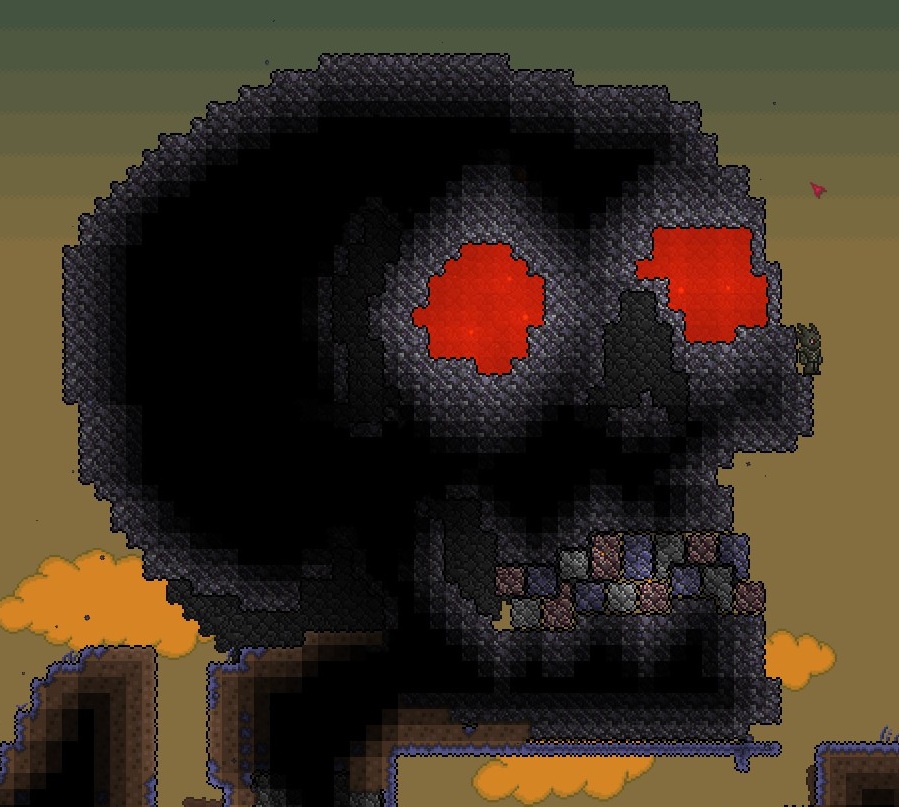 Dilly likes 'em old! ... School. Uhh. Old-school.
Kolekce od uživatele
DillyTodds
Did you like ye olde NES/SNES/Genesis games? I did. I still do, in fact. So I tend to like the more retro-styles of games - especially retro games that aren't afraid to take a new approach or bring a different perspective to established, tried-and-true med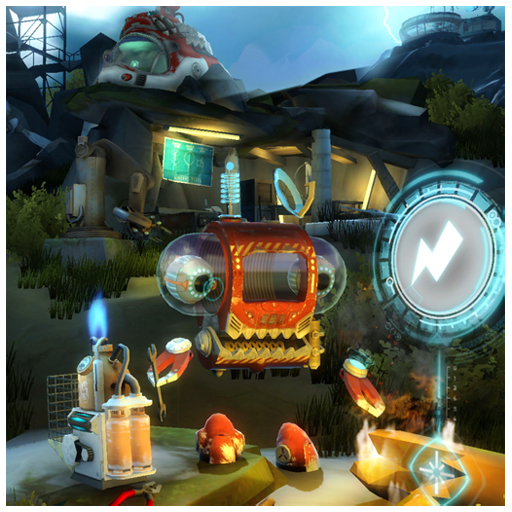 Ludwig´s collection of collections
Kolekce od uživatele
GromitJK
This is a collection of great collections i found here on Greenlight.

Steam Greenlight Round up
Kolekce od uživatele
Chris
A collection of all the best/favourite Greenlight games I've voted for on the Steam Greenlight Round Up show (recorded live on Twitch and shared on YouTube). Steam Greenlight Round Up is recorded live 7:30am (GMT) every weekday morning on twitch. Twitch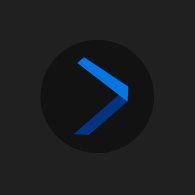 Respavvn.com Greenlight Favs
Kolekce od uživatele
Ai Fuu
Collection of the current Greenlight Favourite Games by www.respavvn.com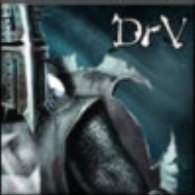 Driv3n greenlight games from bundles
Kolekce od uživatele
Driv3n [ Twitch ON ]
Here my list of my greenlight games, bought on differents bundles. I'm waiting them steam keys.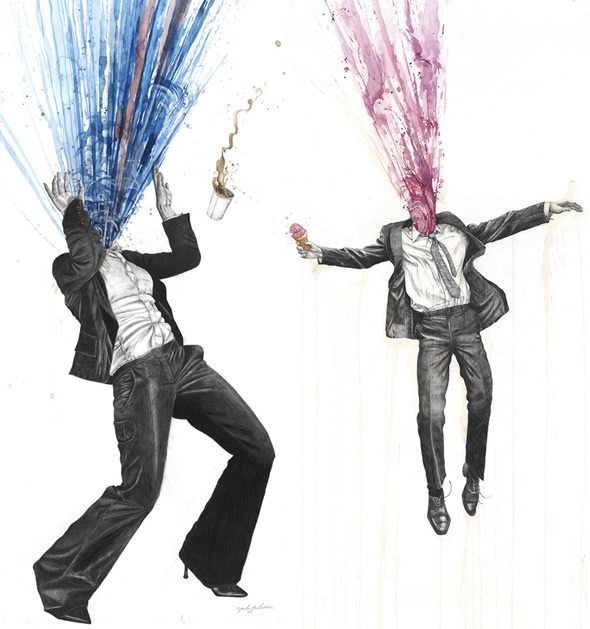 Local Coop: Play with your friends, with your friends!
Kolekce od uživatele
rektide
The best games are ones you can play with a bunch of people crammed around a monitor! Drop in, drop out, hand off the controller: leave the game open and let it be an ambient distraction for those around, games are about little worlds to peek into, and the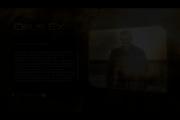 Horror/Erie/Mystery
Kolekce od uživatele
PiRat-E
Absolute Gems of the Indie Horror, crazy Puzzles, and Intricate thoughts.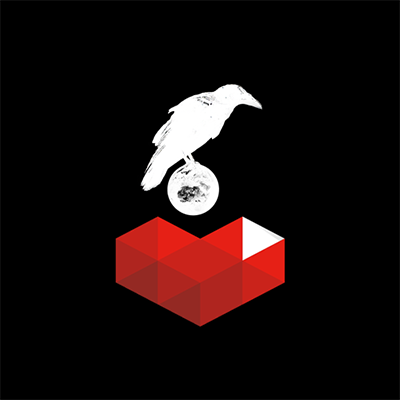 WanderRook's pick
Kolekce od uživatele
WanderRook
Thanks for your upvotes for this colletion :). #wanderrook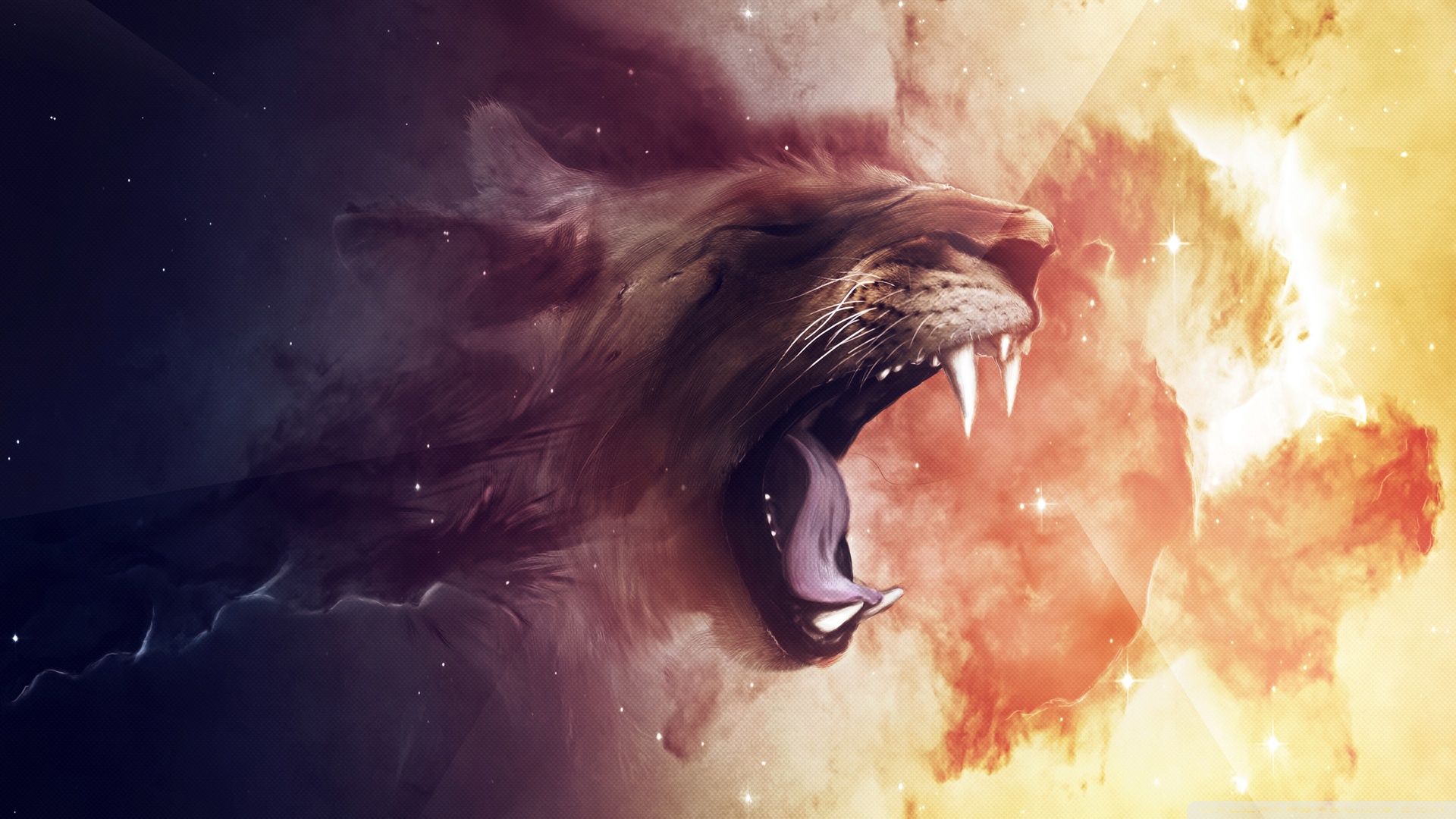 Greenlights
Kolekce od uživatele
Un cornichon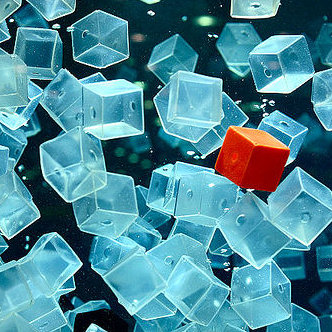 Unique Games
Kolekce od uživatele
GromitJK
This collection lists some of the most unique and innovative games in terms of concept, gameplay or art. It´s a game designer´s subjective selection. Hope it´s usefull for you!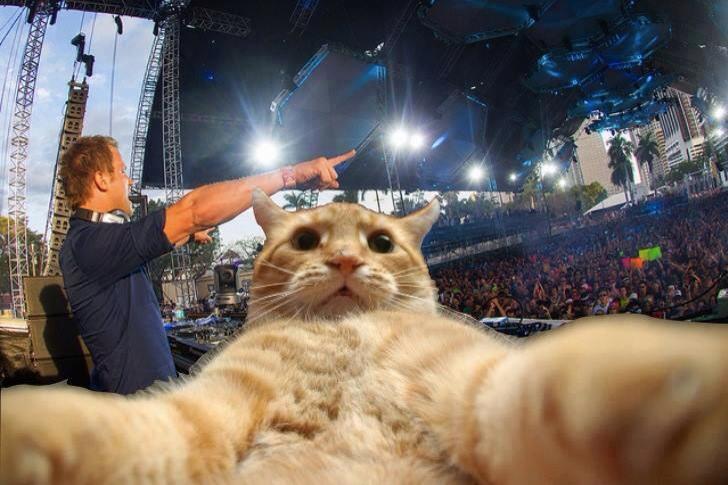 #selfiecat
Kolekce od uživatele
◢◤Avicii◢◤
check it out guys! :D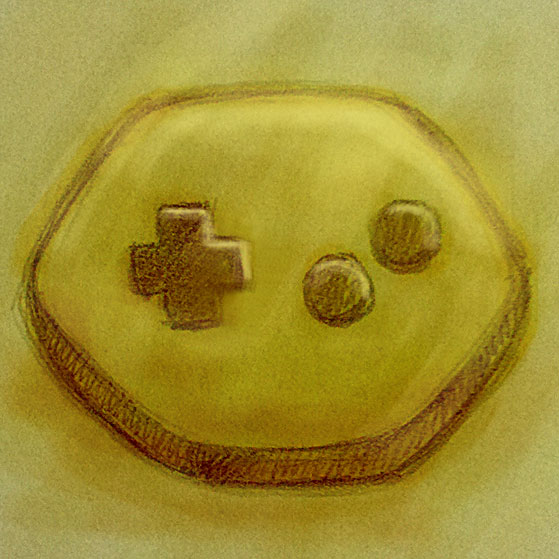 Favos
Kolekce od uživatele
Alex Koti
Just my personal list of favorites. First comes the games that have not been approved, then the games that have already been approved and finally the games already approved and launched

25 highly recommended Greenlight-titles
Kolekce od uživatele
Vuglbärbaam
This one is a free-for-all collection covering very promising games across many different genres. RPGs, Adventure, Platformer, all in one place. Though some games offer multiplayer, this list was created mostly with a great singleplayer-experience in mind.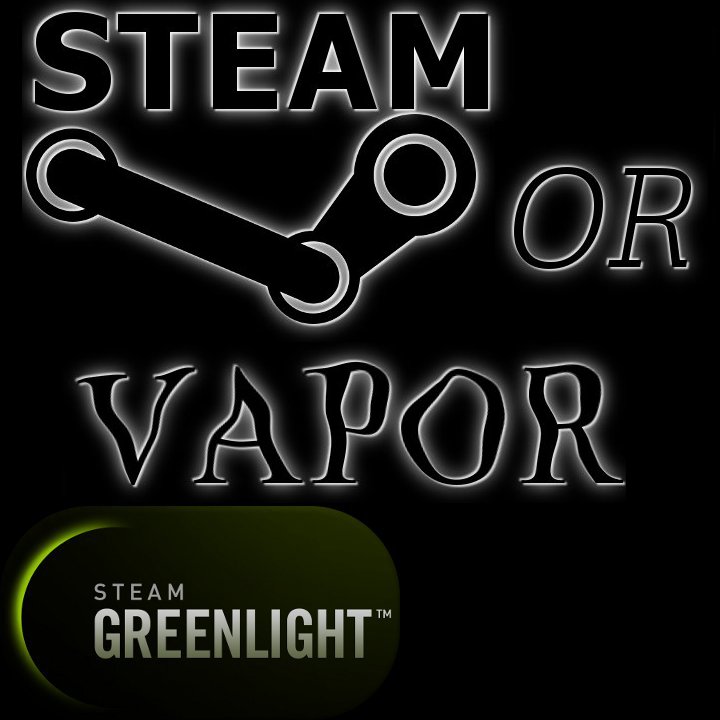 Steam or Vapor series ~ Season 1
Kolekce od uživatele
ZephyrAM
A collection of the Greenlight games that I've covered during my Steam or Vapor video series. The videos themselves are basically first impression types of gameplay, with me only occasionally playing the game before if it looks to take a bit of learning. F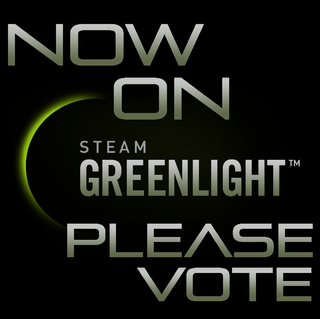 The Best Effing Games You'll See on Greenlight
Kolekce od uživatele
superdupergc


RPG you WANT on Steam ;)
Kolekce od uživatele
El Ravio
Just trying to help all the "strategy/action/wathever-rpg" fans like me to find only the best products here on Greenlight... or so I hope :) Let's help them out!

A few good games
Kolekce od uživatele
Gleap
a few games that look good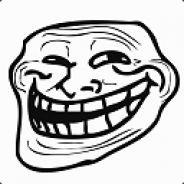 Epic Games~
Kolekce od uživatele
xXKhalilXx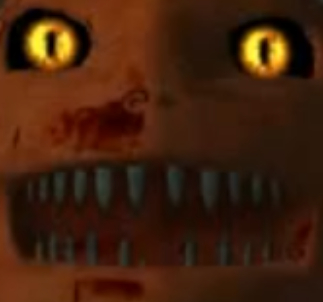 Horribad Greenlight Club
Kolekce od uživatele
Star Wars 7 BB-8
So bad they just might be good


Gamgea's Most Wanted
Kolekce od uživatele
Echtzeit
Alle Spiele, die wir gerne in unsere Steam-Bibliothek integrieren und wahrscheinlich kaum spielen würden. Wird ständig erweitert.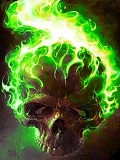 Green
Kolekce od uživatele
The Captain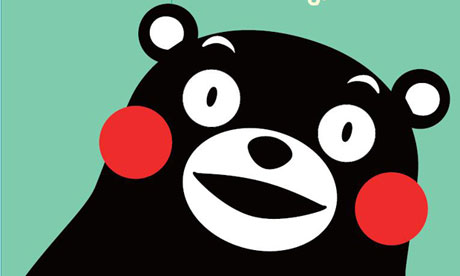 Games To Watch
Kolekce od uživatele
<§> Sub
Just decent games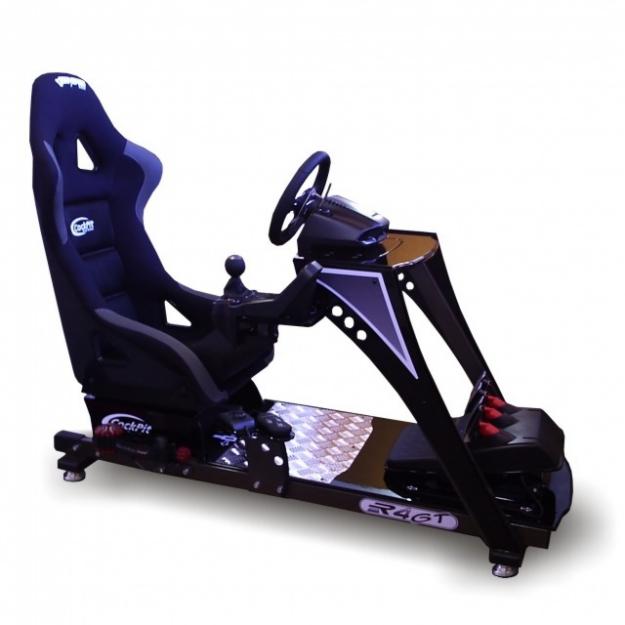 Indicados pelo KabumDa XD
Kolekce od uživatele
WitcherBR.com
Seleção de simuladores e jogos de corrida indicados pelo KabumDa o// Vamos ajudar pequenas empresas, com jogos bons, a chegarem no Steam (e termos promoções a preço de banana XD) Siga no youtube: http://youtube.com/KabumDa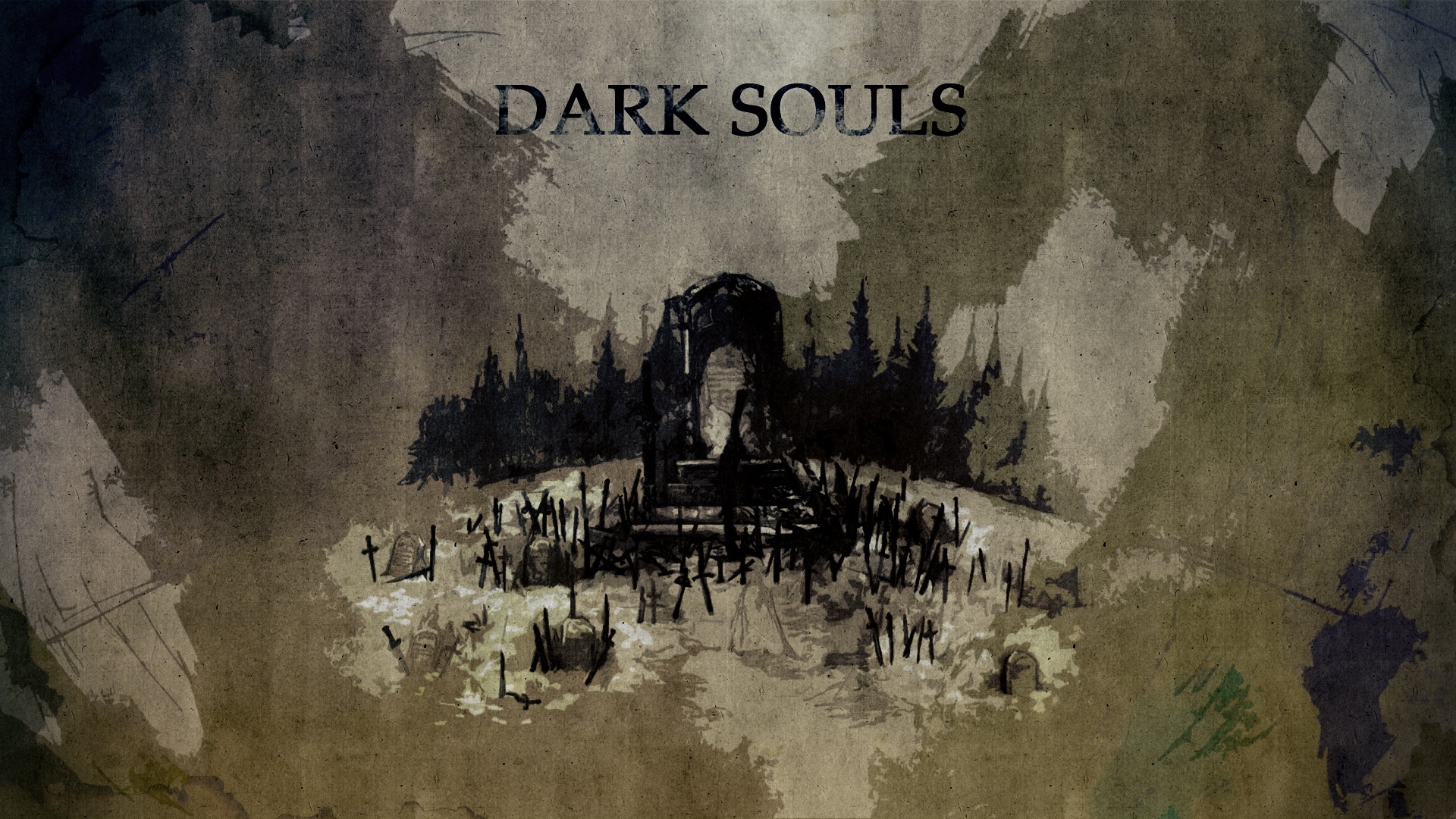 MY WORLD
Kolekce od uživatele
LORD BERRY BLAST
HEY THERE GUYS! i just wanna tell you im really big a fan of games ... like horror,action,adventure,shooter,multiplayer and others too lol maybe ill make a game that is survival ... like surviving from the zombie apocalypse, or on a journey to look for a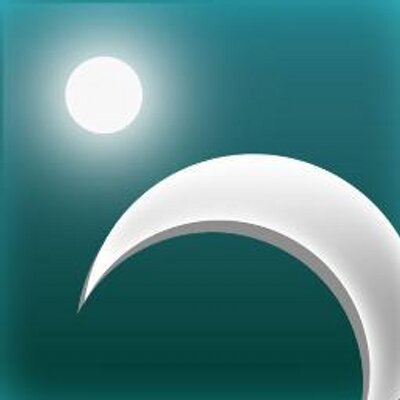 The Universim
Kolekce od uživatele
-[BE]-[BlackMouse]-
The Universim.com http://theuniversim.com/ The Universim | Youtube http://www.youtube.com/TheUniversim The Universim | Twitter: https://twitter.com/TheUniversim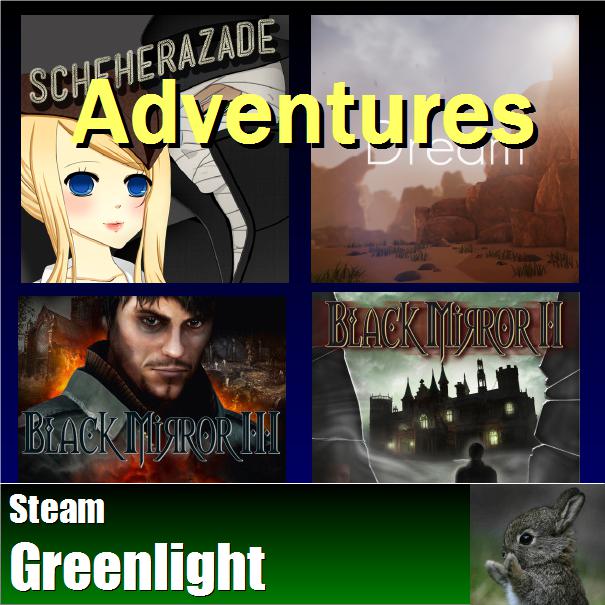 Adventuring, Oh My: Shayabu's Greenlight Picks:
Kolekce od uživatele
syb
Recommended Adventures on Steam Greenlight, excluding Visual Novels (they have their own collectin). Mostly point-and-clicky goodness.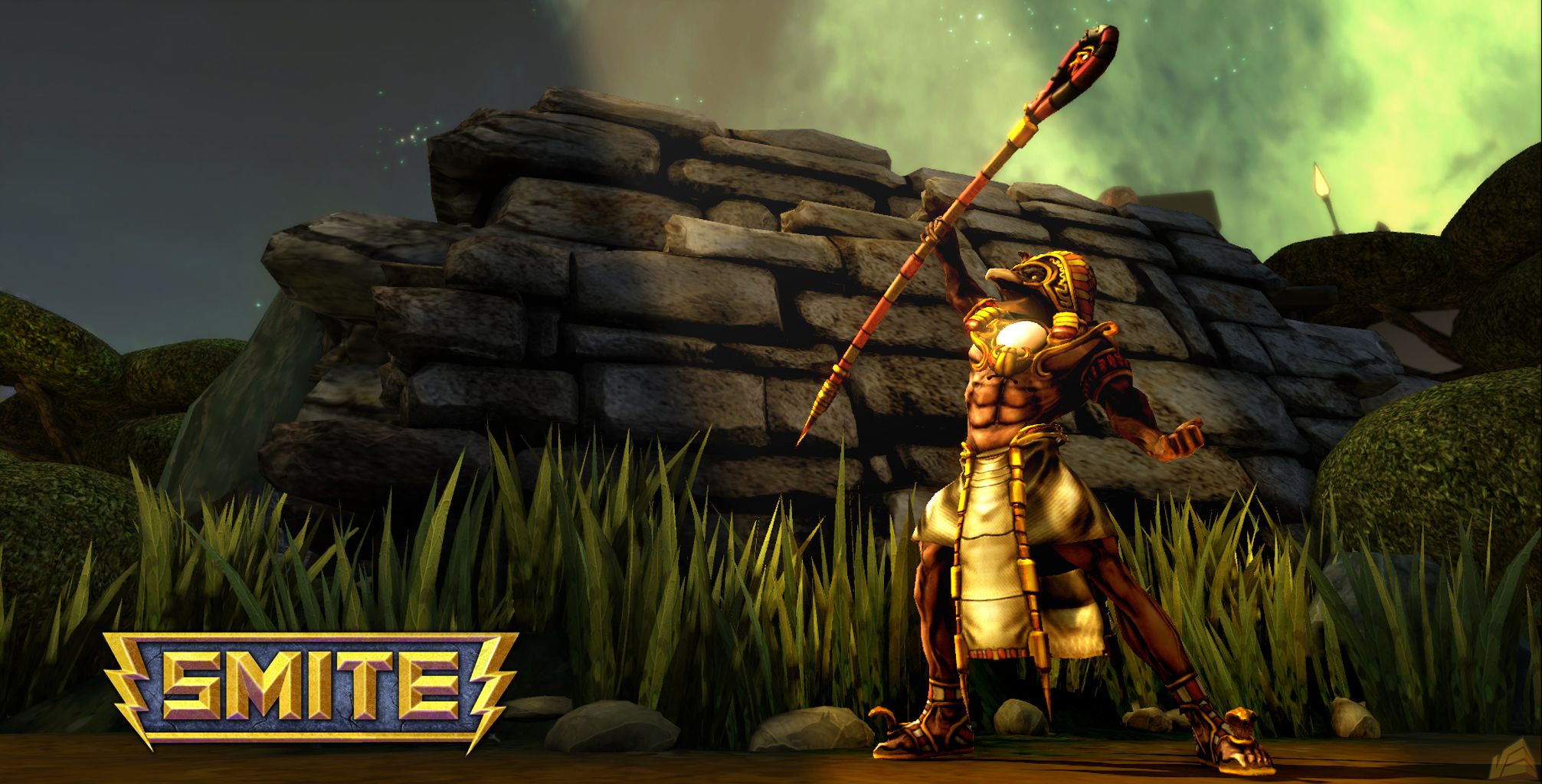 Diversão Cooperativa... essa é a ideia! (ARMA 3, 7 Days to Die, etc.)
Kolekce od uživatele
Azuos
Só por diversão!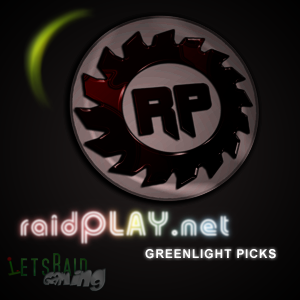 raidPLAY.net - Greenlight Picks
Kolekce od uživatele
raidPLAY.net
The official raidPLAY.net Greenlight picks! These are the favourite Greenlight games of the raidPLAY.net gaming community. Our community members can always request new games to be added to this collection. Have a look at the games in here and I am sure