Съдържа предмета: "Moonpath HD texture pack"
Показване на 1 — 30 от 567 записа

gOODsTUFF
Колекция от
[TRE]Slayer.exe
just good stuff
AZAZA
Колекция от
M3M35
( ͡° ͜ʖ ͡°)( ͡° ͜ʖ ͡°)( ͡° ͜ʖ ͡°)( ͡° ͜ʖ ͡°)( ͡° ͜ʖ ͡°)( ͡° ͜ʖ ͡°)( ͡° ͜ʖ ͡°)( ͡° ͜ʖ ͡°)( ͡° ͜ʖ ͡°)( ͡° ͜ʖ ͡°)( ͡° ͜ʖ ͡°)( ͡° ͜ʖ ͡°)( ͡° ͜ʖ ͡°)( ͡° ͜ʖ ͡°)( ͡° ͜ʖ ͡°)( ͡° ͜ʖ ͡°)( ͡° ͜ʖ ͡°)( ͡° ͜ʖ ͡°)( ͡° ͜ʖ ͡°)( ͡° ͜ʖ ͡°)( ͡° ͜ʖ ͡°)( ͡° ͜ʖ ͡°)( ͡° ͜ʖ ͡°)( ͡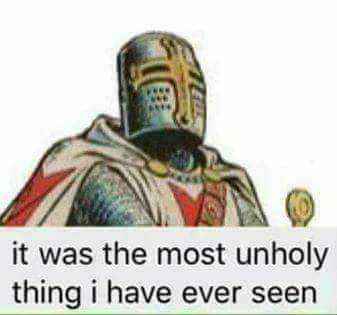 Yup
Колекция от
Confinement - Ethereal Oddity

Jack's List Of Mods
Колекция от
UselessJack
Skyrim Stuff
Колекция от
Tobster57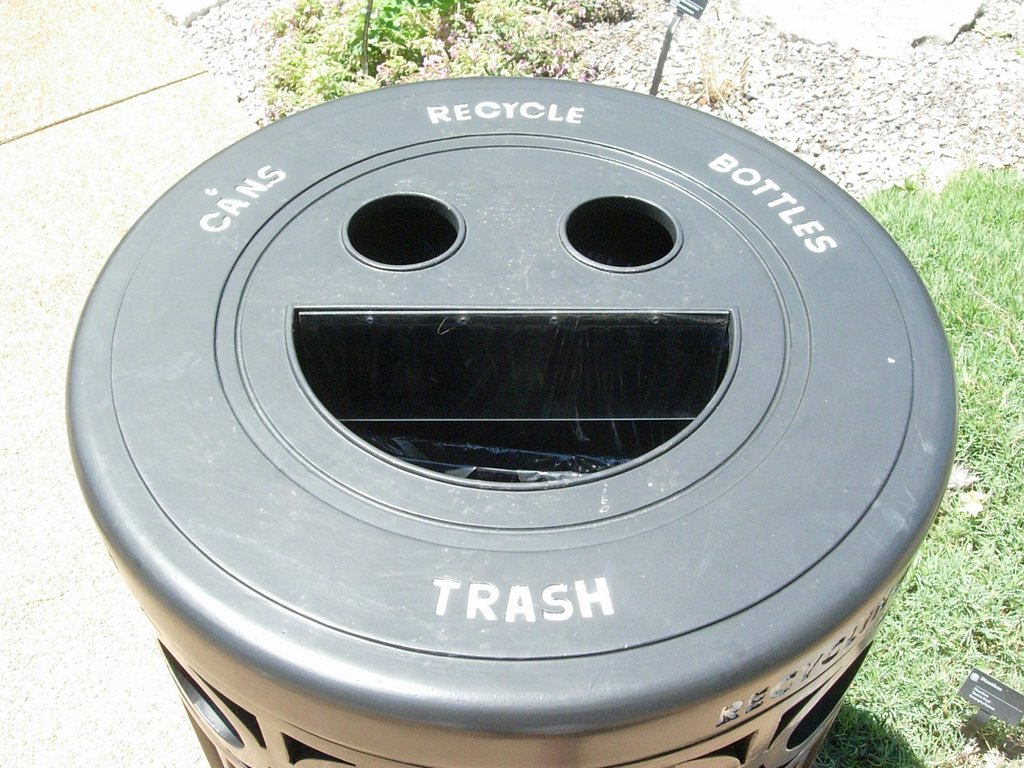 My Trashbin
Колекция от
Steve61594
Please ignore. It's impolite to rifle through other people's waste bin.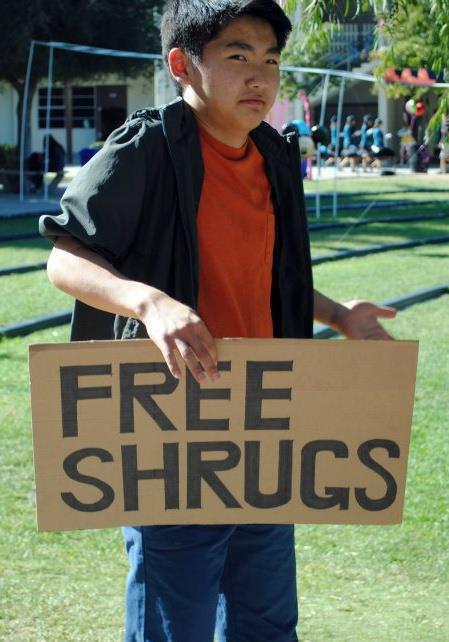 techtwotiger's crudd
Колекция от
techtwotiger
need clean install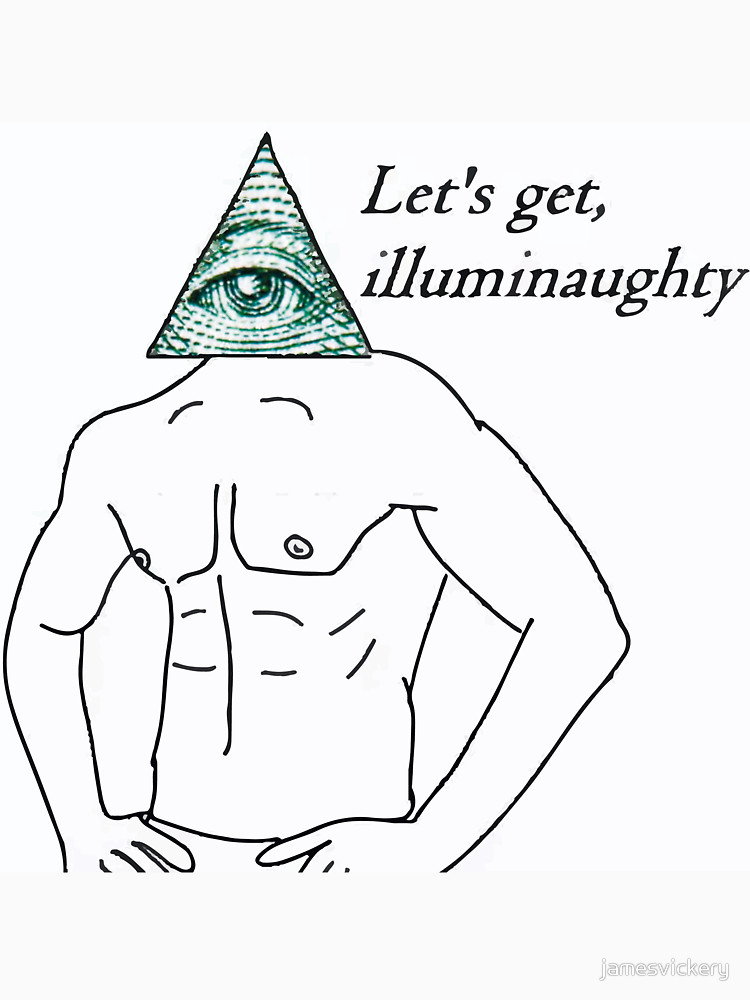 Ses's Skyrim Selections (Ultimate Mod + PcGamer selections)
Колекция от
Sesquatch
Taking the Ultimate Mod Pack and some of PcGamers top picks of mods and putting them together.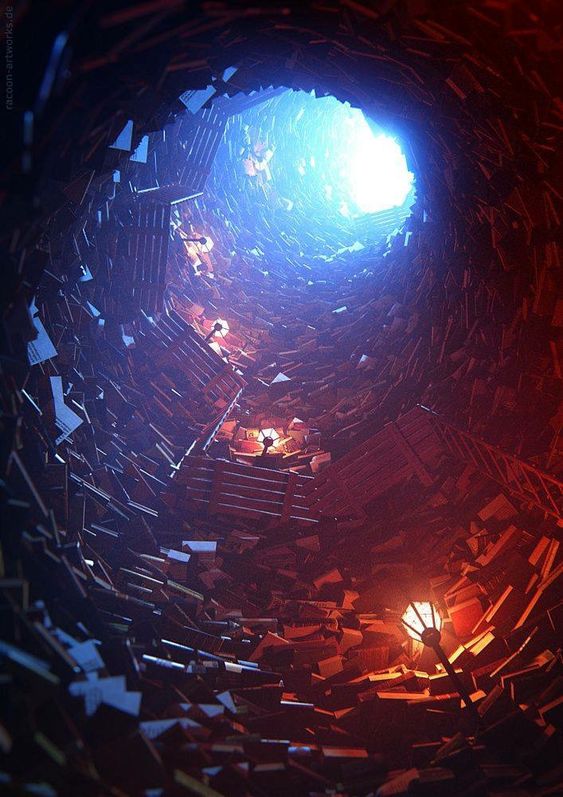 The Elder Scrolls V-2: Novaland
Колекция от
Naraksama
This reworks the game in graphics and additional armors, weapons any maybe more.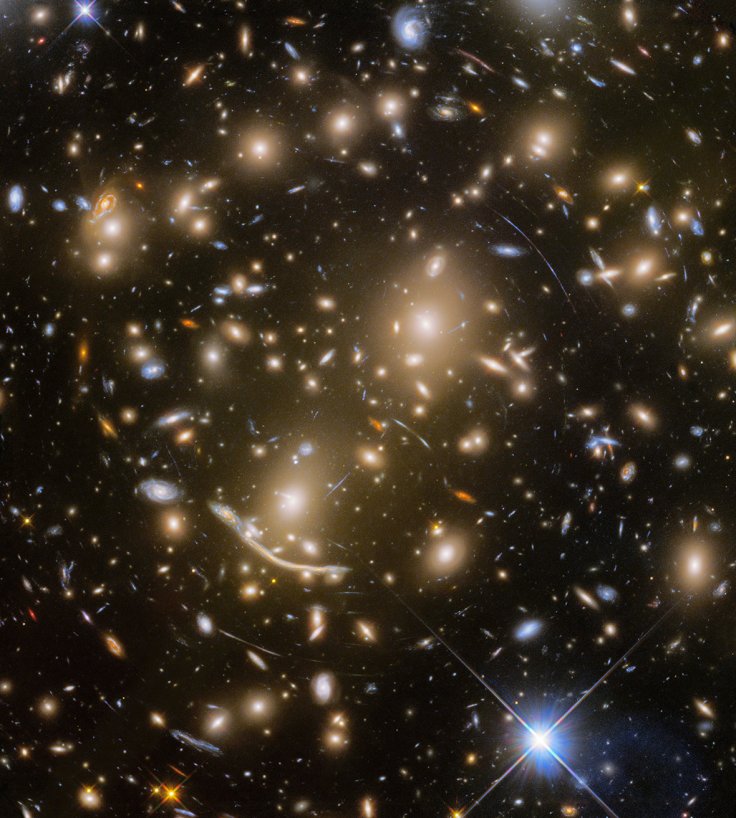 My stuff
Колекция от
Captain Heart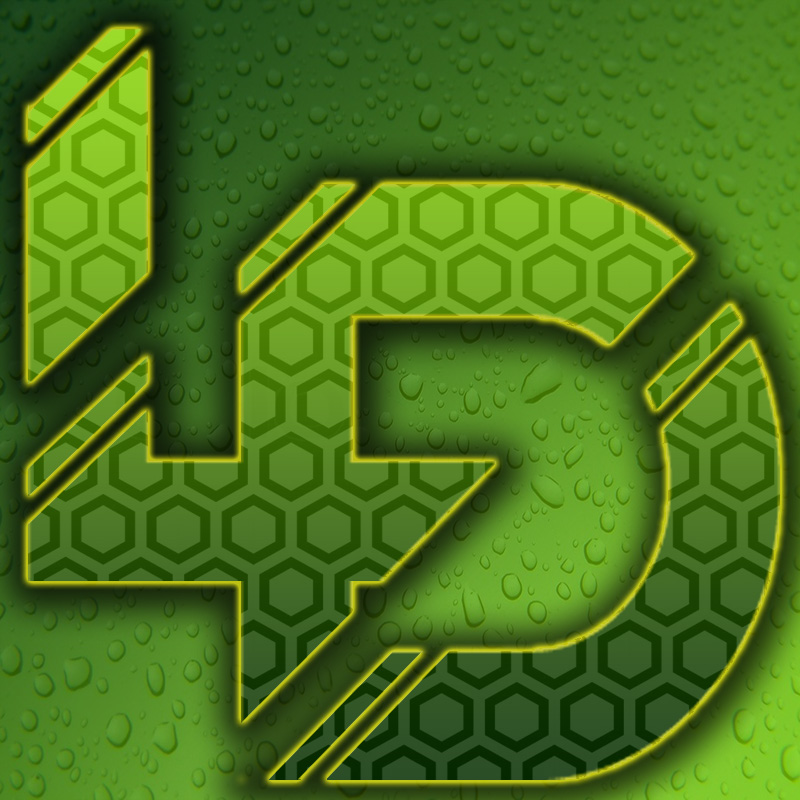 Skyrim Extra Pretty
Колекция от
Loders
just a random bunch of mods i use to make my game look amazing and add extra items/prefabs to the world.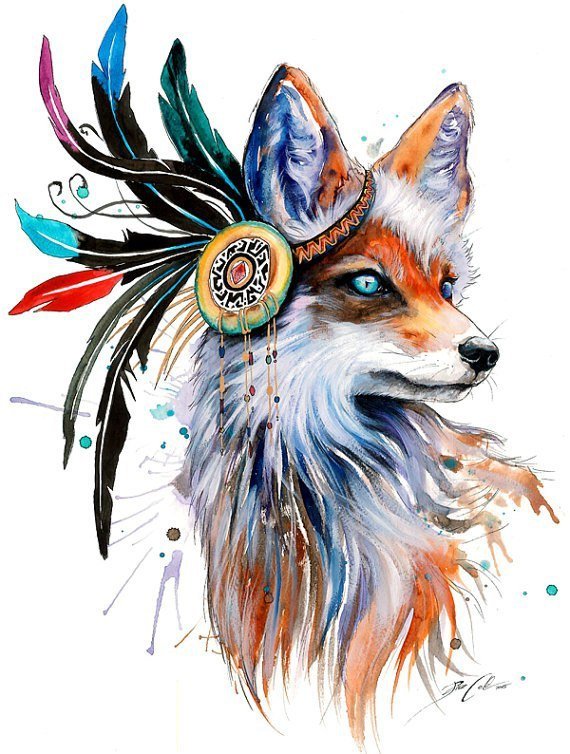 Моды для Скайрима
Колекция от
Selvion
Skyrim Enhancer
Колекция от
FrostBite
Graphics Enhancent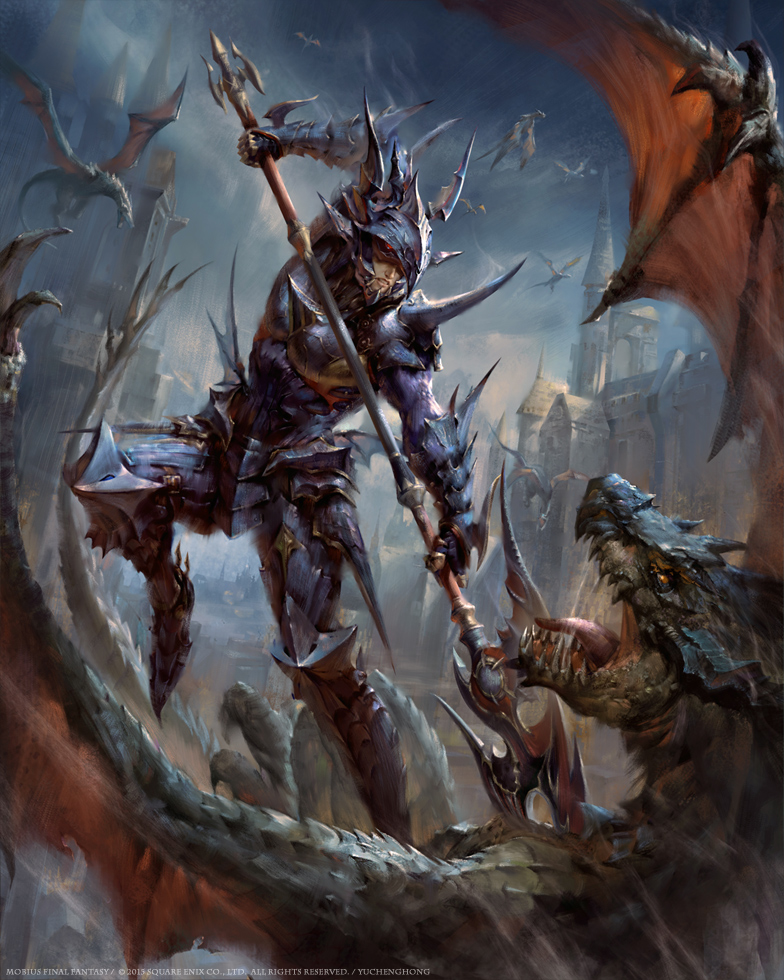 Personal Workshop Mod List
Колекция от
🌹☭SpetsnazUS☭🌹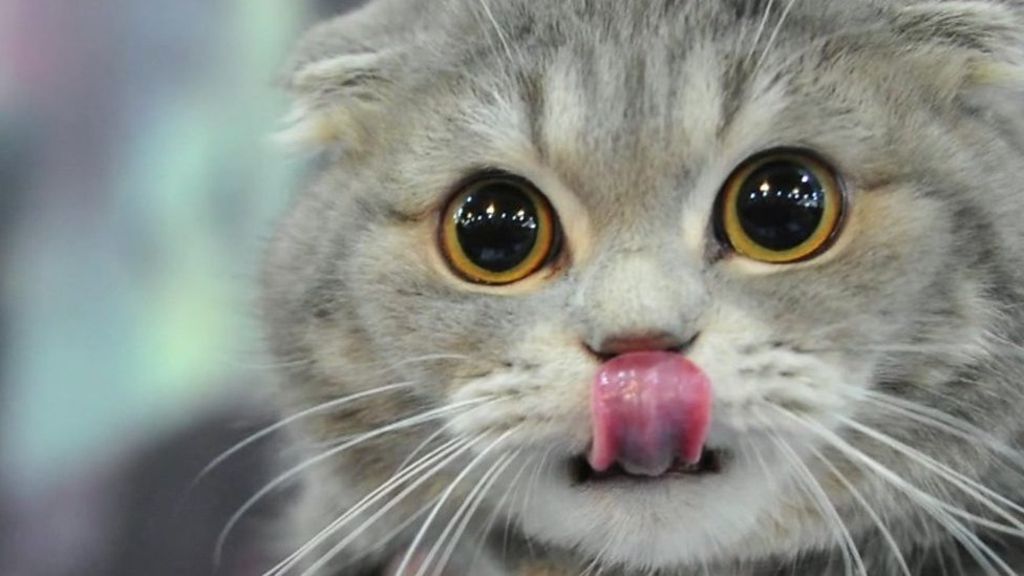 New Computer
Колекция от
RugRatRew
Mie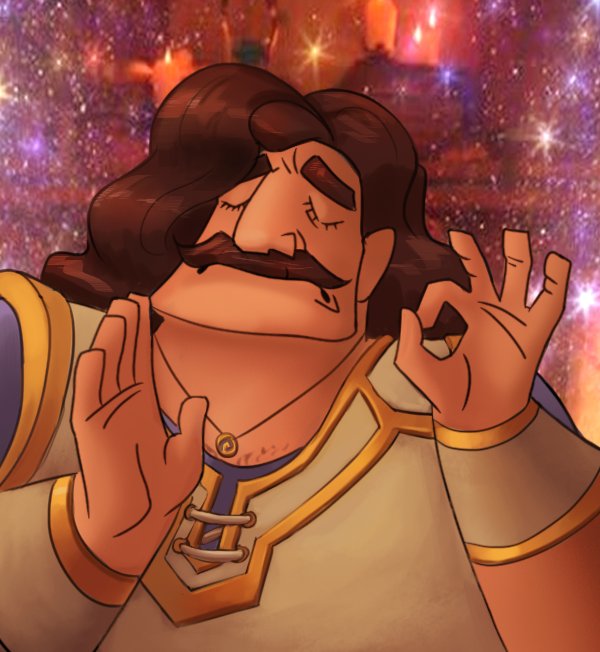 cbvb
Колекция от
placeholder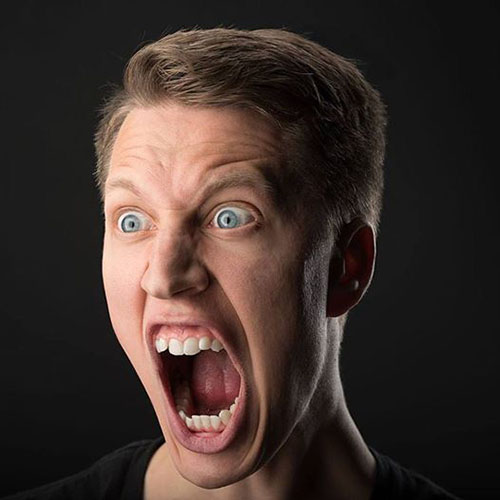 Skyrim Mods
Колекция от
IamBramer
random
Колекция от
<prayfull>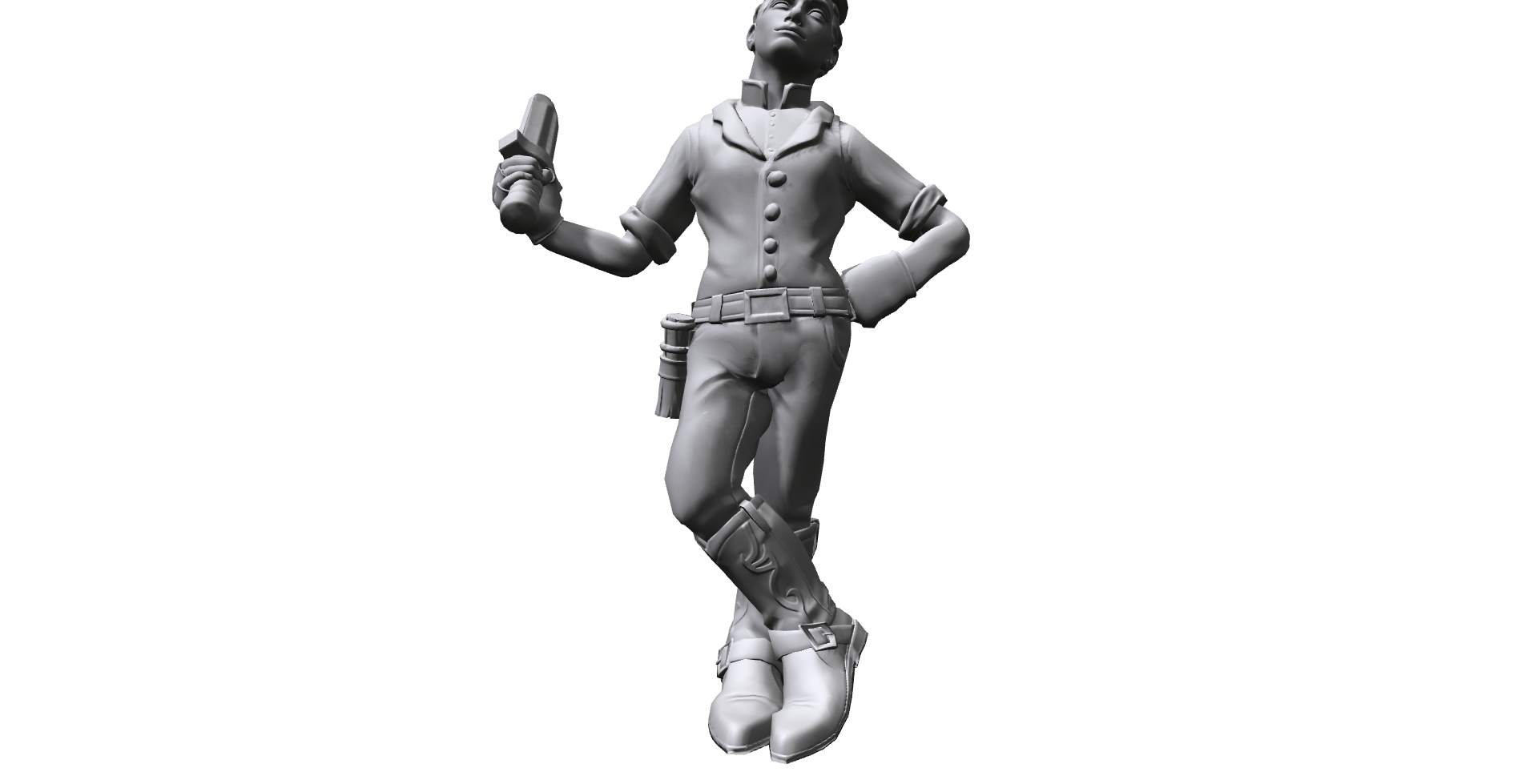 Skyrim Mods
Колекция от
Dr Sodium Chloride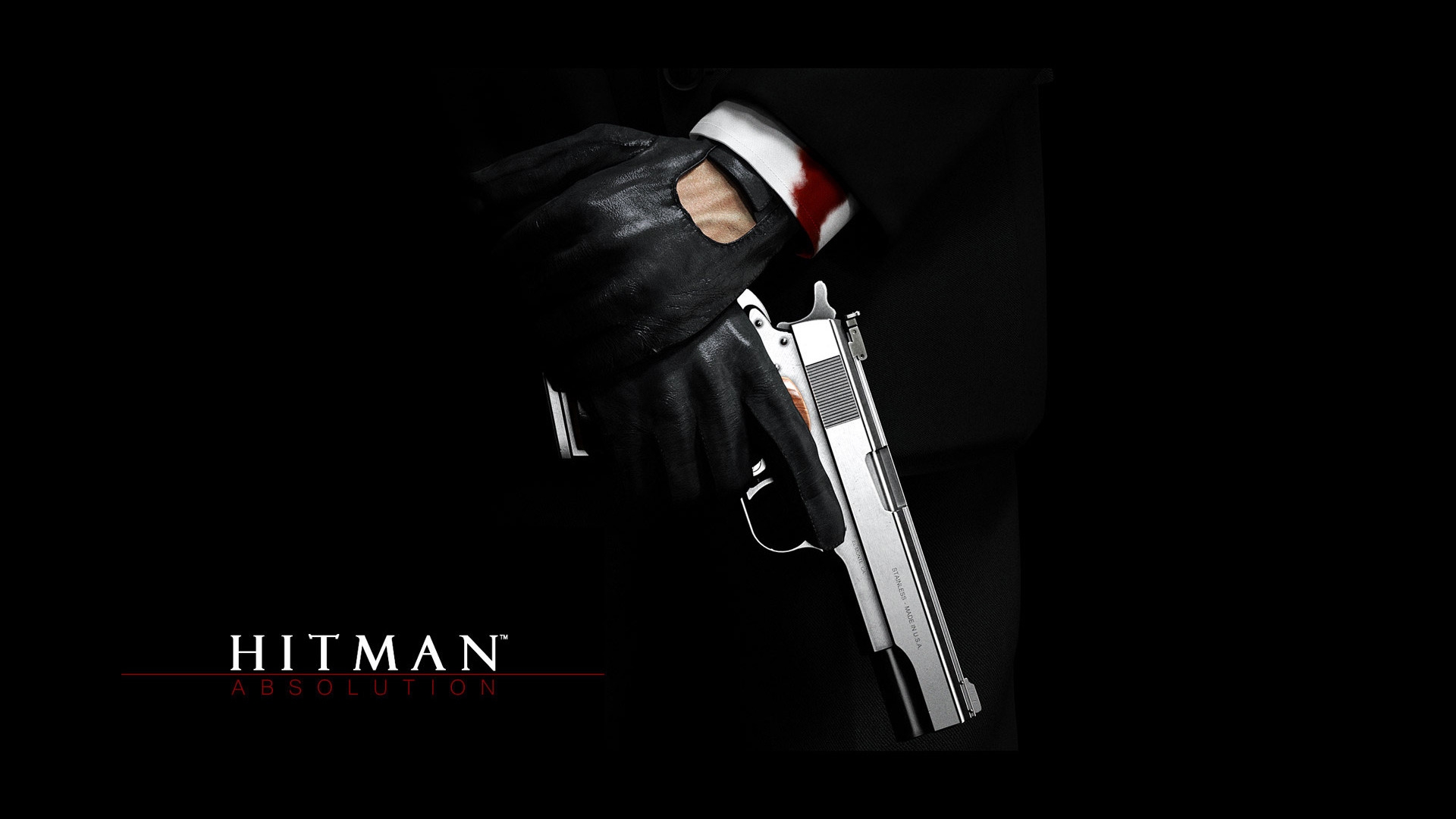 Stryder's Collection
Колекция от
Stryder
My Mods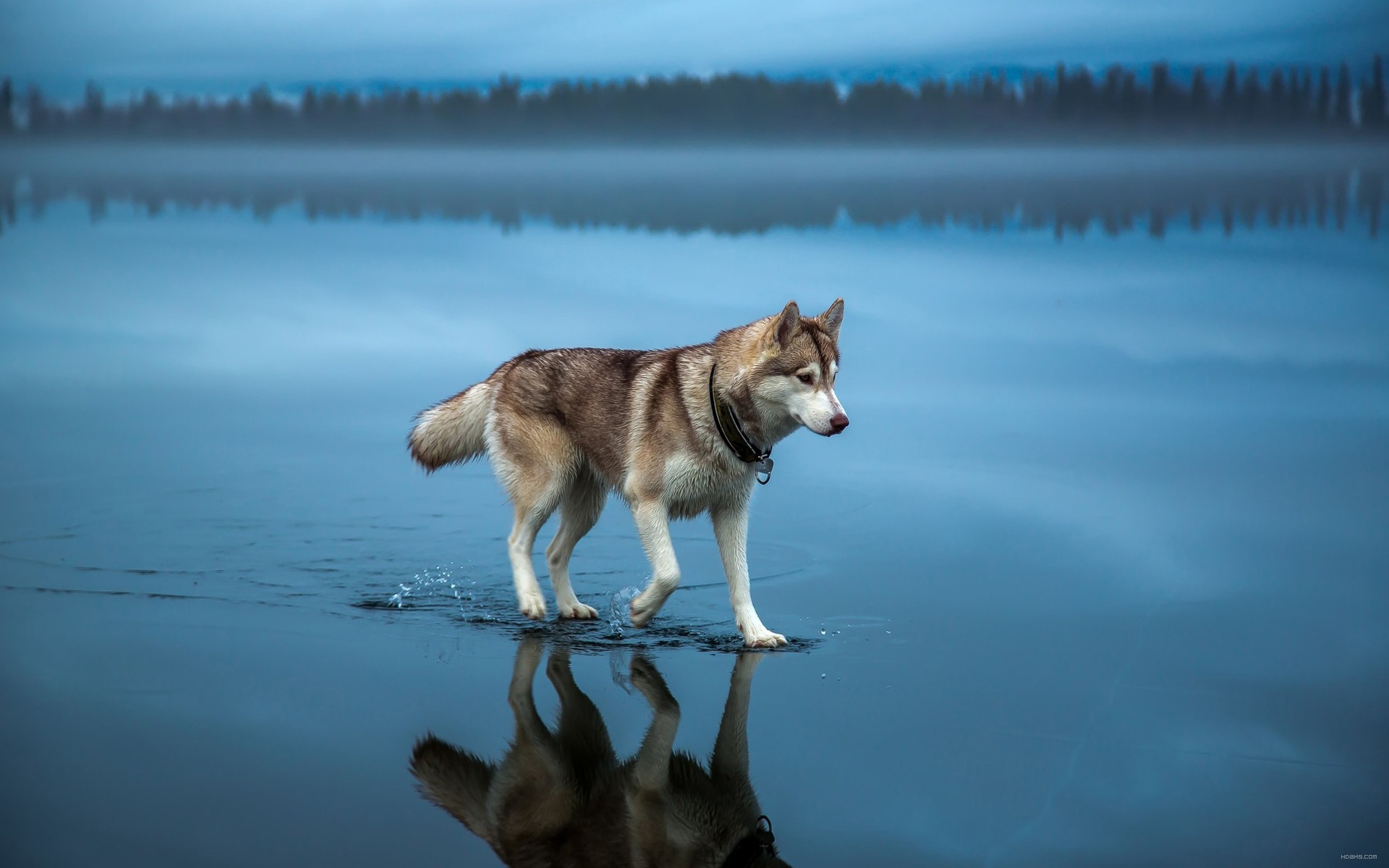 Skyrim Mods
Колекция от
KillerFox
Its skyrim mods and shit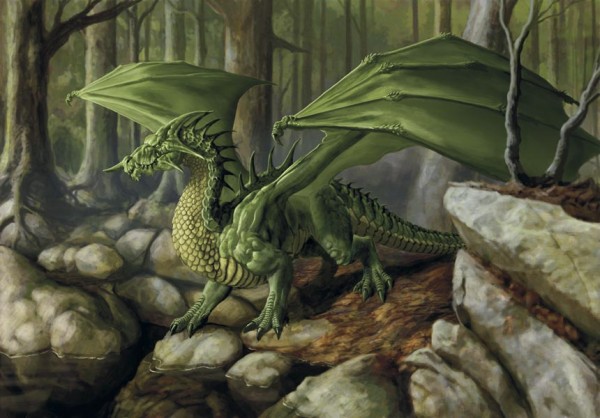 a dump for my old skyrim mods
Колекция от
dragonknight951
its just a mod dump for my old skyrim pack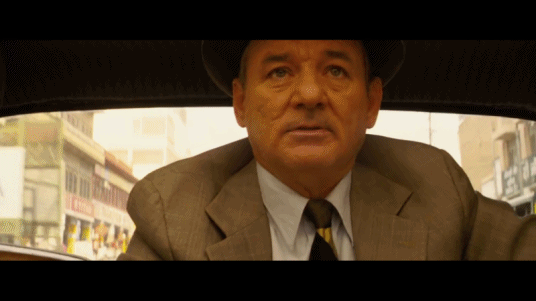 Gream
Колекция от
Someot
Lucks Collection
Колекция от
Luck
YES

Моя сборка
Колекция от
11's Doctor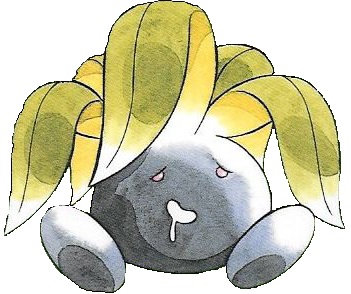 Doopliss Mods to play
Колекция от
Floofliss
friends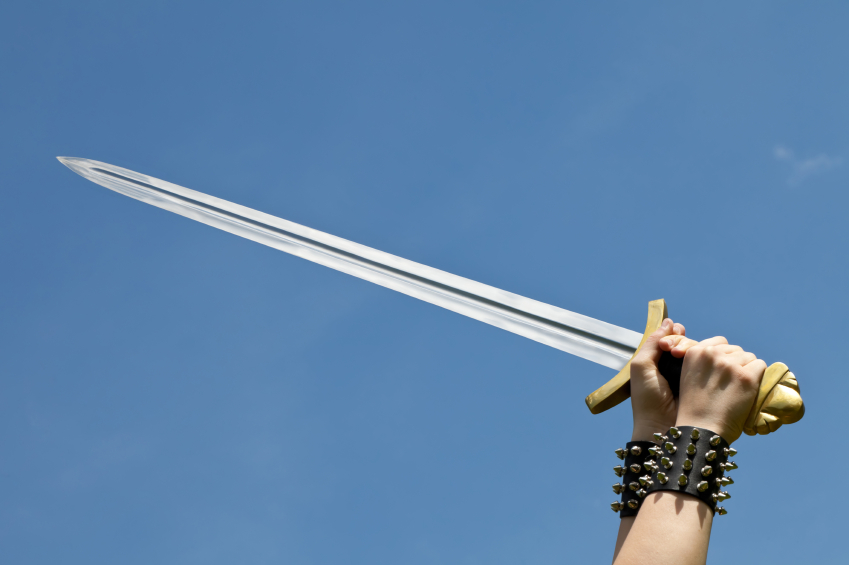 Burrito's Skyrim Adventure Pack
Колекция от
[CGE]MrHamBurrito
Get Ready for a True Adventure This modpack aims to give you a true sense of adventure in the vast world of Skyrim. It focuses around discovery, encounters, and ultimately a refreshing taste of casual immersive gameplay that vanilla games lac

You need these. nothing else ;)
Колекция от
Yomi ™
All mods belong to rightful owners. i made none of these mods, nor(d) do i intend to act like i have. these are just my favorite mods of lal time. just wanna share with you guys <3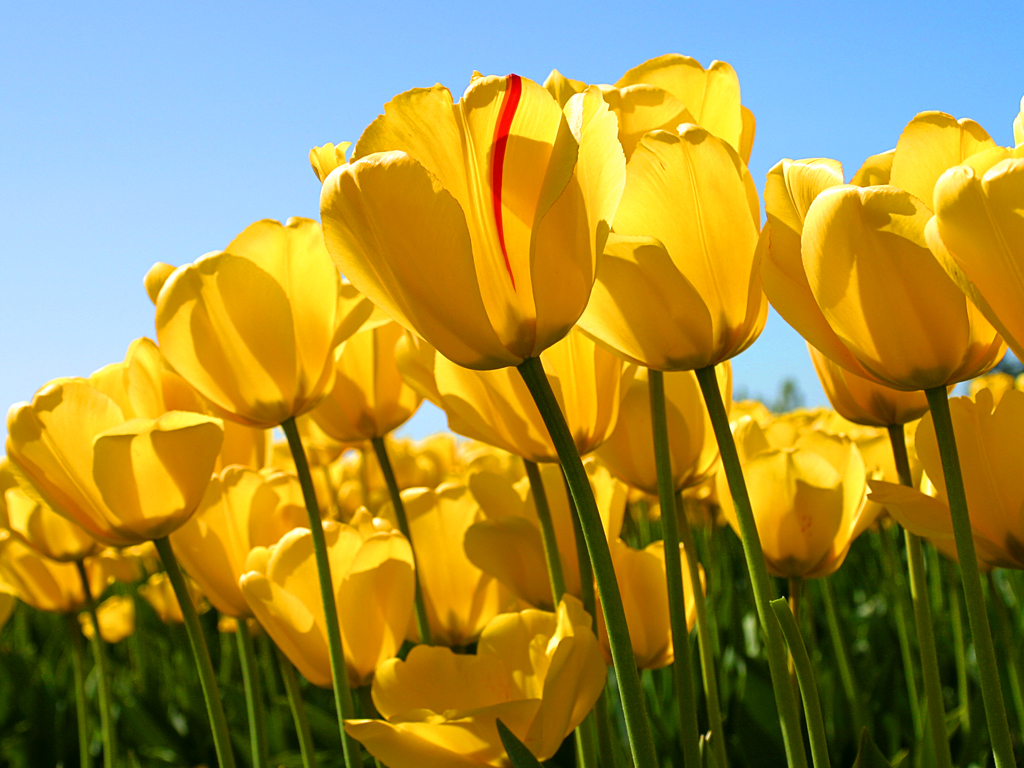 bommmmmmmmm
Колекция от
frits500/ AMflames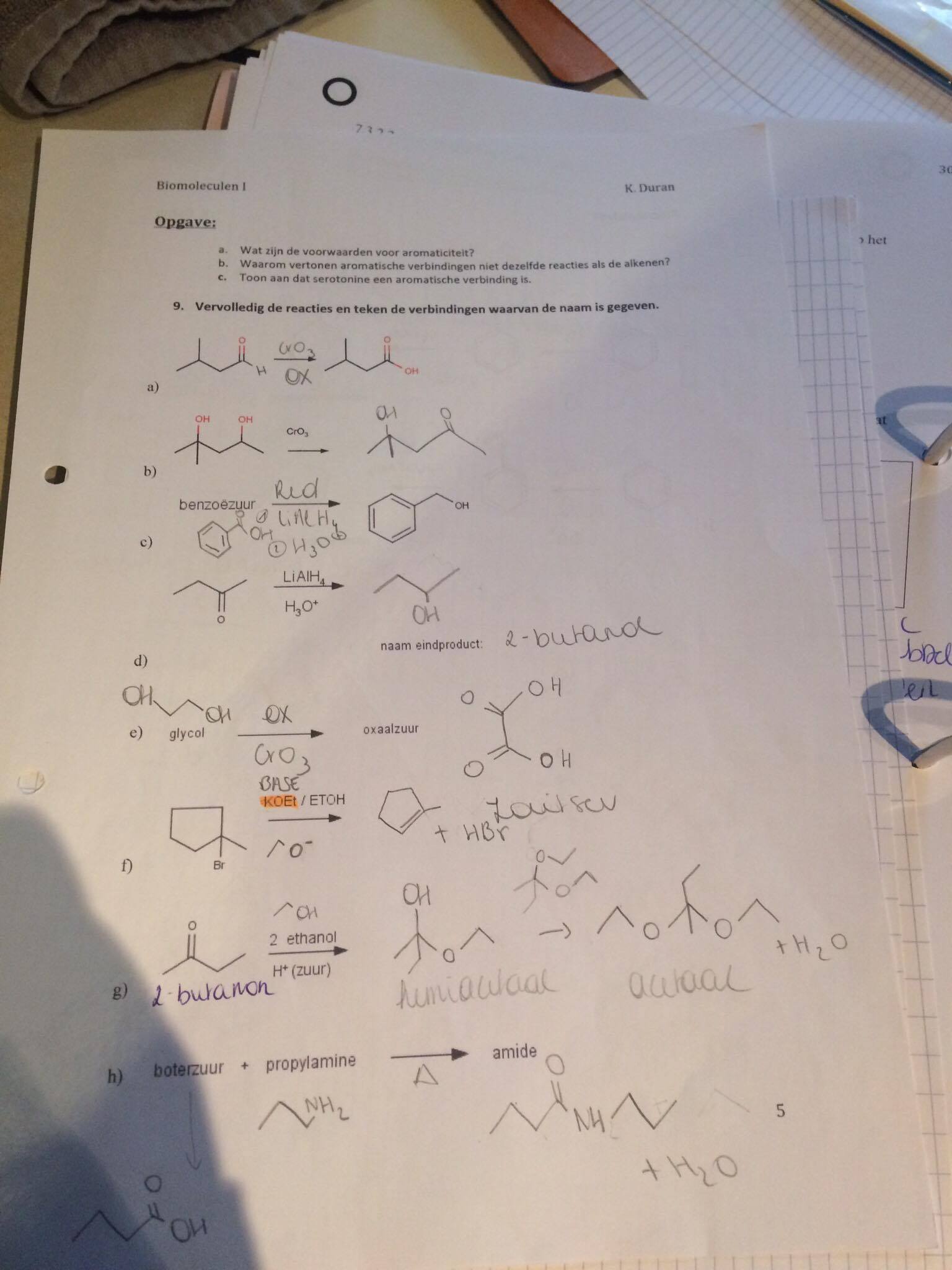 gerald
Колекция от
zazou2552