Показват се 2311-2340 от 7,682 записа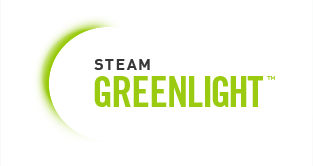 123
Колекция от
Mr_Mango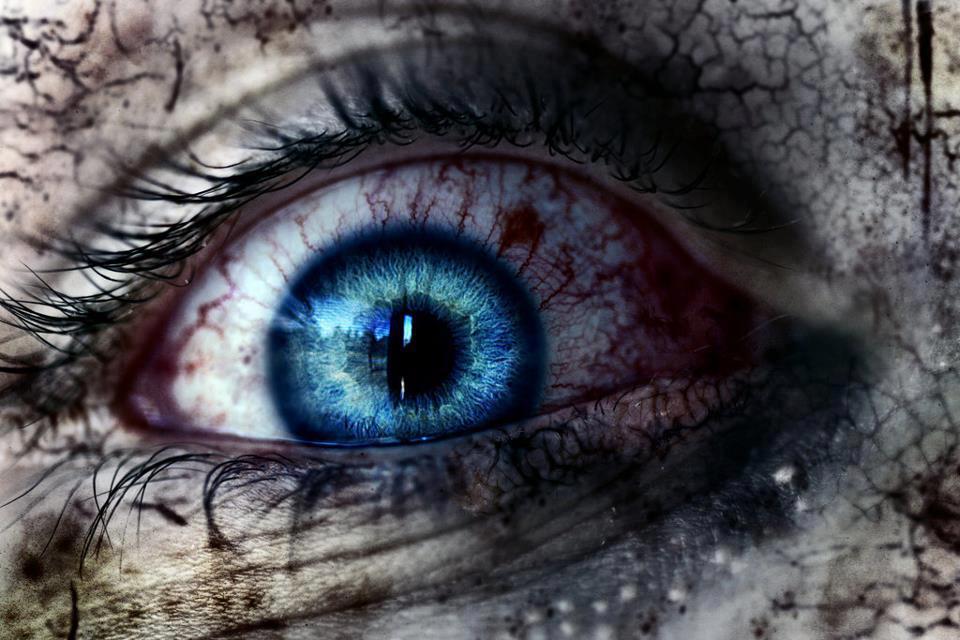 Things I want
Колекция от
nz.gaymer
Stuff I would love to play
race
Колекция от
Abramthegamer
RACING GAmes FROM GREEN LIGHT AND ALSO ACTION ADVENTURE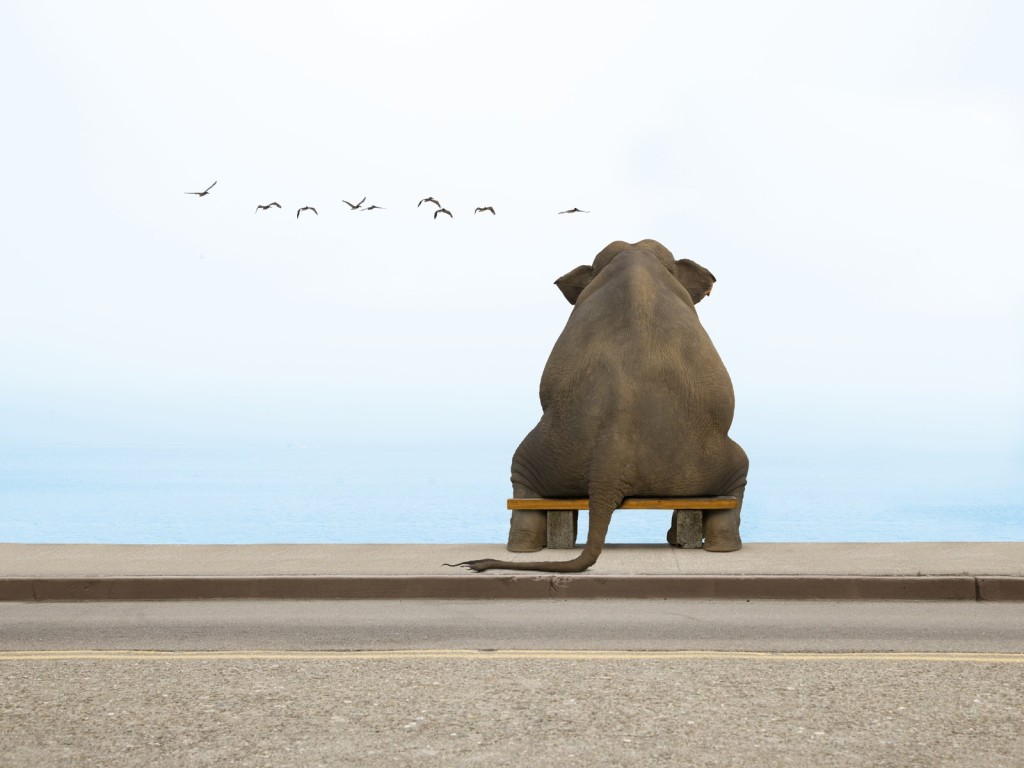 Posibles compras
Колекция от
Wes Mantooth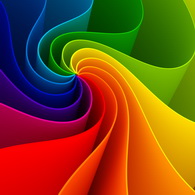 фото
Колекция от
ARTur
Обработка фото
GAMES I WANT IN THE FUTURE
Колекция от
Strider
Games I want when they hit the STEAM community.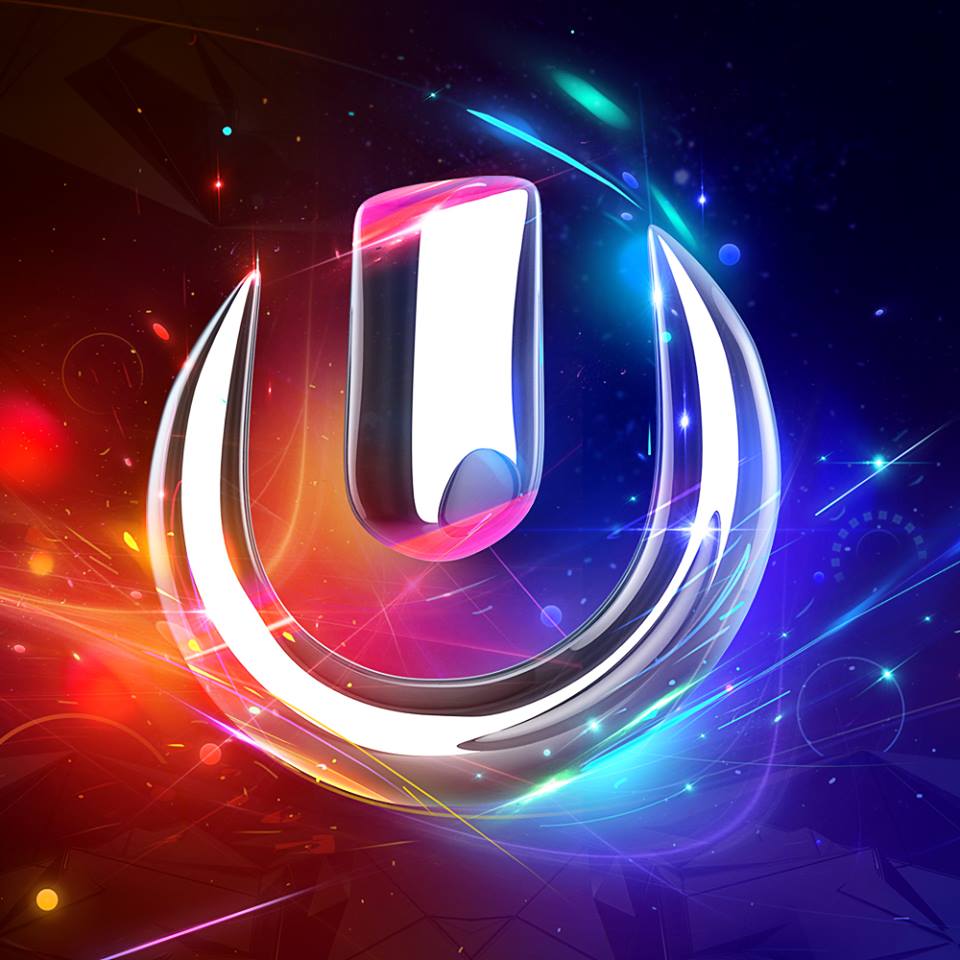 GreN Grenlingh
Колекция от
GreN.
HOLA AMIGOS Mi apodo es GreN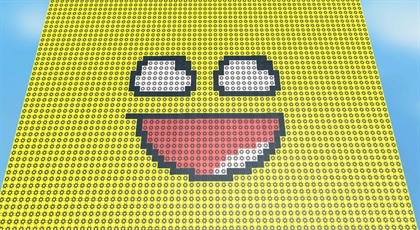 awsome games i thumbs up
Колекция от
LEVEL:3 MOIBLEIZED TURRET
this is a collection of games thats realy is awesome and very stragety and puzzle like. also sometimes creative games are added.
JUEGOS POTENTES
Колекция от
Agarra mi bicho como un biberon
Esperando estos pedazos de juegos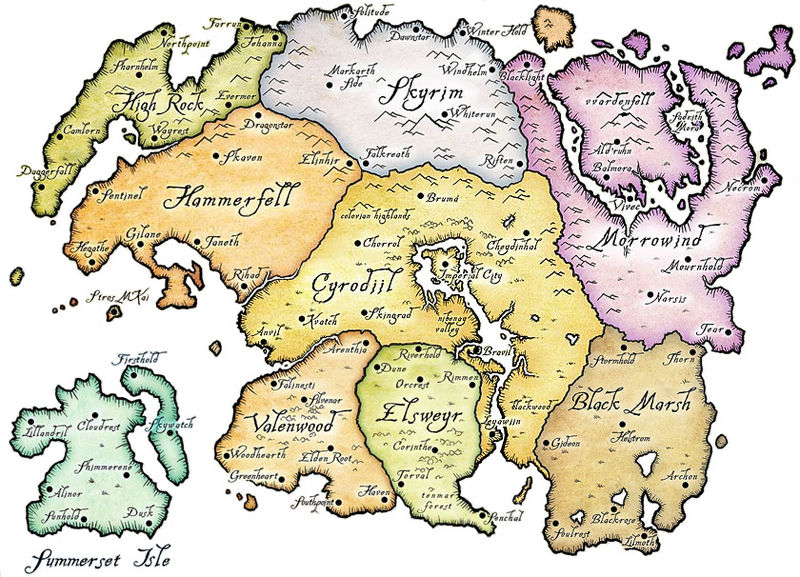 Greenlightable
Колекция от
Gustavo
Collection of items for greenlight.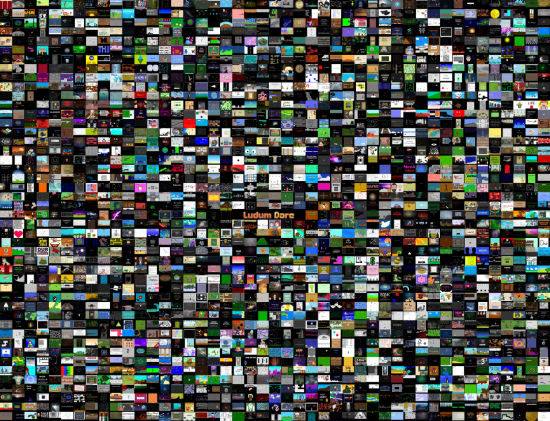 Games to try.
Колекция от
Oldskool1981uk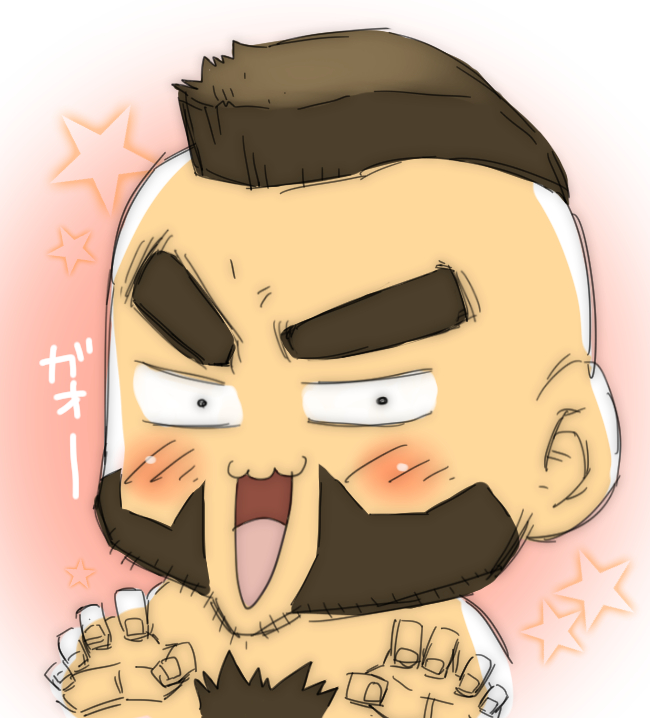 DEM NEW FIGHTERS
Колекция от
EG JXiong
SUPPORT FOR THEM NEW FIGHTERS TRYING TO MAKE A NAME!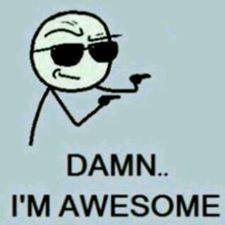 maunk
Колекция от
Yukii :*
tes tes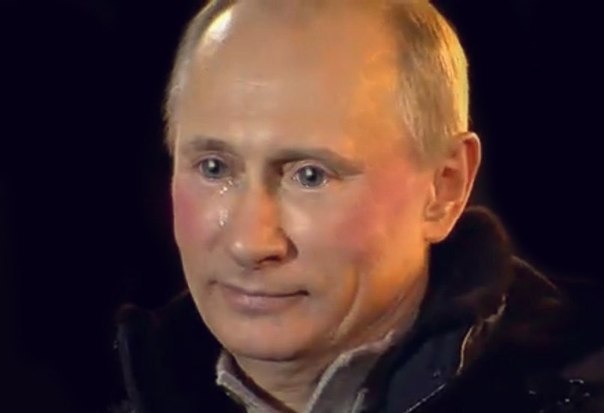 bonaan
Колекция от
Pat
Titles I want
Колекция от
RazzleDazzleRootbeer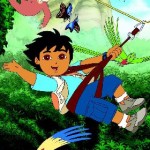 Really Really Want
Колекция от
DarkestLite™
I, uh, want these p. badly.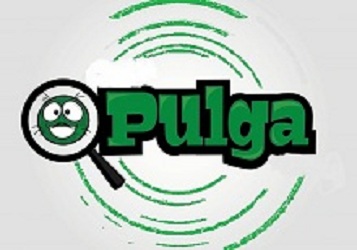 Pulga
Колекция от
Pulguento89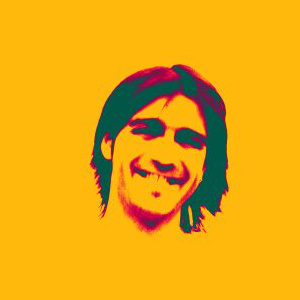 Para comprar
Колекция от
koldo_gontzal
Juegos que compraré agusto cuando salgan a la centa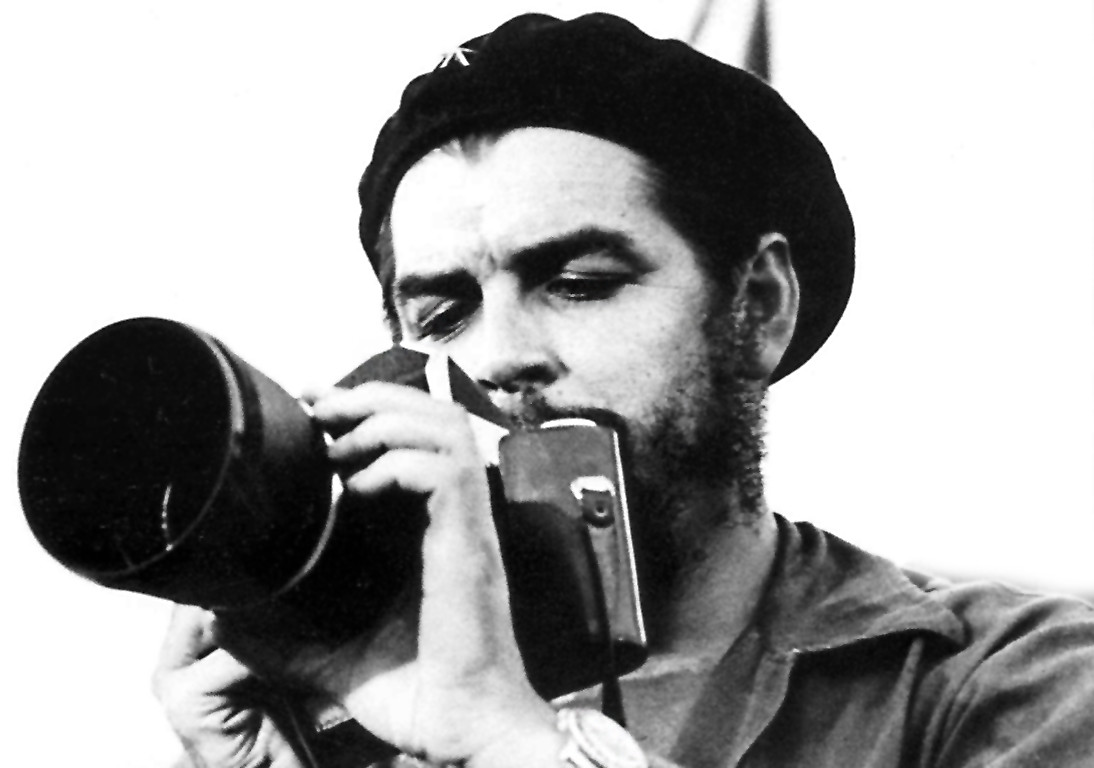 YES
Колекция от
BrotherLewis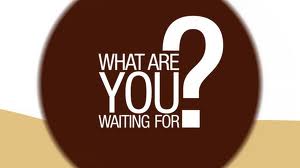 Wishlist to play in future
Колекция от
--Rampage--newbie
I just want to Share what games I needed it most in playing onlines games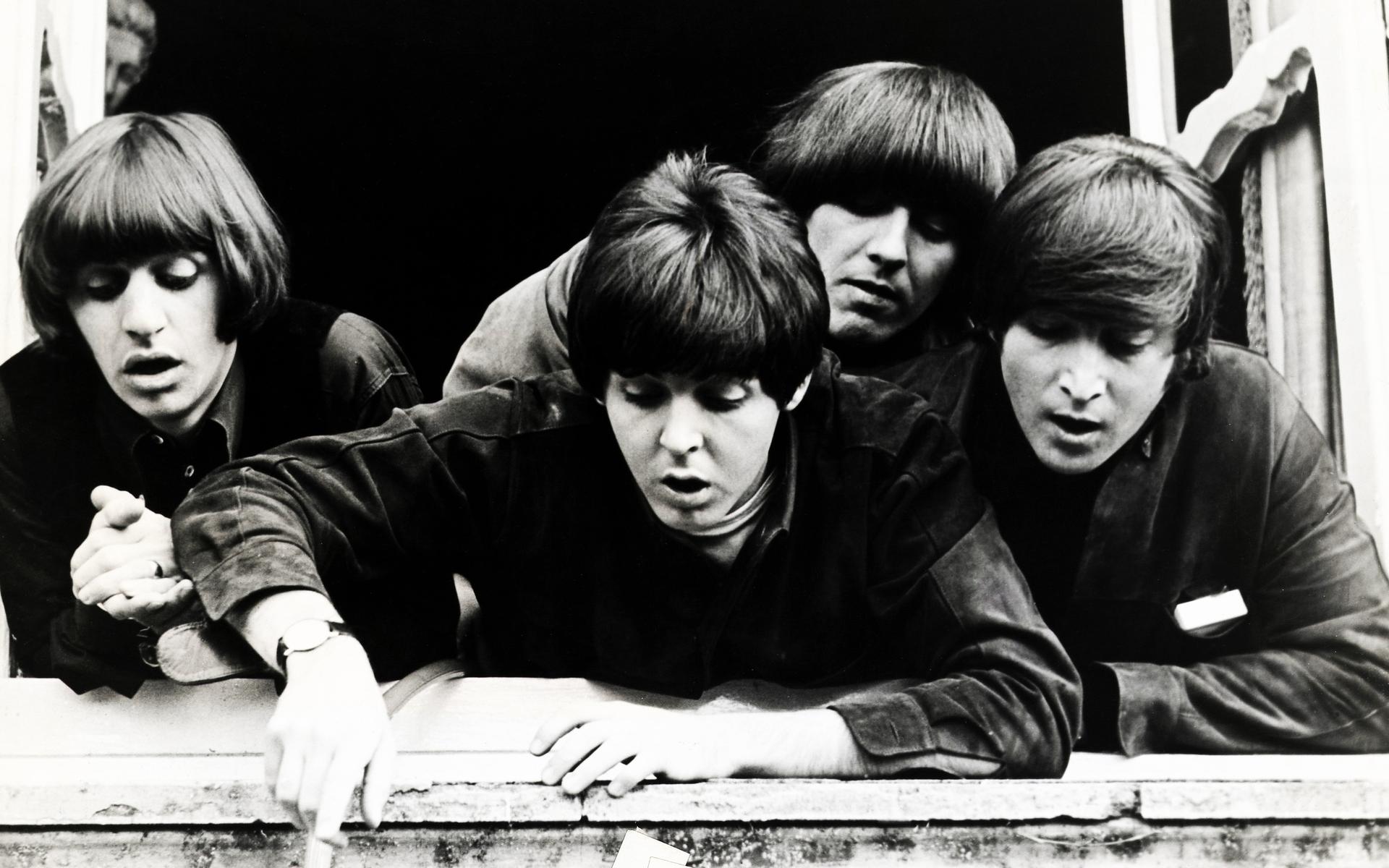 Ol' Reliable
Колекция от
STOMEDY
Bloody Fantastic
good1
Колекция от
Chuwe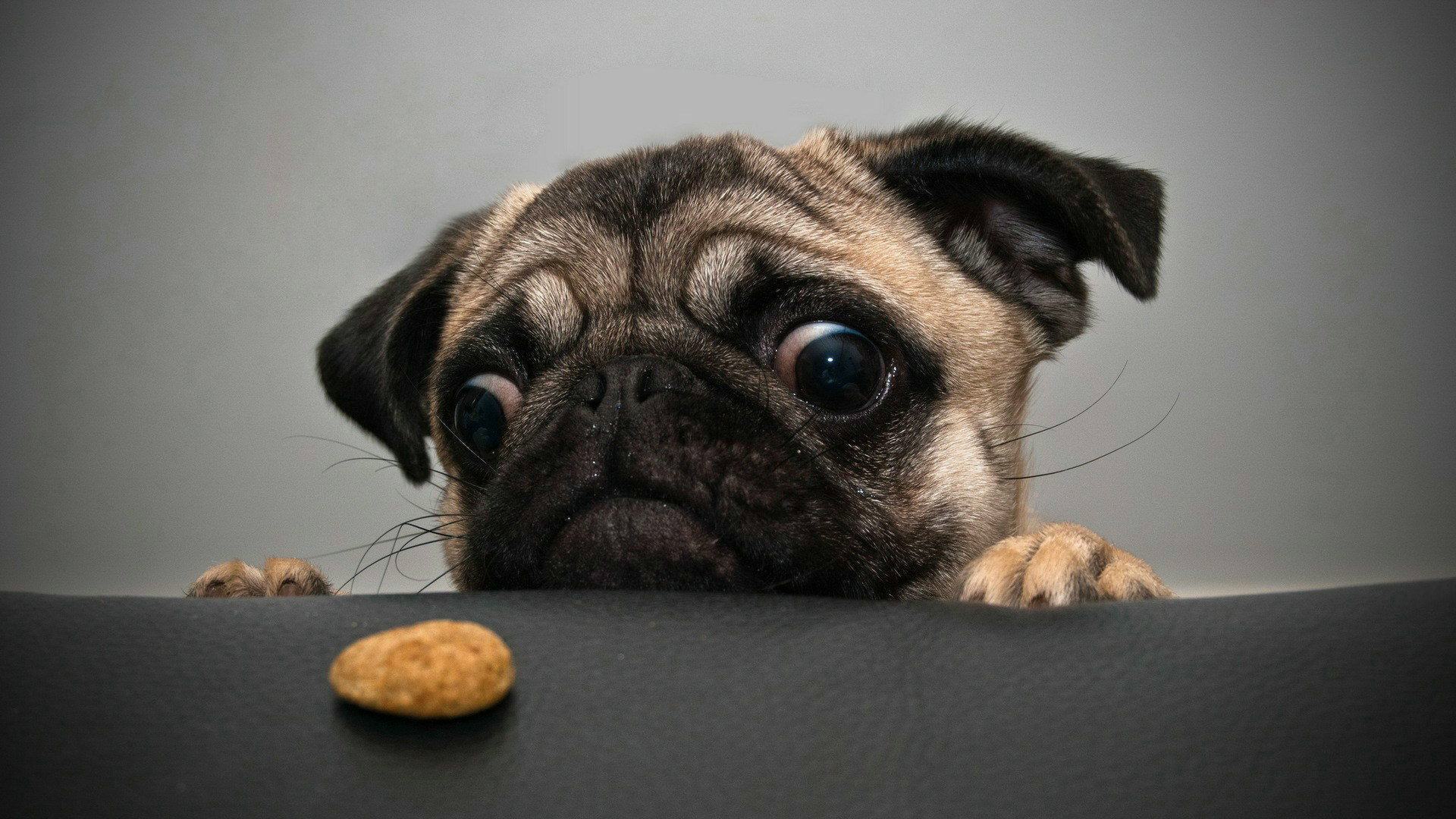 Oy freak'n Vey & Junk
Колекция от
Lord Maximus Murdok
This is my junk,...and junk. Oh and my stuff,...and junk.
Scifi and fantasy
Колекция от
Renmiri
Sci Fi and Fantasy RPG that look good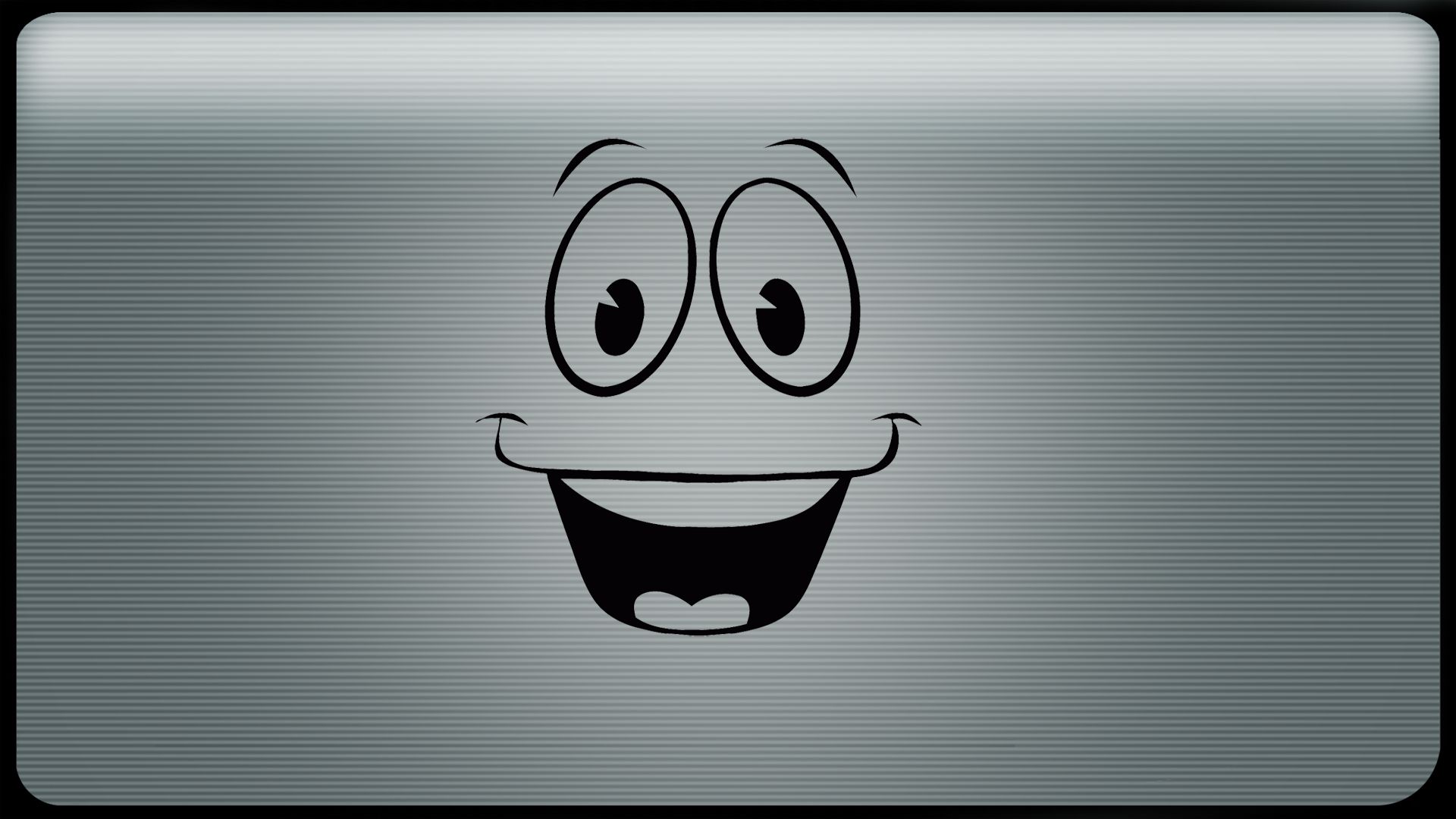 Dexx's Kinda Games
Колекция от
DexxFM
Here's a list of games I'd like. Probably will be a lot of strategy titles, but hey, that doesn't make them any less fun!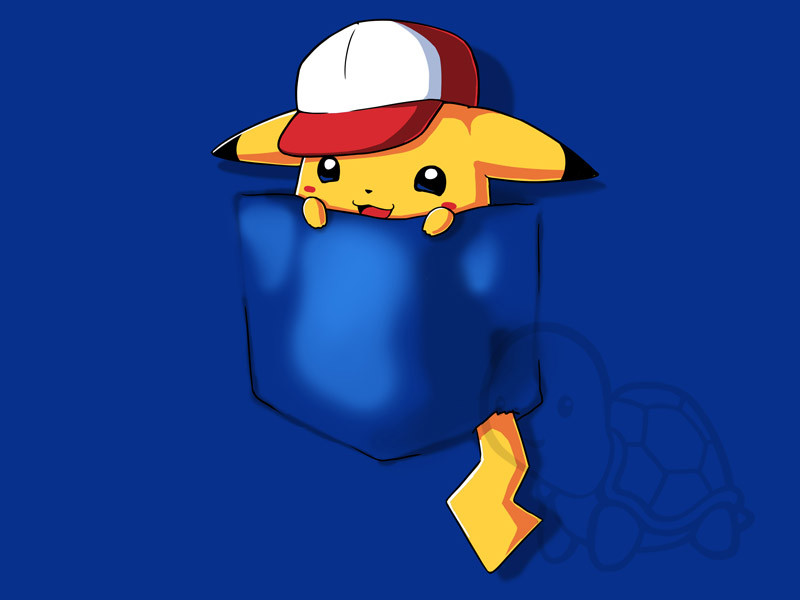 Kevie1605
Колекция от
Kevie1605
Just lots of stuff :) Plus check out my youtube channel https://www.youtube.com/channel/UCzihnPdC0I6ZShKRTNmM40g Twitter - https://twitter.com/Kevie1605 Tumblr - http://kevie1605.tumblr.com/ facebook - https://www.facebook.com/Kevie1605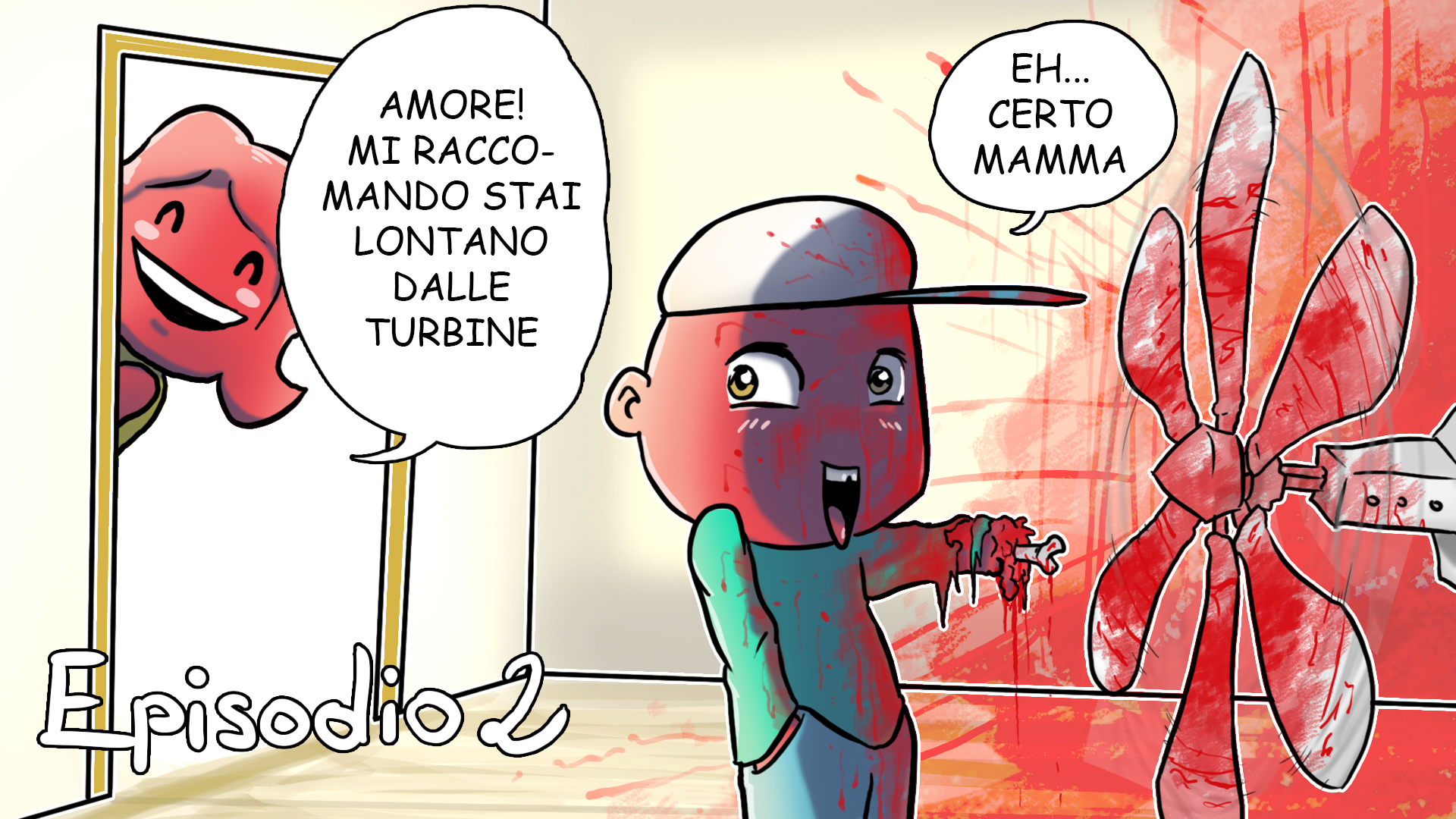 Platformer da tenere d'occhio
Колекция от
electricpeo90
Meglio tenere d'occhio i platformer!!! Oggi rappresentano sempre più spesso una vera sfida per qualunque giocatore. In genere tutti mantengono una difficoltà relativamente elevata :P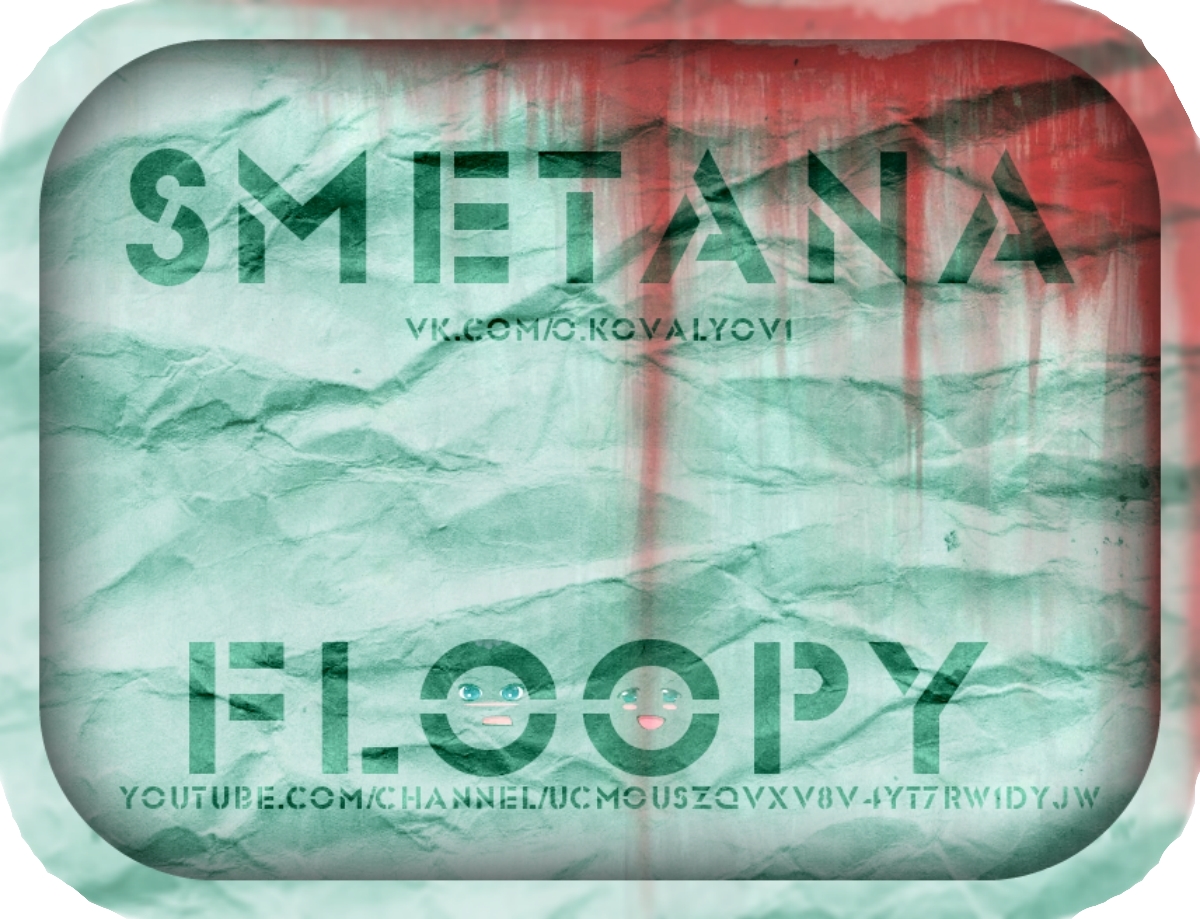 СВОИ ПРОДУКТЫ
Колекция от
luc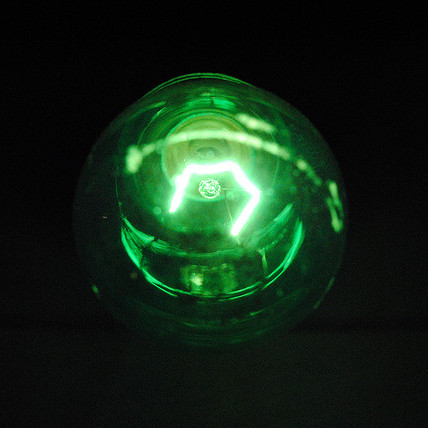 They will be mine. Oh yes. They will be mine.
Колекция от
Blum
Greenlight games I'm looking for. Can be RPG, FPS, Flight simulations, Platformer or anything that caught my eye. Photo: "Green bulb" by Daniel Hathaway https://flic.kr/p/7nkMct https://creativecommons.org/licenses/by-sa/2.0/ Modification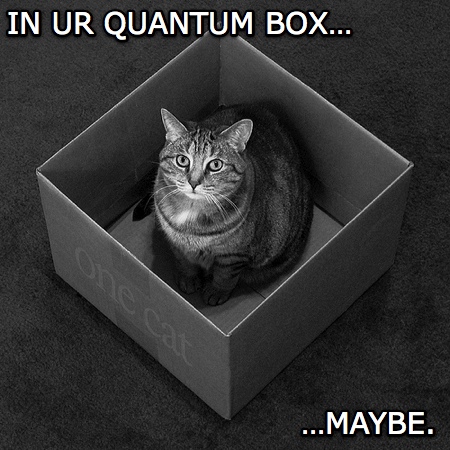 Pulsifer's collection
Колекция от
Salem Pulsifer
Just mine.