Показват се 2485-2502 от 5,056 записа

GAMES I WANT!
Колекция от:
Astrael Noxian
These are games I have found on Greenlight that are a MUST GET imho.

MMO games
Колекция от:
Airtay
This is just a collection of the games that i want to come to steam, you can browse and hopfuly help them com e too :D i want elsword to come first though

Elsword your life!
Колекция от:
Yuku
Elsword is a fun, side-scroller, action pack anime video game. Jump into the story of Elsword Online through the six starring characters: Elsword, Aisha, Rena, Raven, Eve and Chung- each have thier own story and play styles which branch into three differe...

Games I like to try
Колекция от:
Sergeant Ollie

RPG Maker Gameas
Колекция от:
Quiero Papas Fritas
Juegos que pertenecen a RPG Maker en cualquiera de sus versiones y que tengo la desgracia de ver en Greenlight. Games belonging to RPG Maker in any version and I have the misfortune to see in Greenlight.

Yes!
Колекция от:
☭ Tender Ninja

JUEGOS RANDOM PARA STEAM
Колекция от:
EL BARTO (ESP)
JUEGOS TO RANDOM PARA STEAM

must plays
Колекция от:
Orchestators of Desu
Games that you need too buy and play most likely indie devs Lunar Software's Routine etc

Games
Колекция от:
DopeDopeDope

want
Колекция от:
Rakeem

Разное
Колекция от:
Agraynel

Triple A selection
Колекция от:
Aramax
Games that I am looking forward to that just happen to be really good games.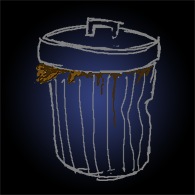 The Garbage Dump
Колекция от:
Giant Cheeseburger
For games bad enough that I want to remember them forever.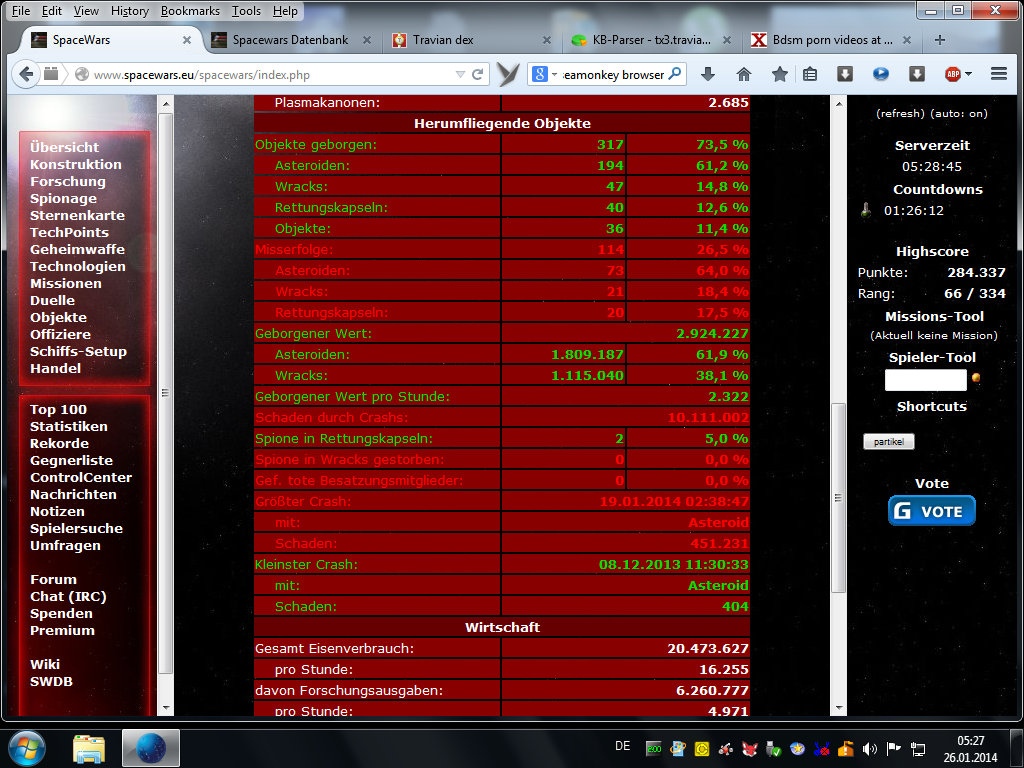 neu
Колекция от:
steinleger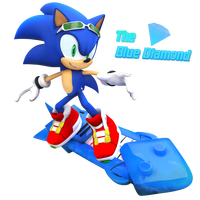 josh101
Колекция от:
fiana121
bad ass

First Round
Колекция от:
Eddgordian

games
Колекция от:
mk_crazycyrax

Uncraft Me
Колекция от:
Awkward Potato [CREATZ]
Nothing to see here... hahahahahh