Показват се 1-29 от 5,723 записа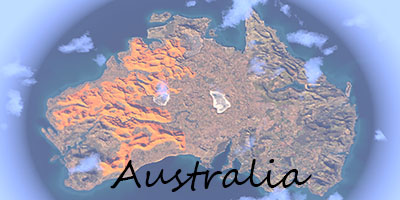 Australianlife-RPG.de
Колекция от
Gen. McKenzie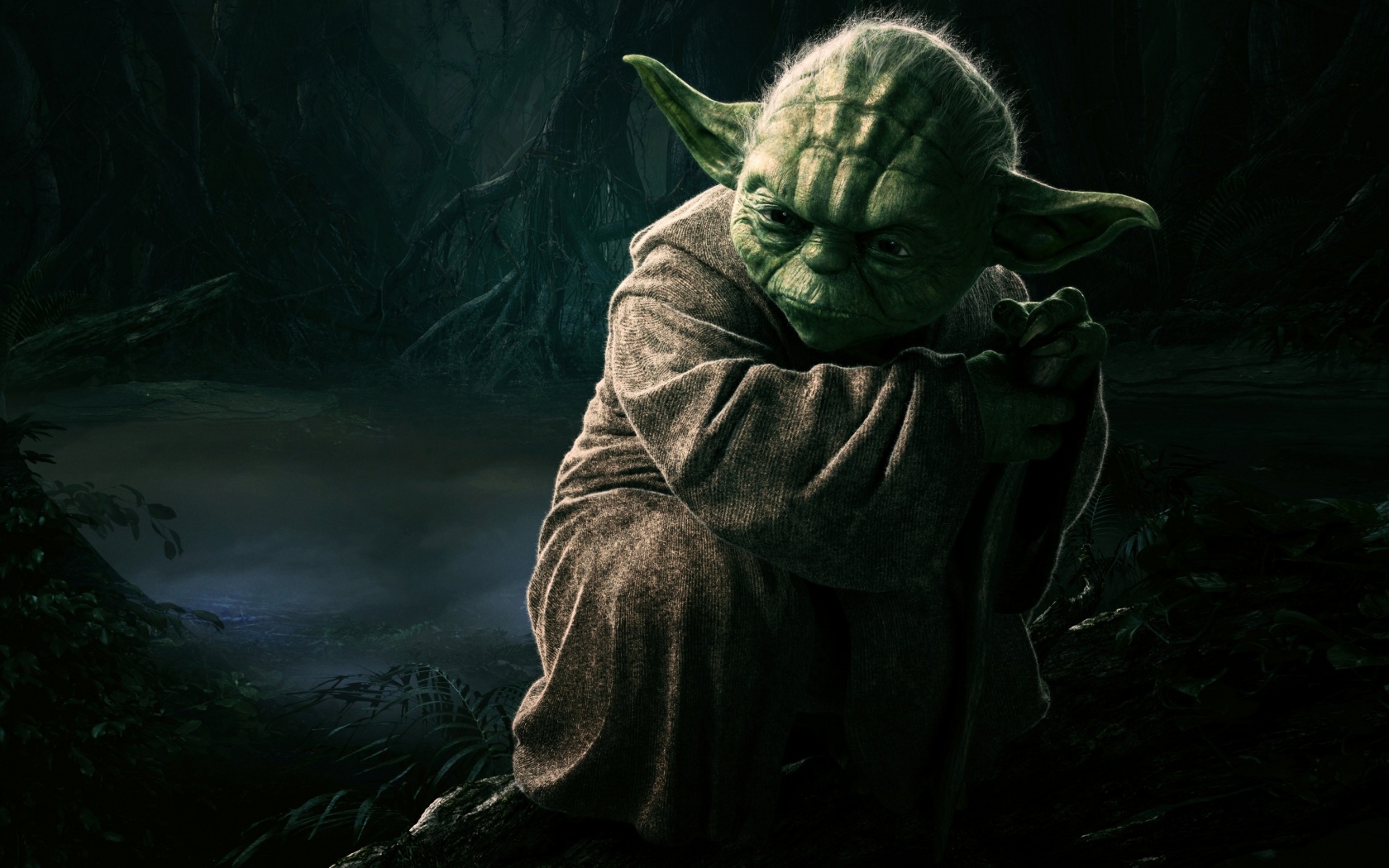 Buenos no, lo siguiente
Колекция от
ENXEVR3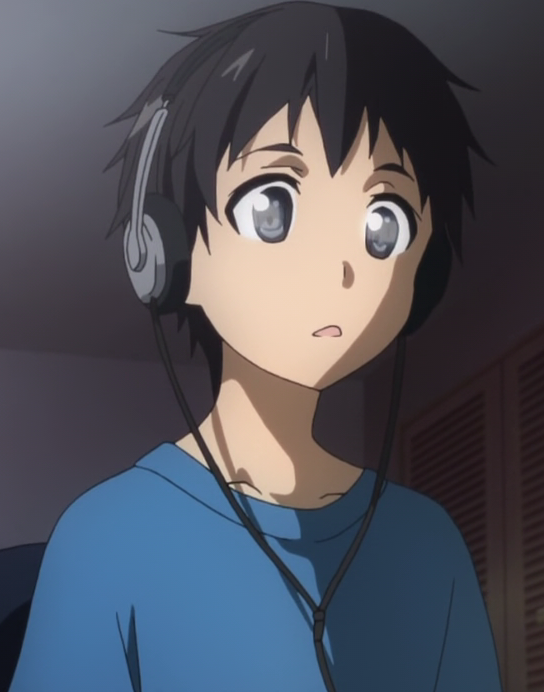 Nuthing much
Колекция от
Deyuaru
Nuthing much..

Groupees BAGB games
Колекция от
Bongo - Out of town 5-7th
This is a collection of Groupee's "Build a Greenlight Bundle". While there are some other collections, they weren't complete or kept up to date. I'll try my best adding future bundles to this collection. Some greenlight pages have been deleted so they ...

Dolphin's Greenlight
Колекция от
Dolphin
my collection of favorites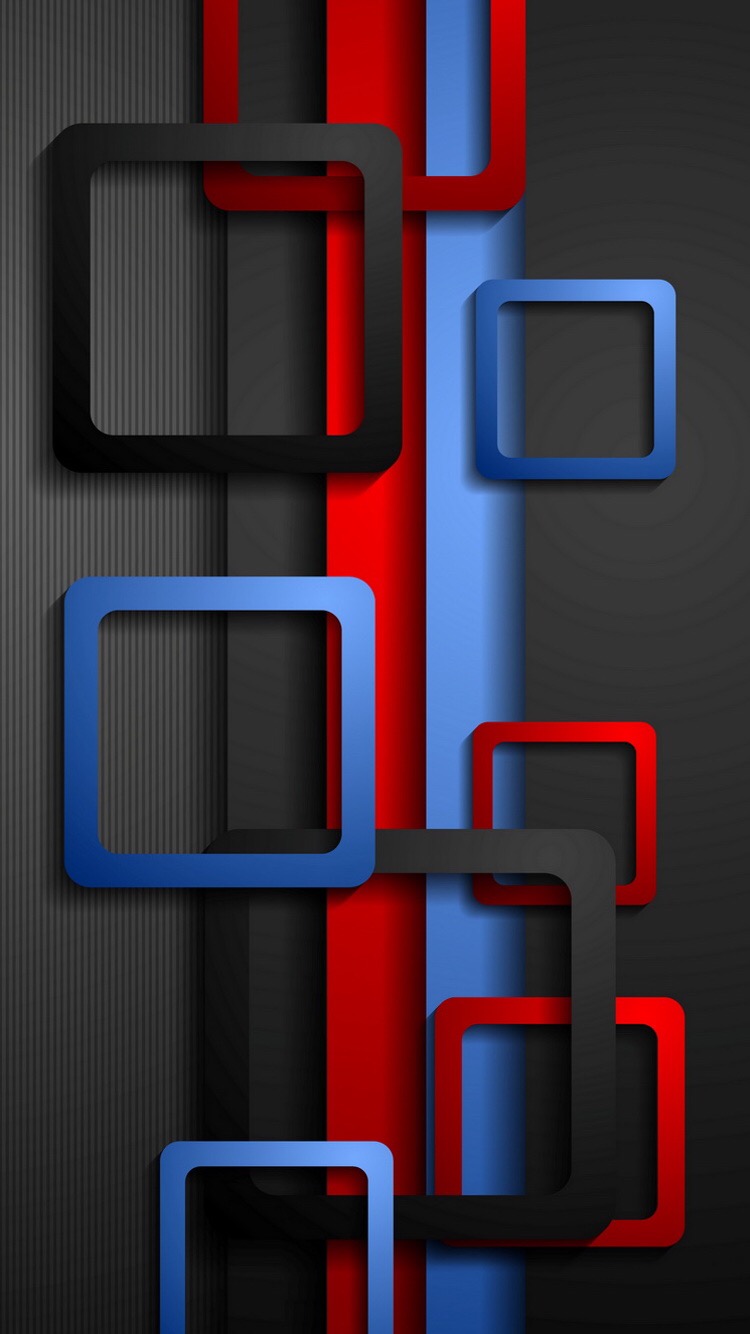 Eskiler
Колекция от
erdalf
Efsane oyunlar

Epic Games
Колекция от
KiinqAlike
These are the games that I specifically want, and the ones I think are cool enough to make my list ;)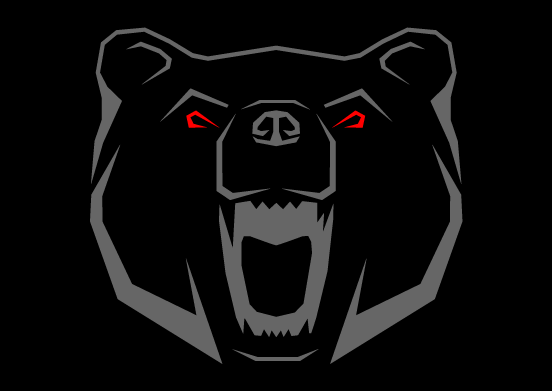 Greenlight
Колекция от
Kaypix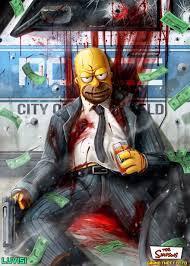 Guilka
Колекция от
Guilka
Meu favoritos... Minha vida.. Emoção.. E jogar!!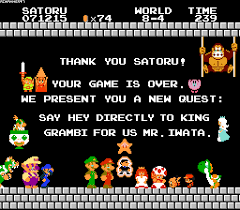 games that look like fun
Колекция от
thoroar darkeyes
these look like they might be fun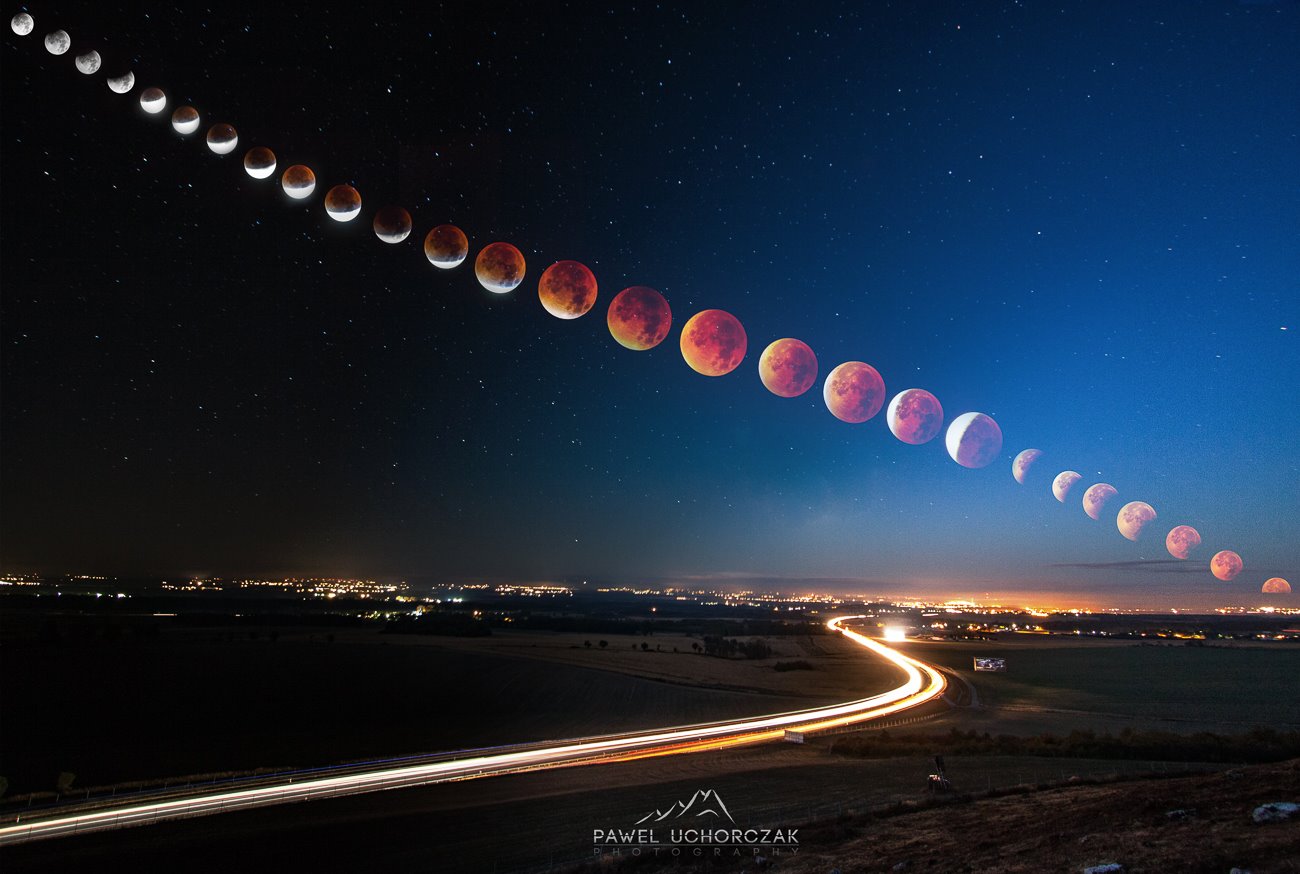 pando's
Колекция от
pand0
asdf

First Person Mania
Колекция от
Magnum JackelOpus
Do you like First person games? Do you like First person games that have humour? Do you like First person games that make you want to pee your pants? Then here is a bunch of games that are first person games that you should vote for!!

GOTY Bundle
Колекция от
cod is better than csgo
just epic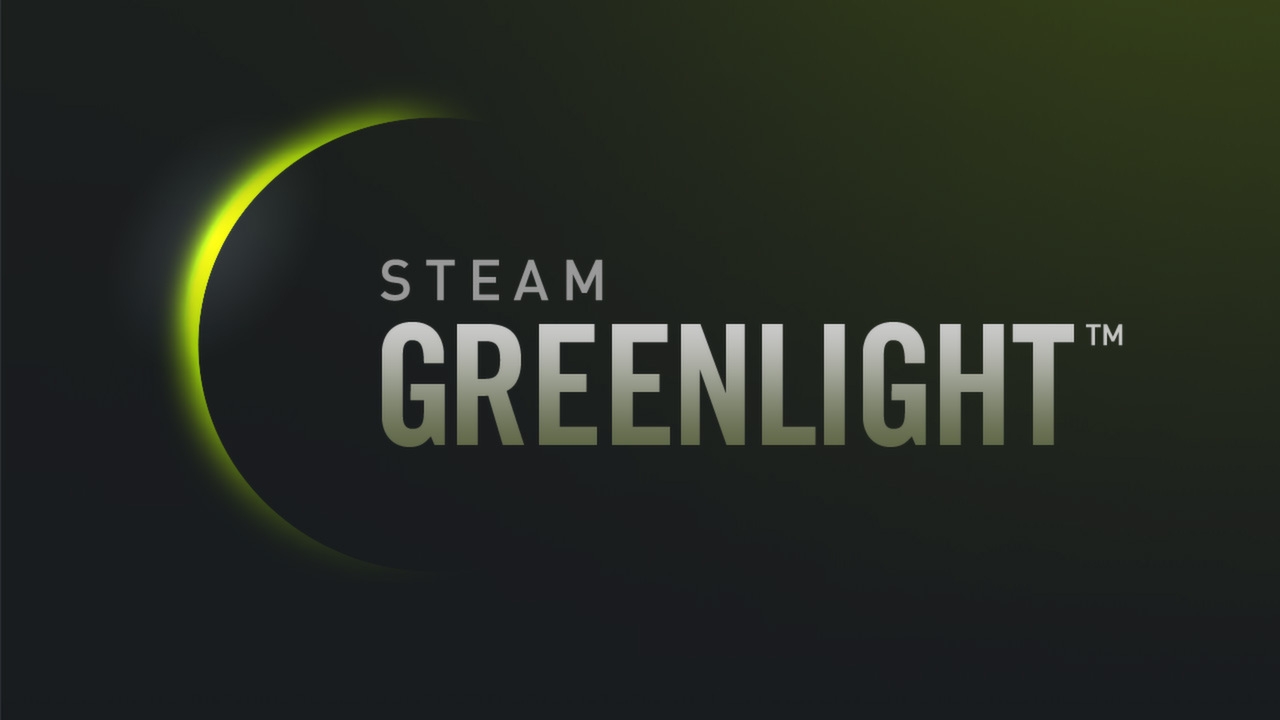 Interesting Greenlight Games
Колекция от
NCR SC Hubley
Good Greenlit Games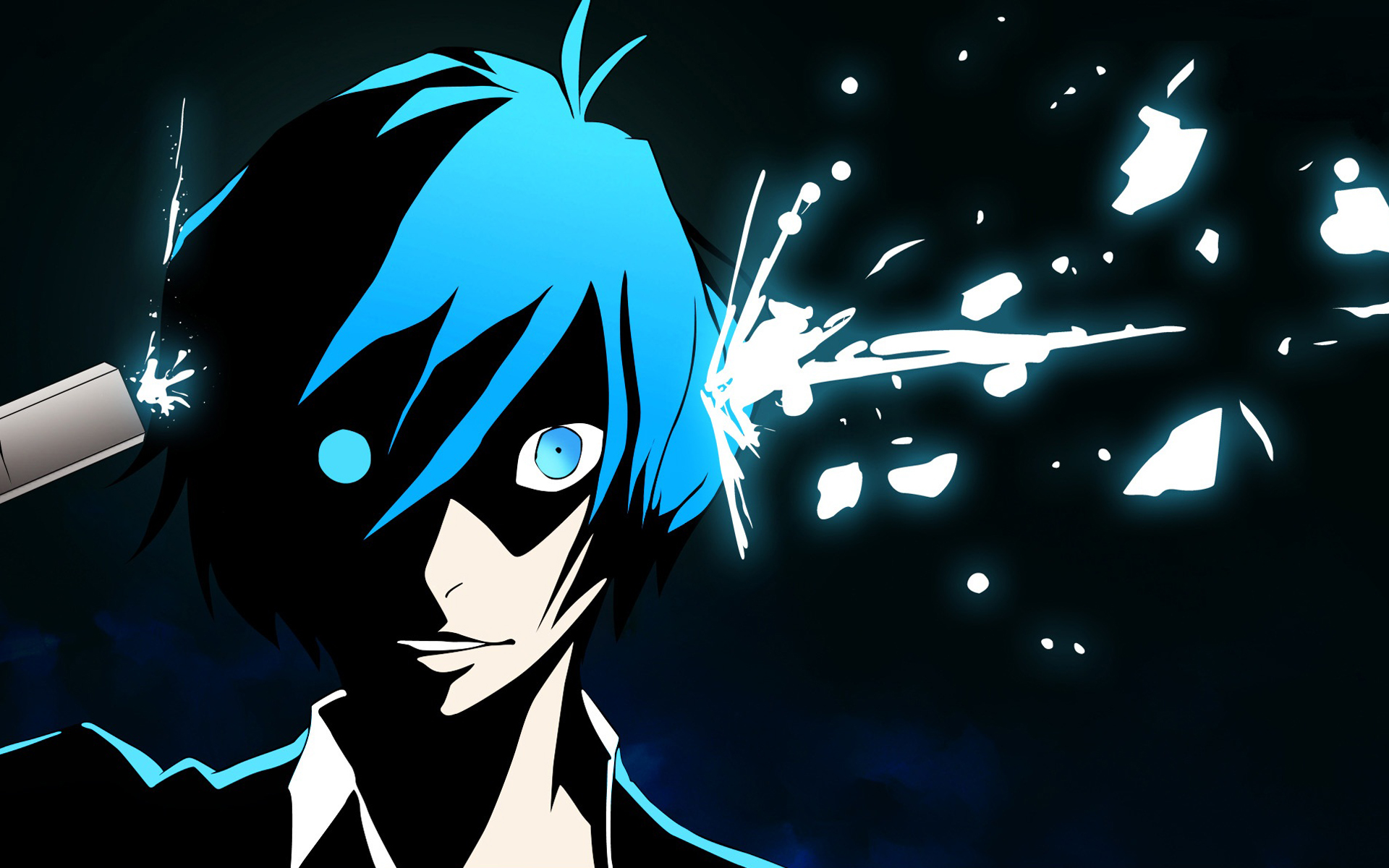 Games
Колекция от
Da Shock Doc
blah

Steam GREENLIGHT
Колекция от
LoafBread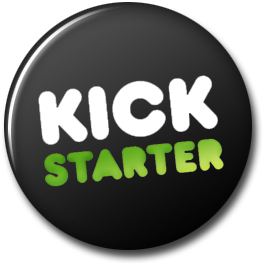 KickStarters I've BACKED!
Колекция от
Dodo
All games here I've backed on KickStarter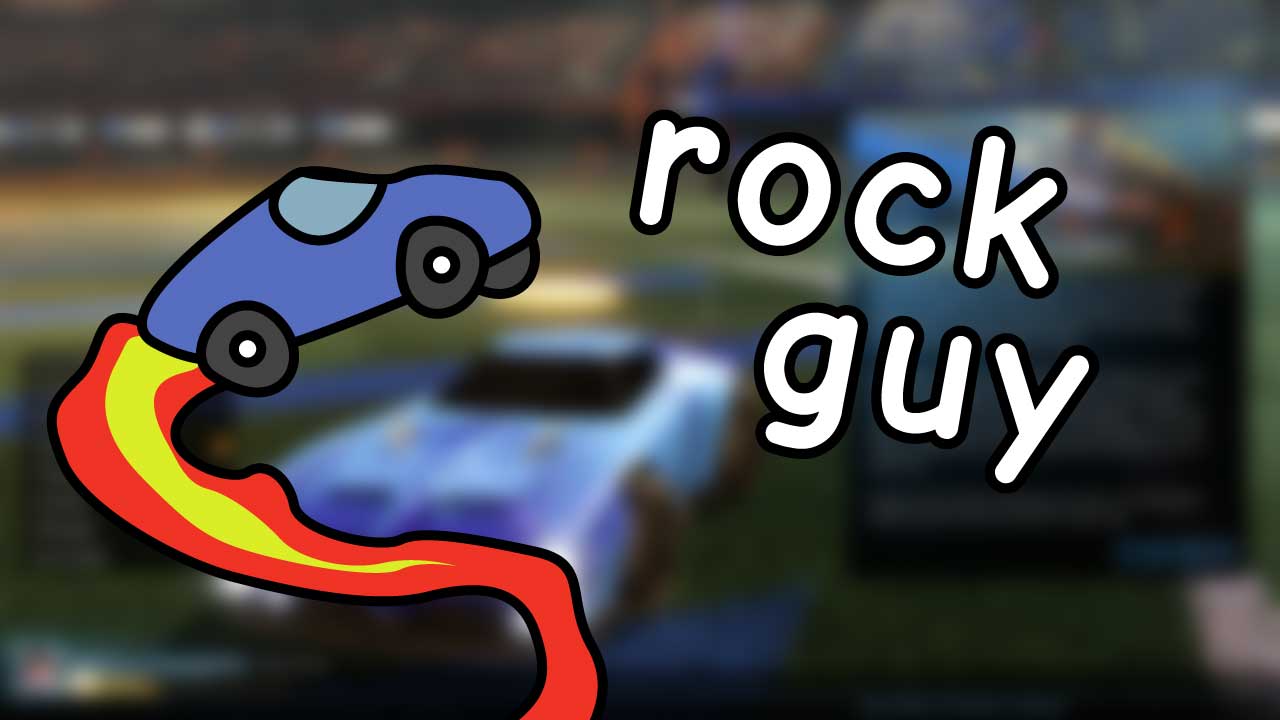 Wishlist 2
Колекция от
Hot Bluey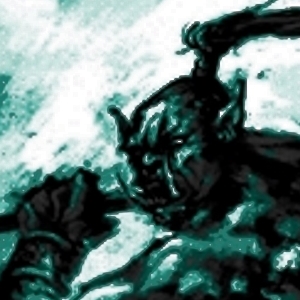 Budkai's Favs
Колекция от
Budkai

Visual novel and anime game collection
Колекция от
Tamamo
Here are the games related to anime and visual novel that I find interesting. So, if you like anime and visual novel, you probably will like them too. Firstly the game list are according to my preferences. But if you find a game that should be on the list...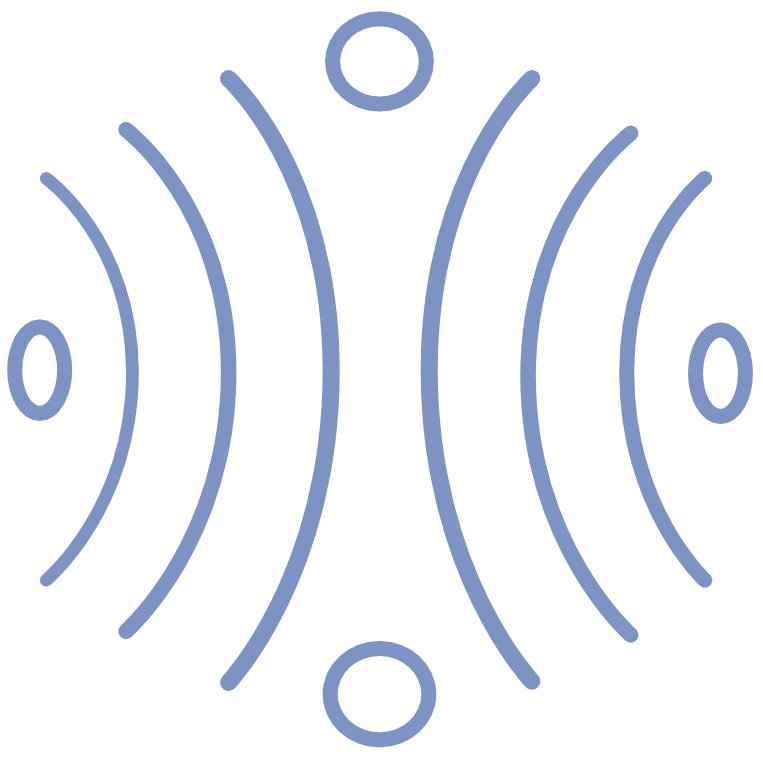 Sound creation
Колекция от
Mediasmederij
Sound creation applications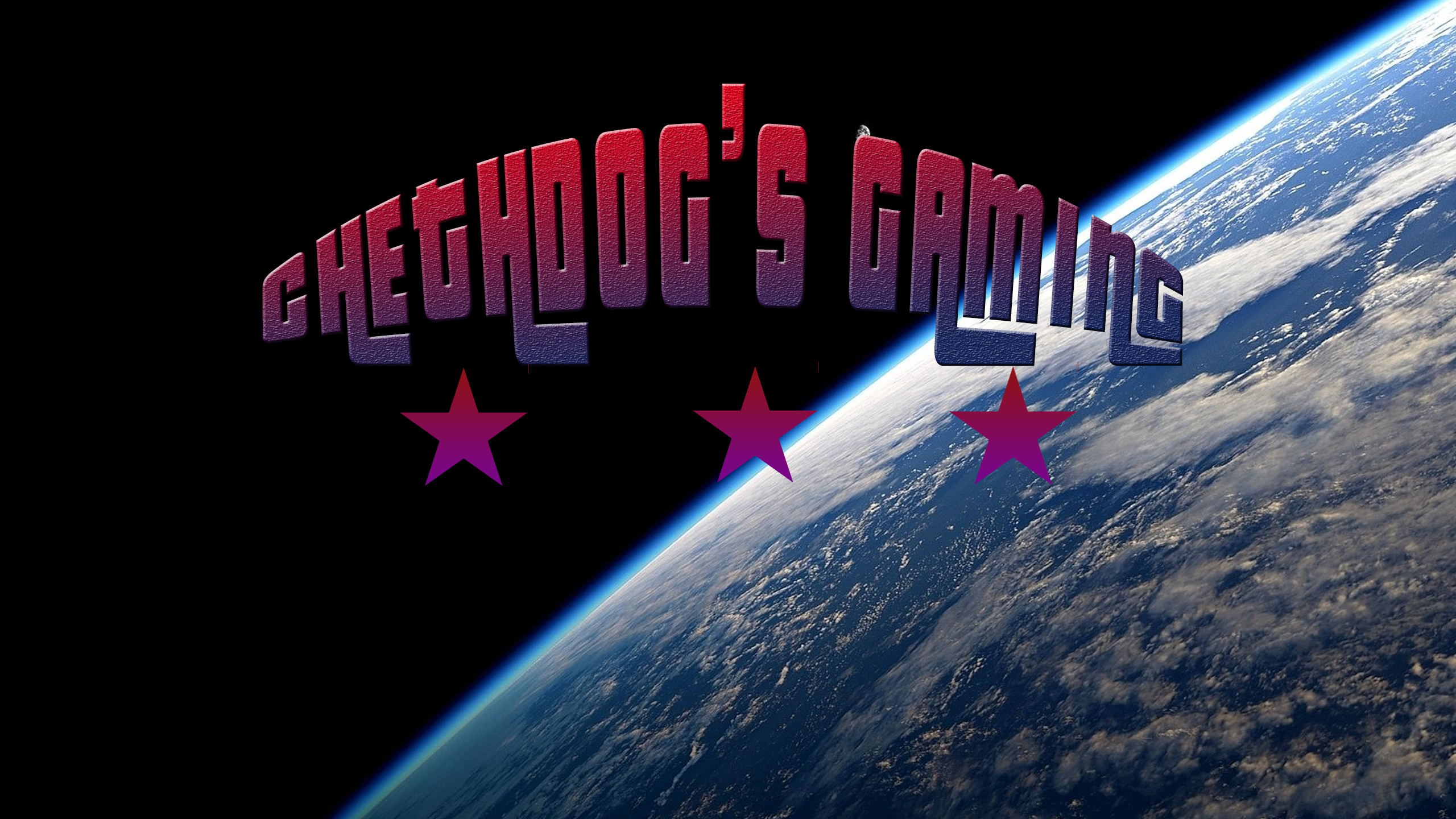 My Favorites
Колекция от
Chethdog
Some items that I think are really cool and should get Greenlit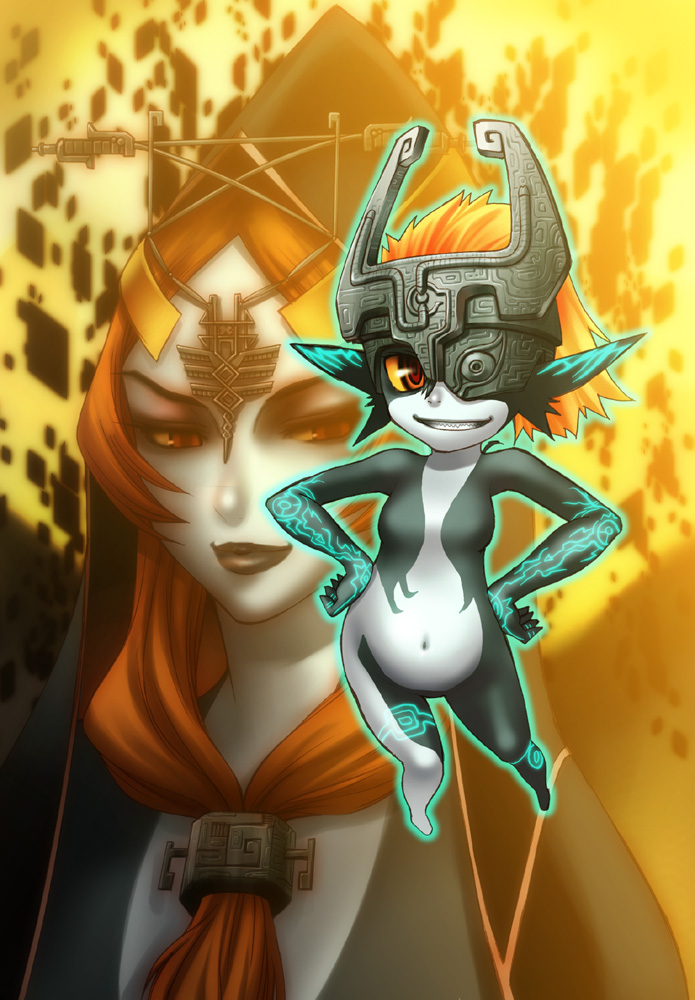 love games
Колекция от
AceTheExplorer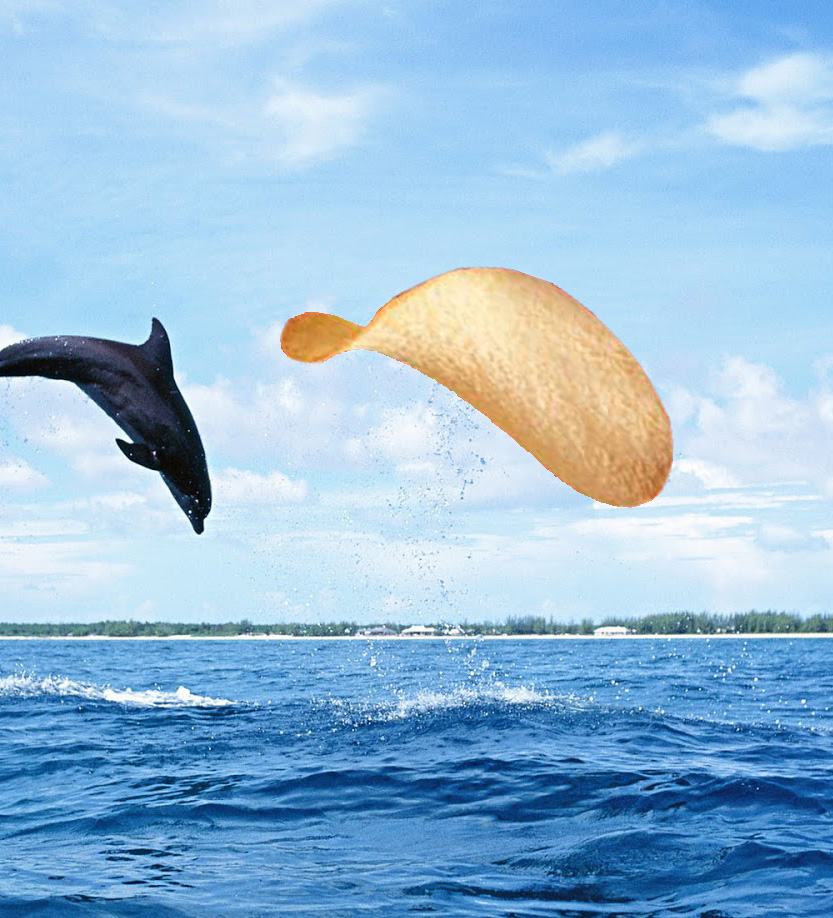 Hai There
Колекция от
Jpc0703
I am using this space to describe my selection and it is interesting.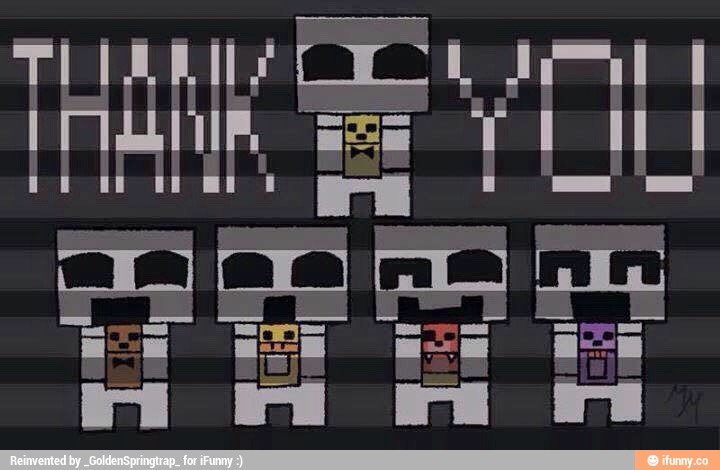 Training Montage 1
Колекция от
Solice Soul
A list of awesome Games.


Harvest Moon Inspired Games
Колекция от
Brian Hudell
List of games Inspired by the Harvest Moon series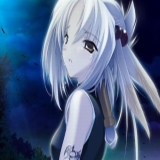 ÉRDEKEL
Колекция от
suti237
Érdekelnek ezek a gémek.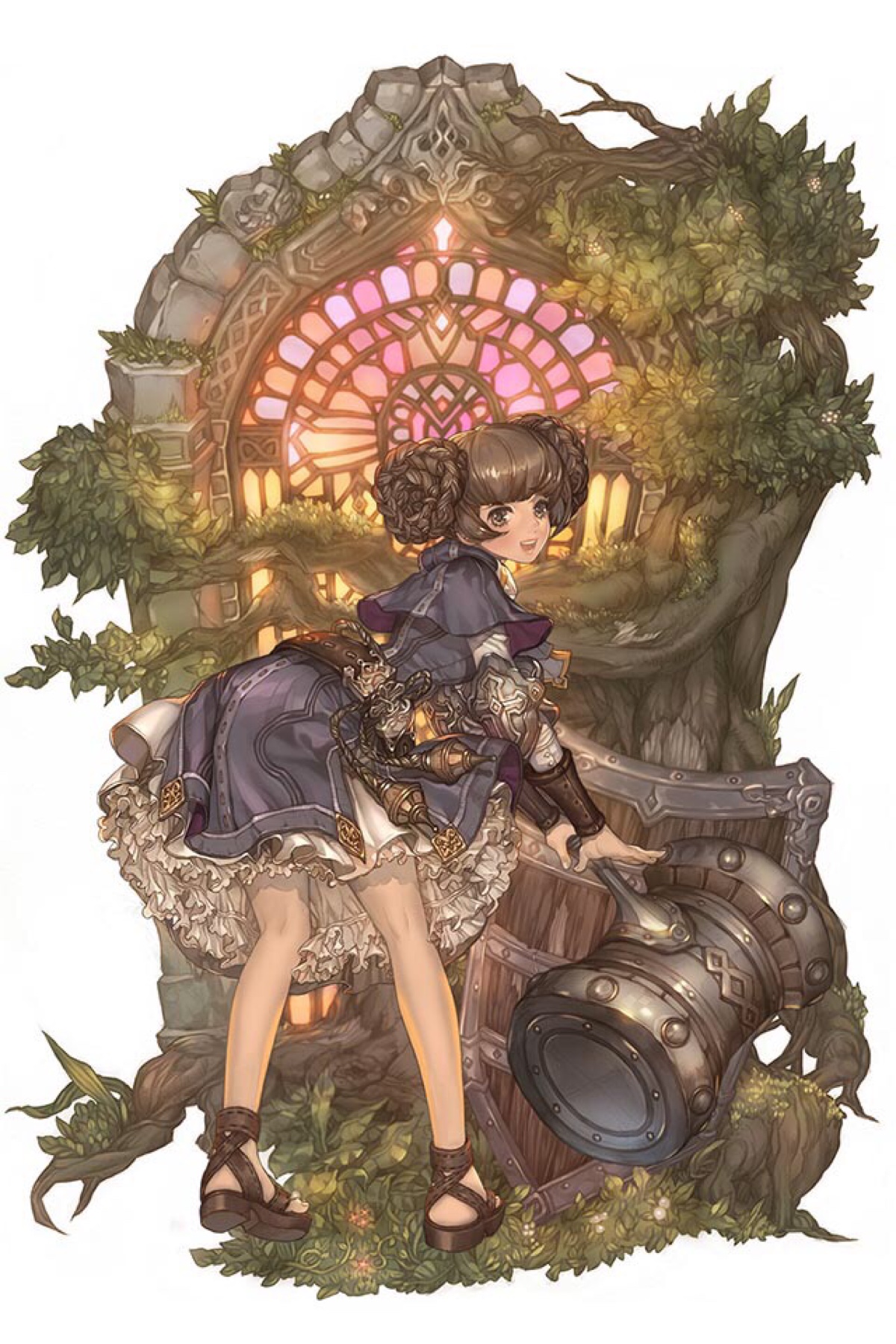 期待作
Колекция от
Sophia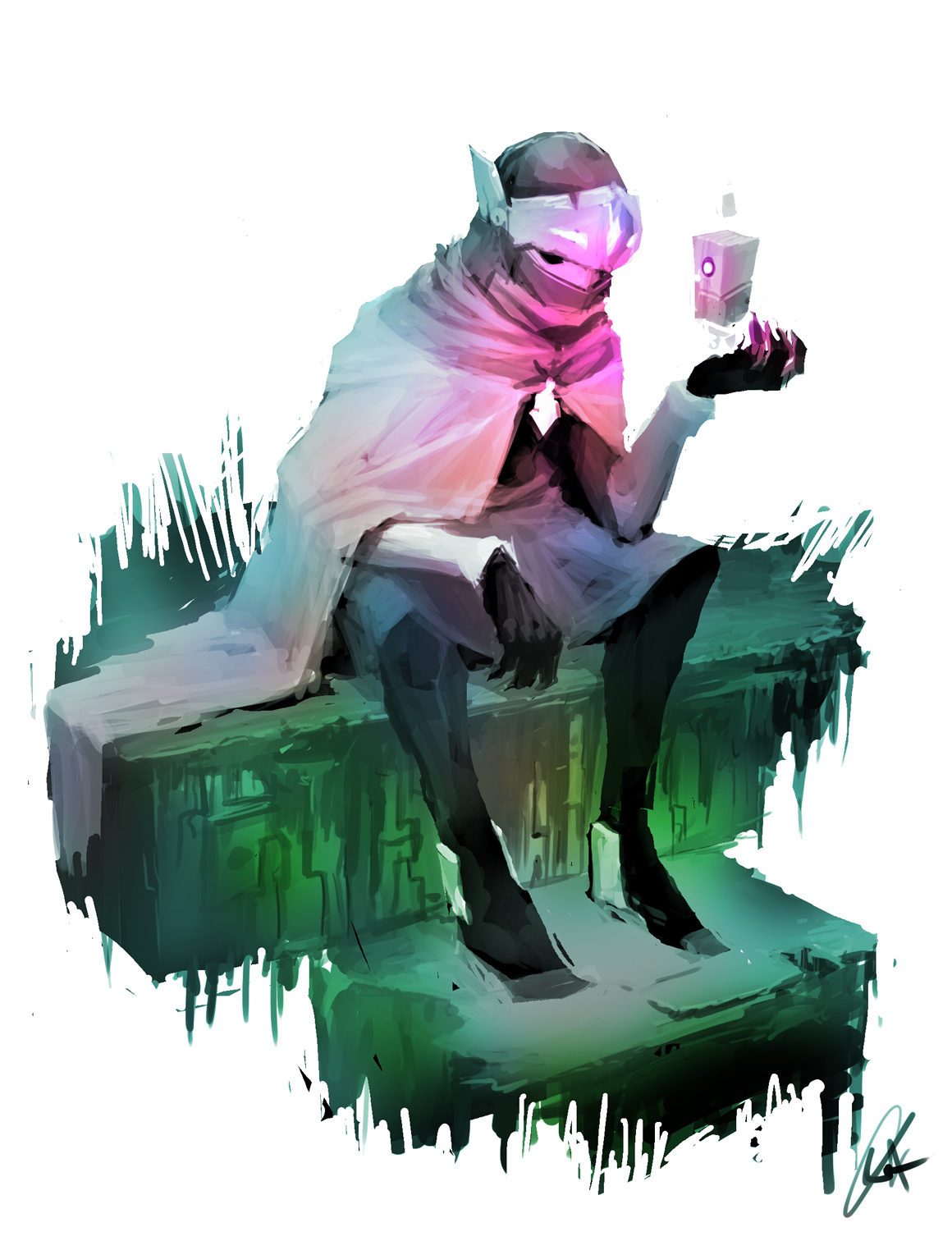 I want to play
Колекция от
PlaymoBilbo