Показват се 481-510 от 5,931 записа

العاب اثارت اهتمامي
Колекция от
Hell Angel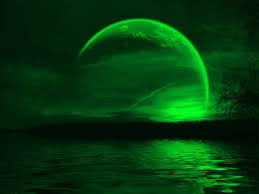 GOODINDIE
Колекция от
markefons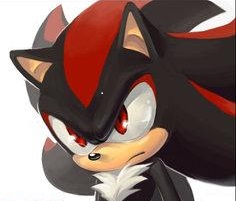 Horror games
Колекция от
OfficiallyQuickscoped-Objection

STEAM SEVIYE KASMA
Колекция от
JOHNNY SİNS
STEAM SEVIYE KASMA.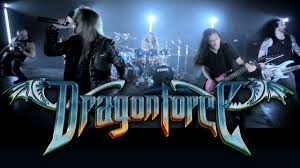 Good Games Bitch
Колекция от
FarenHeit'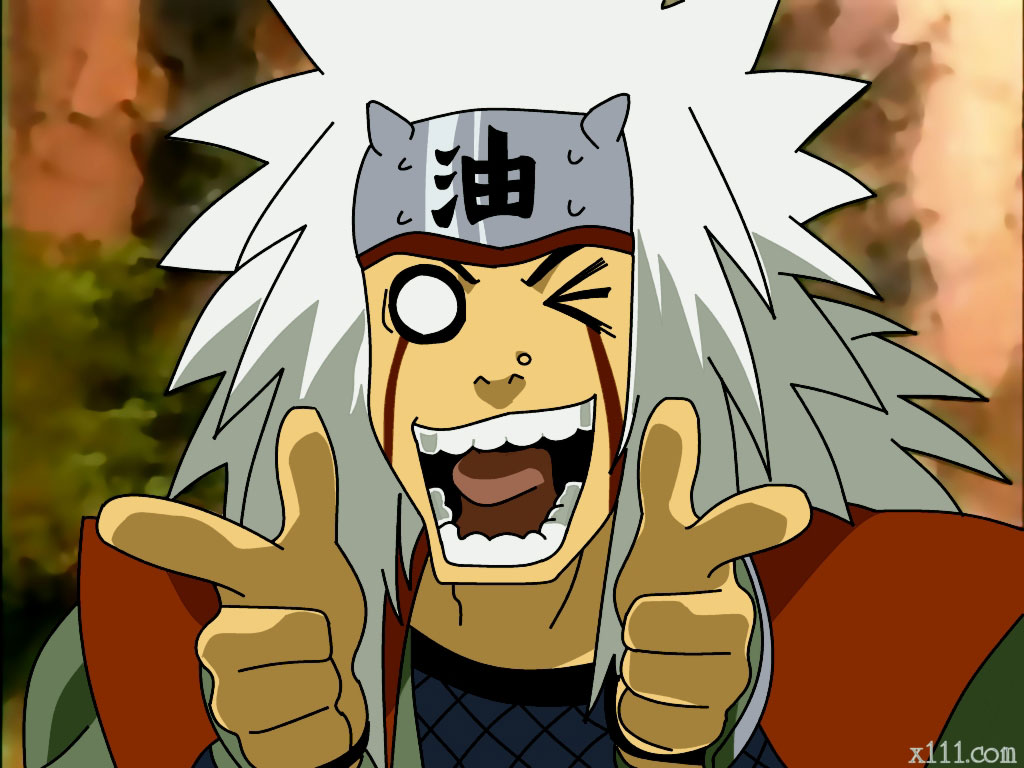 Juegos Interesantes
Колекция от
Xanclitaa
Esta es una colección con juegos indie que más me han gustado, son de acción, aventura, FPS, Plataformas y Casuals. Espero que hos gusten tanto como a mi.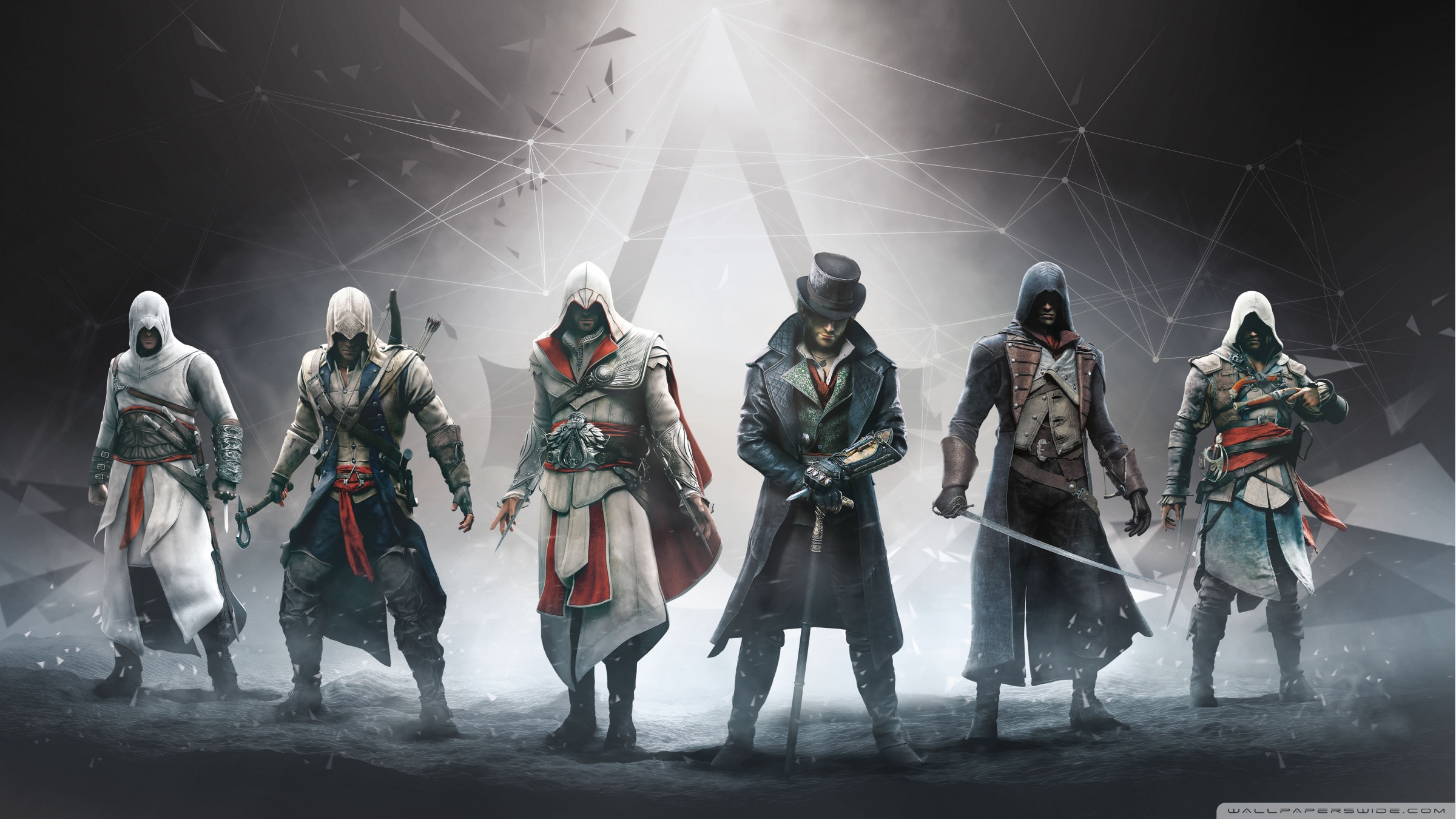 Fufu
Колекция от
Zeran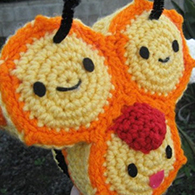 Cracky's Collection
Колекция от
CRACKYCHAN
                   /!   ,. 'ヽ.                  /  -─-'   l.                 / O    O   l              /⌒ヽ l  l―!    /⌒ヽ   HEY MOM CATCH ME!              (    ヽ、 ヽノ    |    l                   `、     `ー- -─|    l、                  ヽ.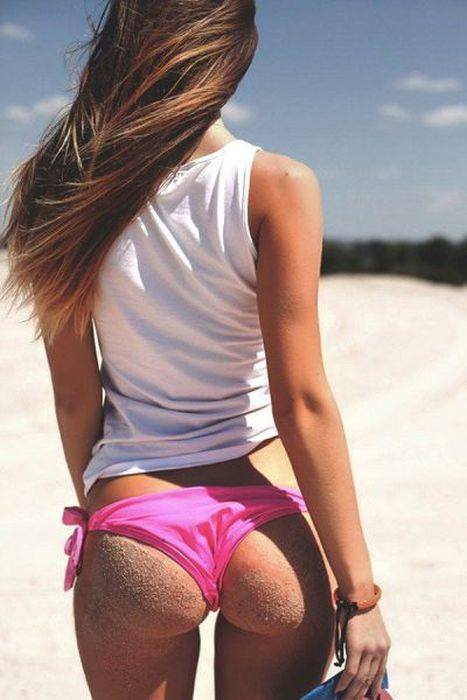 fajne gry
Колекция от
★FRESHUU★ Кинг Олив
- mozna z niej wybrac najlepsze gry :D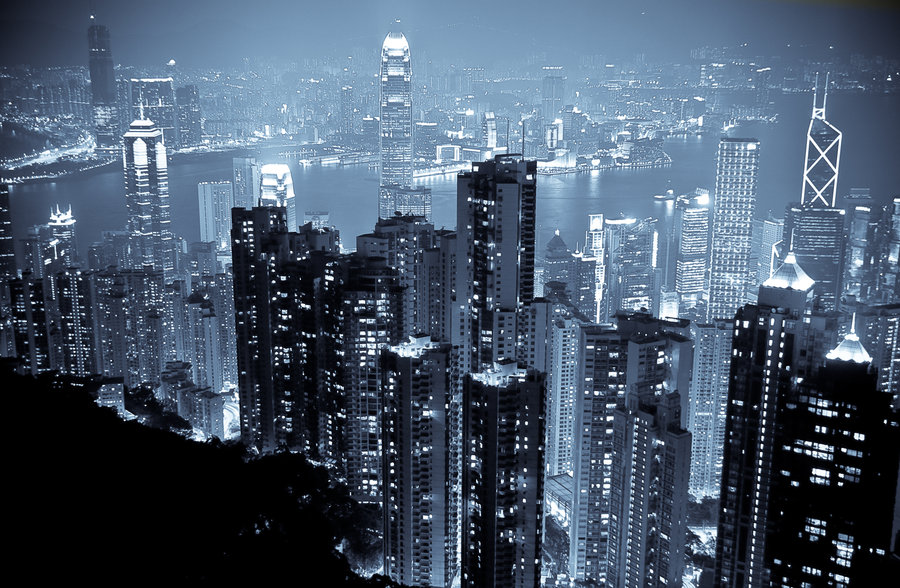 Cyberpunk/Sci-fi
Колекция от
Lucifalle
Promising Greenlight games that fall under the science fiction and cyberpunk genre.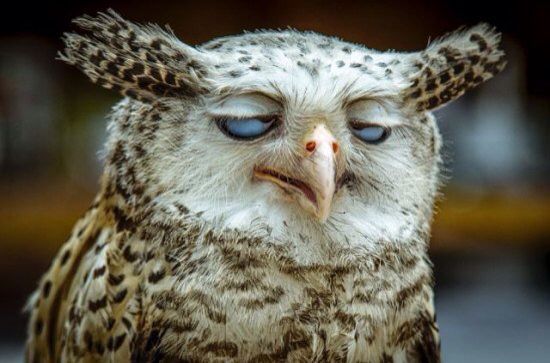 Kewl Games
Колекция от
Oblivious_Owl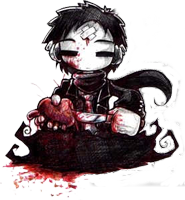 Juegos Greenlight
Колекция от
Morfeosh

VC's Most Anticipated Greenlight Games
Колекция от
Vibrant Chaos
Here is where I put the Greenlight games that I believe stand out of the crowd. Who knows, you may find something that interests you here as well! -DISCLAIMER- This list is made up entirely based on my opinion on what games I want to see on Steam. This


Greenlit games
Колекция от
[SQ1RL]scribb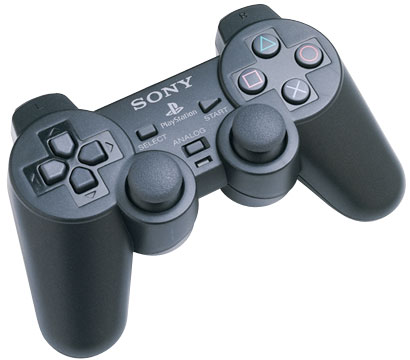 Juegos
Колекция от
xXII Kenny IIXx
juegos que pueden estar muy buenos en el futuro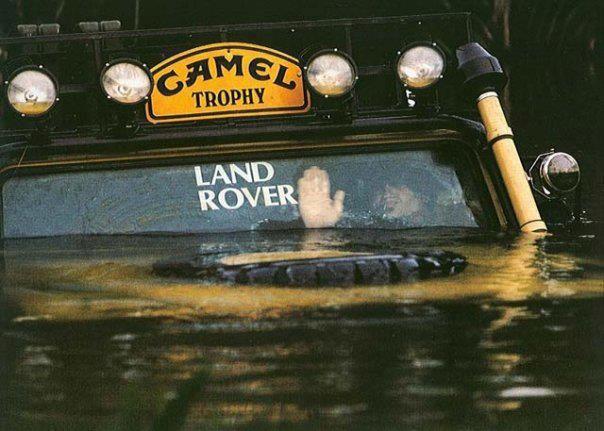 GoodGame
Колекция от
asked_
Только лучшее!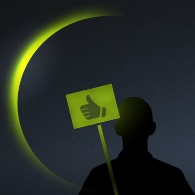 Jur1z's Greenlight pick ups
Колекция от
Jur1z

lolte
Колекция от
NeeSan oJ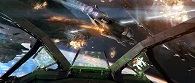 Simply Epic Games
Колекция от
AgentSabreWolf
Ranging from intense first person shooters to dynamic open worlds.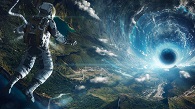 Space Simulation
Колекция от
AgentSabreWolf
Games that focus on exploration, colonization, resource management and epic space battles on extraterristrial fronts.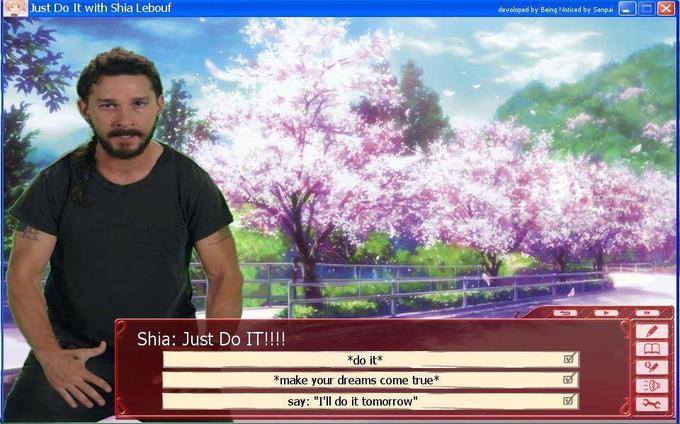 VNs on Greenlight
Колекция от
eliteaznmatt
Visual Novels I've found on Steam Greenlight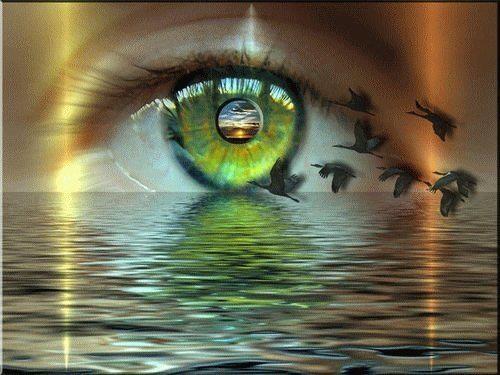 Kewl
Колекция от
LuxuzTrix

Pony Games
Колекция от
WILDE_SANDER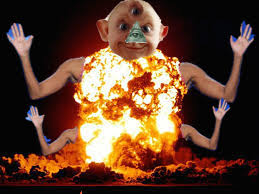 my stuff
Колекция от
j.a.w games
the stuff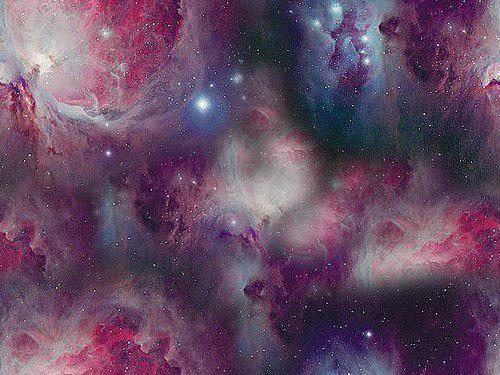 Coleccion ZelainD ♥ Carol
Колекция от
Esposa de ZelainD [Carol] ♥
Todas mis votaciones de Greenligth y valoraciones :)

GAMES
Колекция от
keboboy11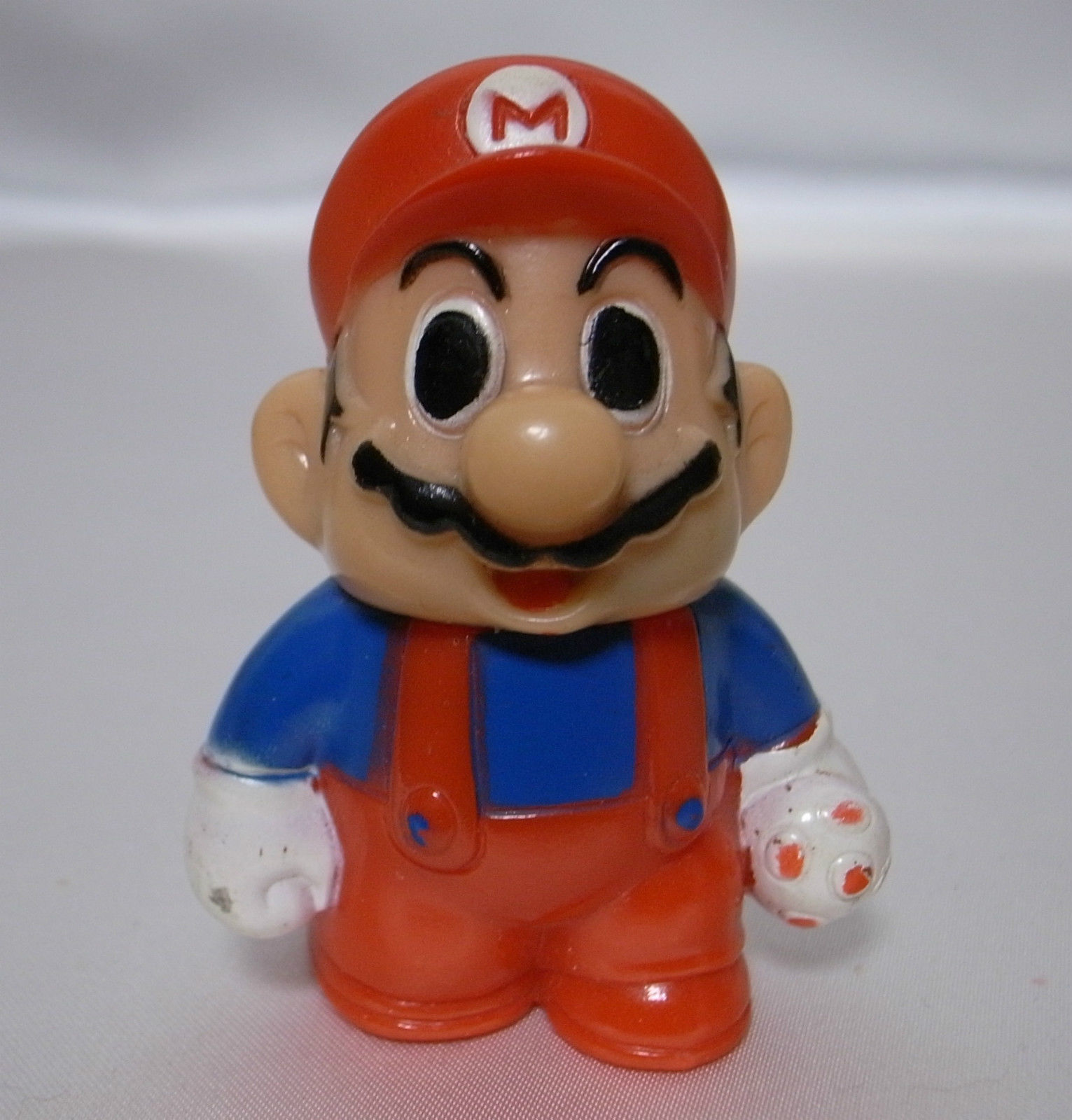 XenosNS's Greenlight recommendations
Колекция от
XenosNS
Greenlight campaigns I support.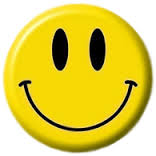 Xd
Колекция от
Fnatic Ashley

/r/gamedev
Колекция от
rjdunlap
Hi there! I'm a member of the /r/gamedev community and wanted to help organize and showcase fellow games made by active developers in our community! Come visit us at reddit.com/r/gamedev to see the latest screenshots, trailers, demos, and more by redditor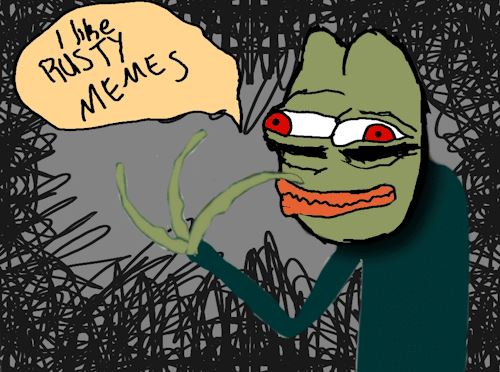 Game's that need to happen.
Колекция от
TushChewer
Weird thing's that you don't want to see be a thing, but at the same time feel like you must want them.