Показване на 5611 — 5640 от 44,372 записа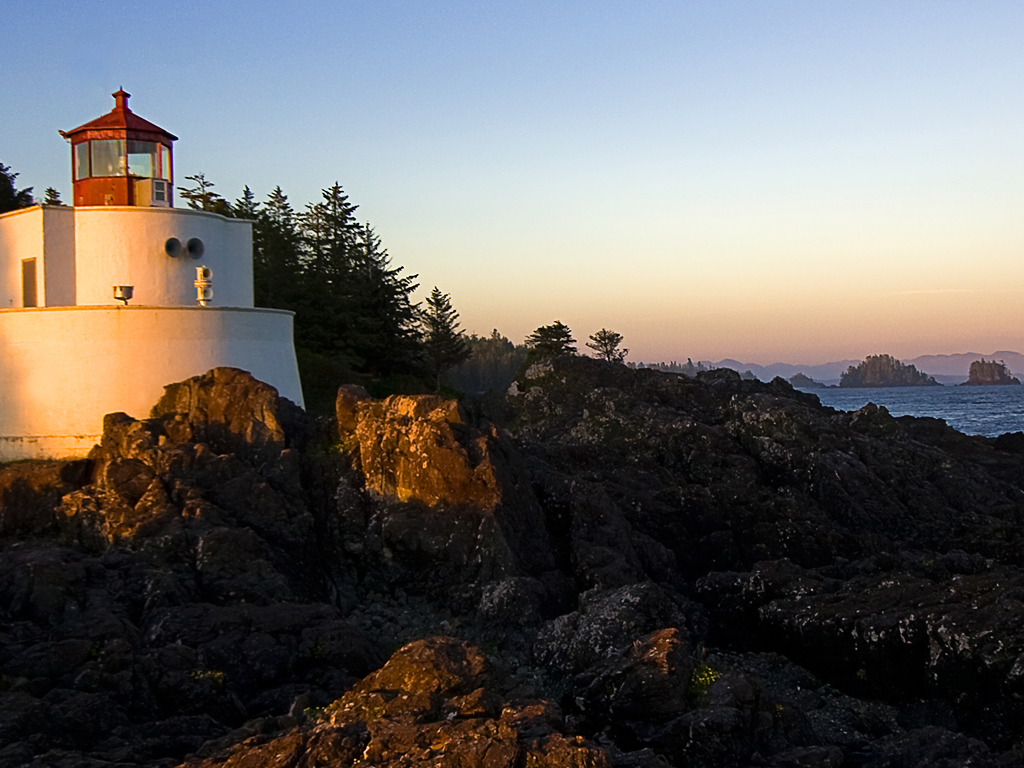 hoh
Колекция от
Uber_Man
hoh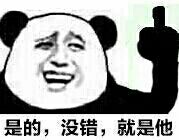 L4D2 MAP MOD
Колекция от
膜法师Actor
无聊从创意工坊地图合集到处收集到一起的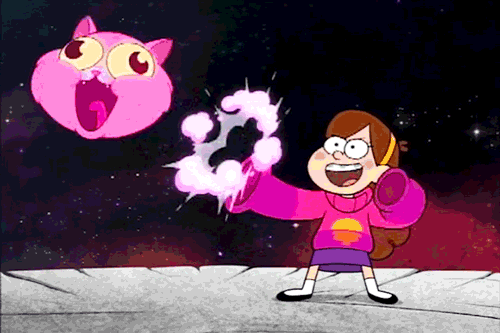 Salty Left 4 Dead 2 Mods
Колекция от
Seddi
The mods Seddi uses for her Salty Gamer stream on Twitch and YouTube! Caution: Certain files may be incompatible with other mods: Deathcraft is a prime example. If you're having trouble with a map, try disabling the other addons.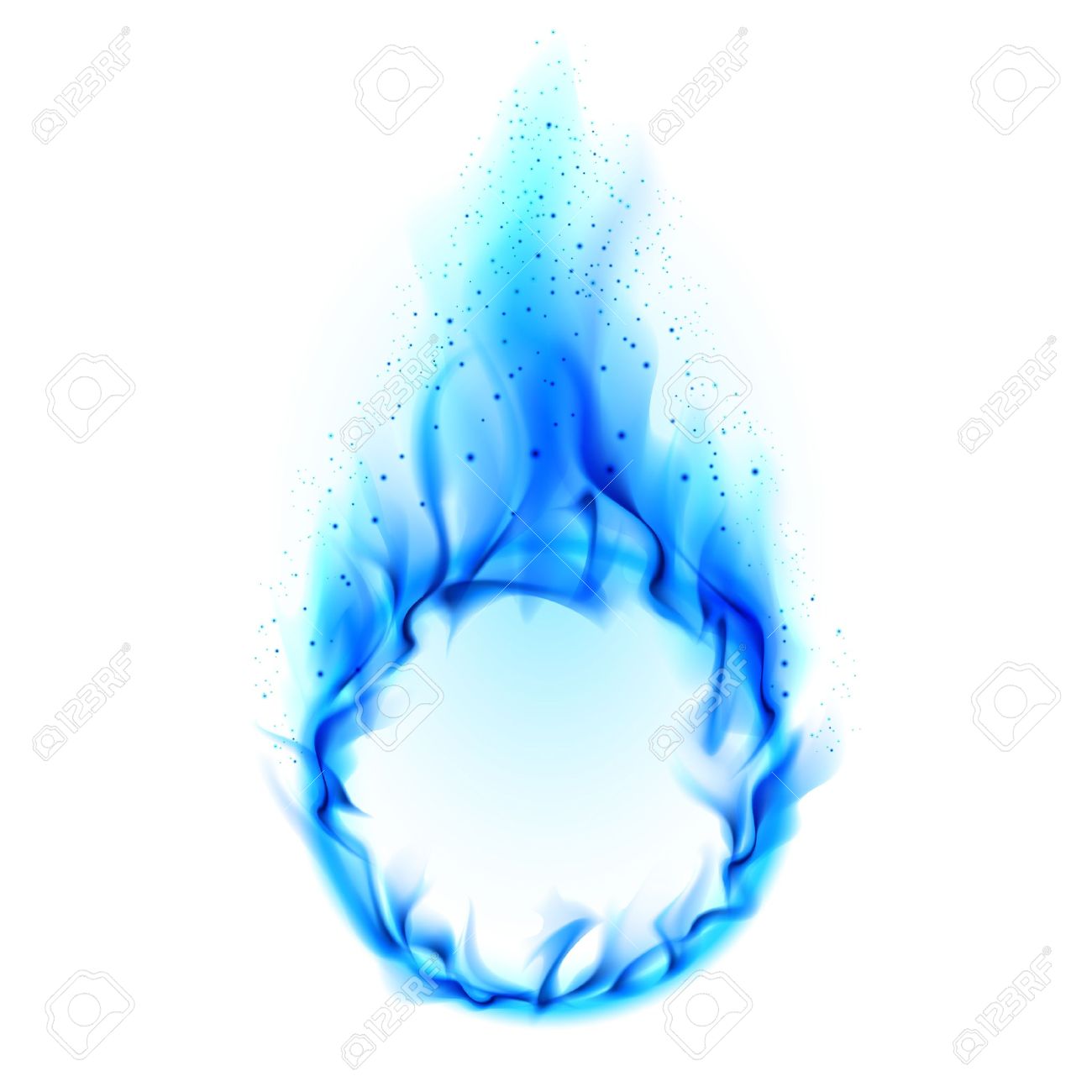 L4D
Колекция от
Lob0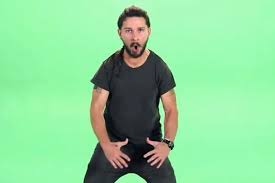 Shia lebouf
Колекция от
I039_gaming
this is a collection of stuff from shia lebouf anyone whom looks at this enjoy
Hippity's L4D2
Колекция от
on alt
Says in the title what this is. Pretty neat stuff.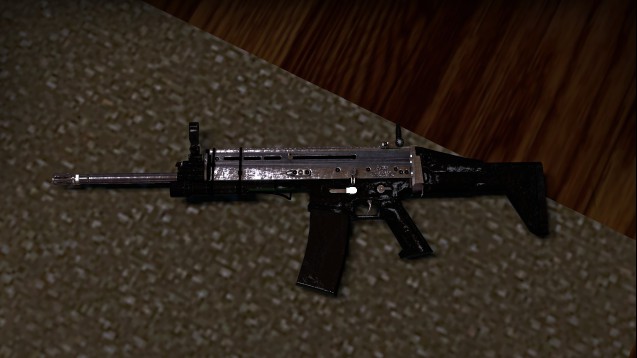 Weapons L4D2 chrome
Колекция от
DR Shadow-X
Armas estilo cromadas con buenas texturas y gran calidad visual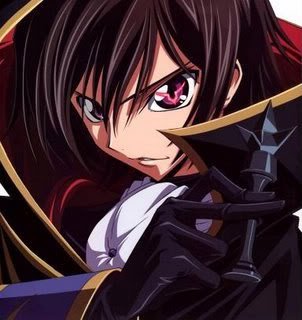 last order
Колекция от
Roxas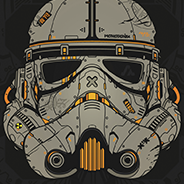 Лефтик....
Колекция от
E$kent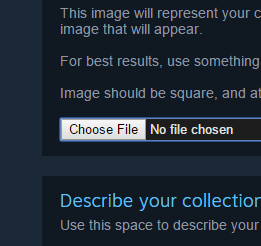 Retne's misc maps
Колекция от
Retne
Created to share between a group of friends, but feel free to borrow. Just looking for interesting maps to play.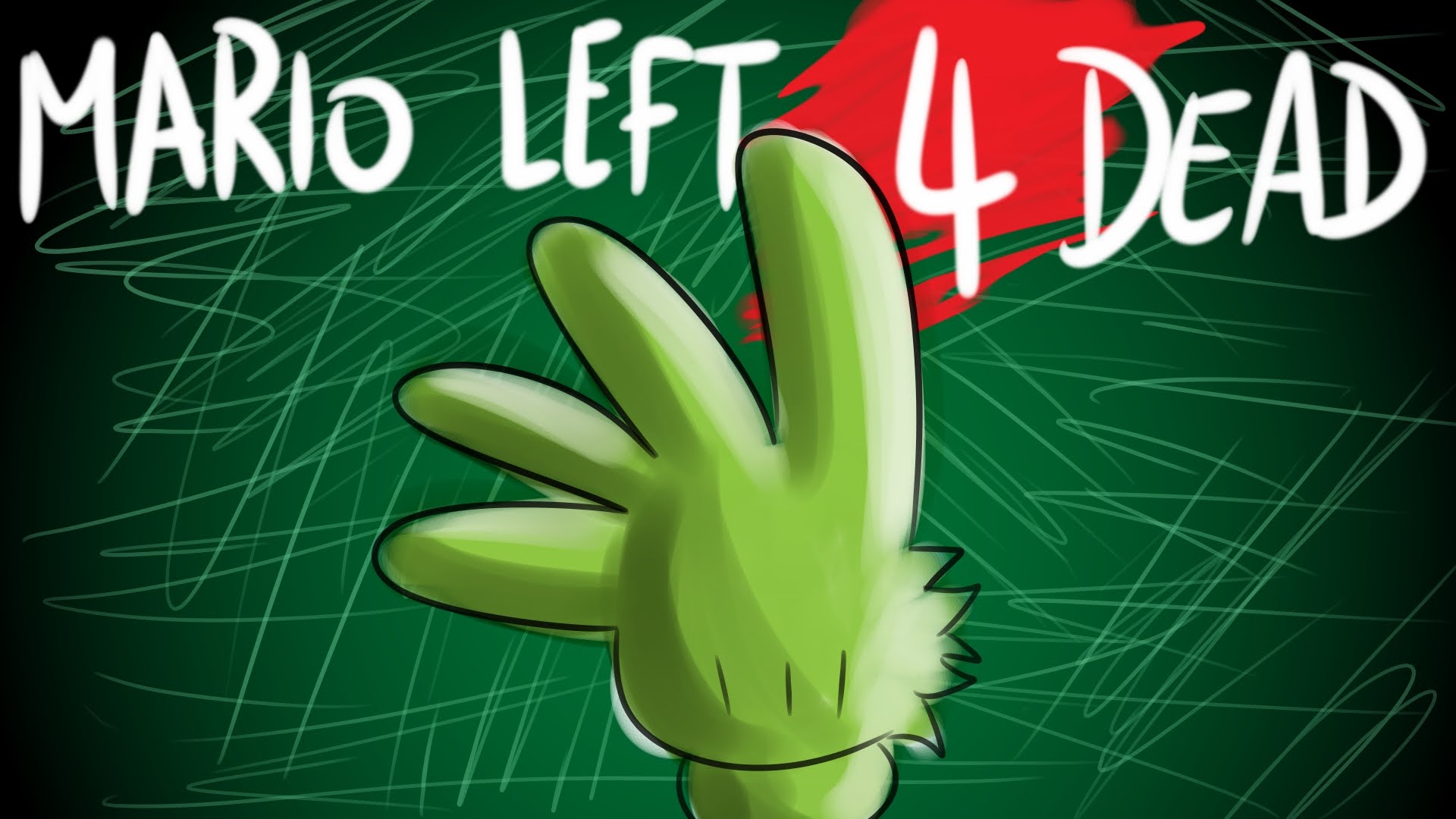 L4D2 Mario & Bros. Full Collection (All working)
Колекция от
c9him
All working except ROCHELLE's character - currently using ANNA from FROZEN I do not own or create any of the assets (Only a group of subscription on Steam) Profile picture source: https://i.ytimg.com/vi/HeA2DhqibbE/maxresdefault.jpg / https://www.youtu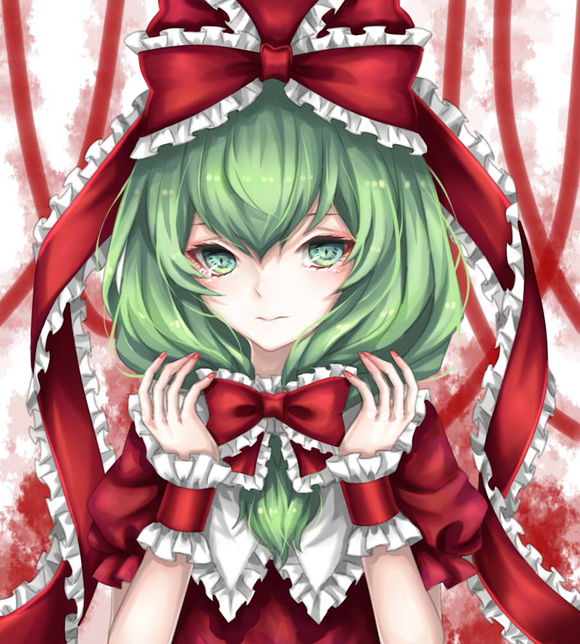 東舰共荣
Колекция от
式微
233
Left 4 Dead 2: Enhanced Edition
Колекция от
Aflito
This collection is aimed to provide an enhanced experience to Left 4 Dead 2 by bringing simple changes that Valve recuse to fix and are lazy about it. This collection does not focus into changing any aspect of the game and core gameplay components, just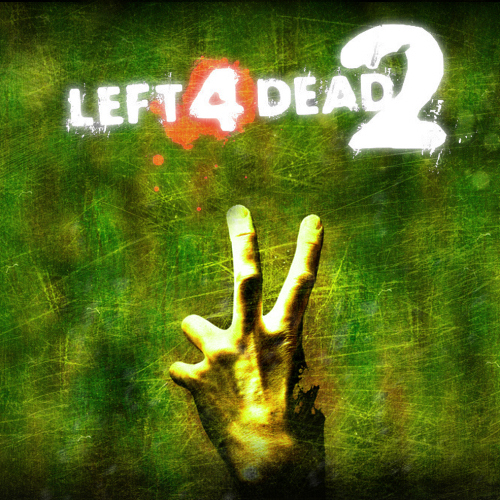 L4D2 campaigns
Колекция от
GaNoo
Some of my favorite campaigns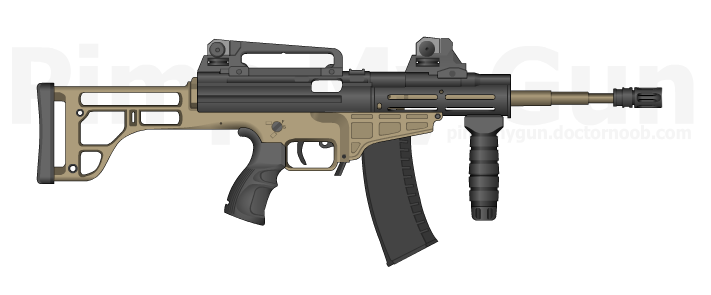 Strike Team Stuff
Колекция от
Woolie the Liar
Some stuff to make the game a little more millitary-based.

Fav L4D2 Mods
Колекция от
koschei
These are all mods I found on the Steam L4D2 Workshop that I really like and think improve L4D2's gameplay by heaps.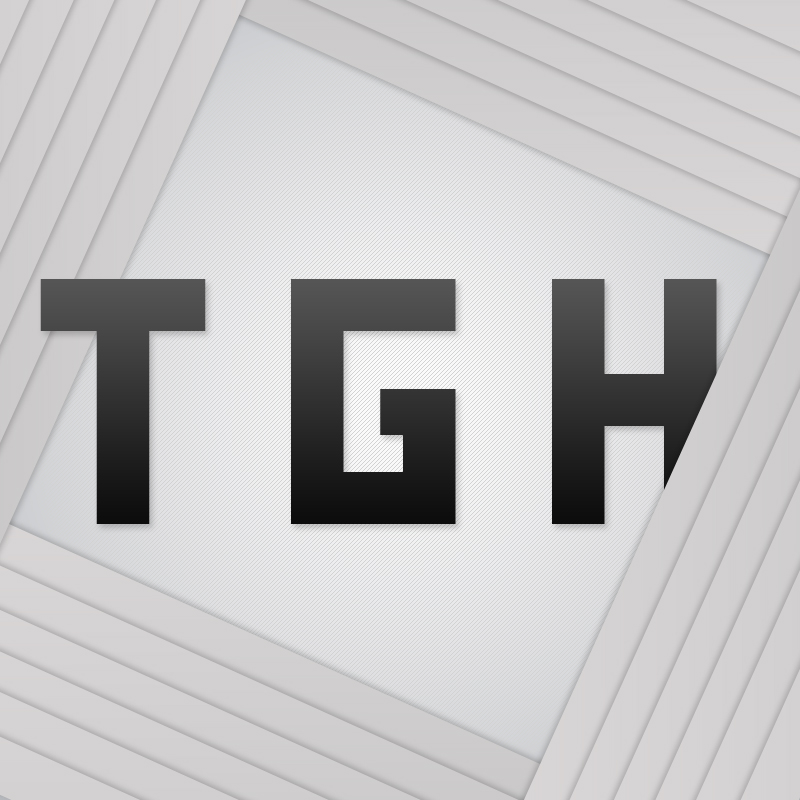 Domino's Picks
Колекция от
Domino
Just a collection of my favorite addons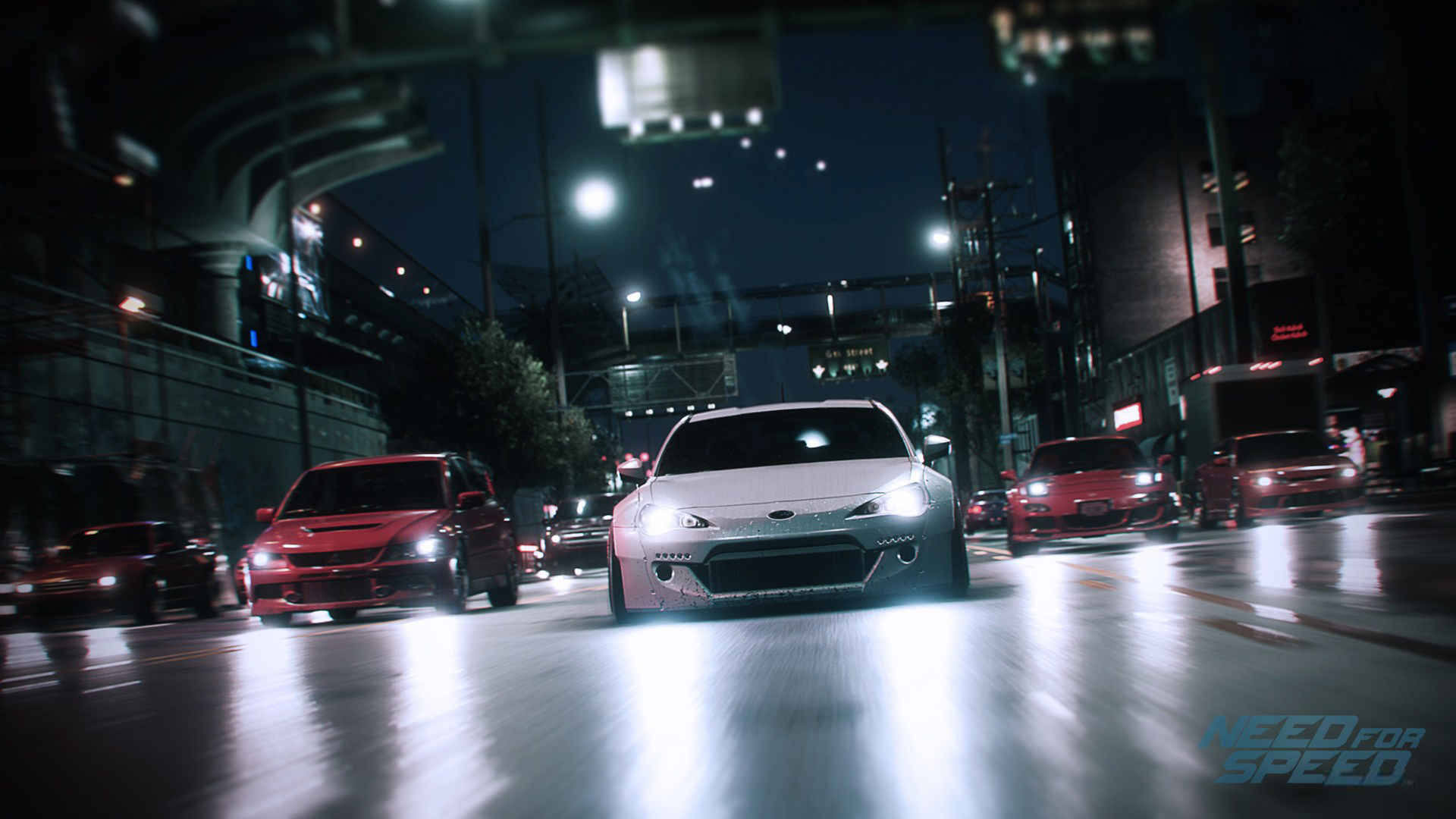 ziyong
Колекция от
书生有路勤为径
dsfsdfsdgdsg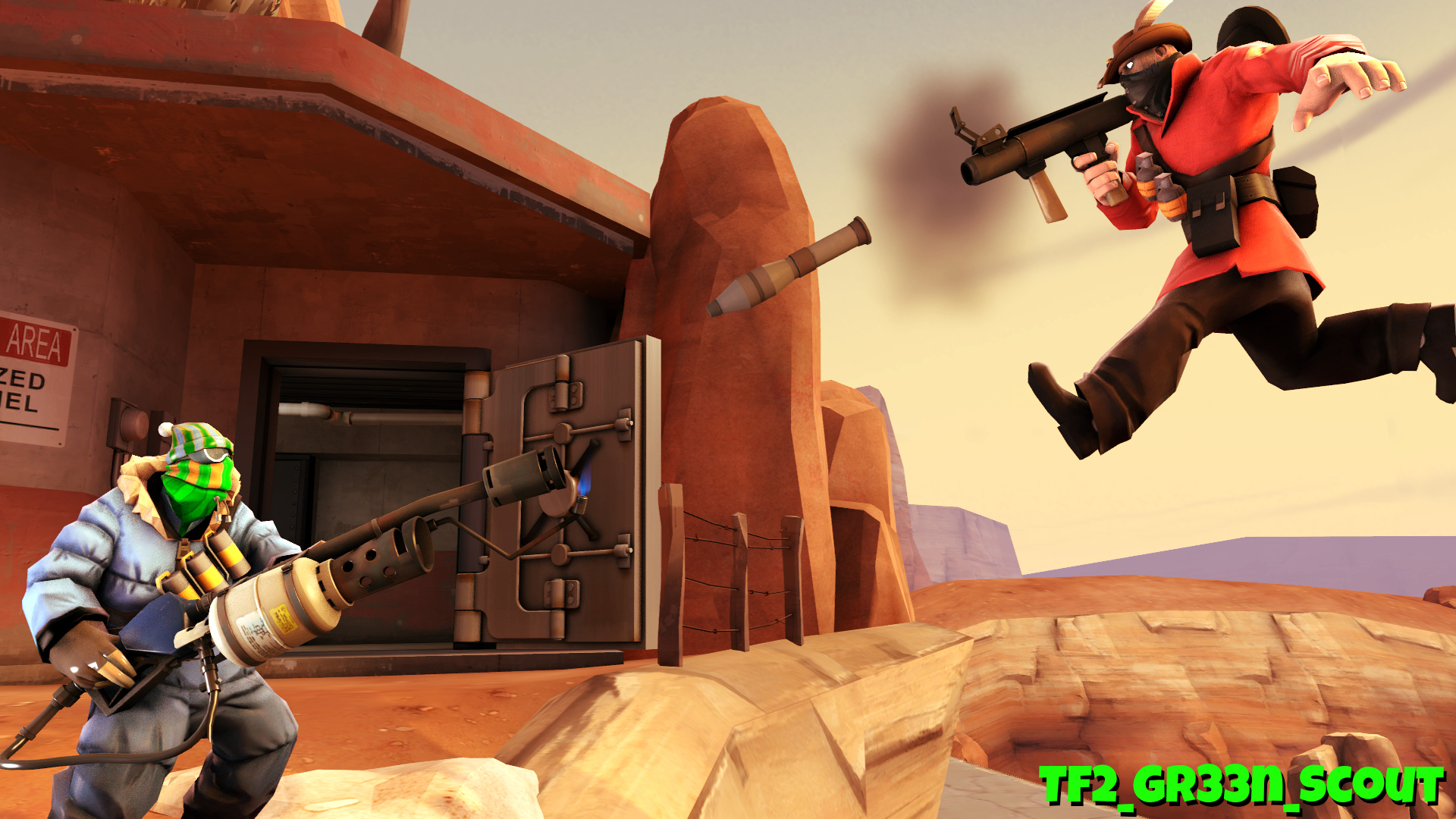 My stuffs
Колекция от
♛ SprayCann
It's gayer than halo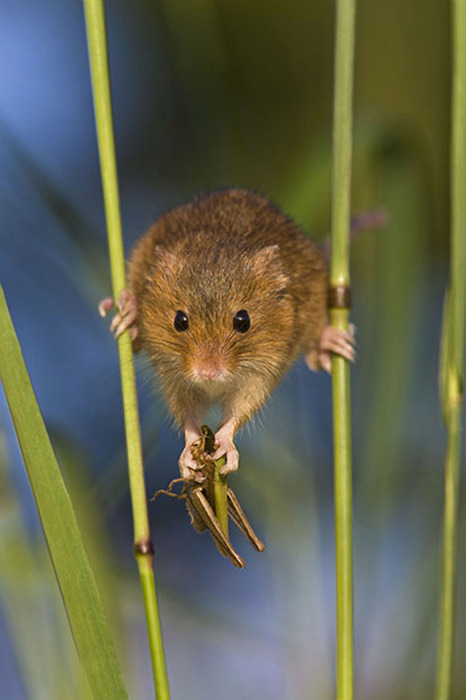 Red Mouse Server Collection
Колекция от
Robert7301201
L4D2 Mods
Колекция от
bastianvonhoff
Eine kleine Auswahl an Mods für das Spiel Left 4 Dead 2.
algunas cosillas de left4dead2 que me gustaron
Колекция от
heteron10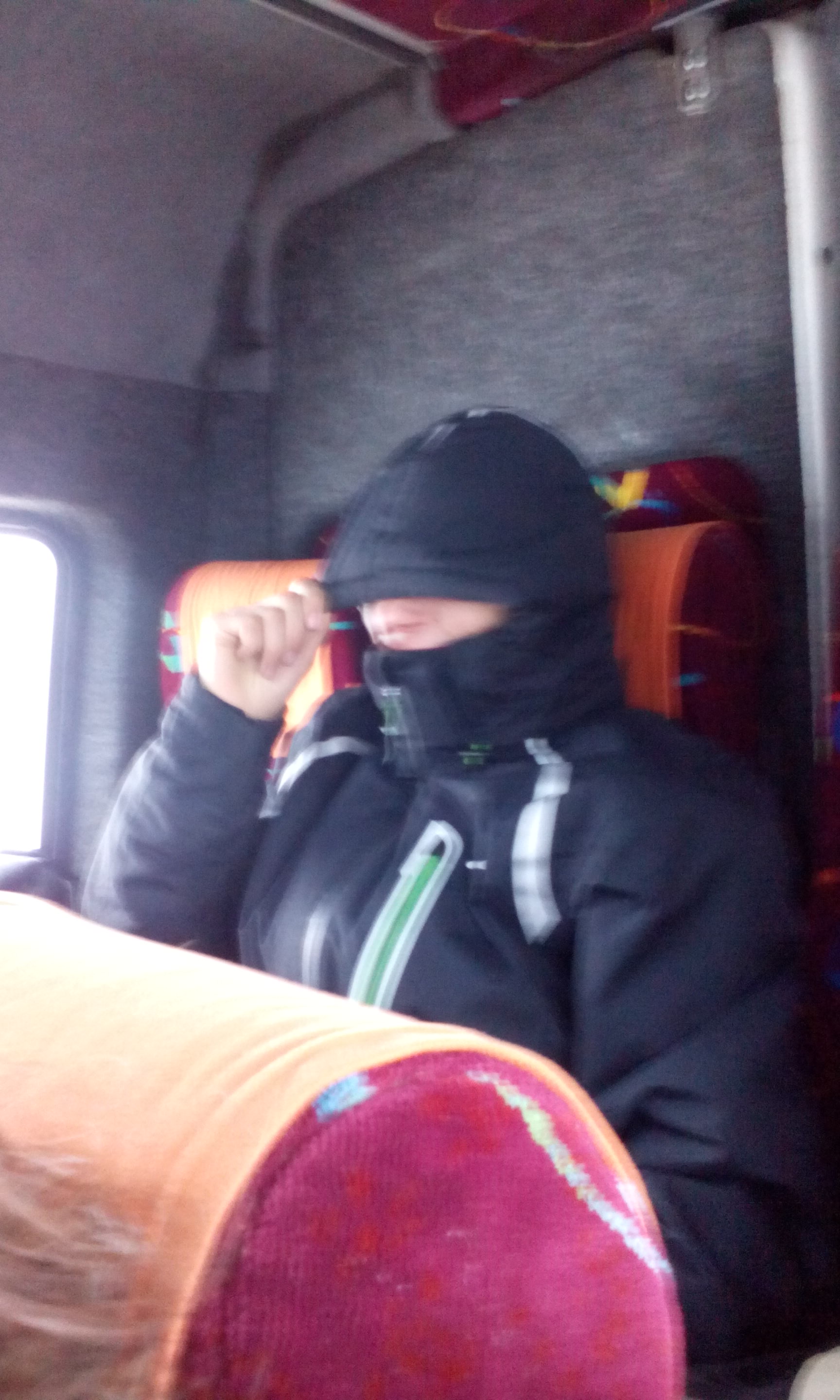 Cierpka Paczka
Колекция от
Cierpki
Tak
What i use
Колекция от
dead profile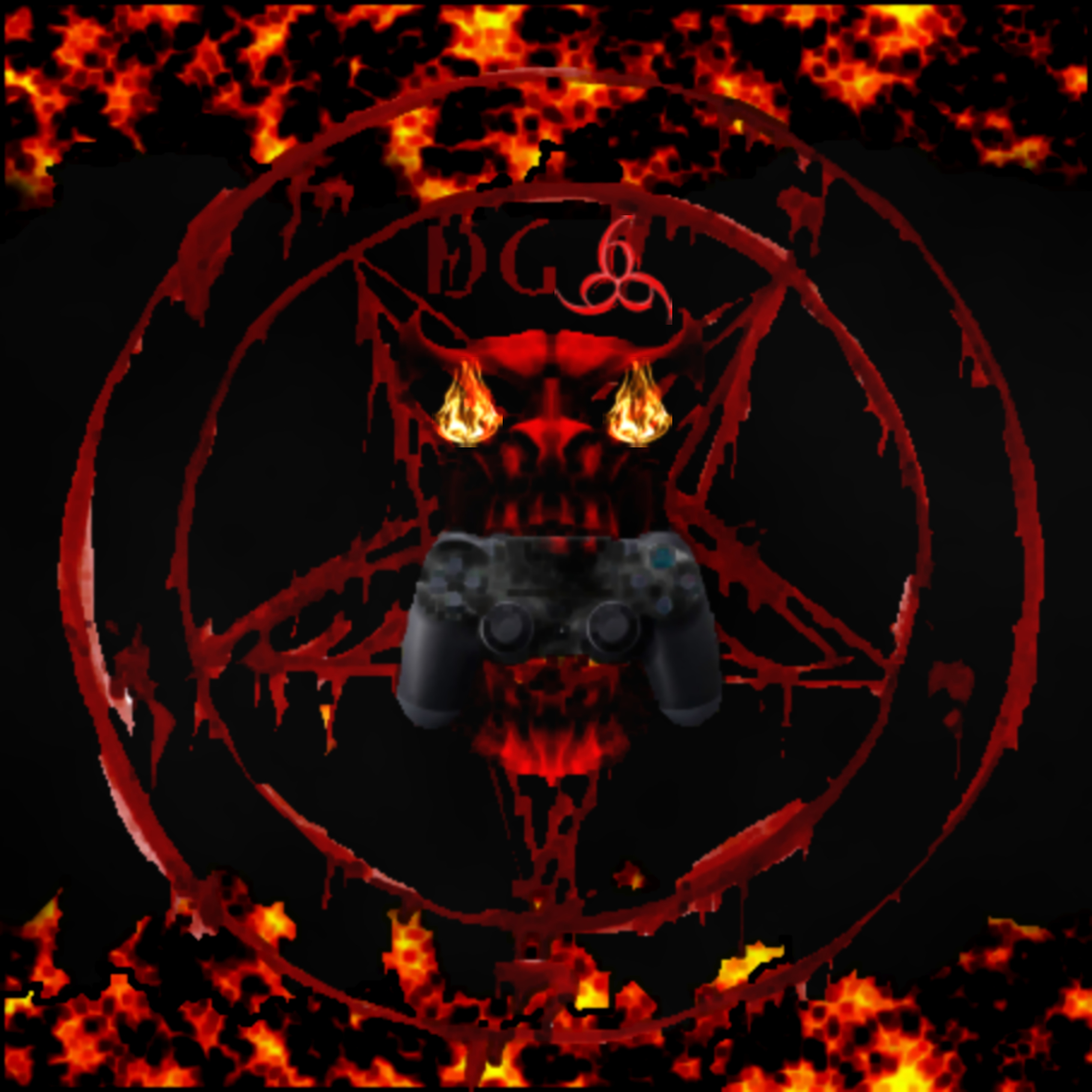 DeadGaming666's Collection of Subscribed Items
Колекция от
DeadGaming666
Ever needed a back-up of your workshop Items? Well this is my back-up collection. These are the items I have downloaded for Left 4 Dead 2. All workshop items belong to their respective owners. I own nothing in this collection.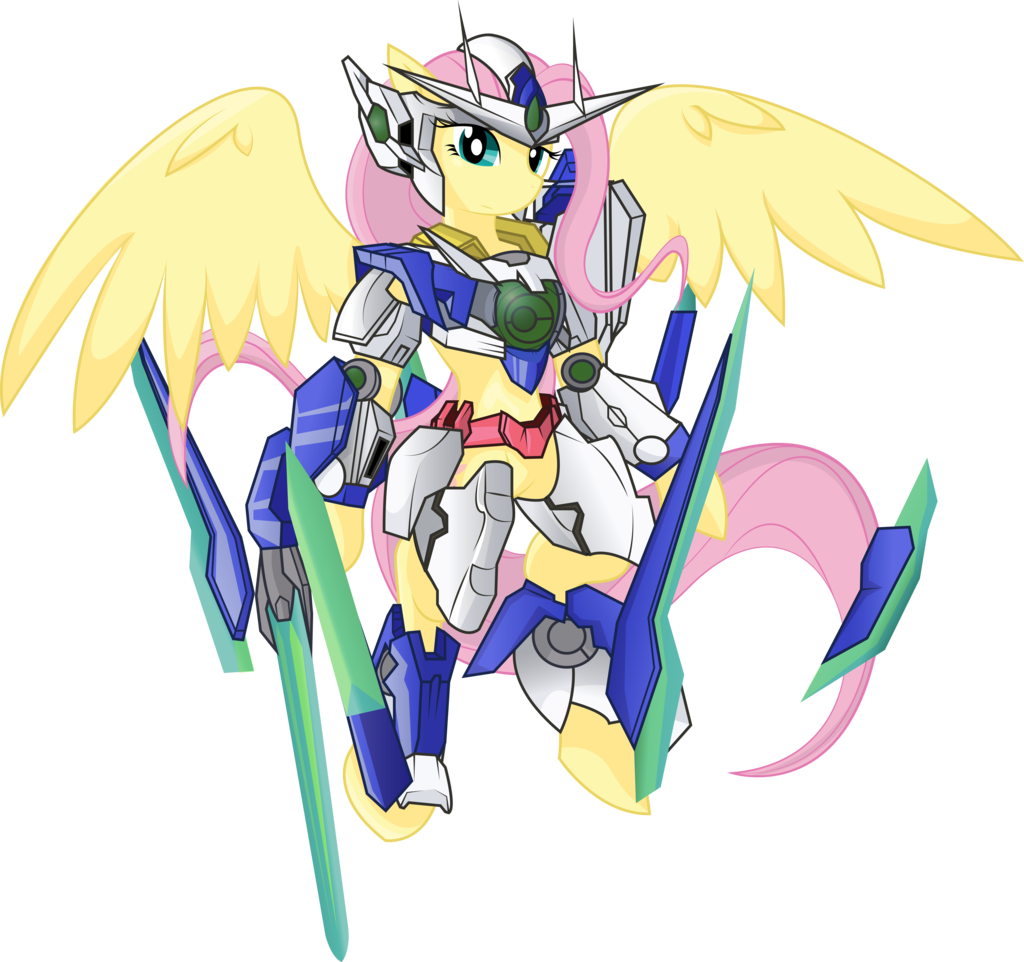 L4D2 Haggards Kollektion
Колекция от
Haru
Alle Mods die ich bei L4D2 hab
L4D2 - chris
Колекция от
Chris
Dank ass Mods
Колекция от
Filter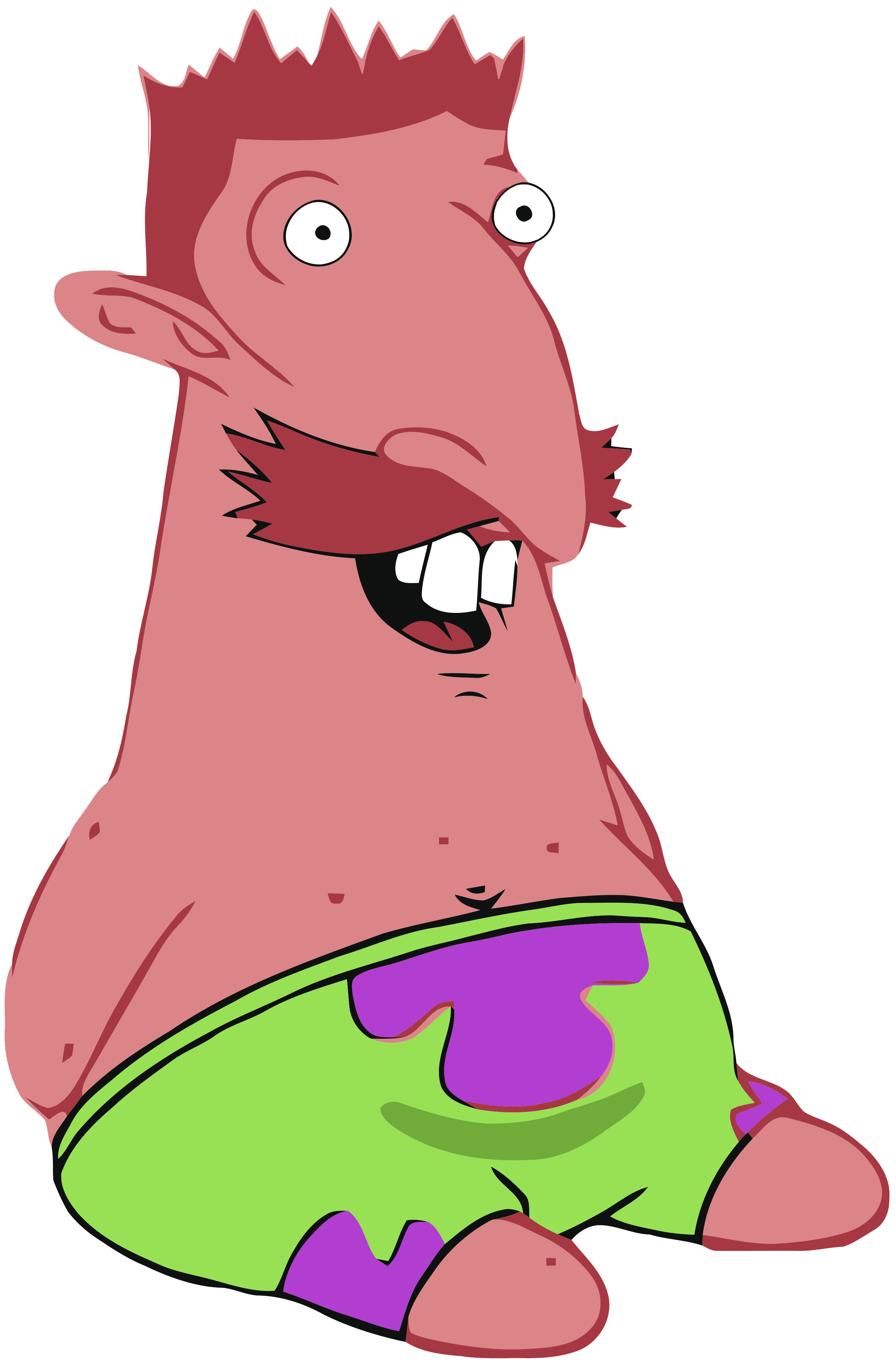 Pa-Pa-Pa-Power Pack
Колекция от
Captain_Danger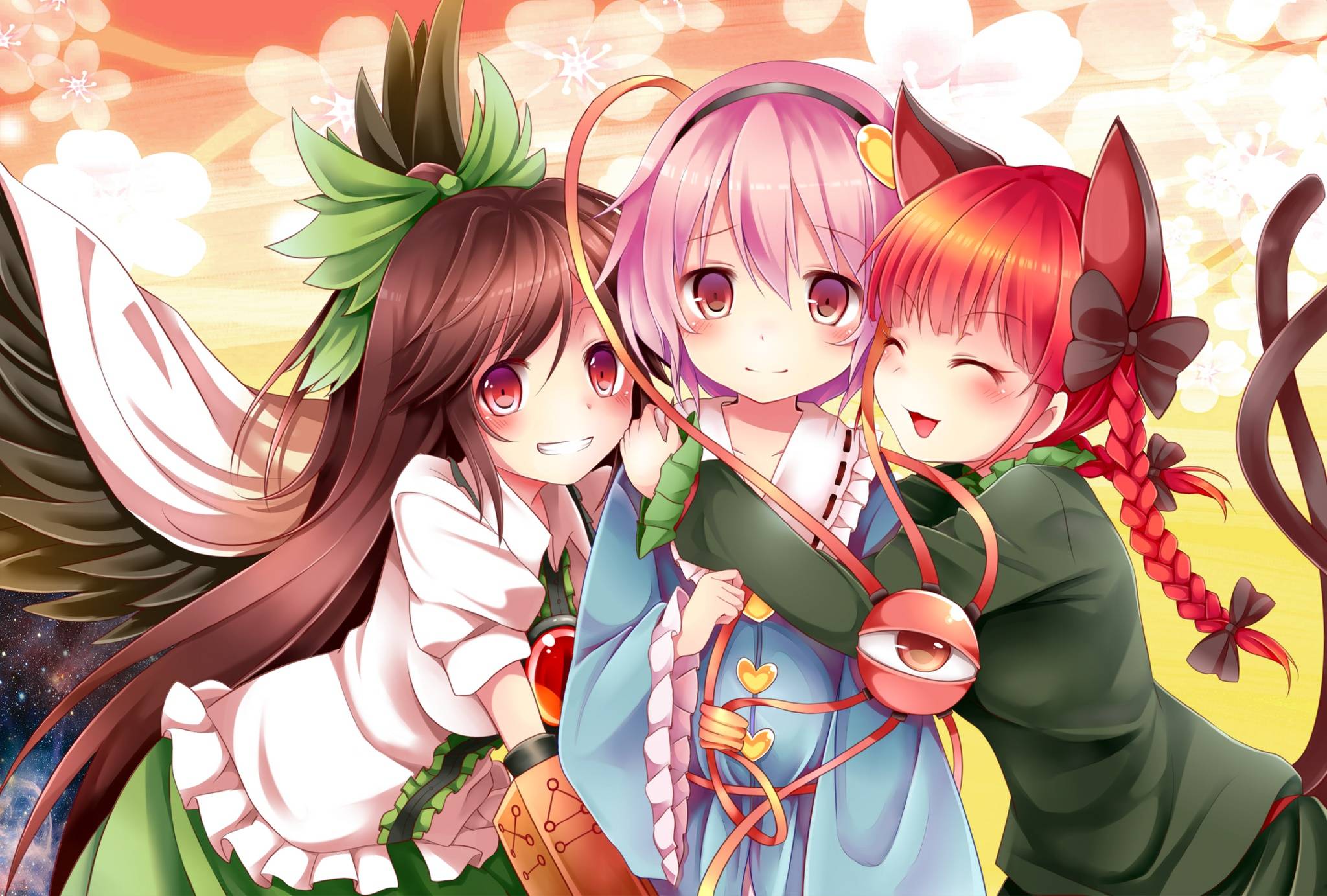 Touhou Project in L4D2
Колекция от
IceCirno_ENK
Look like Fatansyland in Left 4 Dead 2 Change: Cirno as Ellis Mokou as Coach Youmu as Nick Rin as Rochelle I hope you like it :) pixiv id:54447921 --------------------------------------------- 二代四人众模型 琪露诺 替换 Ellis 藤原