Показване на 1207 — 1224 от 12,421 записа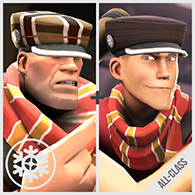 The Winter Warmkeeper V2 Styles
Колекция от
Muazri
Knits and No Knits :3 As of 12/12/2013, the total rating count (meaning all the rating numbers from both styles and the collection) is 670! Thanks for the support so far! :D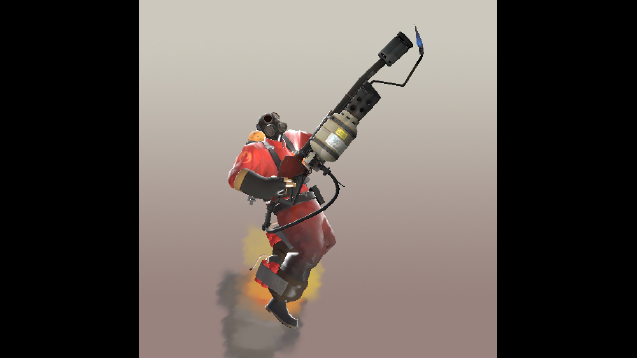 The Homemade Pyro Pack
Колекция от
FRANKIE STARCLOTH
The Homemade Pyro Pack: A collection of pyro items i made with my friends.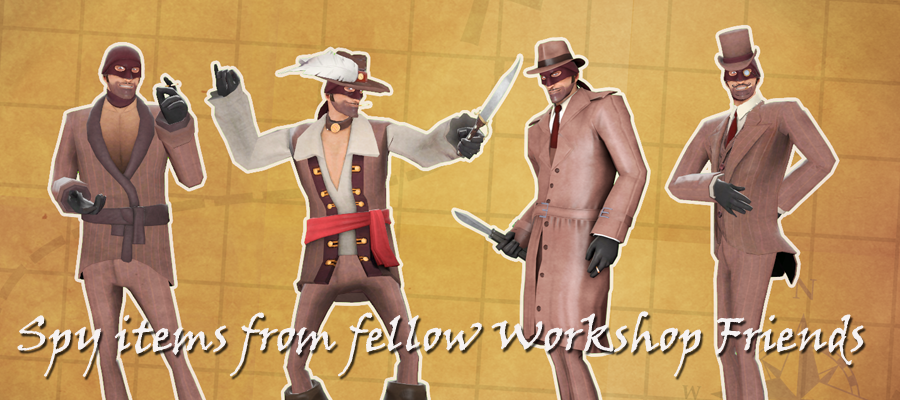 Spy cosmetics from my friends
Колекция от
QuestionablyInsane
This is a collection of Spy item made by my friends that I feel could use some loving attention. Plus they go well with some items in my "Dread Spyrate" set.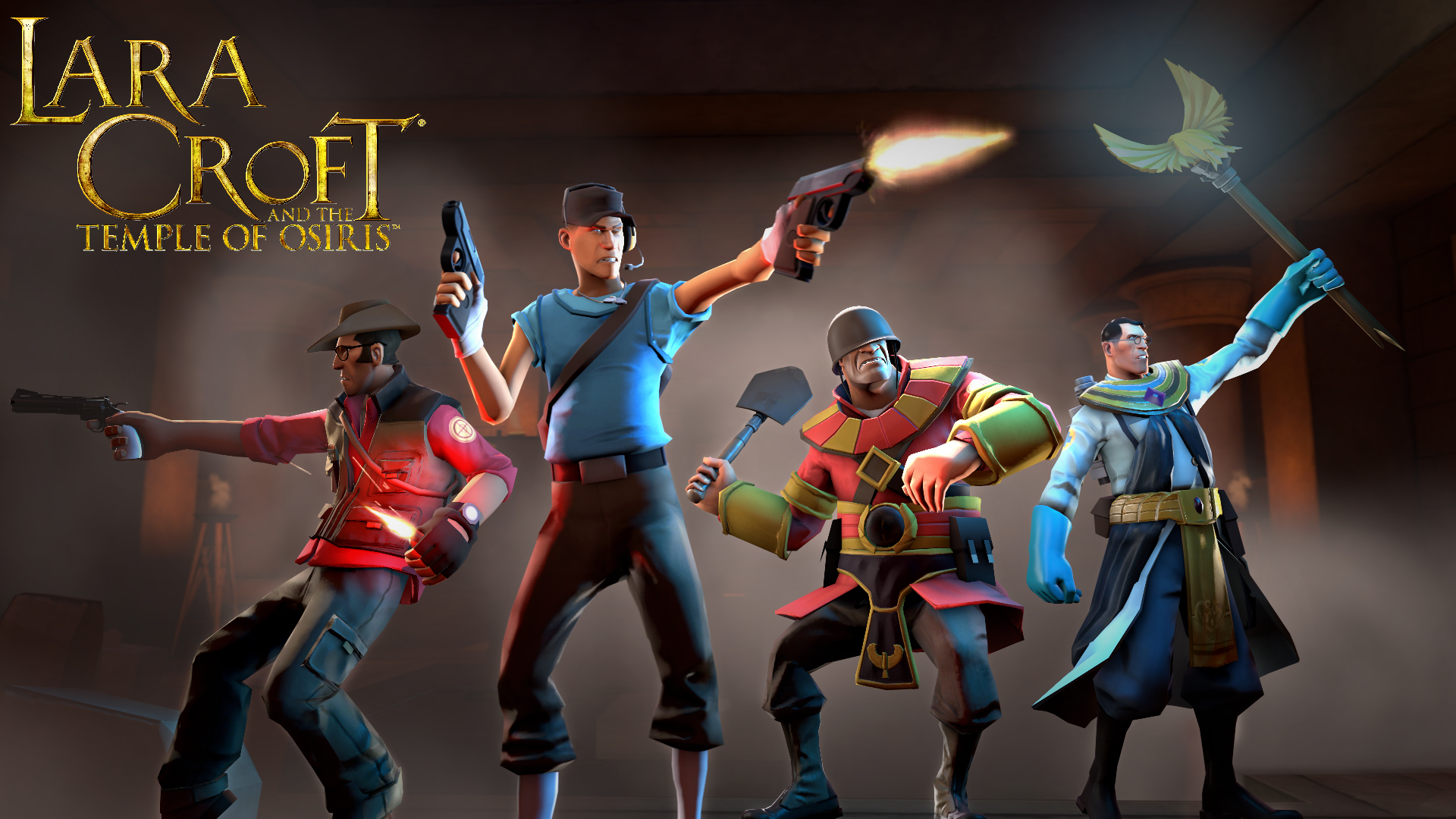 Raiders of Osiris
Колекция от
Pogo
Promotional items for the upcoming Lara Croft and the Temple of Osiris from Square Enix Contains items for Sniper, Scout, Soldier and Medic.

Talvisota!
Колекция от
Ian Douglas Smith
Rise! Nation's pride! Hold what's yours! Strike 'em where it hurts!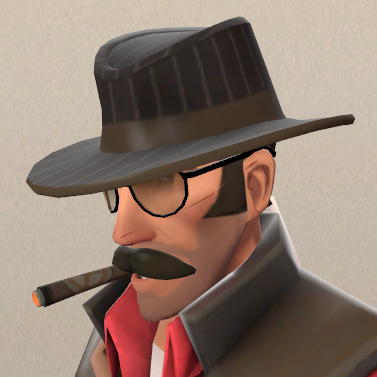 The Big Shot
Колекция от
multitrip
100 feet or more.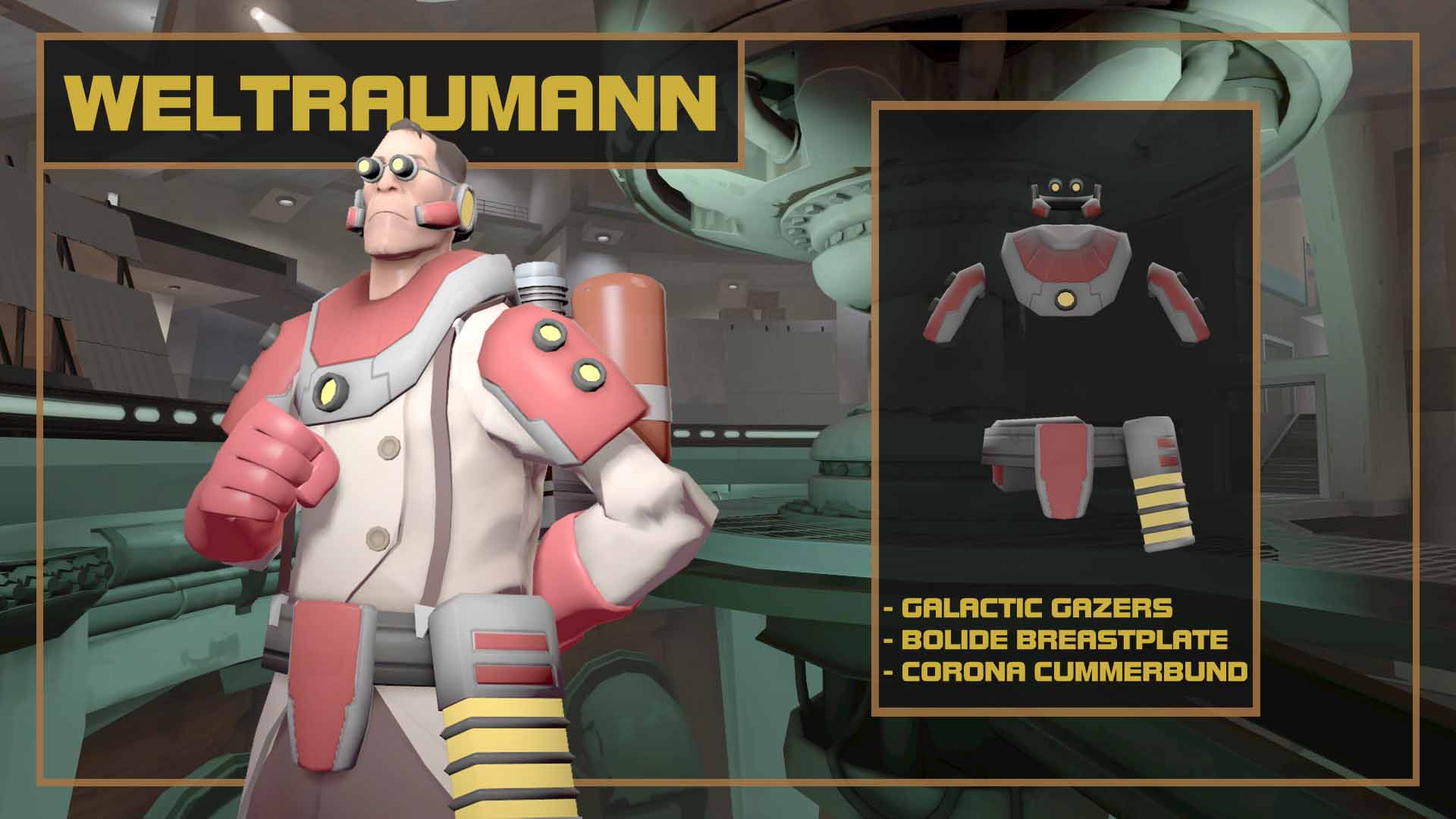 Welltraumann
Колекция от
DPV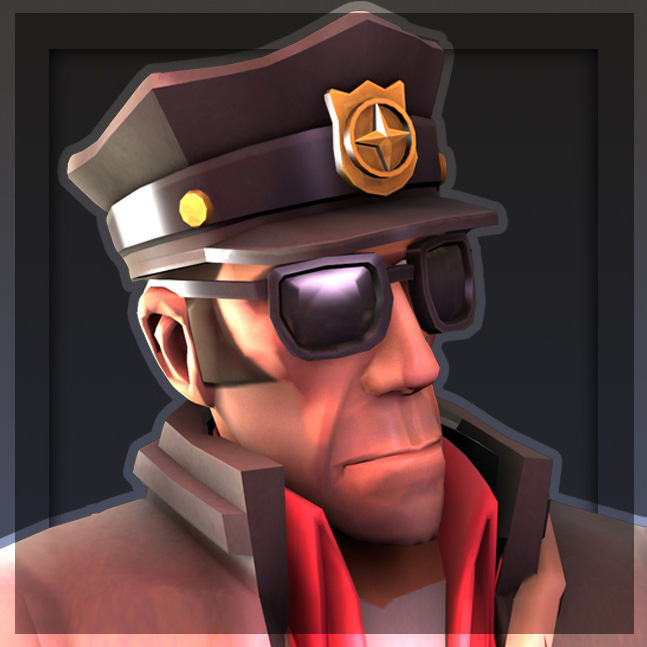 Officer Mundy
Колекция от
CoBalt
UPDATED SET: http://steamcommunity.com/workshop/filedetails/?id=828445302 You're under arrest. Do not pass the cart, do not collect health.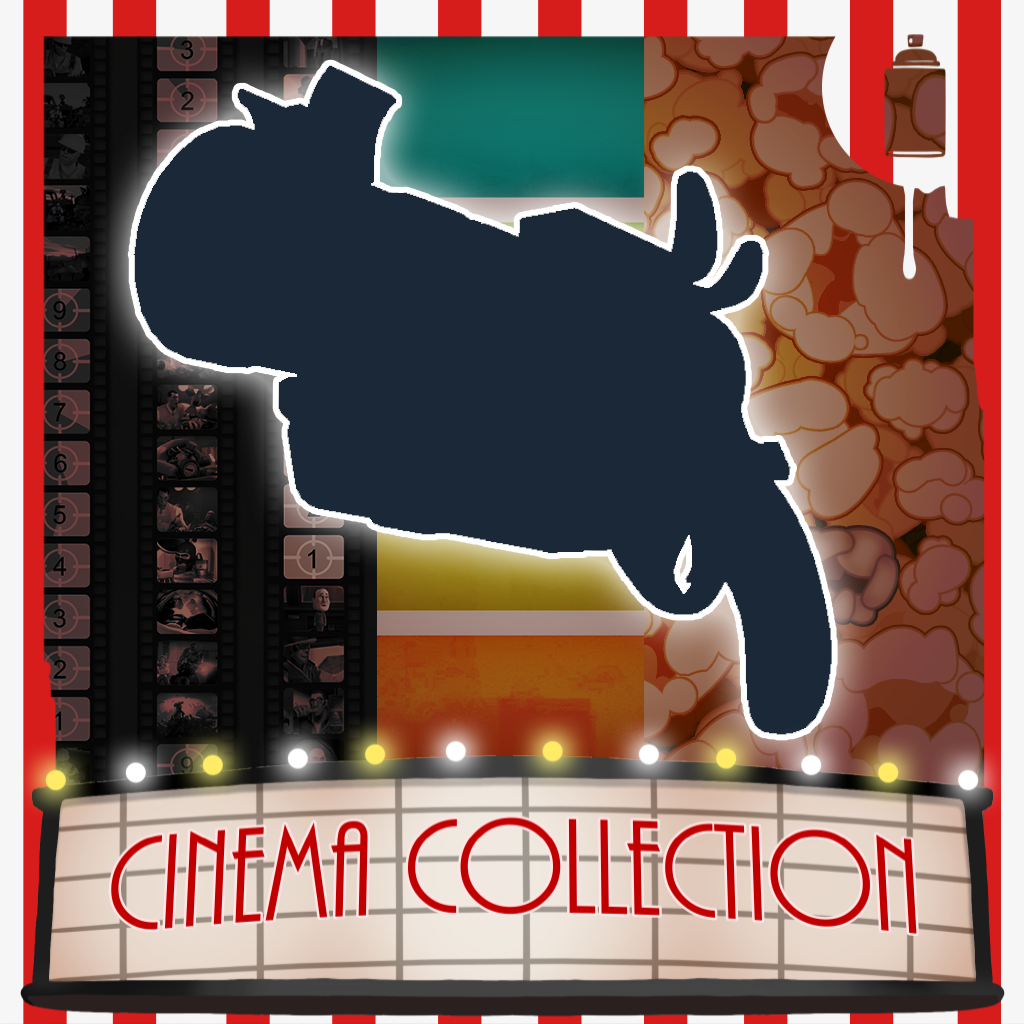 Cinema Collection | Warpaint
Колекция от
Muhai
A series of 3 Threater Themed Warpaints. Concepted and created by me "Muhai", along with the help from a handfull of friends!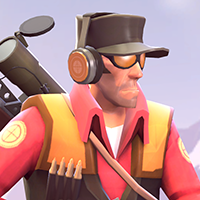 Tactical!
Колекция от
multitrip
Real Australian operations.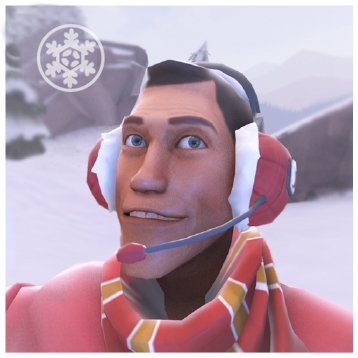 The Toasty Telecom
Колекция от
2brostudio
Kill to the tune of warmth. -- Included are both styles of the hat. Style one does not have the Scout's default hat, whereas style two does. Merry Christmas and a happy Smissmass!

Noise Jockey!
Колекция от
Estavos
I am a DJ!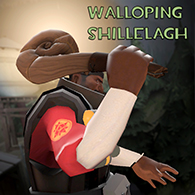 St. Paddy's Pack - Ripped from the hands of a Leprechaun
Колекция от
* ReznorsRage *
Featuring the St. Paddy's pack for the Demo including a beatin' up Shillelagh and the wee man's Pot of Gold. That leprechaun put up a good fight but nothing will stand in my way of a little luck and riches!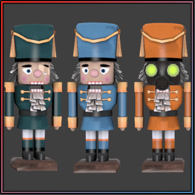 EArkham's Winter Smissmas Silliness 2012
Колекция от
E-Arkham[Not Trading]
Just a simple collection of general Smissmas items that I've created. Hats, nutcrackers, festive silliness!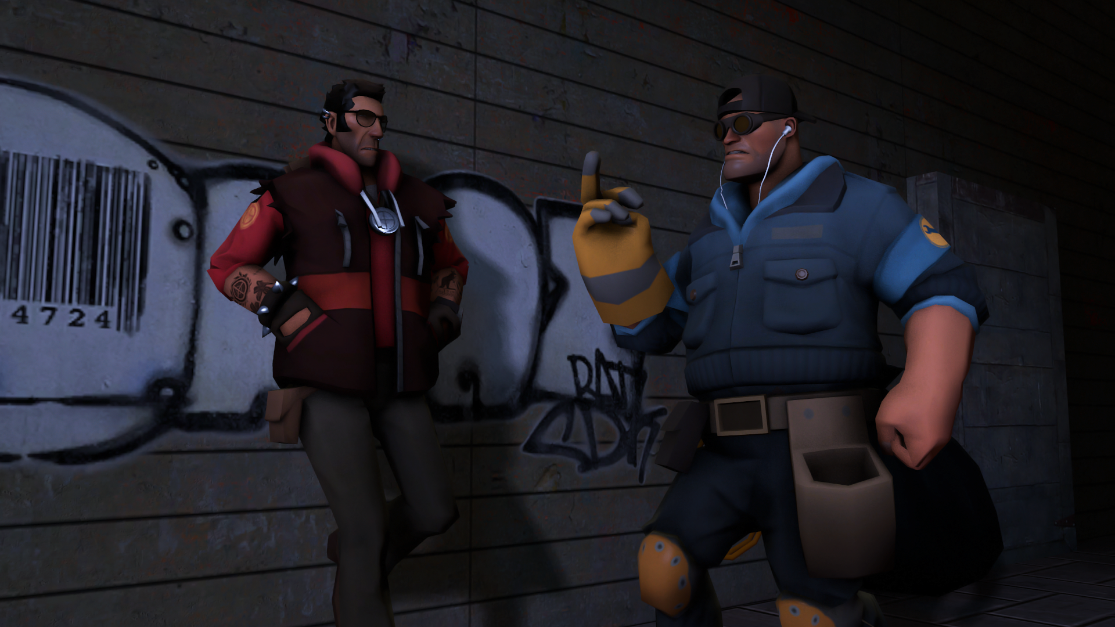 Youthful Attitude
Колекция от
Fruit
Sniper's gone back in time when he was feeling rebellious against the world.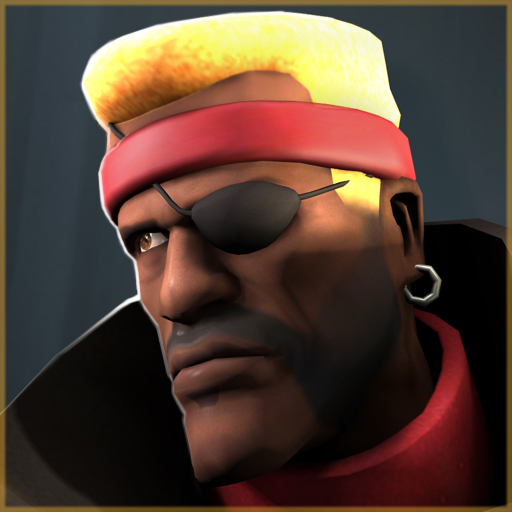 Demoman Declares
Колекция от
Svdl
Tavish tells you what to do.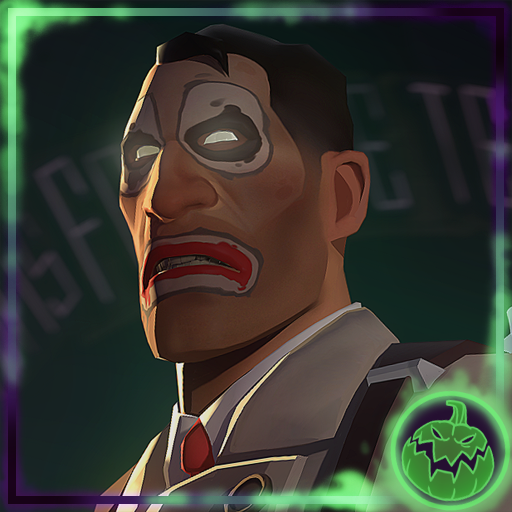 Laugh Addict
Колекция от
void~
Don't sleep! Clowns will eat you!

Bearded Fortress
Колекция от
Brutus Pootis
A wonderful collection of whiskers.