Показване на 19 — 36 от 12,423 записа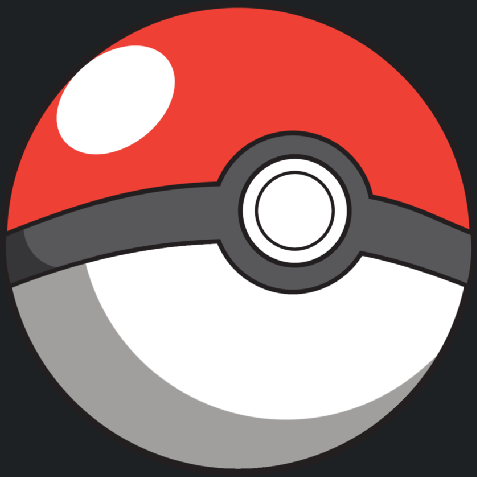 PL TF2 Server Maps
Колекция от
eliktroniq
Server Maps for PL's TF2 Server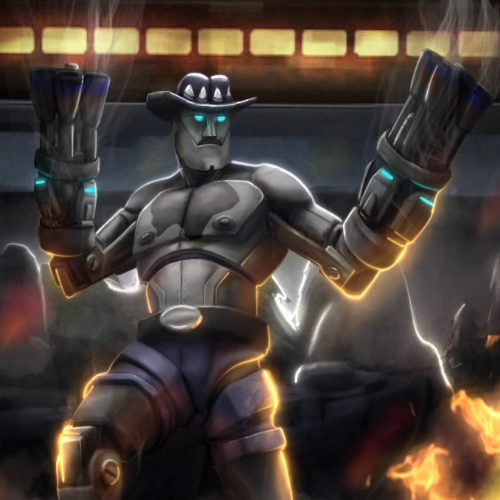 Gray Gauntlet
Колекция от
Zuko
A project pushing for new updates to a mode that deserves more updates. Aside from making australiums of every weapon in the game, we have a lot of fresh, cool ideas for the mode that we think will breath a whole new life into MvM. For more informati
More things just becuse
Колекция от
404_coffee.exe
Its for people that don't want to go threw the work shop but want stuff in XD http://steamcommunity.com/sharedfiles/filedetails/?id=1226689836 <--this links to another one with more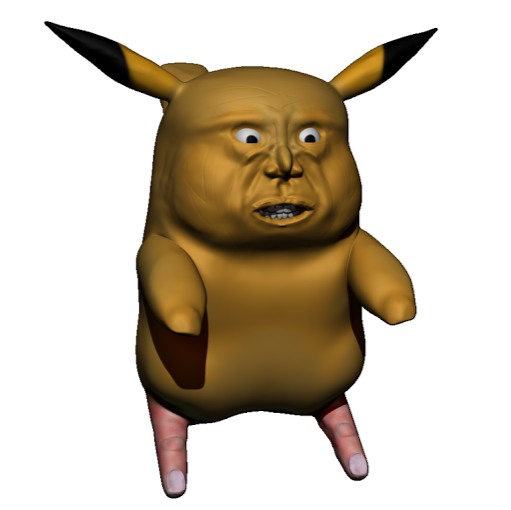 Meemdick's tf2 maps collection
Колекция от
SHC Meemdick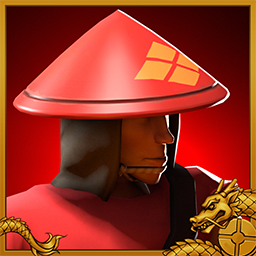 The Runnin Ronin
Колекция от
boomsta
https://i.imgur.com/mtHC2Fe.png
Cool workshop stuff
Колекция от
Gamer135
Amazing stuff i found on workshop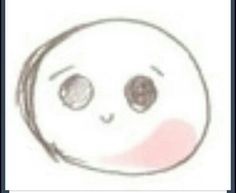 Frontline Update
Колекция от
Jaiden ~ ♥
The best items to be added to the Frontline Update
Frontline Maps
Колекция от
@Dogstalotl // Maxwell
I noticed that the official Frontline maps collection isn't up to date on some community frontline maps so here's all the maps that I find that involve Frontline.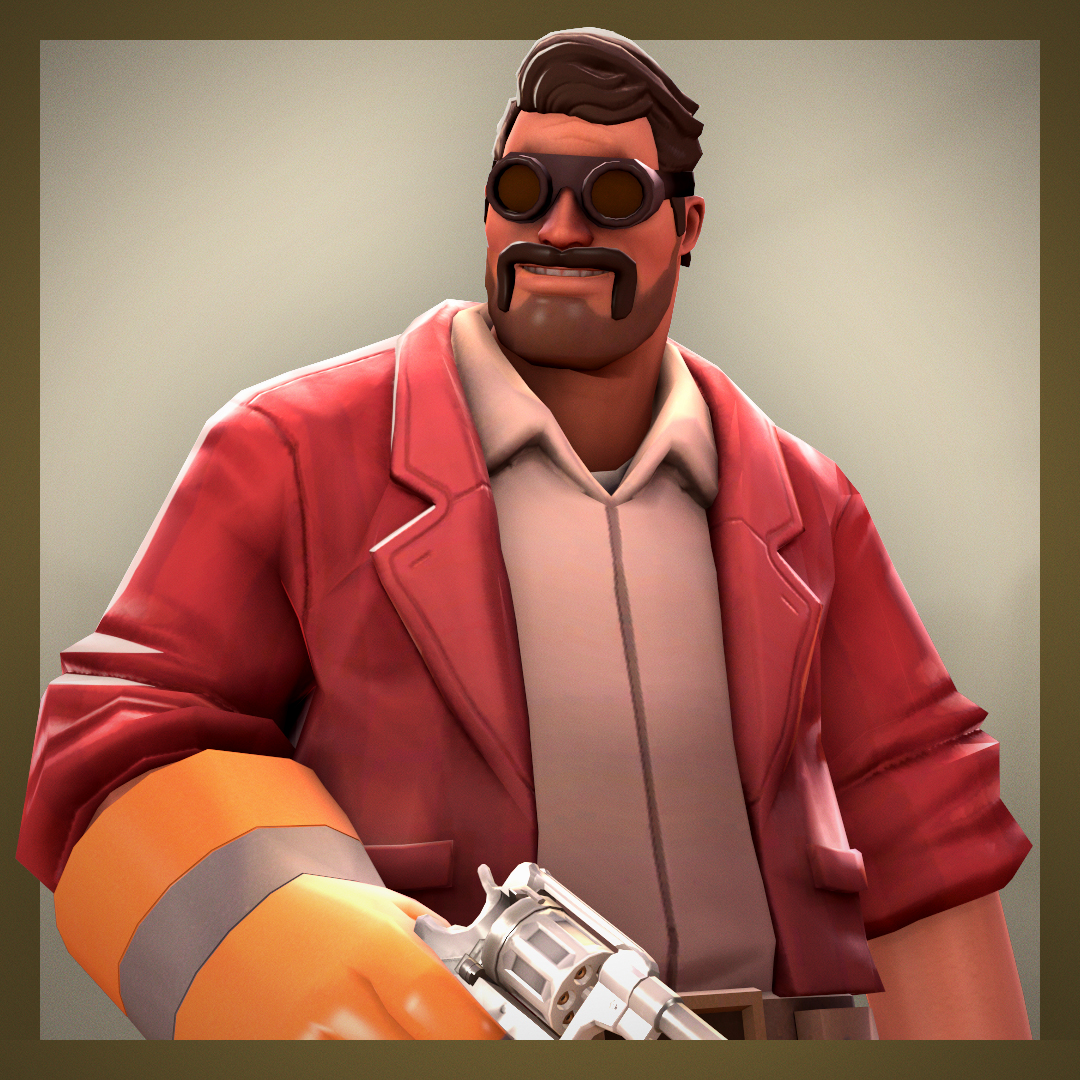 The Ugly
Колекция от
Rockford
When you have to shoot, shoot. Don't taunt.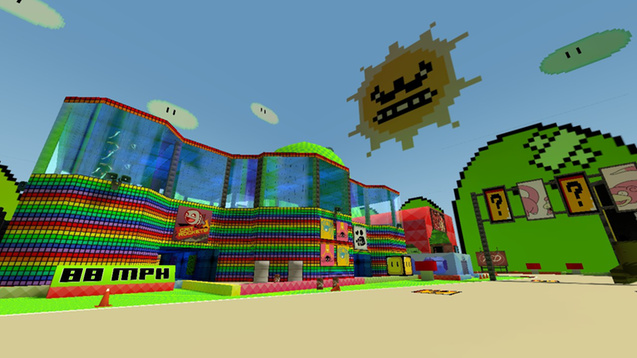 Mario Kart Maps: An Archive
Колекция от
bun
This is a collection of mario kart maps, be them uploaded by me or others.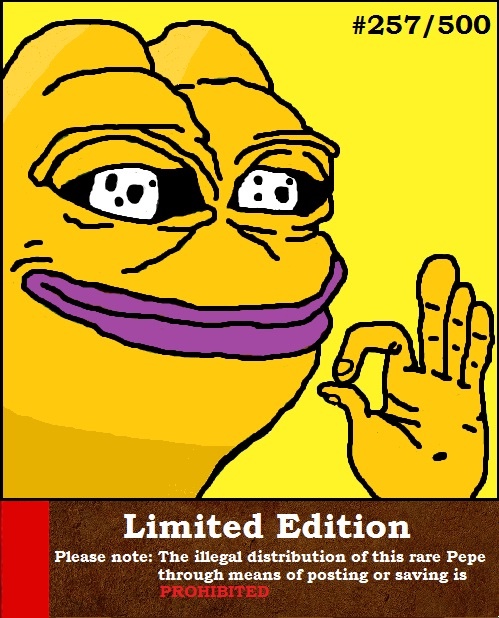 Map Collection for An0n's Fuckhouse
Колекция от
leg
hi how are you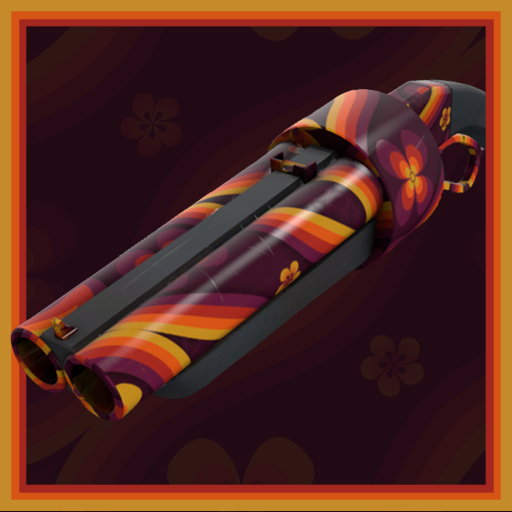 Pie_Savvy's Warpaint Bonanza
Колекция от
Pie_Savvy
A collection of all my warpaints, hopefully as fresh as the day I made 'em
Joke Maps
Колекция от
Hamy Shanky The Certified Dane
God is dead. We killed him.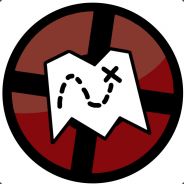 Dirsec EU Custom Map Server Workshop Maps
Колекция от
GLaDOS ver. 1.30_final
These maps are included in the mapcycle of Dirsec and consolidated into this collection so players can fetch them before joining the server, so they don't have to wait when the server changes maps. If you are a map creator and found your maps in this colle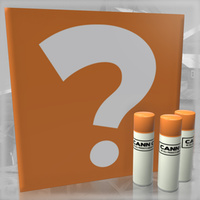 PJ's War Paint Collection
Колекция от
PJ
Just a collection of paints!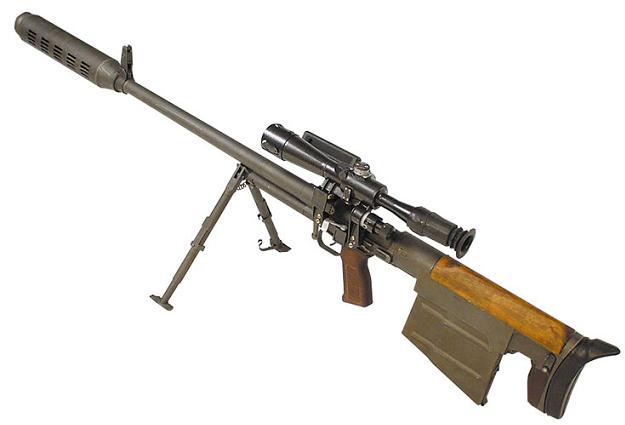 Russian Sniper 1
Колекция от
FauxHawk15
The Sniper Rifle resembles the KSVK 12.7 mm The knife is a Double Bladed Butterfly knife the pistol is a Desert Eagle
Drew's 2018 Workshop Collection
Колекция от
drew
Items I have created for Team Fortress 2 in 2018. This includes War Paints, Cosmetics, and Weapons.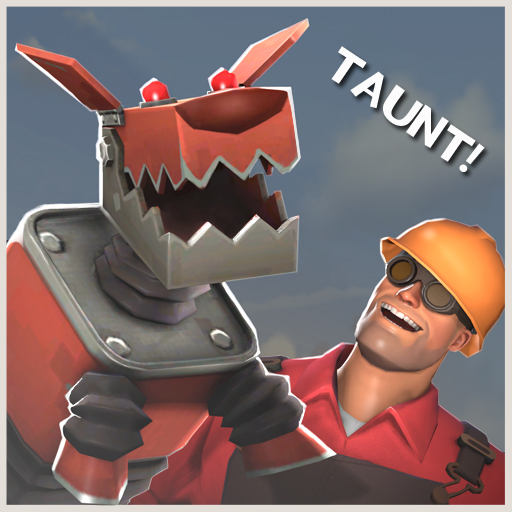 TF2 Taunts that I done did!
Колекция от
Populus
A collection of taunts I made. For easy browsing!