Contendo o item: "Werewolf and Co. Mounts and Followers 2.2"
Exibindo entradas 1–29 de 29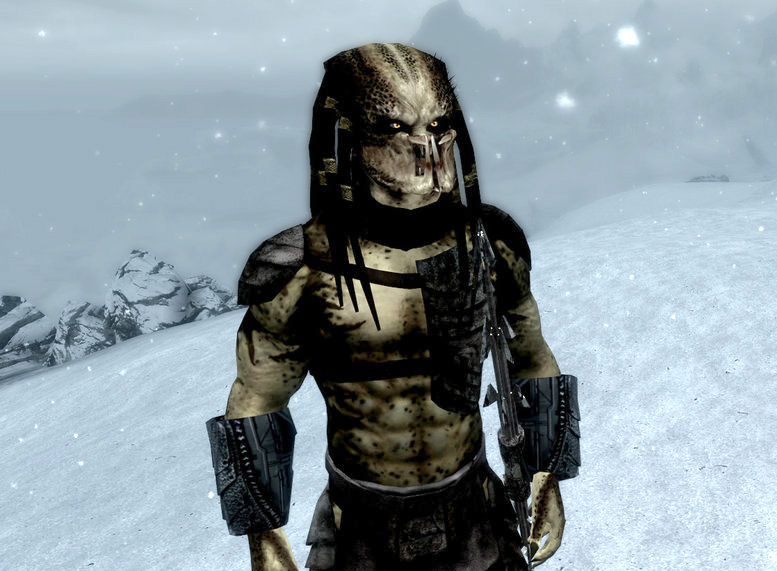 Lost Tribe Predator Experience
Coleção por
A.S. Gemar
For a better 'Predator' experience for those of you who, like me, are playing Lost Tribes, and are looking for something a little more on the Yautja side of life. Includes hunting mods, skull collections, trophy hunting, boss creatures, Xenomorphs, and cre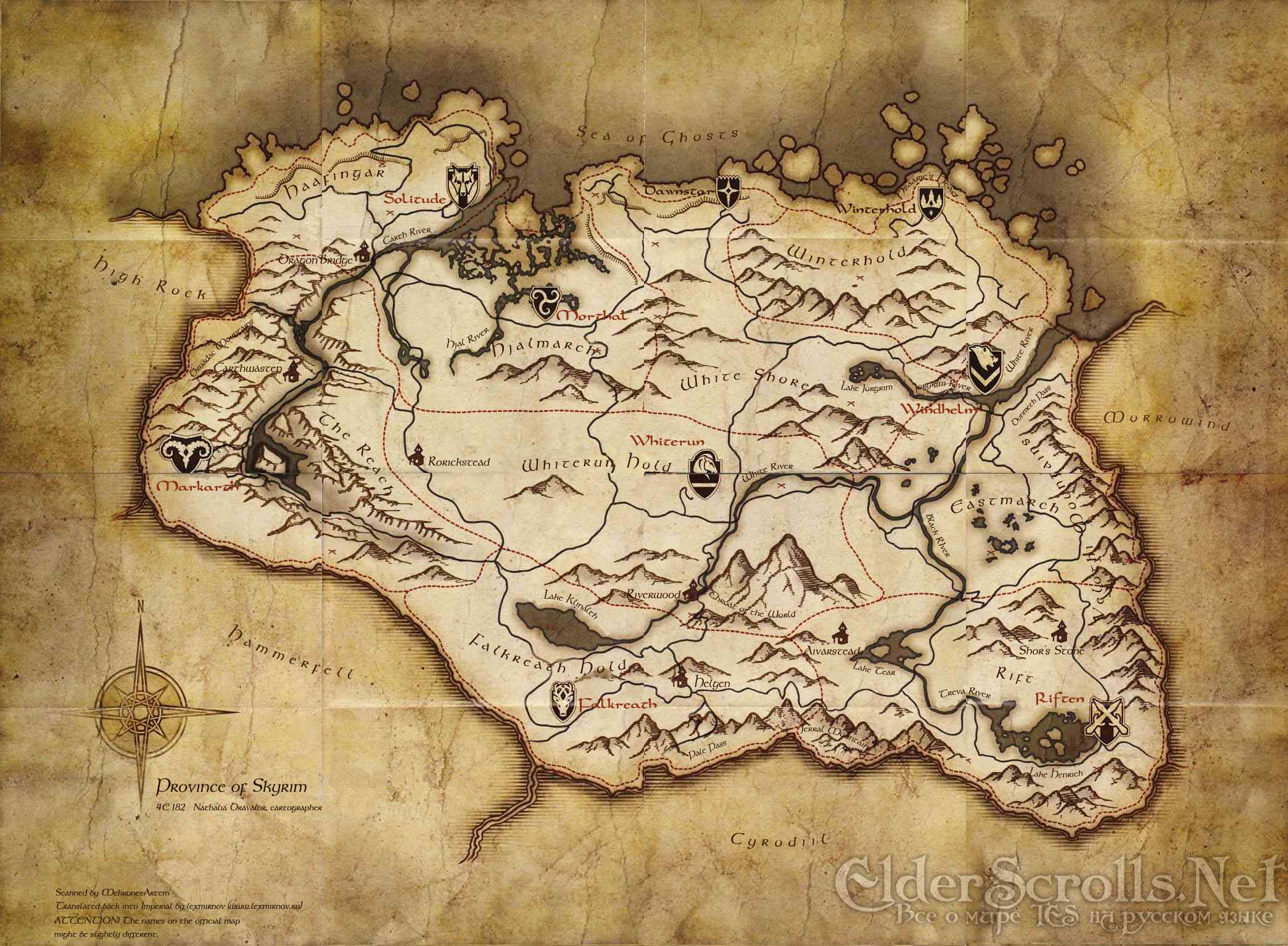 my SKYRIM epic outstanding outrageous awesomeness IMMERSION; ROLEPLAY; FANTASY MOD LIST
Coleção por
ПΛЯЯӨ VΛПIƬΛƧ
( IF YOU LIKE THE MODS GIVE THE MOD CREATORS/AUTORS A ENDORSE ON NEXUS OR A LIKE ON STEAM BECAUSE IT IS A HARD WORK TO CREATE A MOD ! DONT GIVE IT TO ME ! THX ! ) you will need this all for the most non steam mods to work... you became MCM automati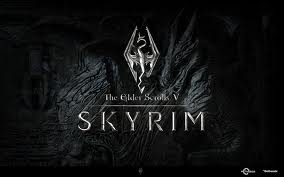 Chadly's Super Skyrim (150+ mods)
Coleção por
chadly2150
My personal collection of mods. The build I play with myself, so good I thought I'd share. Don't know what the hit to your system will be. I'm on a laptop: Core i7 - 2GB GeForce GT 630M and it runs good. Mostly minor graphic tweaks and class or spell enhan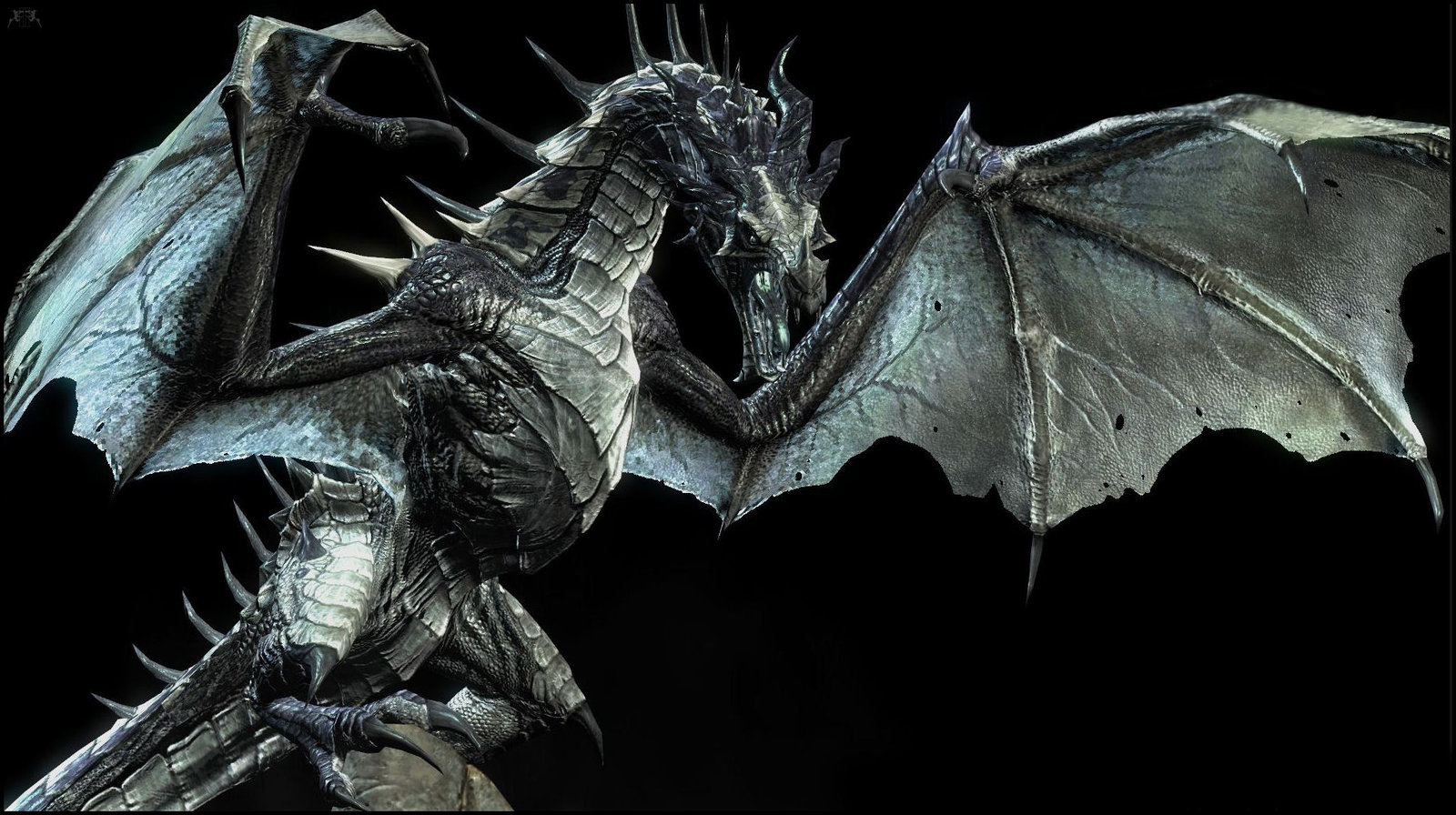 Challenges VS Tools
Coleção por
The Barton of Stories
this adds many challenges, difficulties, etc.it also, however, adds many powerful spells and weapons to complete them with.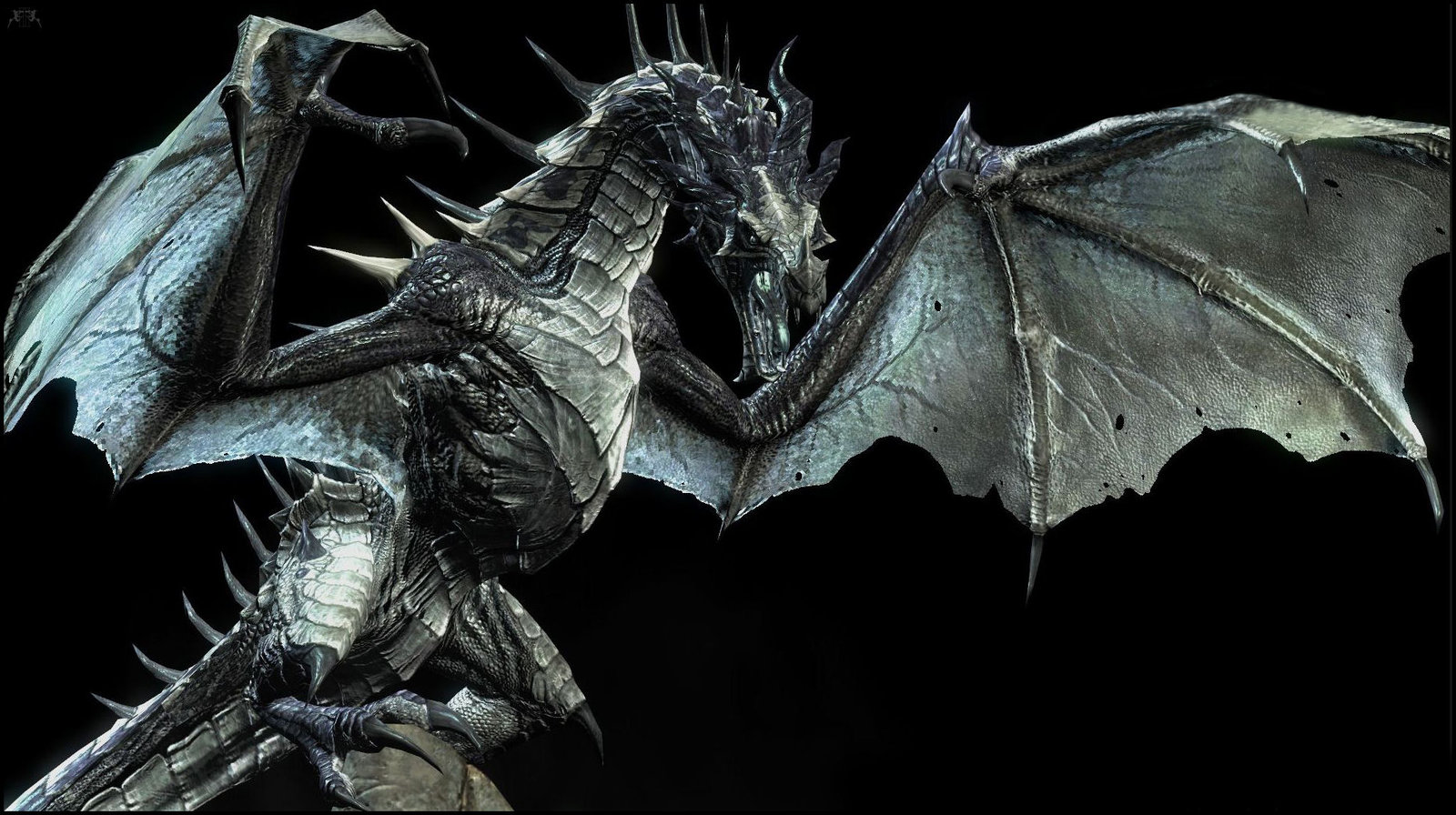 Challenges VS Tools 2
Coleção por
The Barton of Stories
This expansion to Challenges VS Tools contains all the prevous mods, but even more new mods as well! infact, all the 300 mods i have in my subscribed box and favorited box are in it!

My stuff
Coleção por
Telvannizer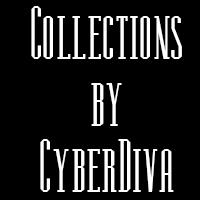 Skyrim Mounts For Fun
Coleção por
CyberDiva
Normal horses for mounts? Pfft! Take a look at these more interesting mounts, instead!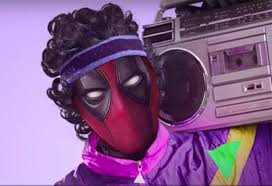 SKYRIM MODS!!! THE BEST ONES!!!
Coleção por
The1RealDeadpool
ALL THE MODS I THINK ARE REALLY COOL FOR SKYRIM!!! Leave in the comments ones you think are the best!!!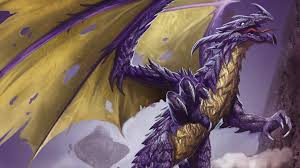 Mods
Coleção por
Papa Walrus
all mods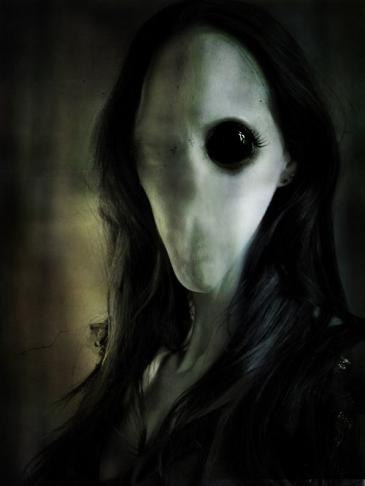 моё
Coleção por
ManedMorph
идите вы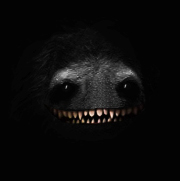 zcgsfyhgrsfyhsfh
Coleção por
Тентакля Сеня
hdgsdgsfhf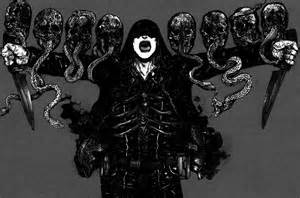 OP Genesis mods
Coleção por
mr.josh24
A multiple of mods that will make you infamous in Skyrim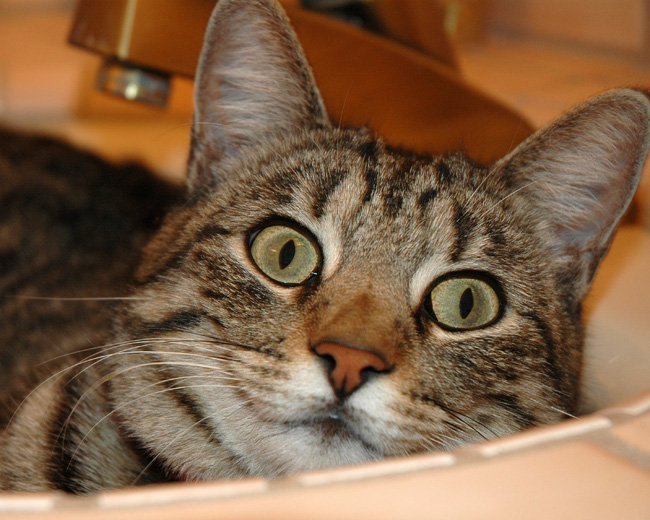 skyrim stuff-monsters-weapons-armors-buildings
Coleção por
Sgt.DeviEnt
buildings,weapons,mounts,magic,follower tweaks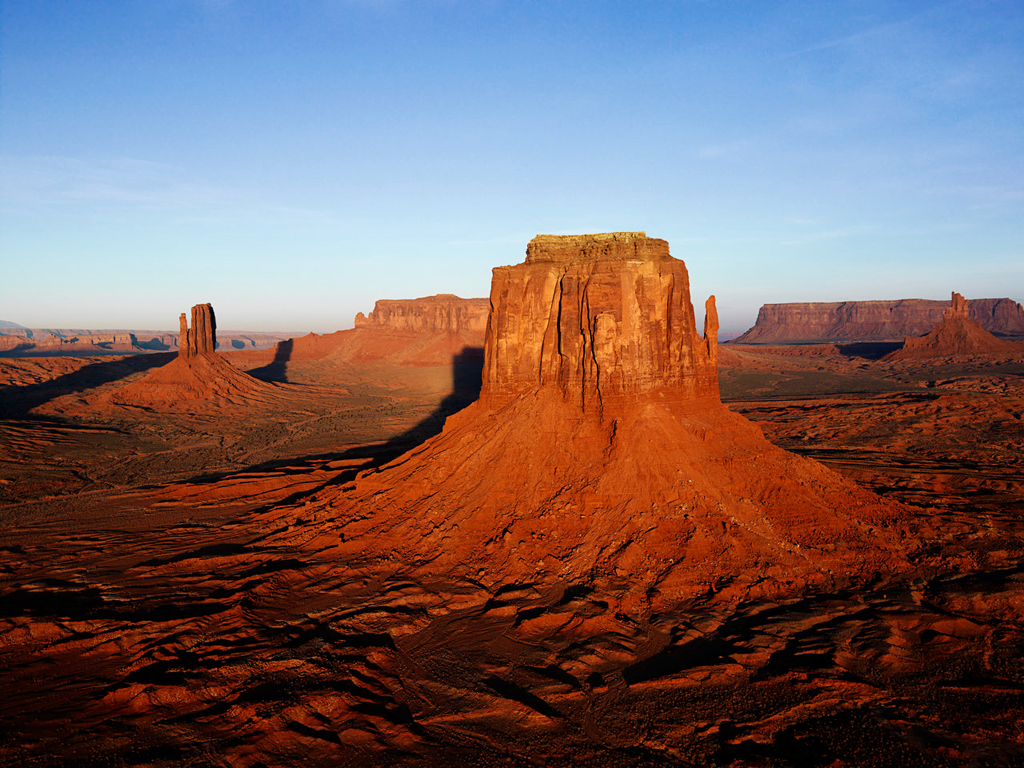 weapons and armour
Coleção por
K-bull03
collection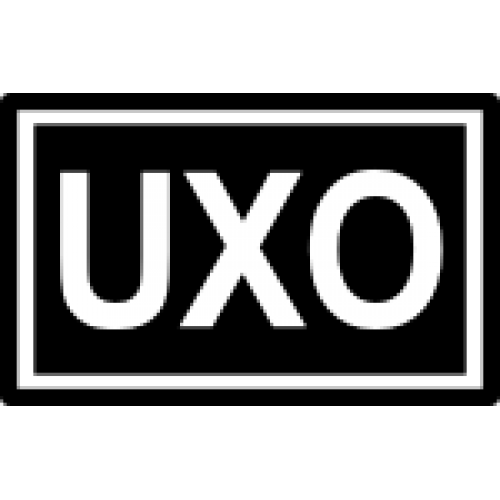 TEST
Coleção por
UXO843
IN TEST MOD
idk
Coleção por
boba bola
this is just to fix my addons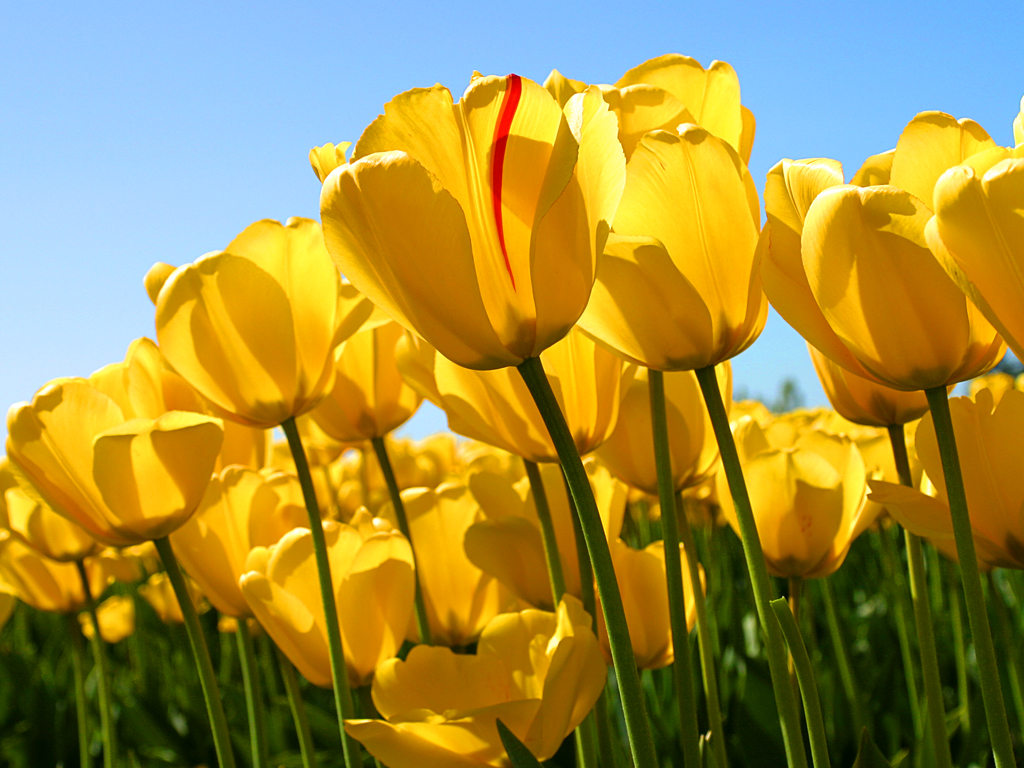 Swatswaggxx: Mods of all
Coleção por
DCH
me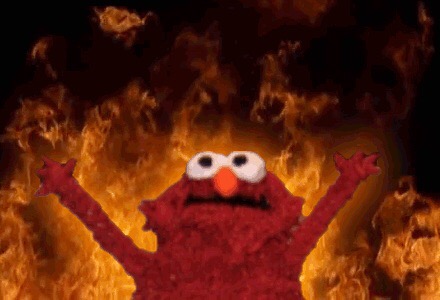 for fixing my skyrim
Coleção por
boba bola
self explanatory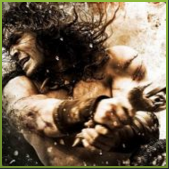 Skyrim mods:
Coleção por
Atgid
Skyrim mods: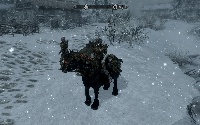 rideable horses & creatures
Coleção por
Alicia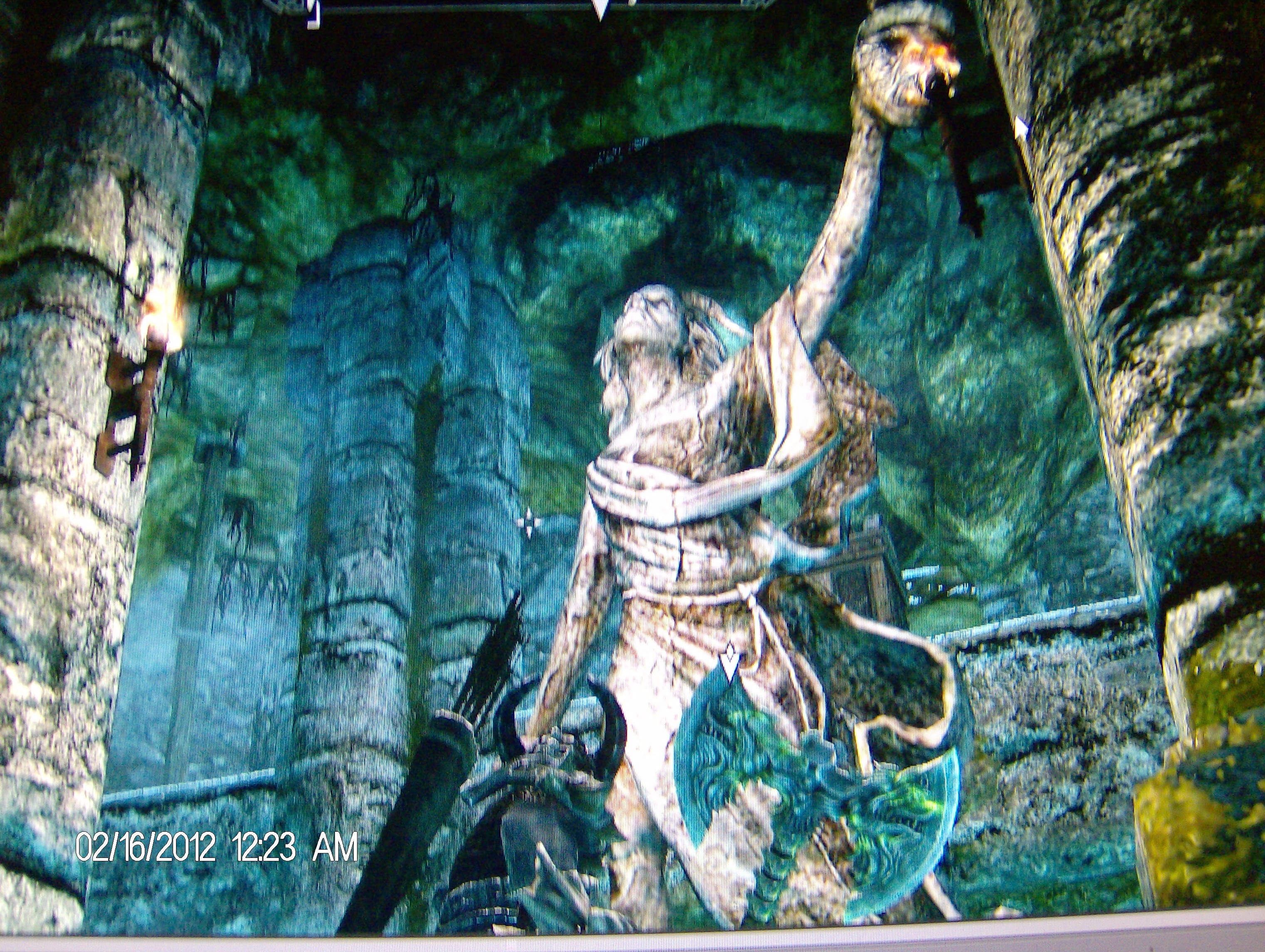 all specials
Coleção por
Alicia
Here should be all special mods, where gives the game enchanting effects, where make`s the game better...!
mounts skyrim
Coleção por
the demon king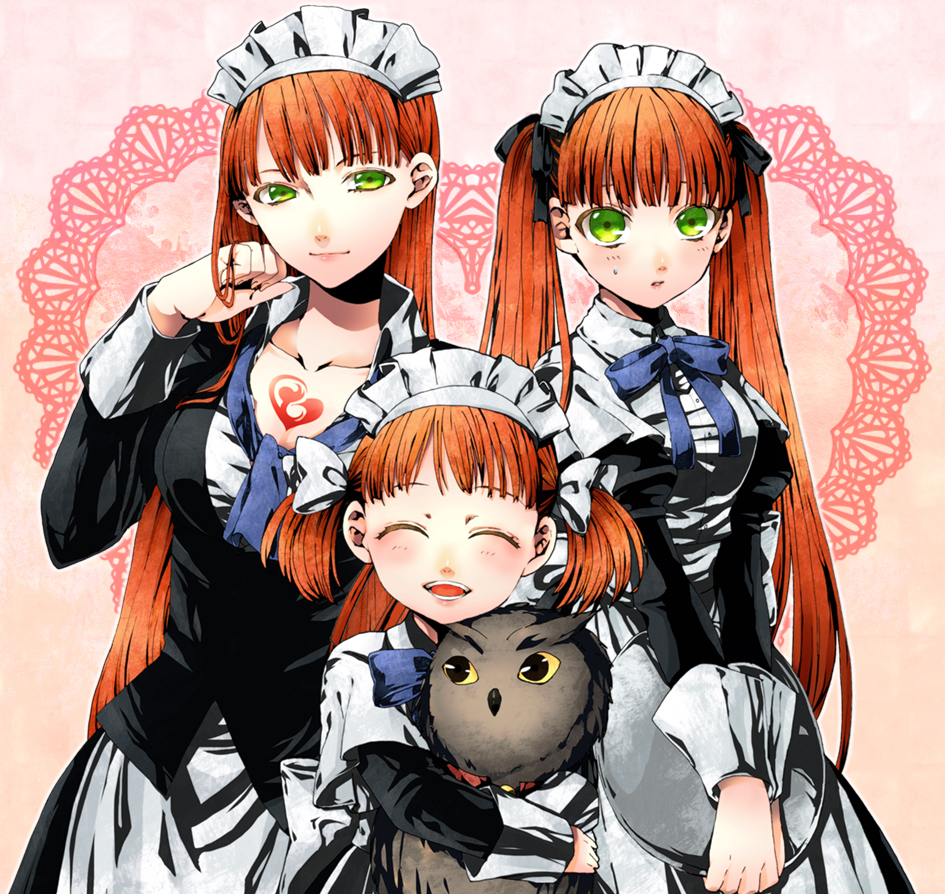 uso
Coleção por
Despair-Chan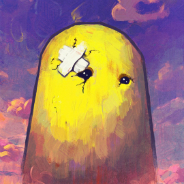 Anti's Skyrim Mods
Coleção por
MISTER † ANTIMONY
The gods know what you have done.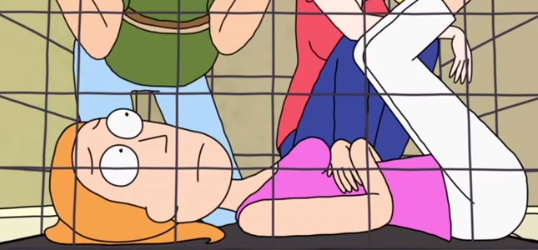 Skyrim
Coleção por
KittySenpai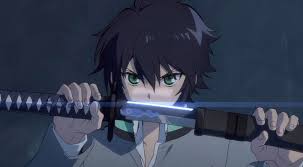 Mes Addons
Coleção por
Kiyoteru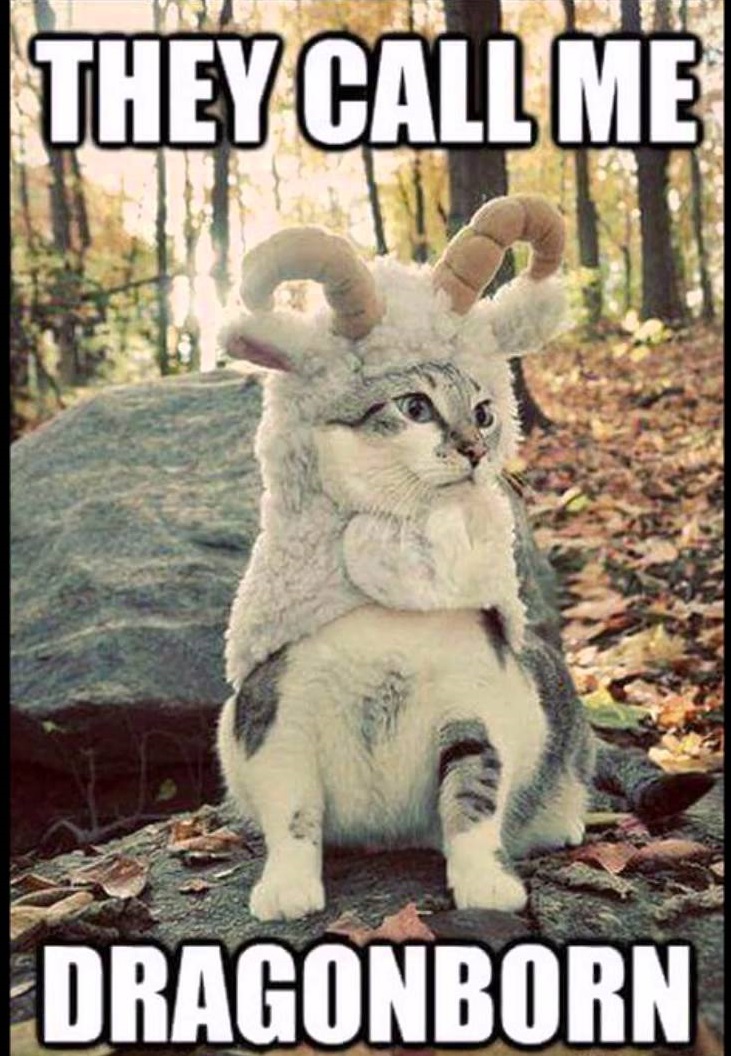 Skyrim
Coleção por
ExistentialCrisis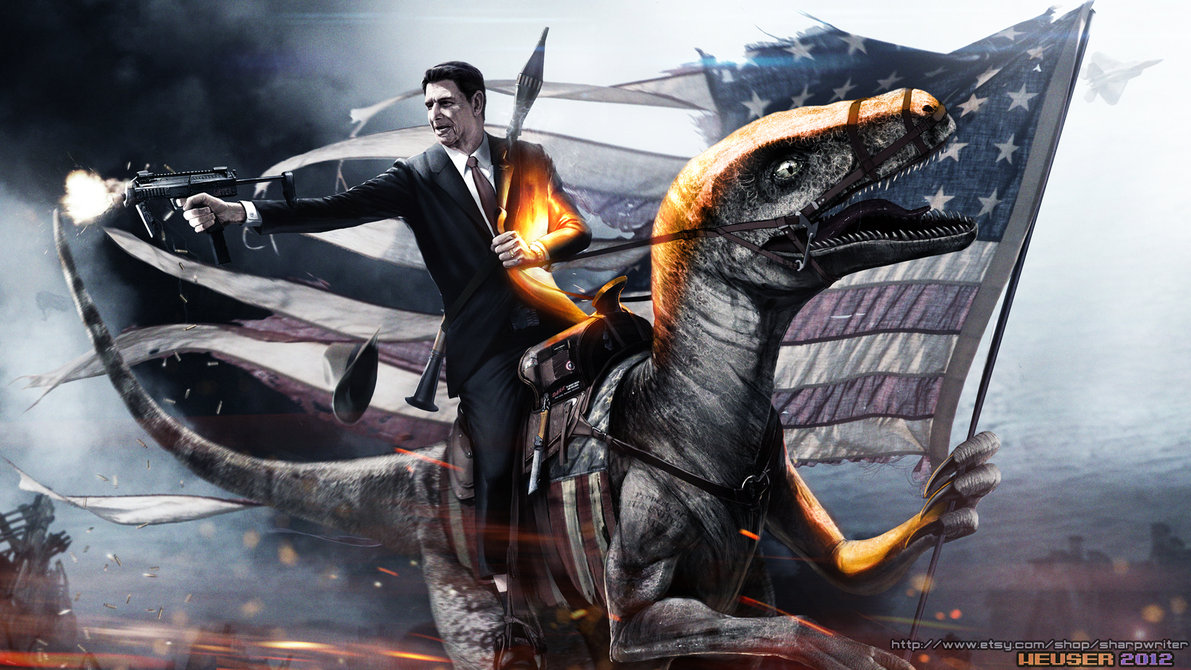 Skyrim Mods
Coleção por
Sqratattack
it lets see what kind of nonDLCmods that i use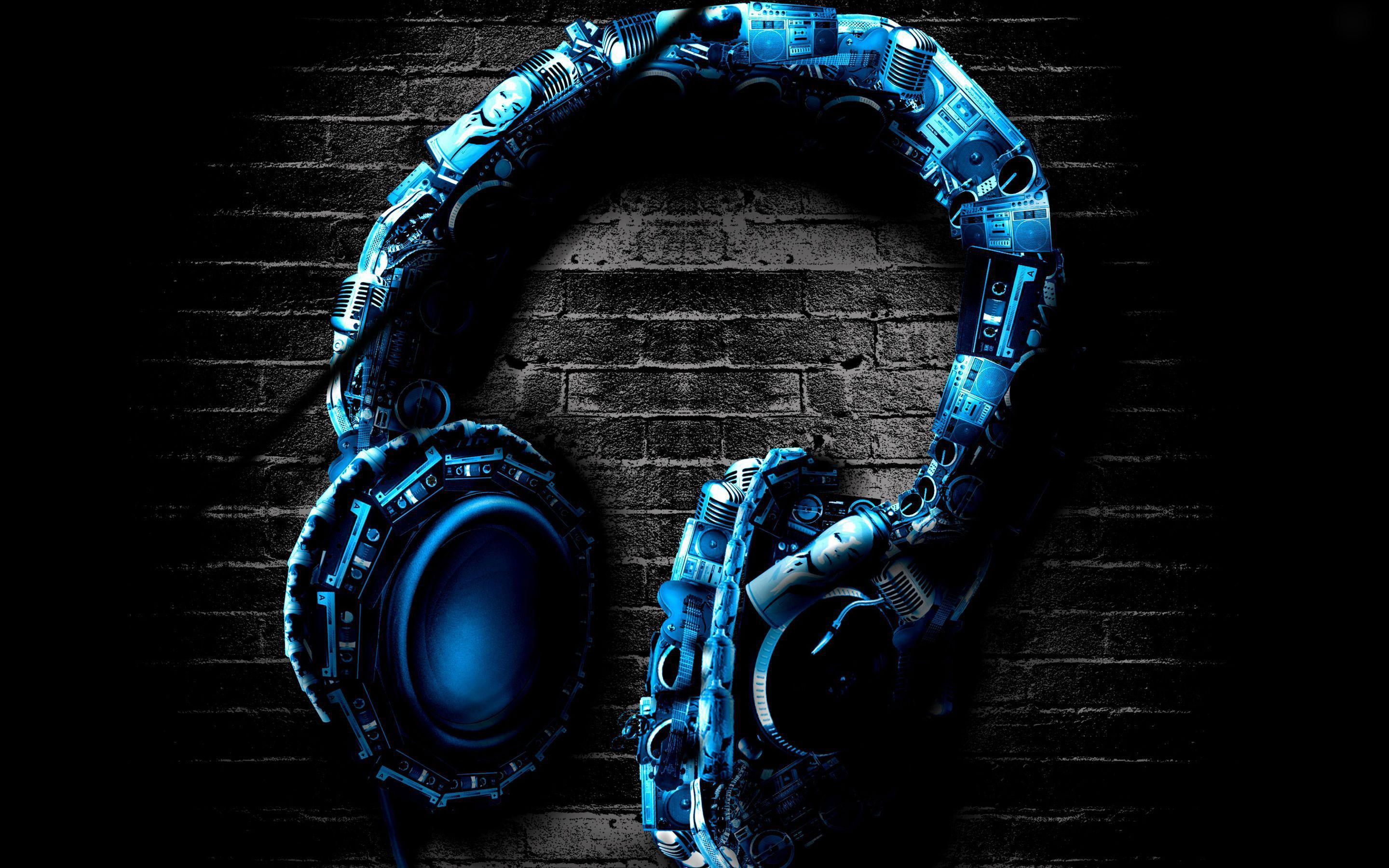 skyrim
Coleção por
badgerman297
cool mods