Contendo o item: "Sunday Coach"
Exibindo entradas 1–9 de 66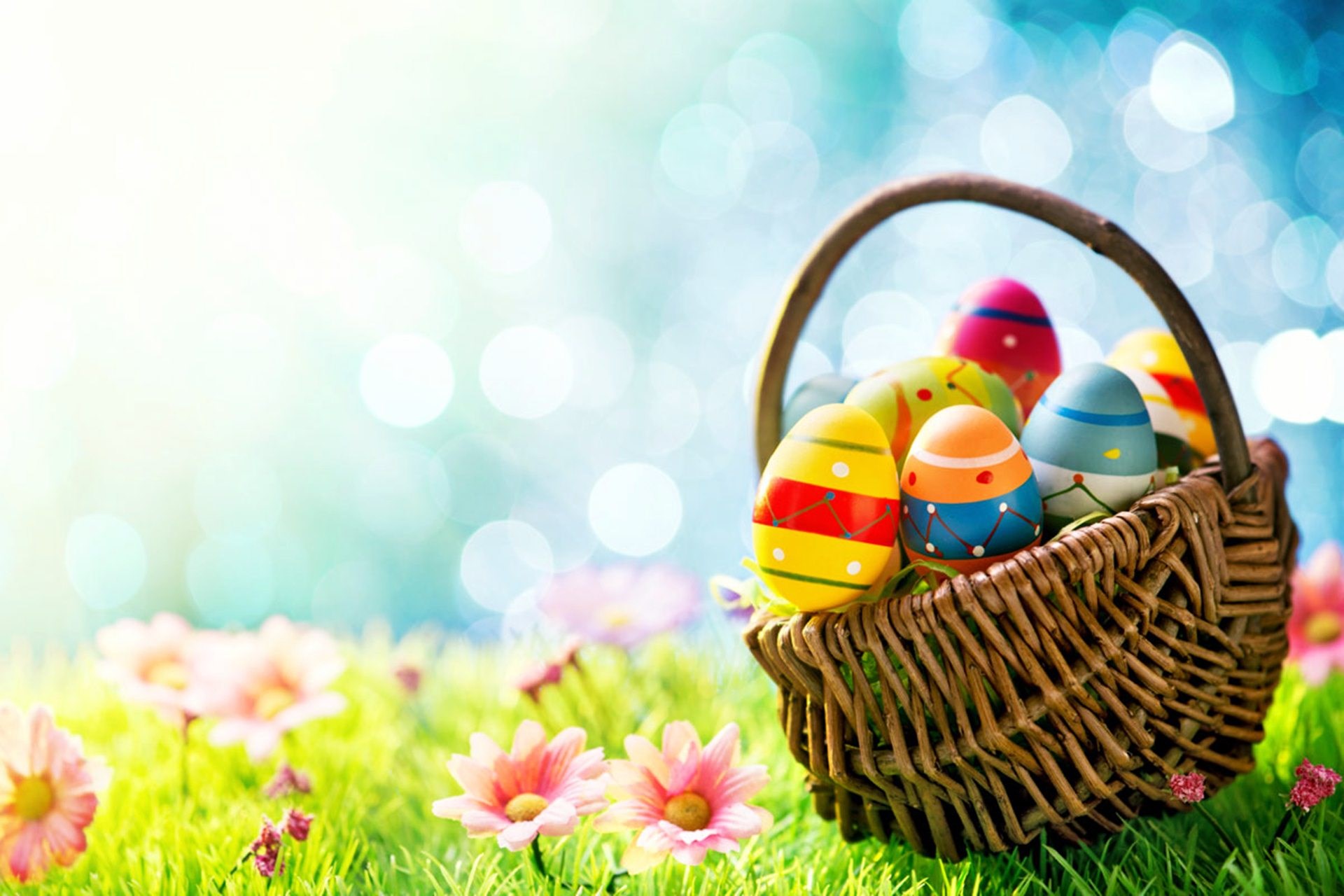 Easter Hunt!
Coleção por
Easter B. Hopsevelt
Easter! AAAAAH!!!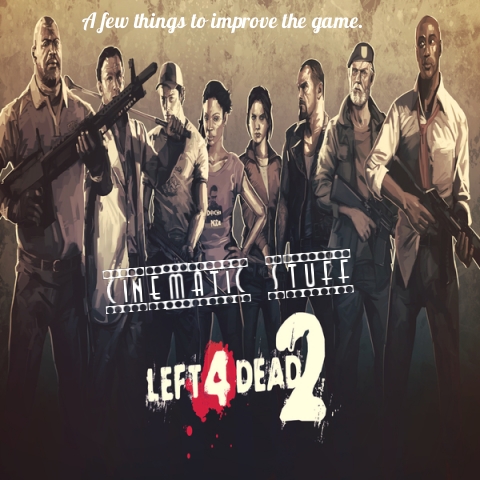 Stuff for a more 'cinematic' experience.
Coleção por
sdpad22
This collection contains a list of modifications from various modders which will (probably) enhance your experience with the game.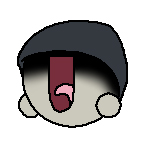 My L4D2 Stuff !
Coleção por
Hunter Hamada
My fav game of all time !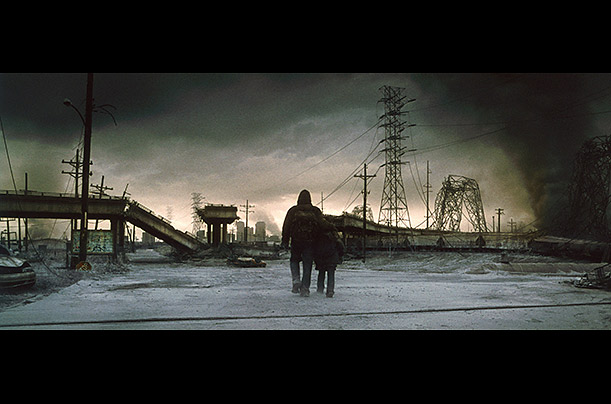 The Road Less Traveled (HD Realism)
Coleção por
DregsOfEarth
Is L4D a little too cartoony for you? This is a collection gives the game a more serious, gritty, and dark tone. All of the models, skins, and weapons that I selected are tasteful and faithful to the original game. As of posting, there are no conflicts,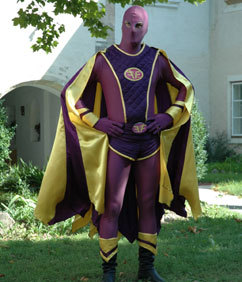 L4D2 Favorites
Coleção por
[SPÖ] Michi Häupl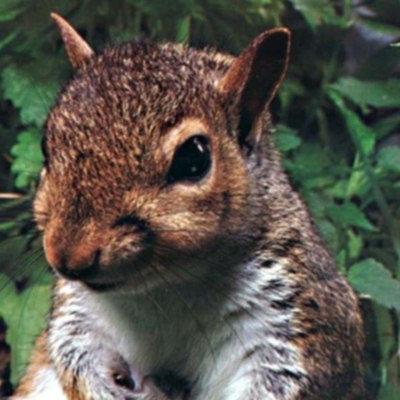 Sneaky Squirrel's Subscriptions
Coleção por
Sneaky Squirrel
This is just the set of workshop items I am currently using. I love all of these, but your mileage may vary. Updated fairly frequently. Many, many thanks to each and every author in this list.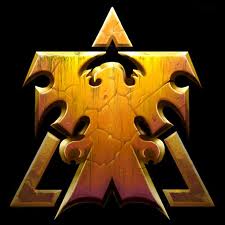 Removing the gore and zombies from a game about gore and zombies
Coleção por
Sigdur
I made a collection of all the mods i have installed... it makes the game living room safe, replaces a bunch of stuff with fallout themed things, changes the huds font and color to fallout style, gives you exact numbers of your teammates health, some sound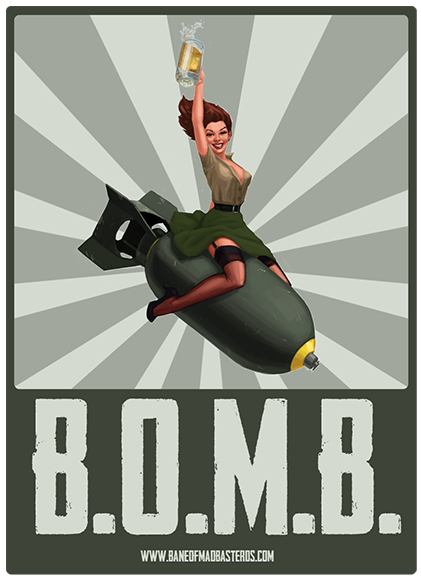 Bane of Mad Basterds
Coleção por
Exa Unique
Multiplayer compatible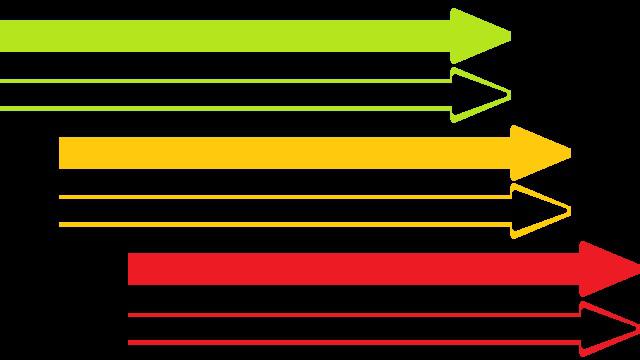 Improved apocalypse
Coleção por
xXx_pro100SL[A]YER_xXx
In this collection are only addons that make your game more comfortable and make it looking better. Nothing like future soldiers or super heroes or blasters or lightsabers, only mods which aren't destroying l4d atmosphere.