Contendo o item: "Original Zoey"
Exibindo entradas 19–36 de 144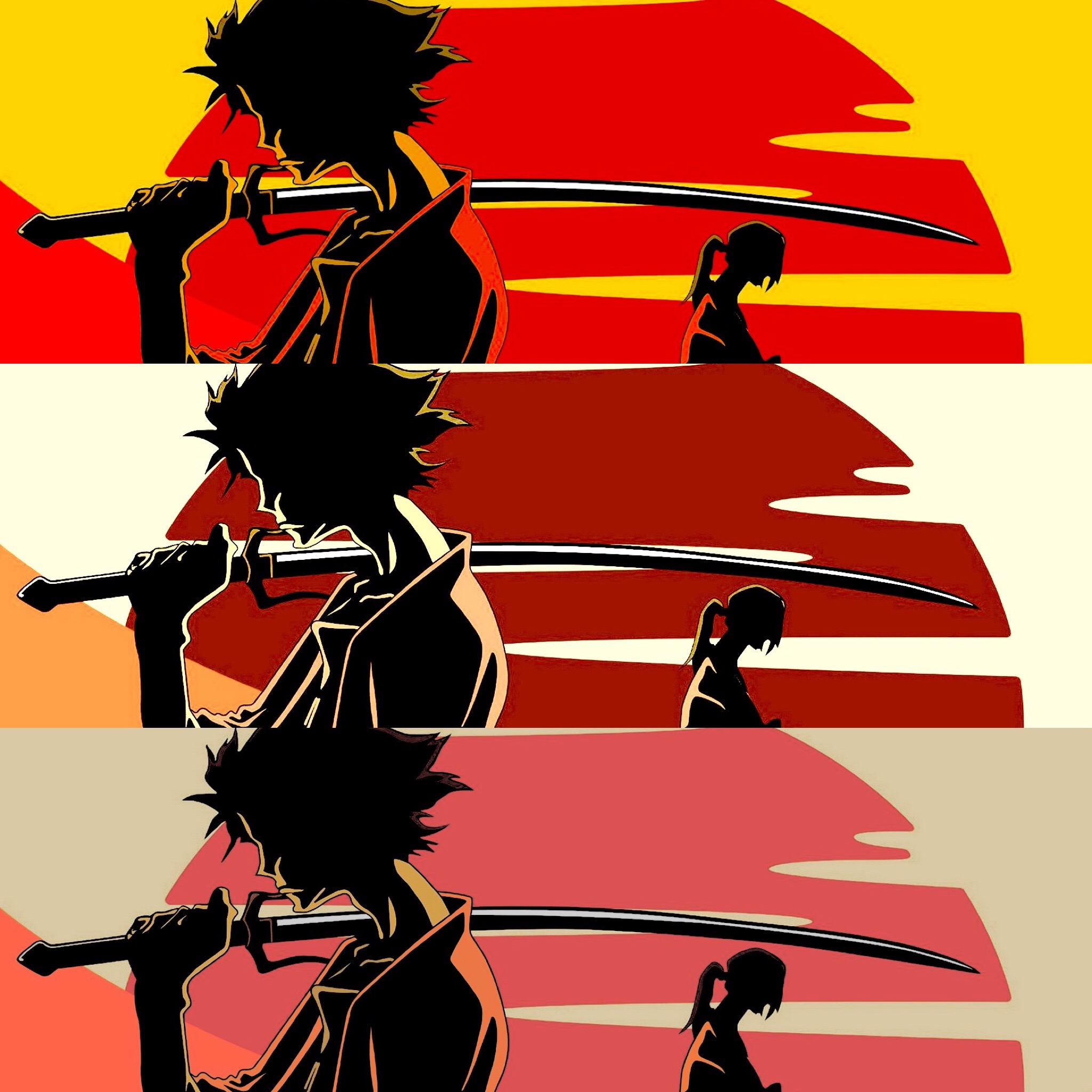 Survivor Gear
Coleção por
TheDeadJoke
Cawx
Coleção por
THG-R | Havoc Dah Horsey Slut
This makes L4D2 somewhat interesting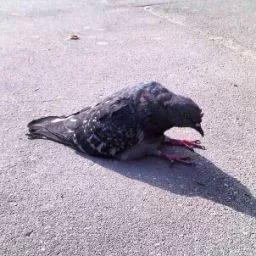 Left 4 Beta <3
Coleção por
Mr. Забор Голубь <3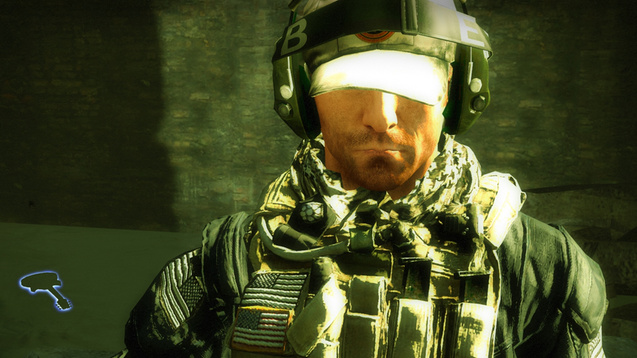 White Lie Military Pack
Coleção por
kAN
After they gettin` extracted, Nick and Zoey start working with the Military. The U.S Army accept them to join them. They recruit Nick first (after he was left behind) then Zoey at Nick`s wish. They promise to continue to fight against the Apocalypse and to
L4D2 Collection ◉◡◉ [#2]
Coleção por
...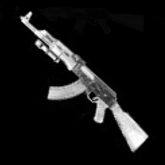 Survivor Skins
Coleção por
nugs
L4D1 Survivors 2007
Coleção por
Dude Pivot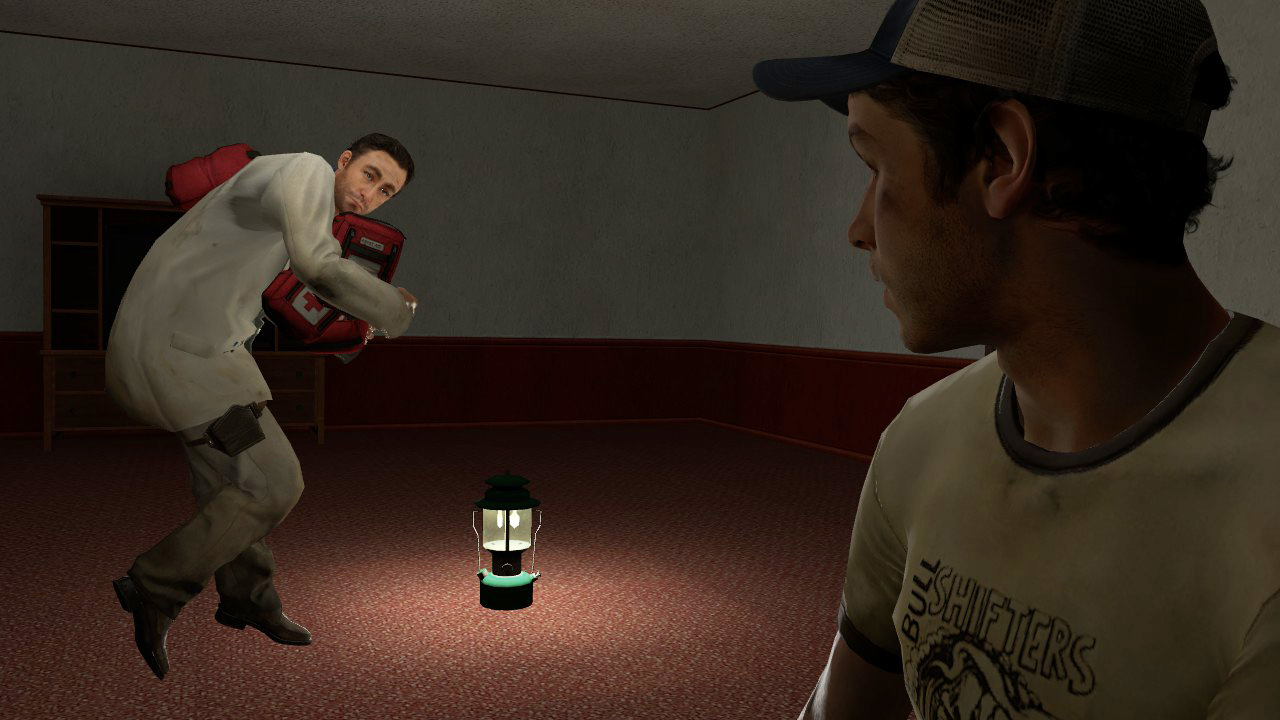 My Personal L4D2 Mods
Coleção por
Dr. Latrophobic
These are just some of the mods that I use to make my L4D2 memey, creamy, and good lookin'. Also there are some Dark Souls mods because friends.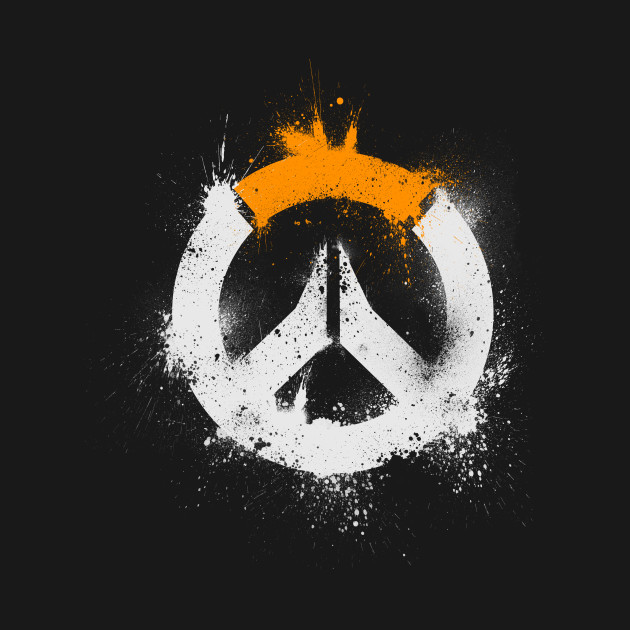 Sao
Coleção por
Sao
Un condensé pour personnaliser les skins des bonhommes.
The Best of Zoey
Coleção por
marcelo.
There are lots of skins for Zoey, and some of them are really good, but tbh, my favourite is the "nude Zoey" skin that Steam doesn't allow to publish on the Workshop from Game Maps, it's so funny to play in a zombie apocalipse without clothes, lol.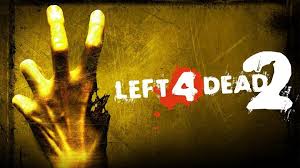 ElectroSh0x's l4d2 addons
Coleção por
Festive ElectroShox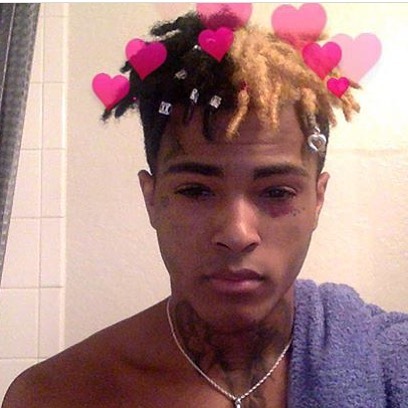 Fedoruz9
Coleção por
originality
Hellhound's L4D2 Addons
Coleção por
Pyro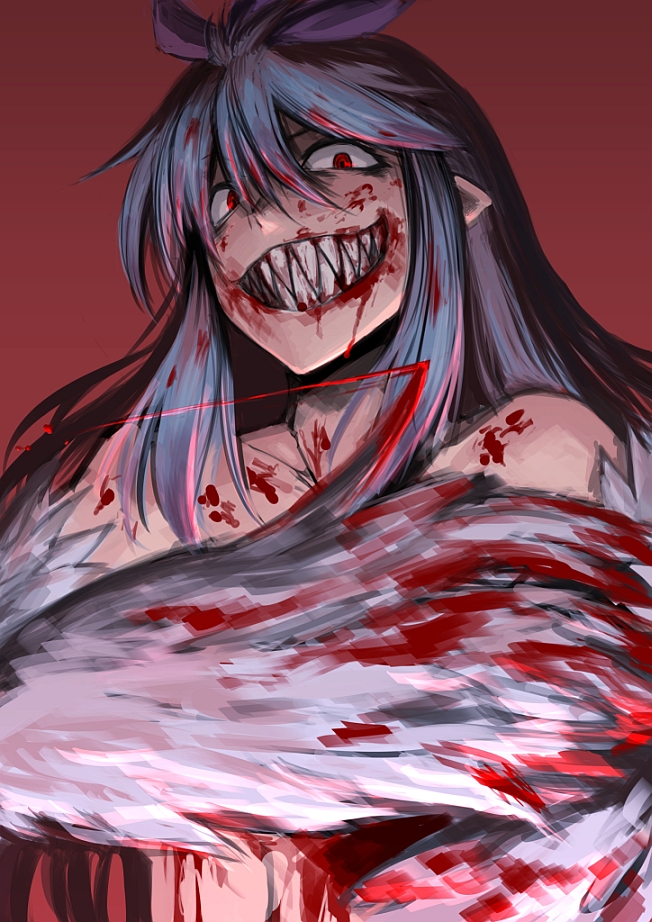 L4D2 MOD Armoury
Coleção por
ᴜʀʙᴀɴ sᴀᴍᴜʀᴀɪ
Just a collection of mods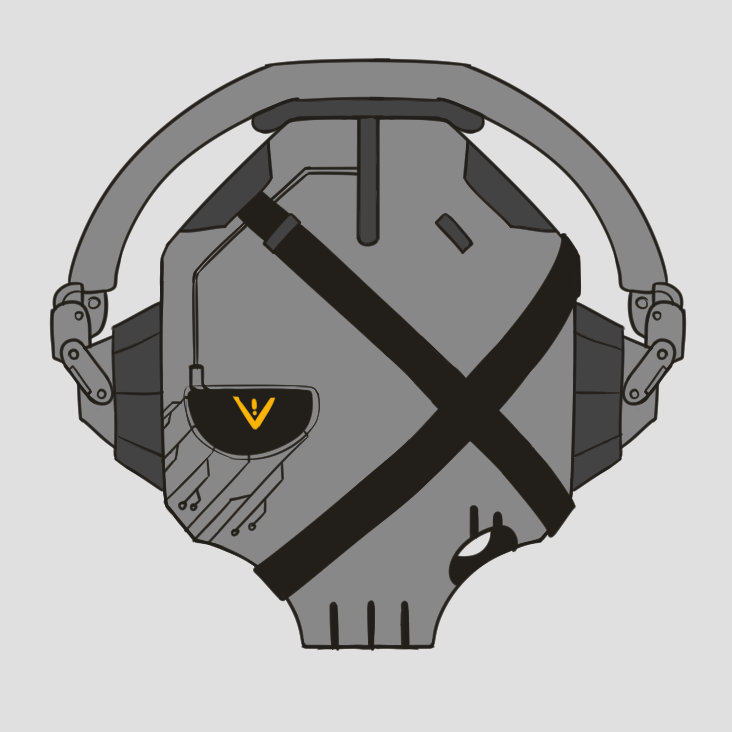 Paul
Coleção por
«SaintCloud»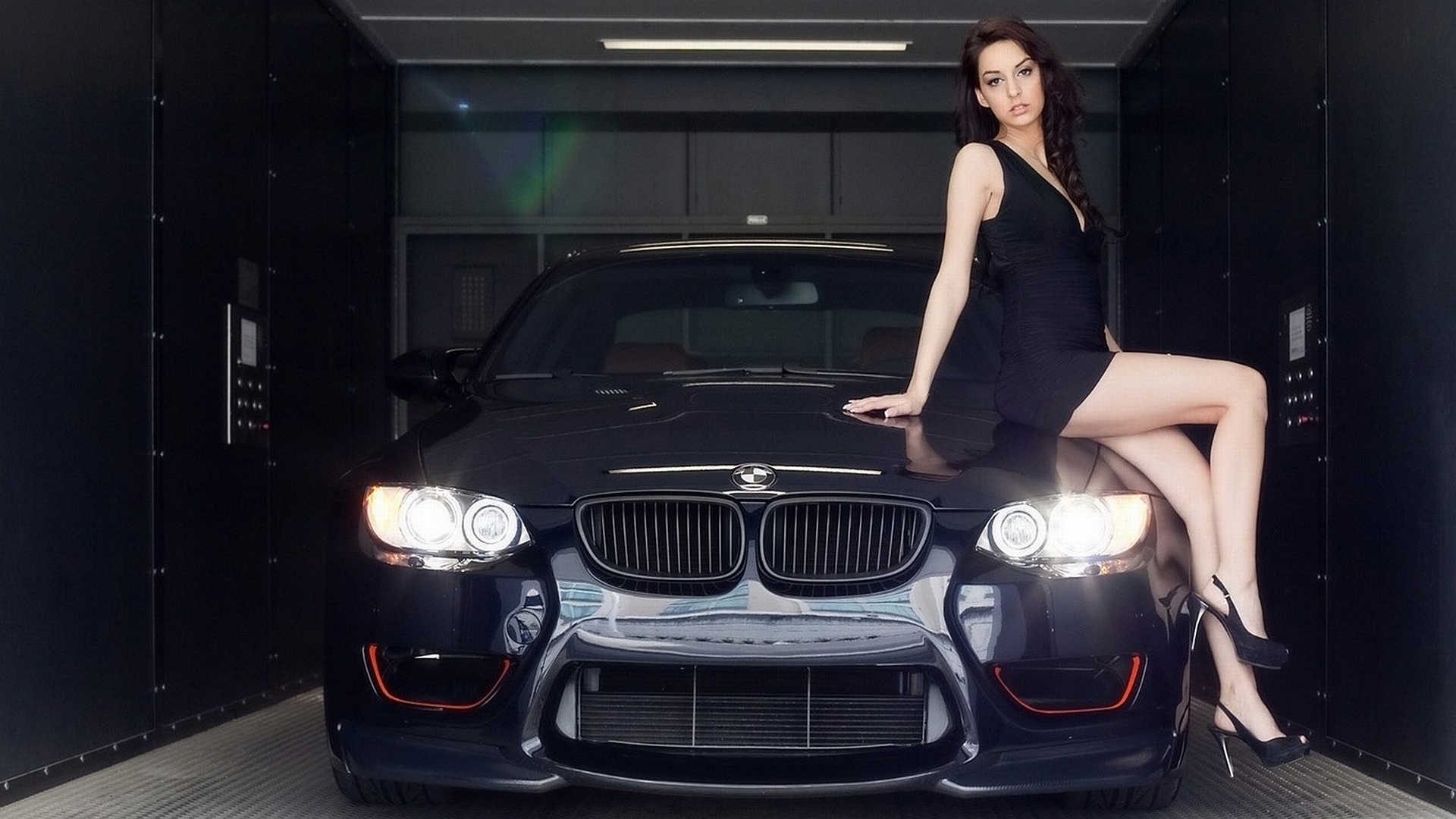 l4d2
Coleção por
EPICCCFAIL✔✔受賞
ASDASDASD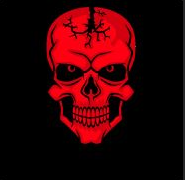 LFD2- ★Realistic game content★
Coleção por
XXXEMILEAAA
███ INFORMATION███ Prepared for a realistic zombie apocalypse?, This is one of the best collections you can find, in my opinion this collection mix well the realistic theme for a new experience. Support the creators who took the time to do the best for
my fav left for dead mods
Coleção por
Denver the goat furry
mods that i use and i think that are cool