Exibindo entradas 211–240 de 5,726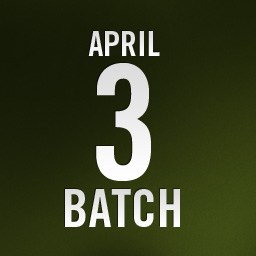 April 3rd Batch of Greenlight Titles
Coleção por
ChrisK
This is the collection of titles Greenlit on April 3rd, 2014 and offered worldwide distribution via Steam. These titles were selected on the same criteria we have been using in the past: Votes in Greenlight give us a hugely valuable point of data in ga...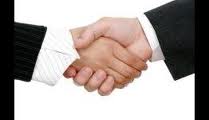 Coop games
Coleção por
Taclis
This is for gathering the best coop games on Greenlight. I'll be adding as I sift through the games. Post suggestions if you want them considered.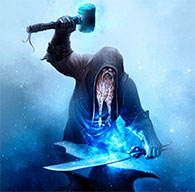 Proyectos prometedores
Coleção por
Tau
Colección de proyectos anunciados en Greenlight que pintan muy bien.

The Criterian First Person Adventure Collection
Coleção por
BammySurps
IMMERSIVE | CREATIVE | ADVENTURE-DRIVEN | OPEN WORLD -- For those who love rich stories, adventure, unique experiences, survival, wilderness, mystery, and for those who love games worthy of screenshots -- This is a collection of both upcoming an...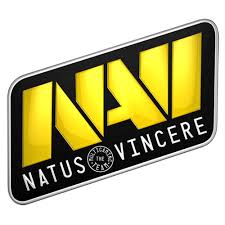 Natus Vincere
Coleção por
Dendi
please follow My Natus Vincere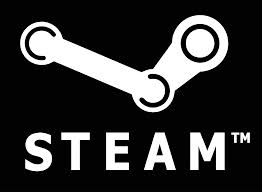 ★Best Games★
Coleção por
AnG3l
...

Finest Selection, Ultimate Top 100 Greenlight Collection
Coleção por
Psychoschuetze
This is the place, where well made and cool games are home :) 100 objectively rated games :) Constitution (06/04/2013): No F2P P2W MMO allowed on this list. Please check "Rate" and / or "Favorite" buttons. Thank you :)

Interesting Games
Coleção por
Natural Ale
This is a collection of games that I find interesting.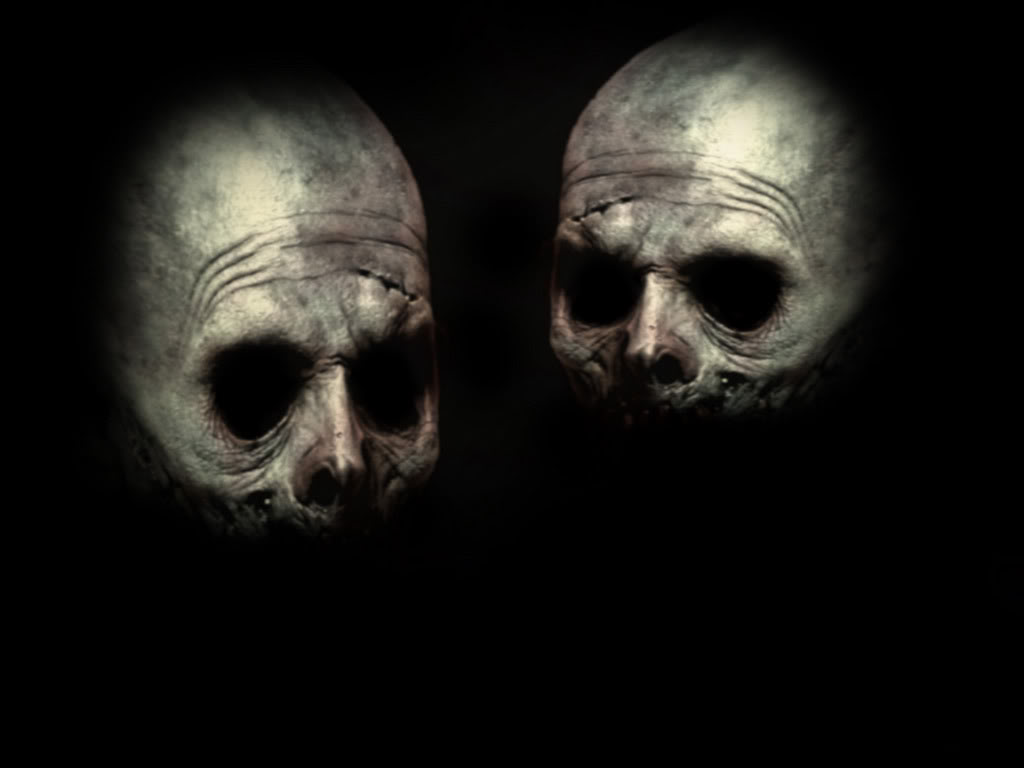 SW's Horror Games
Coleção por
stoupwhiff
The most interesting horror stuff.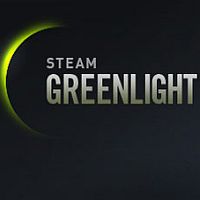 Greenlight Spotlight
Coleção por
Avery
A collection of indie games with lots of potential that need your votes to be greenlit. Feel free to comment below with suggestions of games that you believe need the votes of the community.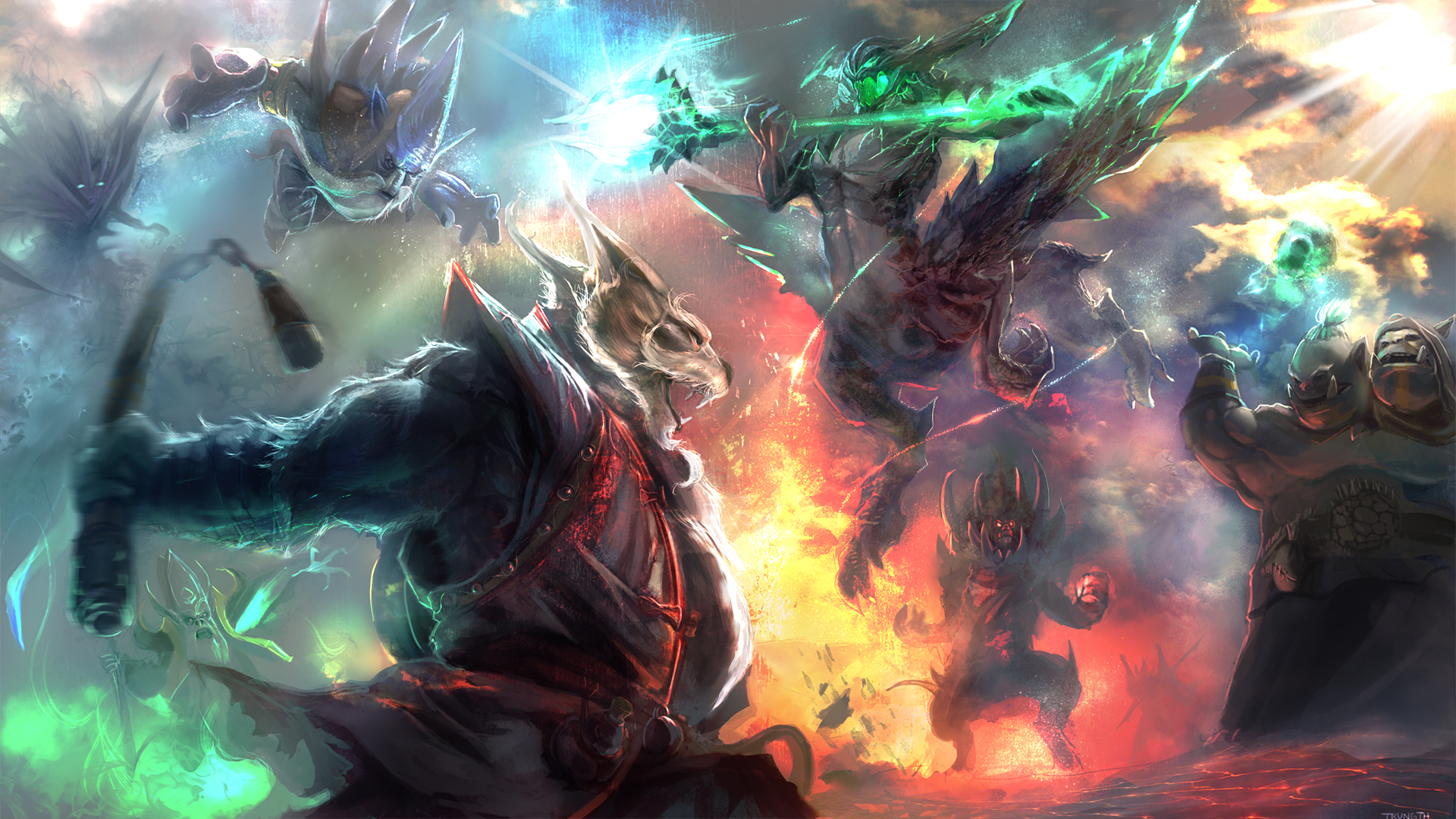 My Collection
Coleção por
Spawn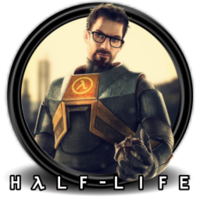 Half-Life
Coleção por
punx76
Coleção de itens relacionados à Half-Life.

Bloody Trapland
Coleção por
Tonicx [CH]
This awsome Game should given the greenlight a long time ago! it makes so much fun to Play!!! Bloody Trapland is the awsomest game i've ever seen. Please Rate for this game!!!!!!!!!!!!!!!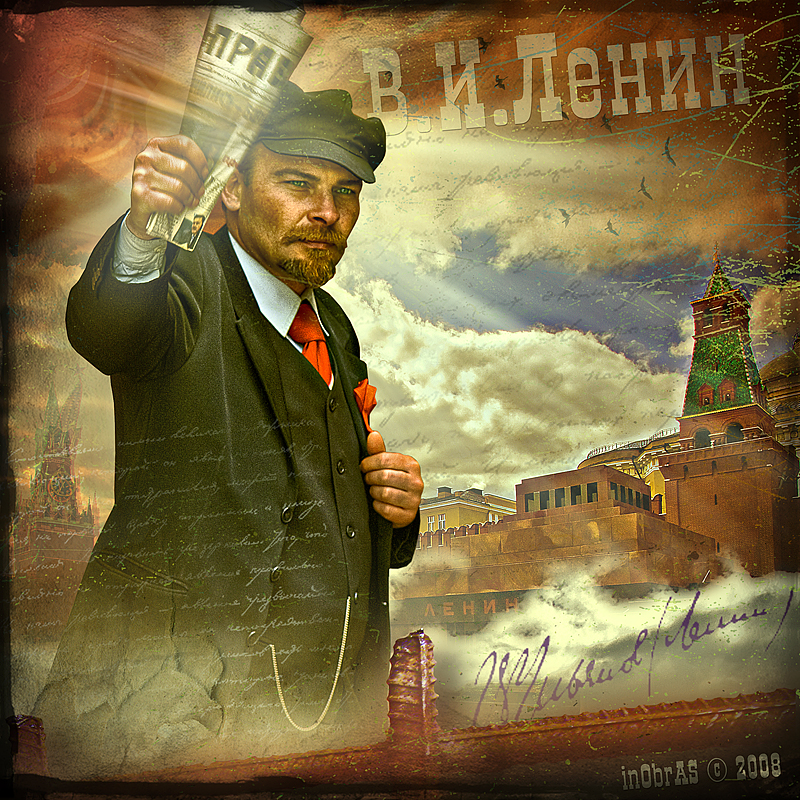 C.C.C.P
Coleção por
||-RT-|| Marcus Desslock Caesar
The Union of Soviet Socialist Republics (Russian: Сою́з Сове́тских Социалисти́ческих Респу́блик, tr. Soyuz Sovetskikh Sotsialisticheskikh Respublik) abbreviated to USSR (Russian: СССР, tr. SSSR) or the Soviet ...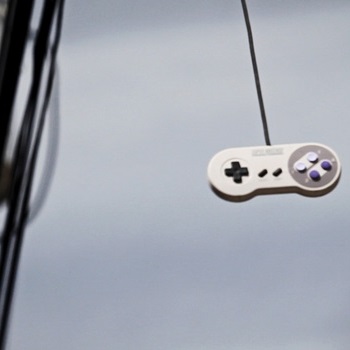 Indie Games
Coleção por
Tuong
My Indie Games Collection ...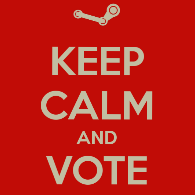 The Best updated Greenlight collection
Coleção por
FuKuy
This is a personal selection of games I consider they have quality enough to be on STEAM Store. I hope this list can be helpful in order to get this games Greenlit as soon as possible. Keep in mind: - Greenlit games will be removed. Just to keep the l...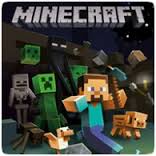 retroplayz
Coleção por
neolplays
alles rund um Portal 2 :D :P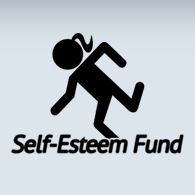 Self-Esteem Fund Collection
Coleção por
Alex7Kom
A collection of Portal-related games and mods. Коллекция игр и модов, связанных с Portal. https://selfesteemfund.com

FIVE NIGHTS AT FREDDYS
Coleção por
Mr_Anime_Of_
FIVE NIGHTS AT FREDDYS STUFF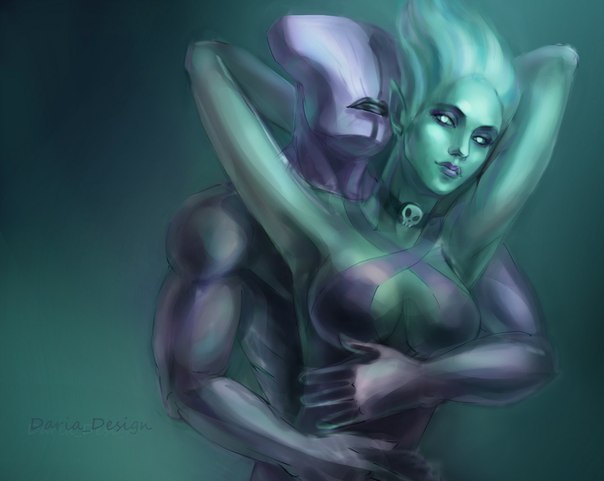 Anime Collection
Coleção por
Alesha ♥
Cute anime games and we are voting all great games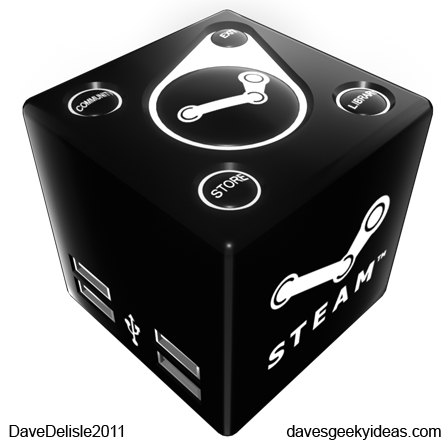 Valve Mods
Coleção por
λŁỀҲ
В этой коллекции я буду хранить все моды и дополнения, связанные с вселенной VALVe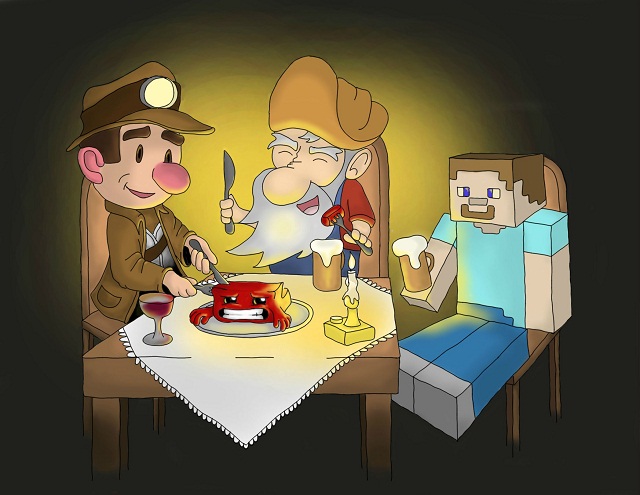 55 Fresh Indie Games In 5 Minutes (Video)
Coleção por
PixelProspector
This list shows all games in chronological order that are featured in the "55 fresh indie games in 5 minutes" video. All games are listed with time stamps over here... http://www.pixelprospector.com/videolist/ ...or here http://55-indie-games.tumbl...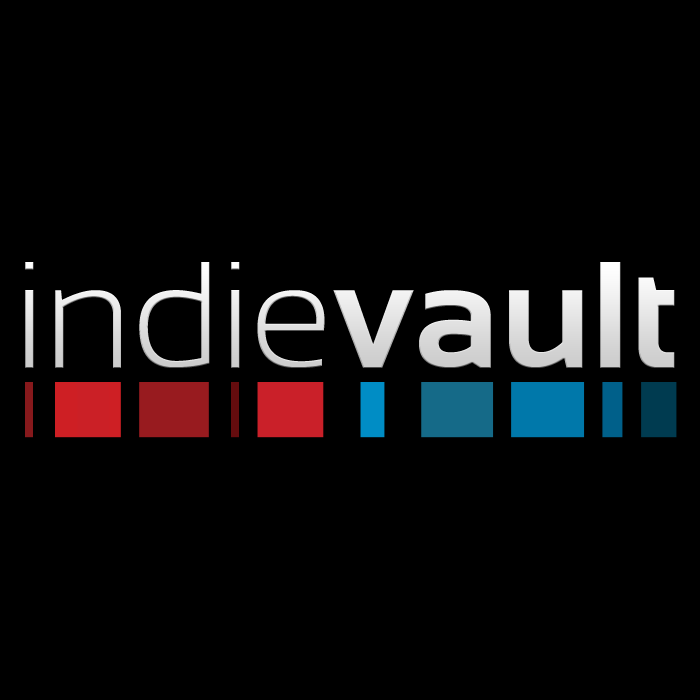 IndieVault.it Community Games
Coleção por
Tiny Colossus
A selection of games created by the developers of the IndieVault.it community. Check back often, we're going to add games as soon as our community puts them on Greenlight! Also, we're going to create a better banner anytime soon. But not today. If ...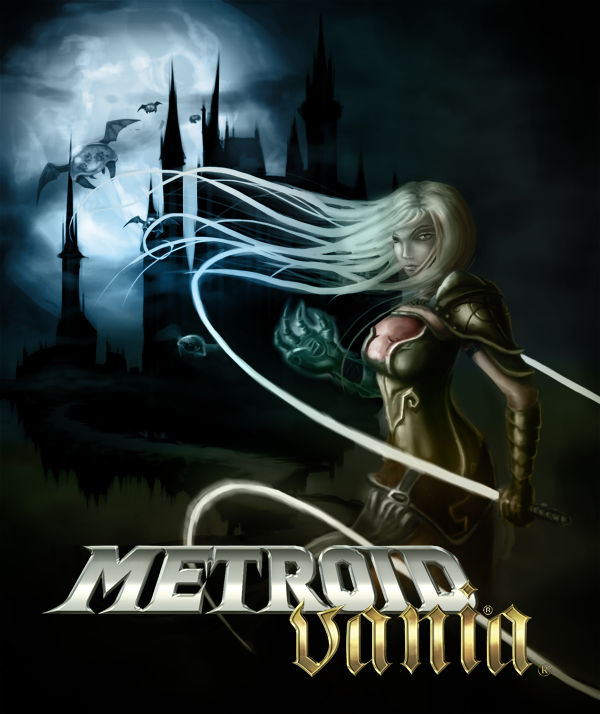 Metroidvanias'
Coleção por
ooktar
The following is a collection of various 2D Action - Adventure - Platformer games (Metroidvania) games that were inspired by the various game mechanics and ideas that games like Super Metroid and Castlevania: Symphony of the night established. They meet u...

Aperture Science Enrichment Center Collection
Coleção por
[IF] Epicfury
Anything that involes the Aperture Science Labortories or the Portal storyline.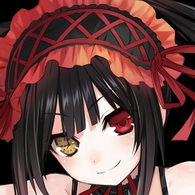 Moe RPG game
Coleção por
nicky_008@TEAMロゥリィ
Moe-ish RPG games fav (not fap) list...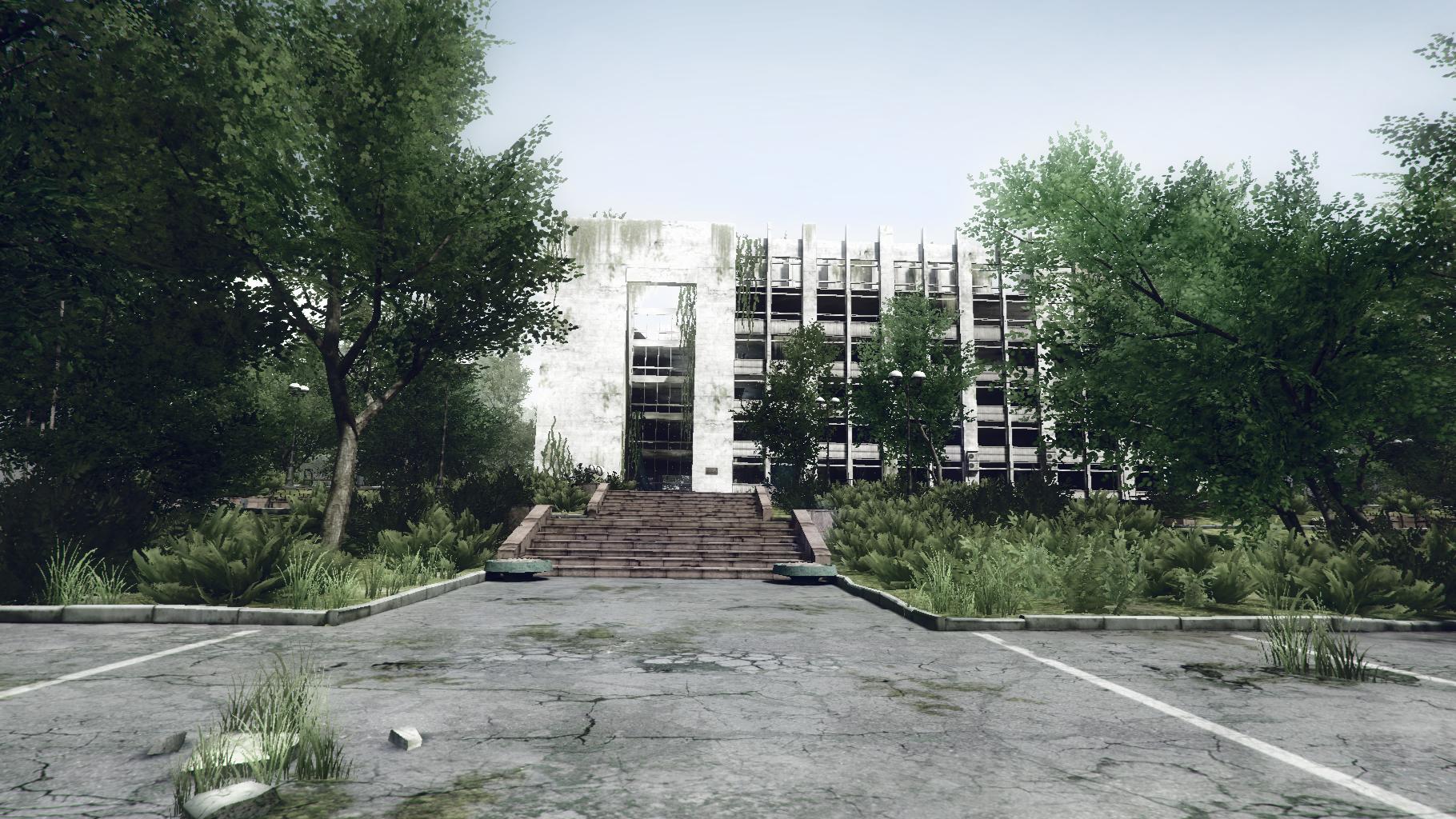 Russian indie (+CIS)
Coleção por
Sersgant_Rodin
...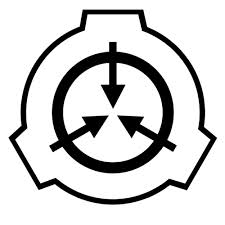 SCP Foundation Games
Coleção por
Anonymister
SInce I am a fan of the SCP Foundation, I thought I'd bring together right here all of the games I found here on Greenlight under Concepts that pertain or involve the SCP Foundation. I will likely make some adjustments to this Collection in the future. ...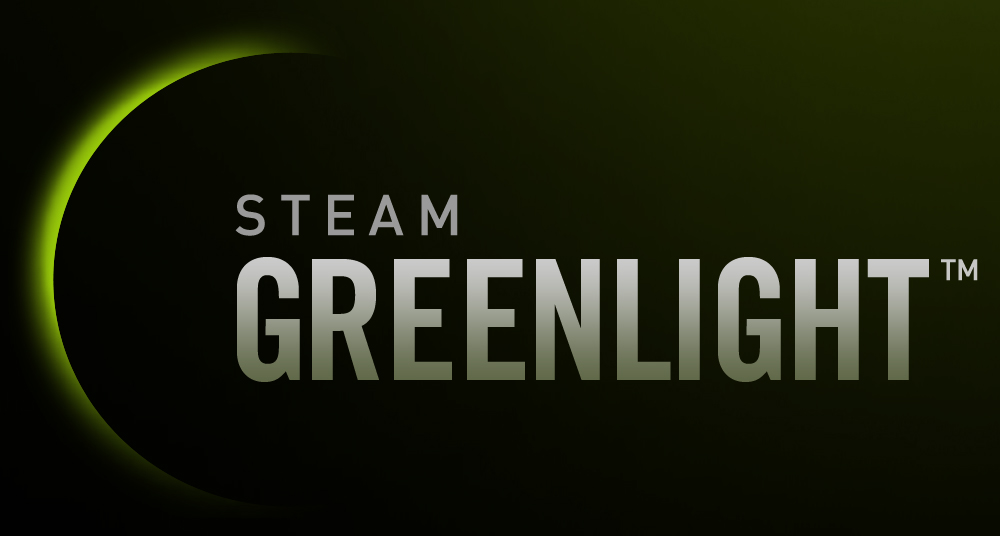 Greenlight
Coleção por
Shichirobei
Juegos próximos de GL.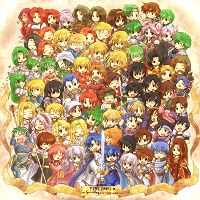 Anime-Styel
Coleção por
Alsariu
Games that have the draw styl Anime or Manga. Mostly RPG