Exibindo entradas 2071–2100 de 7,198


Fun| II
Coleção por
D🅴adExit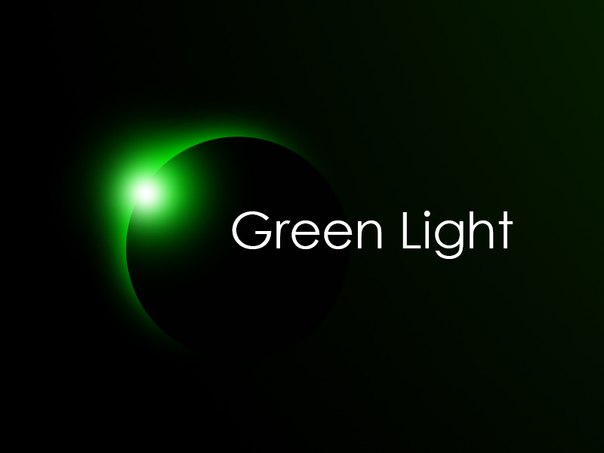 Great Games
Coleção por
HUNTER
The Greatest Games Chosen By Renly

SeStudio games
Coleção por
✪ Uncle Potato [SeStudio dev.]
SeStudio games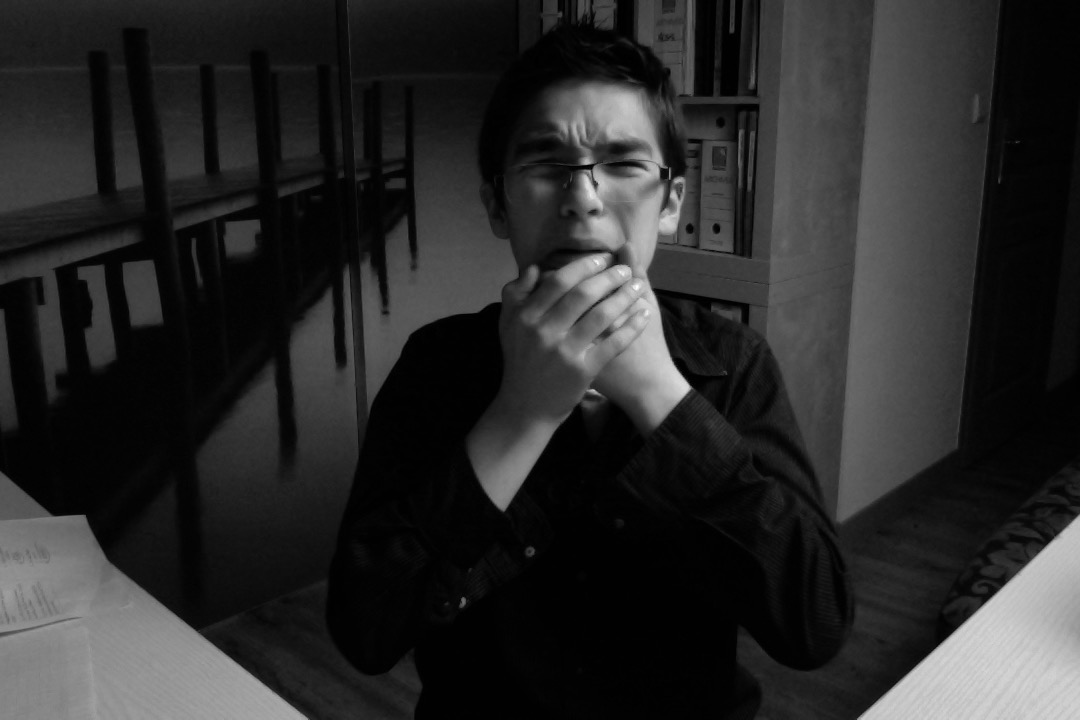 JEUX
Coleção por
Bat-Flantier
Une collection pleine de diversité.

Anime Games
Coleção por
Nacedico™

HOTLINE MIAMI HYPE
Coleção por
BananaLordYT
Hotline MIami Hype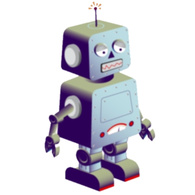 ZZS games
Coleção por
ZigZag Games
We create games for you! Adventure, puzzle and RPG, we like creating video games and we are still working on something new. Play our newest game: Abrix the robot and if you like it - vote Yes and help it got greenlit.

Awesome Indie Games
Coleção por
Lord_Wicki
This is a collection of awesome Indie Developers and all the hard work they have put into their love of games.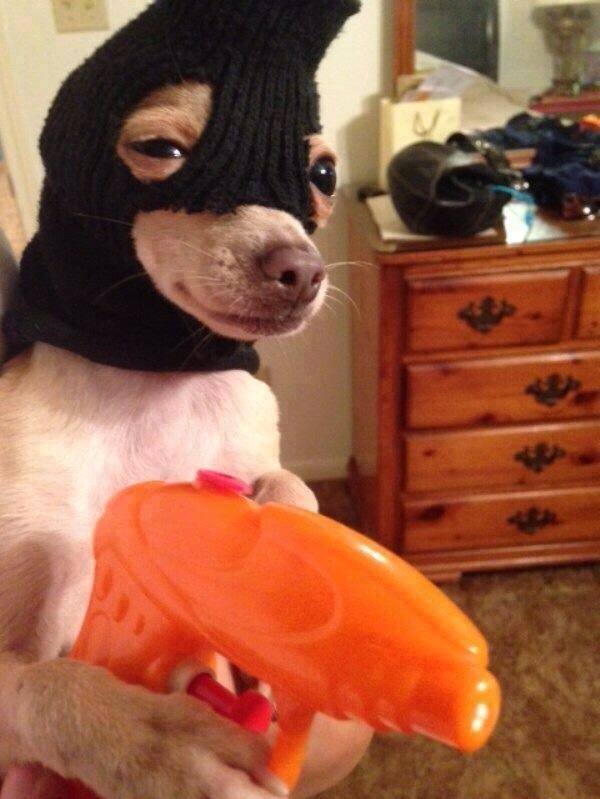 Diversos
Coleção por
Romulano

エミリア
Coleção por
KOTOWARI 理
E.M.Tですね~


WoolyBugs Greenlight Favorites
Coleção por
WoolyBug
WoolyBug's favorite Greenlight games and products. Note: Items here are listed as being a favorite at the time they are added. Features being removed or changed can cause an item to be removed from this list.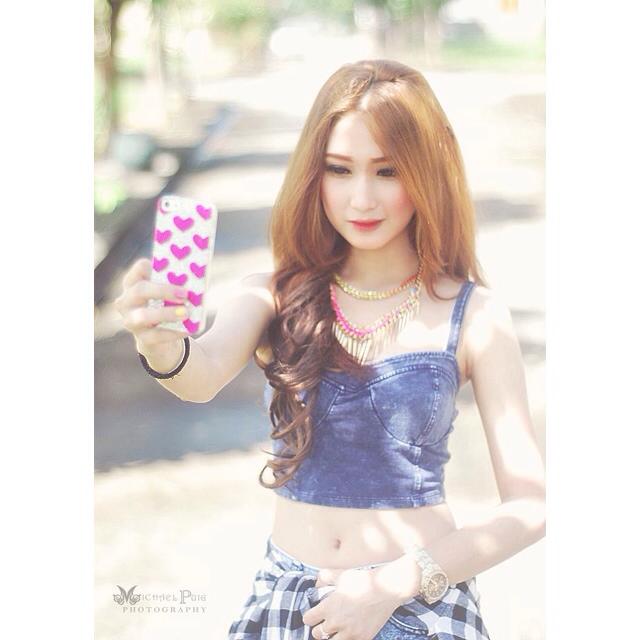 Sam Santiago
Coleção por
◥✔Ⓕ Ⓤ Ⓒ Ⓚ Ⓑ Ⓞ
:) chix :)

Coleccion Folka
Coleção por
Folka_h
Como fan de los videojuegos, estos son los titulos que mas me llamaron la atencion y creo que merecen ser votados para estar en Steam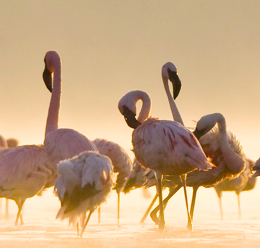 My Indie Game Collection
Coleção por
oslop


The items I wish to add
Coleção por
SoraIroDJ

My "CAN'T WAIT" Collection
Coleção por
Stillo :D
This is my collection of indie games that I just CAN'T WAIT for! This is all a matter of opinion so dont think im wrong becuase a game isn't on there! :D -Stillo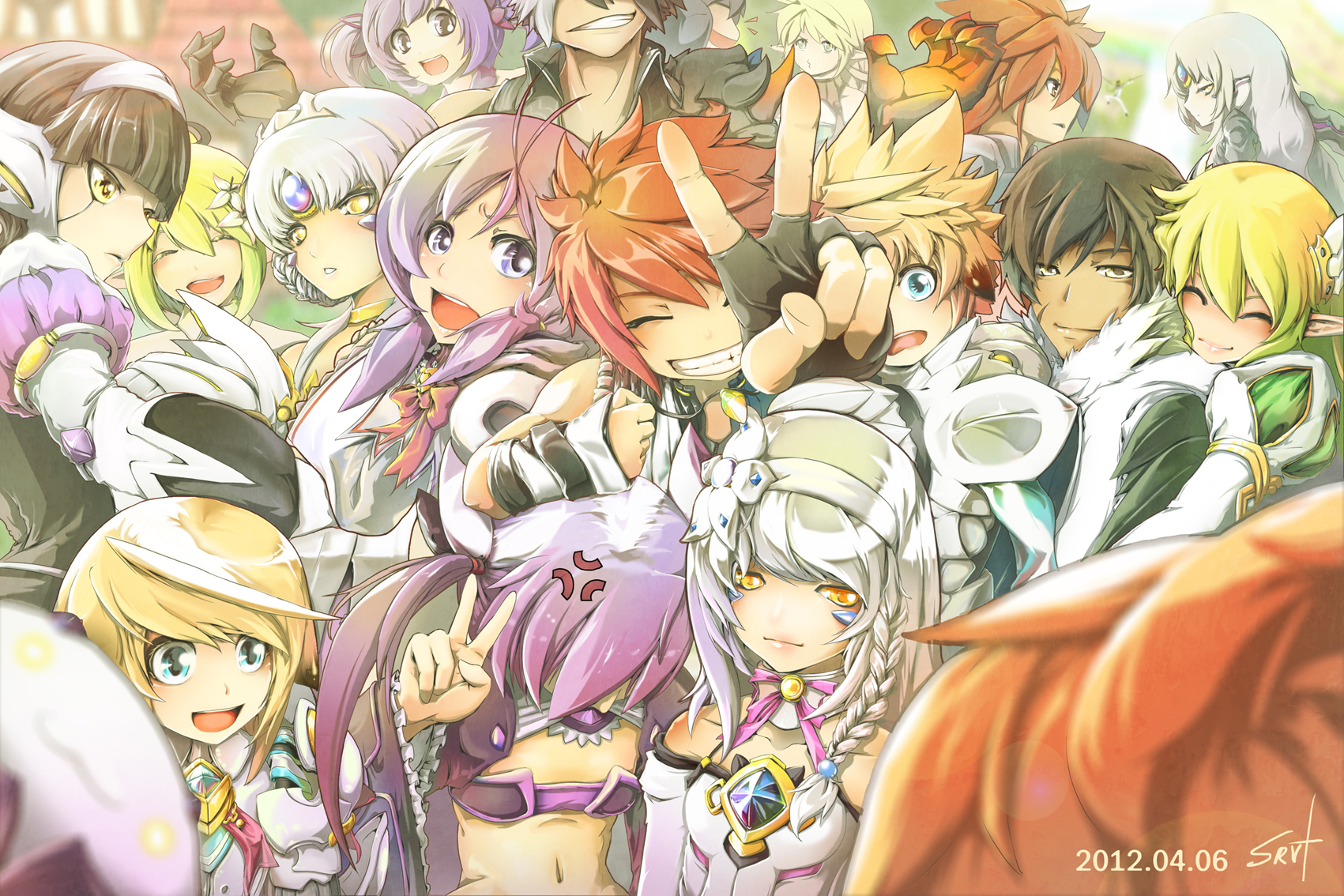 Recommended Games
Coleção por
BreakingPhobias
Games that will entertain, hook and keep you begging for more.

Dogstar's Favorite Greenlight Games
Coleção por
PratzStrike
Collection created: May 4th, 2013. Hi! I'm Dogstar. As of the posting of this note (5/9/13), I've voted for every game available on Greenlight, 1321 games, and out of those voted Yes for 492 of them. However, I believe some games have a lot of potential

むがー!
Coleção por
micelle
っぽい?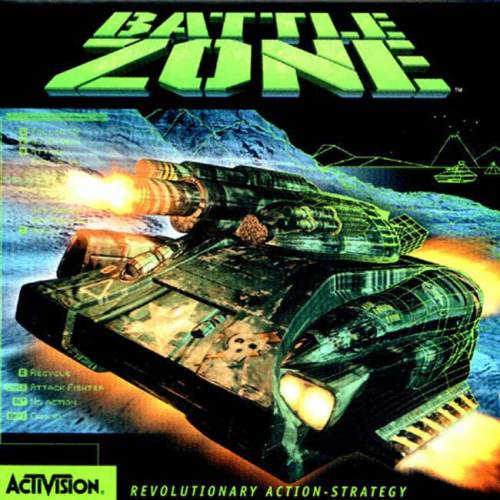 Battlezone like games
Coleção por
Jevuner
Games inspired by Battlezone series and other FPS/RTS hybrids.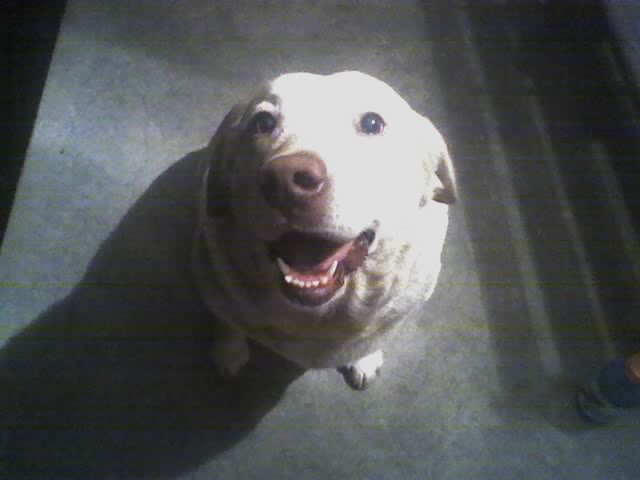 Some Great Up and coming games I've hand selected!
Coleção por
DK77-Anon
Some hand picked up and coming Game titles I'm sure you will approve. ;)

Games that should be greenlit.
Coleção por
Shawn
The title basically explains it all.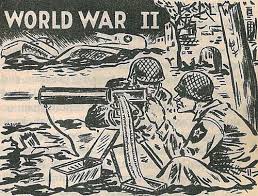 World War II
Coleção por
Güber
These are World War II themed games. These games are beautiful and extremely fun!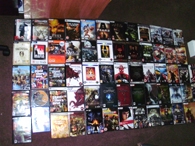 Recommended by PC & Laptop Gamers ~ PC és Laptop játékosok ajánlásával
Coleção por
HeyJoe[HUN]PC RPG Community
Every games on PC, what`s looks promising. TPS / FPS, etc in fantasy. sci-fi, retro, adventure & in action style as well. Also prefer Single-palyer or Co-op mode instead of Multiplayer/MMO. ;) PS: RPGames not on this list, because I have already an an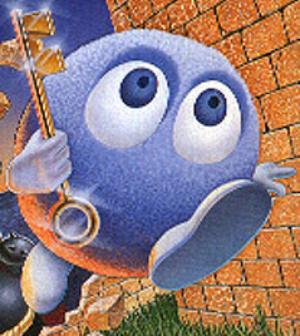 pretty cool, yup
Coleção por
offal
these sure are some videogames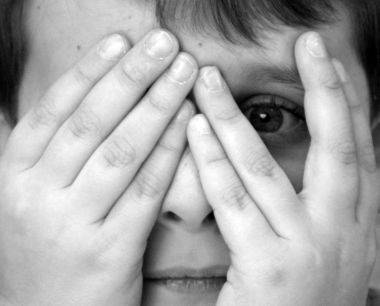 Krowe's Fright Compilation
Coleção por
Casper
I will try to keep this updated with stellar Steam Greenlight titles that can give you slight insomnia, a wonderful feeling that someone (or something) is behind you, or quite possibly a sense of wetness in your trousers. I am a huge horror fan, but I h

Serret's Greenlight Favorites
Coleção por
Serret
Greenlight has a lot of hidden diamonds, some rougher than others. Finding them in the middle of all the submissions is no simple task. I went through most of it and upvoted quite a few of them spanning across several genres, but these are my favorite.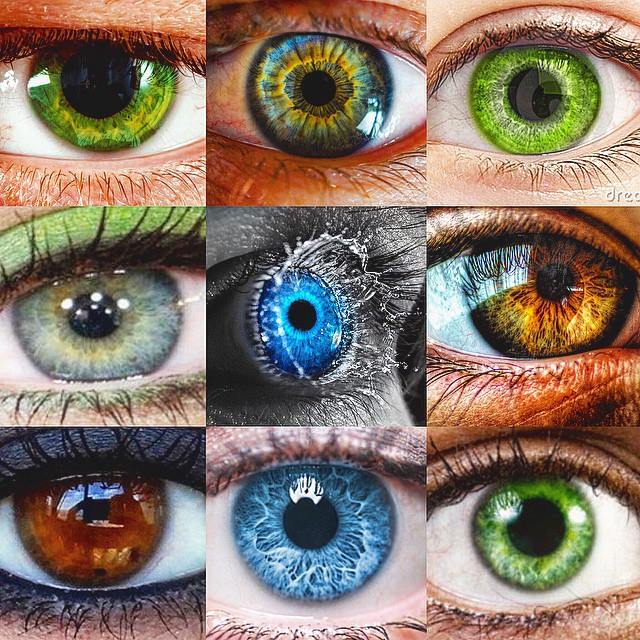 pc
Coleção por
T_BAG

CRASS Infotech Creations
Coleção por
CRASS Infotech
The Games Developed and Published by CRASS Infotech.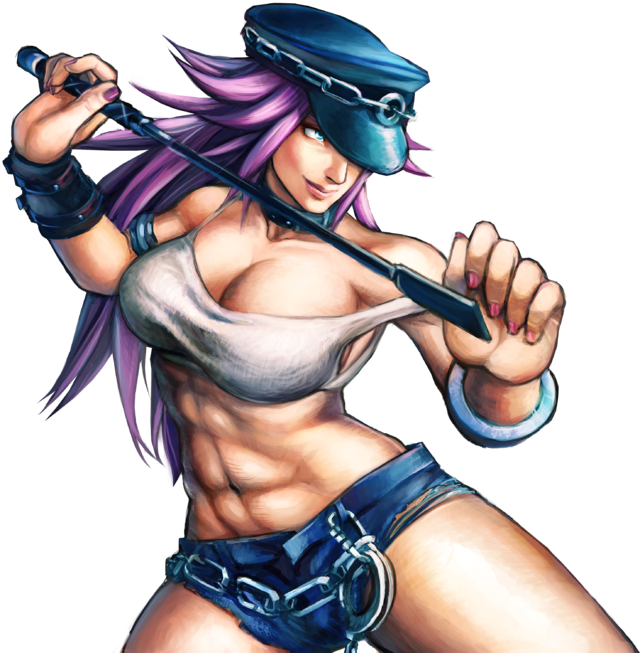 Lgbt games
Coleção por
Dramatical Noiz
Games that have Lgbt content in them and not yet available on steam. LGBT games on steam. http://store.steampowered.com/curator/25144145/