Exibindo entradas 151 – 180 de 5,672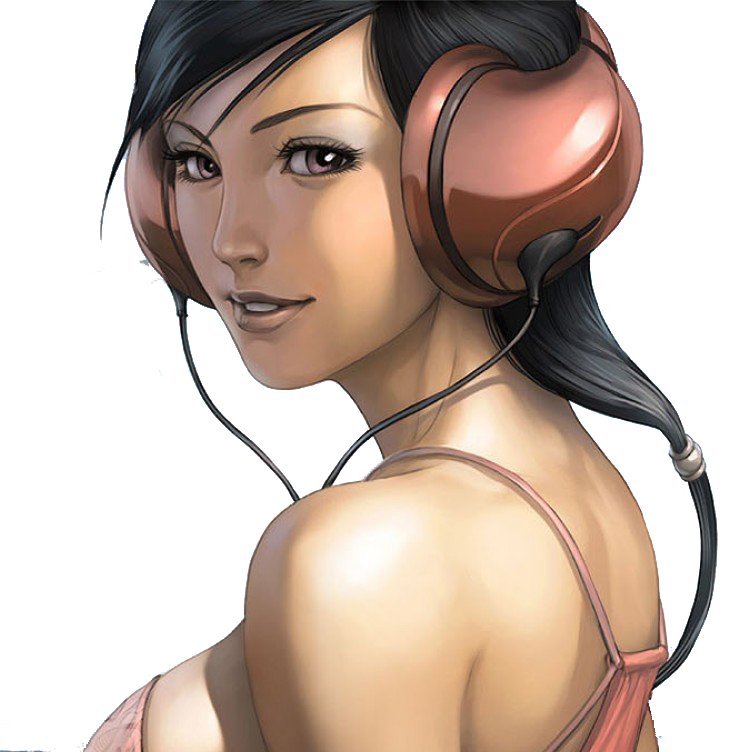 The Best of Greenlight (RPG oriented)
Coleção por
Astrifer
A work in progress for the hardcore gamer. -- Total Games in Collection: 16 + Notable Mentions. -- Last update: 1/9/13. -- Description: Games that are intuitive, fun, with deep gameplay, easy to use interface, high replayability, multiplayer suppor...


Black Mesa
Coleção por
Patio
Black Mesa! \o/ An absolutely wonderful game, I can't wait for the release of 'Xen'. http://www.blackmesasource.com/ http://www.youtube.com/watch?v=4_SmxkW33ZM

The Forest
Coleção por
z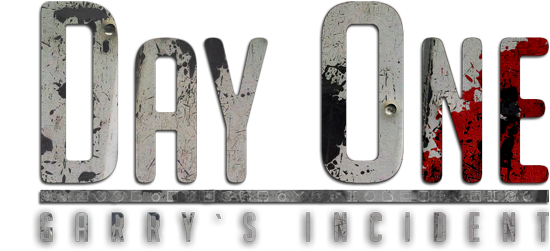 Day1: Garry's Incident(Steam keys)
Coleção por
Oliver
Welcome to our collection!!! Here you can get Day1 Steam activation keys. ---Giveaways--- We'll post a Day1 key when reachig milestones. The first milestones are: 100, 200, 500 views. ---Activation--- Activation is on Steam. Find 'Games'--> 'Acti...

6
Coleção por
Umbrella Corporation

cool games i want and you should too!!
Coleção por
Mr.Potassium
you should look and vote for these awsome games!

POLICE SIMULATOR 1013
Coleção por
MATRIX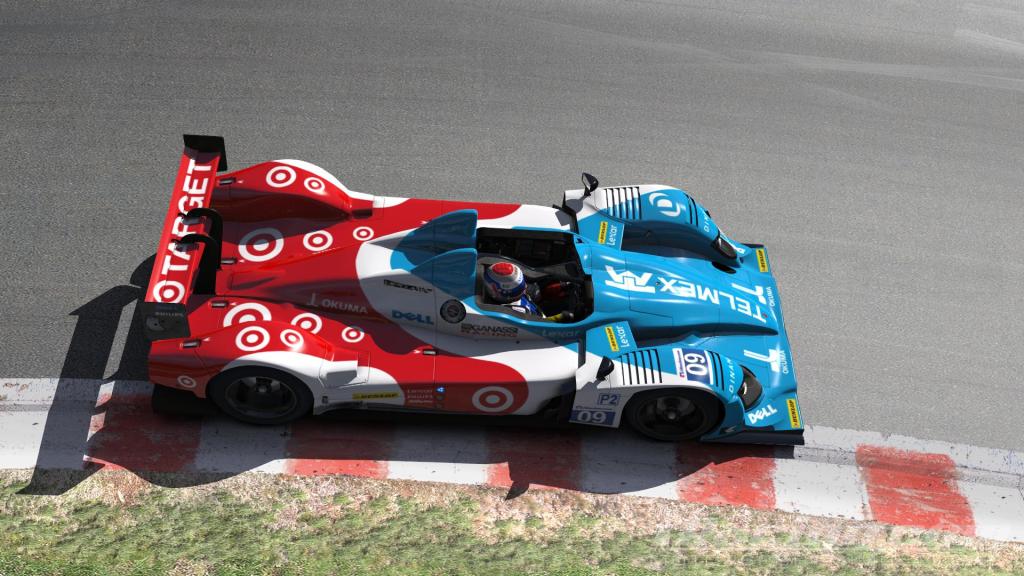 Racing Simulators
Coleção por
M1Combat \iR/
I'm going to add proper racing simulators to this collection. You won't find "games" here.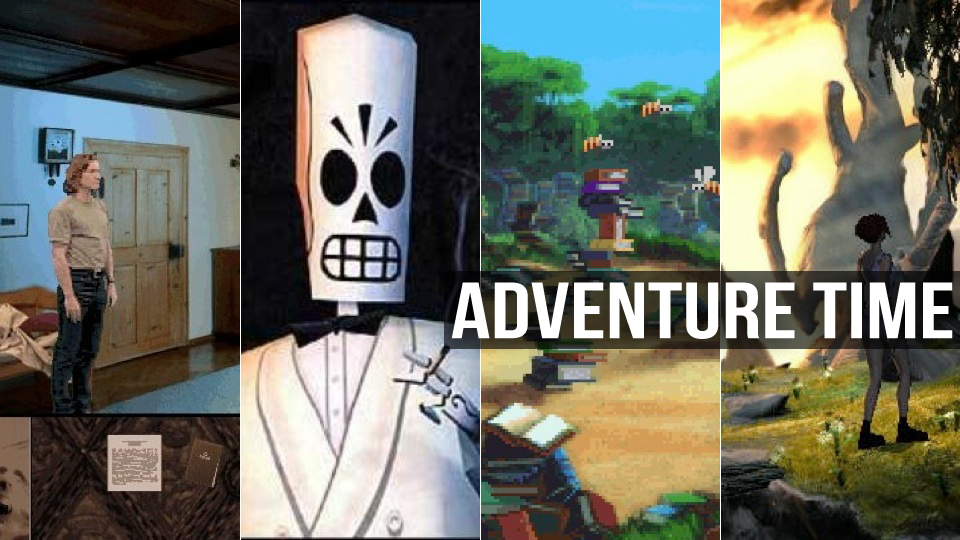 It's Adventure Time
Coleção por
Mr Delabee
A guide to adventure games trying to get onto Steam via Steam Greenlight. Let adventure games take you on that adventure of a lifetime. It's Adventure Time!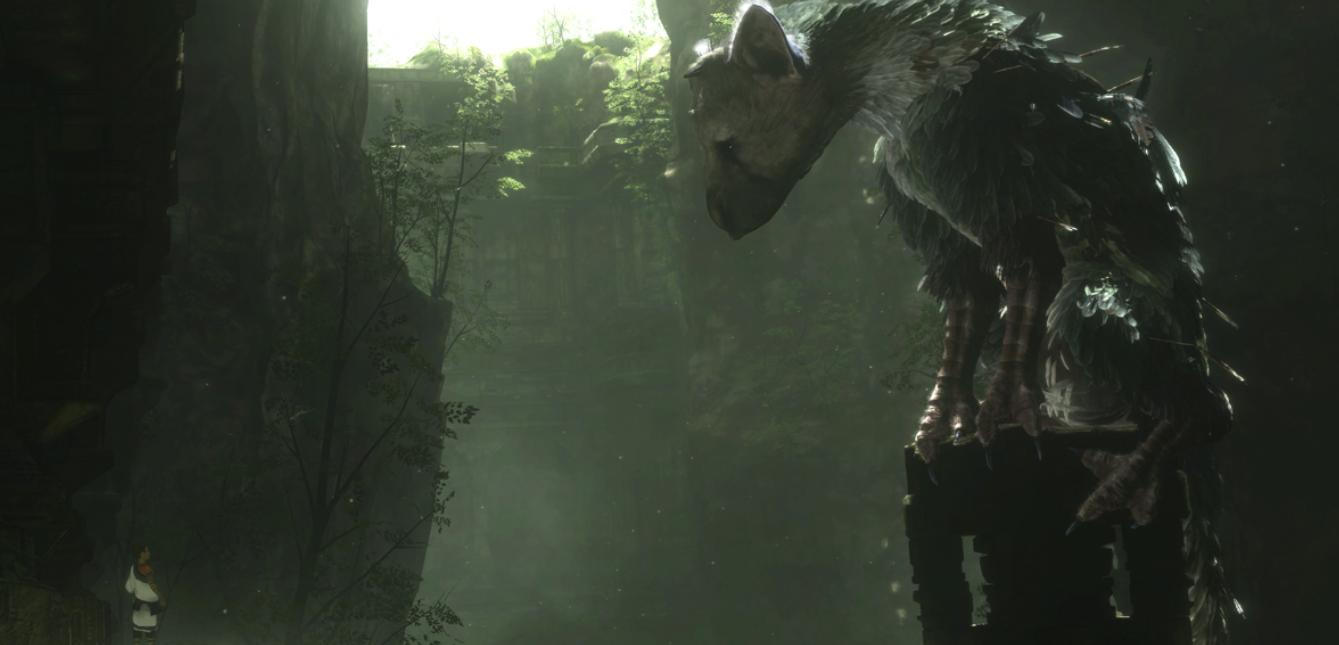 Games that should become real
Coleção por
Retro Bliss
These games should just make it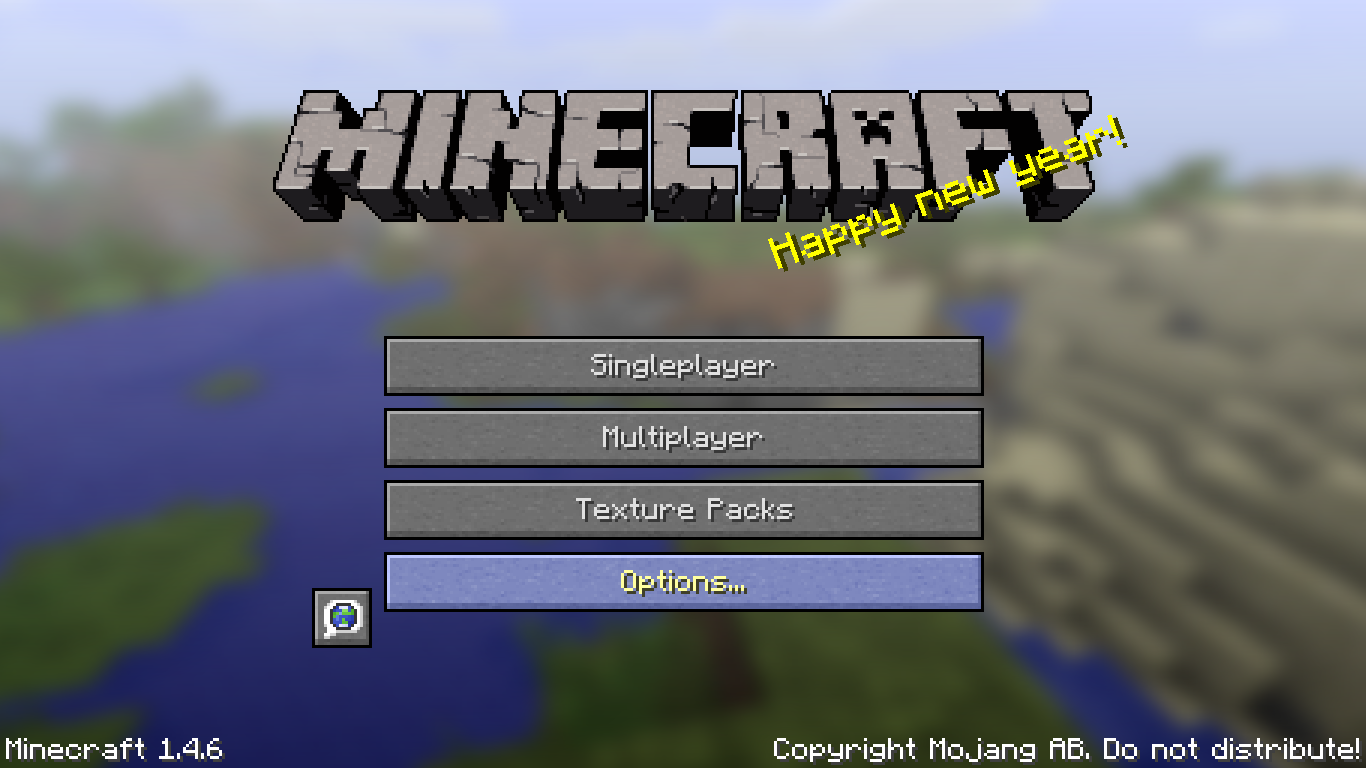 Games
Coleção por
TEZ|TetleyTea|MoistThrust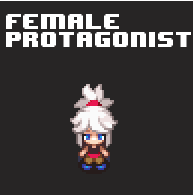 Female Protagonist
Coleção por
CUD
A collection of games on Greenlight with playable female characters.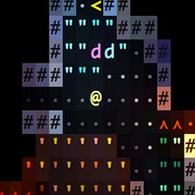 Roguelikes
Coleção por
Ernie
Roguelikes and roguelike-likes

SteamOS/Linux Potential
Coleção por
psymin
These games might get SteamOS/Linux support in the future but don't have it listed currently as an OS. They've mentioned potential linux support with a kickstarter goal, developer comment or similar. Upvote them and comment on their pages with your ...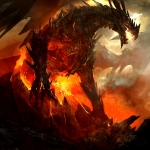 I want to play!
Coleção por
Synyster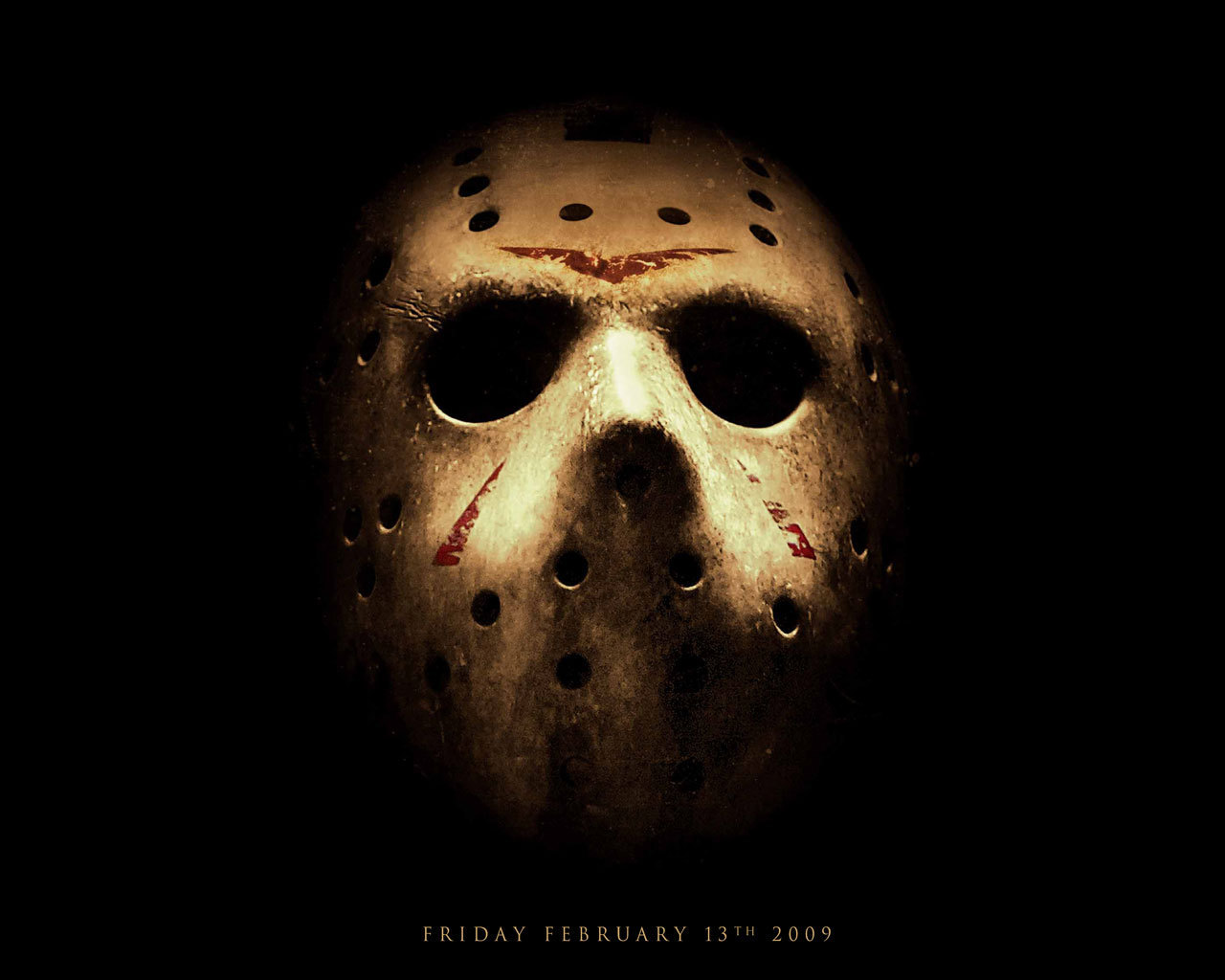 Insane Horror
Coleção por
BDKaos
These are horror games that I and many others would like to play or see more of. I NEED to play games like this.

Hidden Object Games on Greenlight
Coleção por
Chudah
Collection of Hidden Object Games currently on Greenlight compiled by Hidden Object Gamers (HOGGroup). http://steamcommunity.com/groups/hoggroup

Top (Best) Games on Greenlight: By Developers & The People
Coleção por
Guy With Cats On His Face
This Collection has the best games on greenlight and made buy game Reviewers and game developers. most of the games we post might be Co-Op/MP we like haveing the freedome to play the games you love with your friends not all the games we post will be Co-...

Plant vs. Zombie
Coleção por
Bill Cipher
This Collection is About Plant vs. Zombie.Please Add This Collection To Your Collection.Thank you!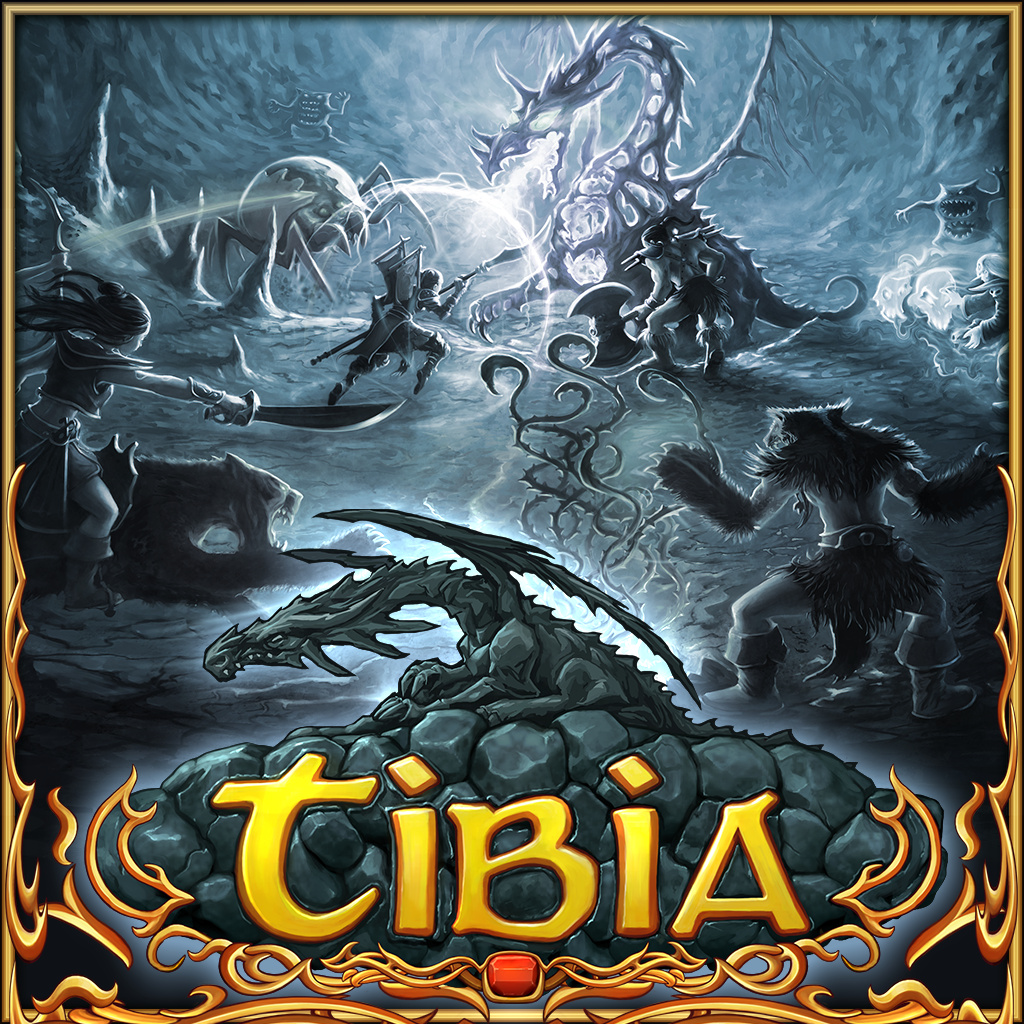 TIBIA
Coleção por
Fester Adams
Você nunca esquecerá do seu primeiro dragão.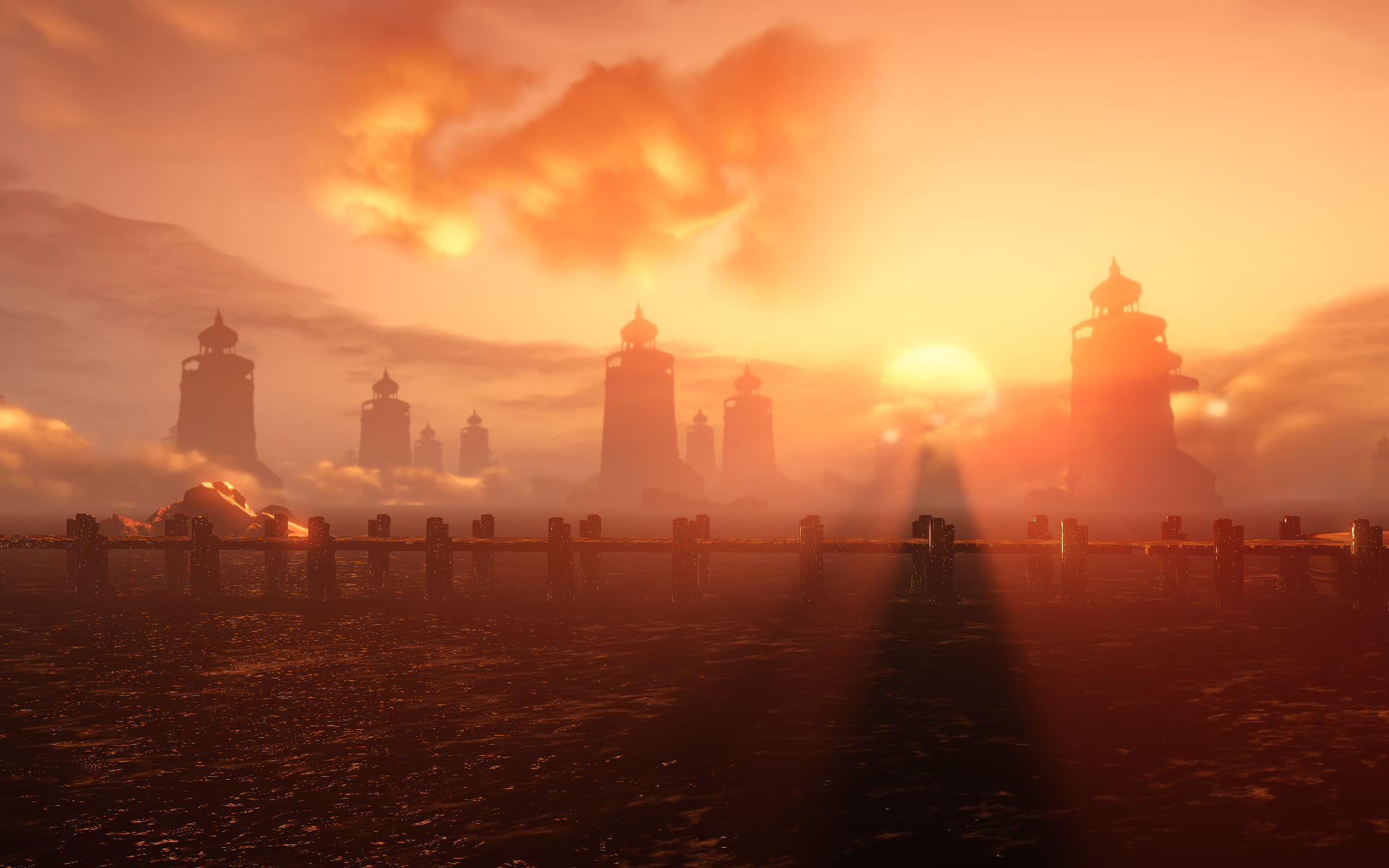 Support these games!
Coleção por
ƒlåpjâçK
With so many great games being added to Greenlight it can be difficult to pick out the games that deserve the most support. My goal for this collection is to find some of the best and/or unique games that have caught my eye. Take a look at some of the tit...

Newgrounds
Coleção por
TomFulp
Games from prominent devs in the Newgrounds.com community!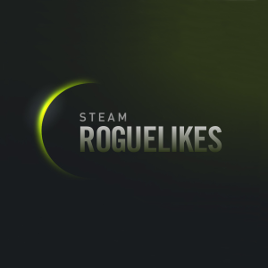 Procedurally generated games
Coleção por
class101
This collection includes all the procedurally generated games present in Greenlight. At the creation 1600 titles were reviewed and 170 procedurally generated titles were identified. The list receives regular updates. There are many of these titles in...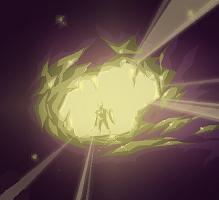 CueZee's Indie Goldmine (JP/EN)
Coleção por
CueZero
...

Horror
Coleção por
Jens [GER]
Here Horror Greenlight gems: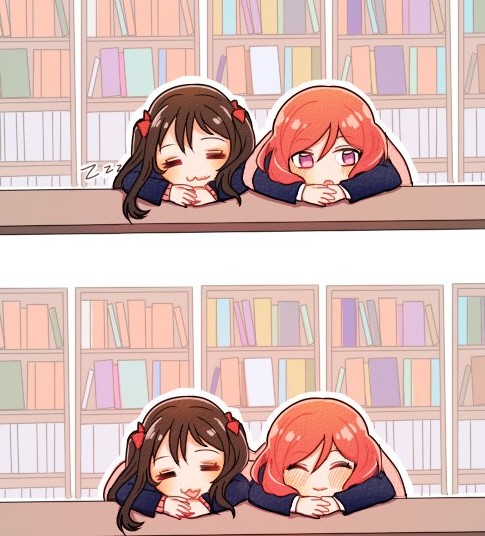 Kawaii picks
Coleção por
xarabas
Just a random assortment of some weeaboo games which i found interesting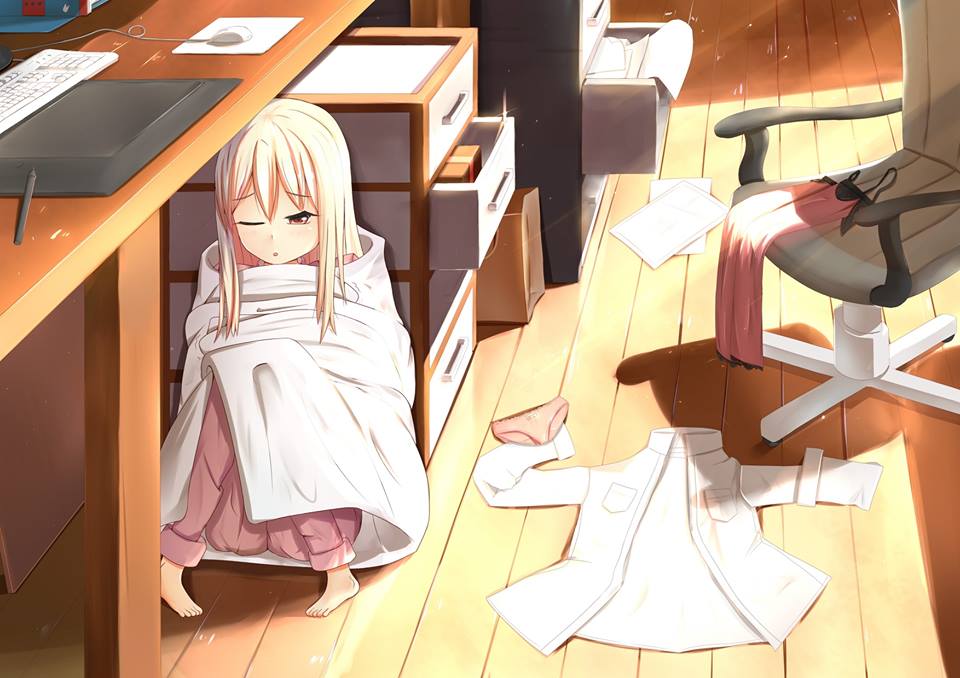 ANIME
Coleção por
无限-
ANIME

Horror Collection
Coleção por
Vraca
If you like to play horror games and would like to see some good titles on steam, here is a list I've made for you.

The Mesa Collection
Coleção por
afterwars
Last Updated 24/05/2013 @ 13:20 ================== What is this collection? ================== This collection is home to all the modifications on Greenlight that involve the Black Mesa Facility. ================= What the mods are... =======...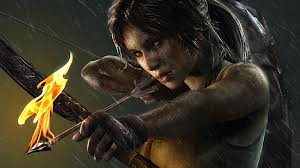 Happy GrennLight
Coleção por
ZiliottoMK