Exibindo entradas 151–180 de 7,281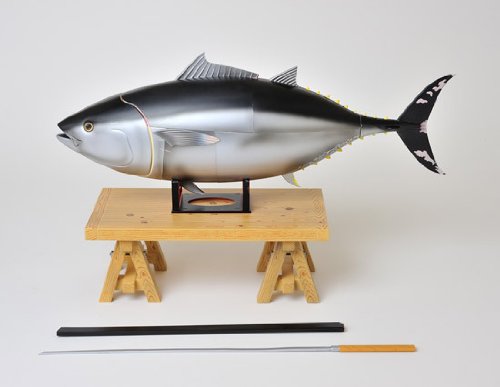 気になるもの
Coleção por
beko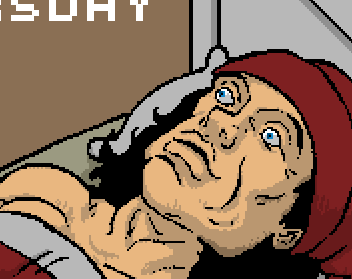 Behr's Stand Out Greenlight Games
Coleção por
Panzer
I find these games to stand out above all others.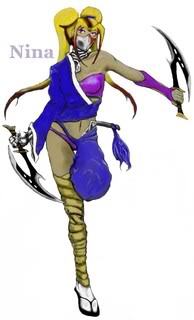 good games
Coleção por
blackplatinum.selesia
these are games that I've played or want to play

Flow Network Pointshop
Coleção por
Definitely Not Grimnox.
All materials and models for Flow Network pointshop ( Updated frequently)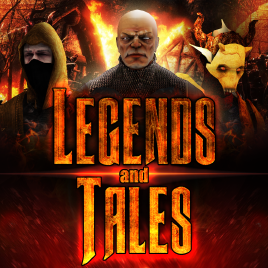 Стратегии
Coleção por
alsuh
Купили бы вы эту игру, будь она доступна в Steam?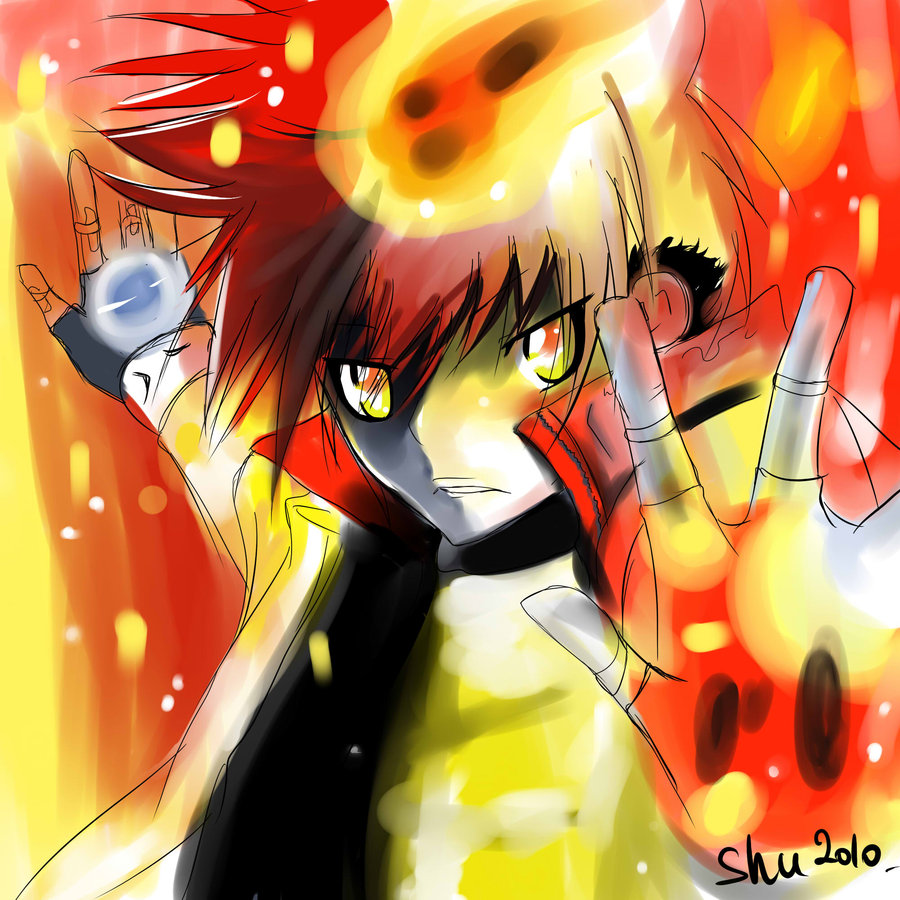 nce1
Coleção por
Miserable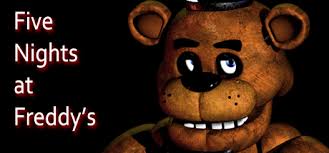 faverite stuff
Coleção por
Just a random person
nothing to spell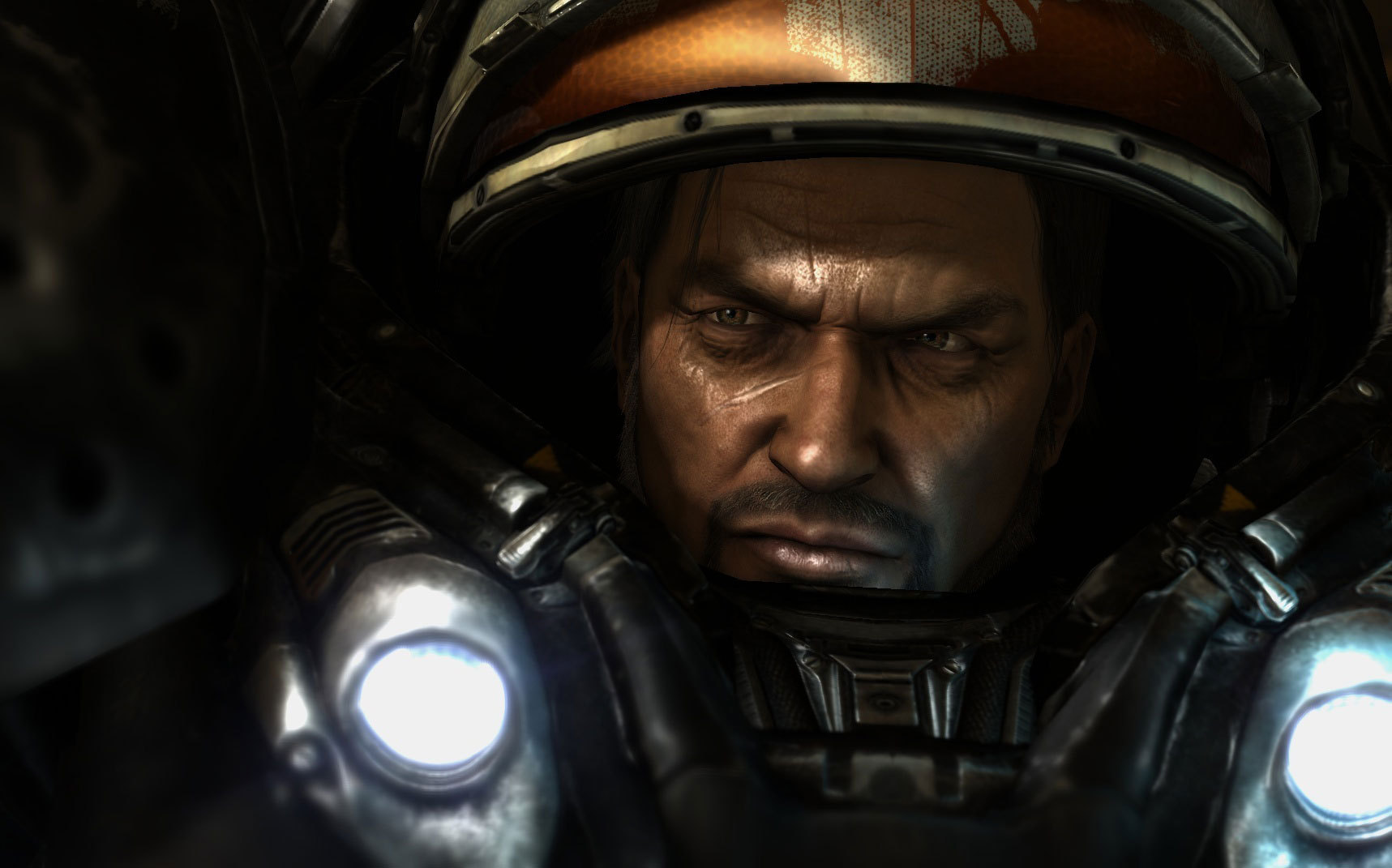 Chacales
Coleção por
TriDark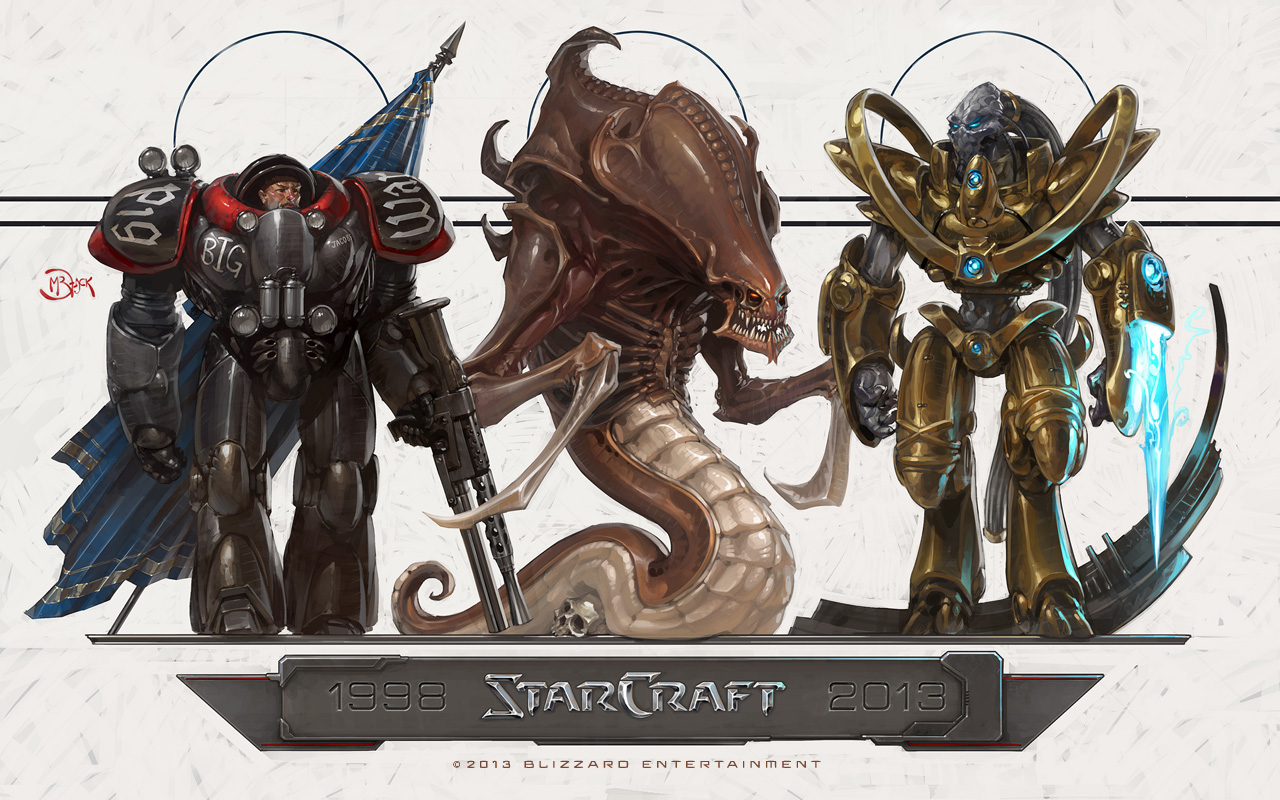 Games that look awesome
Coleção por
Artemis
These are games that I think should be released on steam.


Horror
Coleção por
Kurt Rumbi
Looks Good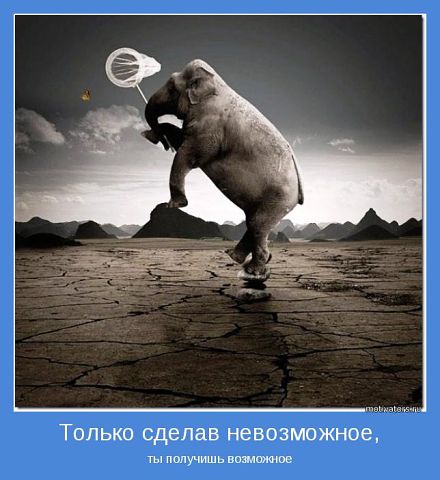 Игры
Coleção por
SLON_01
Игры в которые я хотел бы поиграть!))) Шутеры! для ПК!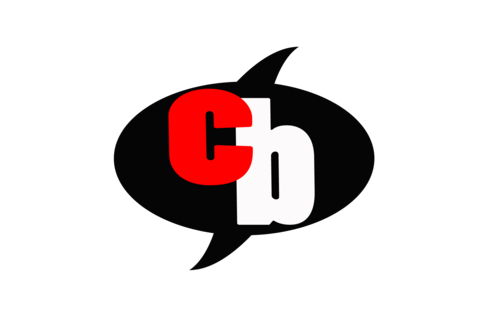 Alex D. Jones' Greenlight Recommendations
Coleção por
AlexDJones
Games that Comics Bulletin's Alex D. Jones thinks you should give your thumbs.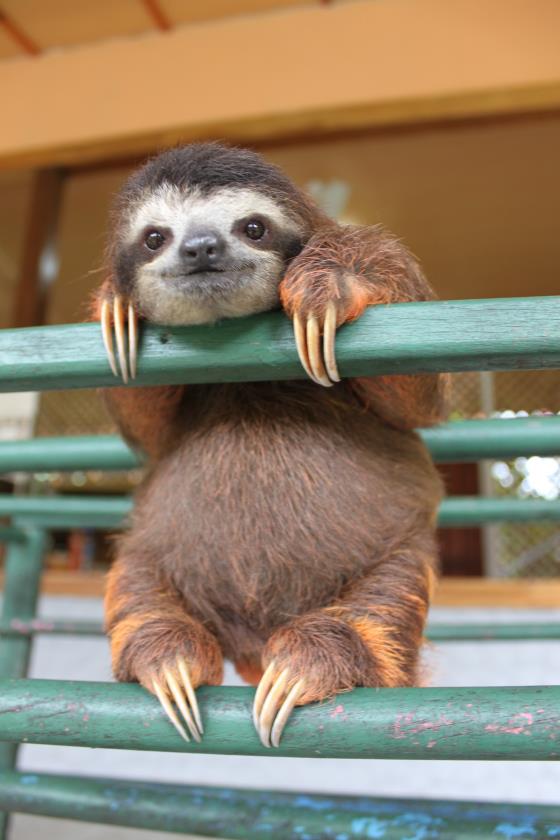 hej
Coleção por
OXDOX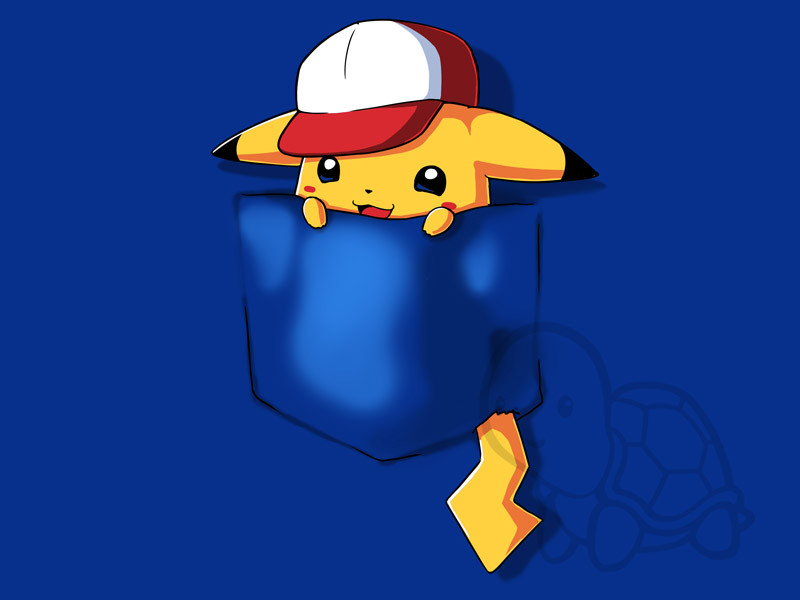 Kevie1605
Coleção por
Kevie1605
Just lots of stuff :) Plus check out my youtube channel https://www.youtube.com/channel/UCzihnPdC0I6ZShKRTNmM40g Twitter - https://twitter.com/Kevie1605 Tumblr - http://kevie1605.tumblr.com/ facebook - https://www.facebook.com/Kevie1605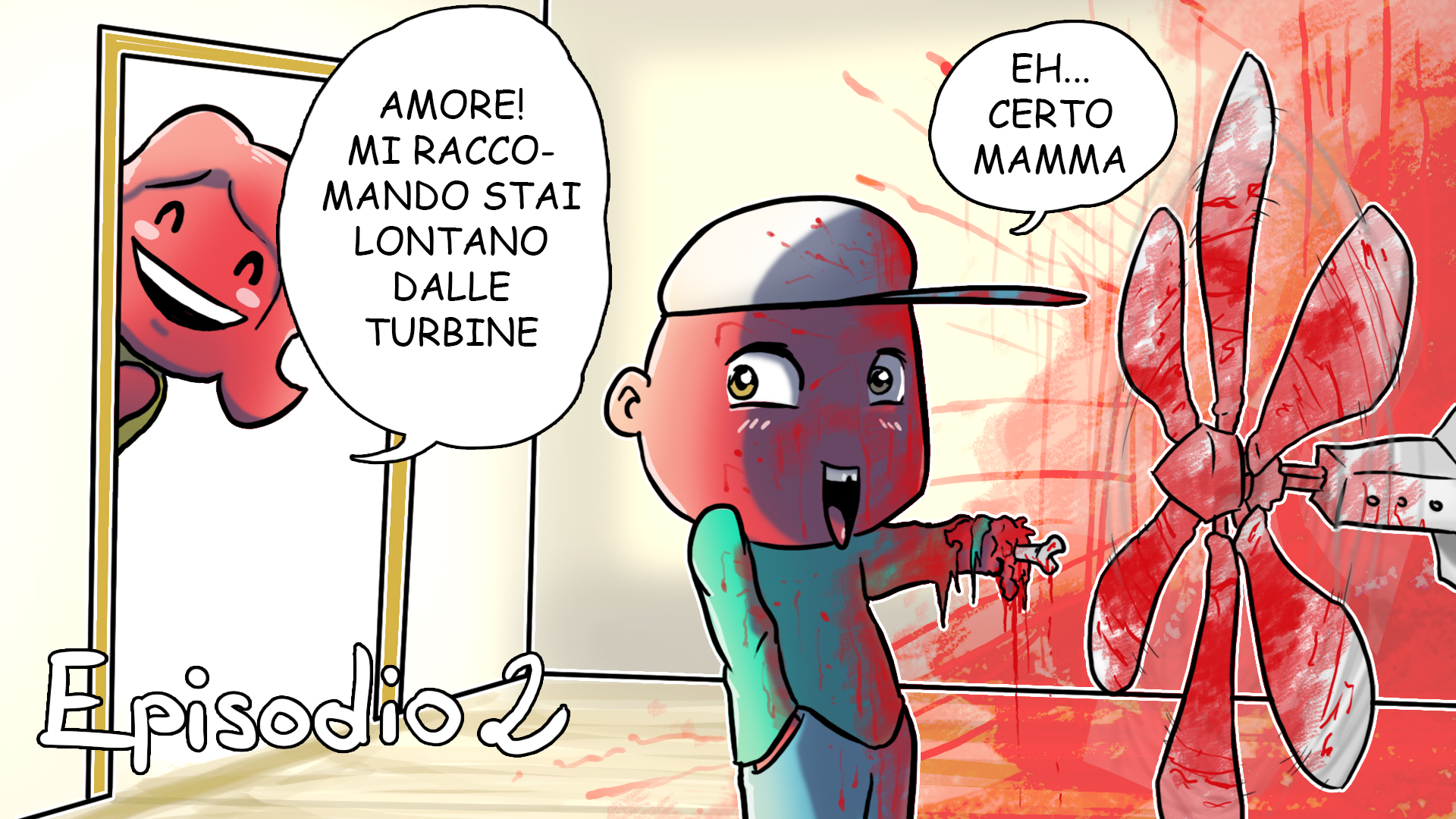 Platformer da tenere d'occhio
Coleção por
electricpeo90
Meglio tenere d'occhio i platformer!!! Oggi rappresentano sempre più spesso una vera sfida per qualunque giocatore. In genere tutti mantengono una difficoltà relativamente elevata :P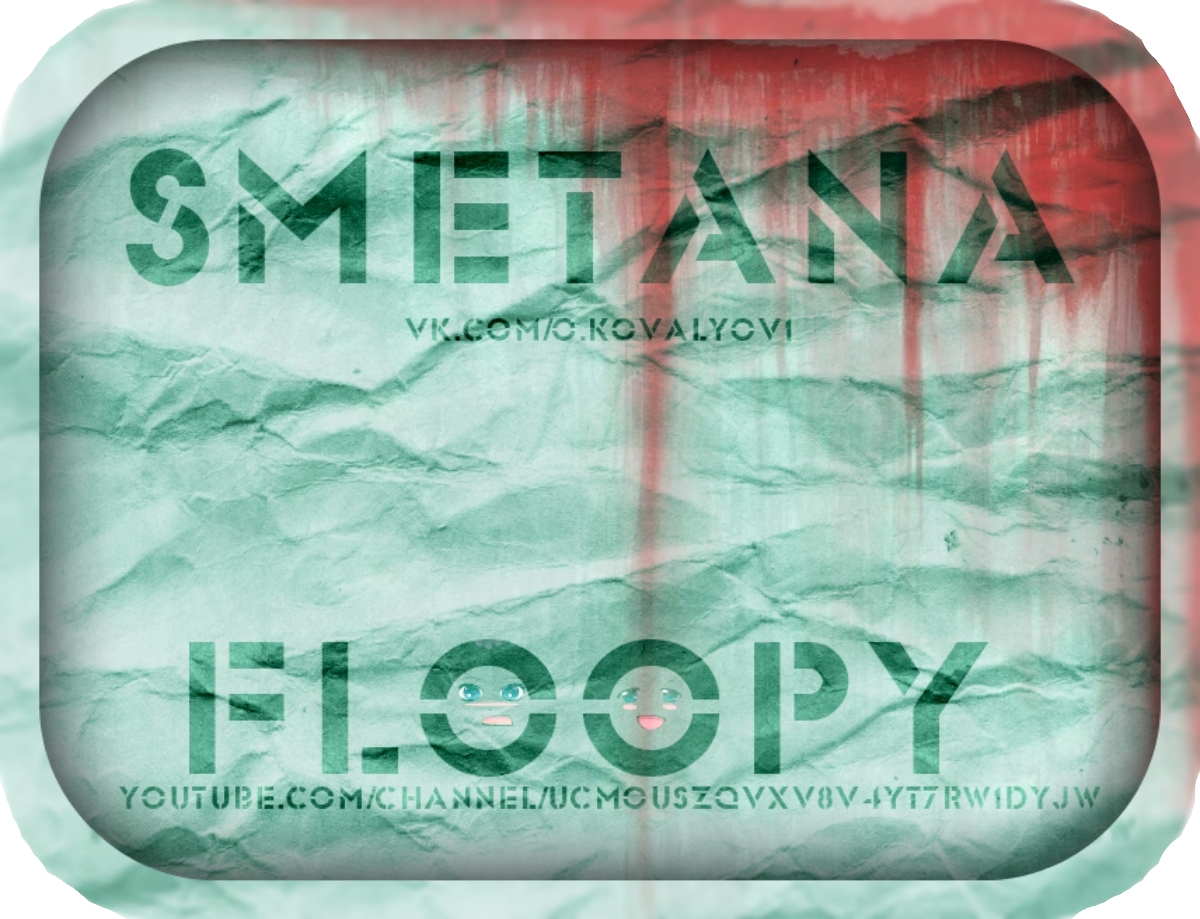 СВОИ ПРОДУКТЫ
Coleção por
DEADINASTY

They will be mine. Oh yes. They will be mine.
Coleção por
Blum
Greenlight games I'm looking for. Can be RPG, FPS, Flight simulations, Platformer or anything that caught my eye. Photo: "Green bulb" by Daniel Hathaway https://flic.kr/p/7nkMct https://creativecommons.org/licenses/by-sa/2.0/ Modification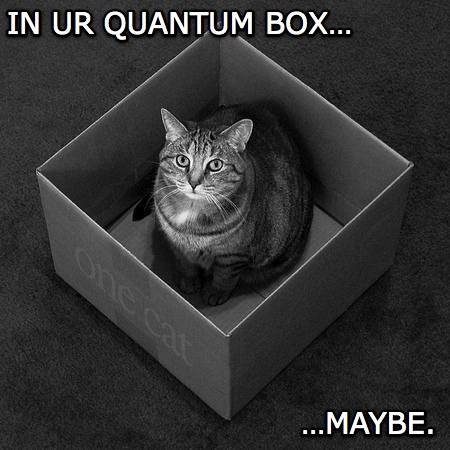 Pulsifer's collection
Coleção por
Salem Pulsifer
Just mine.

Ghost Rider's wishes
Coleção por
Ghost Illuminati
Вполне вероятно, что раскопщики на данный момент двадцати трёх страниц обнаружат на Гринлайте массу интересных проектов. Однако это коллекция была создана показать другое - игры, которые до появления сервиса по моему мнению выглядели очень занятно и, возмо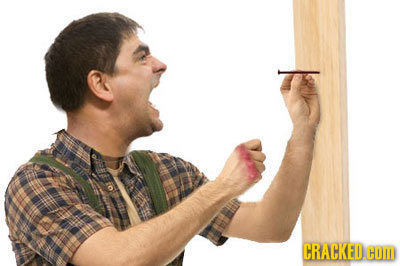 jay
Coleção por
Dr. Twerk Mcgerk M.D.

My personal Steam Greenlight picks
Coleção por
FunktionJCB
A selection of personal favourites from the numerous Steam Greenlight entries. Selection criteria: having any form of playable portion currently available, be it an alpha/beta/prototype sample, a demo, or the full game already released. I personally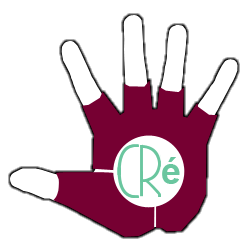 Crewon series
Coleção por
Efaj
Collection of games by CReNET games about the universe of Crewons, overpowered creatures of epic combat prowess.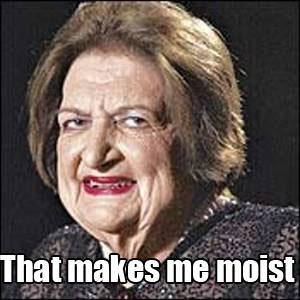 Things that need to be a thing.
Coleção por
Klüps
A collection of games that NEED to be voted for, for the good of mankind!

There you go..
Coleção por
AbsolutSleep
A collection of the games we need..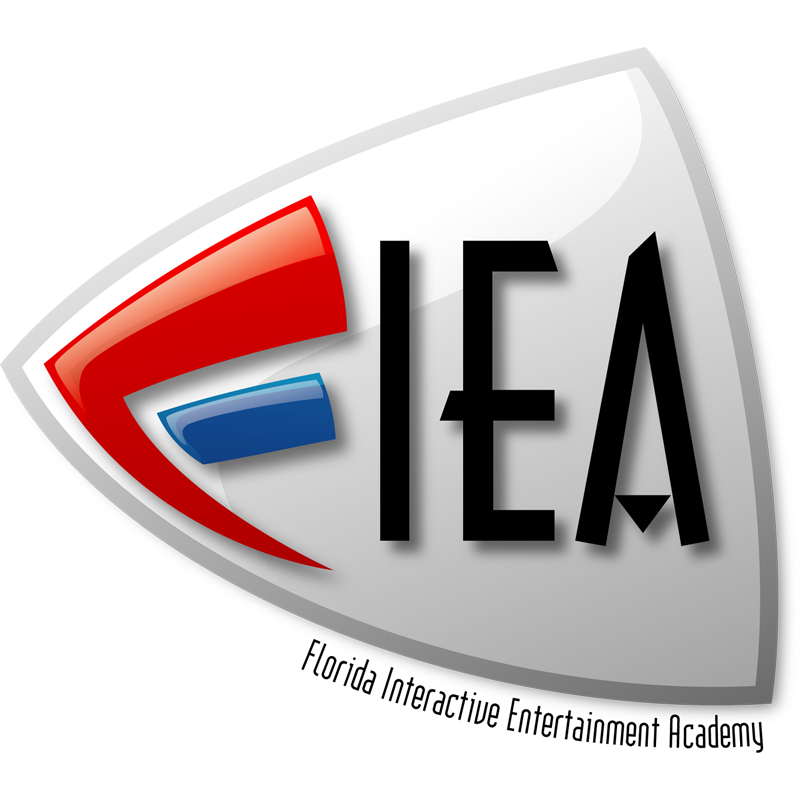 FIEA Capstone Games
Coleção por
Escherreal (Amber)
Florida Interactive Entertainment Academy Capstone Games Shooting for Greenlight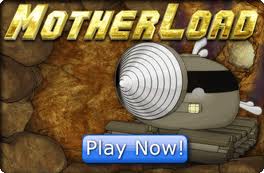 Games for 2013
Coleção por
CheukMe2u
Made solely for Super Motherload. I hope this isn't against the rules of making a collection. If anything it's 2D games. =D I never vote on Greenlit since I don't have time, But when I do, it's a game I really want.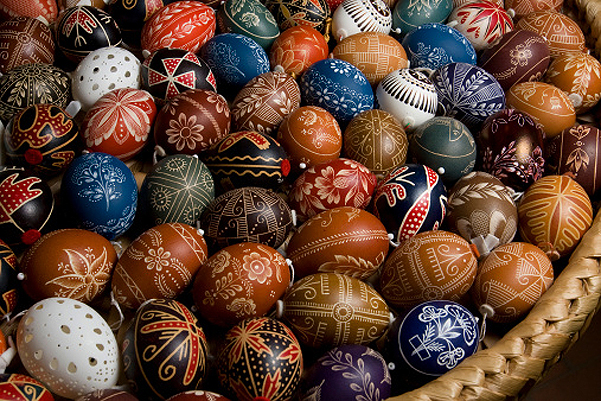 arcade
Coleção por
On1x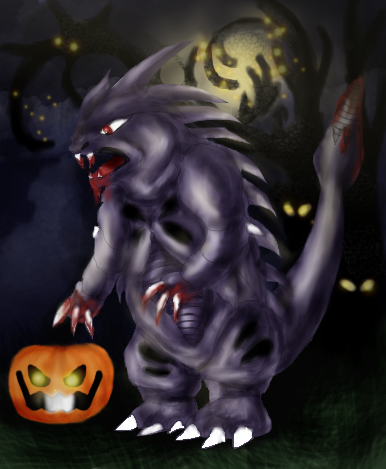 Rockin' Da World...
Coleção por
Axia
Everything I like...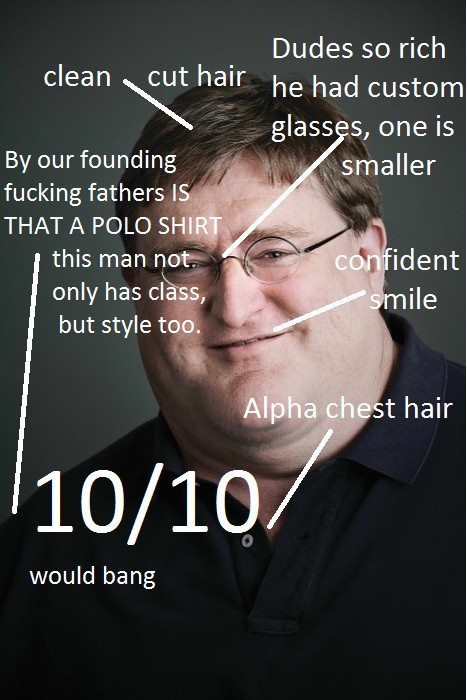 kool gaims
Coleção por
Mr. Dement1a
gud gaims


Мои игры
Coleção por
Labor