Exibindo entradas 1741–1770 de 5,729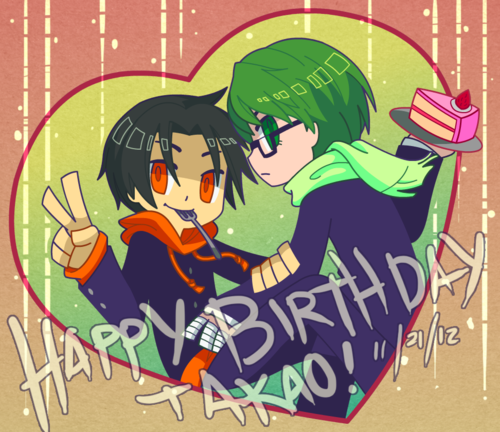 Cool anime games
Coleção por
mimi_s_199
I from Bulgaria. This is my favourite games!^^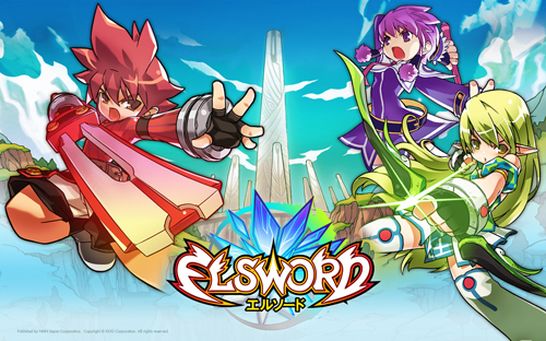 Elsword
Coleção por
Kunzhou
awsome RPG :D


Games
Coleção por
ED13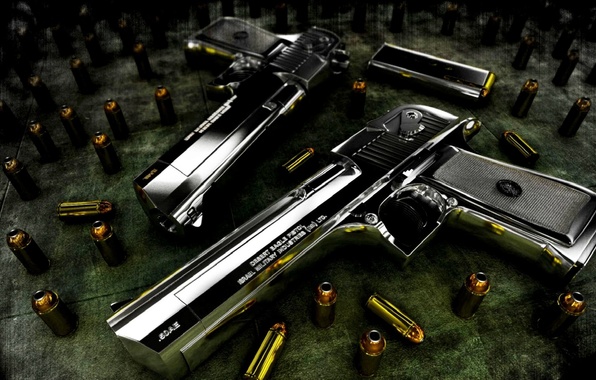 GG good game
Coleção por
< NKVD >
this cool Game!


Official Collection of Gabe's Gorillas
Coleção por
Xeno4Life
Gabe's Gorillas Favorite Greenlight Collection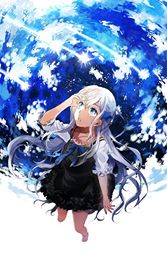 Metcrow coleccion
Coleção por
Ikady
cuentas y muchas cosas mas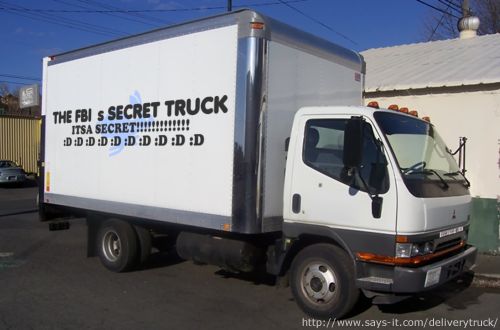 Best Worst Ideas Ever
Coleção por
Pwnsomeguy
The best shit I dug up from greenlight for funzies.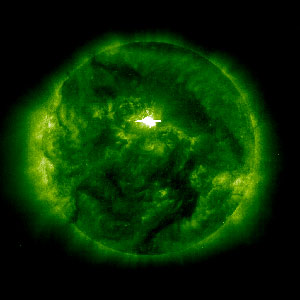 greenlight
Coleção por
dezik123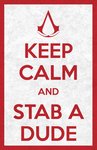 Awesome games
Coleção por
zhunterzelms
It has action, fps, horror and more!!!!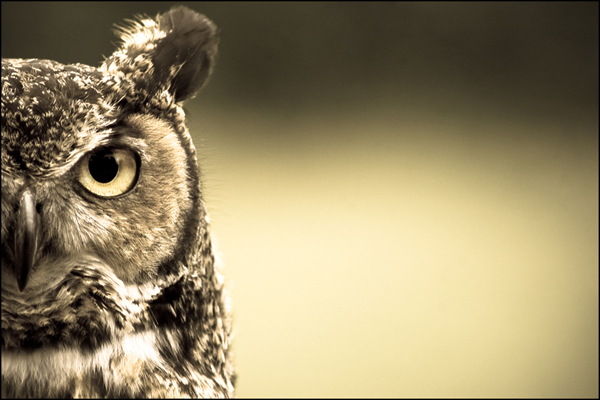 Eyes On
Coleção por
[UT] Rozei
Games that i personally think have a chance.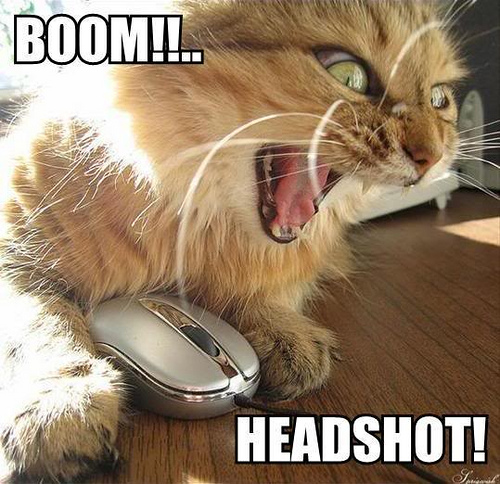 Powa Games
Coleção por
Pochagnole
Games with tremendous potential !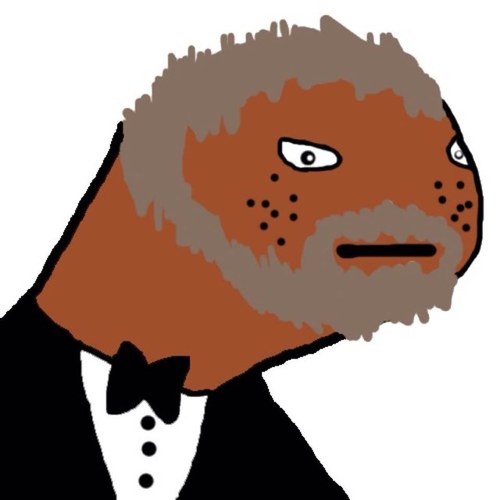 Vanic
Coleção por
INACTIVE READ BIO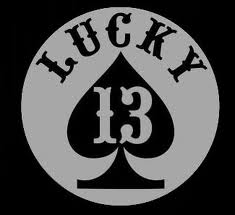 Horror
Coleção por
Sr.Libra13[ESP]
Articulos de generos terrorificos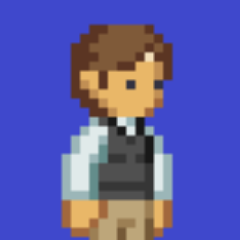 Downloadable Contentment: Looking Forward
Coleção por
Rayne Shepard
This is a collection of games that I want to keep an eye out for and hopefully write about.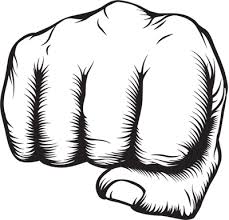 A!
Coleção por
lux


Action Champion 'CRONIX'
Coleção por
CRONIX
Special Action online game 'CRONIX' Game Overview * Multi-player Action online Game. * Realistic Graphics & Various Characters. * Various Modes & Sophisticated Action. * Character Customization & Combo Skills. * Tournament & E.Sports & Auto ...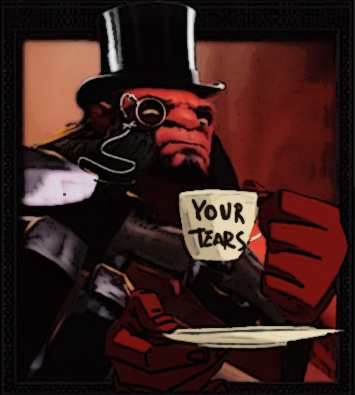 Green Light
Coleção por
DeyoDC™
Green Light Collections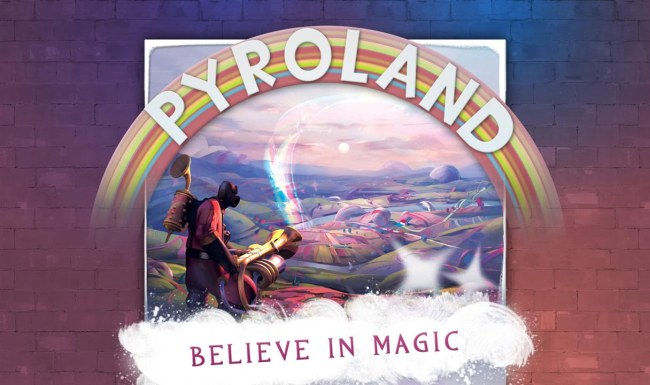 Itagame
Coleção por
Itacha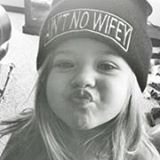 games porn
Coleção por
toketto
game porn.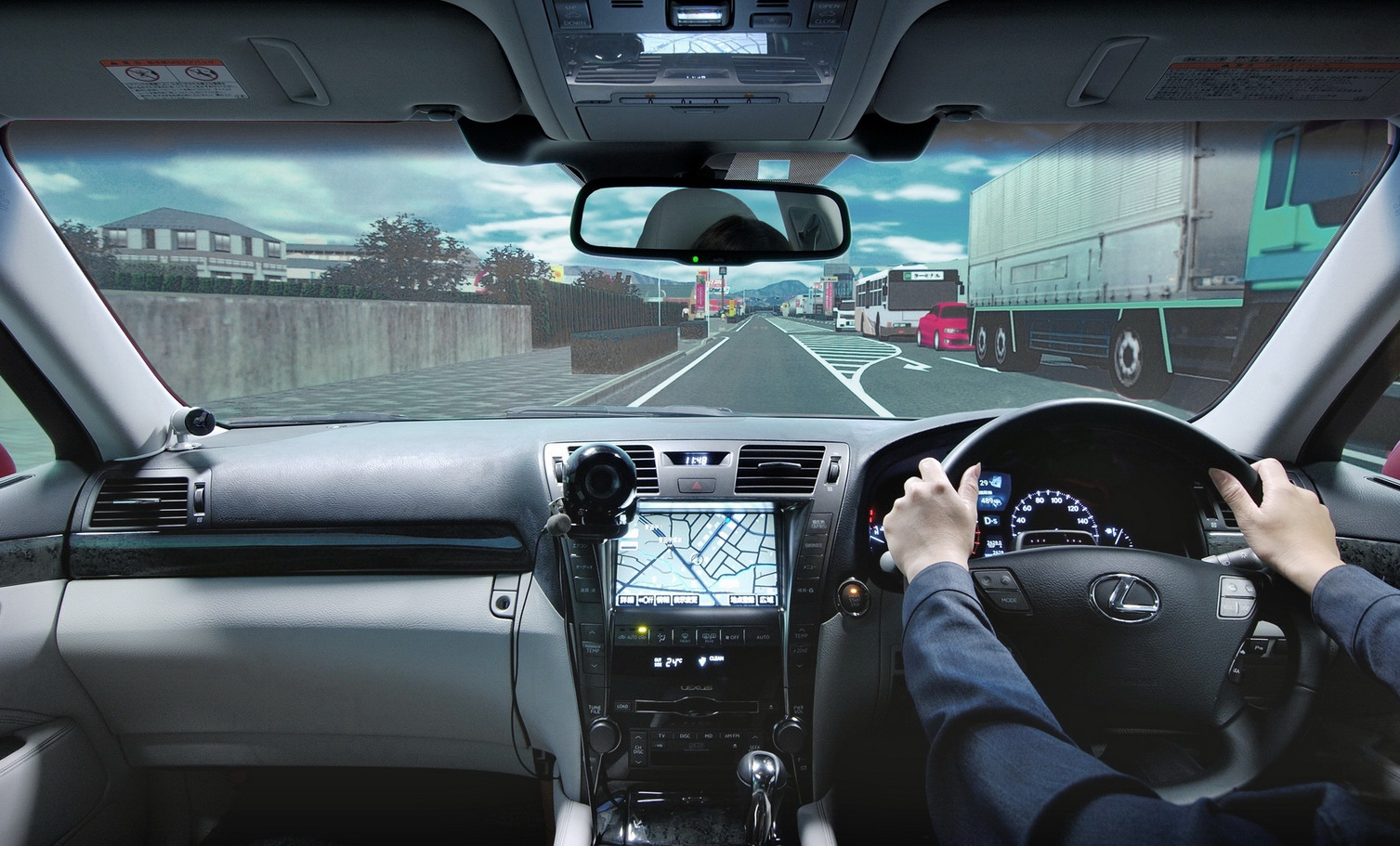 лучшие игры
Coleção por
crisp
симуляторы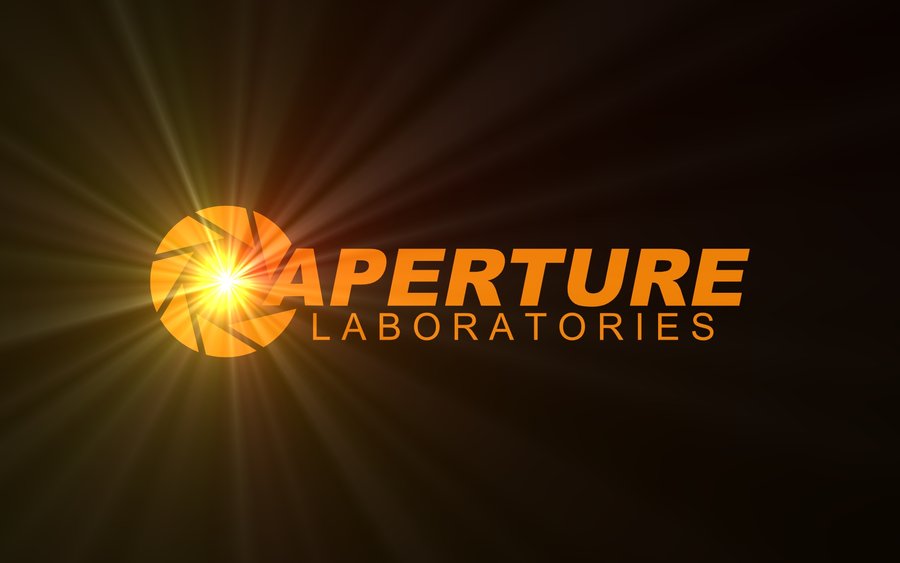 Beste Spiele Ever ! ?
Coleção por
MrJanisterX
Das ist eine Spiele Kollektion die ich richtig geil finde, ihr könnt gerne Kommentare Posten wie ihr die Spiele so findet.

BAU BAU
Coleção por
goguletz1988
NU AM CE FACE :d


Indie games
Coleção por
MordereN
Cool indie games!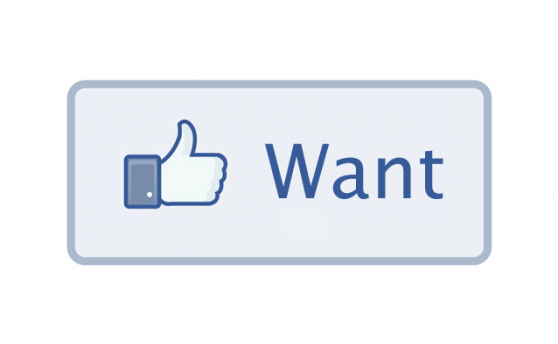 Want
Coleção por
Hoobleh
Games so good I can even

Chosen
Coleção por
VcBourne
заинтригован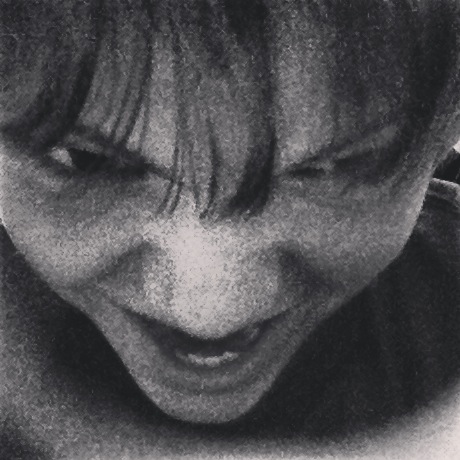 Amazing Game
Coleção por
reedfossum
it is a perfect zombie survival game at the moment... cant wait to play it my self!!!!!!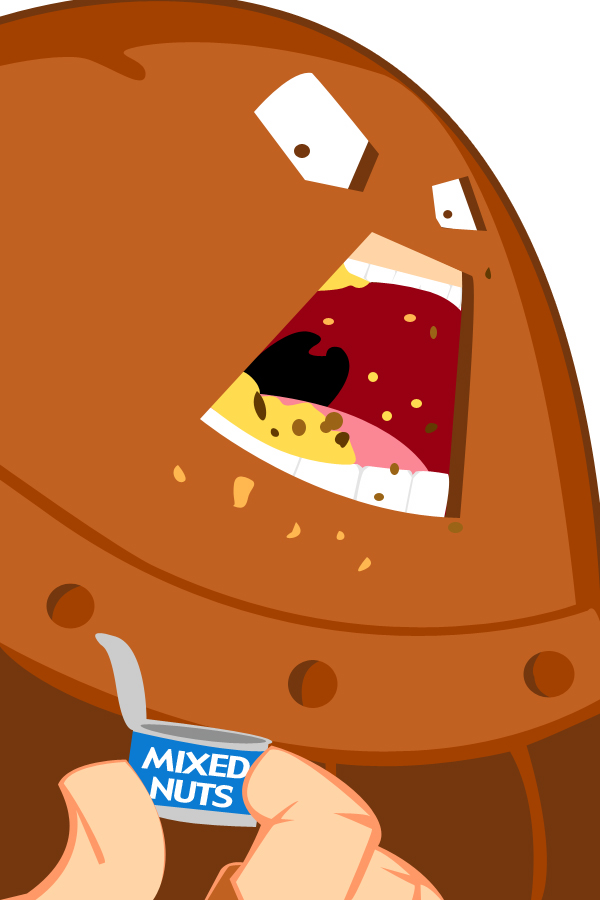 Apoyados
Coleção por
ivan_kou
Juegos a los que he apoyado en kickstarter.

Mis Favoritos :D
Coleção por
Standin.Sj
todo lo que em gusta y puede gustarle sjejej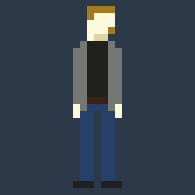 Retrocade
Coleção por
Velogar
Collection of stuff somehow related to 8-bit, pixel-art and retro culture.

good
Coleção por
nochnoikoshmar1