Exibindo entradas 1711–1740 de 7,575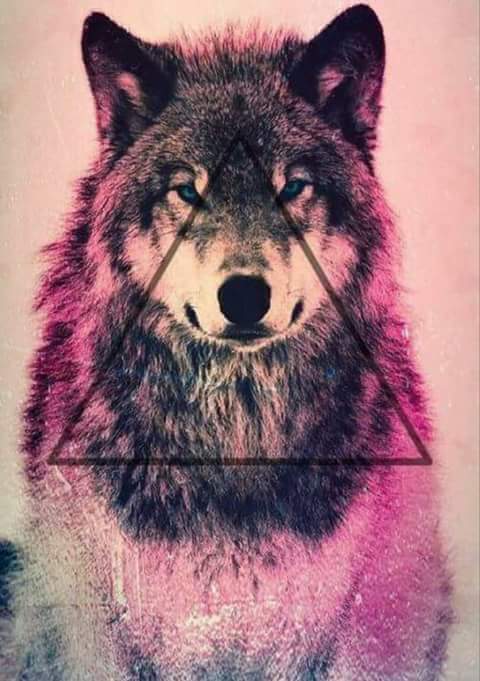 Gam
Coleção por
Xulingue® +ĐƗ1ØØØ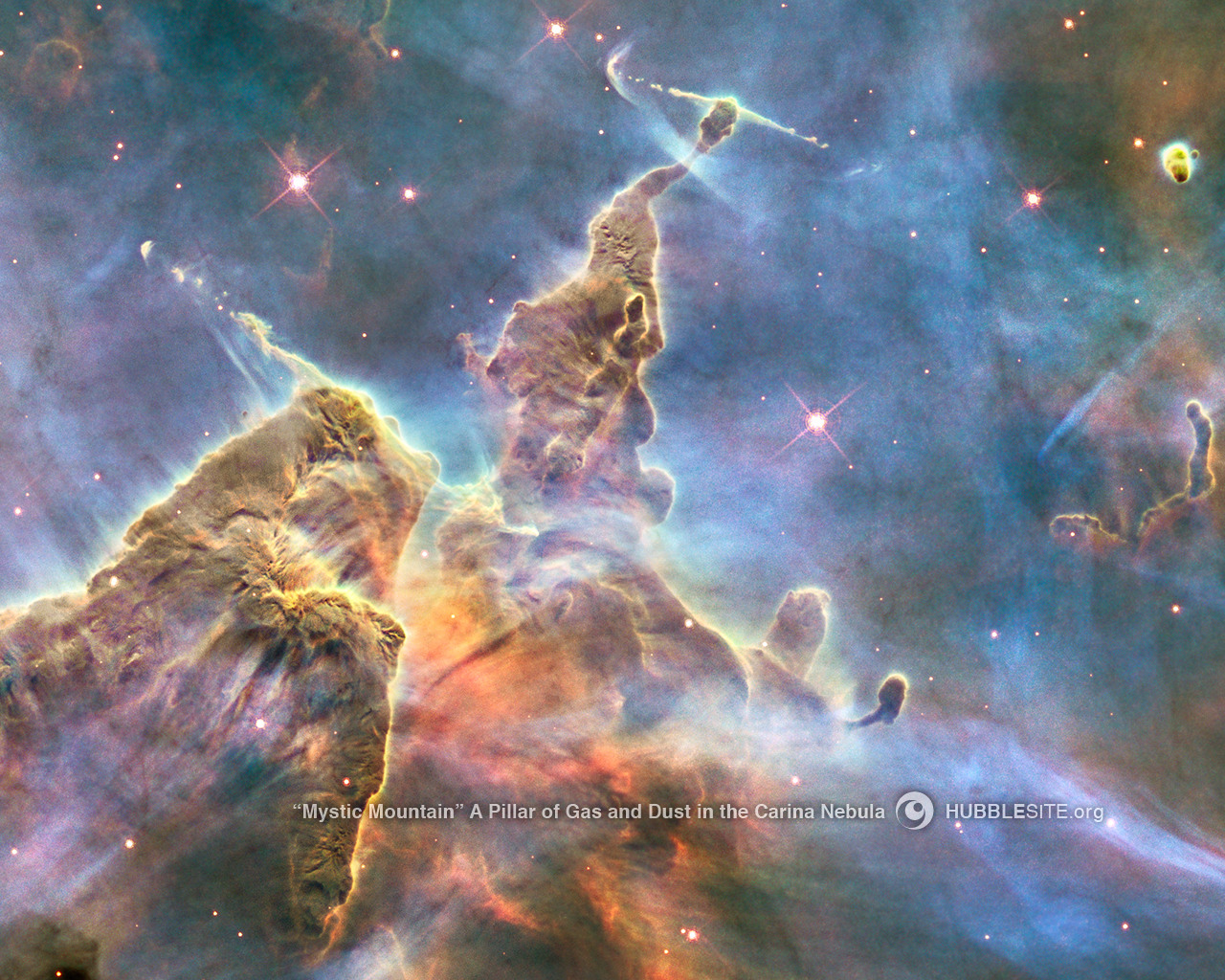 Space Related games
Coleção por
Guy_From_Hell
The games related to space travels that I like.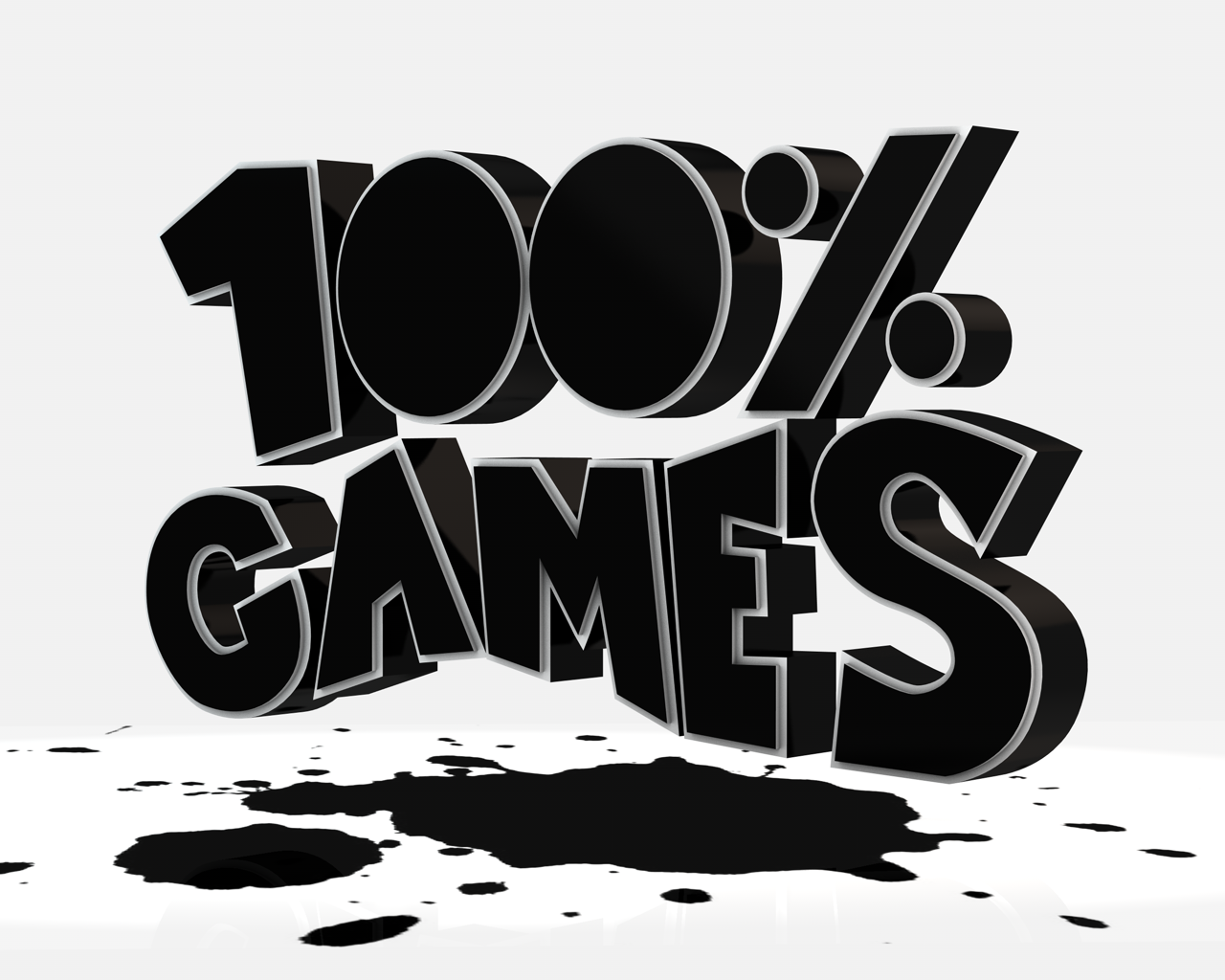 Looks promising
Coleção por
Boneskull
A list of games which looks promising for me.

GAME OF THE DAY
Coleção por
[ESOTERIC NUDIST]™
...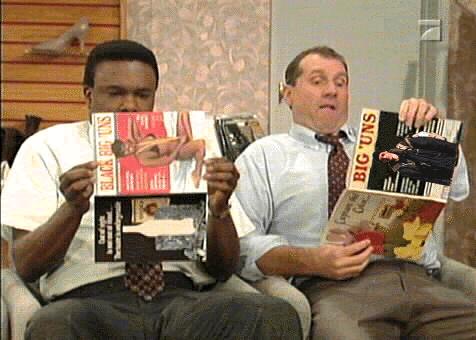 collection
Coleção por
Bigguns 93
collection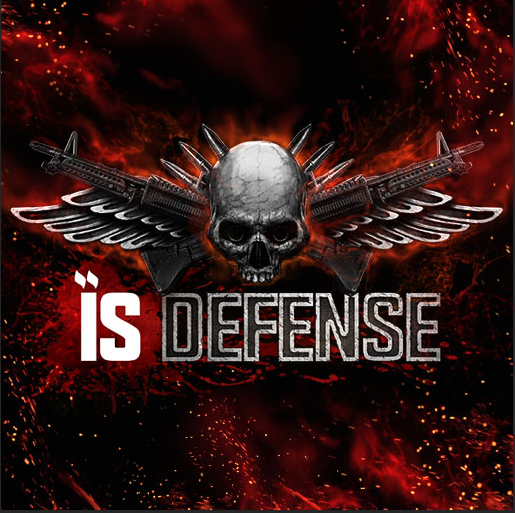 IS Defense
Coleção por
___Дед___Мазай_________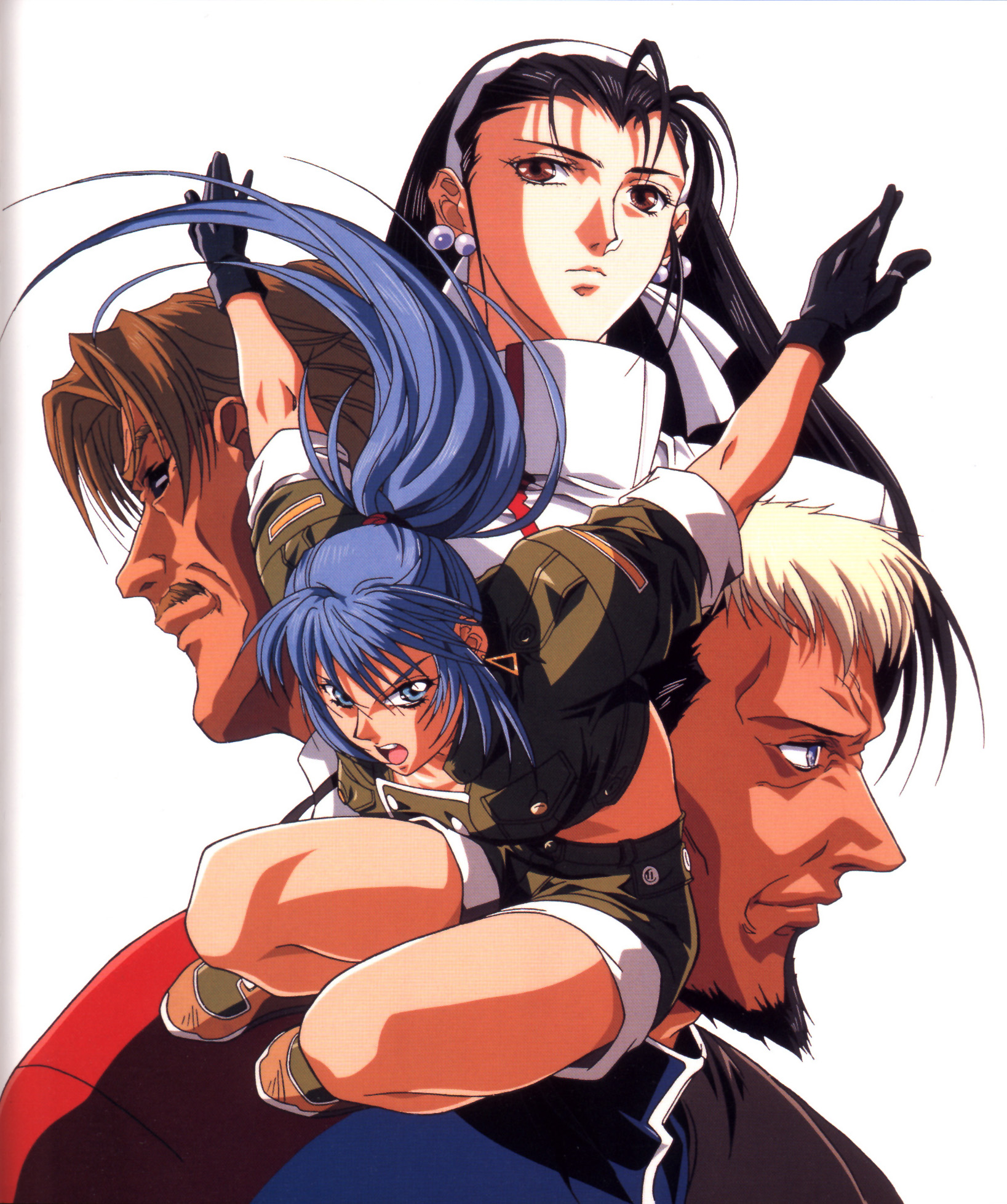 Greenlight Free to play
Coleção por
THE JONAX
Free to play Games on Greenlight

AAA INDIE
Coleção por
Roodboi
Here is a collection of the best AAA looking Indie games that you can find on Steam. Tired of seeing 8bit retro games, so are we.

NiceGame
Coleção por
ER5
Хорошие игры, в них можно поиграть :3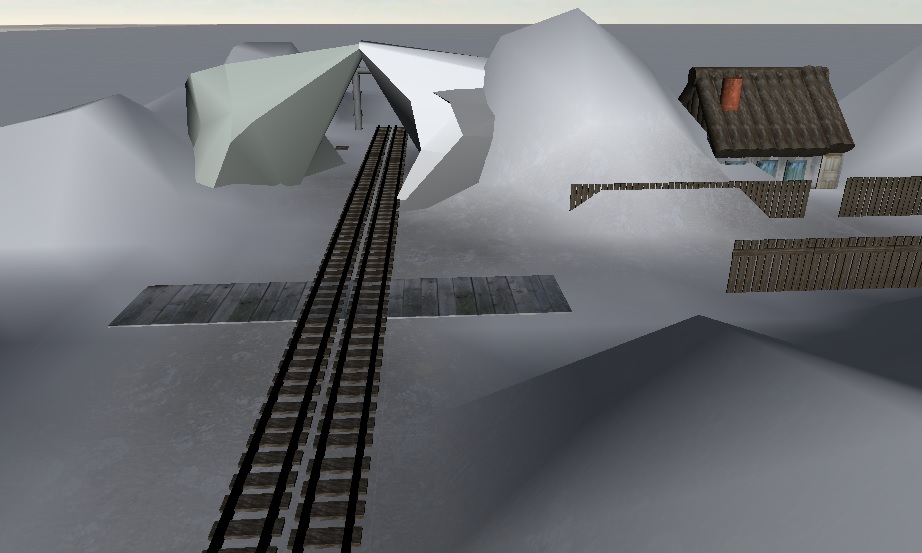 Hide
Coleção por
DuXXXless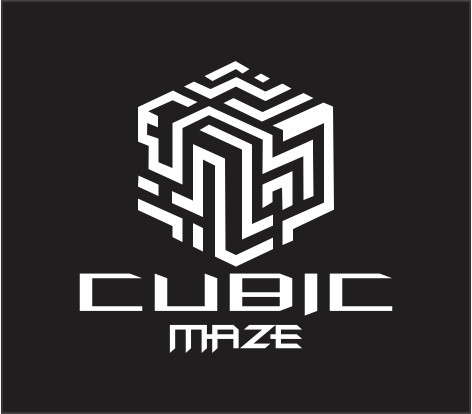 Cubic Maze
Coleção por
[BT]~Radeshi
O grupo Cubic Maze sempre procura nos jogos INOVAÇÃO! Ultimamente a maioria de jogos adicionados na Greenlight se tornarão extremamente genéricos. Sabemos que todos merecem uma chance de alavancar suas carreiras como futuros dev's de jogos, mas esta na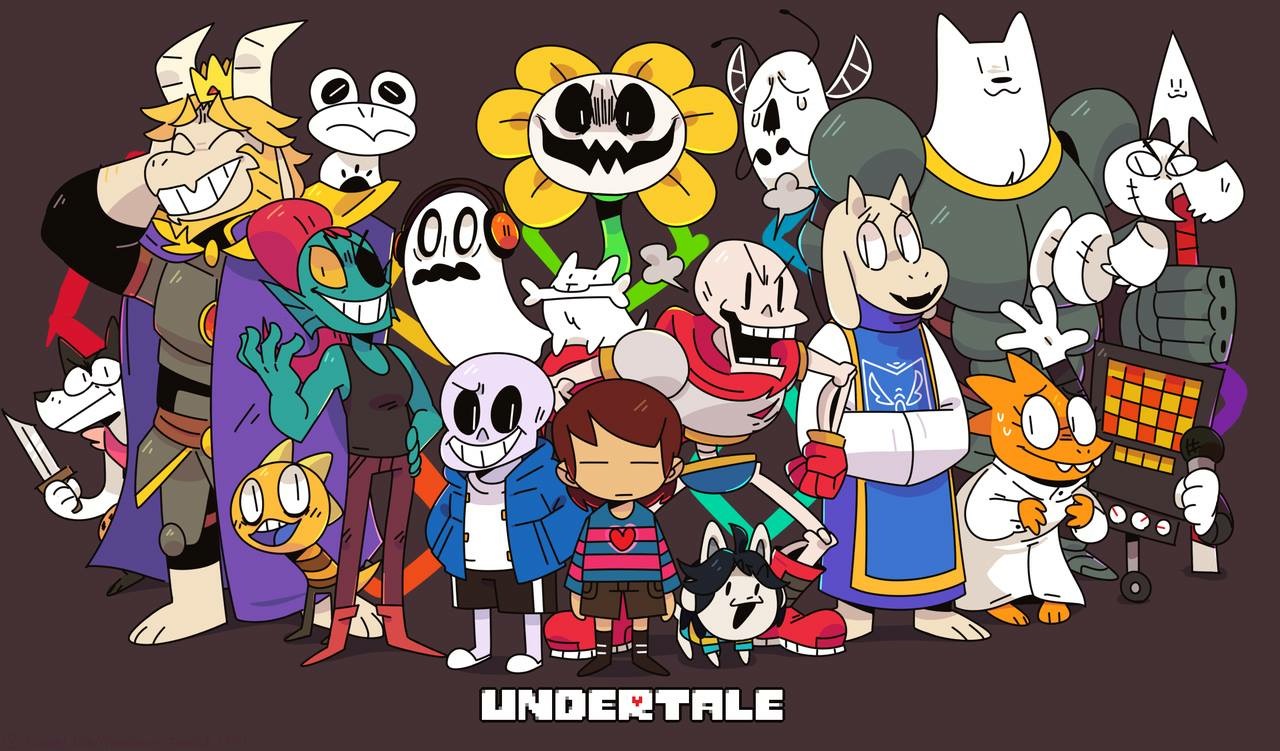 Minha coleçãozinha
Coleção por
MARK

Lista de futuras promesas
Coleção por
Shird

My Games :)
Coleção por
Dont message.
My Games The Name Say It x Deee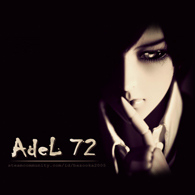 Adel 72
Coleção por
AdeL 72 "iOwn3d >> 1337"
[#].. AdeL 72 Profile ..[#] http://steamcommunity.com/id/bazooka2005

Мое !
Coleção por
firstgames
Наши проекты


no perder de vista
Coleção por
K4m4l30m
proyectos y conceptos a seguir.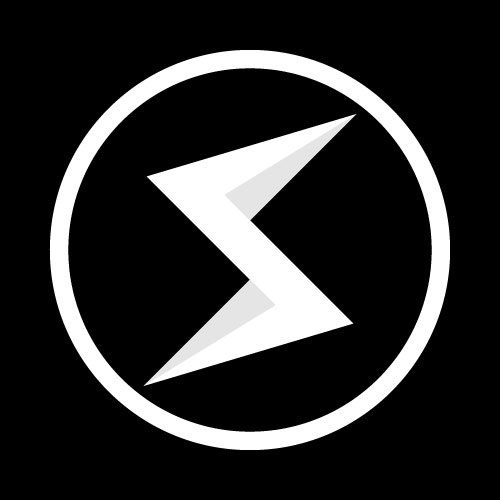 ShiCompany's Favorites
Coleção por
ShiCompany
This is a Collection for all the favorite Greenlight game of ShiCompany. We mostly like RPG and J-RPG, but we love many other types of games, as long as it have a good visual style, epic story and/or fun gameplay. If you know a game that we should see and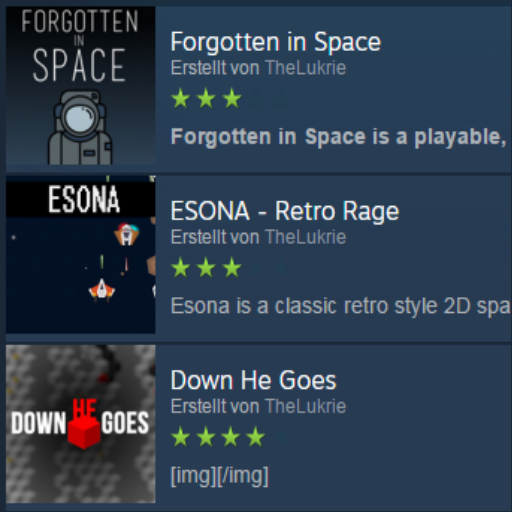 TheLukrie's Games
Coleção por
TheLukrie
All games made by TheLukrie

Great upcoming shmups
Coleção por
Khnemu
A collection of great upcoming shmup titles on Steam (greenlight campaign, already greenlit, etc.) !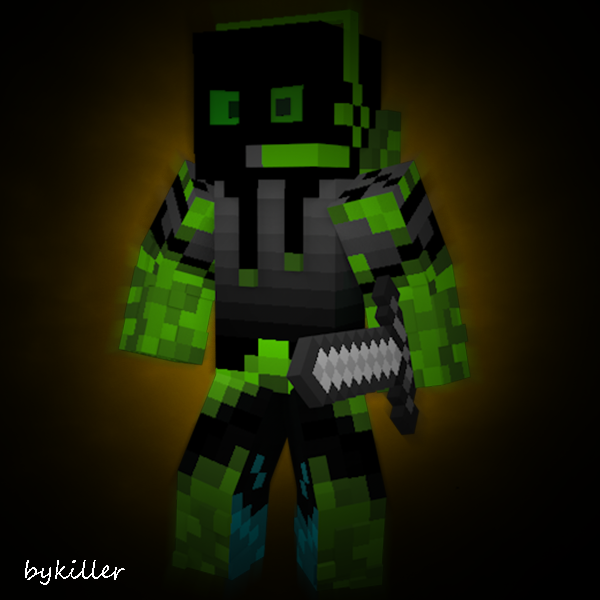 Juegos de Terror
Coleção por
TheRexus Z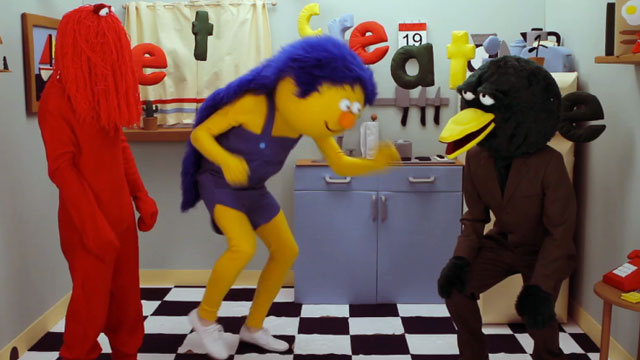 Most creative games on Greenlight
Coleção por
TheMega
Let's not get creative ever again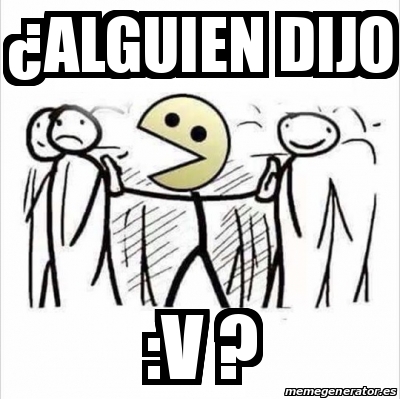 horror games
Coleção por
MetaNick
una coleccion para los amantes de terror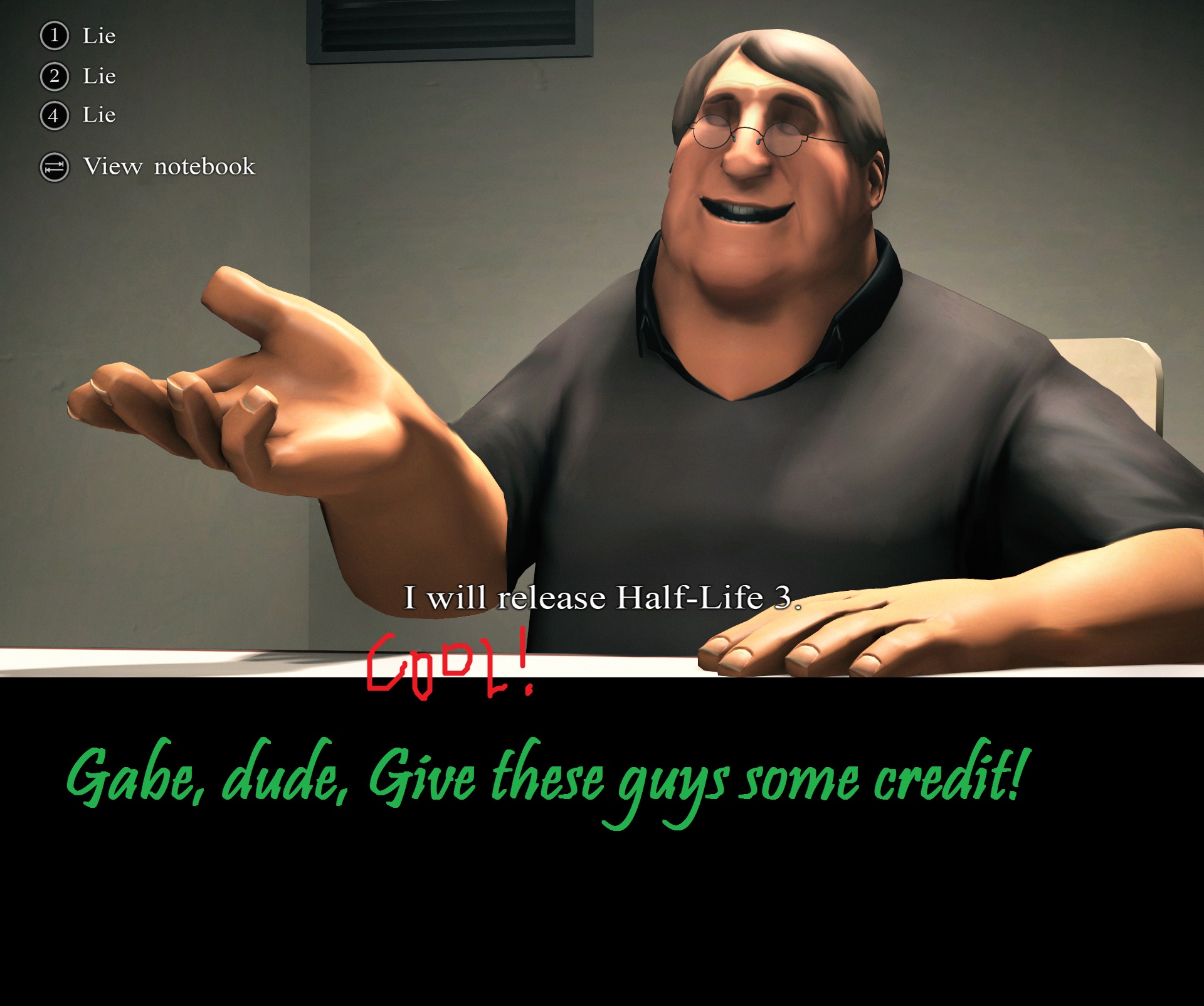 Give'em Some Credit! (Cool Games dvlpmt)
Coleção por
Yee-hee!!
Games with cool graphics, nice work on the gameplay, environment, physics, and of course well thought storylines should be great games to be released and playable on Steam along with all the Steam Community advantages and features. This collection includes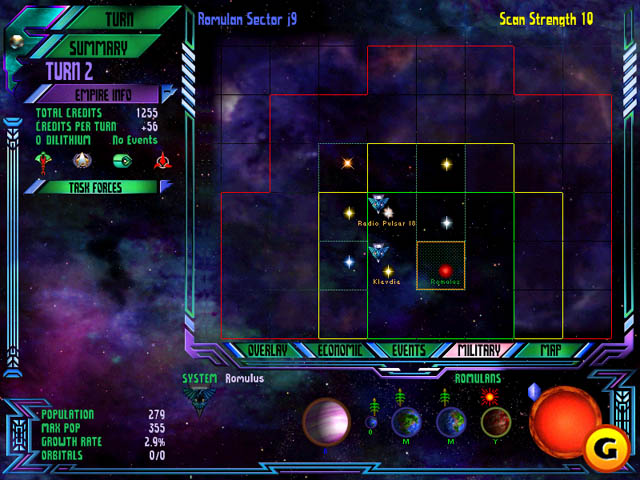 Space Battle
Coleção por
ShadowSith
Trying to achieve that ST-BOTF feeling of power .

Team Awesome Awesomeness's Games to Vote For
Coleção por
fisH
The best of the best Indie games that we can't wait to play and deserve your love as well.


Sci-Fi
Coleção por
Nordwind
Upcoming Sci-Fi Games .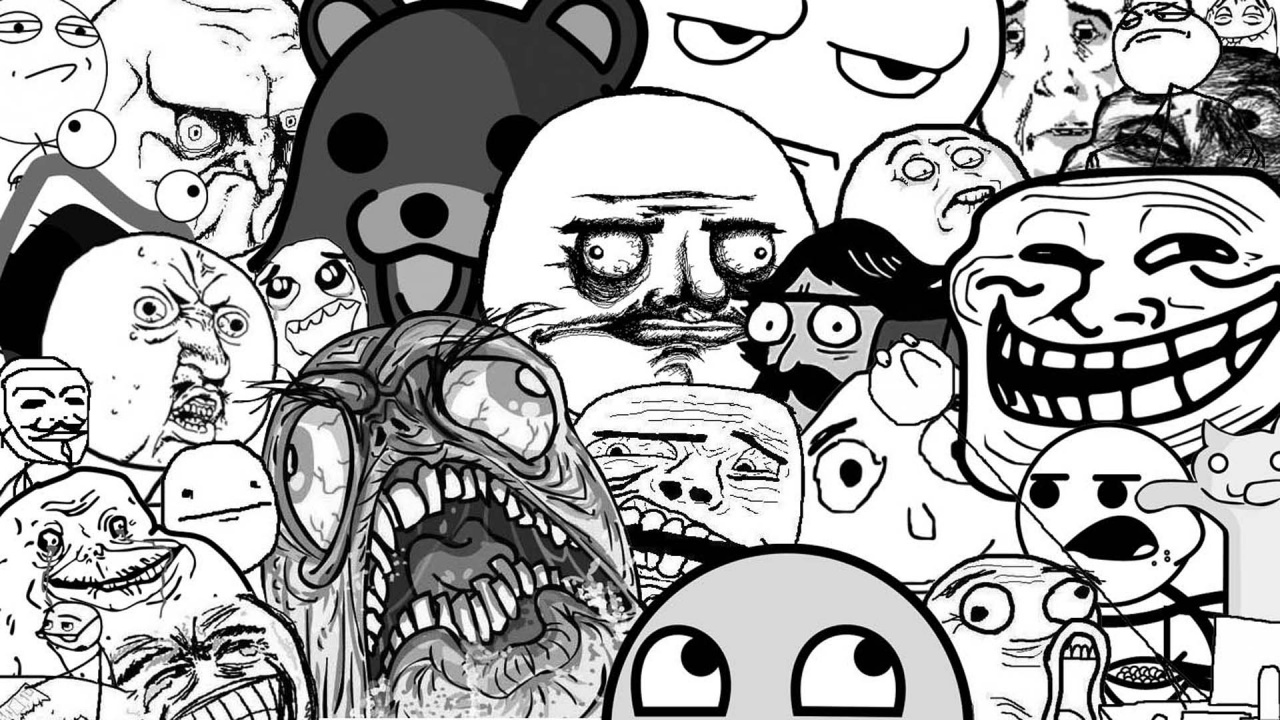 Awesomely Random Games
Coleção por
Twisted_Sloth
Random Games i want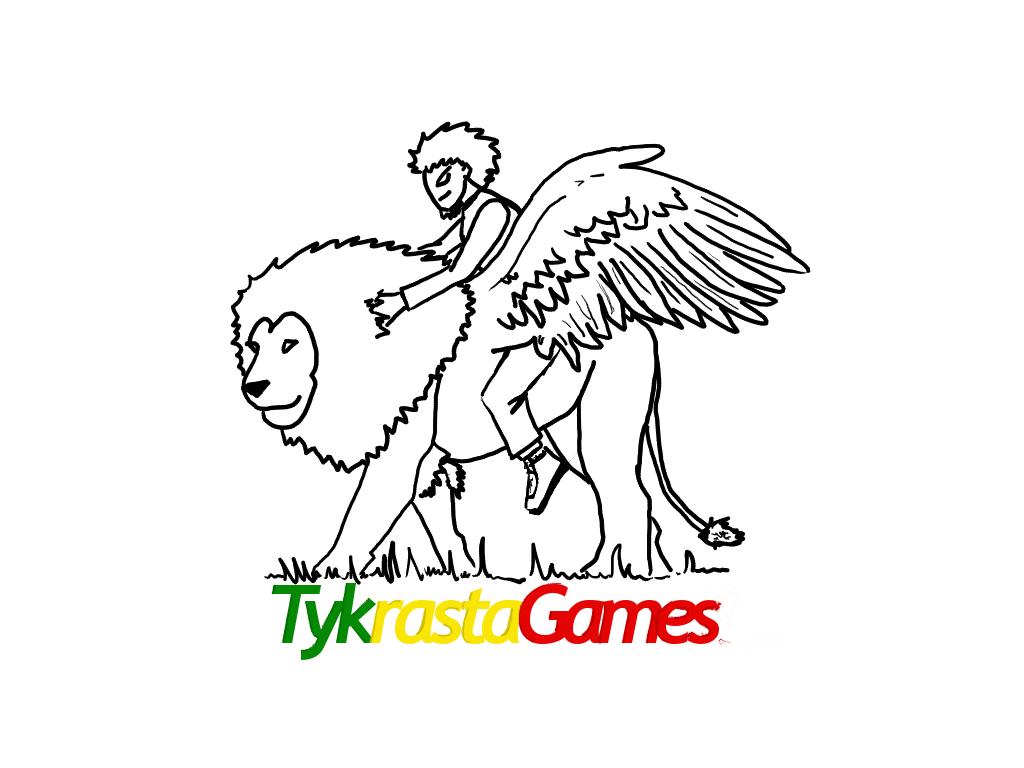 TykrastaGames
Coleção por
tykrasta
Jeux Cree a la maison.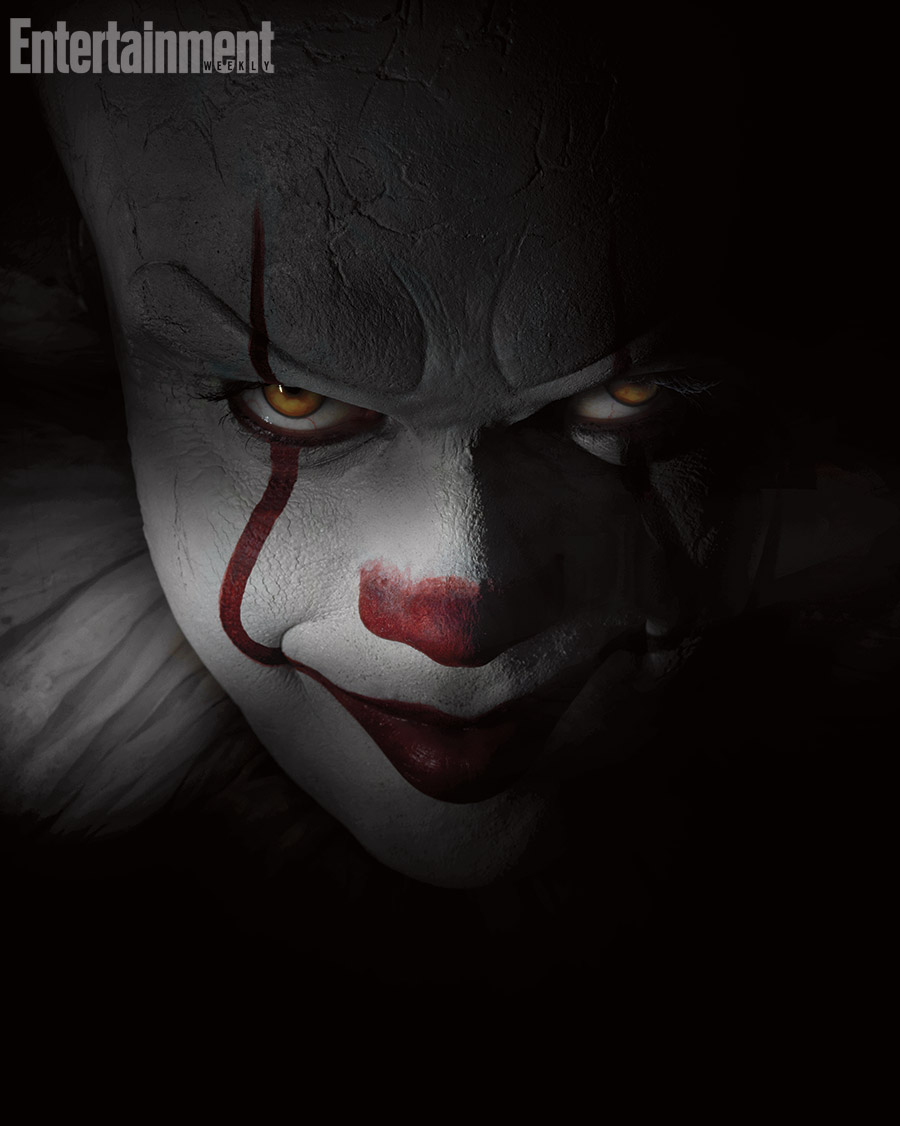 Maymay
Coleção por
Lore